"In Memory Of........"
U were my love all these years.


W

ish you can come back
Trexie

DOB

:

4th

F

eb 2007
DOD

:

24th

S

ep

t

2015

In loving memory of m

y beloved,

dearest Bruno, Elsa & Dolly.



Swathi Dhingra
We miss you

..

W

ish you were here to play with my son..

From
Ravi

,

Bangalore
In Memory Of Jenny

Dob: 22nd July 2008
Date of Passing Away: 22nd Feb 2015

My Dear Jenny,
I miss you a lot. You gave us lots of love and my life was filled with joy and happiness. My eyes are searching for you every time. Tuktuk, Champ and Sherry are very upset. We all miss you my Jaanu. See you in heaven.

From: All wishers and family
In Memory Of Shery

She was a fawn coloured,

very nice and obedient Labrador retriever of mine.. she was the only friend of mine always guarding and following me. But as a slip of fate.. she passed one month ago. I still miss her so badly. Whenever my mumma was about to beat or scold me, or any friend of mine tried to beat me (off course to notice her behavior),the first thing she did was starting a growl as warning... Afterwards, she chased them to bite as a punishment of the serious offence they had done!!(according to her point of view). Her nickname was Sheri.

She was very lovely. Hope her soul rests in peace and maybe someday I will also be able to share eternity with my dear Sheri...
My dearest snuff
19th January 2008 to 28th may 2013

My baby girl
My sweetheart
I will miss you
You were a joy
Every minute you were with me,

I know you are in a better place
But I also know you
Will come back to me someday
Take care my baby girl
I miss you tons.
Till we meet again.
In Loving Memory of
Jackson



Date of Passing Away: 1

5

-

5

-

2013

Saravanan, Roshan

In Loving Memory of My Luccy
Now you

are

in

heaven.

Y

our mummy, and your brothers are missing

you a

life time.

God bless

blessings my child

Luccy!
A Loved One Is Not Gone, Until They Are Forgotten

!


And To Live In The Hearts Of Those
Left Behind Is To Live Forever

!
Pogo Will Always Be In My Heart. He Is My
Very Special Angel To. I Will Look Up To The Sky And I Prayer And Cry For My Dog. I Really Miss Him
A Lot.
Love, Tamalika
Dear Junior, We Miss You Always & Pray to God to Rest Your Soul in Peace

- From Rishav & Family
Our dearest faithful "BRAVO" left us on 3rd April 2012, after living with us for 6 Years 3 Months. May his soul rest in peace.

Deeply mourned by Devika Vardhan, Udit Vardhan, Vandana

-

Ravi Vardhan and others whose hearts he captured by his loving nature.


--

from Moradabad. U. P.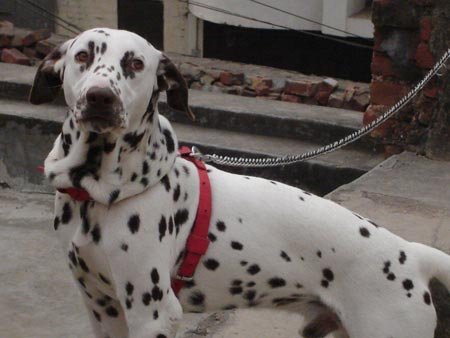 Dear Tippu, we all miss you. We pray for your soul to rest in peace of the feet of Lord Shiva.
Passed away on 24.04.2012

-Love, N.Angubabu & Family, Palani (Tamil Nadu)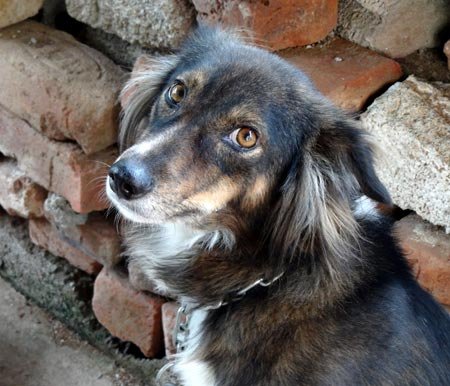 M

y dearest faithful friend died on Feb 2nd 2012 it was with me for 9 years


-Love Santosh Kumar, Andhra Pradesh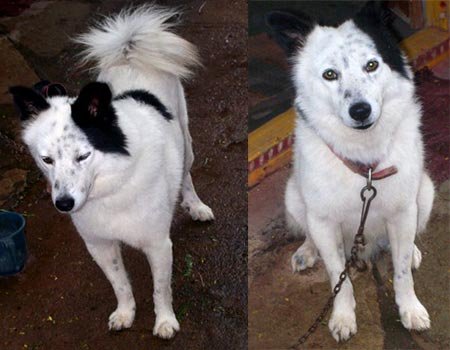 In Loving Memory of "Jimmy"
-Ronald Jickson
On this day, two years back my Lucy Departed!
Still space left by my beloved pet is blank.
You are still in my heart, my dear Lucy!
-Jayaram Hegde
(Born on 21-01-1998- Died on 30-08-2009)
In loving memory of Appu
Date of death: July 4th 2011



B

reeze

J

os
You will be remembered in our hearts forever
LOVE YOU HACH

I
Deeply Mourned by Shruthi,

Sharath,

Bhuvana,

Shyamala,

Karthikeyan,

Chitra and family members.
In Loving memory of Dearest Lasshi
Date of Death:14/2/20011
We Miss Your Presence.

W

e pray God to rest your Soul in peace.



S

havan

,

D

elphine

, D

een

, R

osy

,

D

avid
In Loving Memory of Tuffy

D.O.B: 21st February 2010
Expired: 26th Dec 2010.

Nisha Negi
Our dearest Minee, you went away all of a sudden by leaving us in the middle of tears ocean. We are not able to think of future without You. We strongly believe that, You would come back to us in some other form one day. We pray for your soul rest in peace at the feet of BABA.

Her name is: Minee
D.O.B: 04/12/2000
Expried: 28/12/2010

Soujany

& Family
WE ARE ALL MISSING YOUR PRESENCE.

D.O.B 1.11.1999
EXPIRED 7.11.2010



From C. Vincent Alexander
I LOVE U

FOR

EVER!
We miss you Rocky,
May your soul rest in peace.

Birth

:

14

th

april 2001
Death

:

15

th

september 2010
To BRAVO,
I LOVE U for EVER! Without U Life has become unbearable. I pray God to rest your Soul in peace. We miss you always

Harin Joshi
GSM

:

+91 98259 49993
Dearest Booboo
You were with us for a very short while

,


But you have left behind memories that will last us forever.
Where ever you are please stay happy and cheerful.
And if possible, may God love you more than we ever did.



Born on

: 2nd June 2006


Died on

:

21st June 2010



W

e miss you: Partha , Manjula , Priya and Pratibha and others whose hearts you captured by your loving self.
Deeply Mourned by
Bhuvana,Sharath,Shruthy,Shankar & all family members
.
She was born on 5th June 1996 and died on 7th December 2007.
In Loving memory of our dearest Knicks


F

orever in our hearts. - Dr. Rajasekar, Sasya and Gaurav.

Skippy We miss you always!

Birth: 25 December 2004, Death: 29 April 2009

From
Sonia-Bhupesh and All Family members

This Page has been newly created to put a brief Memorial for your dog.
It will be published Free of Cost for One Week.
Please E-Mail me at: bhimsingh@gmail.com