Litter Box of Weimaraners From Prithviraj Patil
Working Weimaraner From India
Dogs with High intelligence
I have been breeding weimaraners for past 3 years and still learning to improving my breeding skills.
ZERO MAINTENANCE BREED, ROUGH AND TOUGH.

All of my dogs are KCI registered and of different lines.
All dogs are of KCI breed champions.
The only working weimaraner in KCI obidence trials.


Unless the puppies are of 2 months old, they are not ready to travel.
First vaccination dose will be provided after 45 days.


I do bio-sensor training which is called superb dog training with pups and car ride also so during traveling they will be calm and confident.
We go for hiking/trekking in fields-farms, we also take the dogs to malls and other crowded places to get them used to such places and people.

For enquiries contact:
Prithviraj Patil
Phone: +91-8956189696
Hatkanangale - 416109 (Maharashtra)
Photographs of Puppies
Posted on 2
4th
November 2022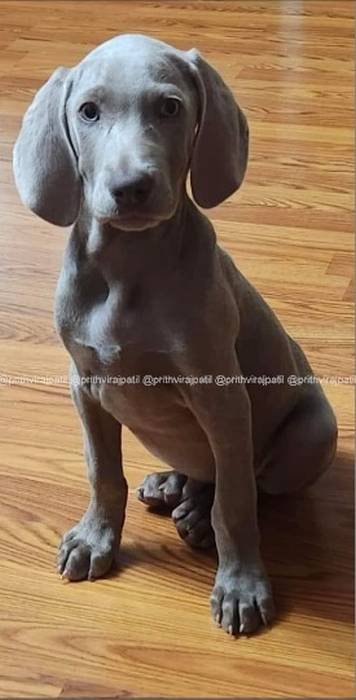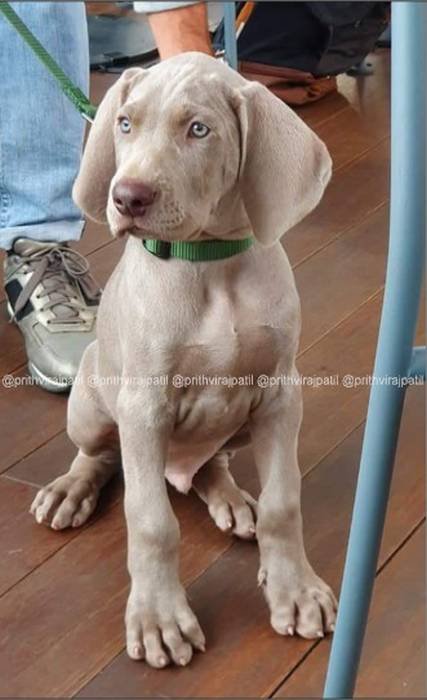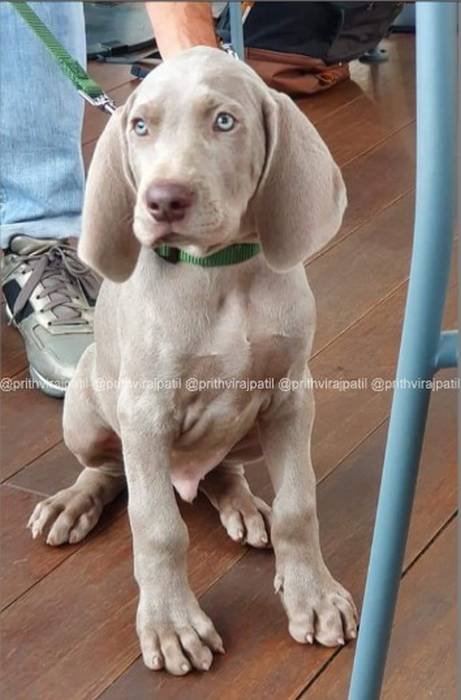 Photographs of Puppies
Posted on 21st November 2022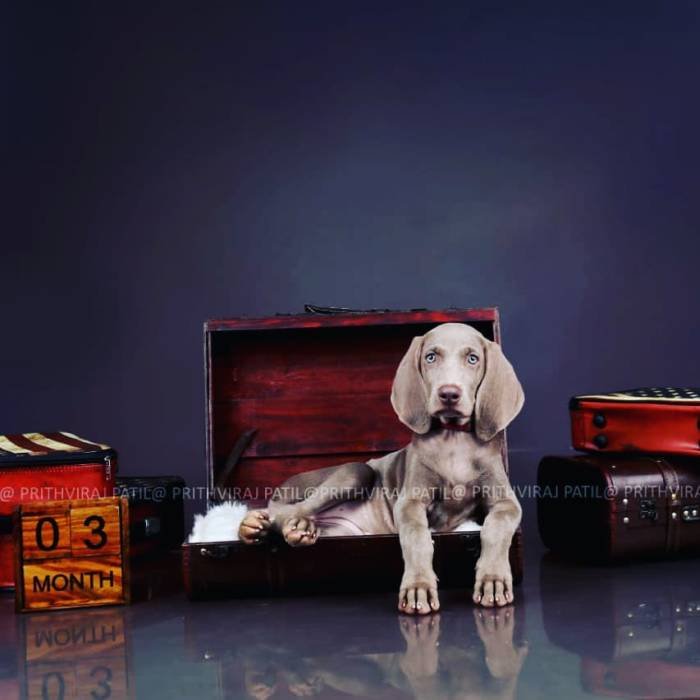 Photo of Sire and Dam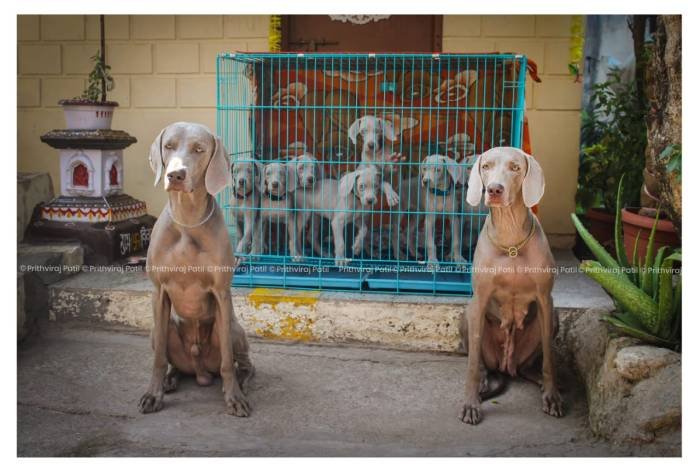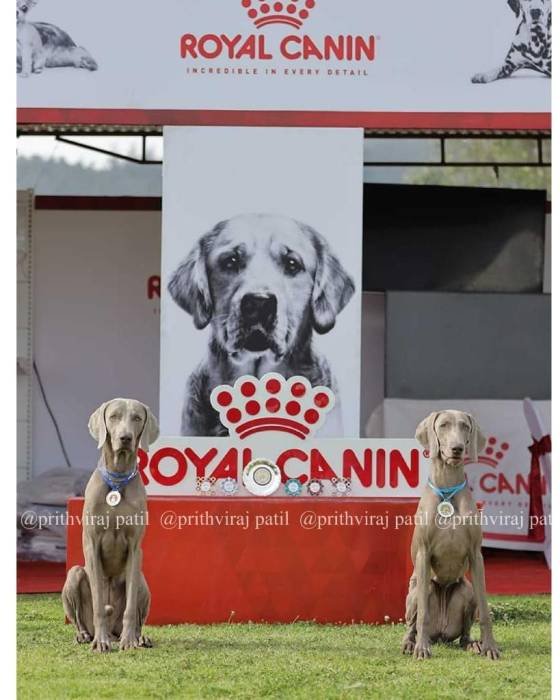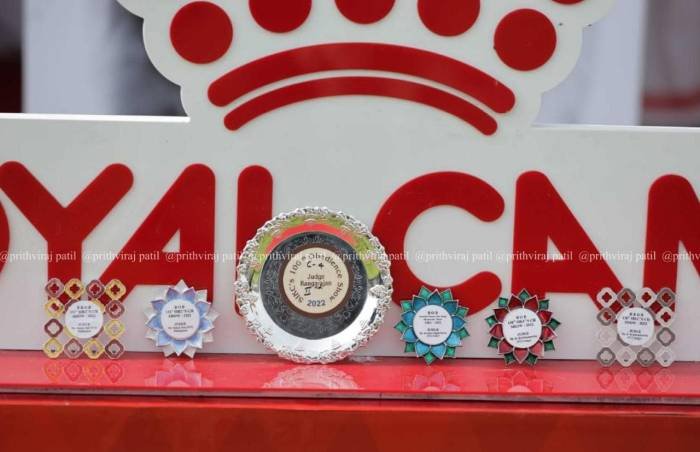 Photos of Sire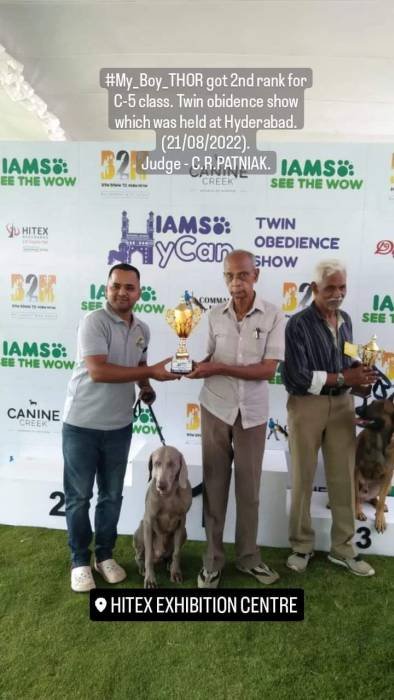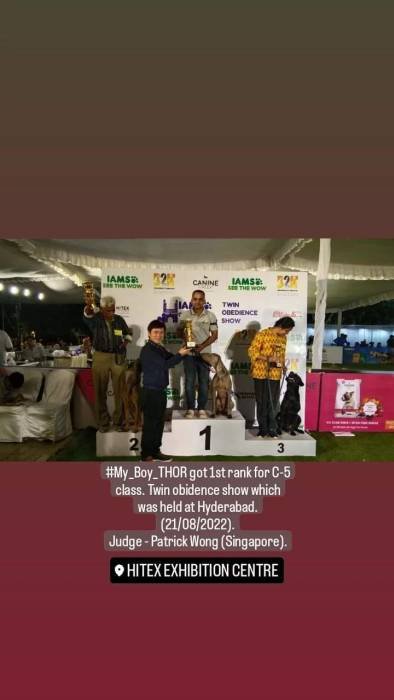 Photo of Dam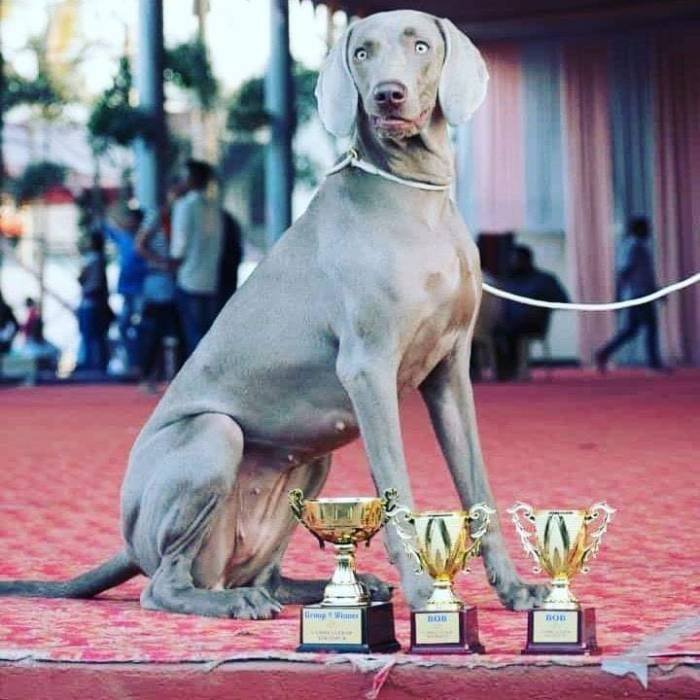 Video Collage of The Sire, Dam, and Puppies
Posted on 21st November 2022
Video player will load shortly...
Photograph of Puppies From Previous Litter
A Write-up about the Breed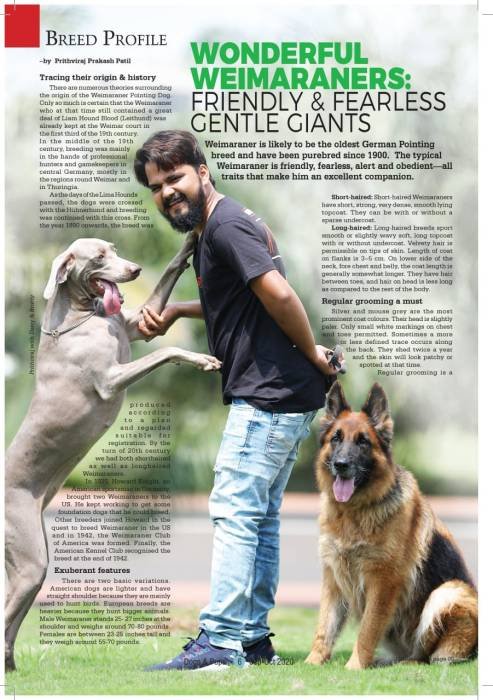 Our Weimaraners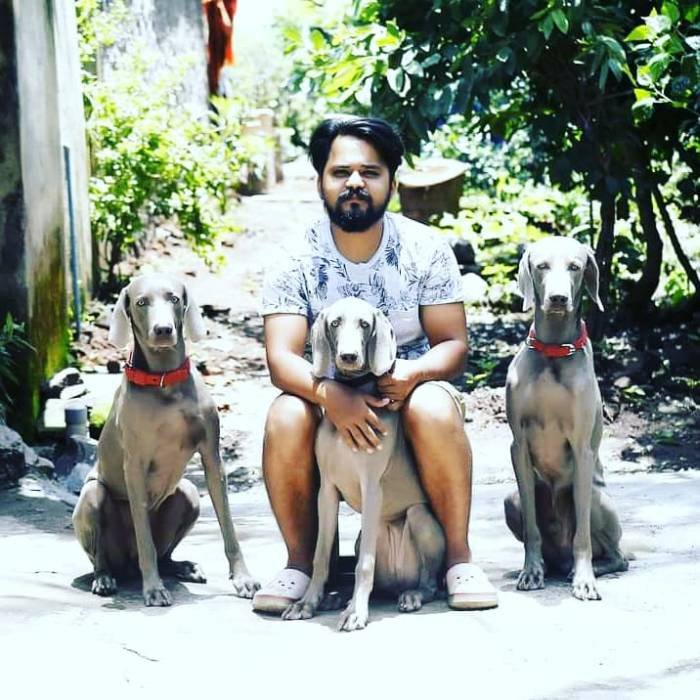 For enquiries contact:
Prithviraj Patil
Phone: +91-8956189696
Hatkanangale - 416109 (Maharashtra)
Advertisement Posted on 21st November
2022


Advertisement

Upda

ted on 2

4th

November

2022