Litter Box of Weimaraners From Abraham Louis
Weimaraner Puppies For Sale
Announcing the arrival of a healthy litter of Silver Grey Weimaraners.
The pup

pies

are

brought up

well socialised, toilet trained, up-to-date on vaccinations and de

-

worming

.
Our Weimaraner puppies are from the best bloodlines, raised with abundance of love and care in a homely environment.


The Weimaraner is a beautiful dog with a shining silver grey coat, beady amber eyes and comes with a unique blend of smartness, elegance, intelligence and an appealing persona.

They are regal looking, extremely intelligent, loyal, robust and strong.
For enquiries contact:
Abraham L K
Phone:
+
91-9447189163
Email:
abrahamlk@yahoo.co.in
Photographs of Puppies from Current Litter will be Posted Soon!
Video of Puppy from Previous Litter
Posted on 2nd July 2020
Video player will load shortly...
Photographs of Puppies
From Previous Litter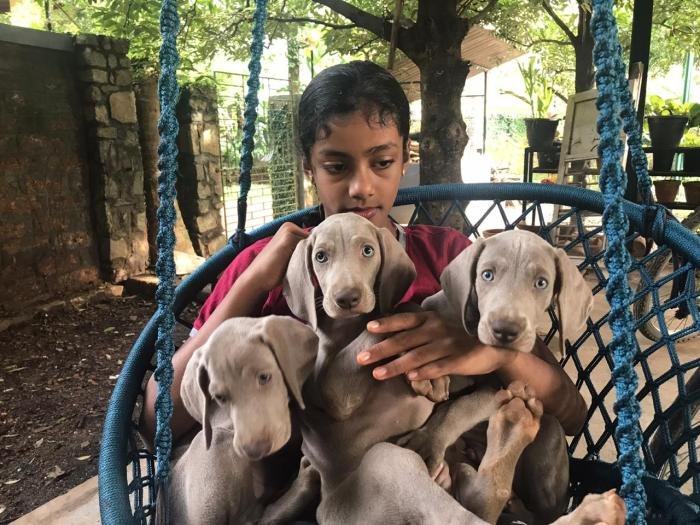 Photographs of Mother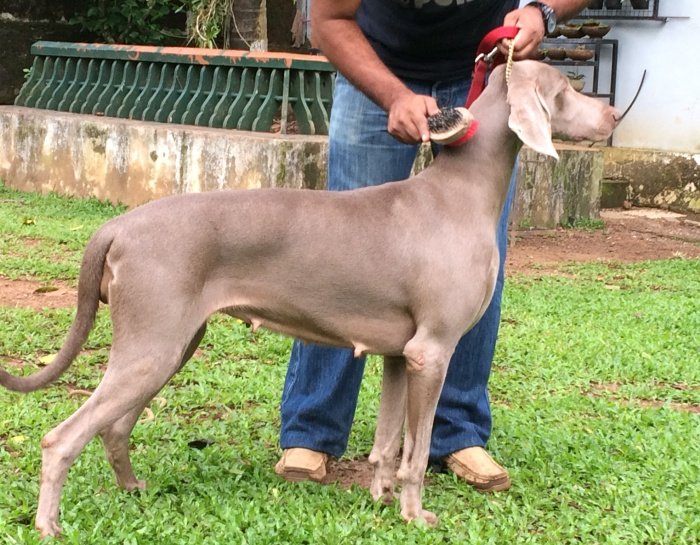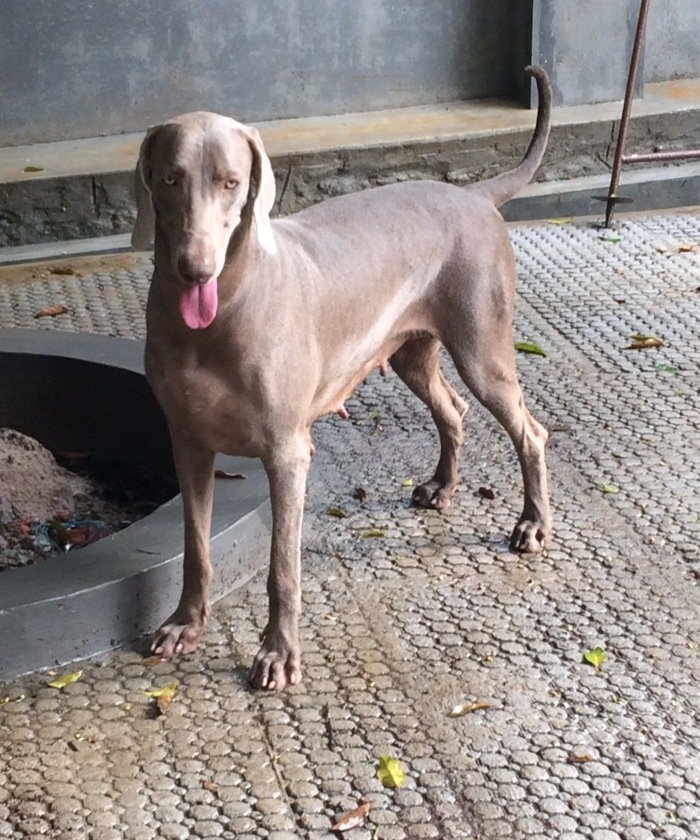 Kennel Club of India (KCI) Pedigree Certificate Copy of Dam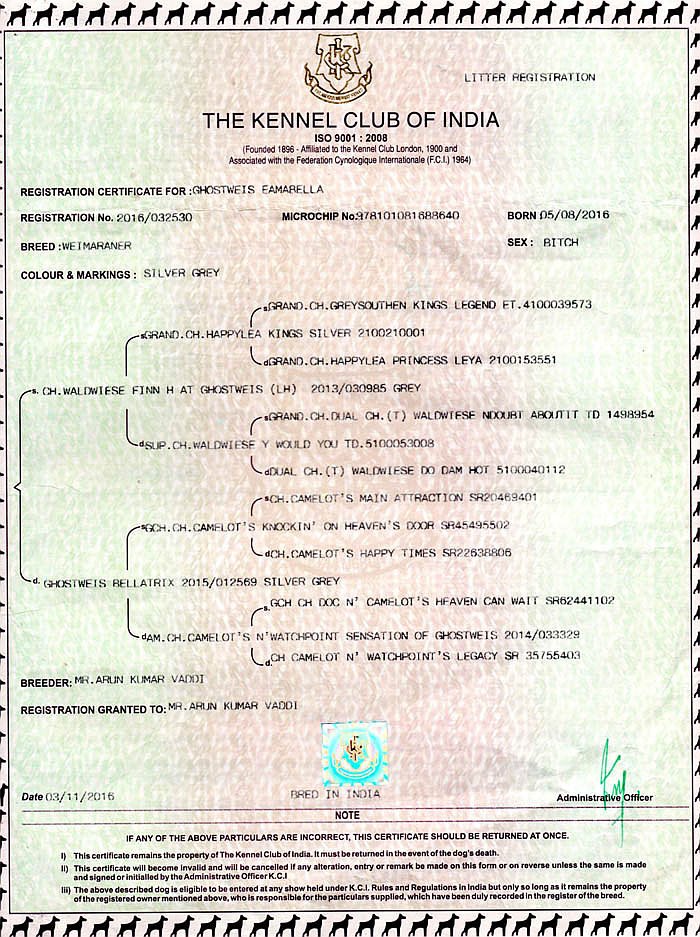 Photographs Of Puppies from Previous Litters
Posted on 13th February 2019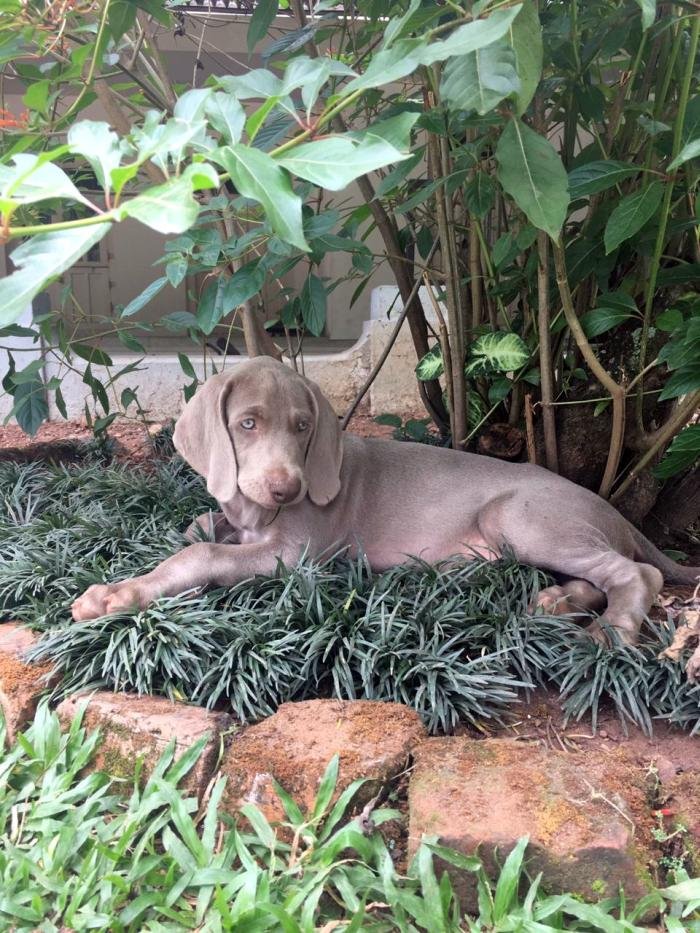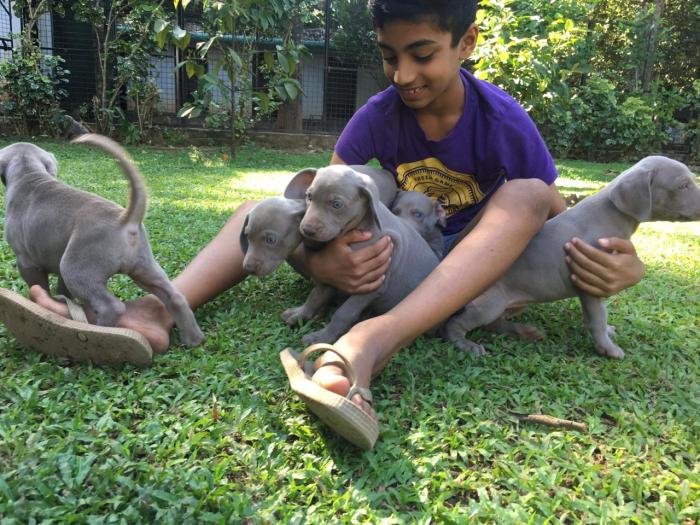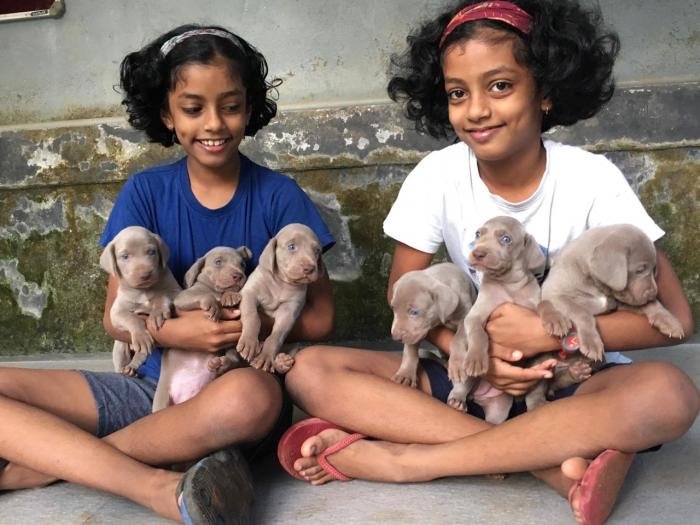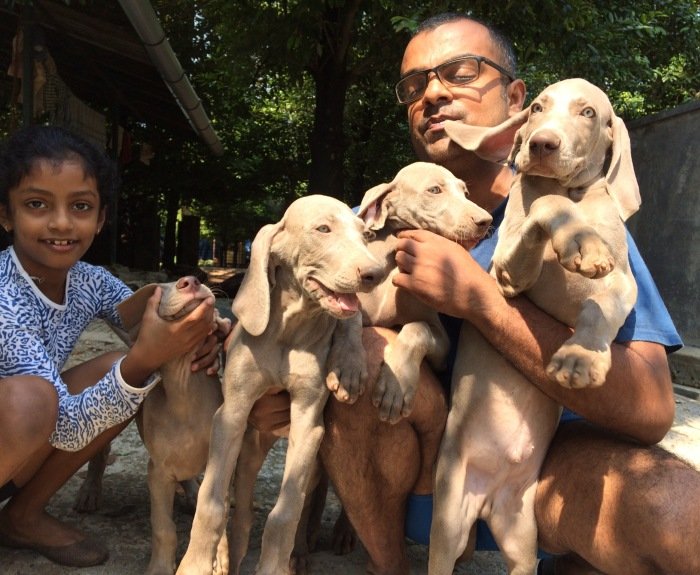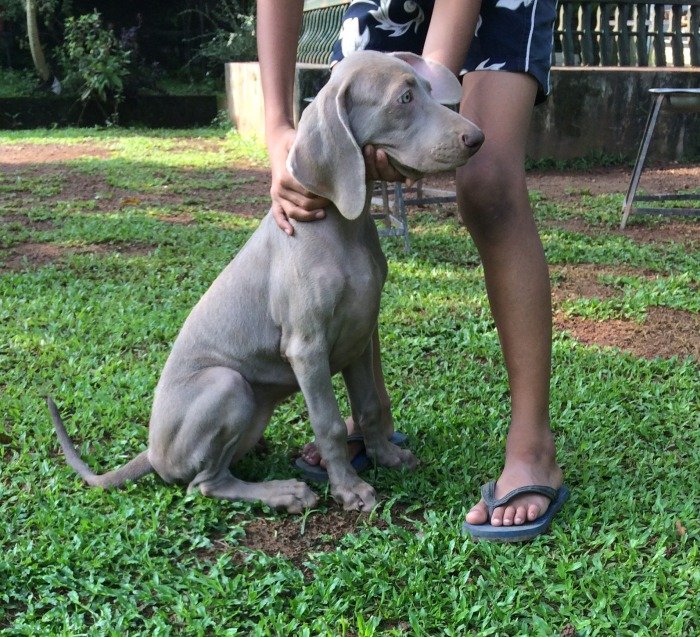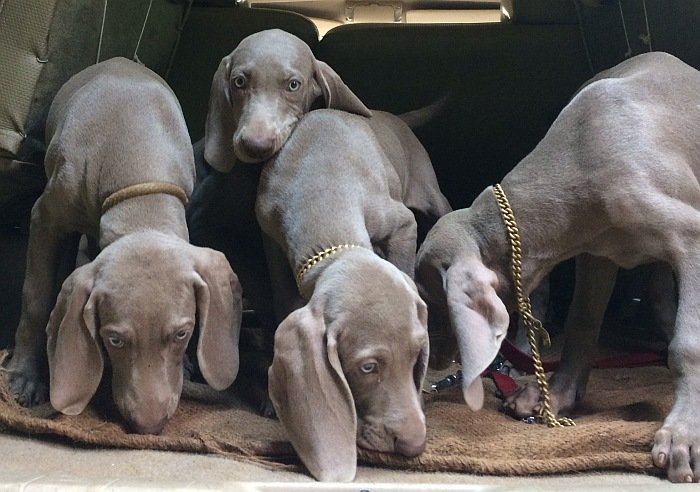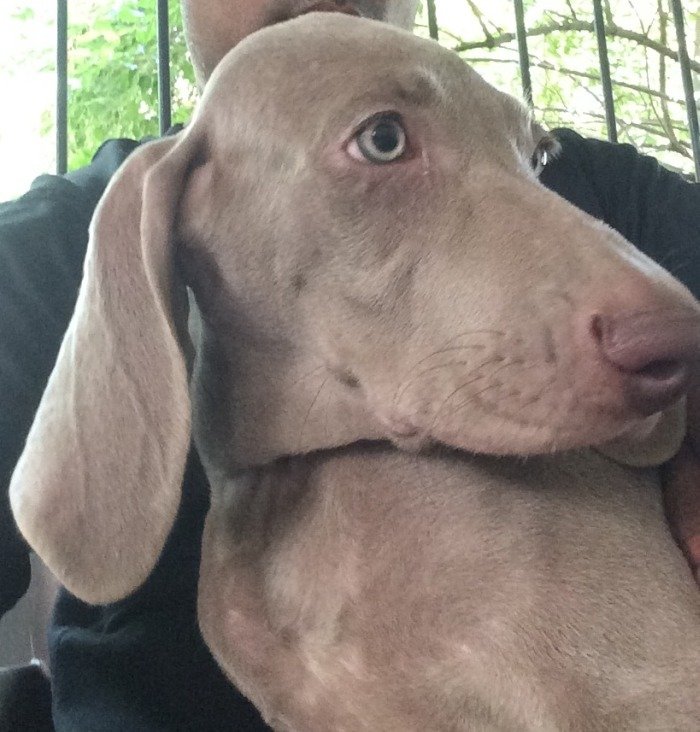 For enquiries contact:
Abraham L K
Phone:
+
91-9447189163
Email:
abrahamlk@yahoo.co.in
Advertisement Posted on
7th January 2022