Litter Box of Tibetan Terriers from Chandrasekaran
Presenting to you a rare breed of excellent quality and cute Tibetan Terrier puppies.
We proudly announce a wonderful litter of two male puppies; only to be given to loving homes, and to those who enjoy them as much as we do, with commitment for providing puppies quality time everyday.
Excellent Quality Tibetan Terrier Puppies Available
Location: Coimbatore, Tamil Nadu

Contact us for more details:
Ananthi Chandrasekaran
Phone: +91-9443059839
WhatsApp: +91-9445607310
Puppies are offered without KCI certificate; Dam and Sire have excellent conformation to AKC standards; Dam and Sire are KCI registered.

Dam and Sire are from Different Bloodlines.
Dam, Sire and puppies have the sweetest and loving temperament; but have a tendency to bite and attack strangers without fear, when need arises; fierce and fearless guard dogs. Not recommended for novice owners.
Puppies are vaccinated, with high quality vaccines from Netherlands, and de-wormed up to date. Ticks and fle

a

free.
Date of Birth: 25

th

November 2019
Coat: Medium thickness, very healthy; plush, shining, soft and smooth coat. Shedding - moderate to minimal.
Puppies are raised in a homely and hygienic environment; very well cared for, superbly active, intelligent and socialized; with excellent temperament, loving, loyal and dedicated to owners; raised with utmost care and attention.
Puppies are weaned with Royal Canin starter, boiled chicken with red rice

(

matta rice

)

, egg yolk, boiled vegetables and curd.
Self pickup only. Please do not WhatsApp for more photographs.
A note about the breed

Tibetan Terriers - A very intelligent breed of ancient "temple dogs

"

, they are said to bring good luck to homes. Life span of about 18 years; affectionate and sensitive to their owners; family dogs, good with older children; reserved around strangers; suitable for apartments; happy, active, energetic, agile; stubborn and clever, loyal and charming.
ALL PUPPIES BOOKED!
Photographs of Tibetan Terrier Puppies from PREVIOUS LITTER
Posted on 7th October 2020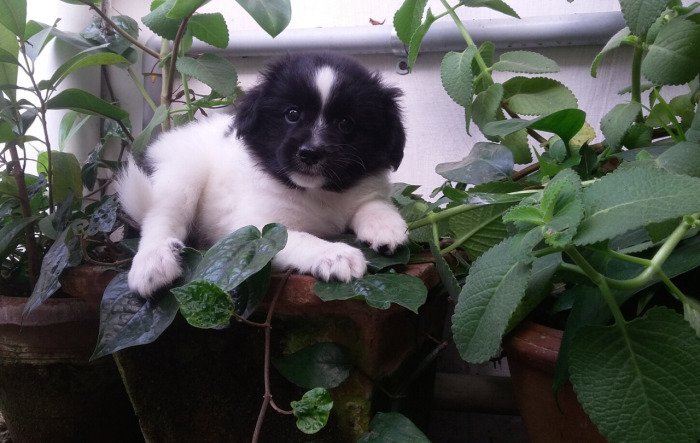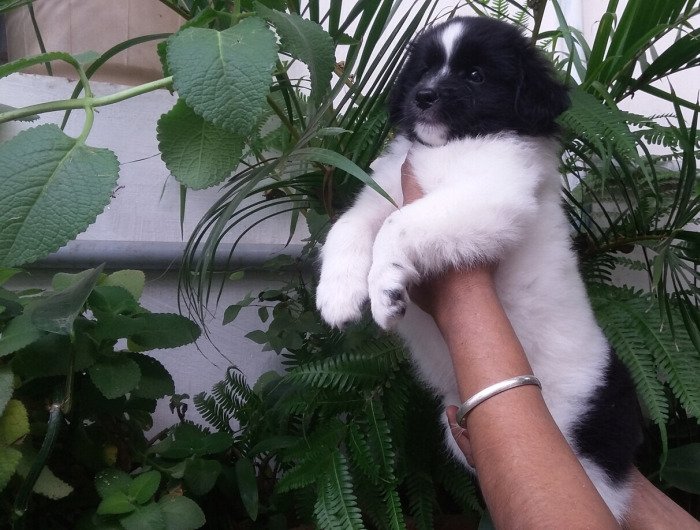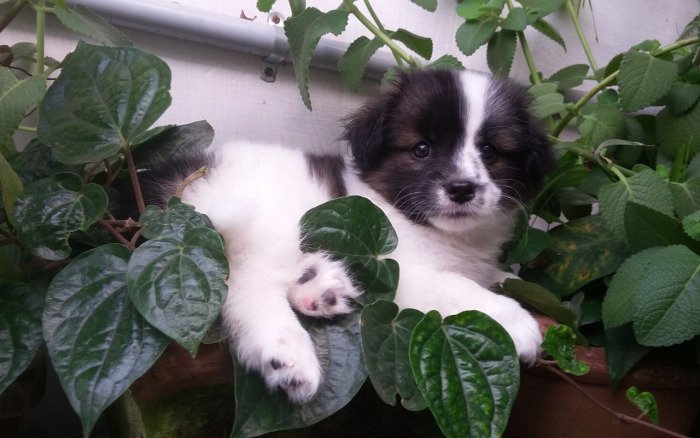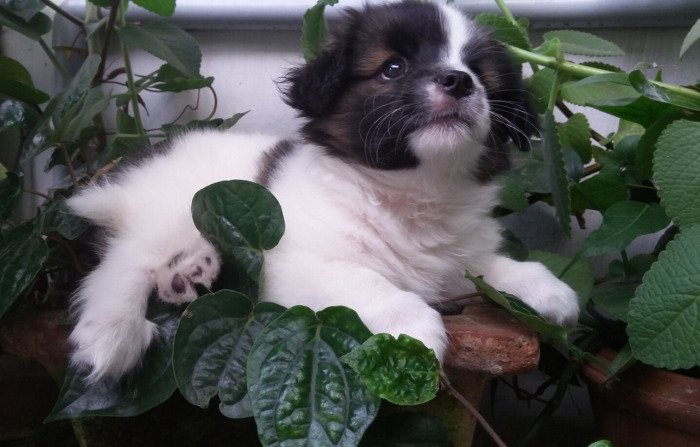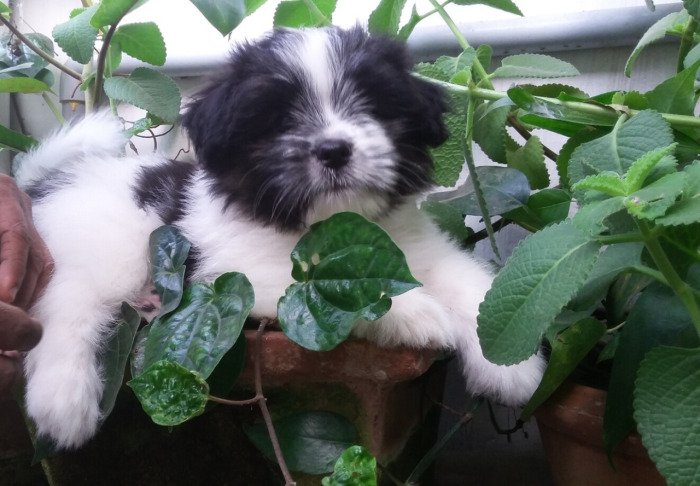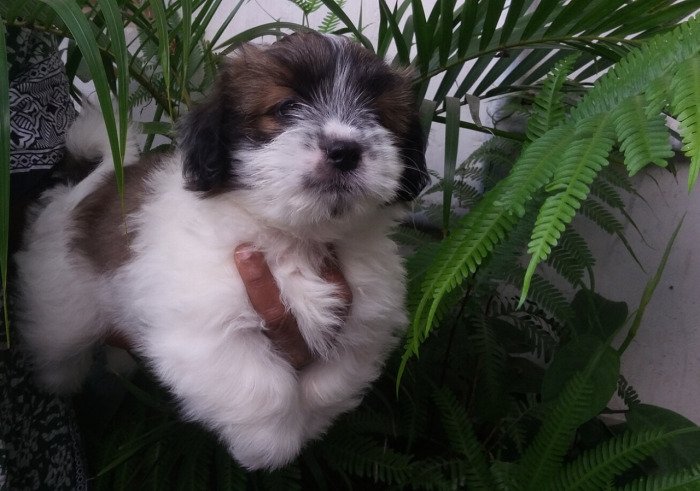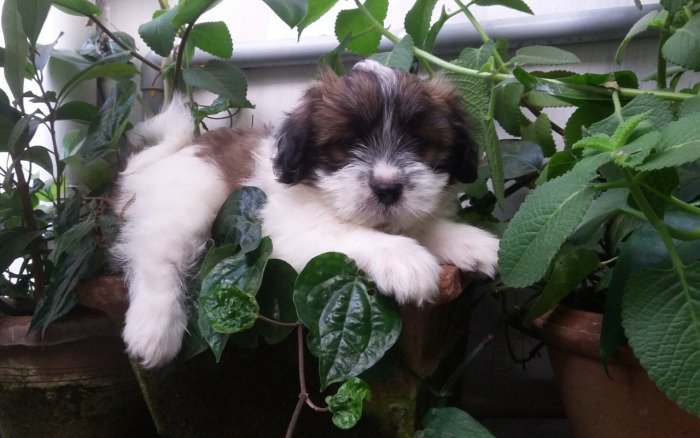 Contact us for more details:
Ananthi Chandrasekaran
Phone: +91-9443059839
WhatsApp: +91-9445607310
Photographs of Sire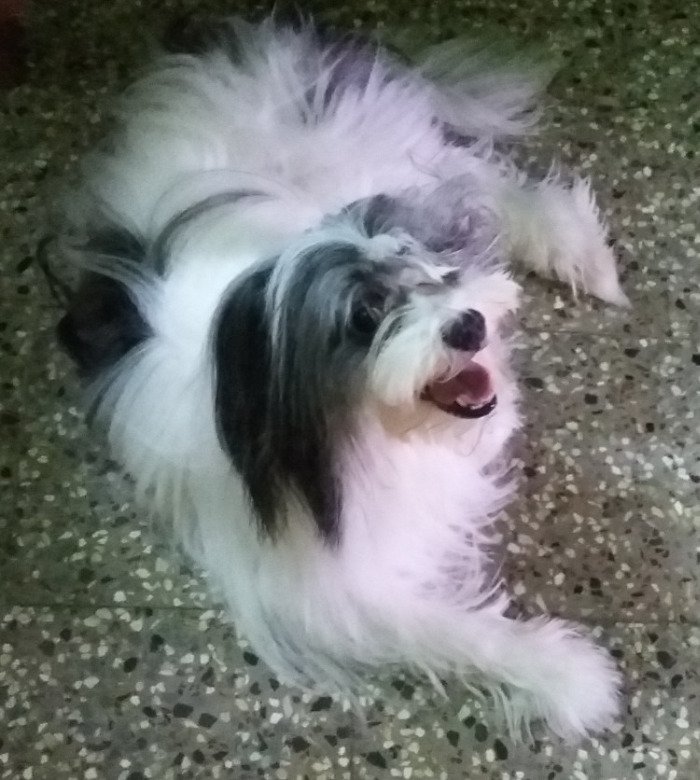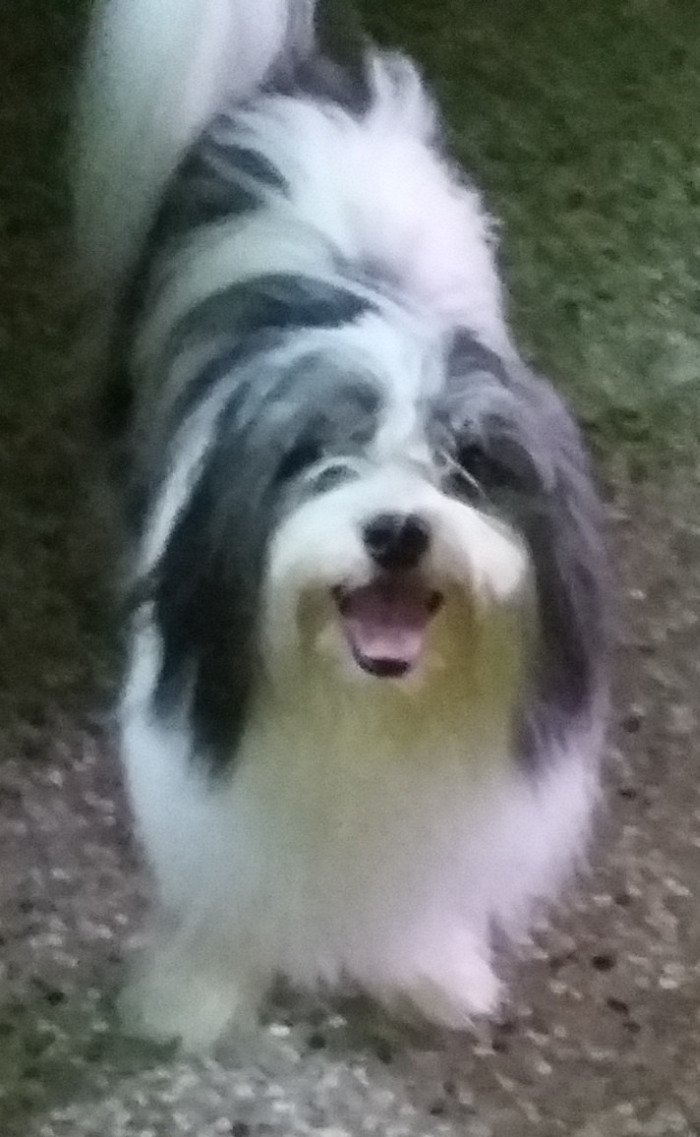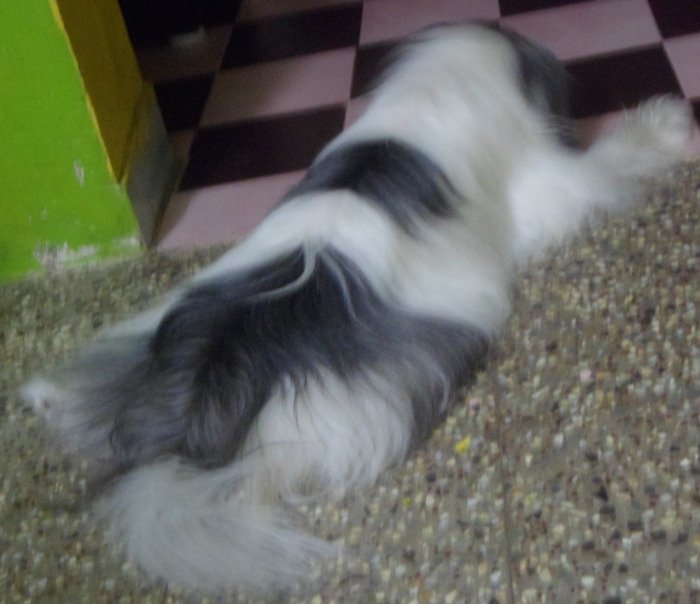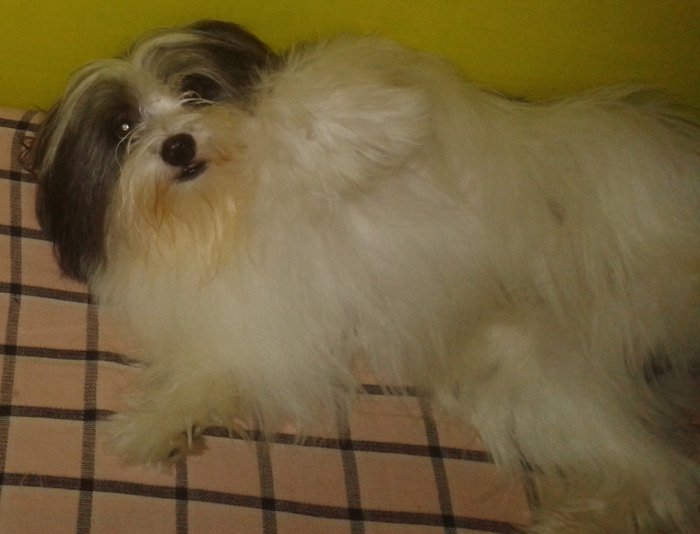 Photographs of Dam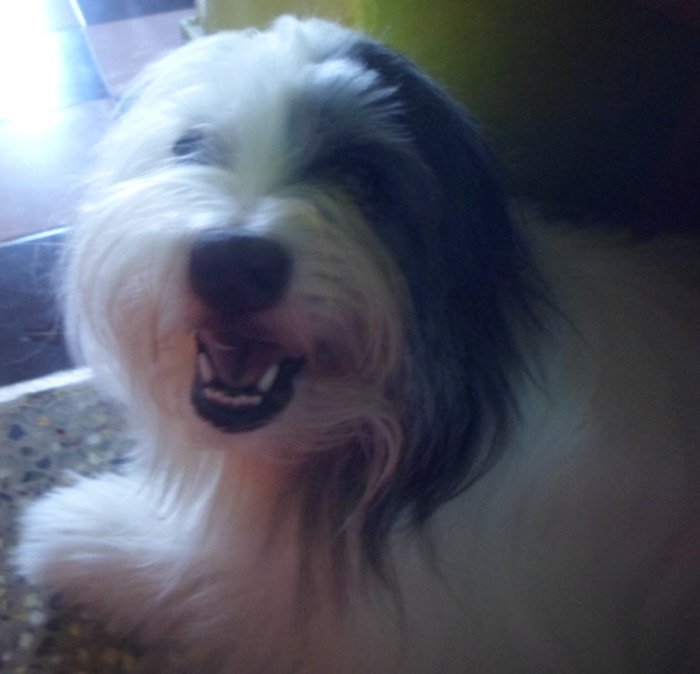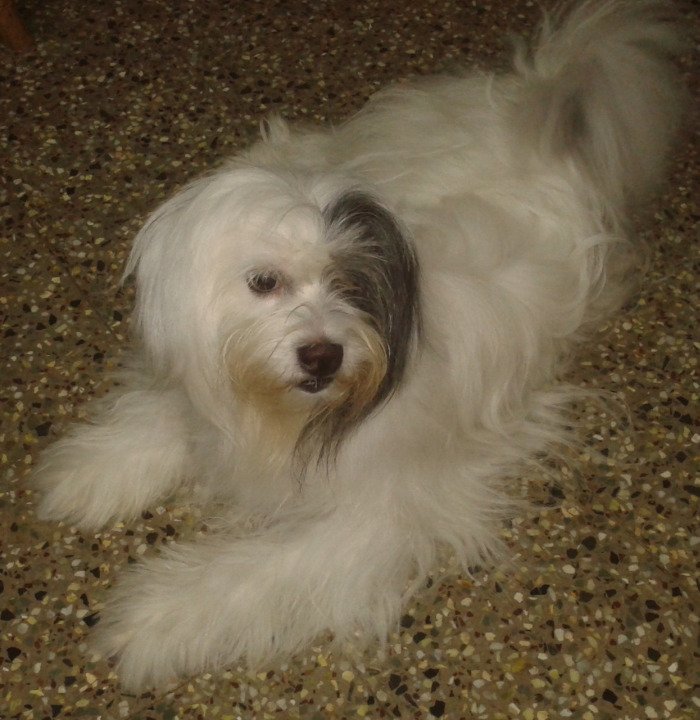 For further info call:
Contact us for more details:
Ananthi Chandrasekaran
Phone: +91-9443059839
WhatsApp: +91-9445607310
Advertisement Posted 17th January 2020
Advertisement Updated on 7th October 2020