Litter Box of St. Bernard from Ajit Kennels
Ajit Kennels

H
ome of

Top Quality

,

S

how specimen Saint Bernard puppies.
Extremely Good Quality Heavy and Healthy Puppies with
Perfect Markings and Colour

Puppies will be De-wormed, Vaccinated as per schedule before they leave for their New Homes

Breeding experience in Dogs from last 28 years.
A reputed Kennel in Nasik.
Having strong lines in pedigree & show quality puppies.
Scroll down to see

Photographs of Sire, Dam, Puppies and Pedigree Details
For Enquiry:
Contact: Mr. Shrihari S. Gokhale
+91-

9822506870, 9273111110
Nashik, Maharshtra
Email: gshrihari2000@yahoo.com
Whatsup & SMS will not be answered.
Photograph of Sire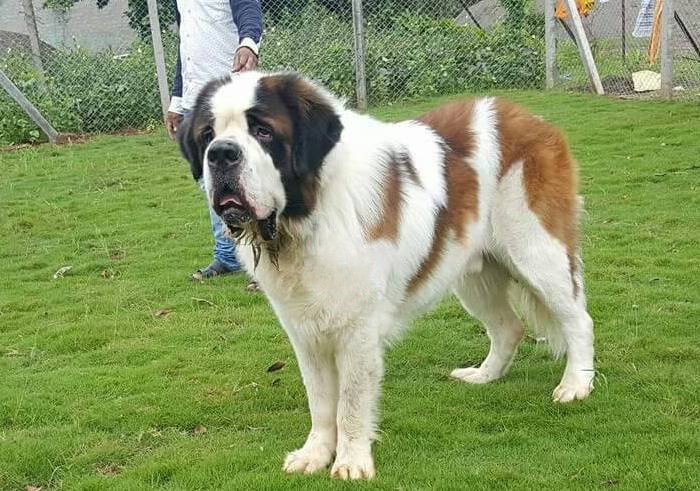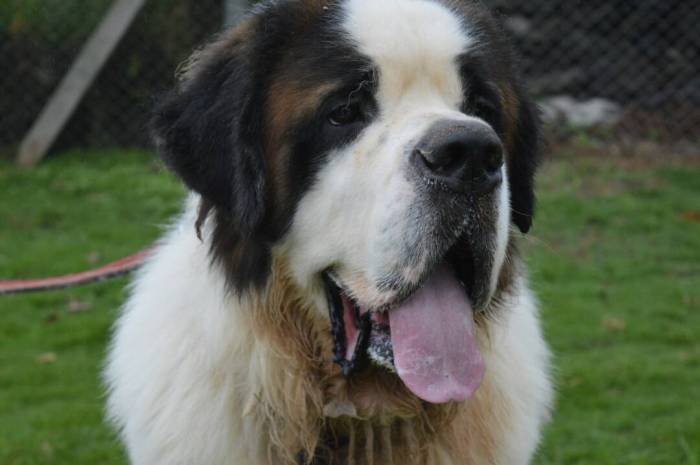 Photograph of Dam
Photographs of Puppies
Posted on 24th January 2019
(Puppies approximately 29 Days Old in the Photographs)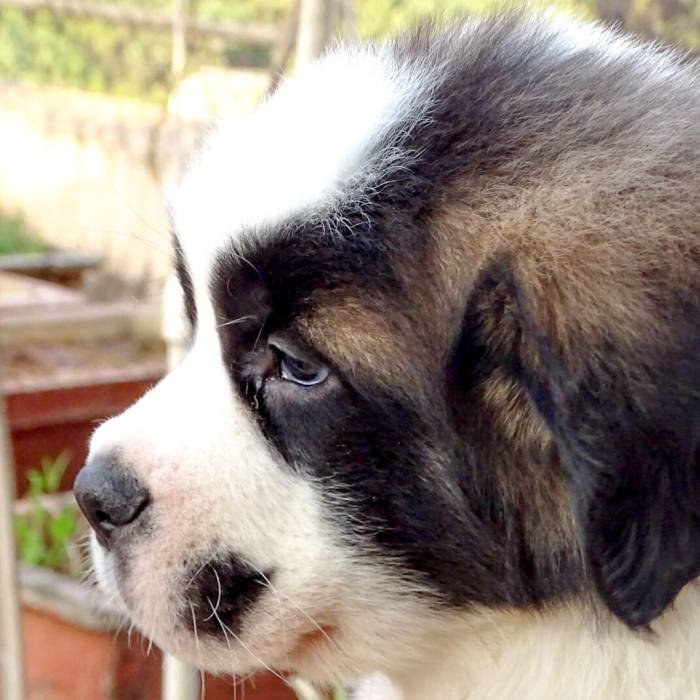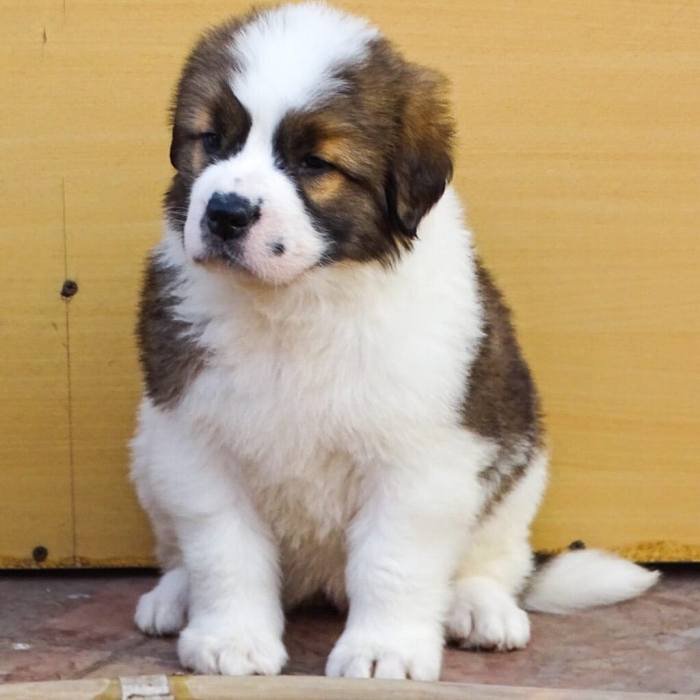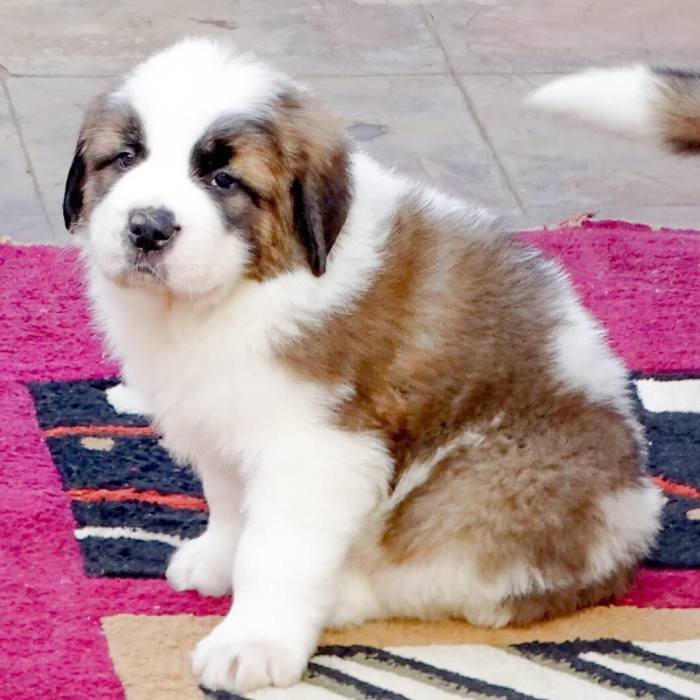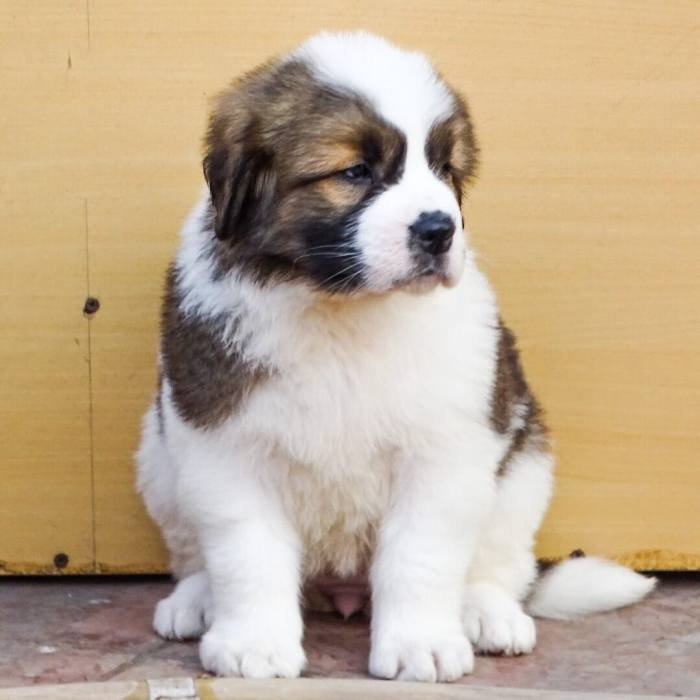 Photographs of Puppies from Previous Litter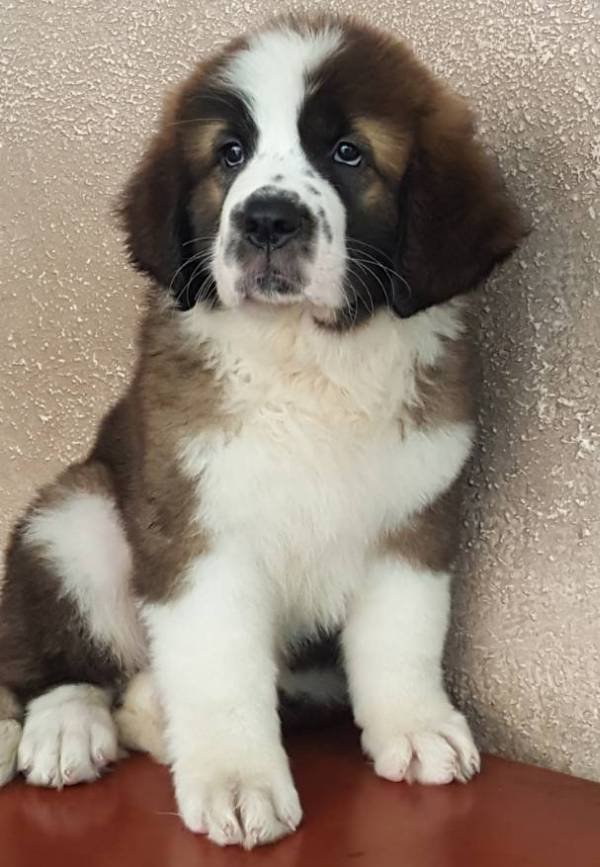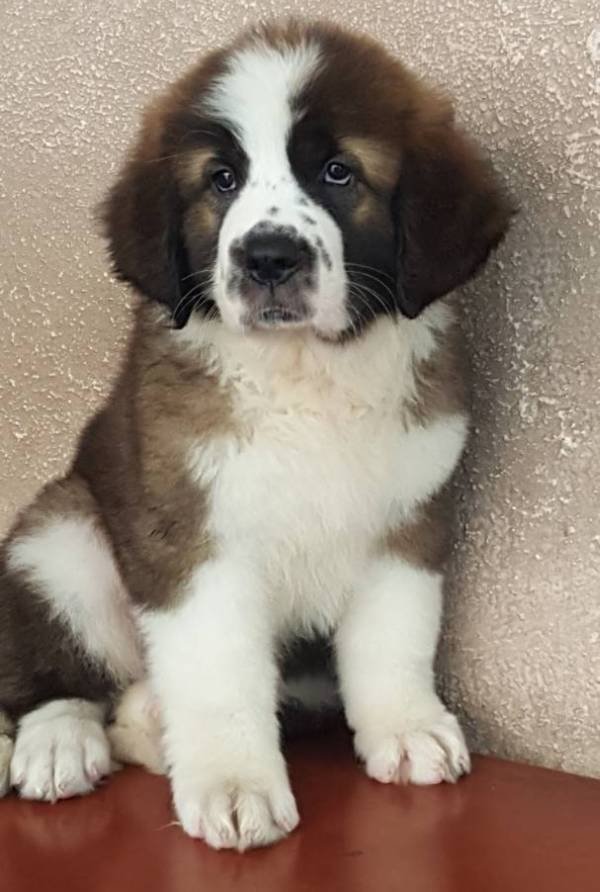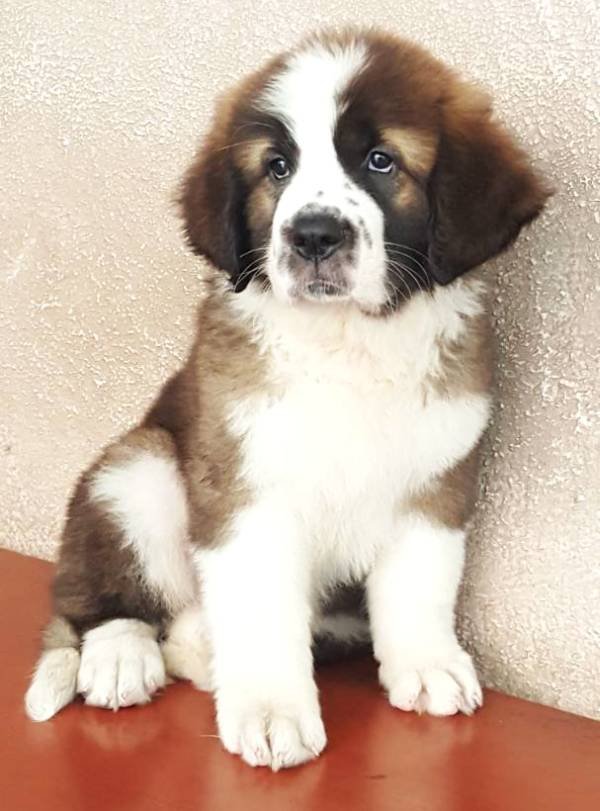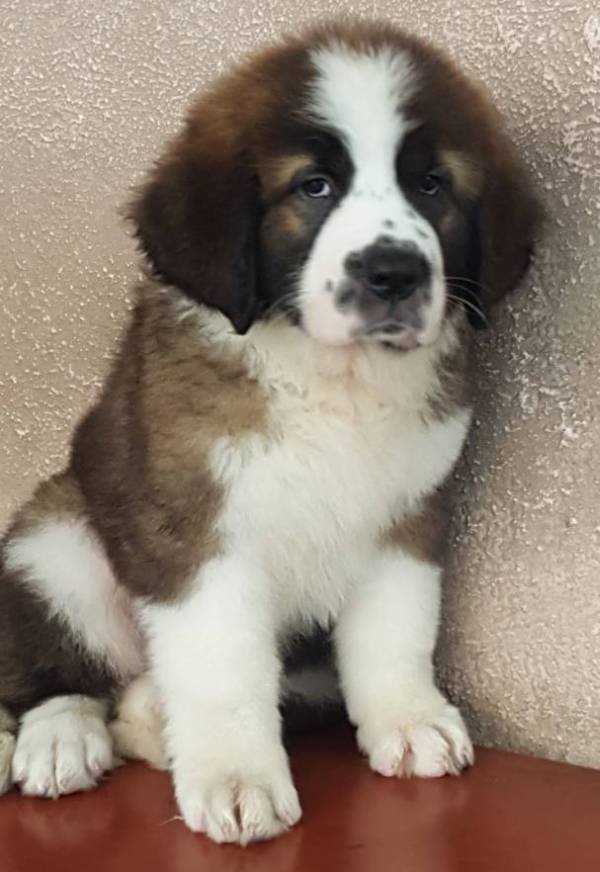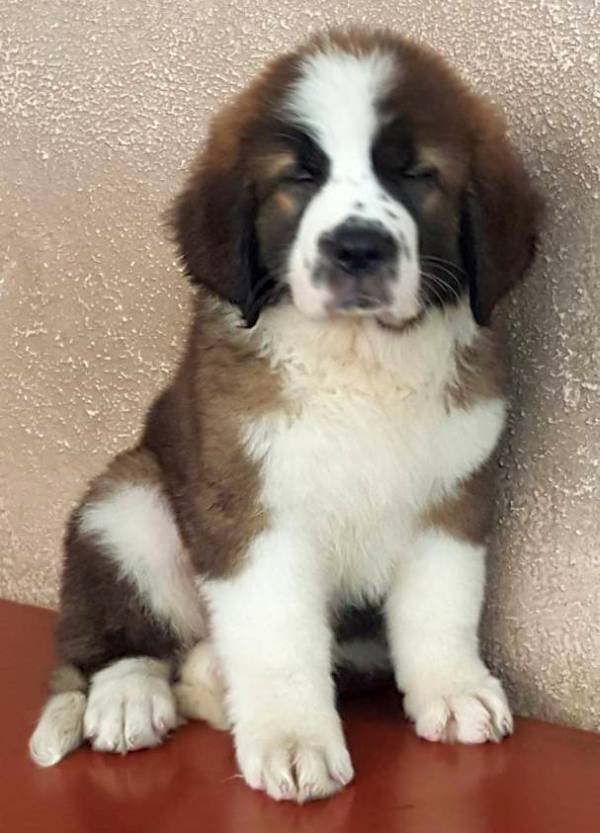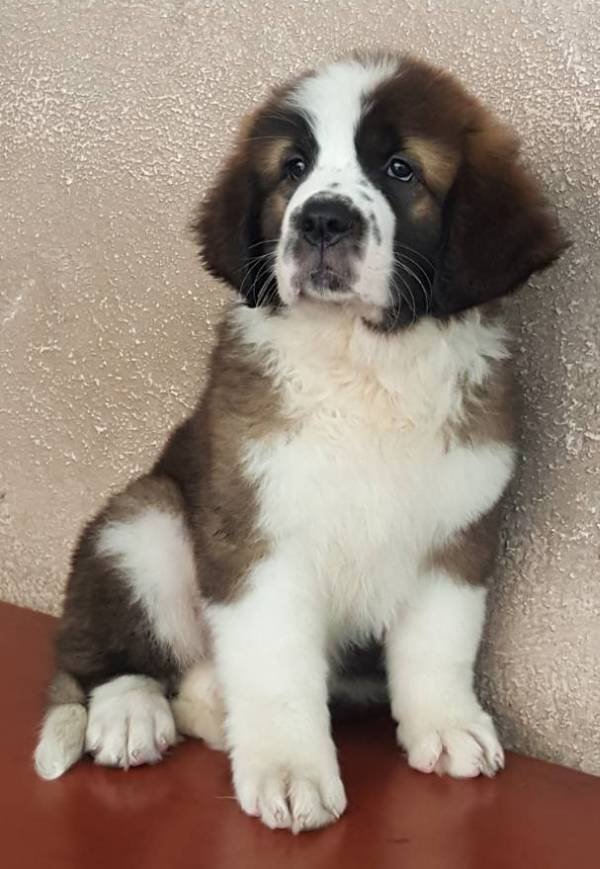 Photographs of Puppies
Posted on 26th May 2017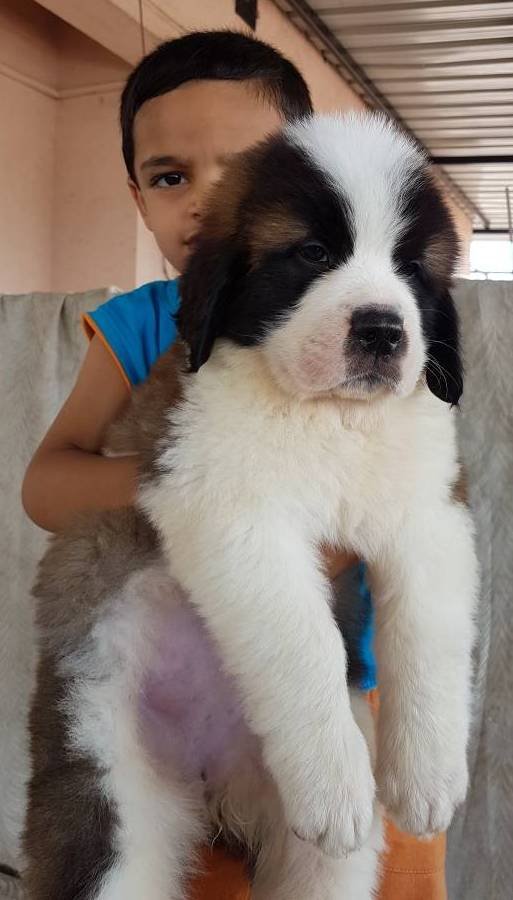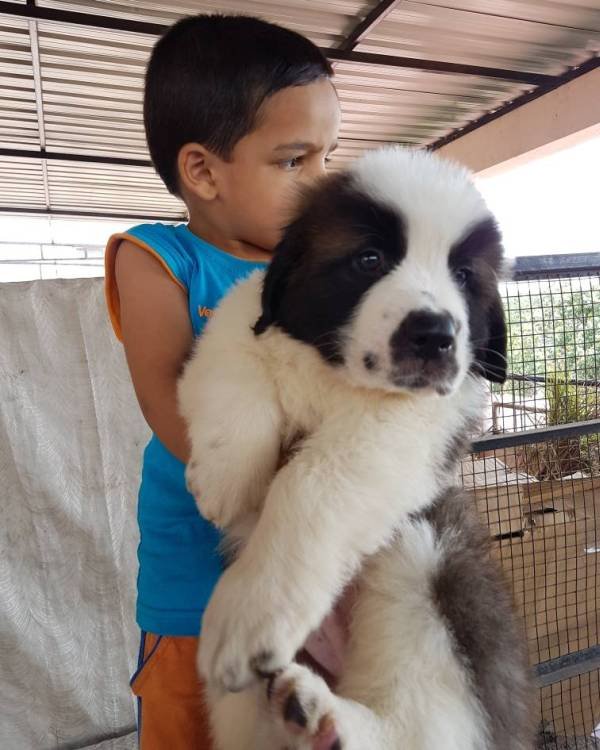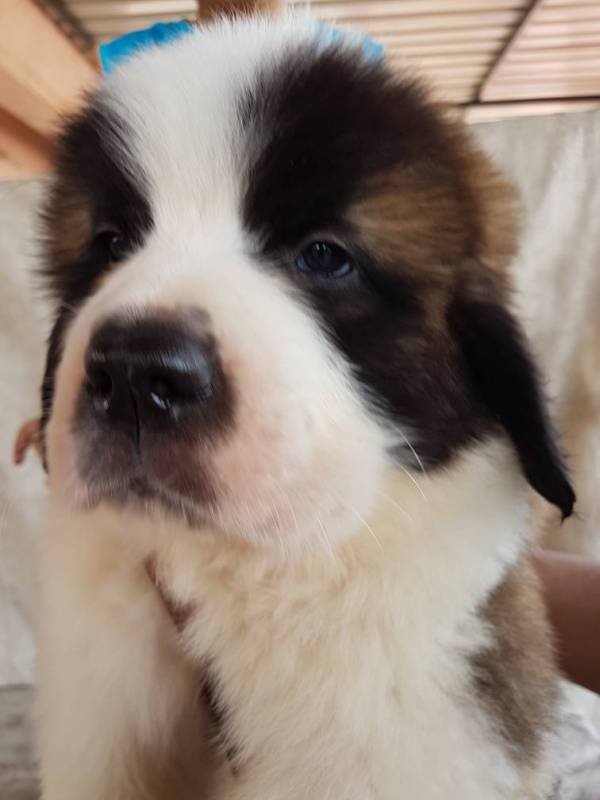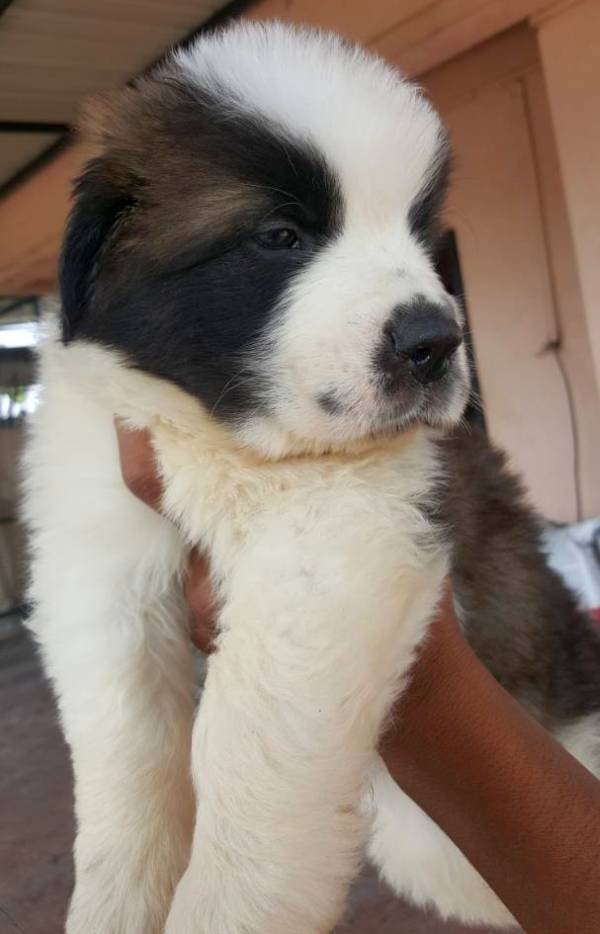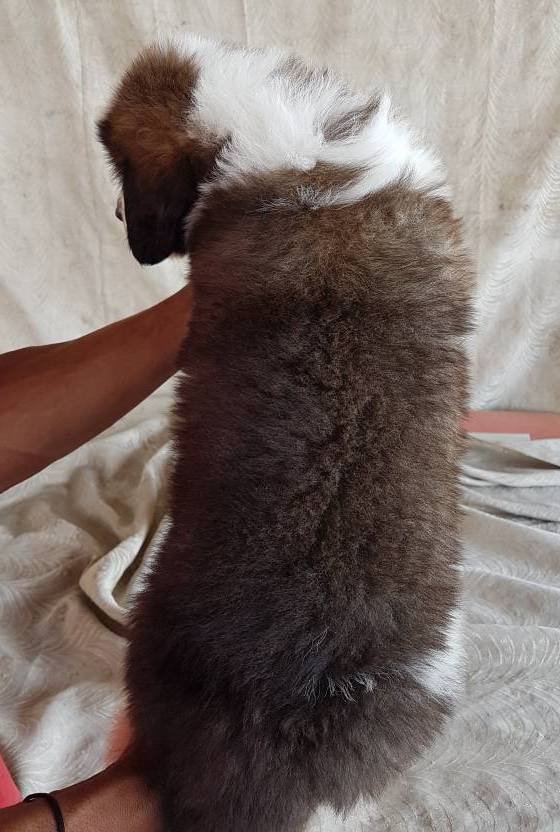 Photographs of Puppies at 35 Days
Posted on 13th May 2017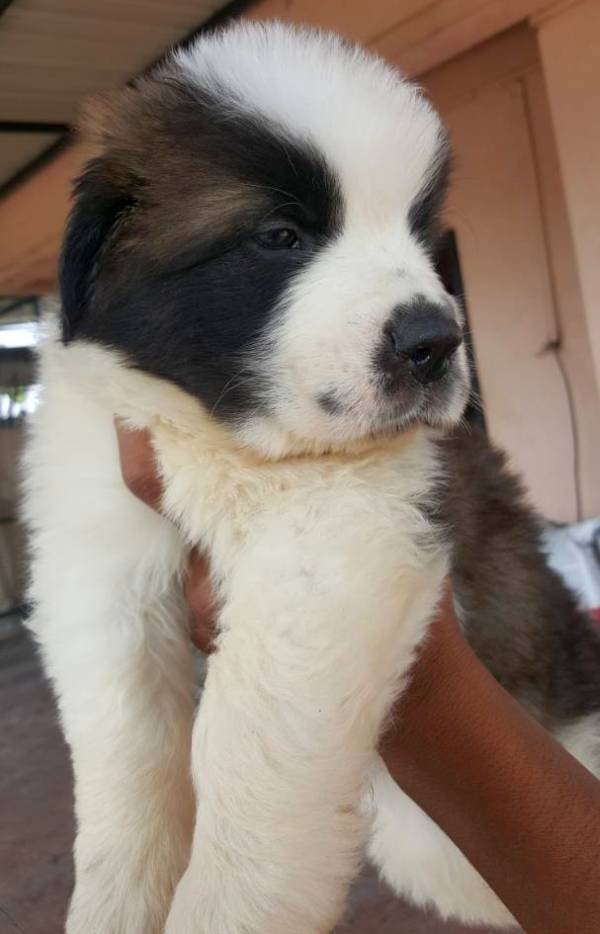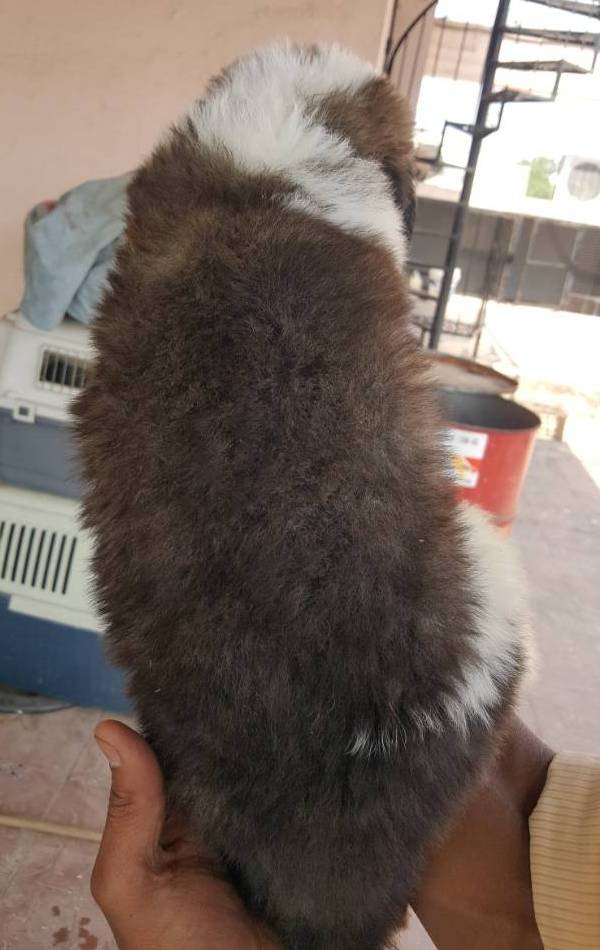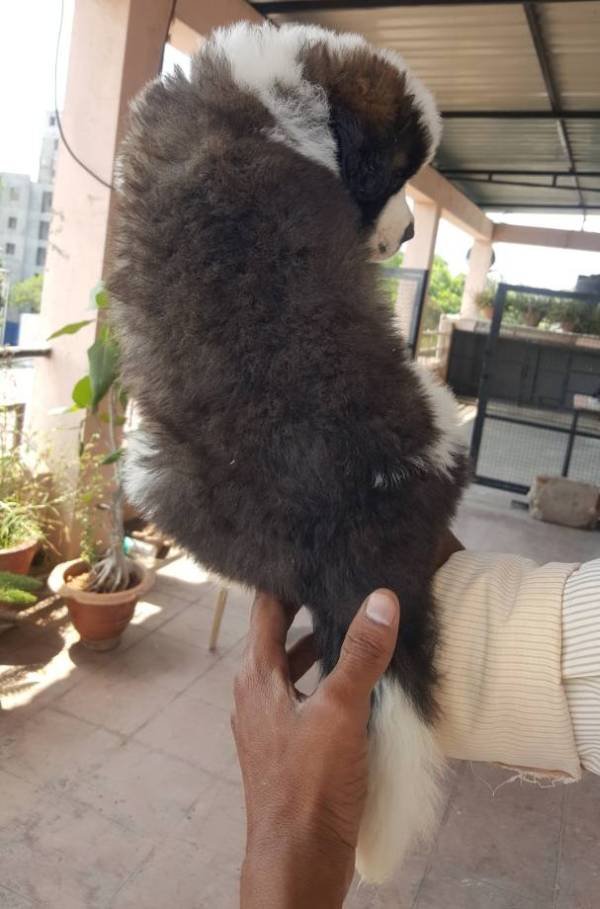 Photographs of Puppies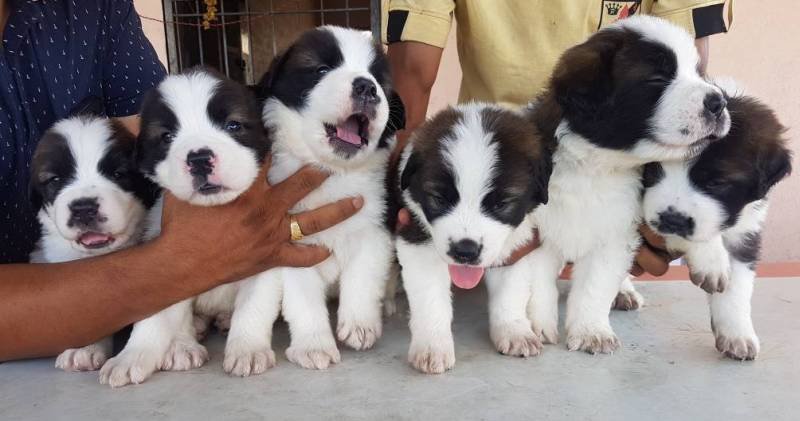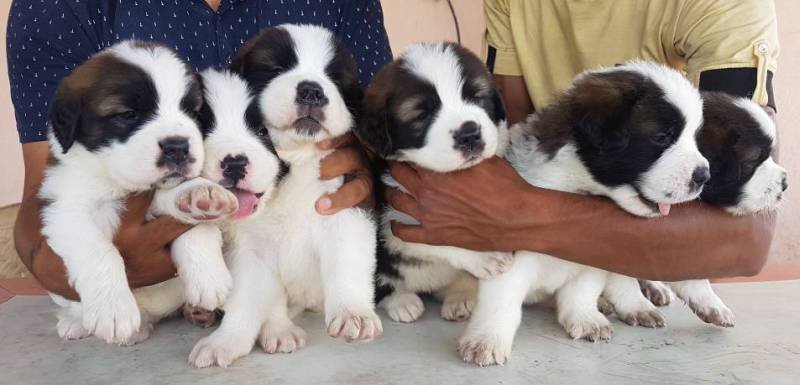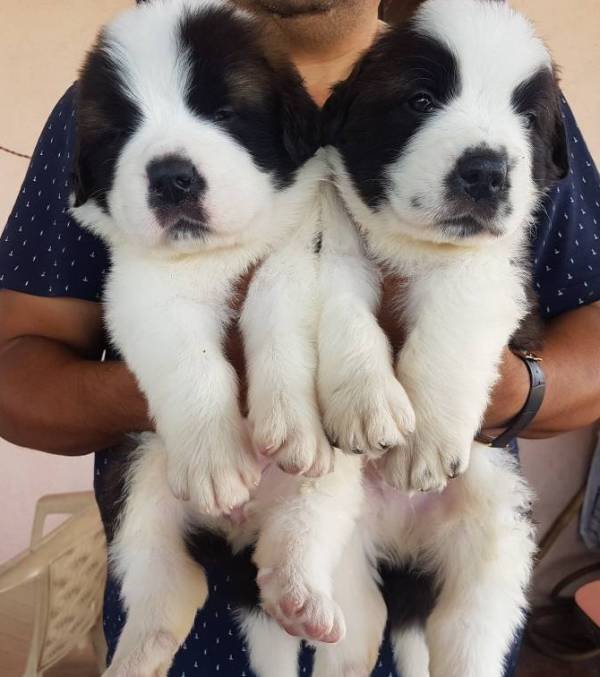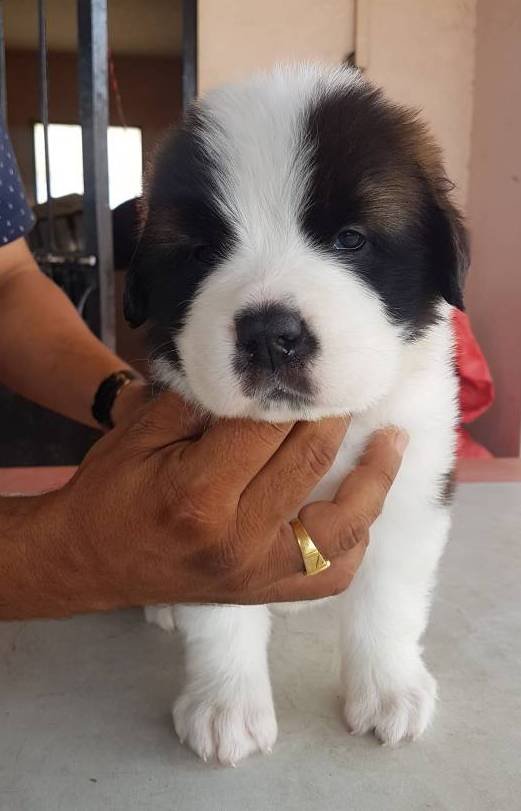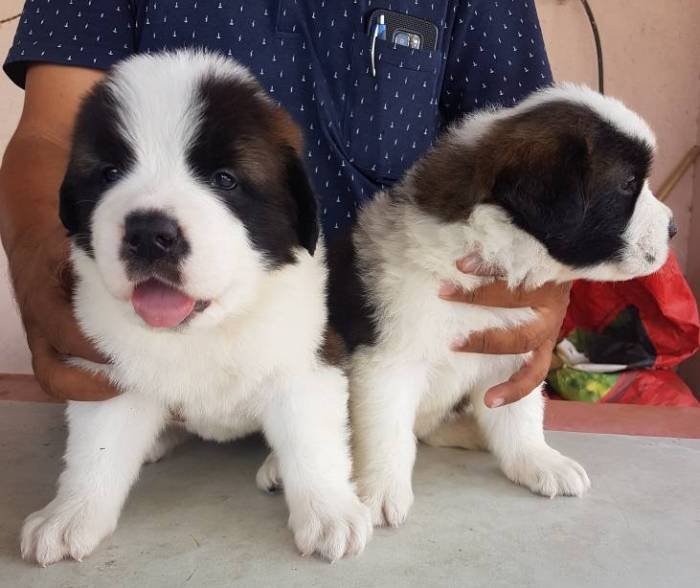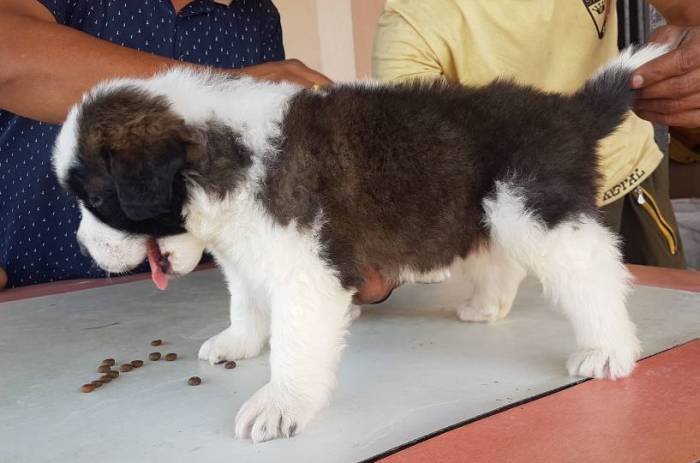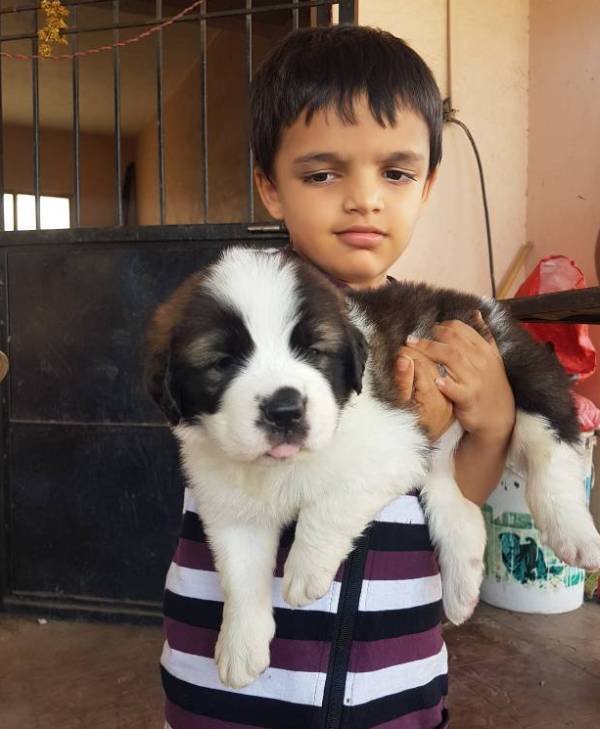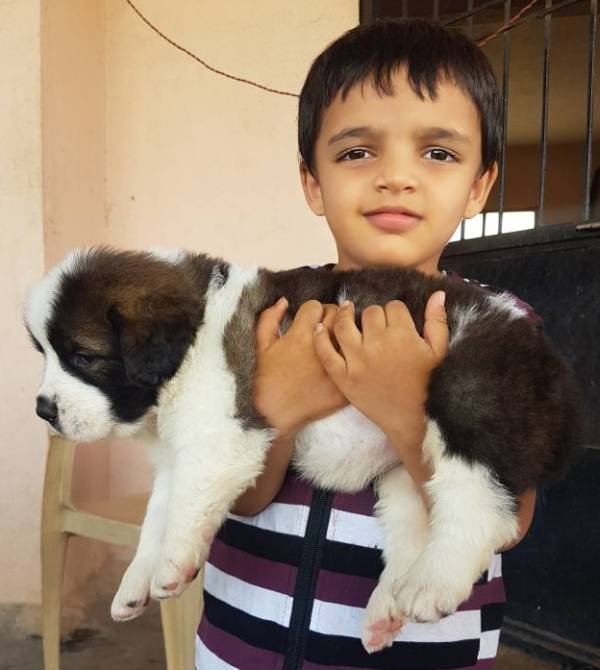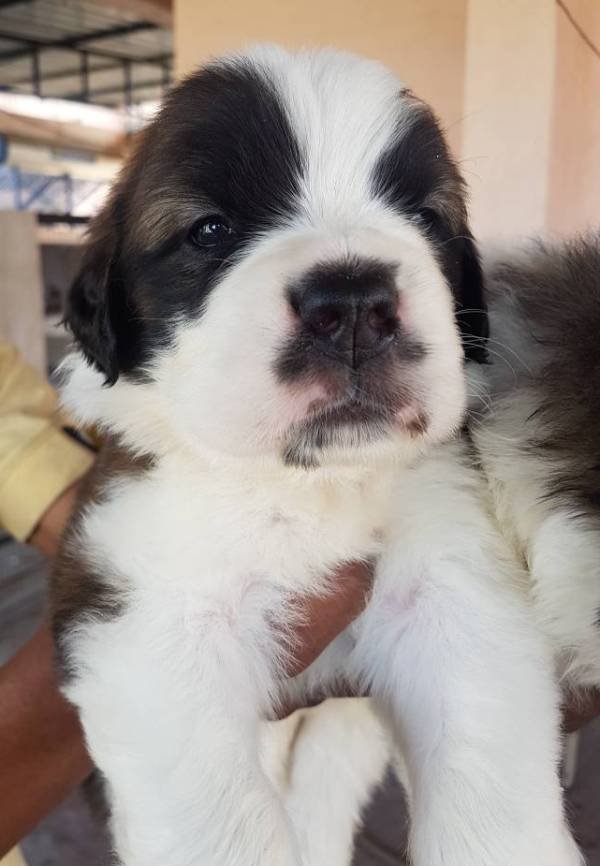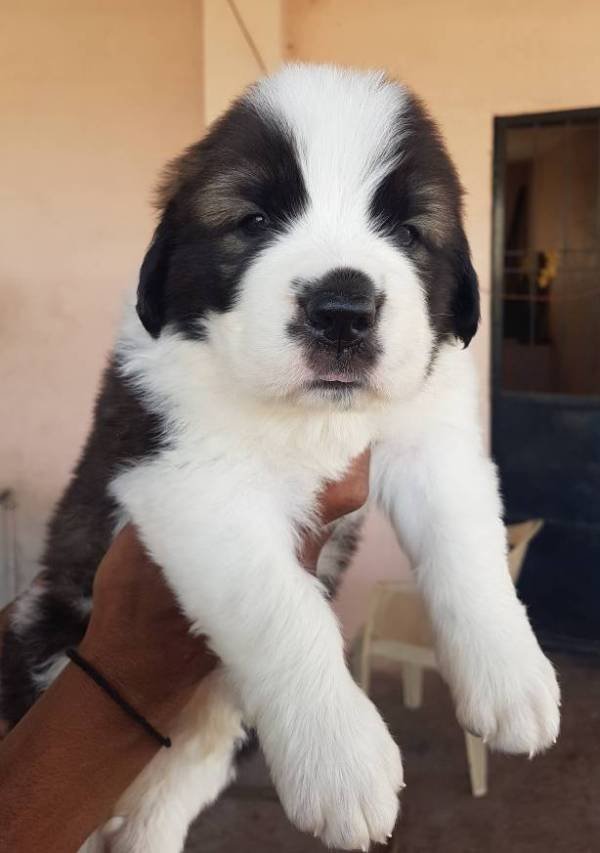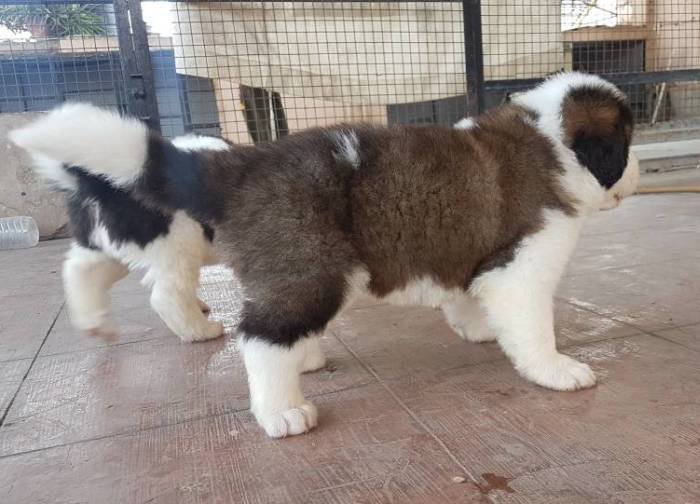 KCI Pedigree Certificate Copy of Dam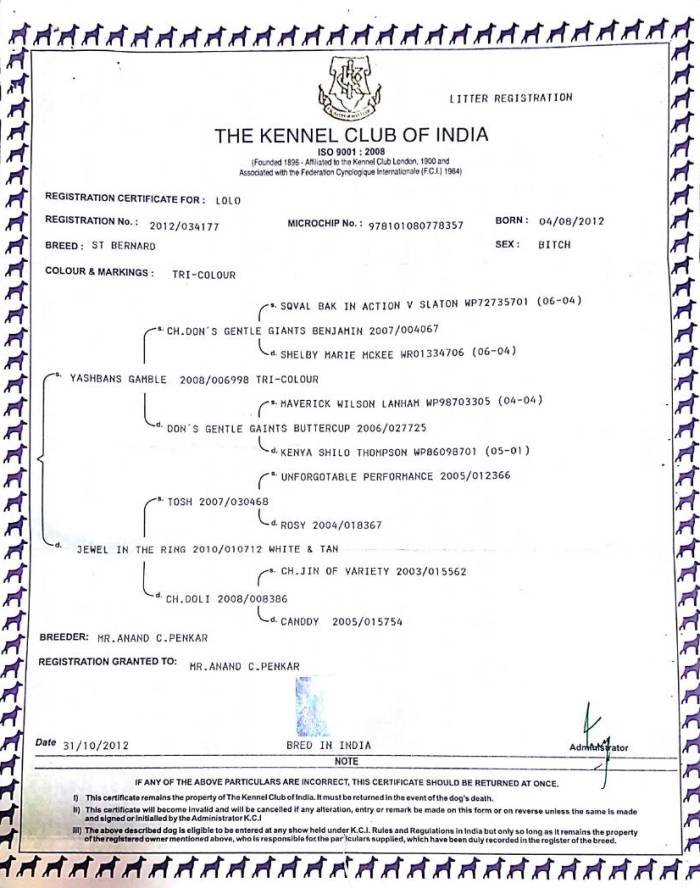 Advertisement Posted on 24th January 2019