Litter Box of Siberian Huskies from Shikara Huskies - Akershika Mishra
Shikara Huskies Proudly Presenting Shikara's Dragon Litter
Sire: Champion Armscor (Import)

Dam: Shikara's Mocking Jay

The puppies are 3 months old (as on 30th April 2017)
Vaccination, De-worming Up to Date
The puppies will be placed strictly on legal contracts (with or without breeding rights)
and can be shipped across India.
About

Us

:
We at

S

hikara's breed for health, temperament and conf

o

rmation


O

ur goal is to bring together the working and show type huskies and breed litters with health and agility of the working huskies and the conf

o

rmation of the show huskies.
Our dogs are all Home raised

. We

do not believe in caging or tethering our fur babies.
We follow litter and age regulation, breeding our girls only after the age of 18 months
or once their growth plates close, breeding each girl only once a year and not breeding one girl more than 3 times or beyond 5 years of age, post which she is spayed and retired from breeding and spends rest of her life as our family member.
Any one approaching us must keep in mind:
We will place the puppies only on a legal contract:
There are two types, with show/breeding rights, without show/breeding rights.

Once you reach out to us we will send you a link to our puppy application form which you will have to fill and submit, for us to consider you for our puppy.

The price we quote is non negotiable and we do not entertain haggling
Puppies
will not be placed before the age of 60 days.
The
buyer will have to keep

us

updated about the puppy purchased from us
Please Contact:
Ms. Akershika Mishra
Mobile
+91-97115-89163 / 96542-67251
Photograph of Sire: Ch. Armscor
Photograph of Dam: Shikara's Mocking Jay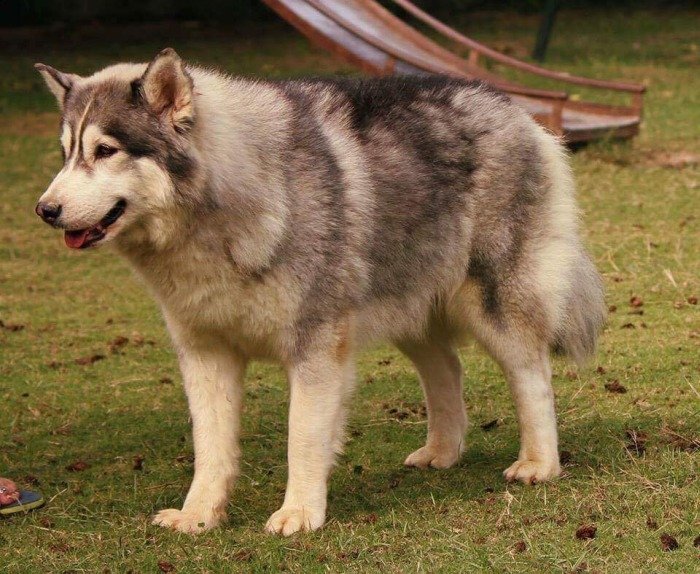 Puppy Pictures Posted on 30th April 2017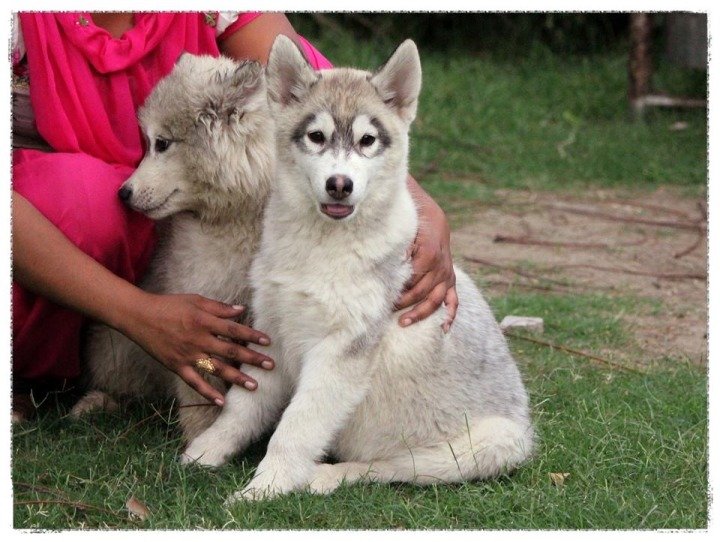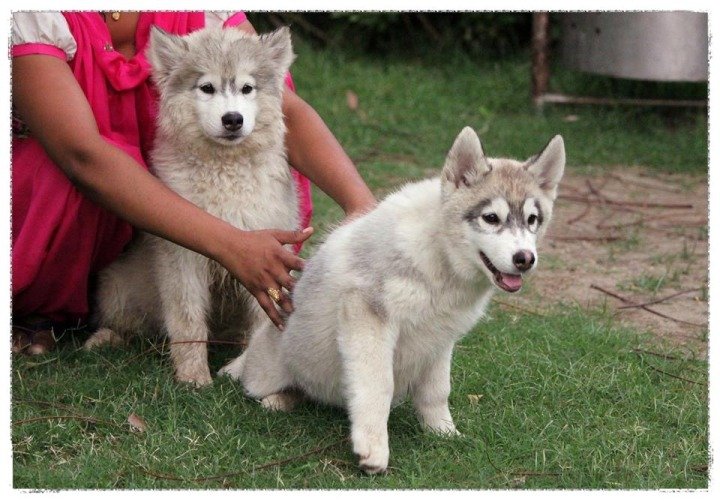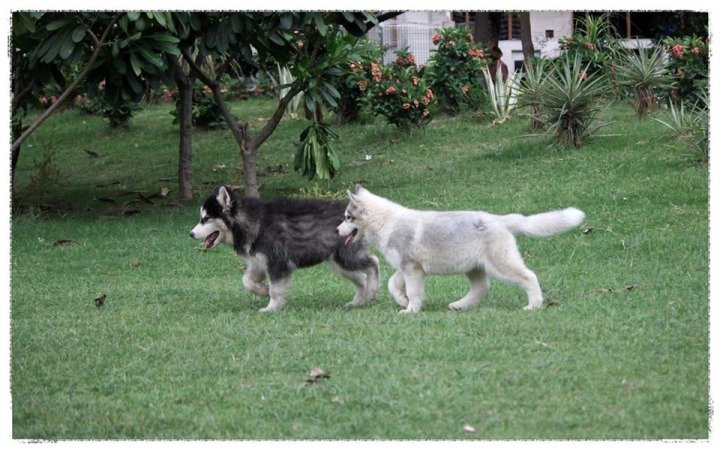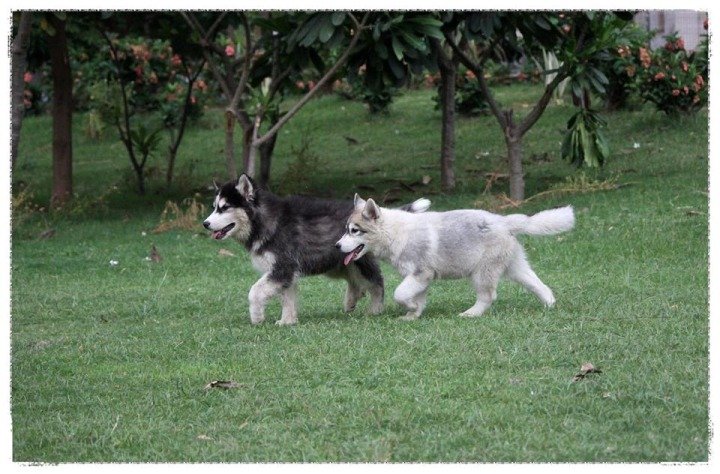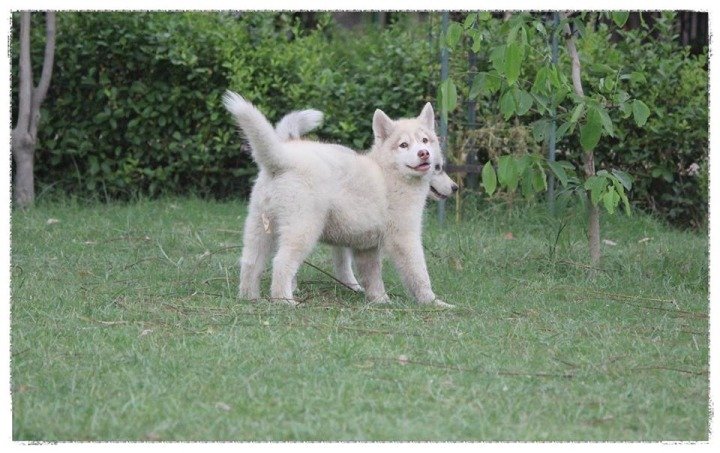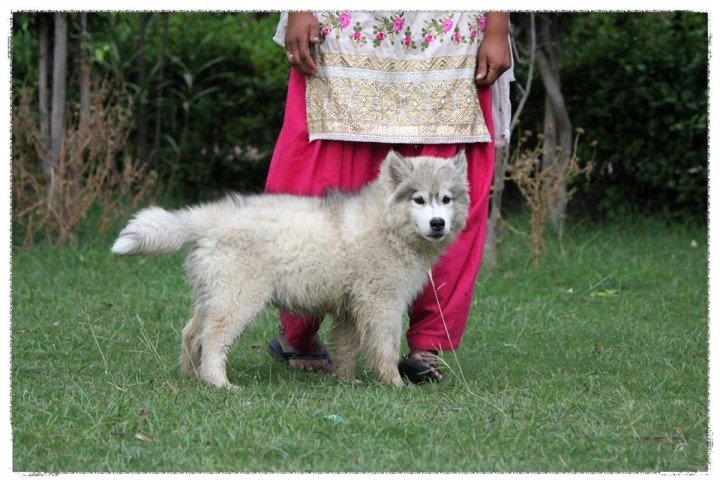 Puppy Pictures Posted on 14th April 2017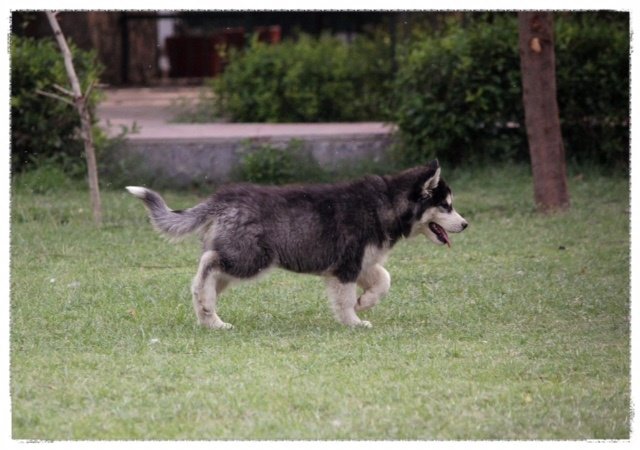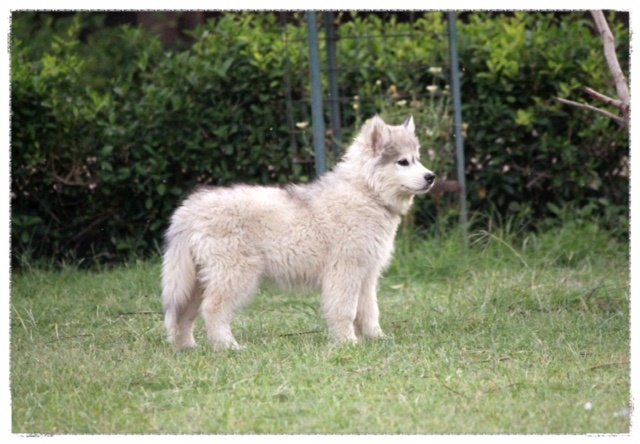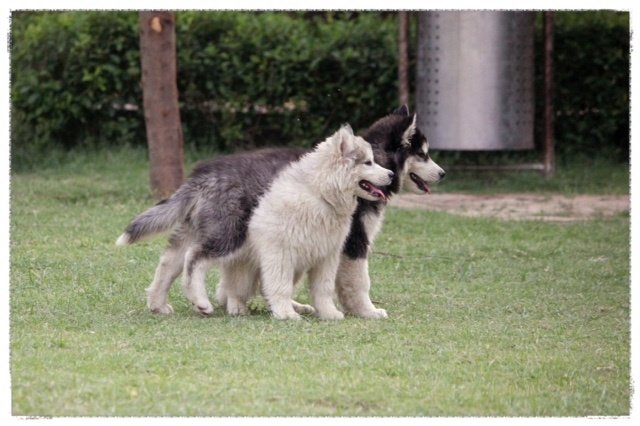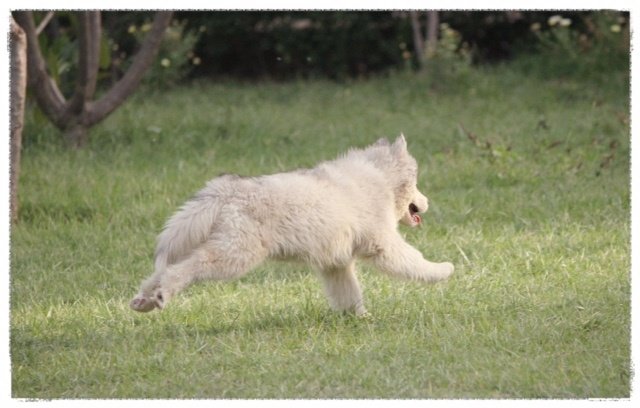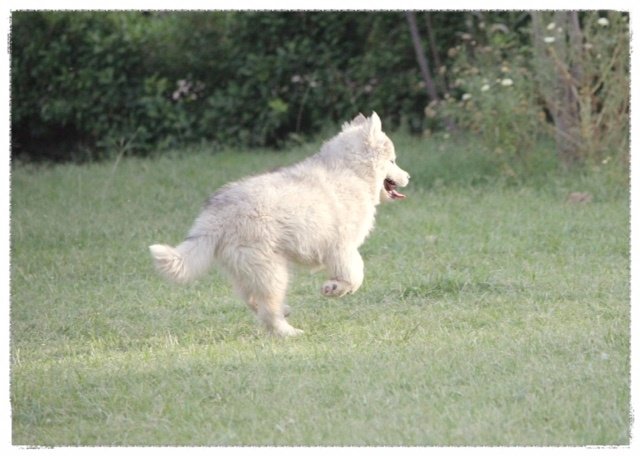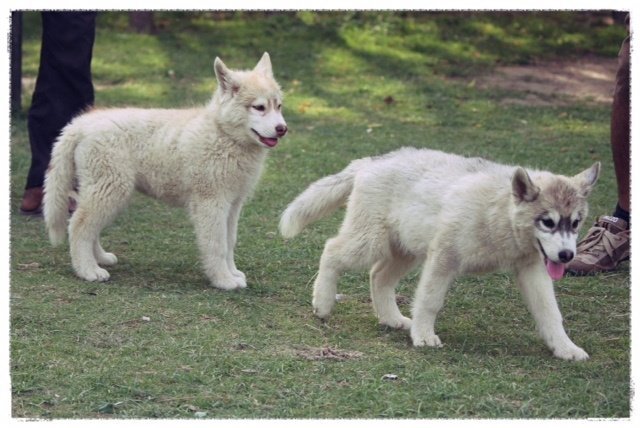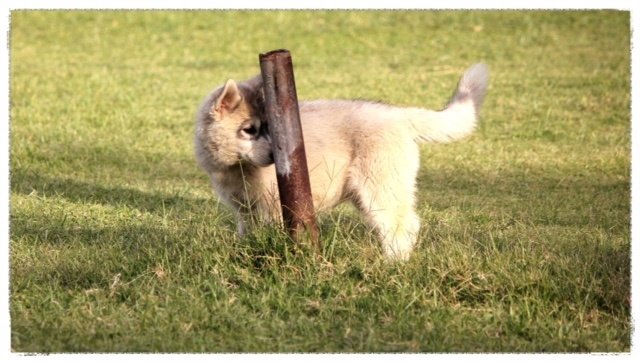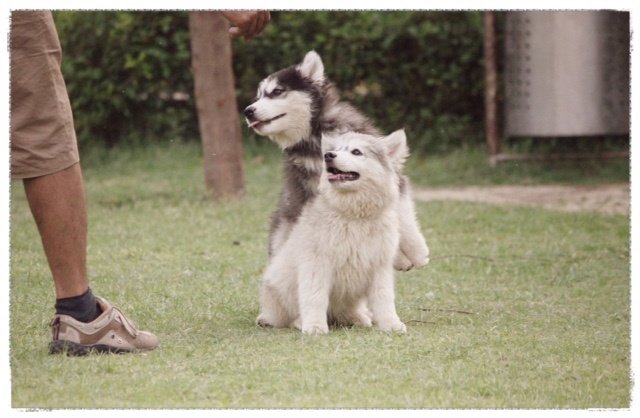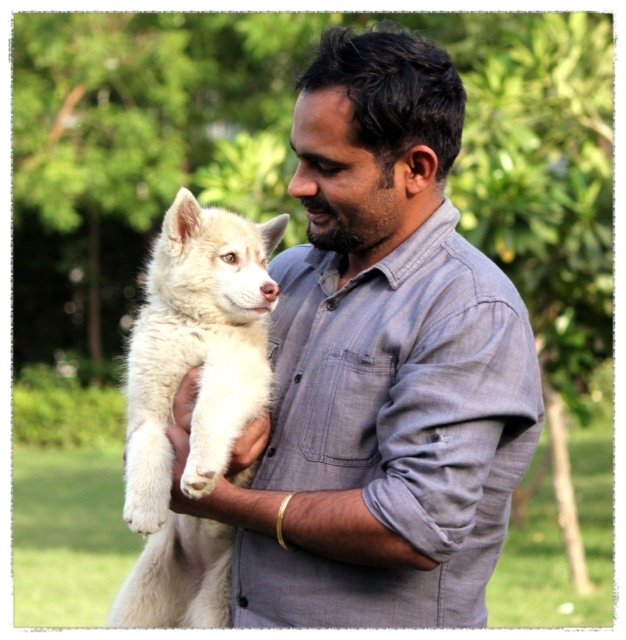 In the warmth of the Whelping Box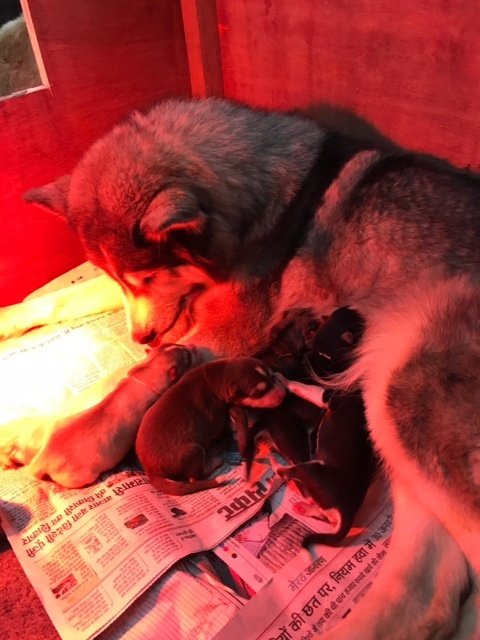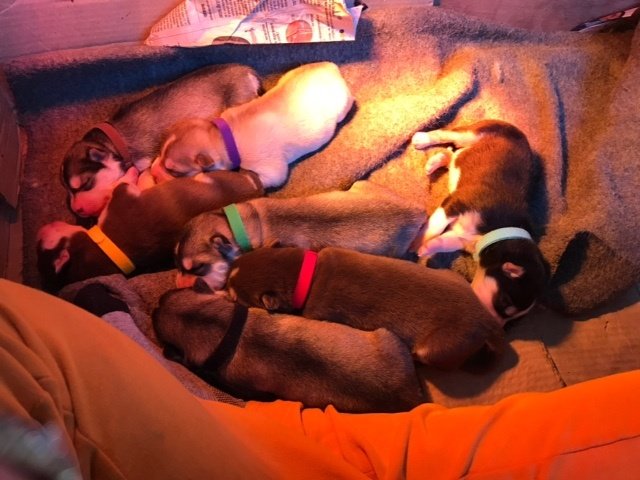 Advertisement Posted on 14th April 2017
Advertisement Updated on 30th April 2017