Litter Box Of Siberian Huskies From Manoj Krishna - Romantika Kennels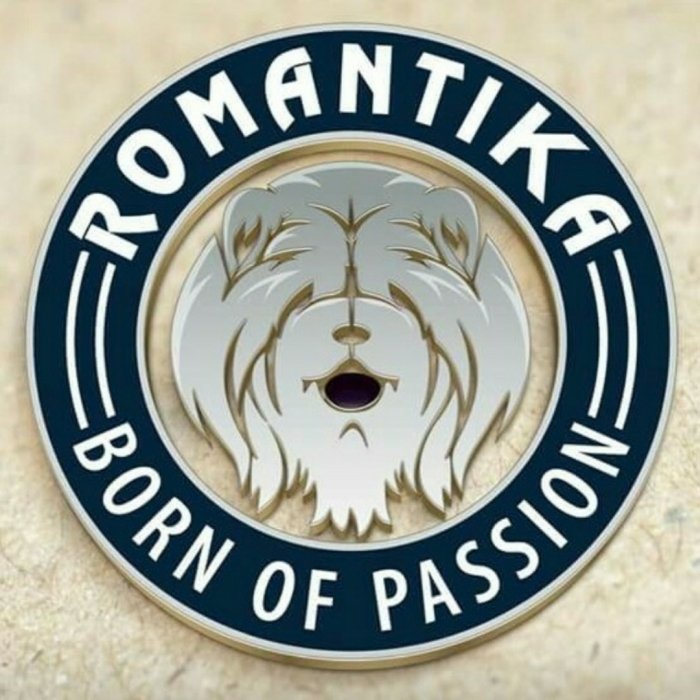 Happy To Announce

a

Beautiful Litter Of Steffy With Demon from Romantika Kennel. Romantika Kennel is a house of wonderful imported Pedigreed Huskies and Chow Chows

from

around the world and Champions who are shown regularly in Dog Shows all over the world.
Demon is Son Dewy who is

a

US Champion


First Bred

-

In

-

India Siberian Husky to be US Champion in the history of India.


Demon has won 3 Challenge Certificates
Steffy imported from Russia was Best Puppy in Show in KCI Ooty Dog Show.
These Puppies carry a strong pedigree of wonderful huskies in this bloodlines.
All Dogs at Romantika Kennel are maintained well as per breed requirement, our huskies regularly do swimming and running and they are groomed and brushed on a daily basis.
All puppies are healthy and active.
All puppies will be KCI registered and Vaccinated and dewormed till the date of handover of puppy.
Contact Manoj Krishna C

:


9964069229
E-mail ID:

manojkris17@gmail.com
Sire: Romantika

'

s Akuma
Call Name: Demon
Breeder: Manoj Krishna C, India.
Grand Sire: Rus.Ch.Ind.Ch Snow Symphony Modify My Mind
Grand Dam: US.CH. Ind.Ch.Bpis. M. Rbpis. Romantika's Dewy

Dam: B

PIS

.R

BPIS

. Pakira Stars Steffy (Imported Russia)
Call Name: Steffy.
Breeder: Panskaya K.S, Russia.
Grand Sire: J

C

h Rus, Ch Blr Frosty Champions Coba Black
Grand Dam: Gch Rus.Ch Rus.Ch Rkf, Club Rus Pakira Stars Loves Show The Beauty.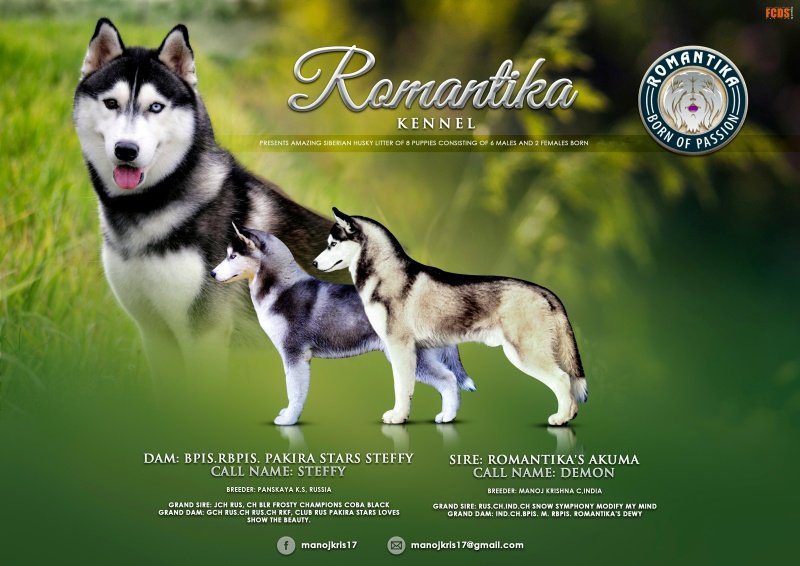 Photograph of Puppies
Posted on 22nd April 2021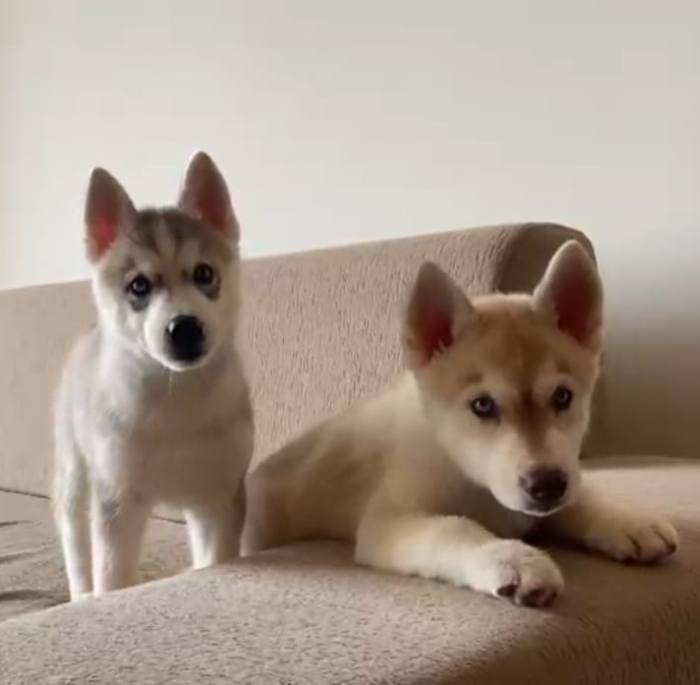 Videos of Puppies
Posted on 21st April 2021
Video player will load shortly...
Video player will load shortly...
Photograph of Puppy
Posted on 15th April 2021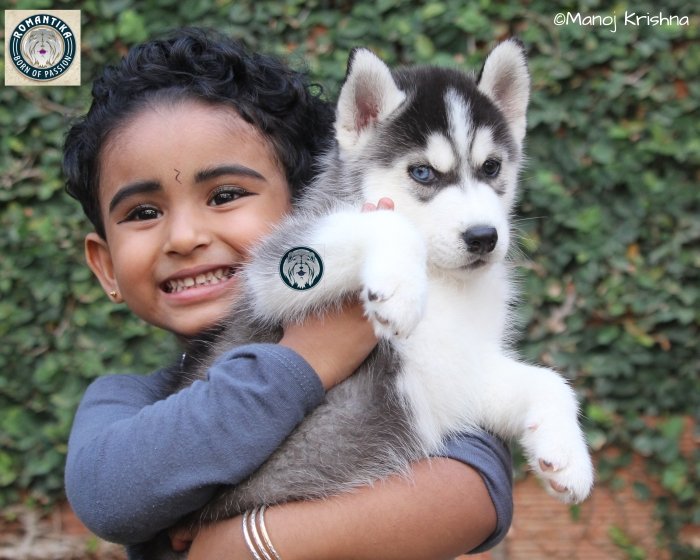 Photographs of Puppies
Posted on 9th April 2021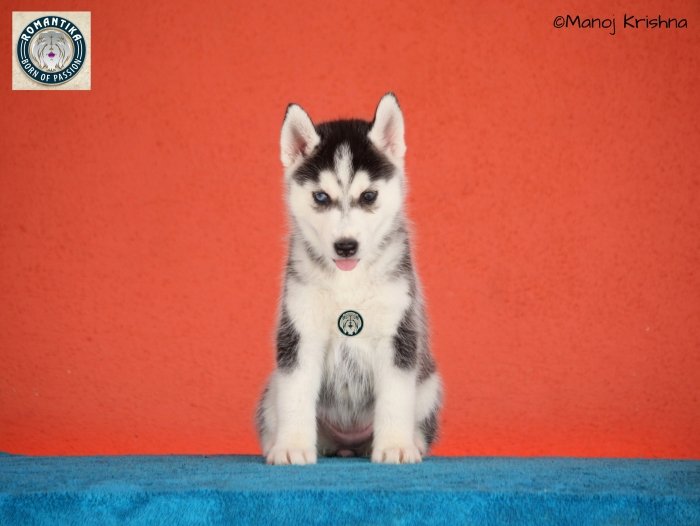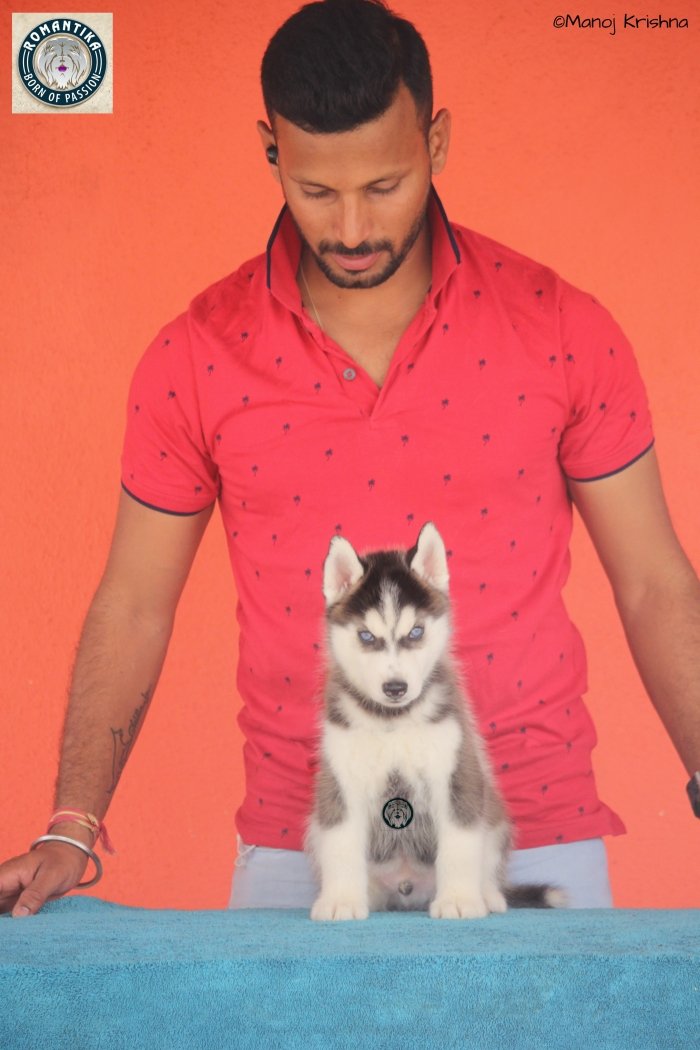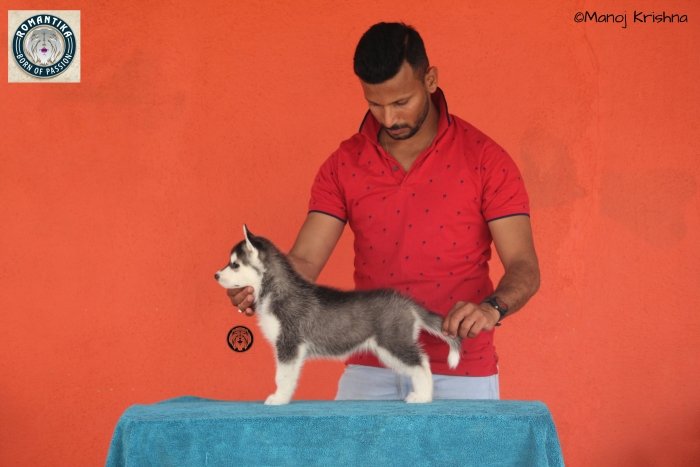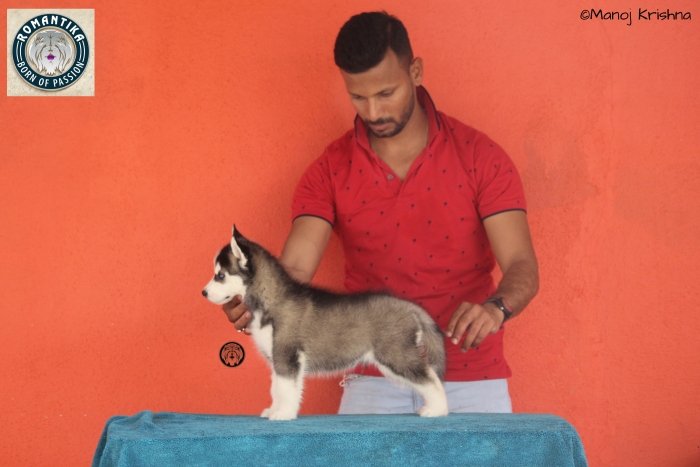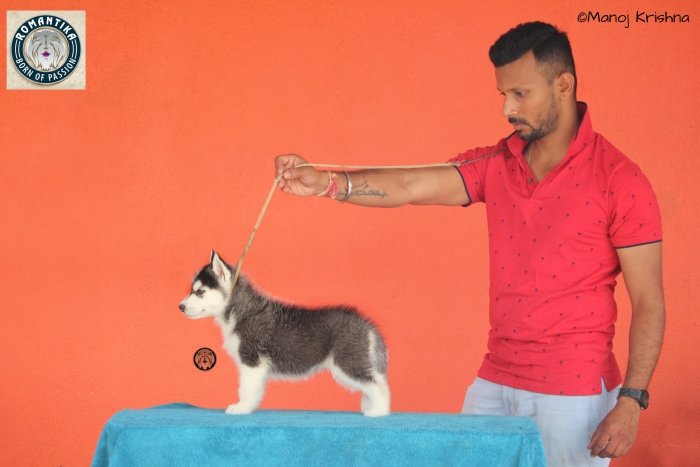 Photographs of Dam:

BPIS.RBPIS. Pakira Stars Steffy (Imported Russia)
As a Puppy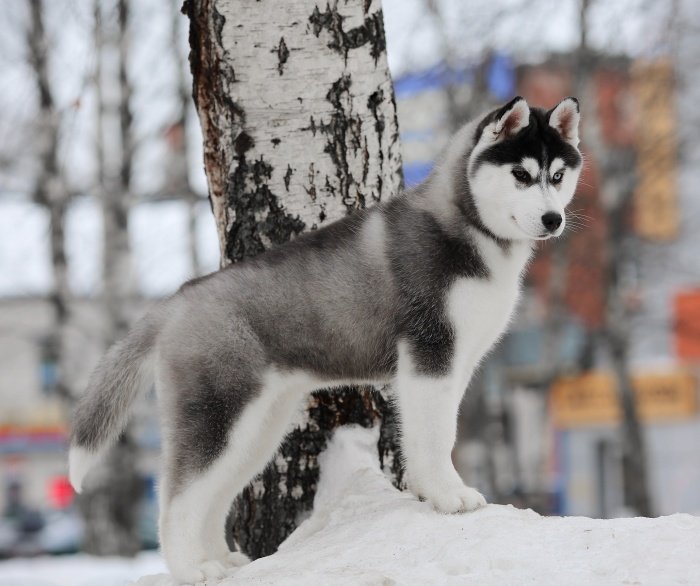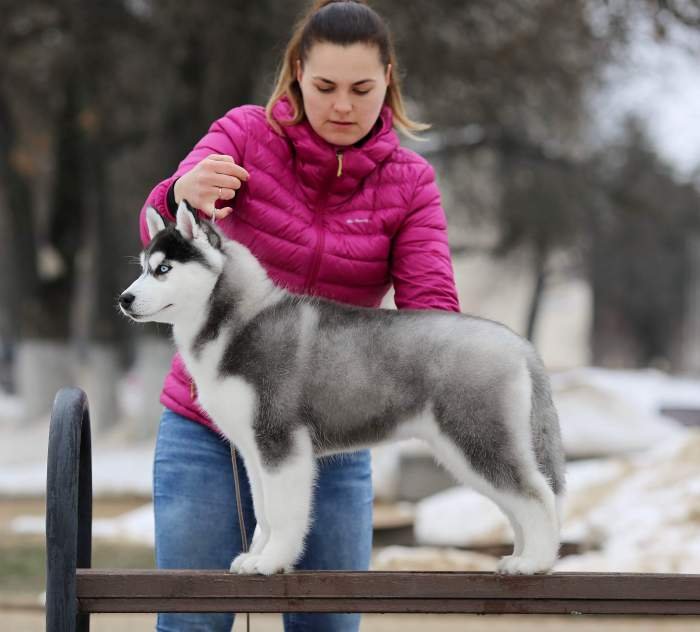 Current Pictures of Dam
Photographs of Sire:
Romantika's Akuma Call Name: Demon
Son of US.CH. Ind.Ch.BPIS. M. RBPIS. Romantika's Dewy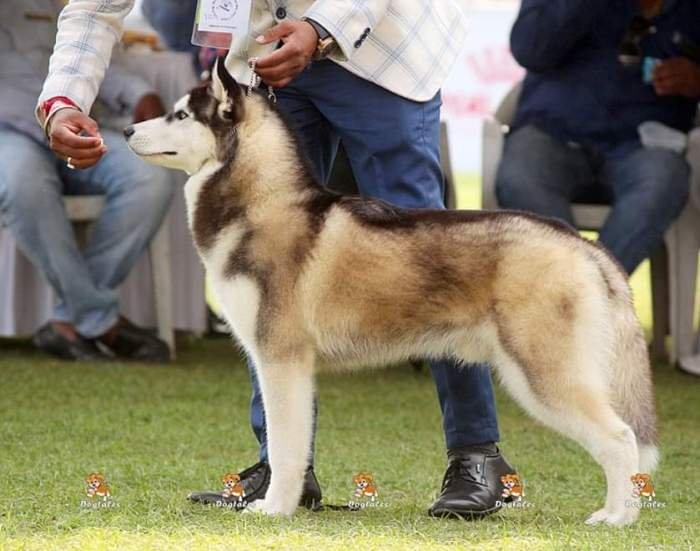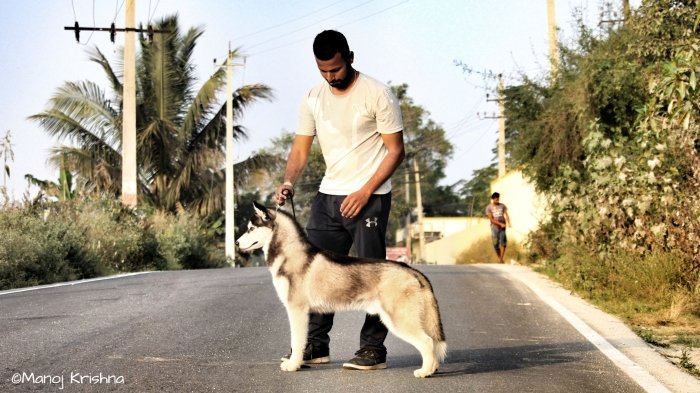 Photograph of Grand Dam
US.CH. Ind.Ch.BPIS. M. RBPIS. Romantika's Dewy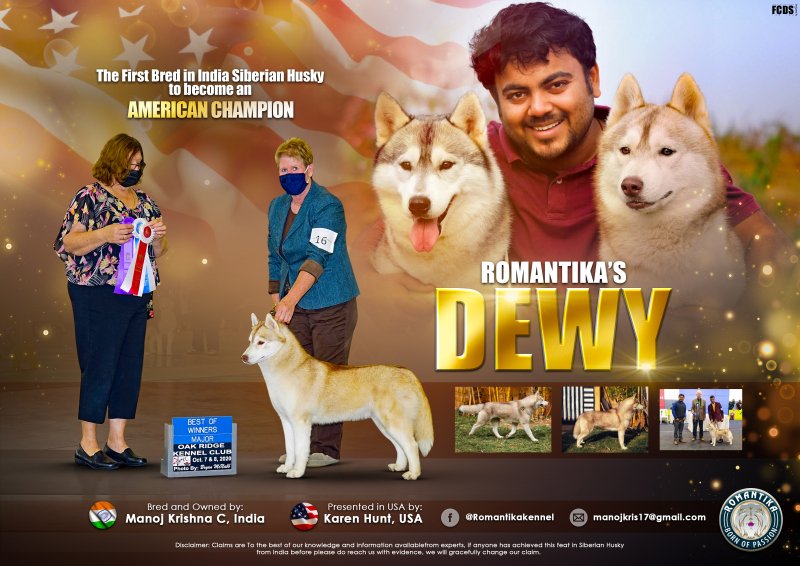 Photograph of Grand Sire
Rus.Ch.Ind.Ch Snow Symphony Modify My Mind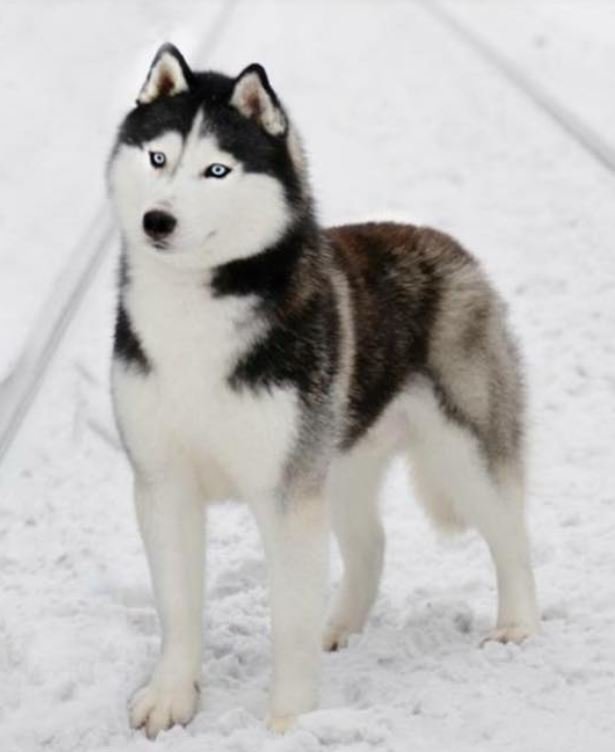 Photographs of Puppies
Posted on 1st April 2021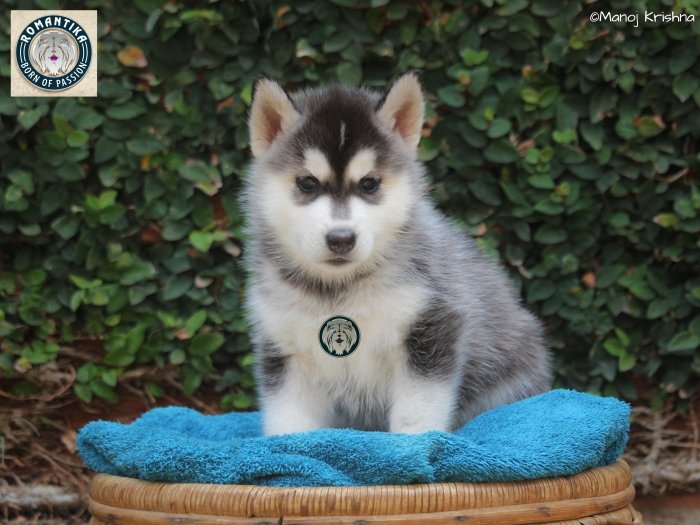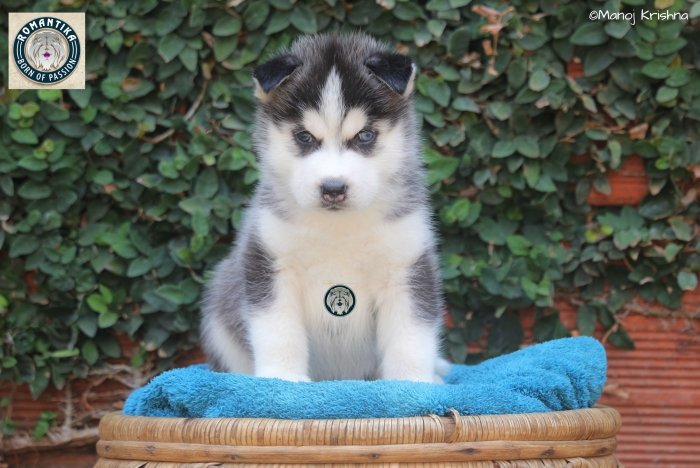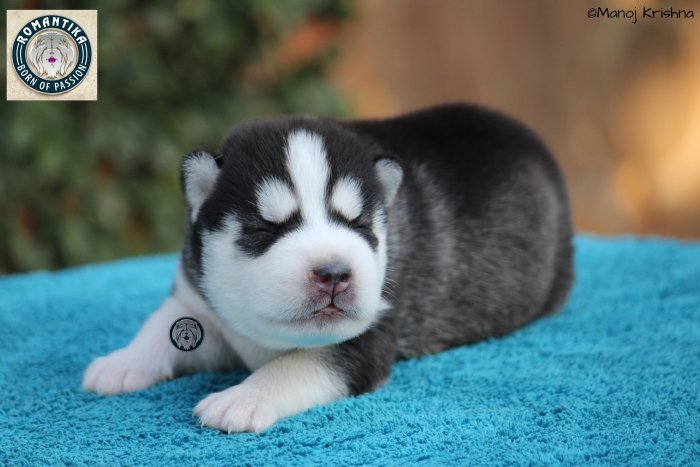 Contact Manoj Krishna C

:


9964069229
Advertisement Posted on 1st April 2021
Advertisement Updated on 22nd April 2021