Litter Box of Shih Tzu Puppies from Voyagerz Kennels
Where a VOYAGERZ Shih Tzu goes,
Giggles
and
Mischief
follow
We at Kolkata,
is the CRIB OF VOYAGERZ
where magnificent lap dogs with big dark eyes and splendid coat
are
given to your homes,
as an add-on for life.
Stunning Female Puppy "Zenia"
Available to Suited Homes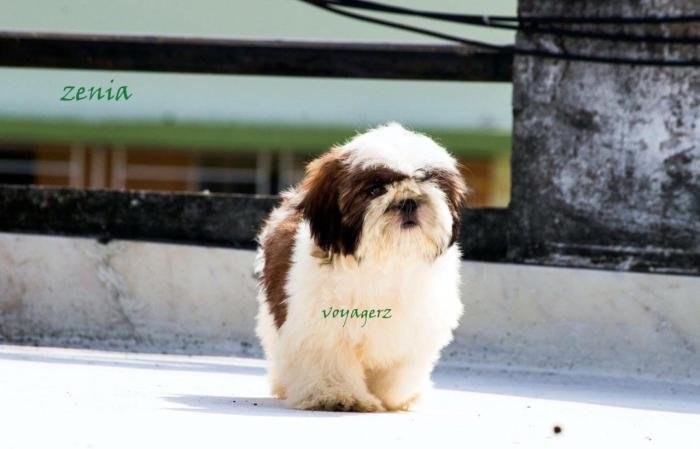 Mrs. Bhattacharya / Mr.Mrinal: +91-8017893920
(Kolkata)
Below are a few "Mobile Pictures" o
f some of semi adult home grown girls.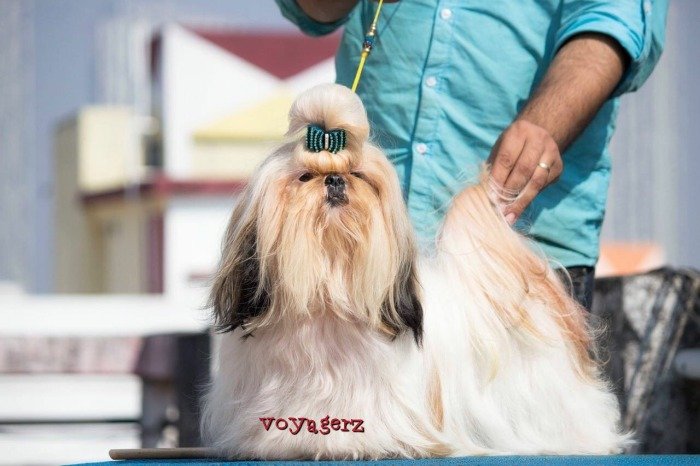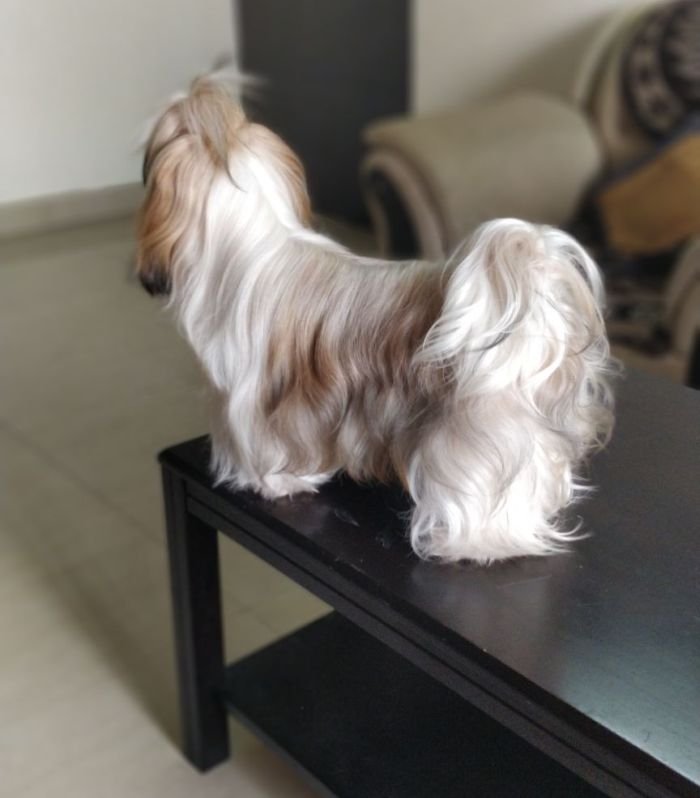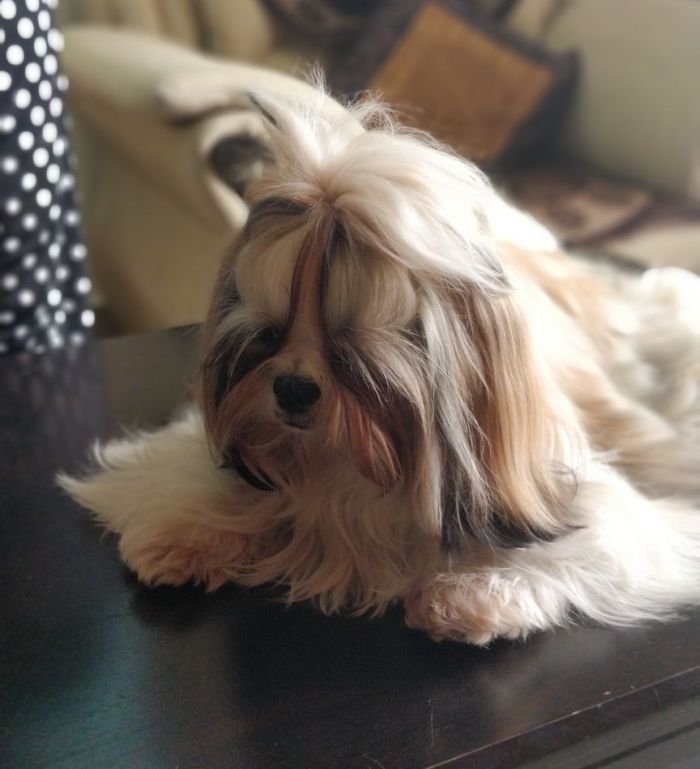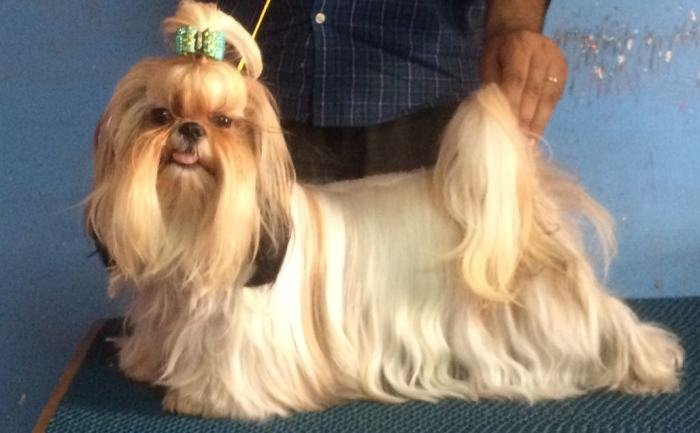 A very well deemed
(can be proven through multiple testimonials from homes
All Across the Nation)
has brought you another

Litter of Pure Joy
Breeding is an art,
it is far from 'mate and get lucky'
It needs full knowledge of bloodlines and pedigrees,
several nights of zero sleep,
and it is not for the
Faint of the Pocket-Book or at Heart
VOYAGERZ brings together
Some of the Best Dams Featured Below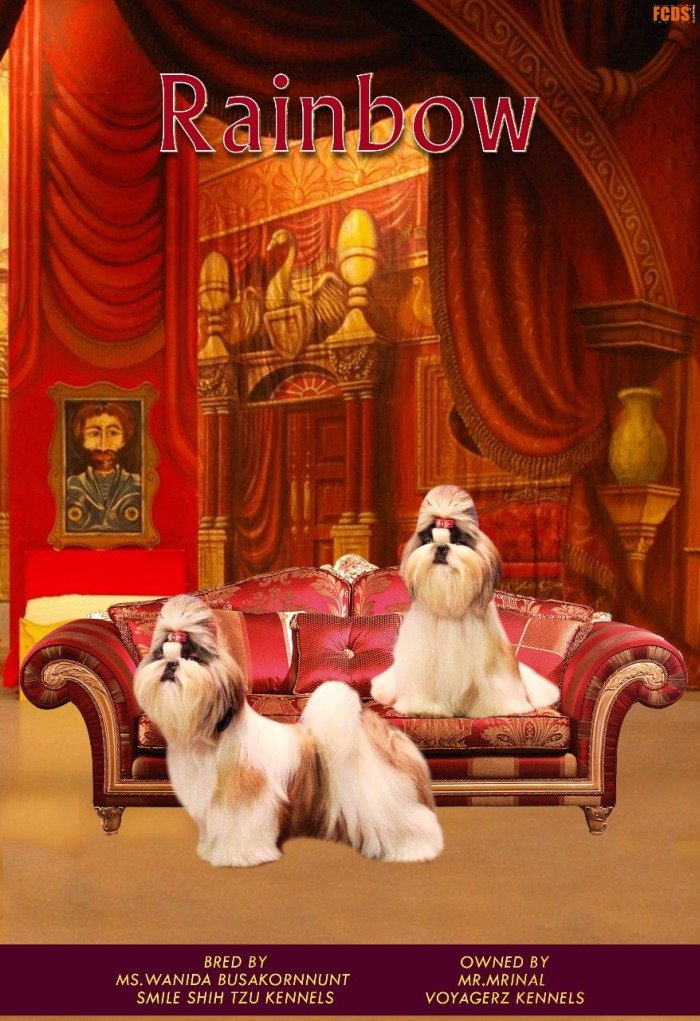 Power of a
Homebred Girl
at 14 months in 2017

S

how

G

rounds.
Video
Video player will load shortly...
VOYAGERZ grows their pups on

Very Selective Food Ranges
which involves Buckload of Money.
(We
do not use human grade foods)

All the food details,
vaccination and de
-
worming
with Pictures and Receipts is shared after the booking.

That being said,
VOYAGERZ Shih Tzu is
Not a Toy, Just for All.
We are pretty tight about whom we give our gems to
. So please
refrain from wasting mutual time.
Littermates Already Booked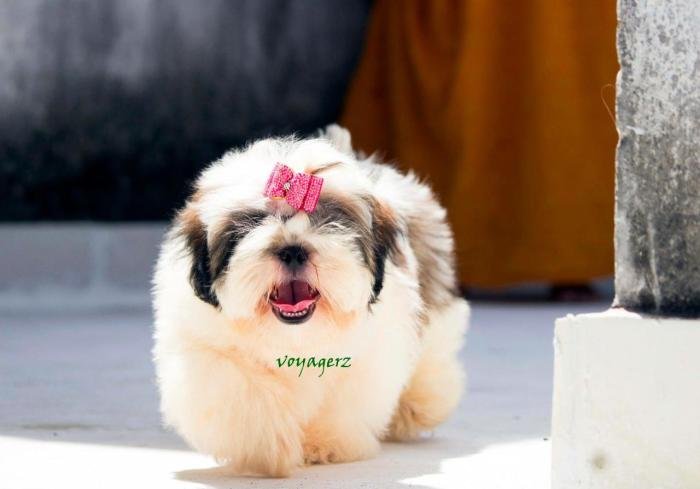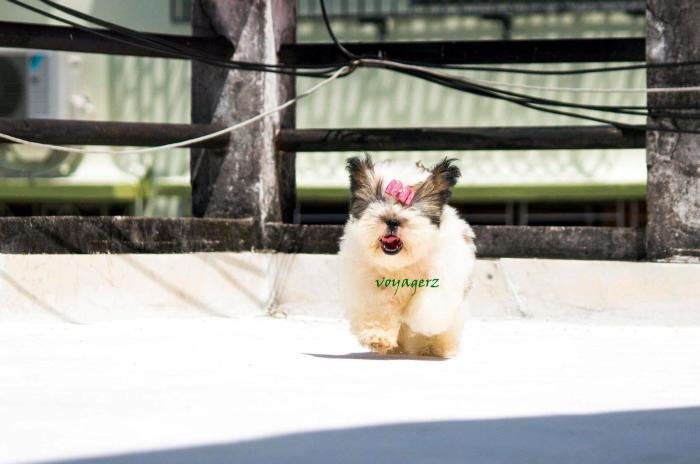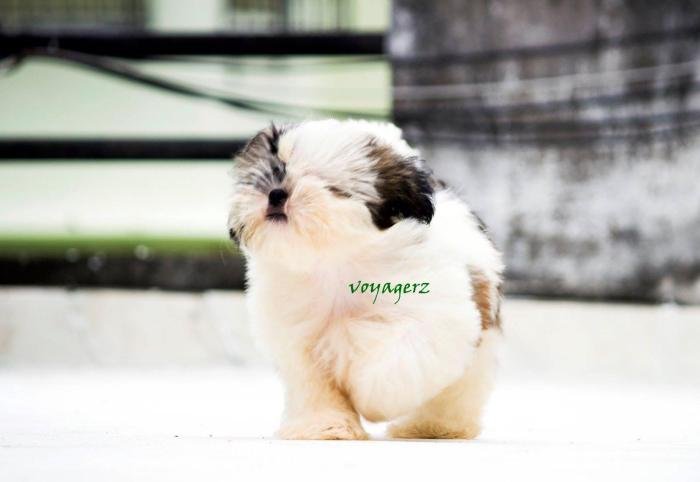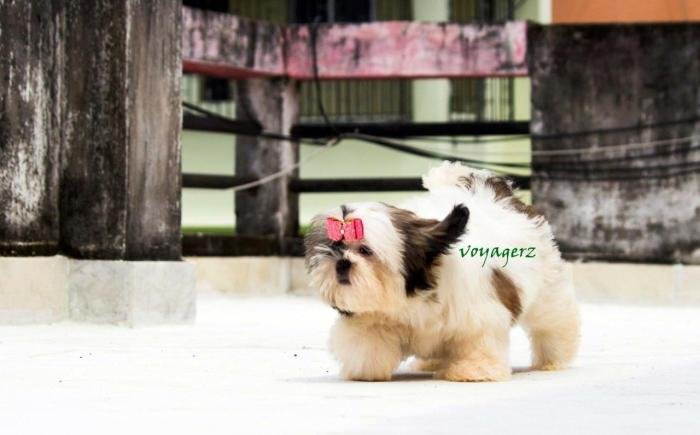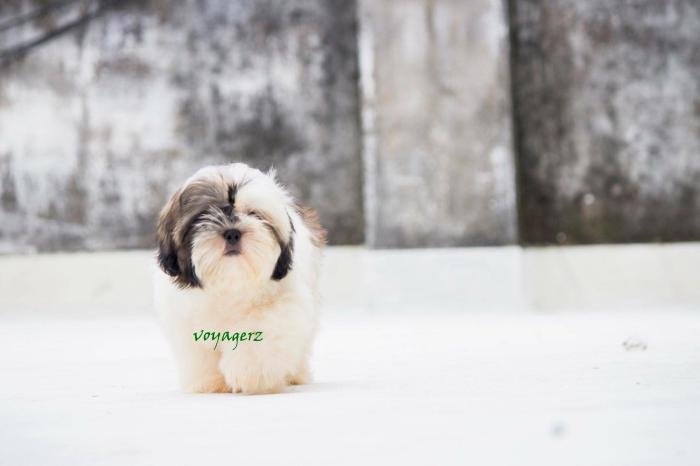 Some of Our Recent Accomplishments as Recent Breedings
"Marcus Aurelius"
We
Combine our Dams with some of the Best Sires, to bring about the Amazing Puppies.
Bloodlines is the Key to Success
Good Looking Pups don't just fall from the sky
We Raise them Right
The
Sires
We use only Imports and Indian Champion Dogs as Sires to our Dams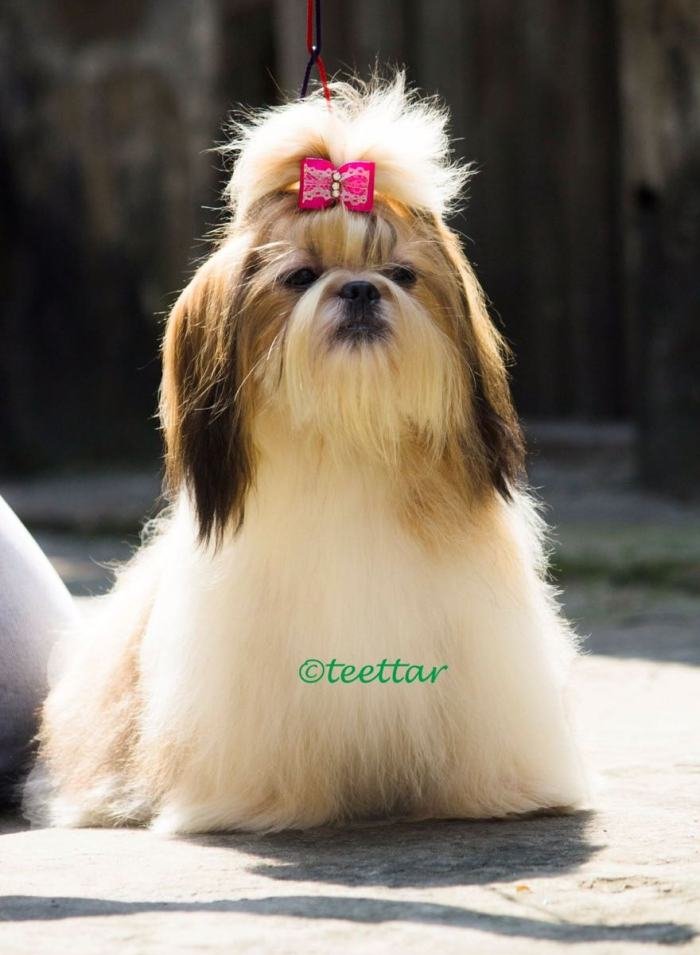 If u are looking to -
* add an IMPERIAL SHIH TZU to your show dreams.
* add a MAGNIFICENT COMPANION to your life
Look no further, VOYAGERZ is the answer.
Call-
Mrs. Bhattacharya / Mr.Mrinal: +91-8017893920
(Kolkata)
Any

WhatsApp

messages made asking for

S

hih

T

zu pictures and price without prior

Calling,

will lead to instant blocking.
If breeders like us can dedicate an entire life-style to serve

You and The creme of the Breed,

the least we deserve is a rightful call.
Photographs below are some of our Pride from Older Breedings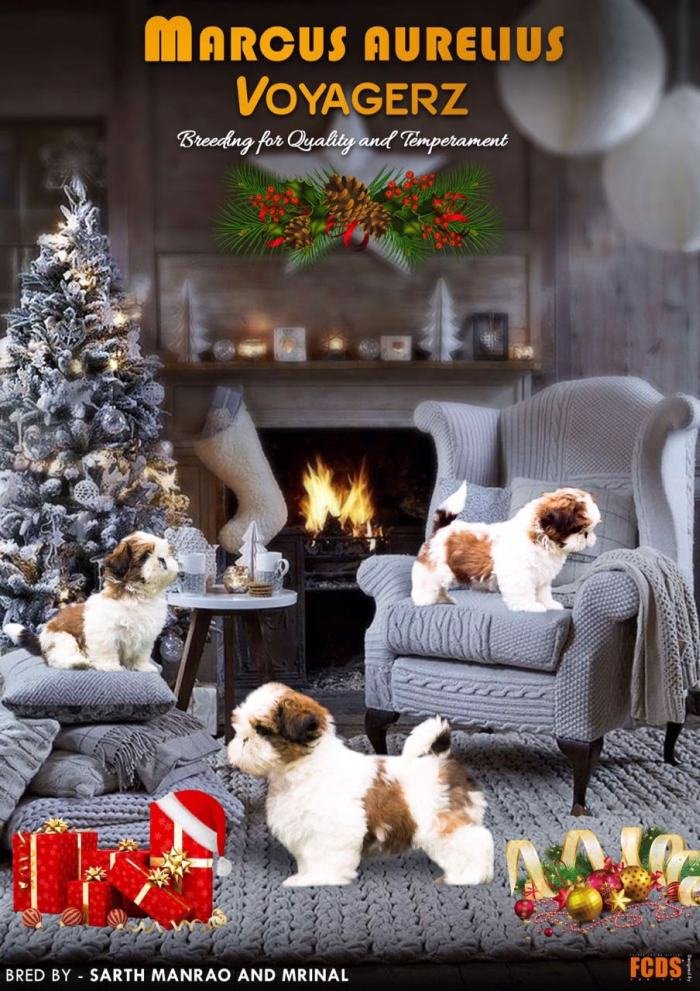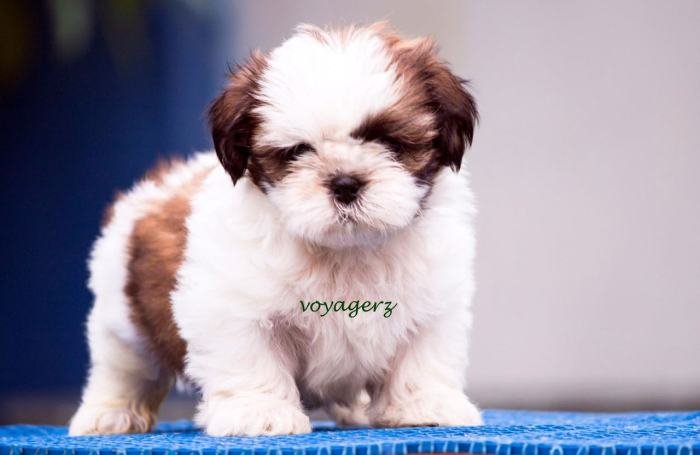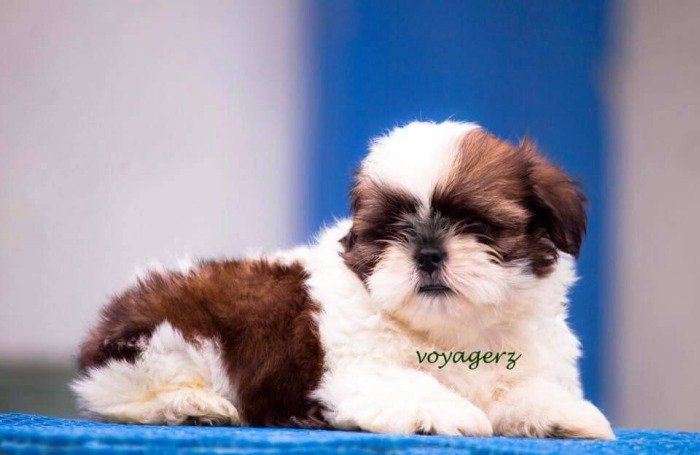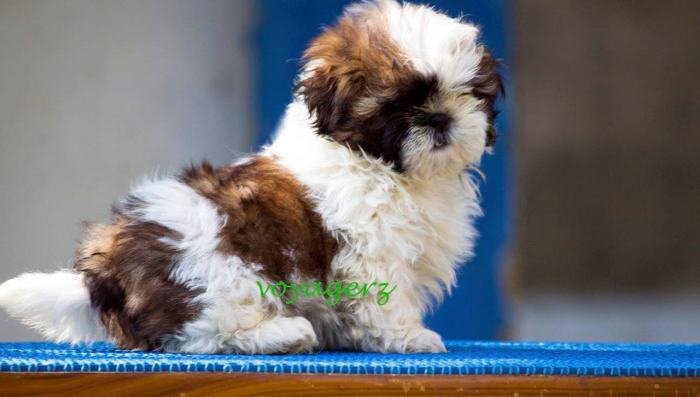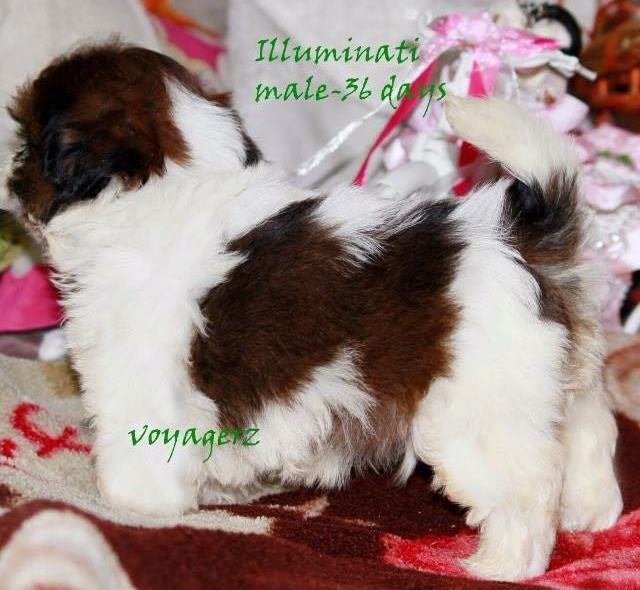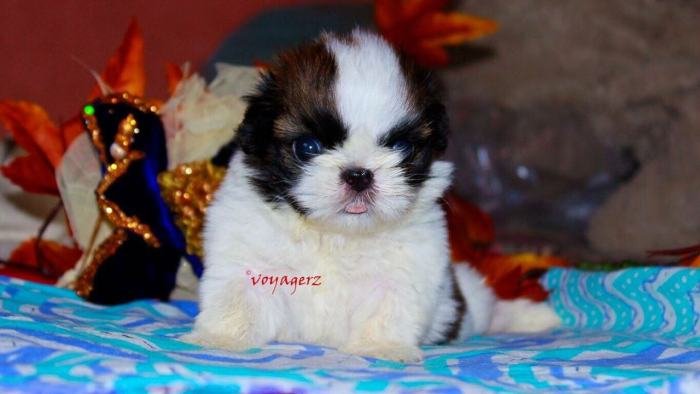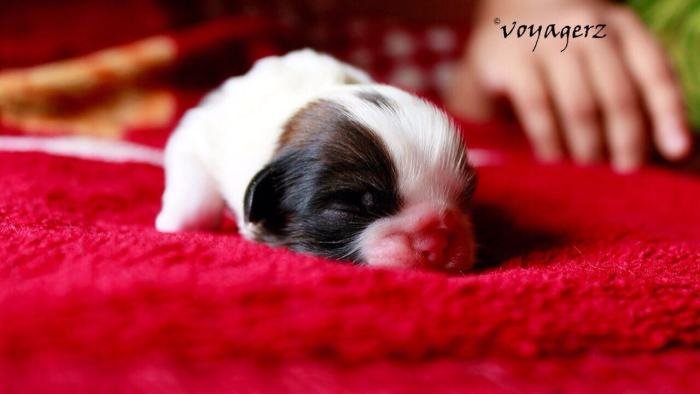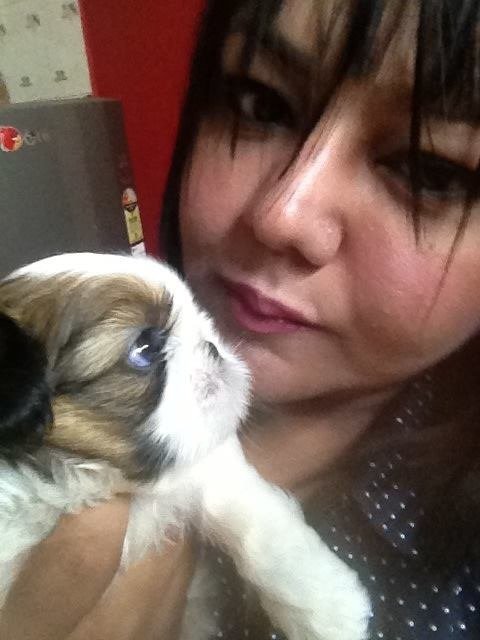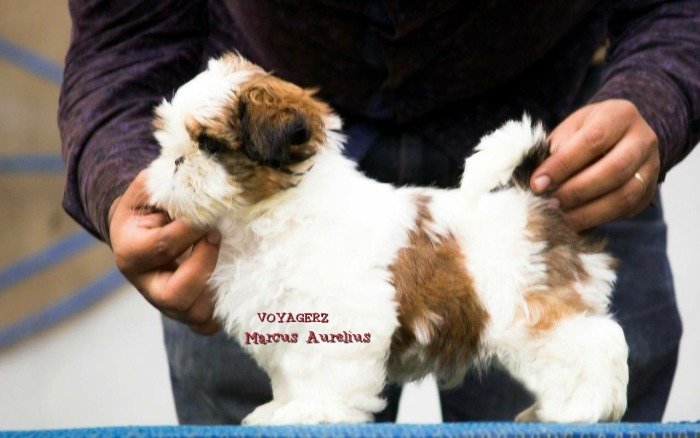 Mrs. Bhattacharya / Mr.Mrinal: +91-8017893920
(Kolkata)
Advertisement Posted on 27th July 2018
Advertisement Updated on 21st October 2018