Litter Box of Shih Tzu Puppies from Voyagerz Kennels
Beautiful things come in small packages
If you are looking into
*adding a new canine member
*flaunting a purebred

with

show lineage

from the

'toy breed' of group 5

(according to FCI Guidelines)-
Look no further.

An astonishing litter of puppies are available from authentic breeders

'

home to yours

We are a KCI Registered Kennel bringing to you these pups

from Parents with High Lineage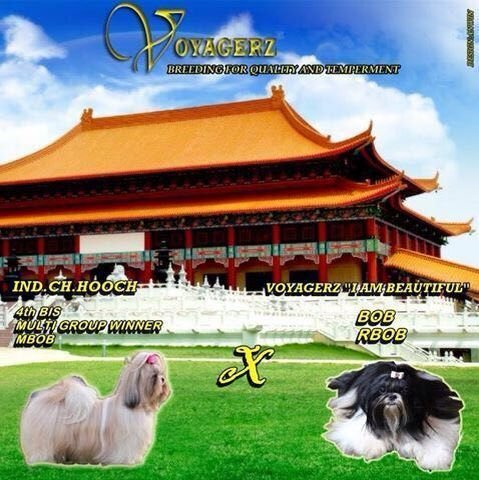 Contact
(Kolkata)
Mrs.Bhattacharya
+91-80178-93920

Sarath
+91-98141-02500
Video
Video player will load shortly...
Sire: Indian Champion Hooch
4th
Best In Show
(NCKC)
Thailand Import
Multigroup

Winner.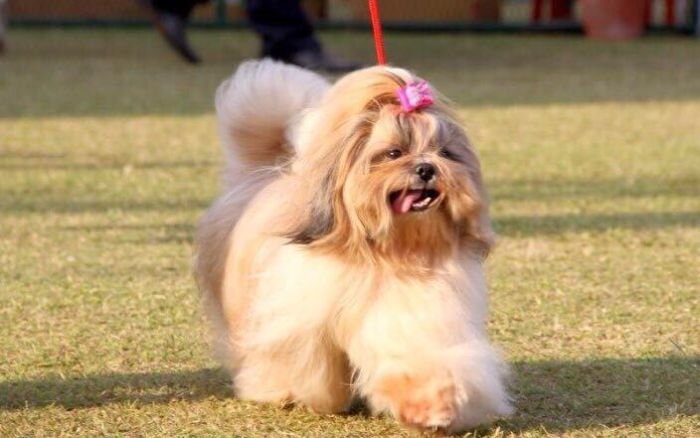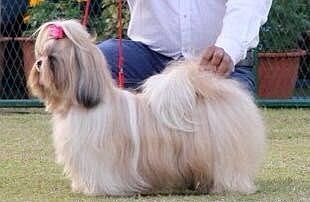 Dam: Best Of Breed Winner
(Under Honorable Judge CV Sudarsan)

Reserved BEST OF BREED.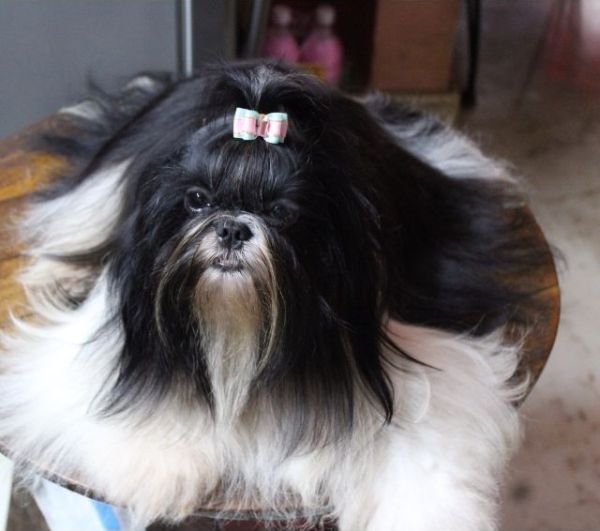 Our pups are very carefully monitored 24/7


And

thriving on

Royal Canin

mousse,

Royal Canin Mini Starter,

mashed kibbles and probiotics like

B

enebac.

They say it TAKES A VILLAGE TO RAISE A CHILD- and that's what TEAM VOYAGERZ is all about:


V

ery selective about homes and always ready to share and guide the new owners whenever they will require our expertise.

Sorry

I do not

take pictures outside yet,

I

believe health is an uncompromised priority with toy breeds.
This pair has been brought together to give us a litter of rich colored, sound health and anatomy fur balls with perfect demeanour for show or home.
Photographs of Puppies from
Present Litter On The Ground
Posted on 6-1-2017
Male Puppy 1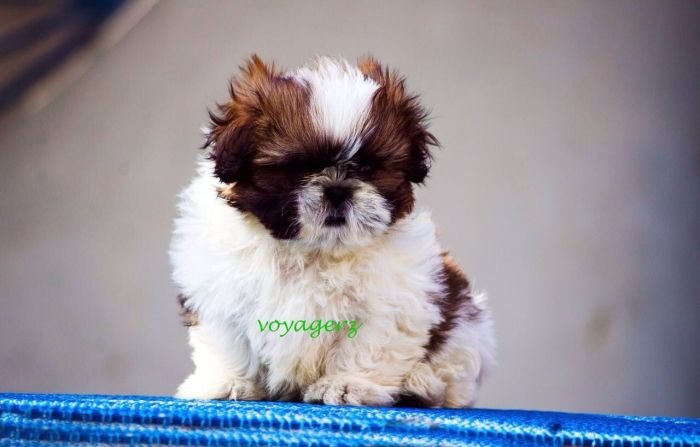 Male Puppy 2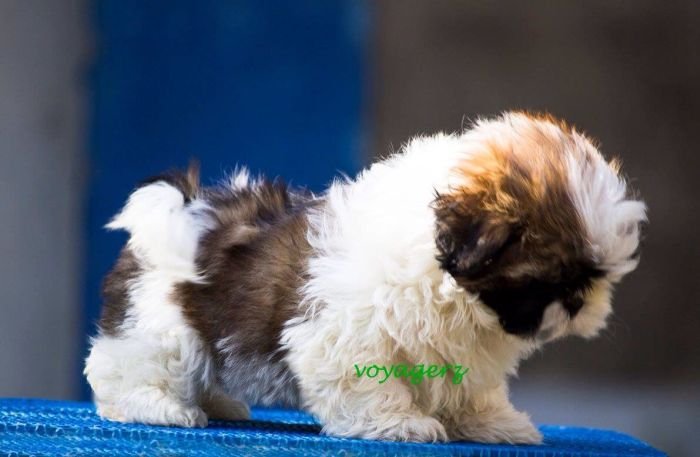 A down the memory lane walk with our other litters now ready to attend shows all over the country or just enjoying in the laps of their parents.
Pictures of old litters available for your referral.
Photographs of Puppies bred by Voyagerz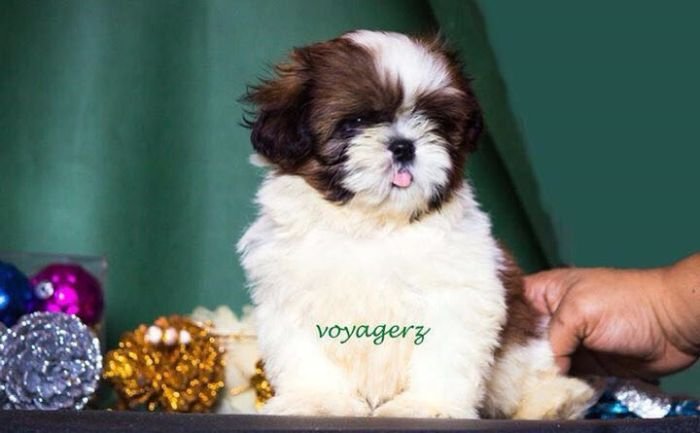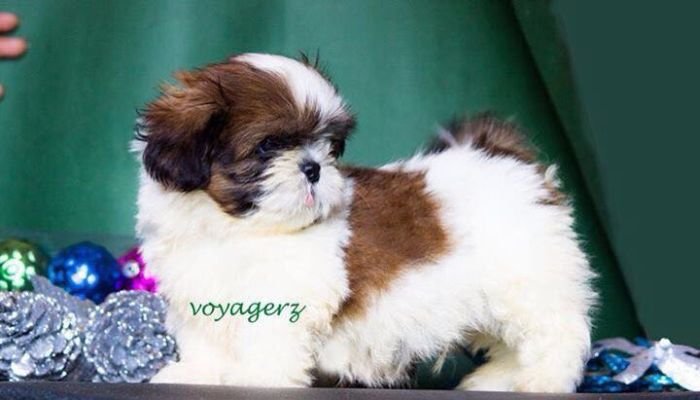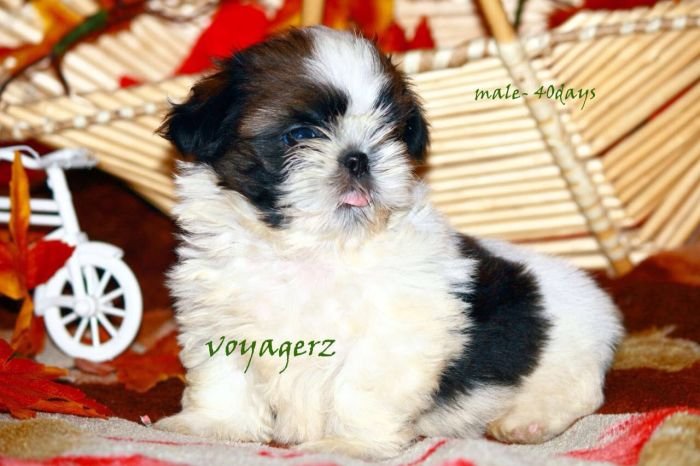 So what are we waiting for, end your search with a great puppy from an ETHICAL BREEDER,

who will take you to a tour from the mothers womb to the whelping box to wagging tails lighting up your home this time of the year.
Thank you for looking.
BEAUTIFUL THINGS COME IN SMALL PACKAGES
Contact
(Kolkata)
Mrs. Bhattacharya
+91-80178-93920

Sarath
+91-98141-02500
A

dvertisement Posted on 6th January 2017