Import Bloodline Rottweiler Puppies from Marathon Riders

"THE FINEST ADRK-GERMAN LINES FROM THE WINNING PARENTS"
"Marathon Riders would like to offer a litter from the Top German parents which are specialized for shows, working and all above a companion for life"
We are very consistent in breeding quality Rottweilers with good conformation, character, clarity of mind and health. With every litter we bring the glamor and fashion with our Rottweilers without compromising the basic nature of a Rottweiler. Every female which we breed is bred, raised and shown by us and is the result of careful breeding over the years.
"With every litter we try to bring the best to best to the rottweiler world"
"The litter brings in the cream of ADRK lines and some of these lines are still of extremely great value and honored massively across the world"
The father of the litter has been a great show dog in India winning some lineups and marking himself very high in the show filed and also a great dog with obedience trials and a lovely companion.
There are 2 males and 7 females in the litter.
We will give the pups only after 60 days and with two rounds of vaccination which is ideal
KCI papers will also be provided for the pups.
Sire: Vth BIS, BISS. CH. Cyrus vom hause Anin- German Import
Dam: Flee of Marathon Riders
For details contact:
Amith Walton
Ph: +91-9945040689
(WhatsApp Available)
Bangalore
Email:
amithwalton@gmail.com
Photographs of Puppies Available
Posted on 9th July 2022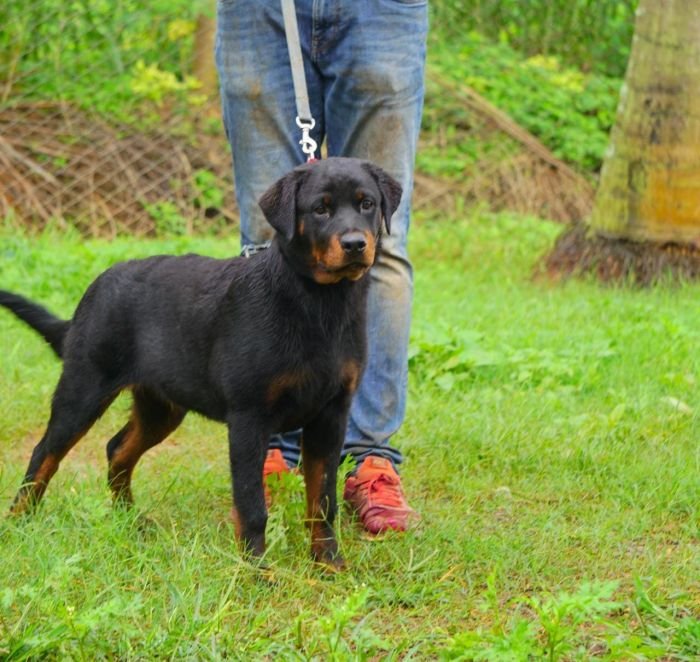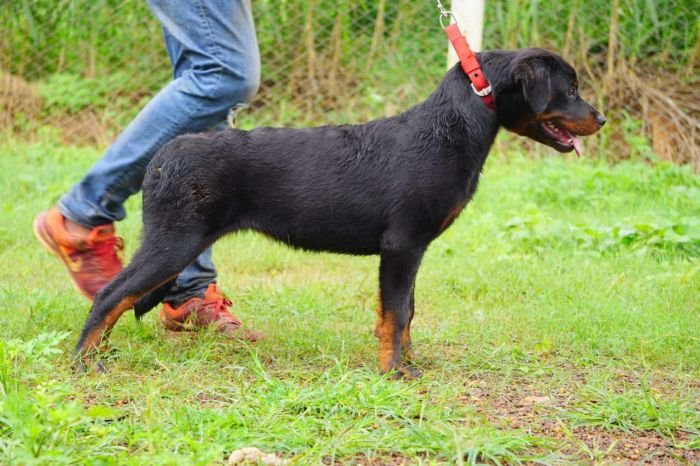 Photographs of Female Puppies Available
Posted on 27th June 2022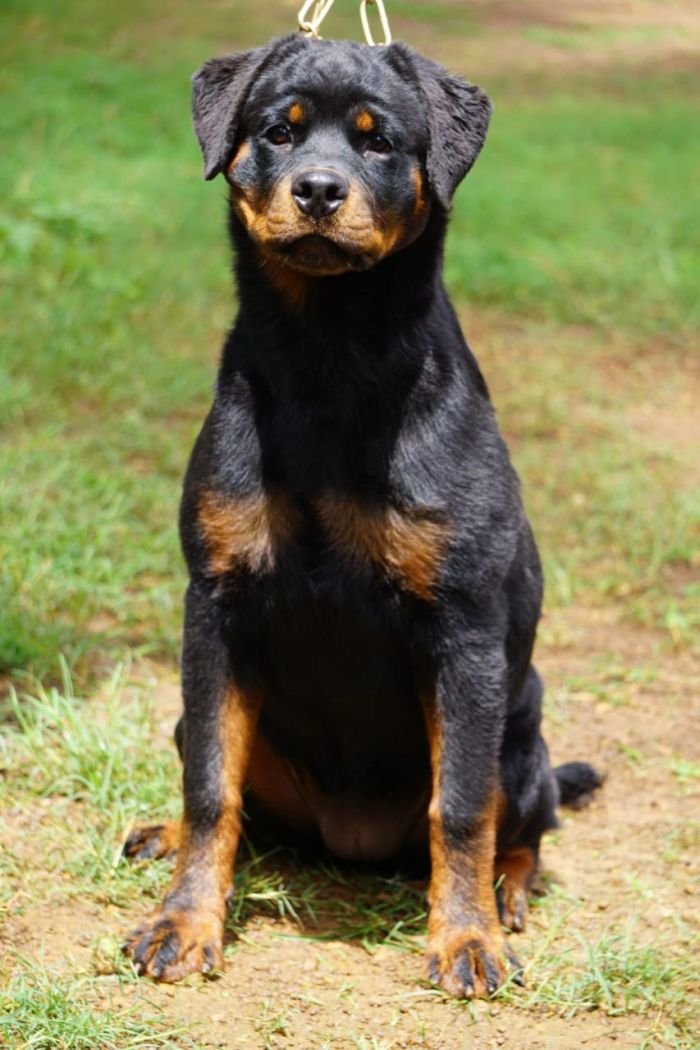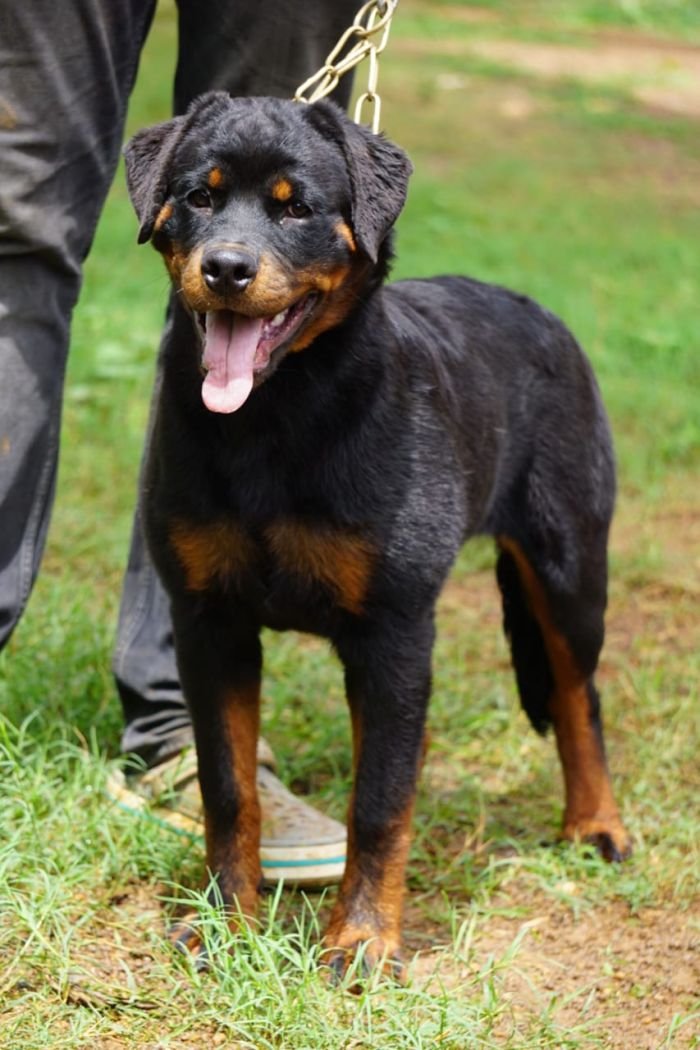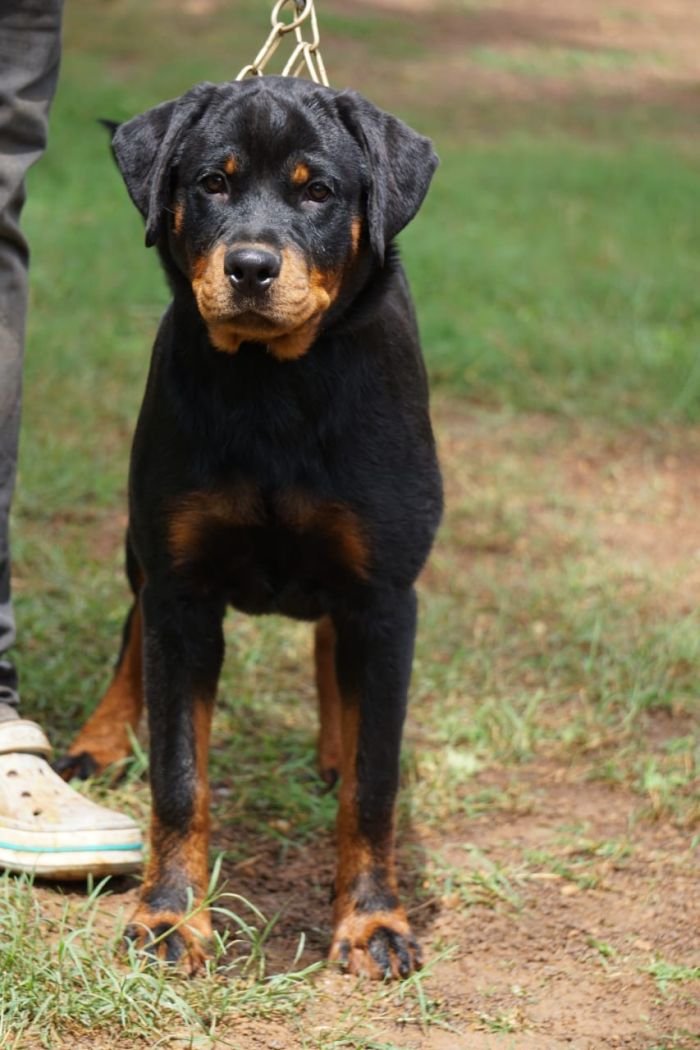 Photographs of Puppies
Posted on 15th May 2022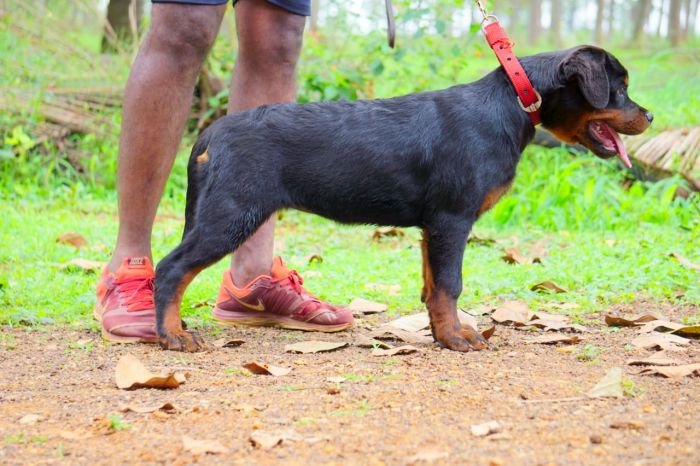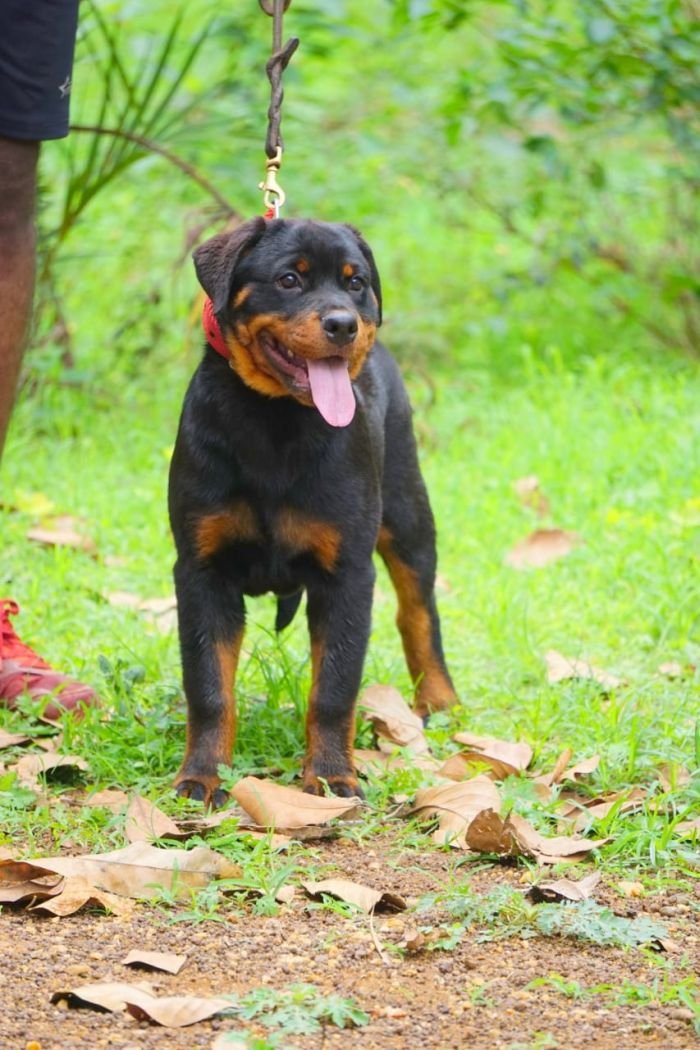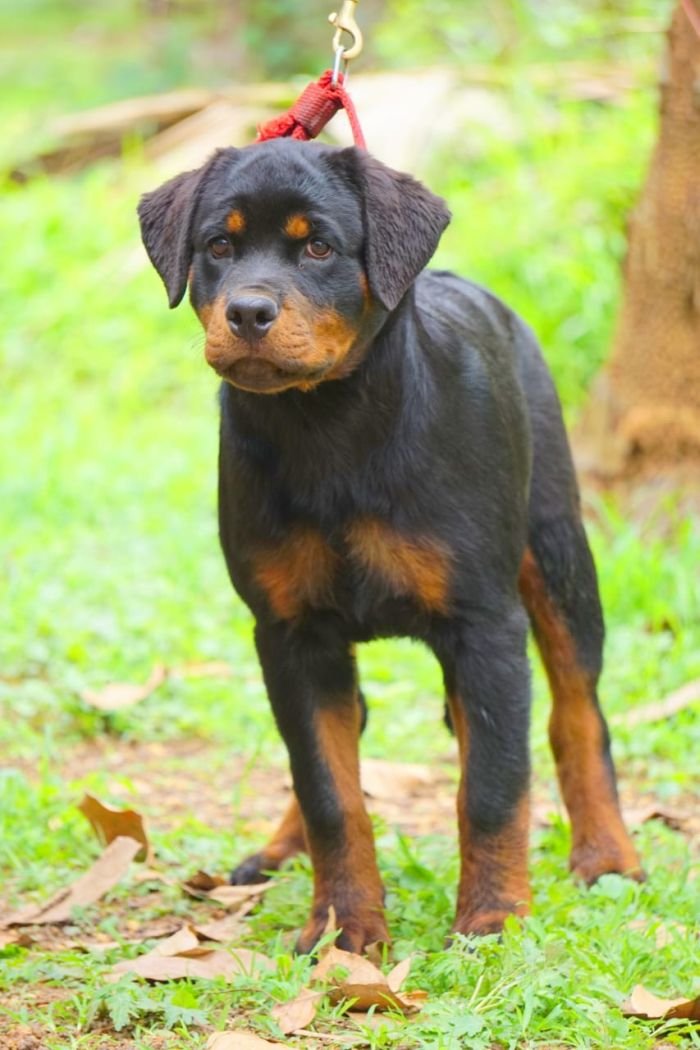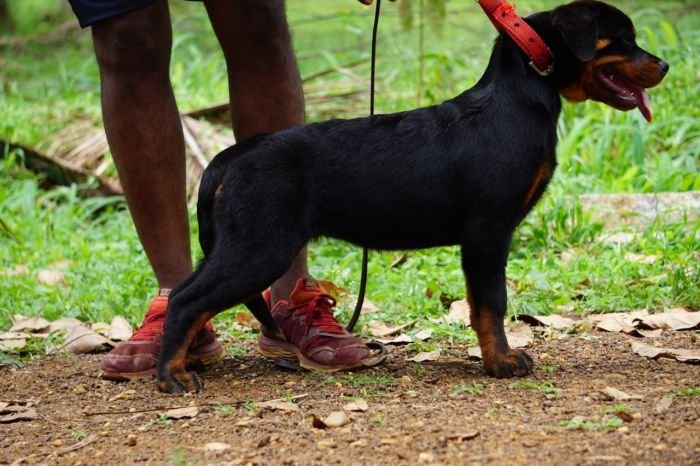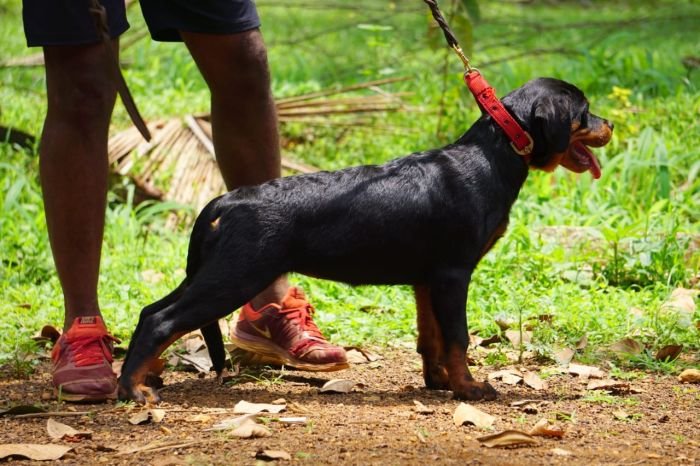 Photographs of Puppies
Posted on 29th April 2022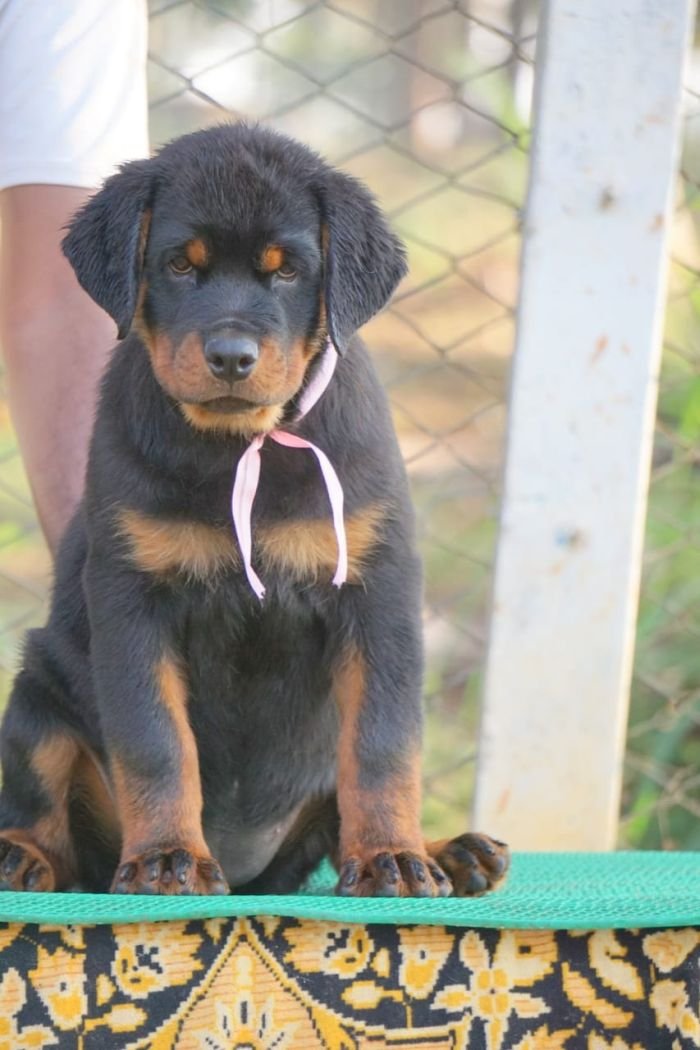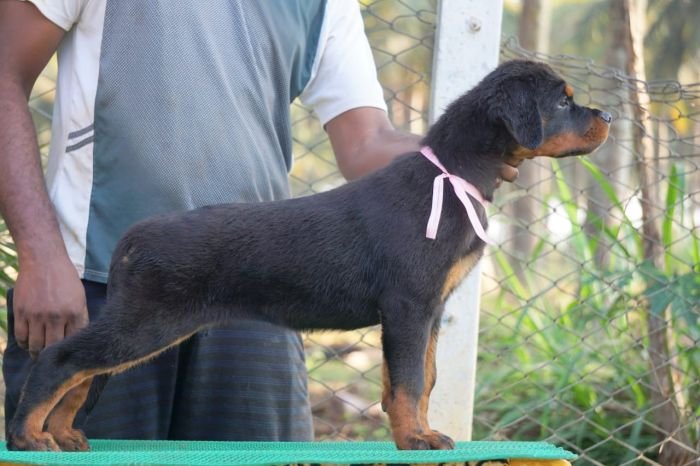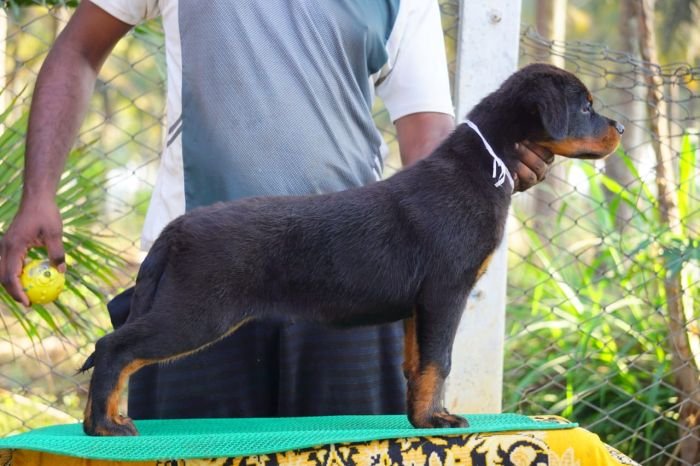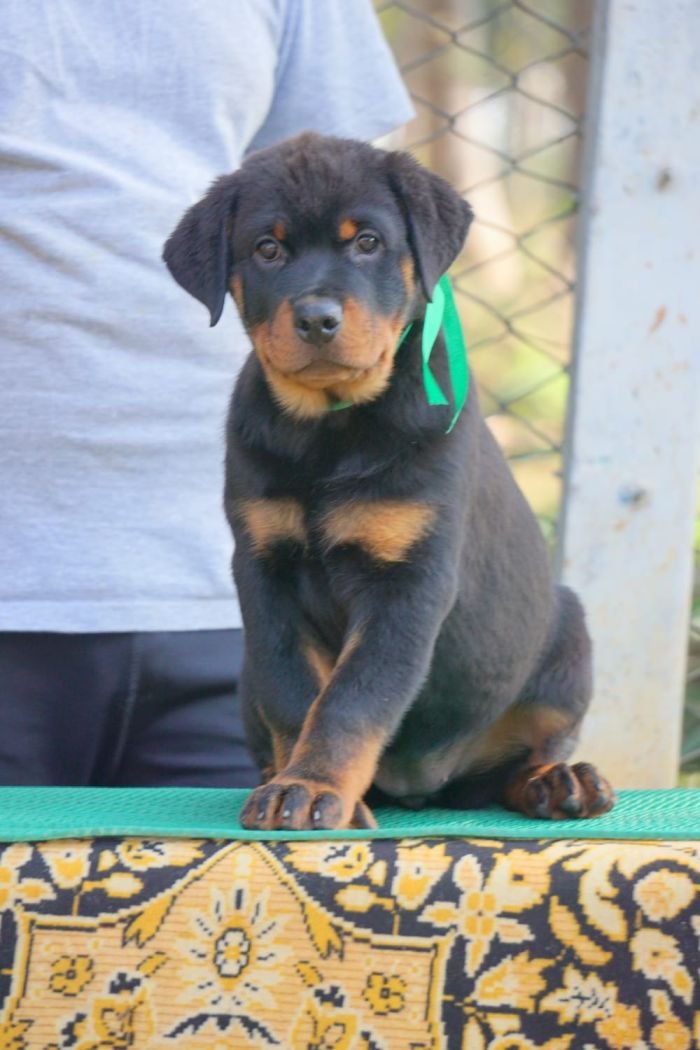 Photographs of Puppies
Posted on 22nd April 2022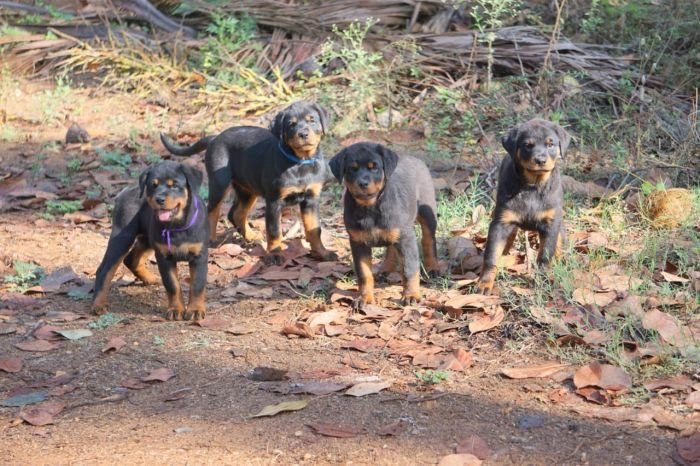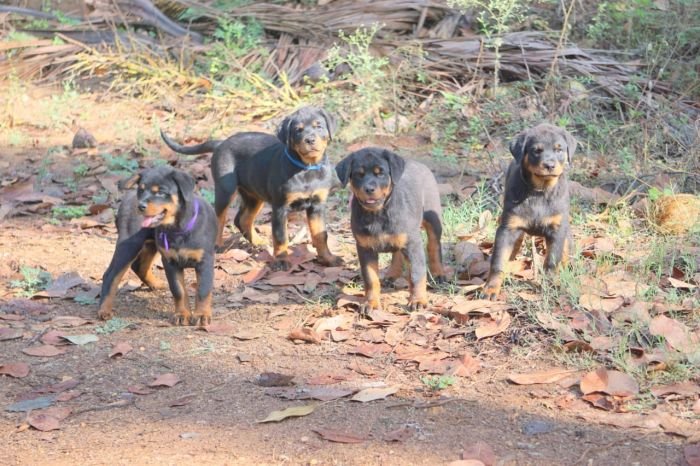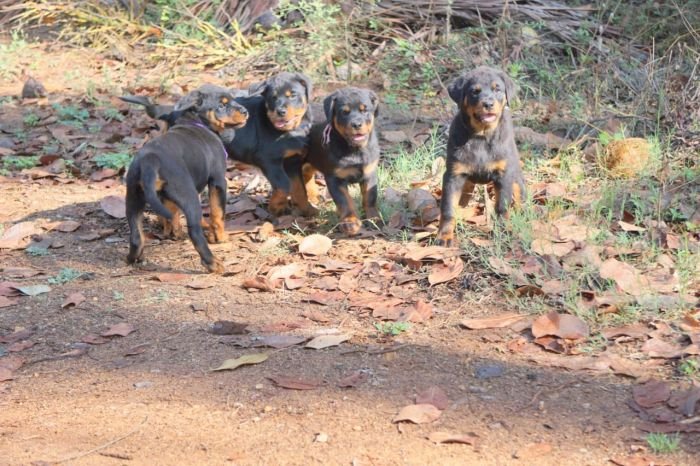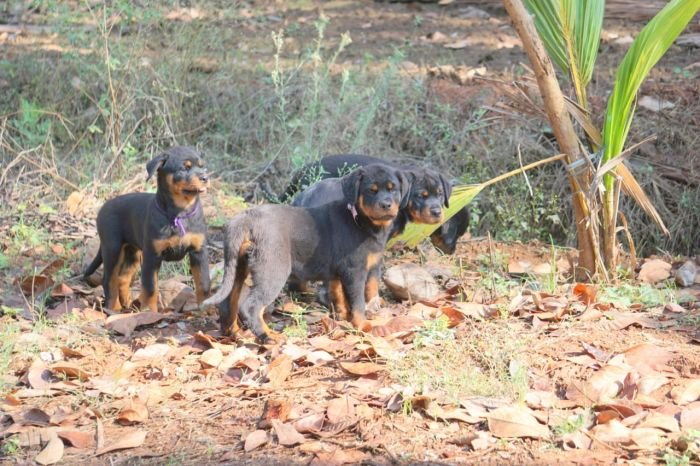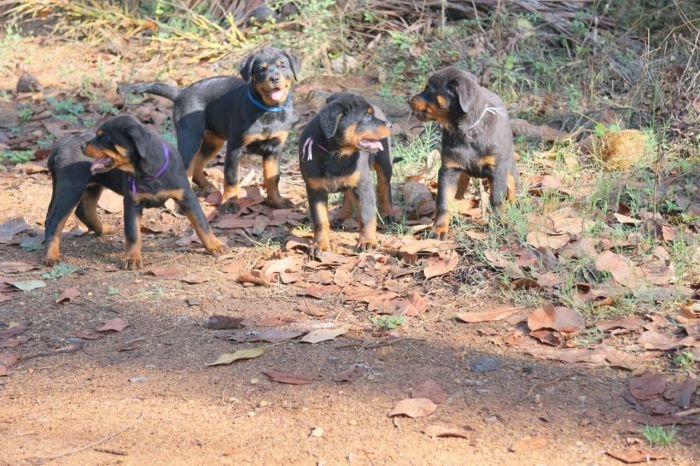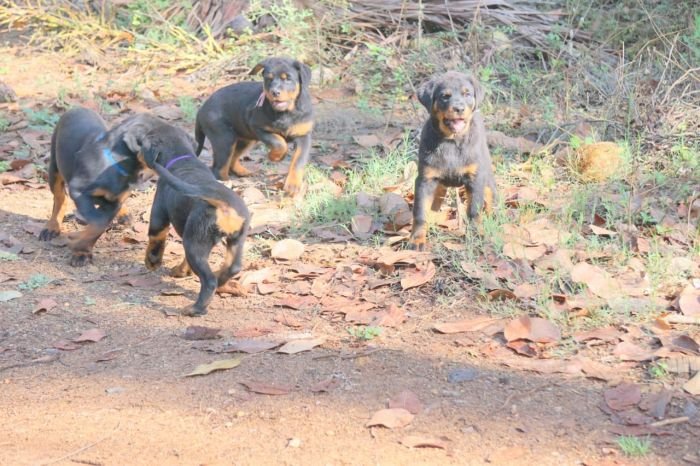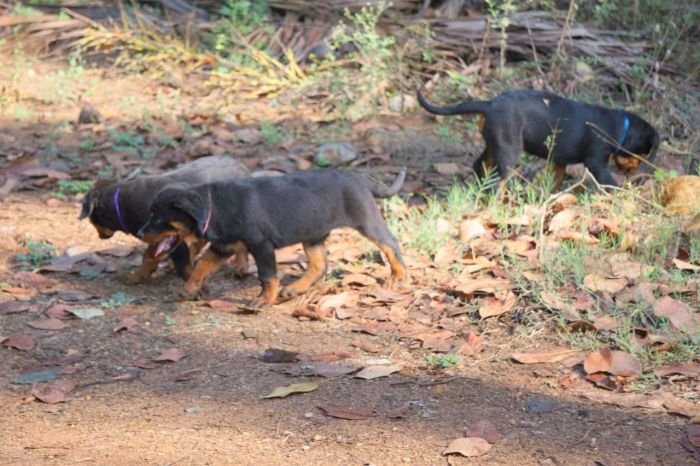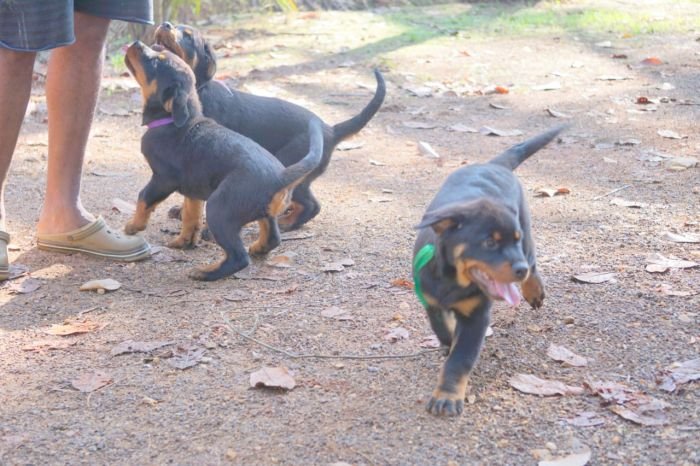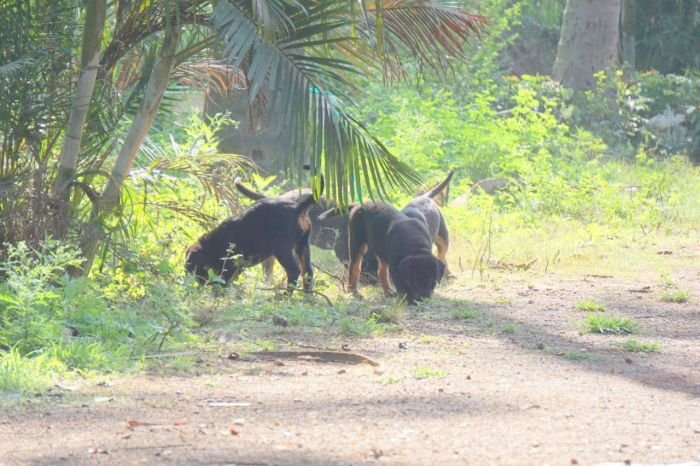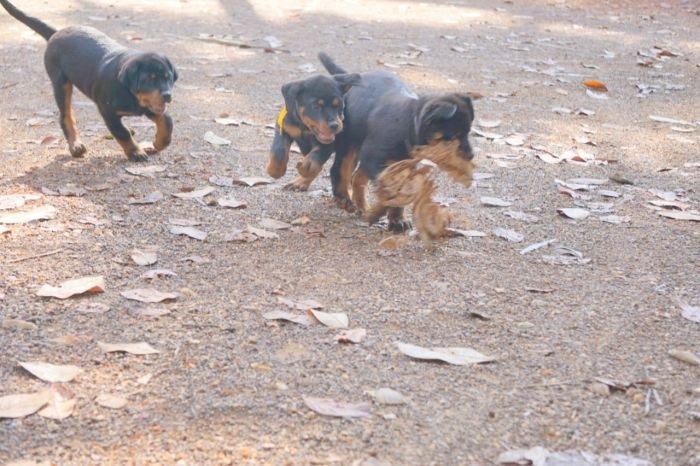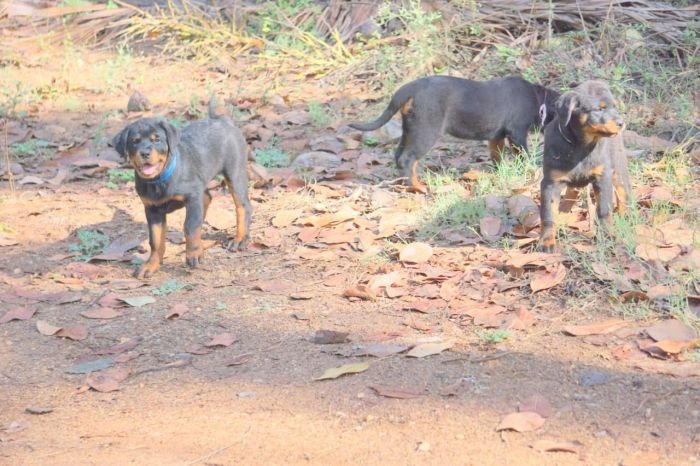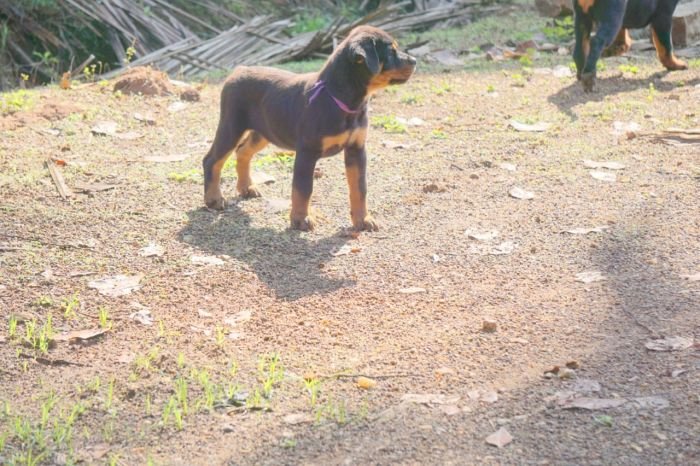 Photographs of Puppies
Posted on 5th April 2022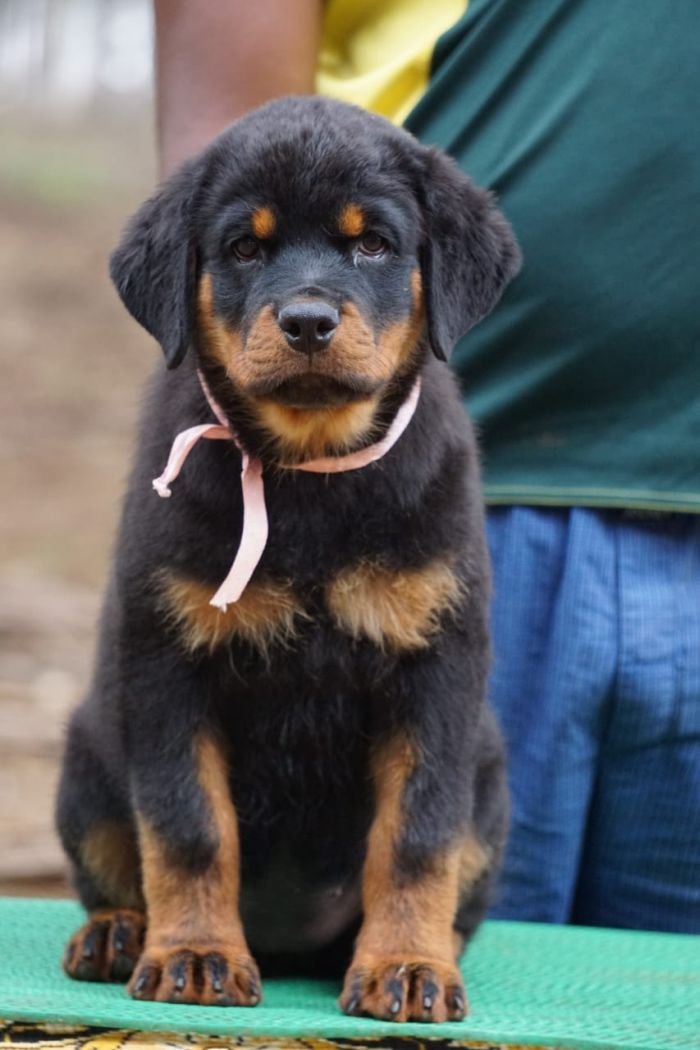 Photographs of Puppies
Posted on 30th March 2022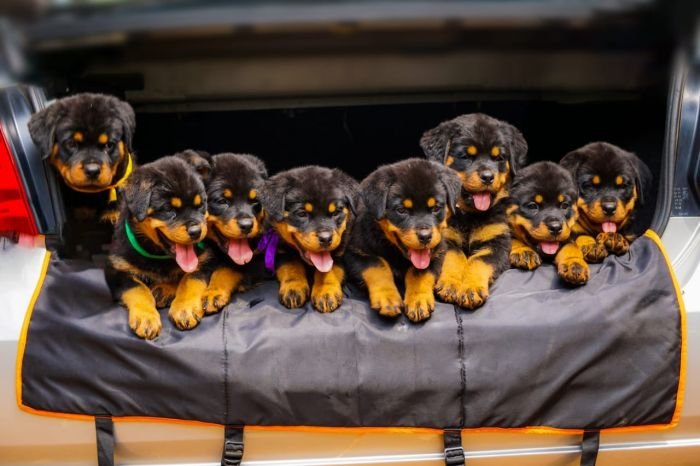 Photographs of Puppies
Posted on 21st March 2022
Male Puppy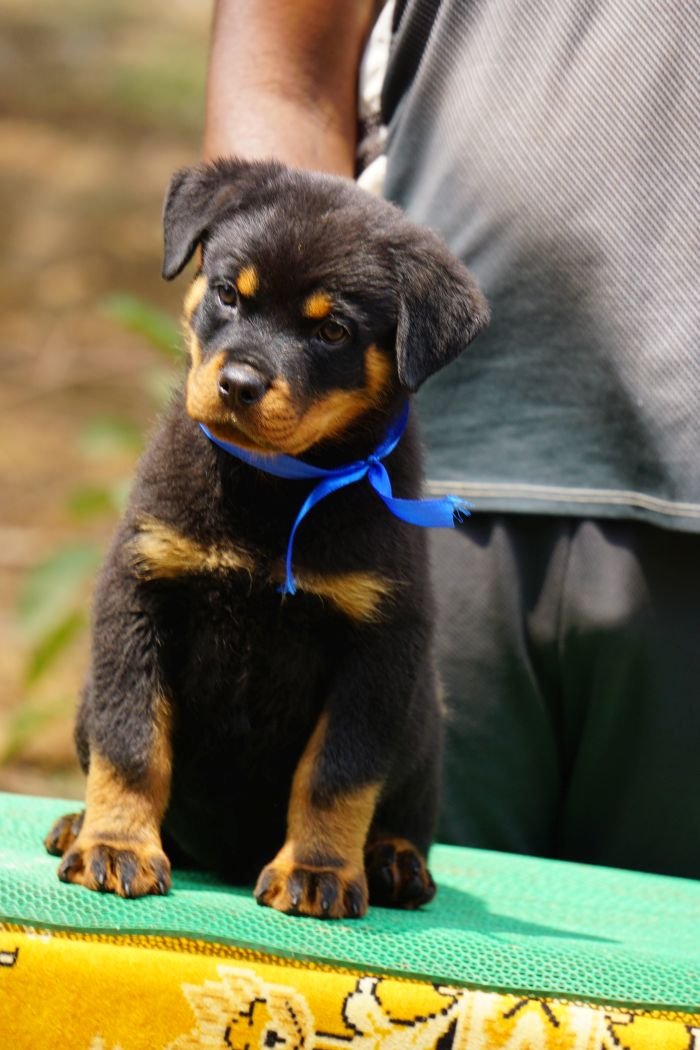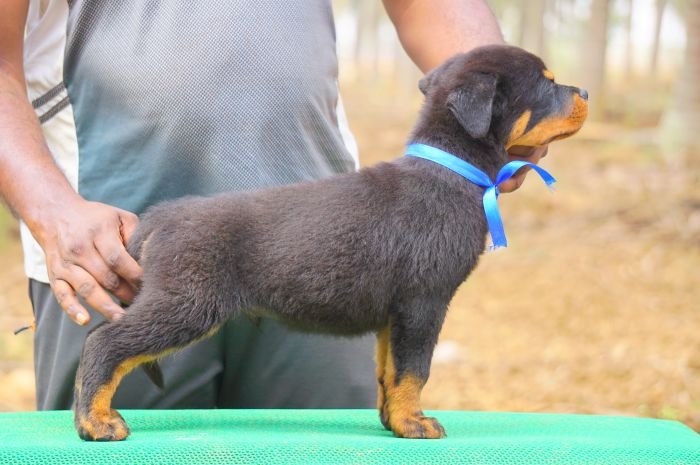 Female Puppies
Female Puppy (Blue Ribbon)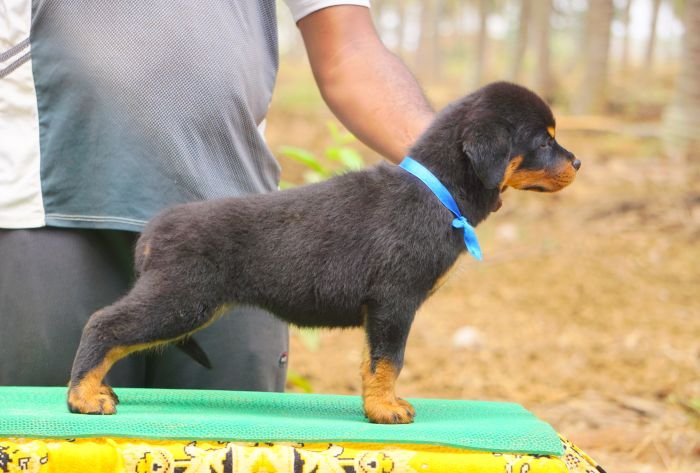 Female Puppy (Green Ribbon)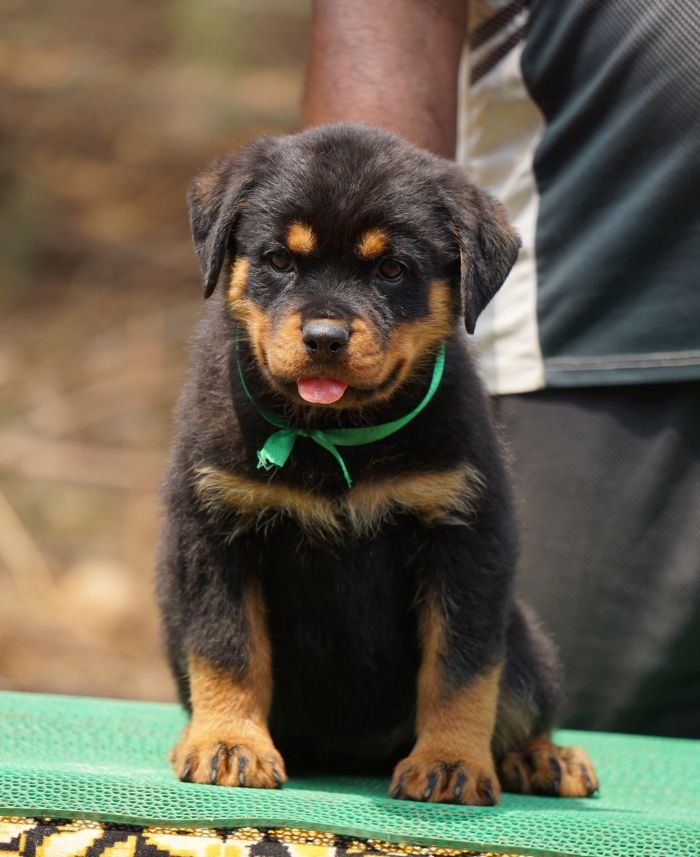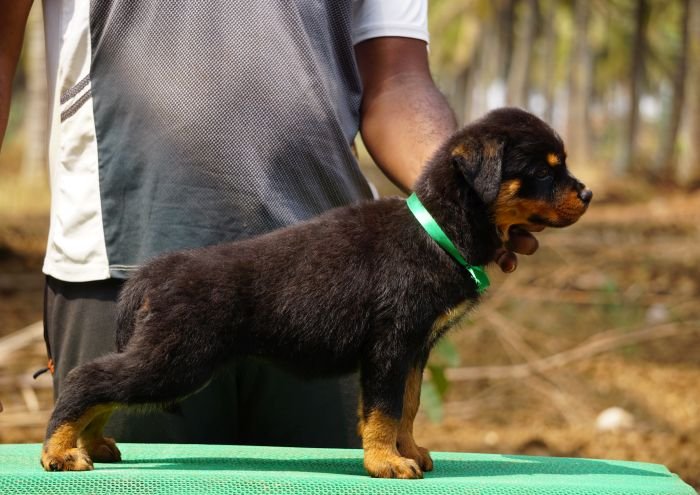 Female Puppy (Yellow Ribbon)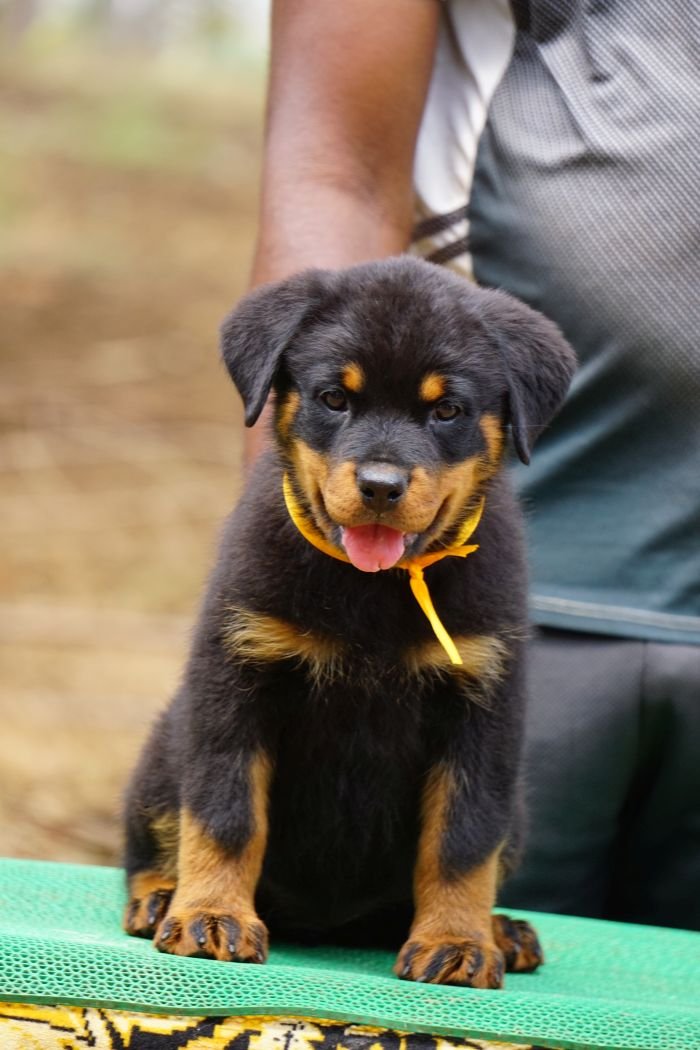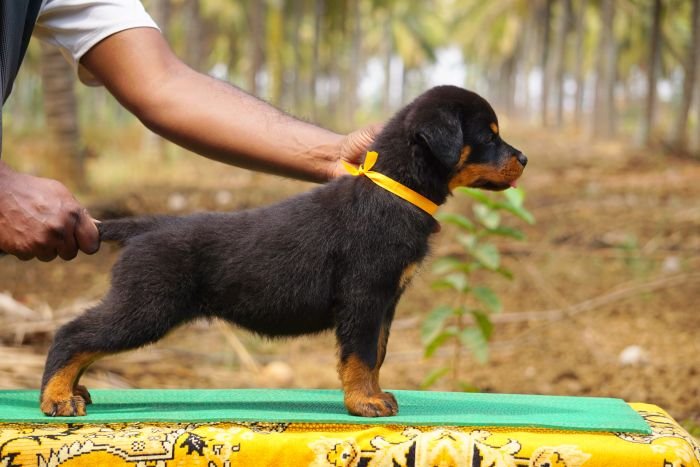 Female Puppy (Pink Ribbon)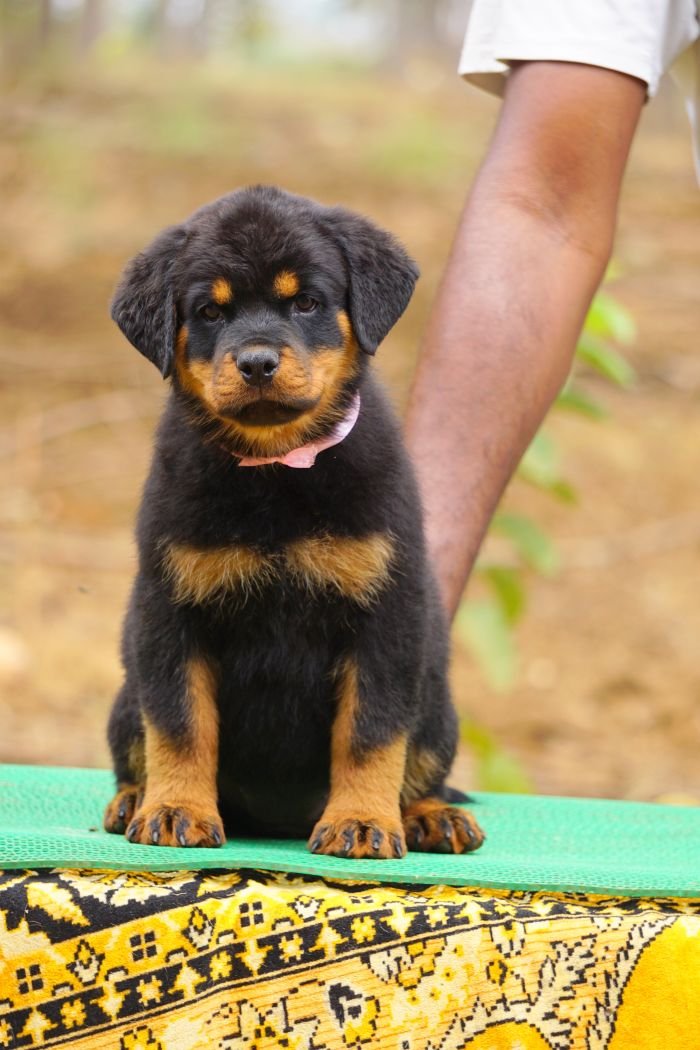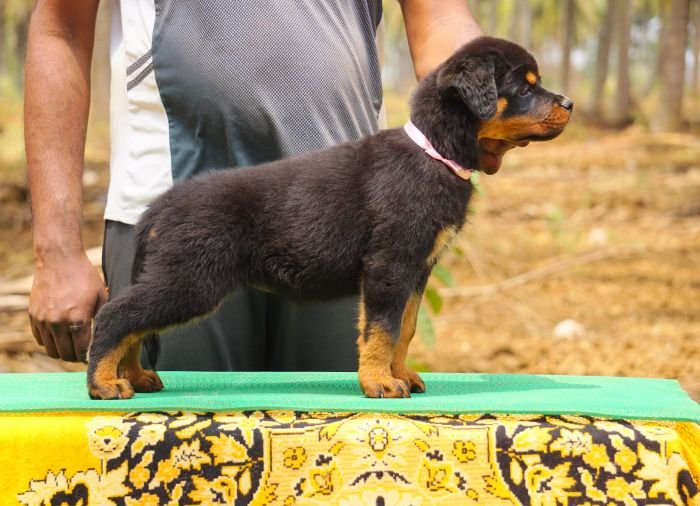 Female Puppy (Purple Ribbon)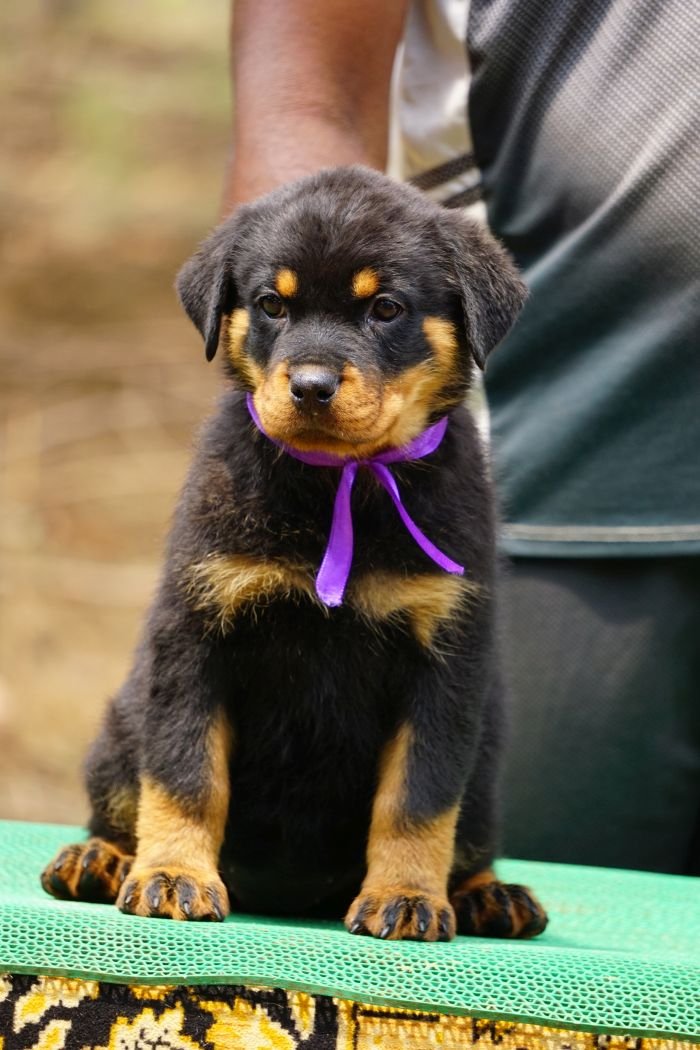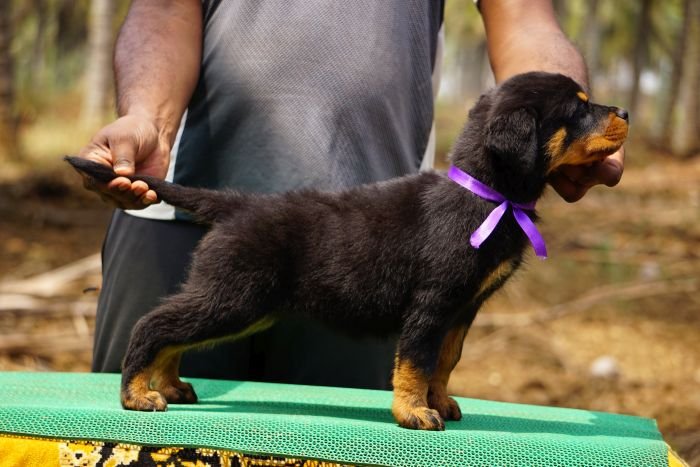 Female Puppy (White Ribbon)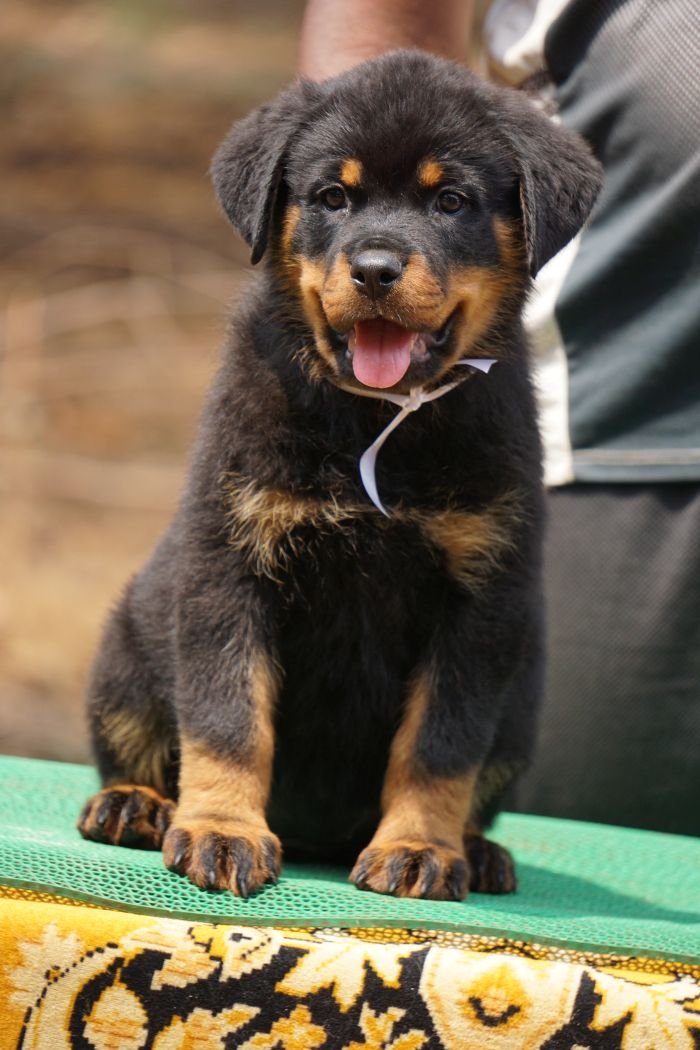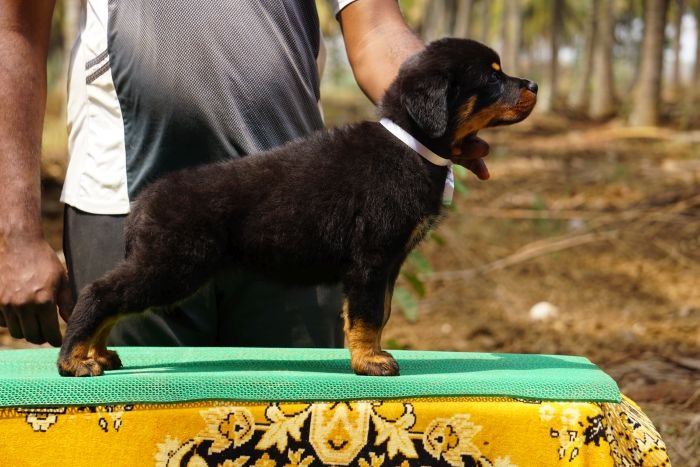 Photographs of Puppies
Posted on 27th February 2022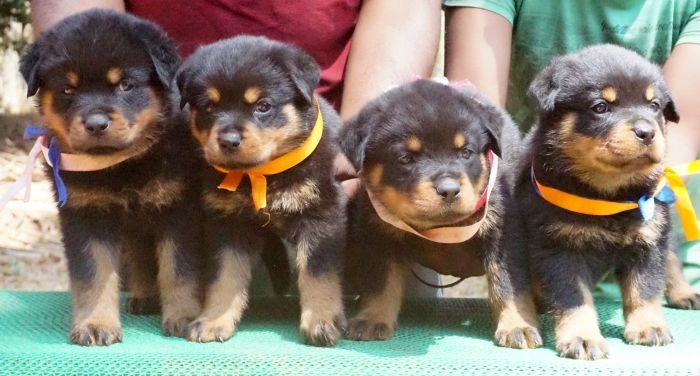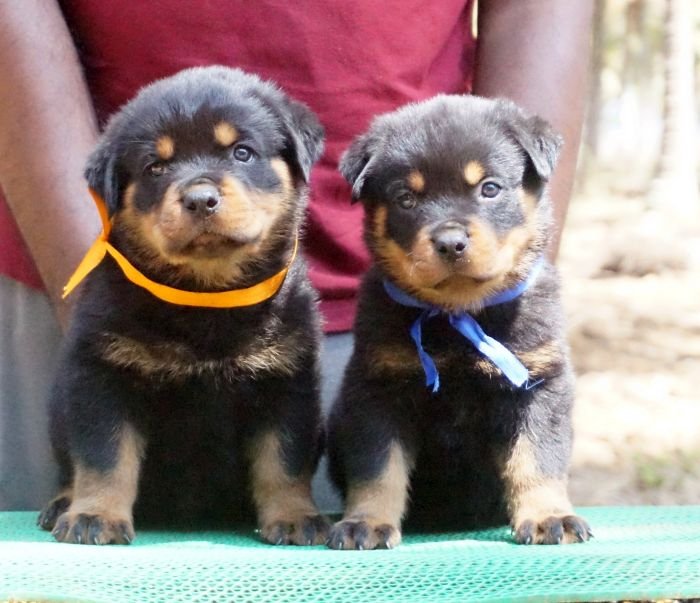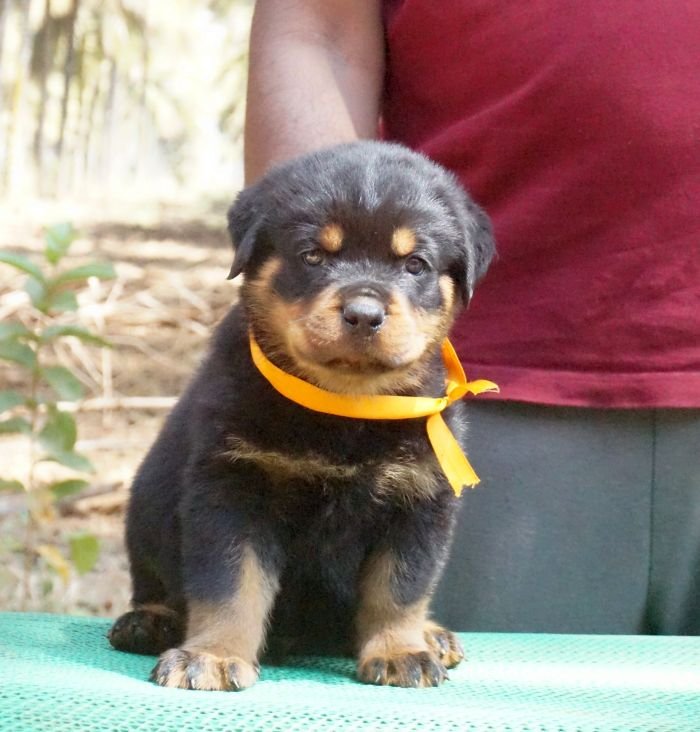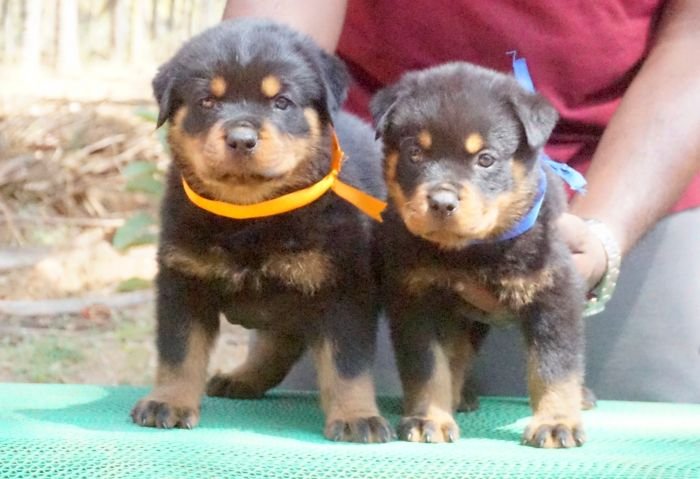 Photographs of Sire:
Vth BIS, BISS. CH. Cyrus vom hause Anin- German Import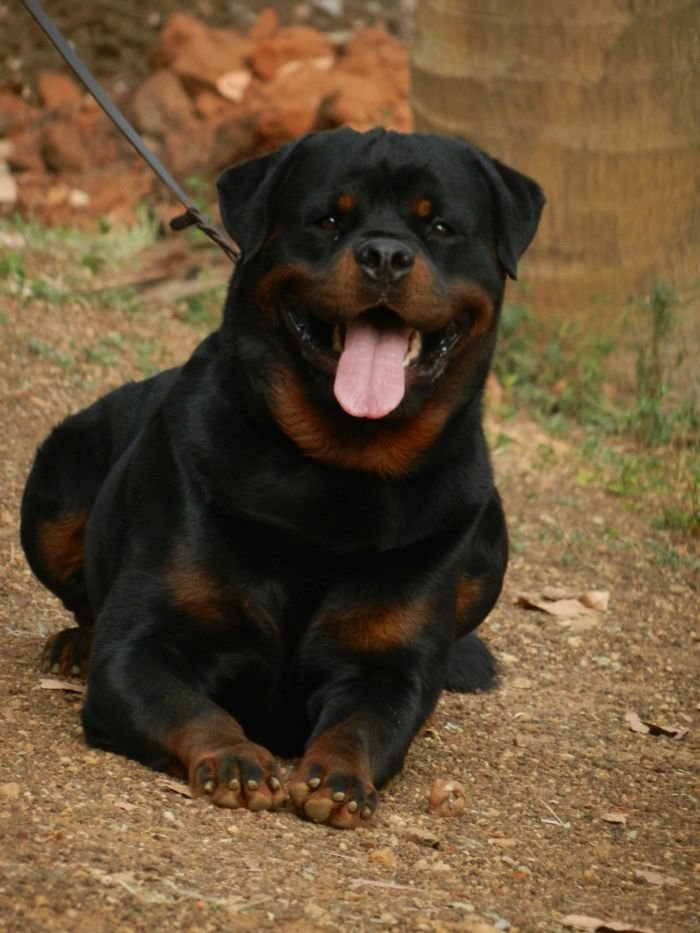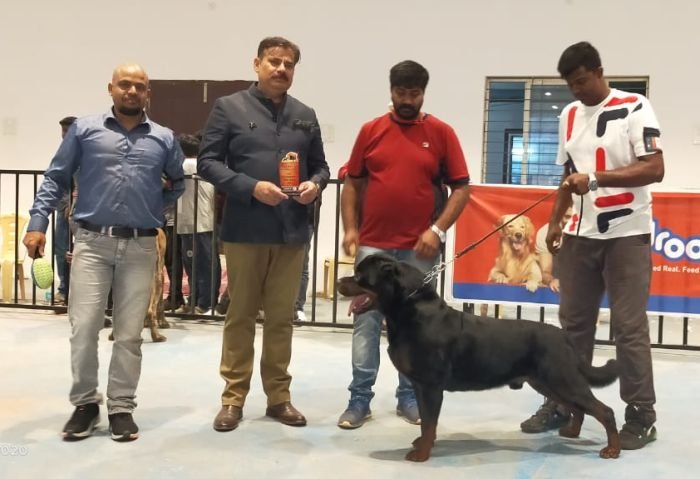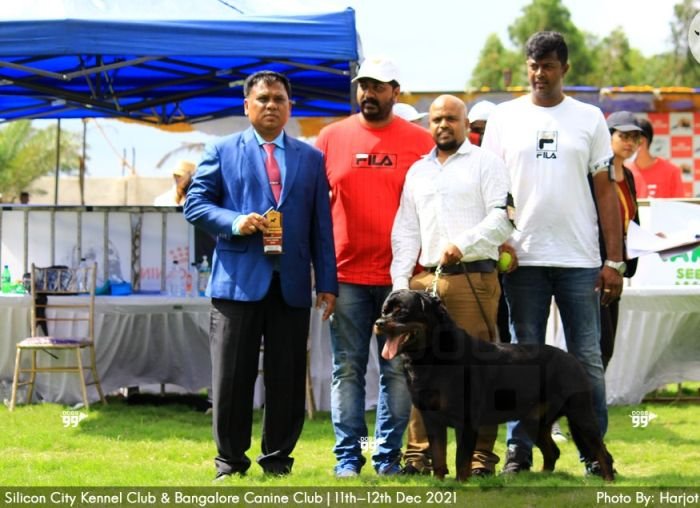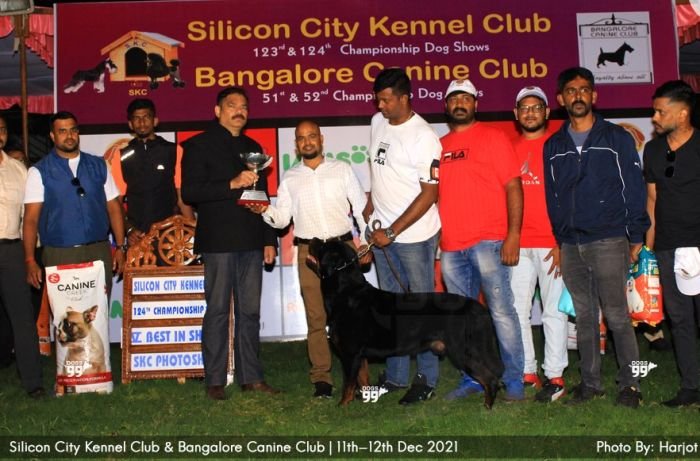 Photograph of Dam:
Flee of Marathon Riders
Photograph of Dam:
Flee of Marathon Riders

With her Puppies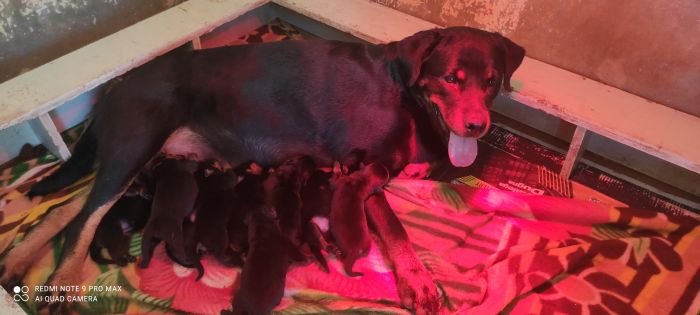 For details contact:
Amith Walton
Ph: +91-9945040689
(WhatsApp Available)
Bangalore
Email:
amithwalton@gmail.com
Advertisement Posted on
24th January 2022
Advertisement Updated on 9th July 2022