Litter Box of Toy Poodles from Toptier Poodles
Top Tier presents a beautiful litter of Toy poodles out of our latest import dog.
Puppies are 8 weeks of age at the time of placing the advertisement
We are having import line dogs with excellent temperament.
The puppies have very good coat and beautiful anatomy.
We are so thrilled to achieve such high Standards in India.
Pups have been vaccinated twice and proper Worming schedule is followed.
They are available well deserving homes.
Please Note: The Sire (Father) is an Import.
But we are Not Registering the Current Litter with the KCI (Kennel Club of India)
Kindly Send in your enquires through E-mail, WhatsApp or you could Call us, so you can know more about the breed and get complete insights of the litter.
We are located in City of Bangalore.
Reach Us
toptierclub@gmail.com
Dr. Merlin

:

+91-9731222611
Photographs of Puppies from the Current Litter
Posted on 31st March 2022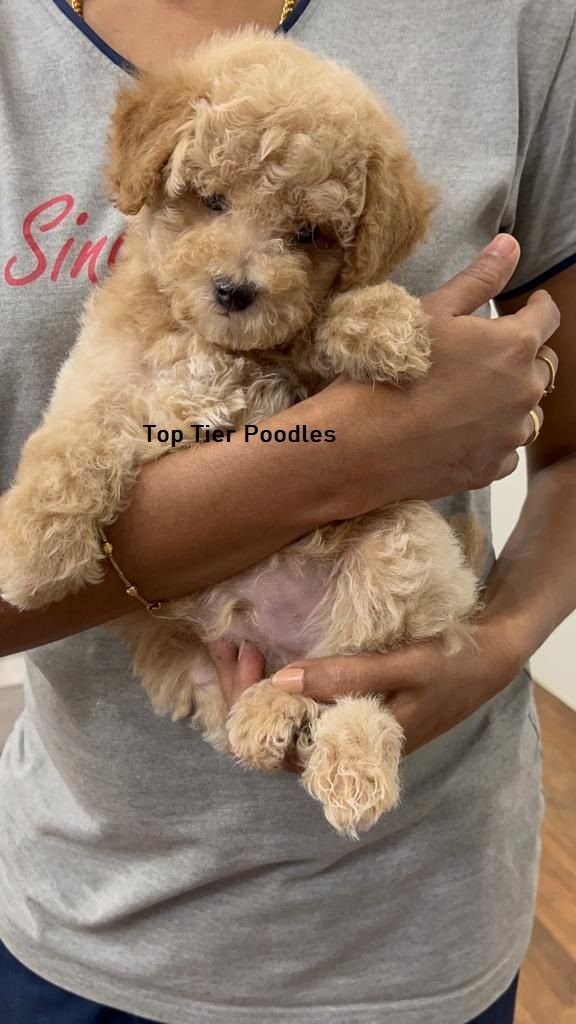 Puppies from Our Previous Breeding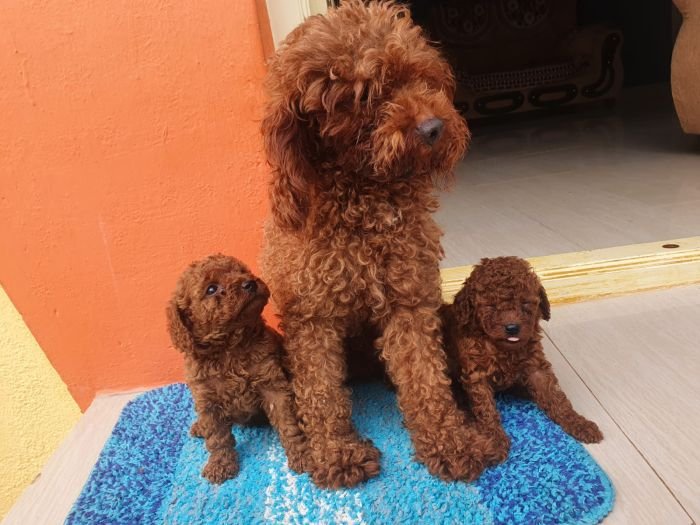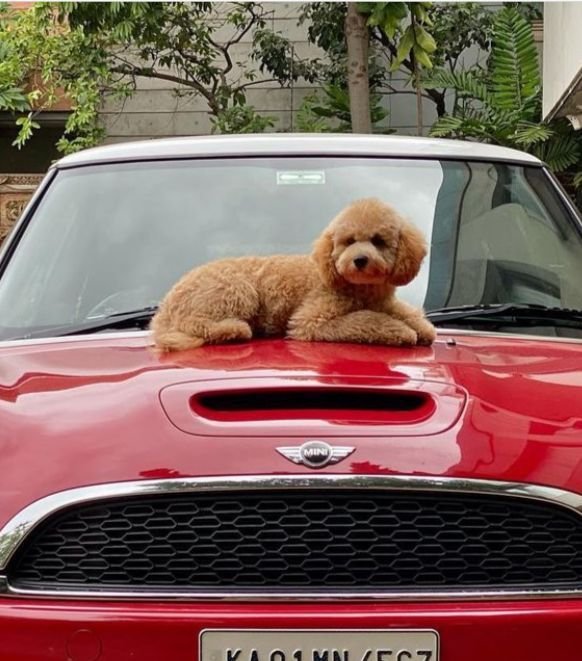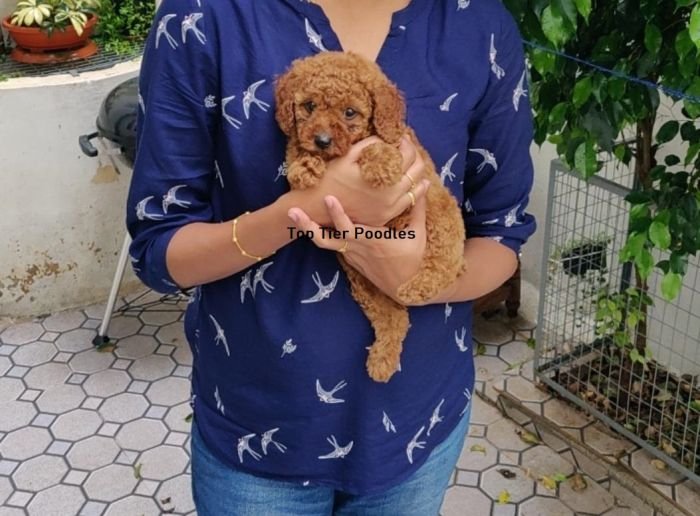 We are located in City of Bangalore.
Reach Us
toptierclub@gmail.com
Dr. Merlin

:

+91-9731222611
Advertisement Posted on 31st March 2022