Pit Bull Terrier Puppies From Maria
American Pit Bull Puppies from direct Thailand & American import available for sale.
We have a litter of gorgeous 6 Gorgeous Puppies born 11.04.2016.
Rare colors: white/blue (blue nose), blue and lilac

Excellent temperament, Sweet, Strong and Healthy
Good with children


Raised with love in our family home in Goa.
For more details contact:
Maria
Ph: +918007768148
Puppy Pictures
Posted on 12th May 2016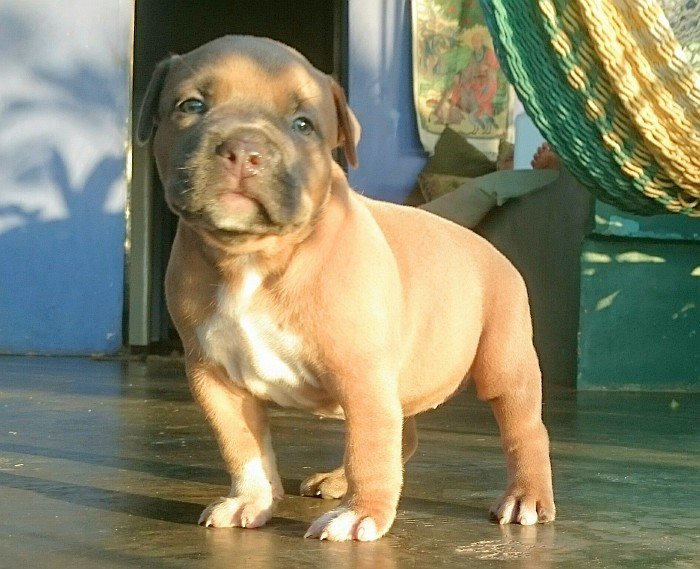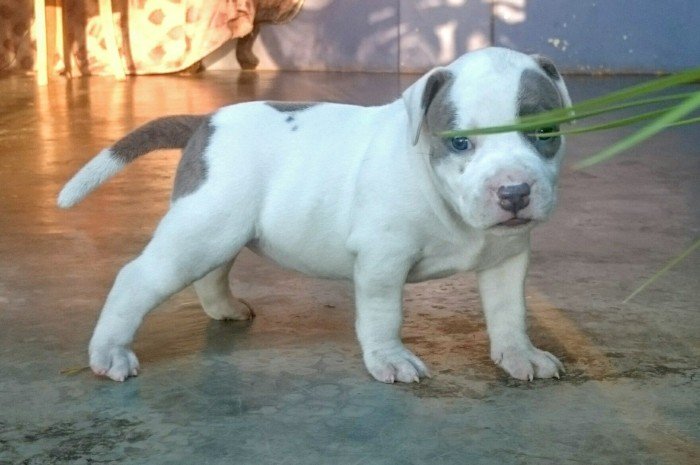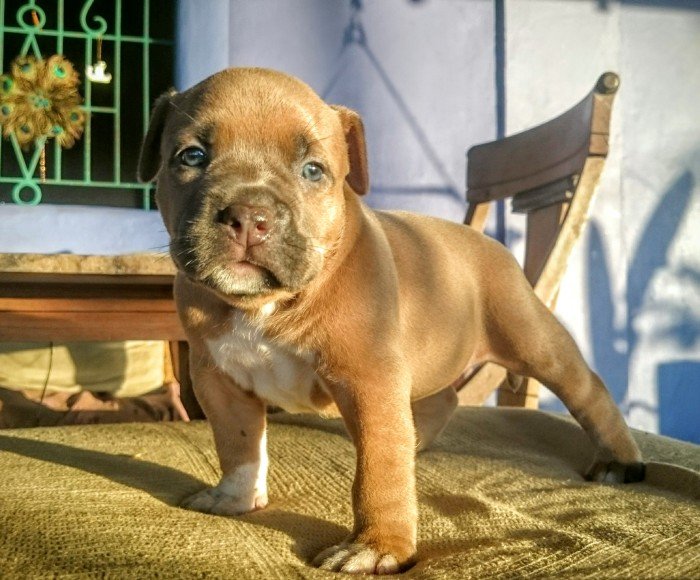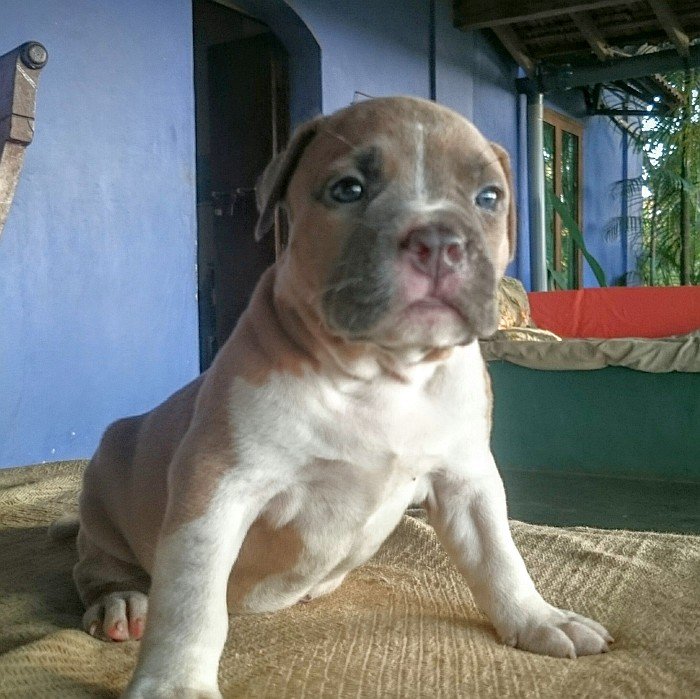 Puppy Pictures
Posted Earlier on 2nd May 2016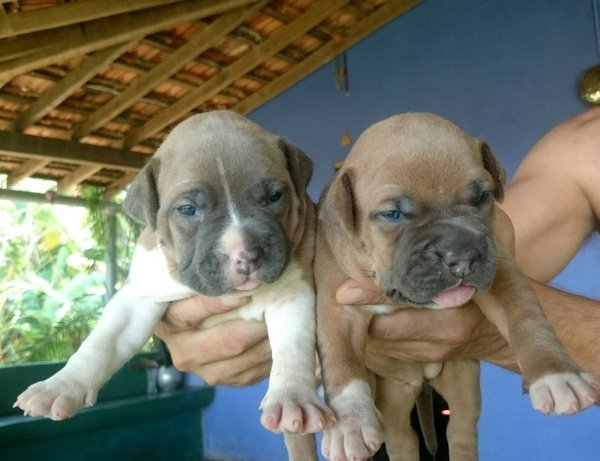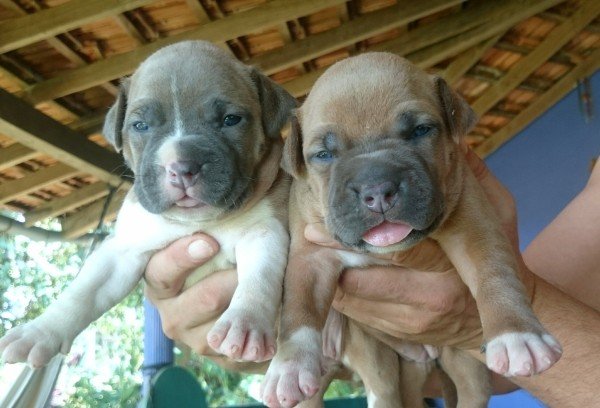 Puppies with their Mom: Feeding Time!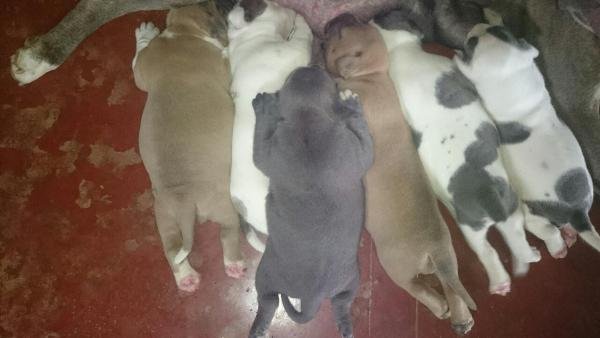 Photographs of Puppies from Previous Litter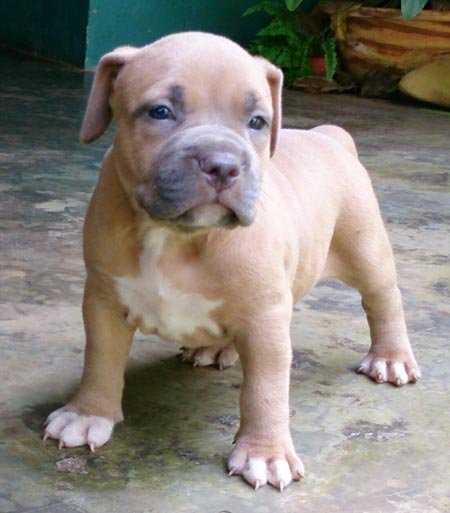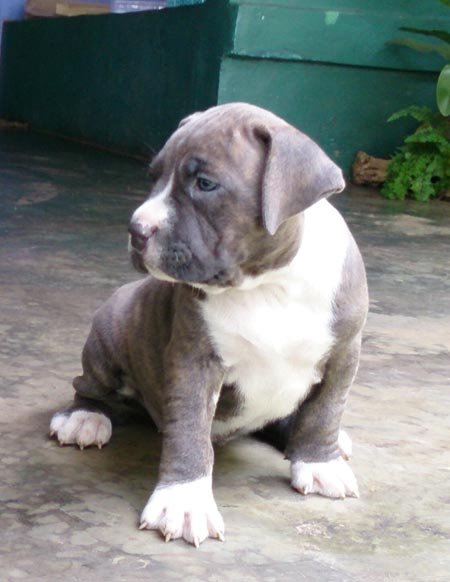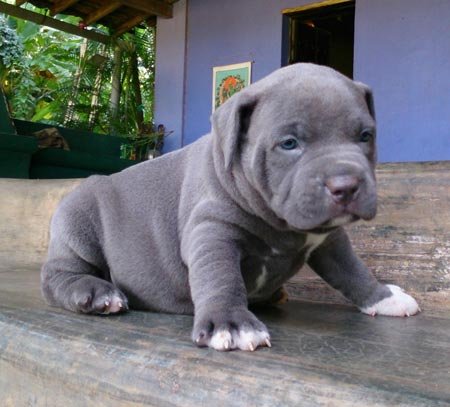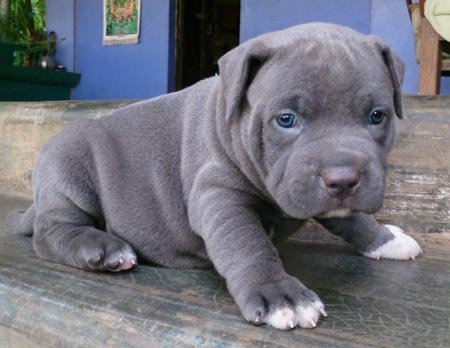 Sire
Dam
A

dvertisement Posted on 2nd May 2016