Litter Box of Maltese from Voyagerz Kennels
Astonishingly Gorgeous Maltese Puppy Available
A splendid snowball is waiting for the best new home
Photographs of the Puppy
Posted on 28th October 2019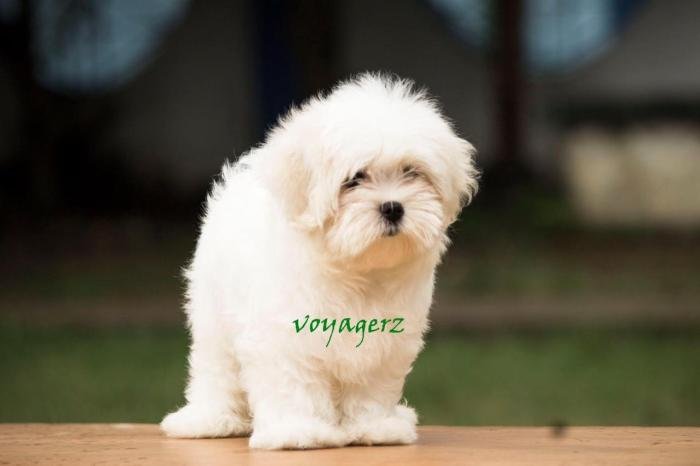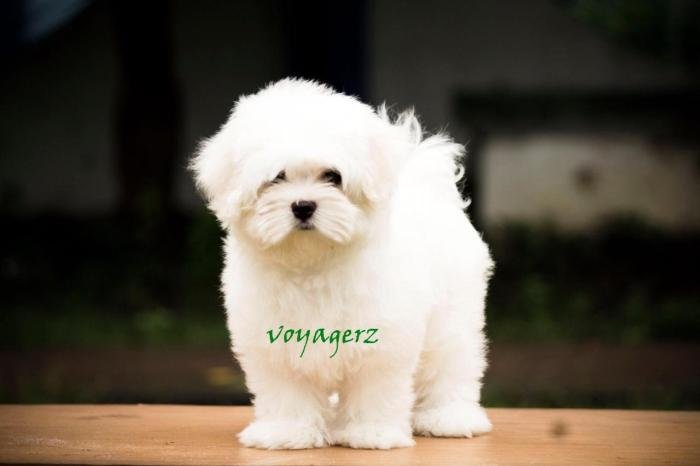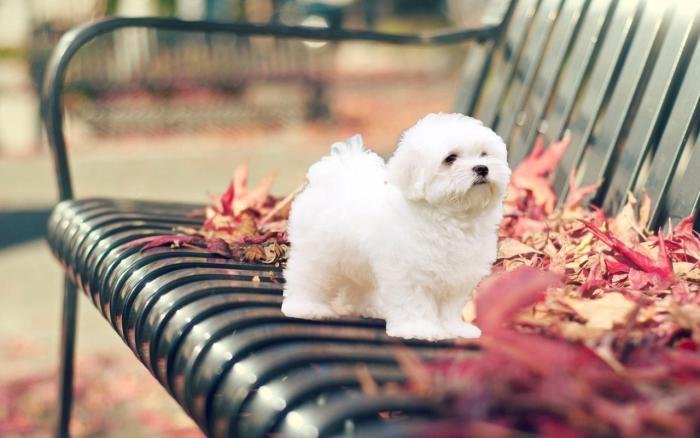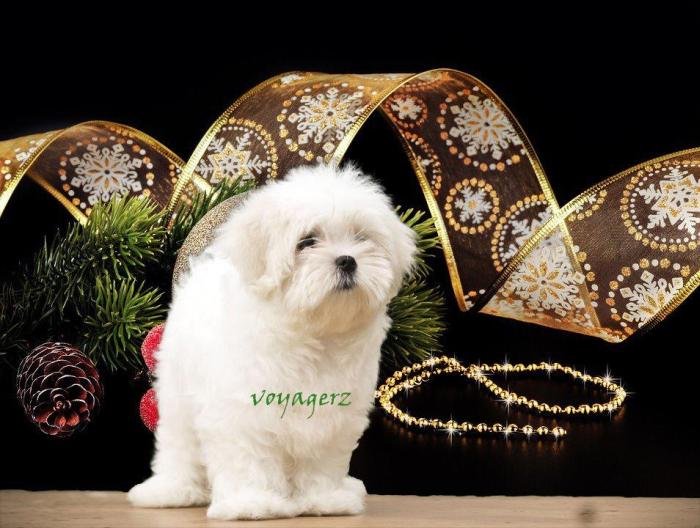 Photographs of the Puppy
Posted on 25th September 2019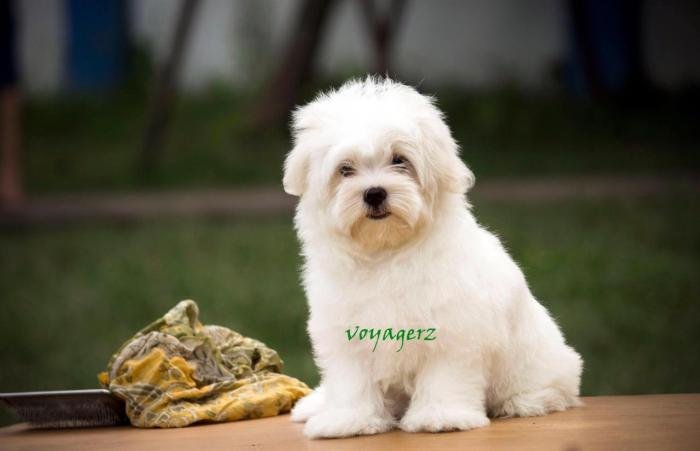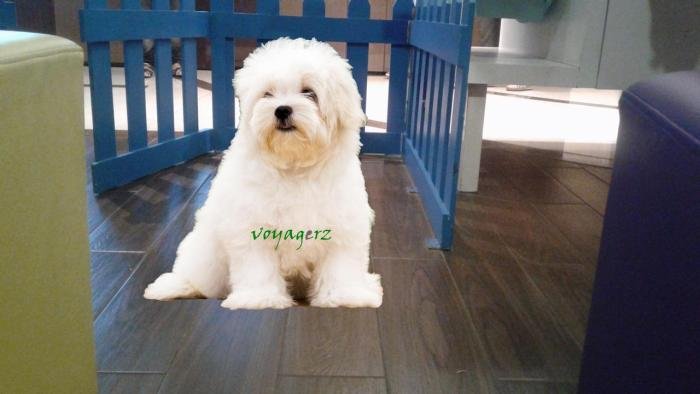 Mr.Mrinal: +91-8017893920
Mrs. Bhattacharya: +91-9748715466
(Kolkata)
A charm of sheer aristocracy and an aura of elegance,
is exuded by the breed
THE MALTESE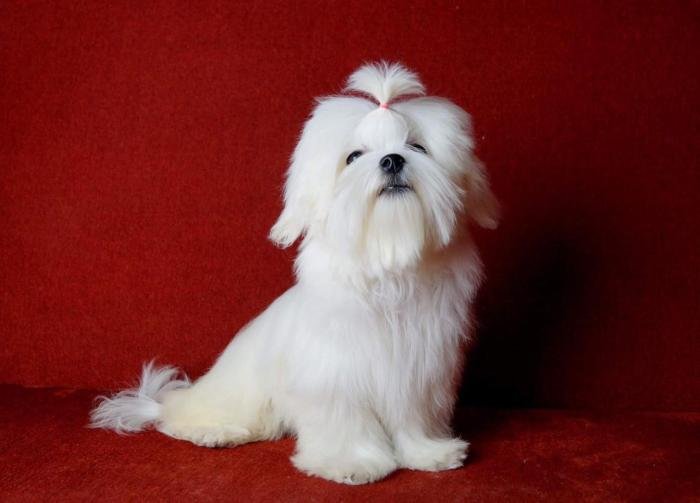 Kennel VOYAGERZ,
is the crib in Kolkata bringing to you an exotic litter of
M
altese
pup
pies

and is the kind of breeder who can be the 'handbook for the breed we choose'
Being born and raised in Kiev,
UKRAINE
,
the MOTHER OF THE LITTER is truly an impressive standard for the breed and was IMPORTED to India by us with the sole purpose of 'adorning VOYAGERZ with a GEM'.

From a very well reputed breeder of Maltese,
and from complete CHAMPION LINEAGE- this girl ZIRCONIA took our breath away.
Mr.Mrinal: +91-8017893920
Mrs. Bhattacharya: +91-9748715466
(Kolkata)
The FATHER of the dam- UKRAINIAN CHAMPION SHAR

M - Kazkovy Lev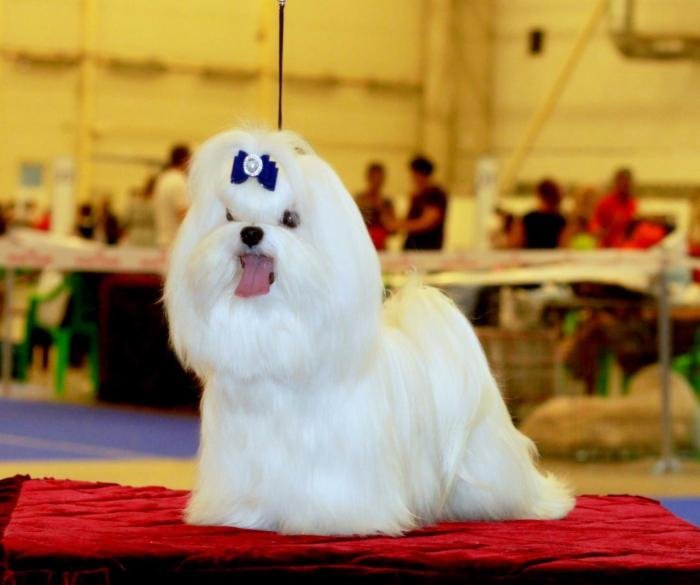 The Mother of the Dam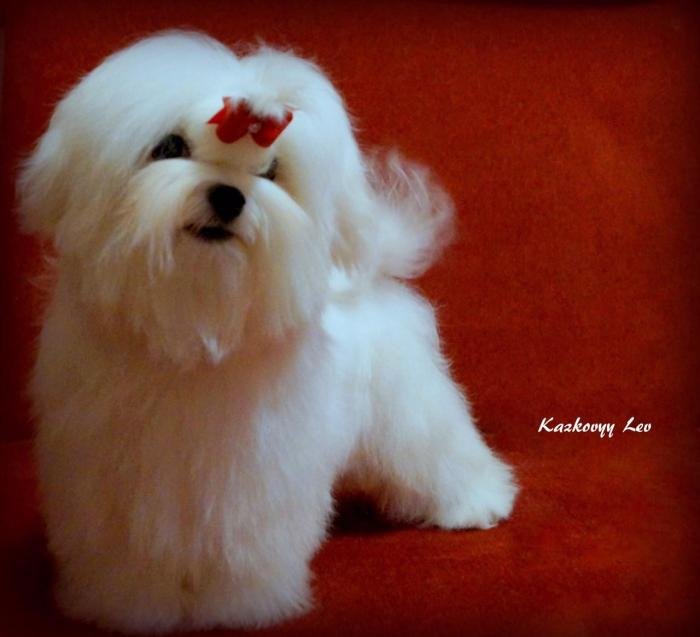 The surefir

e

way of ensuring the best litter is investing on two key elements of breeding-
LINEAGE/BLOODLINES

SUPER RAISING WITH ALL ESSENTIAL PUPPY PROTEINS AND SUPPLEMENTS
Mr.Mrinal: +91-8017893920
Mrs. Bhattacharya: +91-9748715466
(Kolkata)
ZIRCONIA
(the mother of the litter) /SPRING SONG KAZKOVYY LEV was then imported to India with a lot of hope,

expectations and prayers

.
SHE MADE US PROUD- elegance is evident i
n
her straightly gait,
as she went onto becoming the

'

covergirl photo for Calcutta Kennel Club-2017

'

(online portal) at the tender age of 7 months winning multiple BEST OF BREED,
at her debut shows in Indian soil.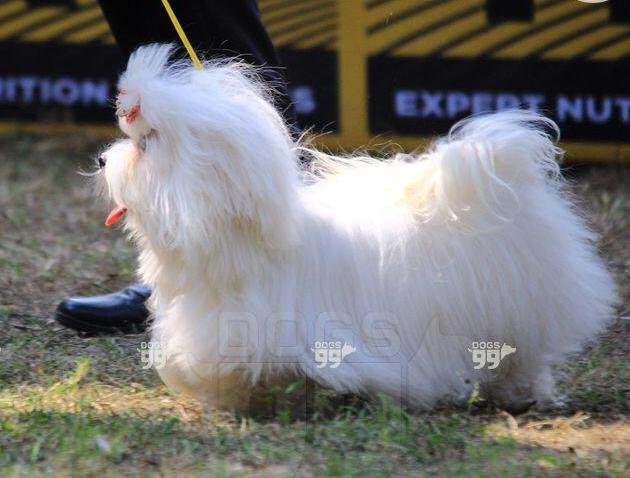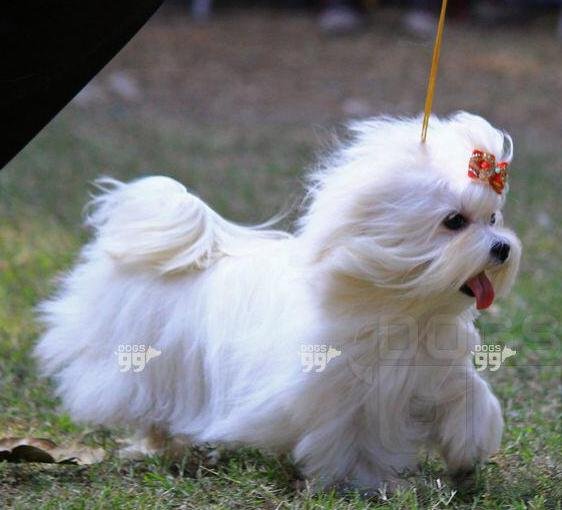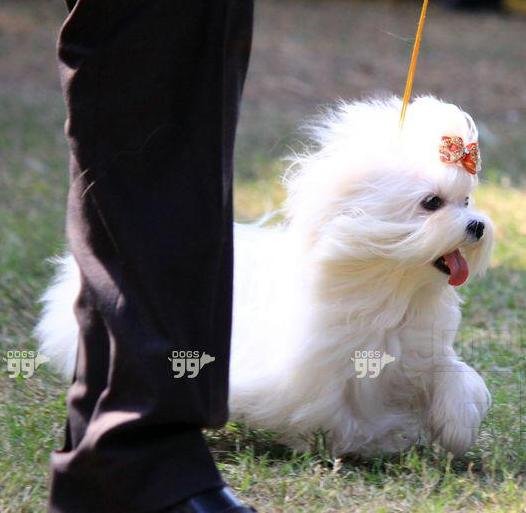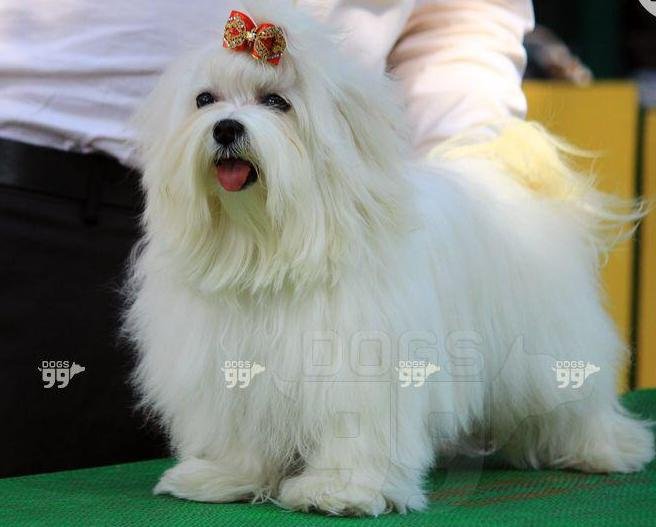 SPRING SONG K

AZ

KOVYY LEV-7 months old puppy.
At debut shows on Indian soil. Winner of multiple BEST OF BREED.
Mr.Mrinal: +91-8017893920
Mrs. Bhattacharya: +91-9748715466
(Kolkata)
Video
Video player will load shortly...
Despite tiny and petite anatomy THE MALTESE is an

invincible

and agile breed who is born to fill your heart and home with PRIDE OF OWNERSHIP. ZIRCONIA is one such girl with all her IMPORT PAPERS.
Breeding is an art which the VOYAGERZ have mastered through years of dedicated life-style,
spending buck loads of money
(for every combination and puppy food) and a persistent thirst to excel and break our own records.
All said,
low

ballers please steer away,
VOYAGERZ MALTESE IS NOT A TOY FOR ALL,
raising puppies right is a 24/7 job and we do not have time to squander.
No
W
hats
A
pp messages will be entertained, and a prior ownership of toy breed is an added advantage for short listing possible owners.
All the feed details from birth upwards,

and litter pictures will be shared individually.
Call

:
Mr.Mrinal: +91-8017893920
Mrs. Bhattacharya: +91-9748715466
(Kolkata)
Advertisement Posted on 9th August 2019
Advertisement Updated on 28th October 2019