Litter Box of Maltese Puppies from Dr. Narendra (Bangalore)
Purebred Maltese Puppies Available.
Cute, Healthy, Maltese Puppies Available for Loving Homes
Maltese is a Compact Breed (Adult Weight only about 3kgs)

Highly Intelligent, Agile and Affectionate

Loves to be carried around

The Maltese is known as "Hypoallergenic" because it does not shed (It does not have an inner)
The hair (coat) can be managed by keeping it long (care needs to be taken to keep it dry)
The coat can also be kept short by trimming

Maltese is also very alert and has very few health problems with a usually long life span.
A Note: Keeping the teeth clean is most important.
Contact Dr Narendra: +91-99720-96168
(Bangalore)
Photographs of Puppies
Posted on 17th June 2018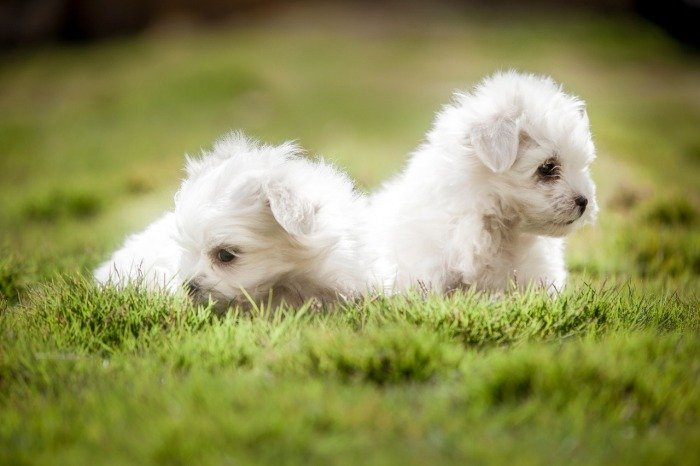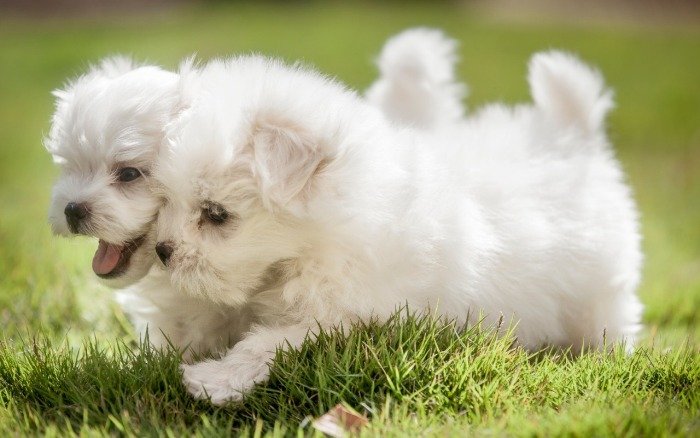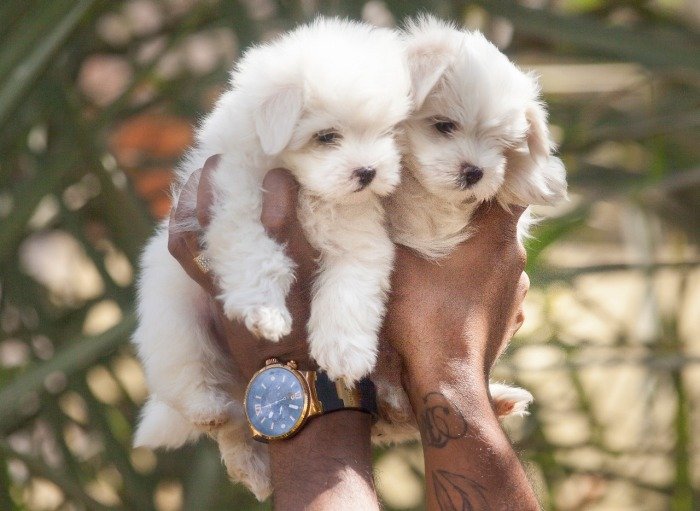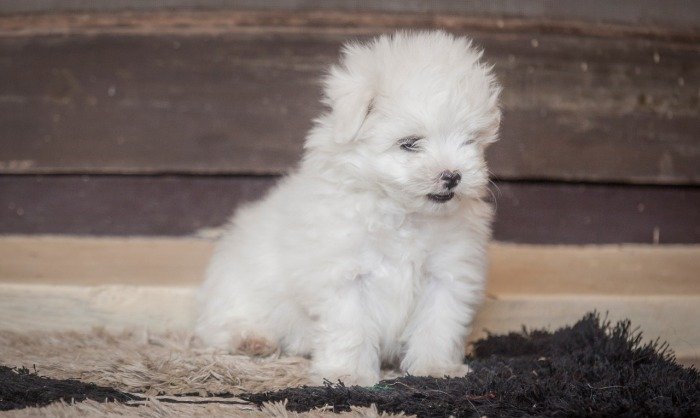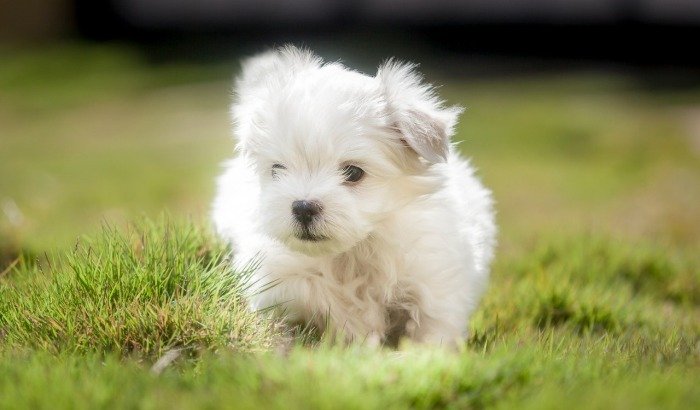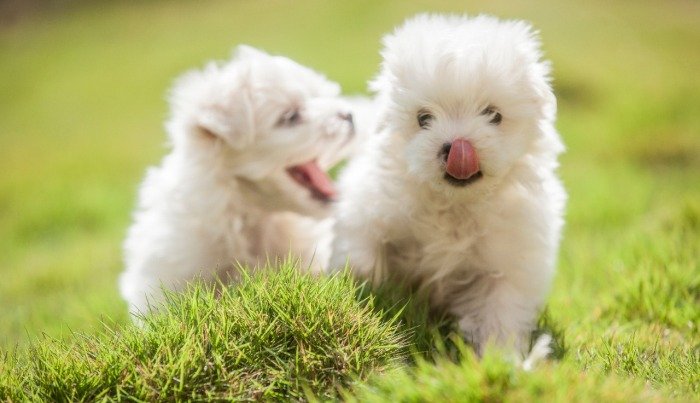 Contact Dr Narendra: +91-99720-96168
(Bangalore)
Advertisement Posted 17th June 2018