Litter Box of
Labrador Retrievers From
Maalba Kennels
Maalba Kennels Presents
an exciting litter for Labrador enthusiasts.

Puppies are line bred on
Multi. Ch. Multi. Jch. Trendmaker's Make You Wish - BEM BEM

Puppies will be ready shortly to go to their new show homes.

Breeder: Mr V.Balaji Naicker +91-88259-09090
Contact: Mr N.Selvam +91-98843-49090

We are located in Kancheepuram, Tamil Nadu.
Puppies can be sent to metro cities.
The Pupp

ys'

Maternal

Grandsire is
International Ch. Multi. Ch. Multi. Jch.
Trendmaker's Make You Wish - BEM BEM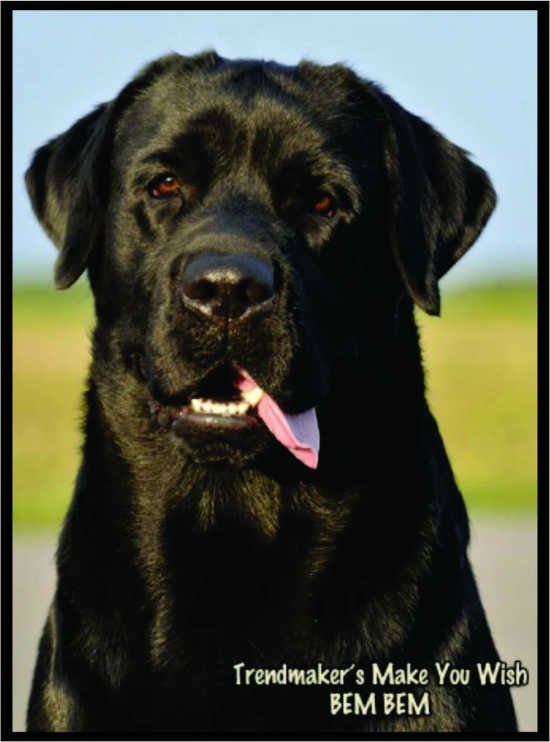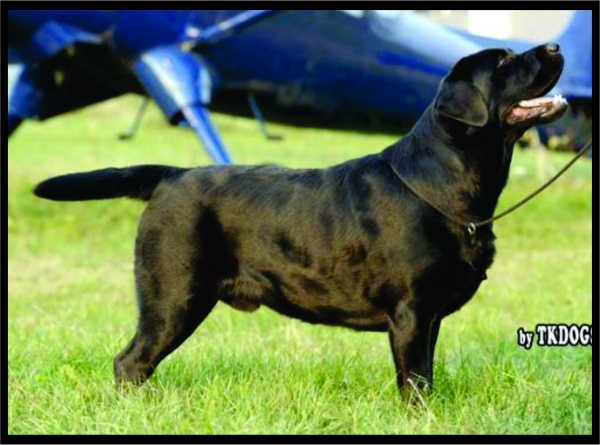 The Pupp

ys' Paternal

Grandsire is
International Ch. Serbian Ch. & Serbian Grand Ch. Indian Champion
King of King's The House of Master River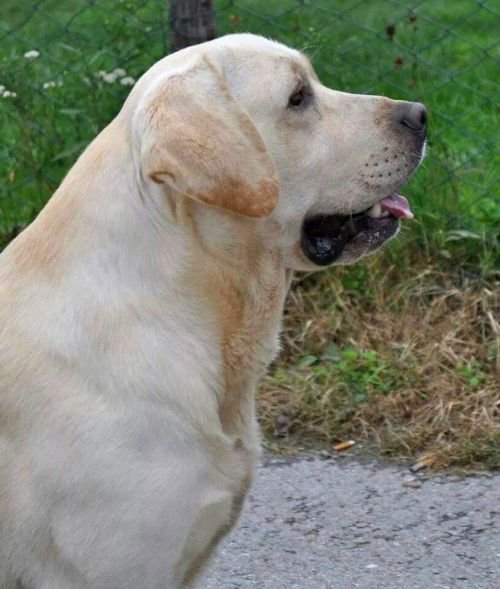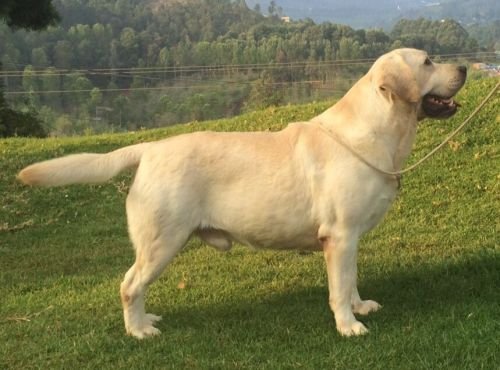 Jesse (Dam) Winning the

3rd Best in Show
in the Labrador Speciality Show in Chennai (Jan 2016)
Puppy Pictures Posted on 19th May 2016
Male Puppy 1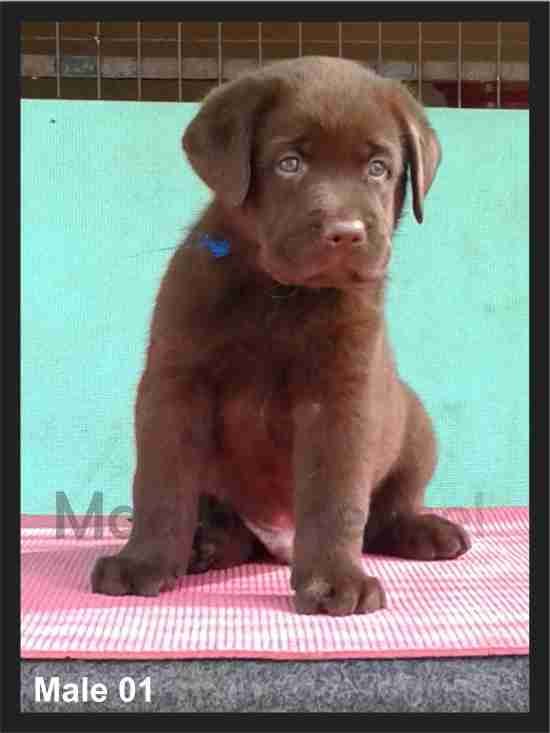 Male Puppy 2
Male Puppy 3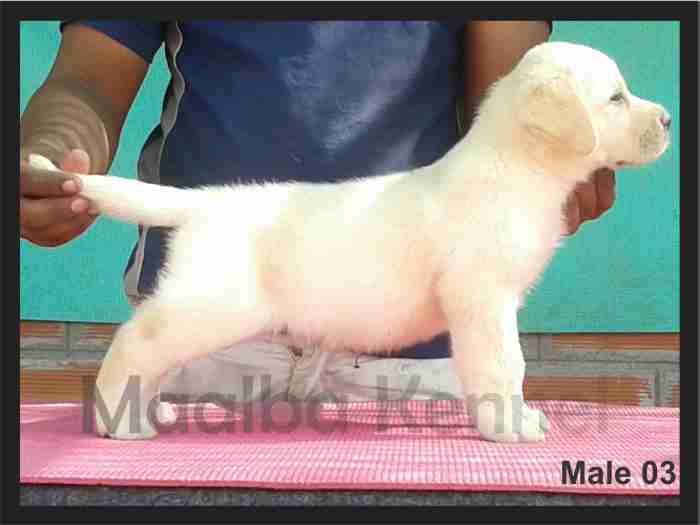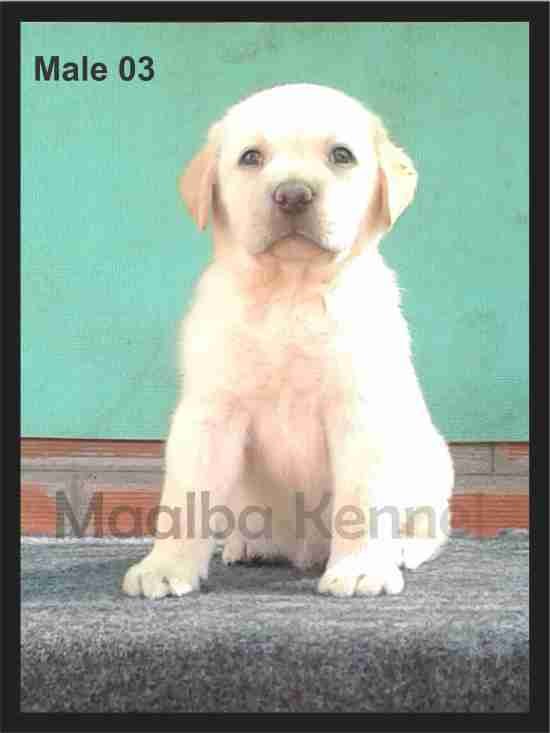 Female Puppy 1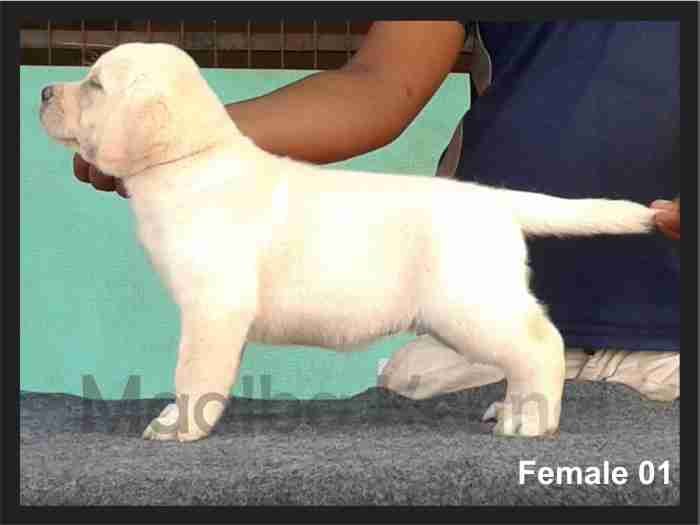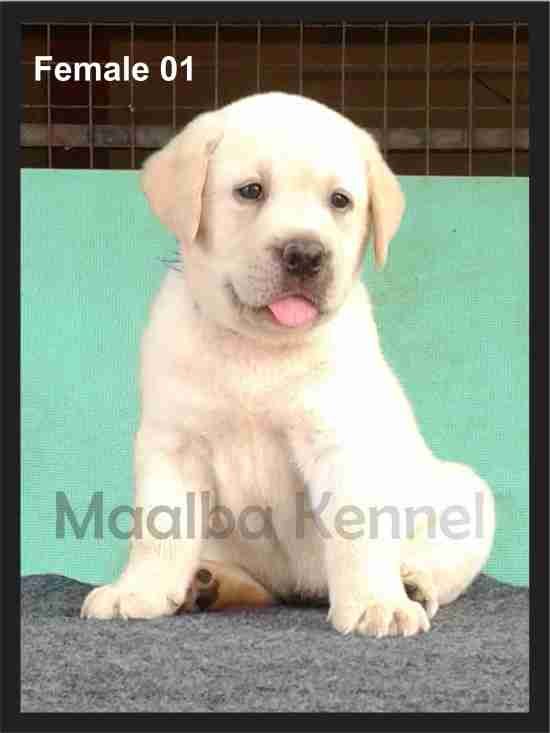 Female Puppy 2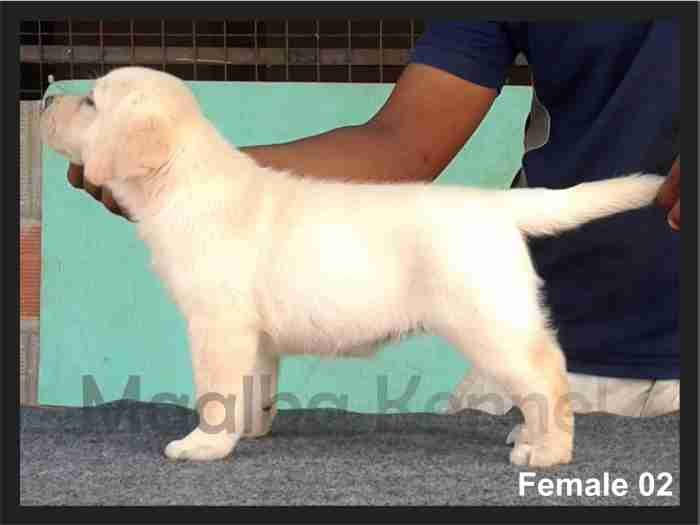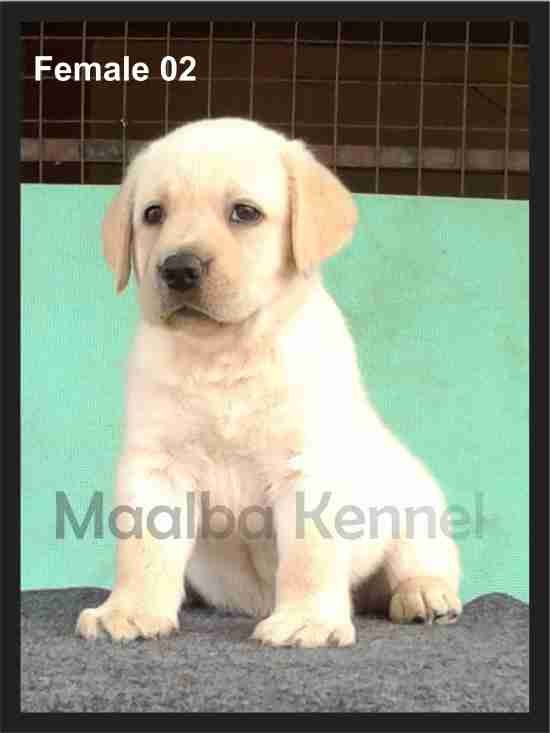 Female Puppy 3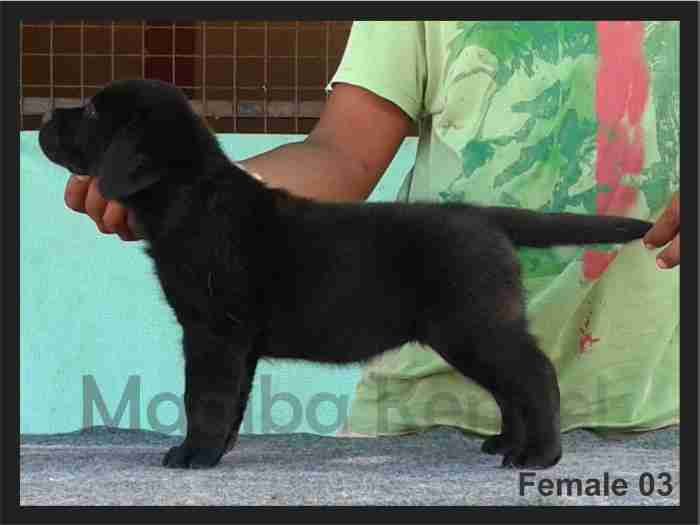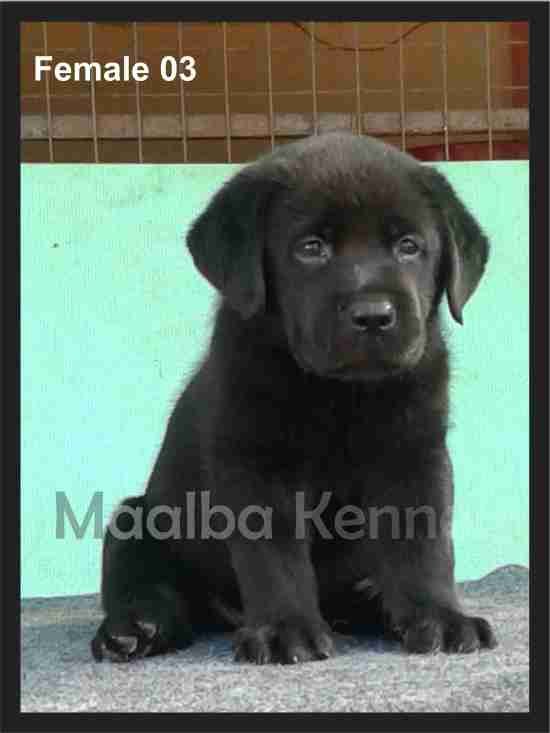 Female Puppy 4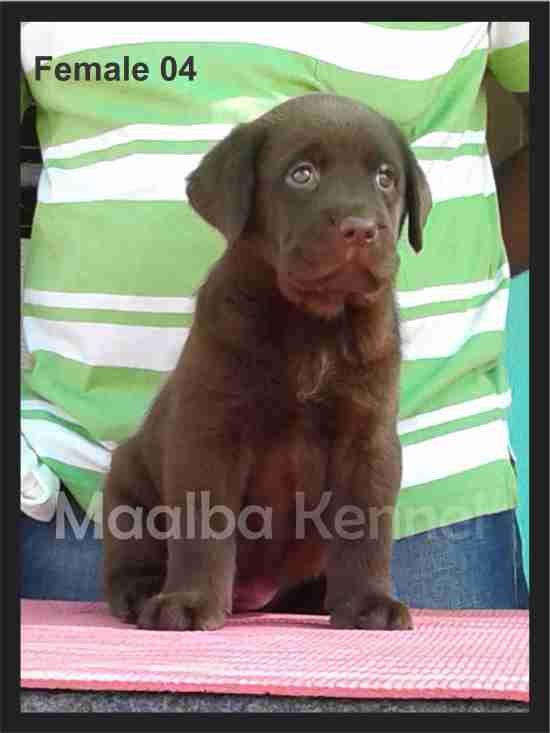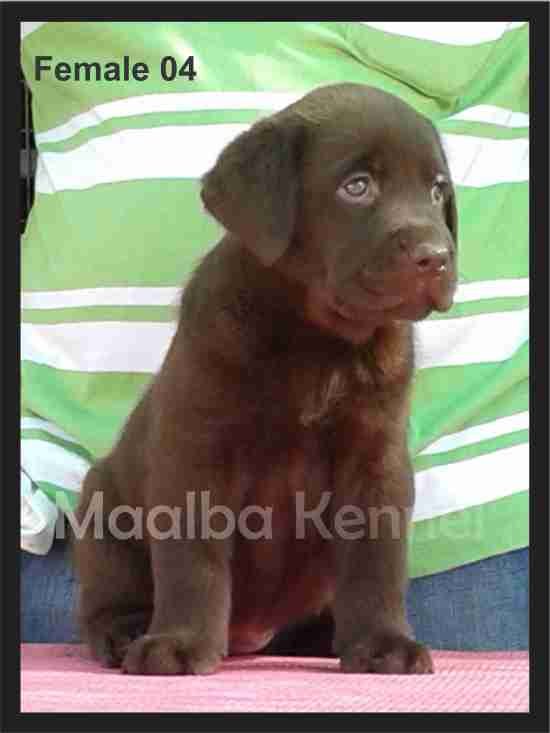 Pedigree of Sire "Maalba Challenge Everyone" (Grandy) - Whelp Import
KING OF KINGS THE HOUSE OF MASTER RIVER JR 703070
INT. CH. CARPENNY SLOGAN LOF 184293/21114
ROCKLEDGE WORDSMITH OF CARPENNY 2049CR
CH. CARPENNY WHIST 0632CL
HANY THE HOUSE OF MASTER RIVER JR 75491
CH. TRIALER CARPENNY CATCH POLE CHB CHIM CHI SLR 00275
CH. SITTING PRETTY OF TINTAGEL WINDS JR 75491
SER. CH. ANGEL 2014/032770
HAIR'S TRIBUTE KJETIL ANDRE AAMOOT JR 78756
WINNIE'S WING AND A PRAYER SKK 198822/04
WINNIE'S BARBEQUE NHSB 2375758
SURPRISE JR 701959
CH. TRENDMAKERS MAKE YOUR WISH - ODJAVLJEN JR 700108
CH. DIXI BLACK-SNOW FLAKE JR 79203
Pedigree of Dam "Champion Walialines Good Girl Gone Bad" (Jesse)
VRUSHAM'S FAIRBLUE'S DANCING DOLL
CH. ECHO KOCHIOWIK 2007/021344
ROCHEBY SMOKEYSCREEN CLP/LR/9314
ADVENTURE'S NAUGHTY BUNICE PKR. VIII.8641
CH. JATIN'S BLACK AT FAIRBLUE
CH. LOMBARDI SABLES BLUE

SILVER CLOUDS BUZZ
Contact:
Breeder Mr V.Balaji Naicker
+91-
88259
-
09090
Contact Person Mr N.Selvam
+91-
98843
-
49090
Advertisement first posted on 19th May 2016