Litter Box of

Labrador Retrievers From Kasmanda Kennel
Kasmanda Kennel Offers
A Dream Litter of Labrador Retrievers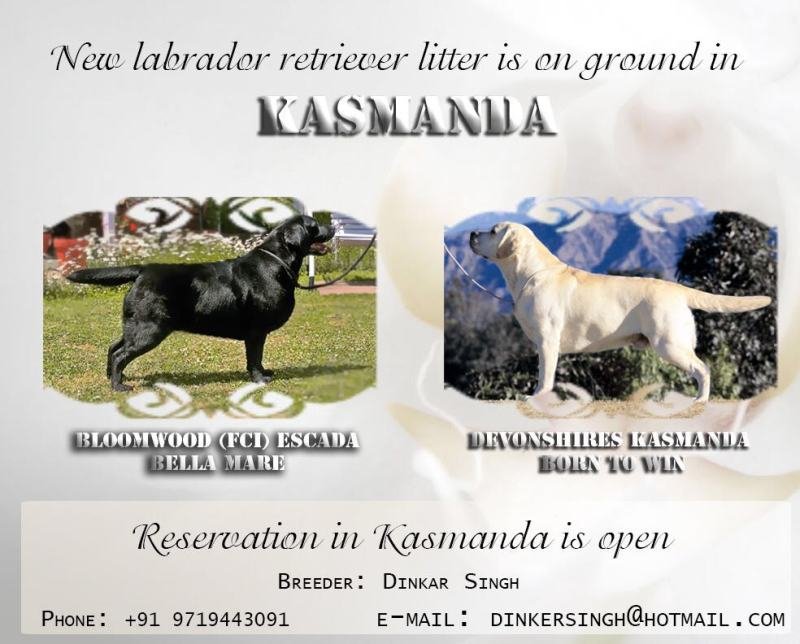 About the Litter


Imported parents with excellent pedigree and great producers offer a dream litter of

Labradors

to take the Labrador standard to the next level in India.

Sire
of the pups needs no introduction:
Multiple Line-Up Winner in limited showing
Best In Show
under respected

International

judge Mr. C V Sudarsan


The Sire's

daughter has been the top bred in India Labrador winning numerous best in show and line ups under international judges.
Dam
of the litter too is an excellent dog who is
Daughter of famous multi champion Sudeo Decon Brodie.
Scroll Down to see Pictures of Puppies and their Pedigree
Please Contact:
Dinkar Singh
+91-9719443091
Recent Pictures of Puppies
Posted on 7th September 2016
Puppies are 10 weeks old in the picture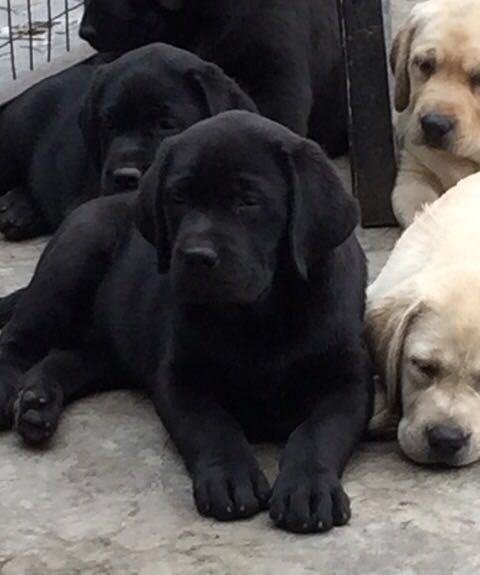 Pictures of Puppies
Posted on 20th August 2016
Pictures of Puppies at 7 weeks of age
Posted on 6th August 2016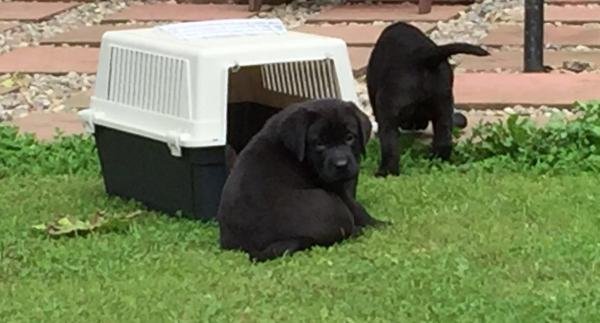 Pedigree of Sire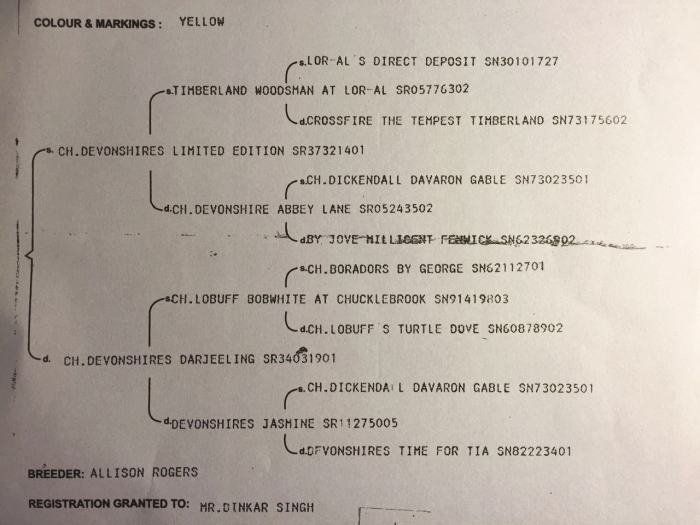 Pedigree of Dam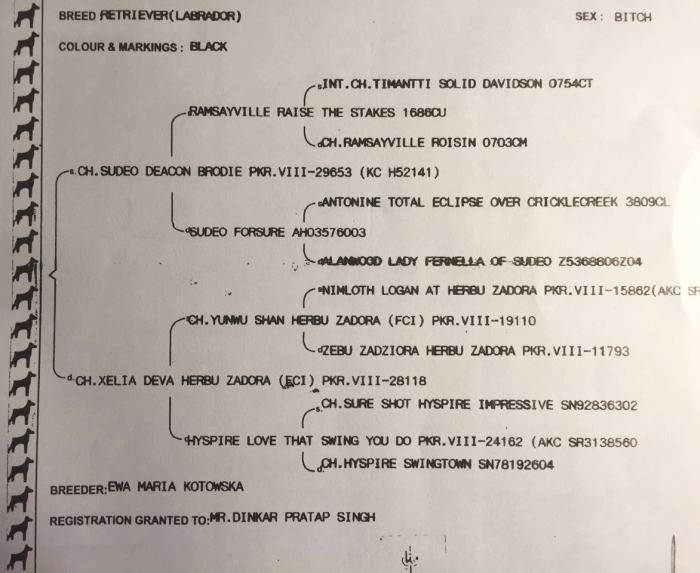 Advertisement Posted on 20th June, 2016
Advertisement Updated on 20th August 2016