Litter Box of
Labrador Retrievers From Hayesberg Kennels
Labrador Retriever
Both Sire and Dam combine the best of English and European Bloodline.
Apart from Excelling as Show Our dogs, they live with us at home and are involved with us on a day to basis with grooming, walks etc. All though we live on the outskirts of the city we insure that they have the best of recreation and play time with frequent car trips and outings to near by lakes and hill stations .

Our Puppies come Vet Checked, Immunized and Microchiped with KCI papers and health records.
We part with our puppies post 8 weeks (2 months) of age only and would be able to ship to other parts of India post 3 months of age to comply with airline regulations although we would really like it if you do come down and visit us personally.

Puppy pictures would be posted shortly. Correspondence via email would be appreciated or you can reach out to me between 6 pm to 10 pm IST.
Strictly no Whatsapp or Messages .
Regards
Nihal S. Narayan
Hayesberg Retrievers,
Bangalore, Karnataka, India
Email: nihal_24@yahoo.co.in
Ph: +91-9731185115 (Ind)
Arundhati. S. Chenraj +919845561251
A Romp In The Garden (Video)
Video player will load shortly...
Photographs of Puppies
Posted on 21st May 2017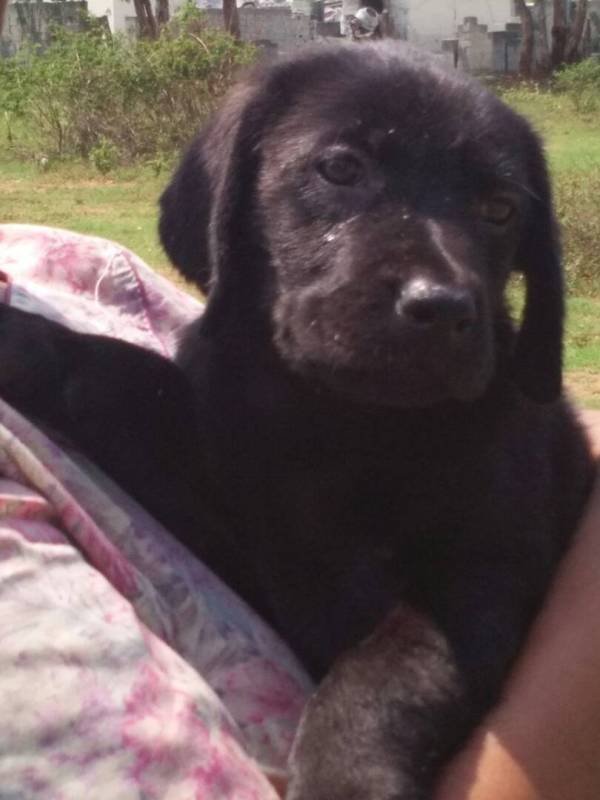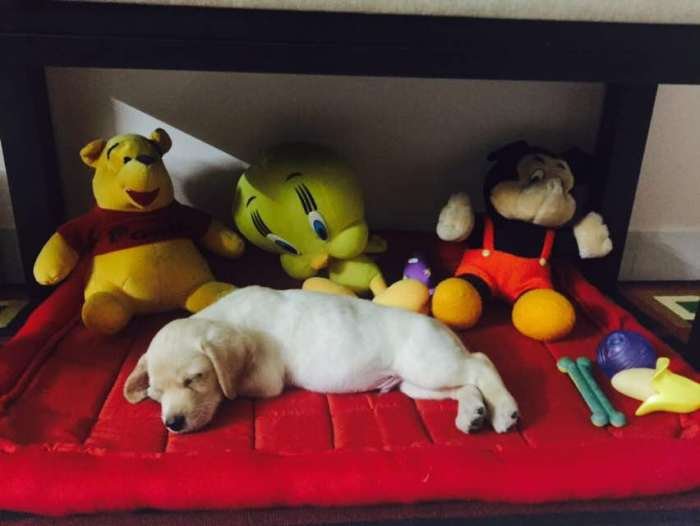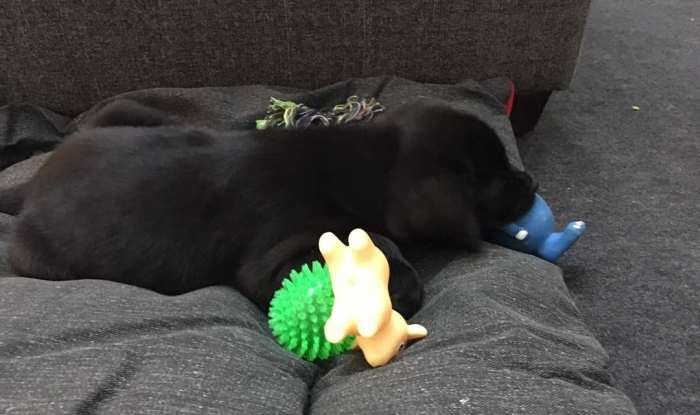 Advertisement Posted on 7th May 2017
Advertisement Updated on 21st May 2017