Litter Box of Labrador Retrievers from Rangehill Labradors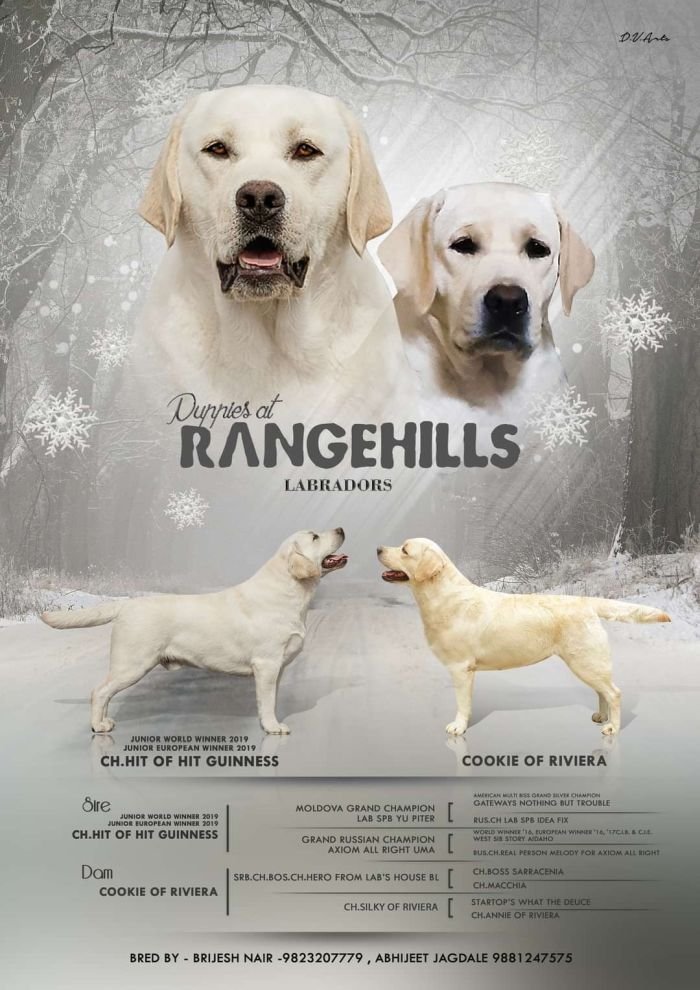 Rangehill Labradors proudly presents our latest Labrador litter from the following exciting combination.
Junior World Winner 2019, Ch. Hit Of Hit Guinness
X
Cookie of Riviera
Puppies carry the cream of European and American bloodlines, and have the
I
mpeccaple
labrador temperament.
For more details Contact:
Brijesh Nair
+91-9823207779
(Pune Maharashtra)
Photograph of Puppy
Posted on 4th February 2022
Photograph of Puppy
Posted on 28th January 2022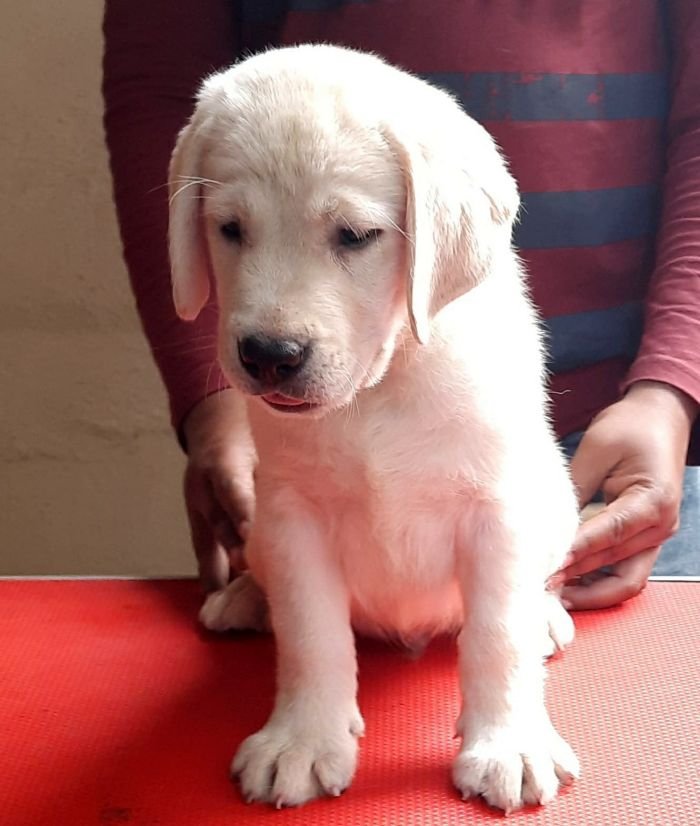 Photographs of Sire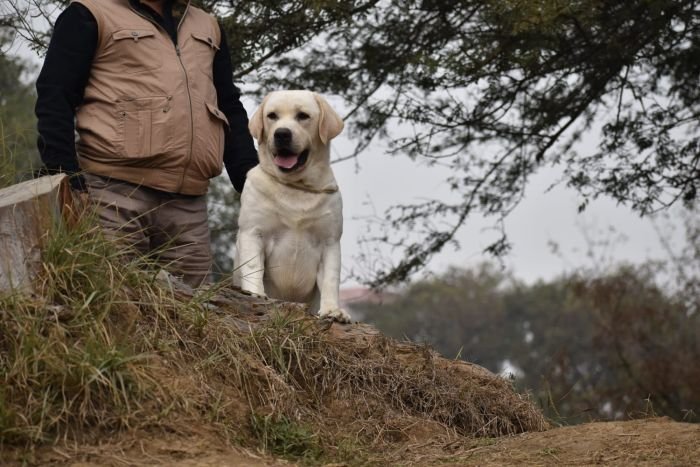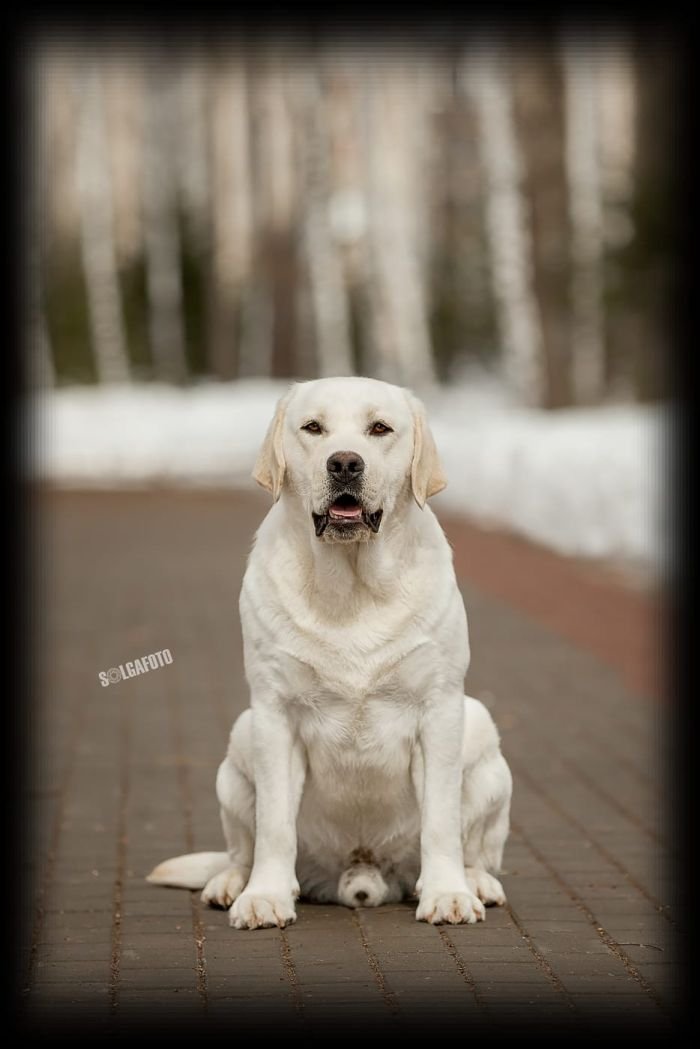 Winnings of Sire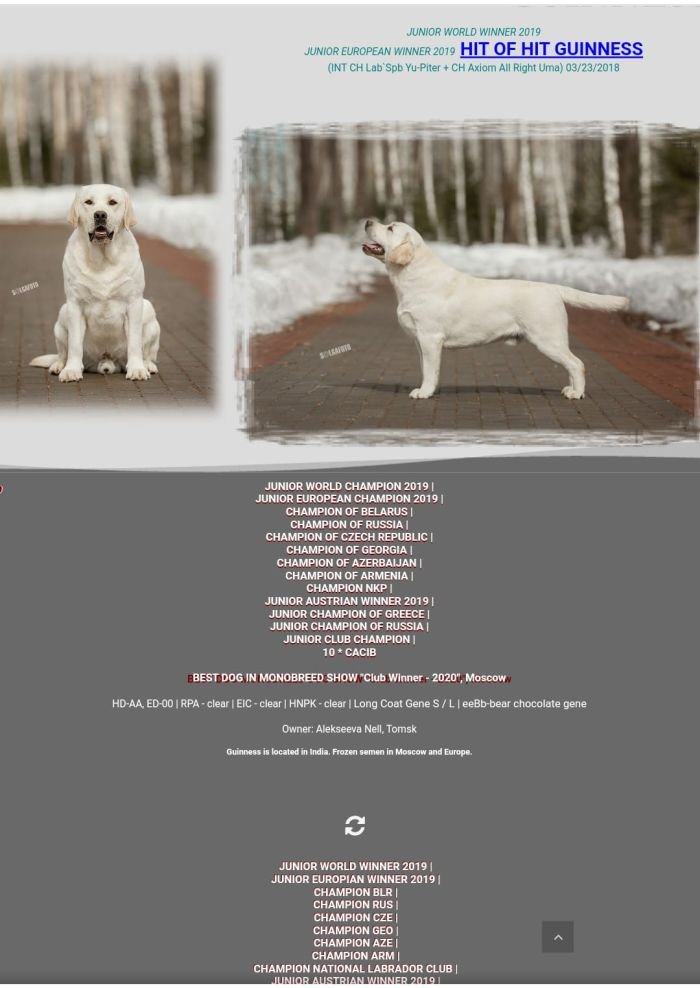 Photograph of Dam
Cookie of Riviera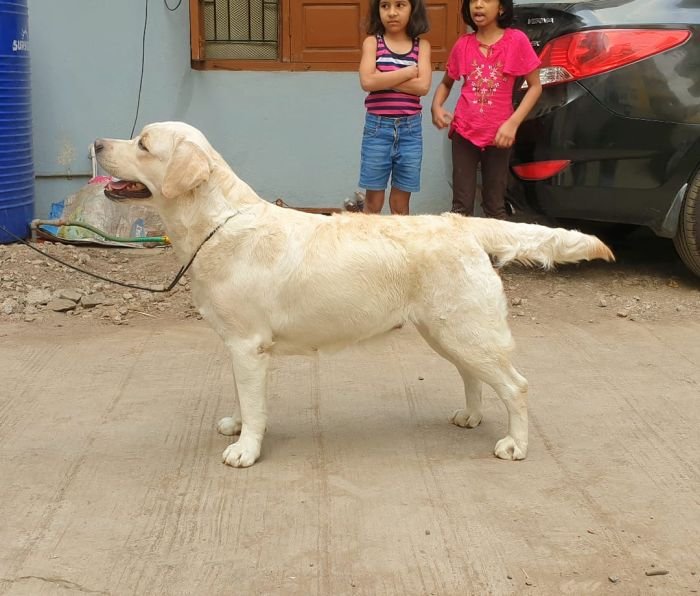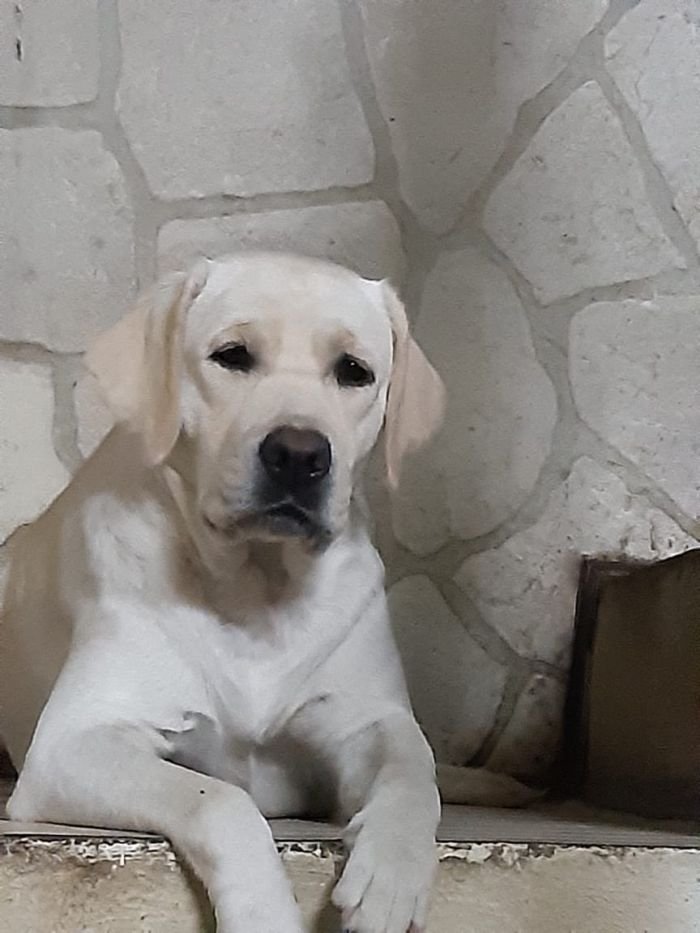 Photographs of Puppies from PREVIOUS LITTER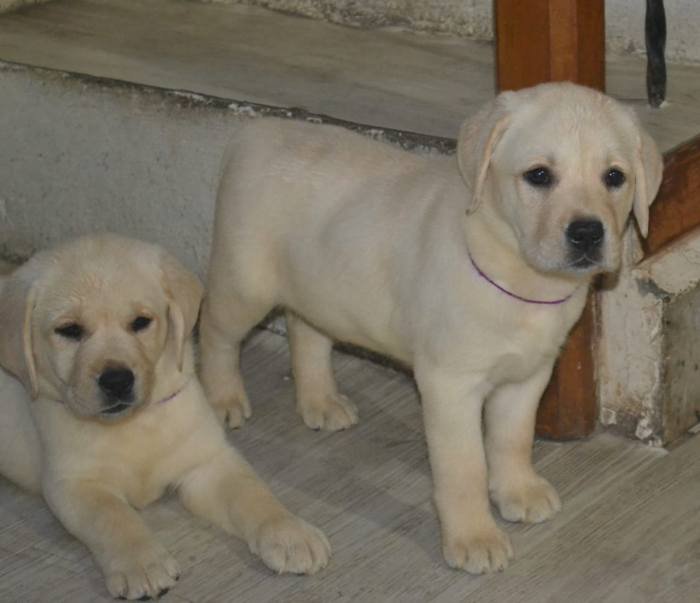 For more details Contact:
Brijesh Nair
+91-9823207779
(Pune Maharashtra)
Advertisement Posted on
23rd January 2022
Advertisement Updated on 4th February 2022