Labrador Retrievers from Marathon Riders - Amith Walton
Excellent Labrador Litter available for Shows and Life Companions
We are immensely happy to announce the arrival of our Labrador furbies to the world.

We breed for the basic criteria of the breed which is retrieving and to do the work.
Along with this comes the health, temperament, beauty, attitude and glamor.

1 Male & 4 Female Puppies Available For Sale


These pups and their bloodlines have the potential to be show dogs and are very promising now.
We would like to say that
"BEFORE DOG SHOWS, A DOG IS ALWAYS A HUMAN COMPANION AND THEN COMES THE DOG SHOW"
One has to enjoy the dog and it's company first along with this dog shows can happen.
But first he is a pet.
We give more importance to family pet than dog shows.

Pups will be available only after they are 60 Days old
We provide 2 rounds of vaccination shots from our end and up to date de-worming.

KCI papers and microchip

will be provided

.
Scroll Down to see Photographs of Sire, Dam, Puppies and Pedigree Certificate

Puppies can be sent to most places in India
Email:
amithwalton@gmail.com
For Details Contact:
Amith Walton
+91-9945040689
Bangalore (Hassan)
Photos of Puppies
Posted on 7th December 2022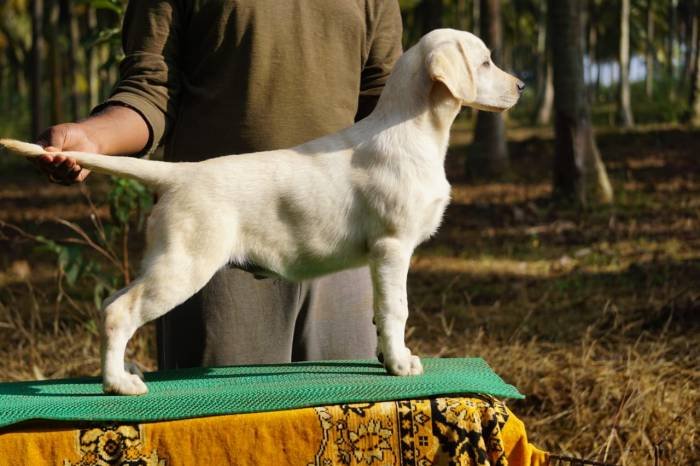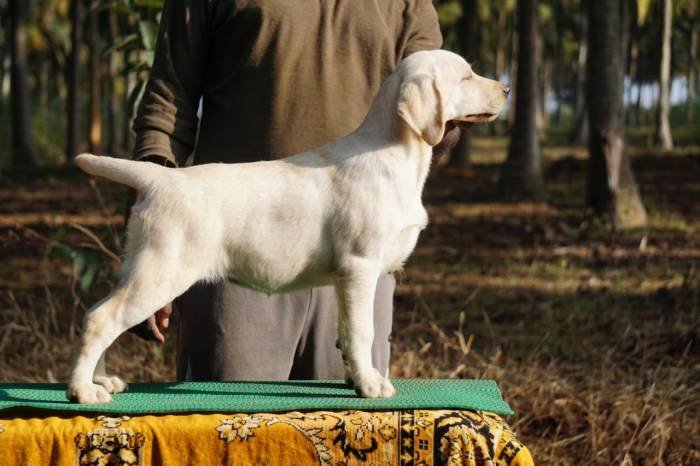 Photos of Puppies
Posted on 7th October 2022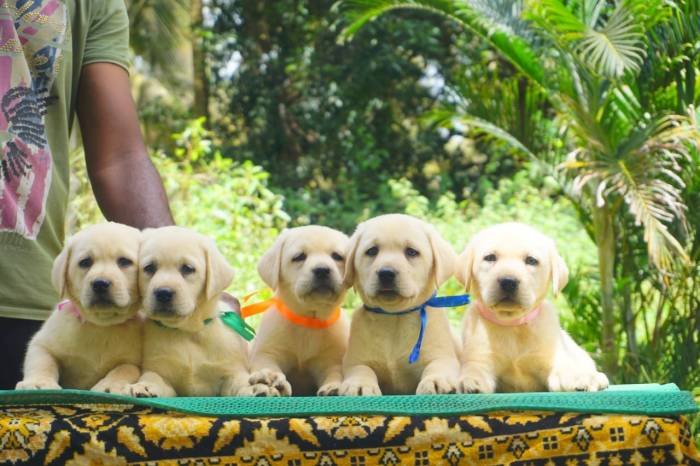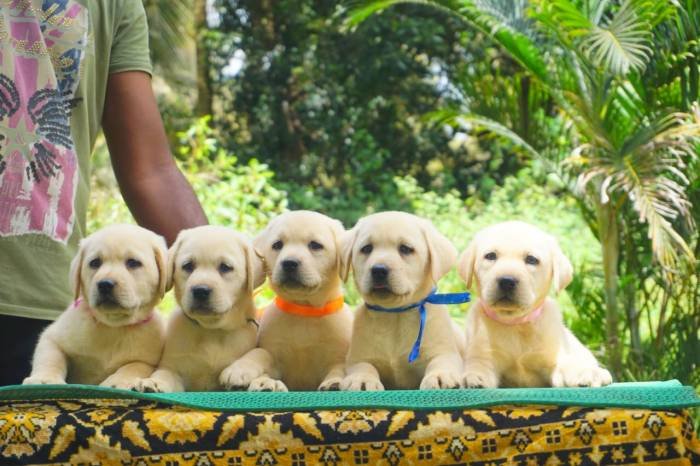 Video of Puppies
Posted on 6th October 2022
Video player will load shortly...
Video player will load shortly...
Video player will load shortly...
Photographs of Puppies
Posted on 26th September 2022
Male Puppy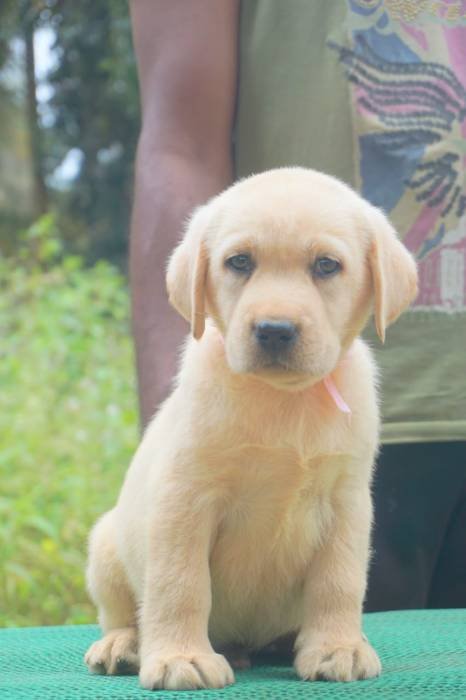 Female Puppies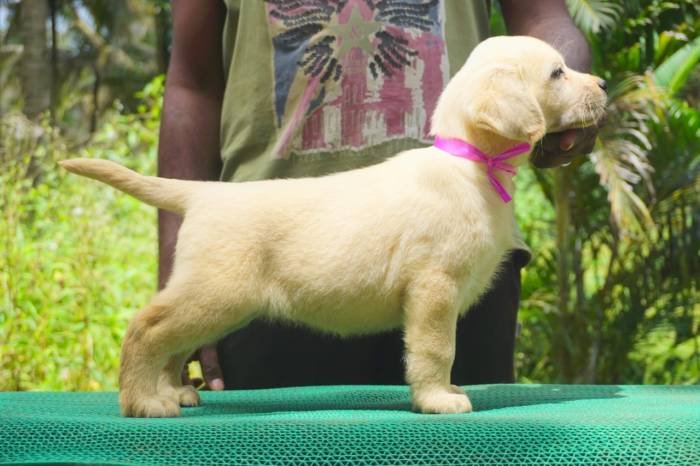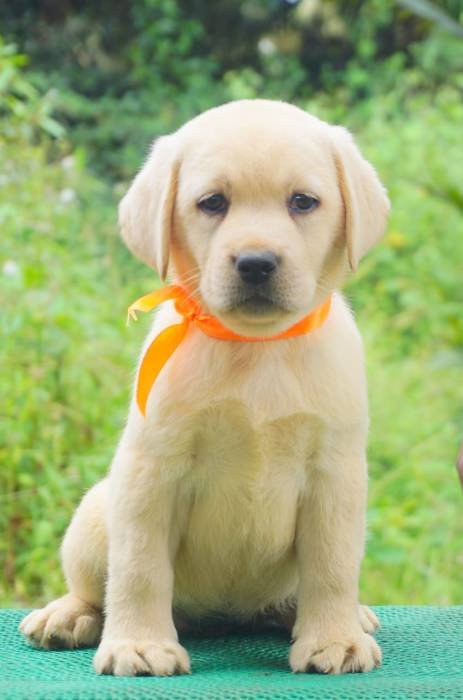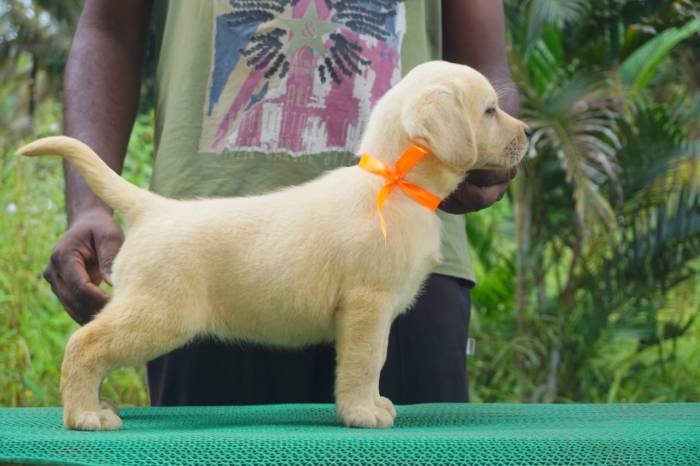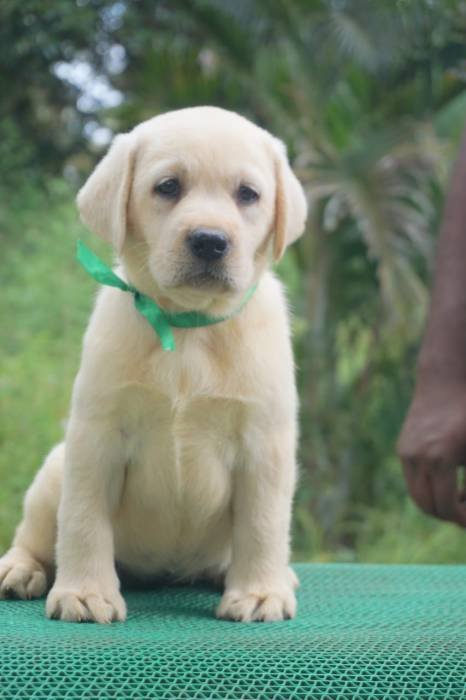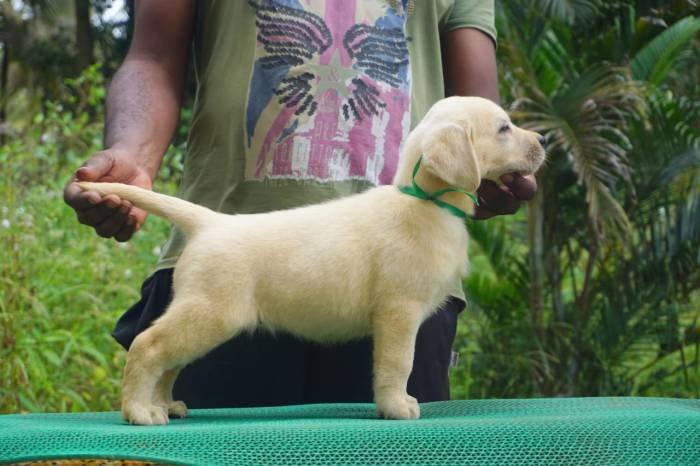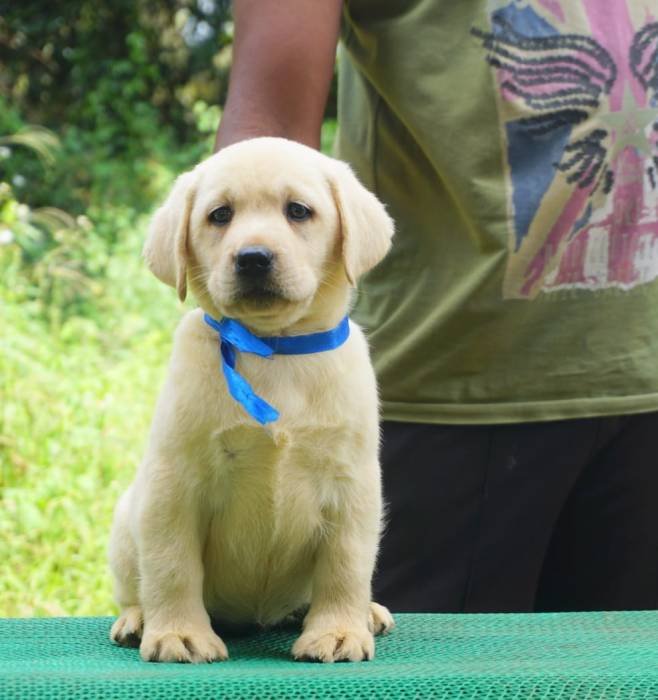 Photographs of Puppies at 25 Days
Posted on 5th September 2022
Light Pink Ribbon (extreme right) is the male puppy. Others are female puppies.
Photographs of Sire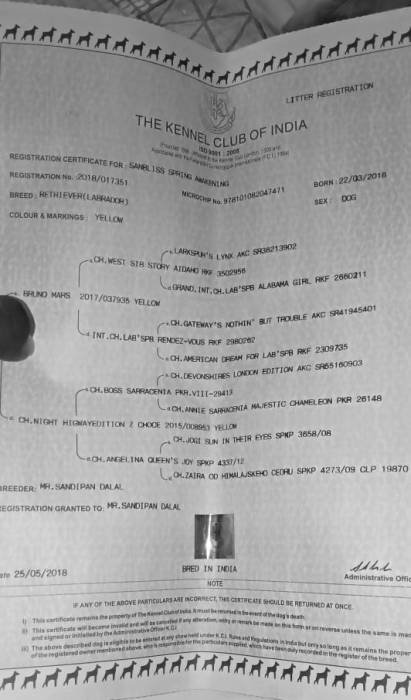 Photographs of Dam
For Details Contact:
Amith Walton
+91-9945040689
Bangalore (Hassan)
Advertisement Posted on
5th September 2022


Advertisement

Upda

ted on

7th December 2022