Litter Box of Jack Russell Terrier Puppies from Crossfield's Jack Russell Terriers
Crossfields Jack Russell Terriers Born with good inheritance, raised and cared with full of love

,

carrying their substances with high energies and attitudes.
We are the only Jack Russell Terrier Breeder in India having 5 generation pedigree of our own bloodlines and we are proud to say that we are breeding Jack Russell Terriers from 1998 onwards.
We have brought our New import from Russia to develop our bloodlines.
We bring and give Happiness to families with our puppies to their loving homes.
Easwaramoorthy Ravindran
Crossfield

'

s Kennel
Coimbatore
+91-9894441512
(Voice/WhatsApp)
Video of Male Puppy Available For Sale
Posted on 28th March 2023
Video player will load shortly...
Photographs of Male Puppy Available For Sale
Posted on 28th March 2023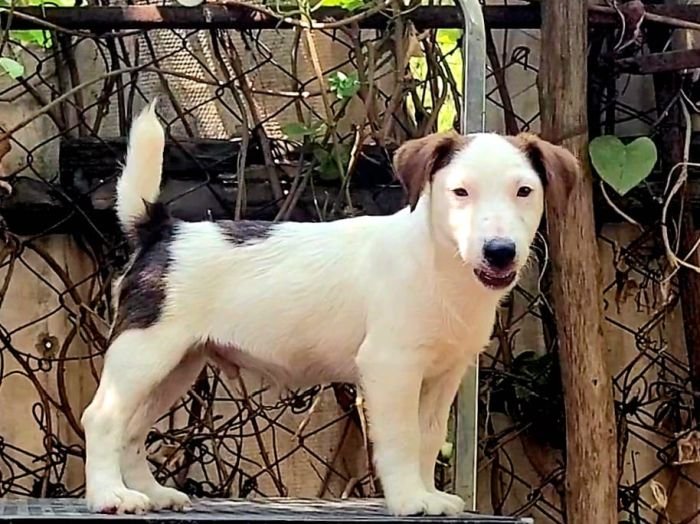 KCI Certificate of Male Puppy Available For Sale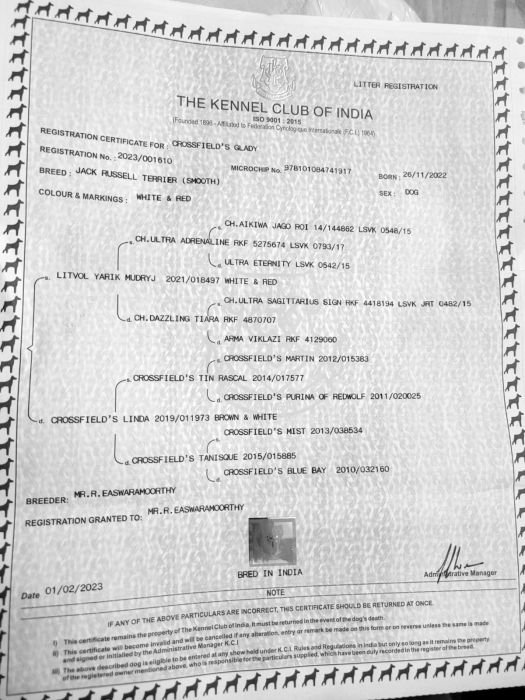 Photographs of Male Puppy Available For Sale
Posted on 7th March 2023
Photo of Puppy
Posted on 14th February 2023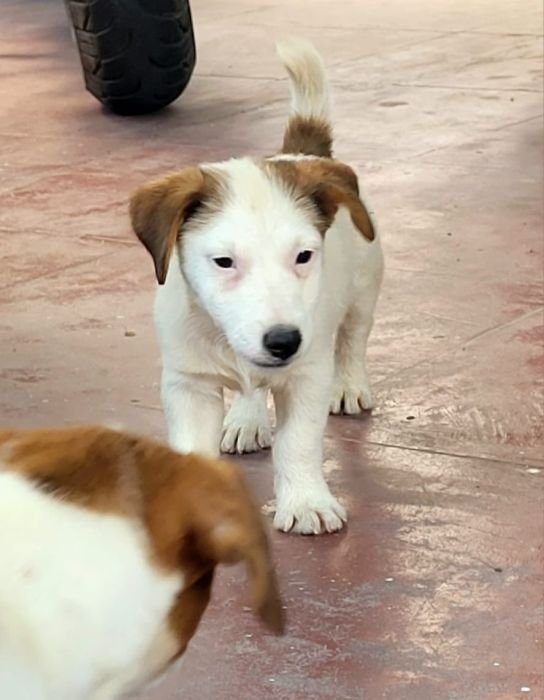 Photographs of Puppies
Posted on 8th February 2023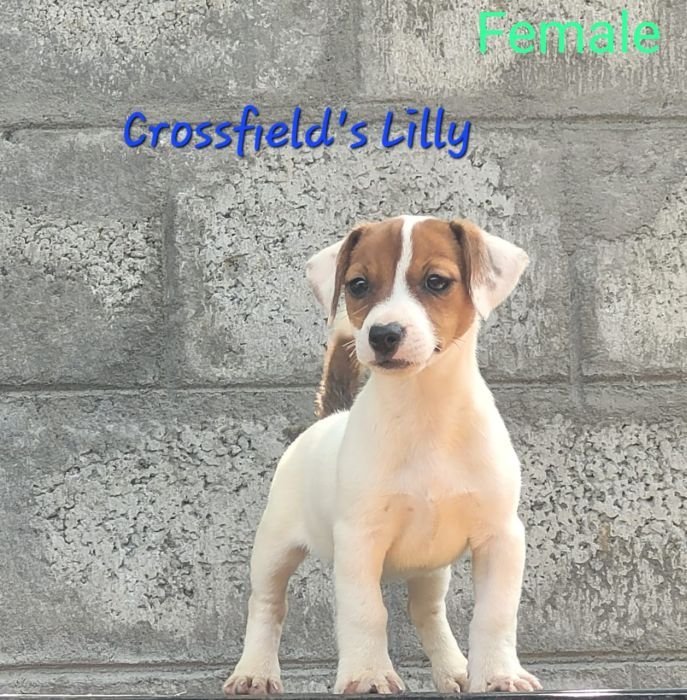 Photographs of Puppies
Posted on 21st January 2023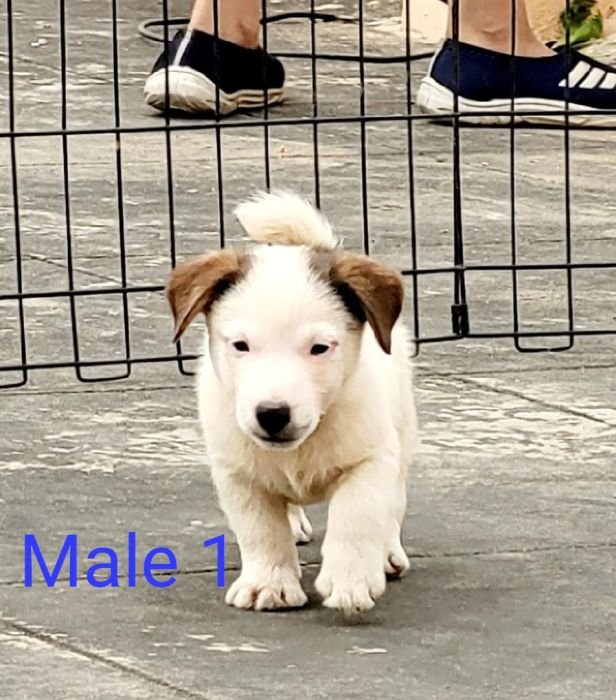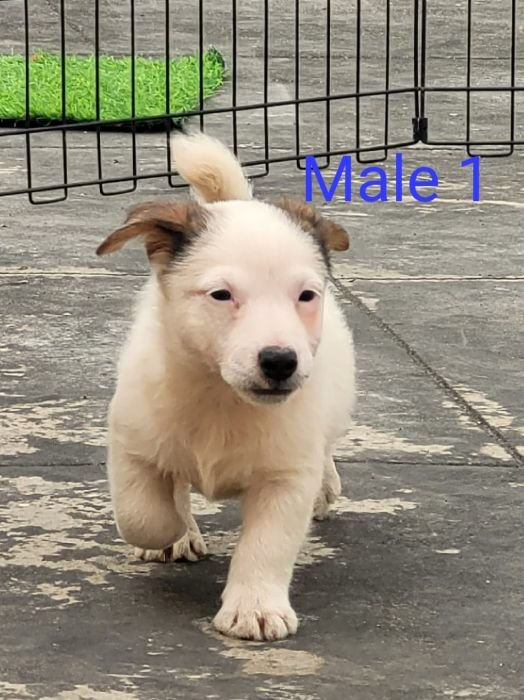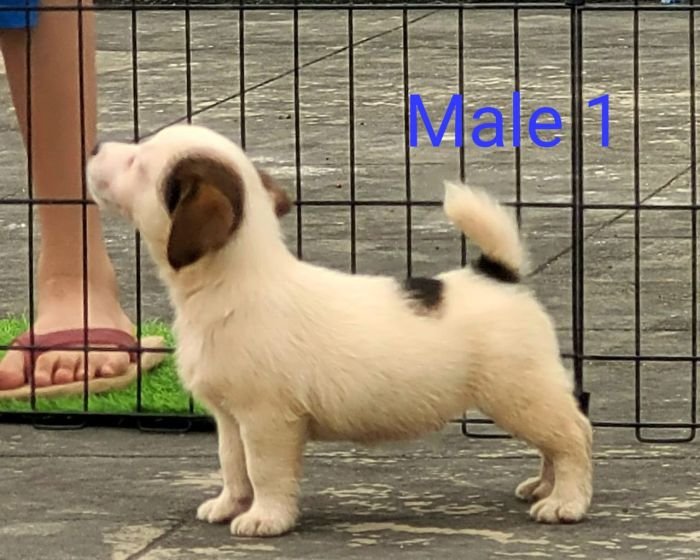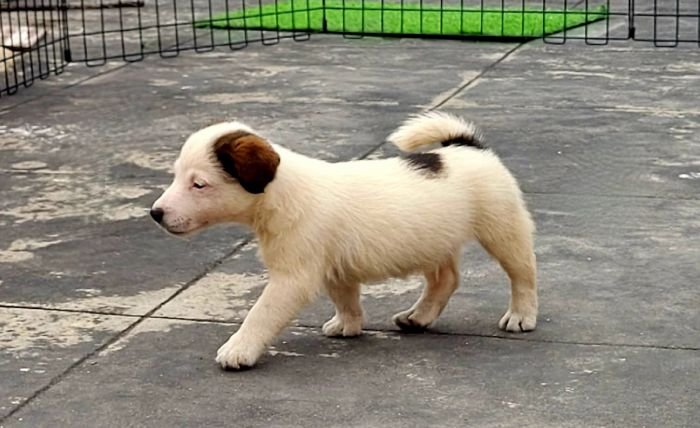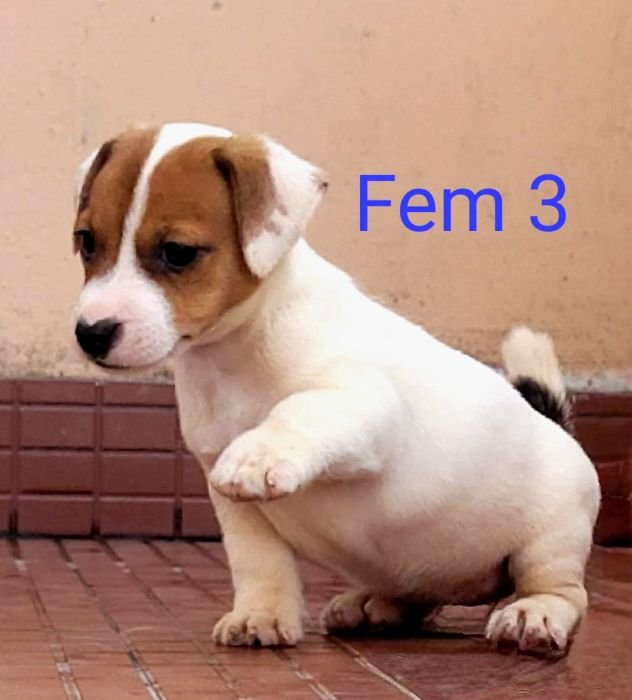 Photograph of Sire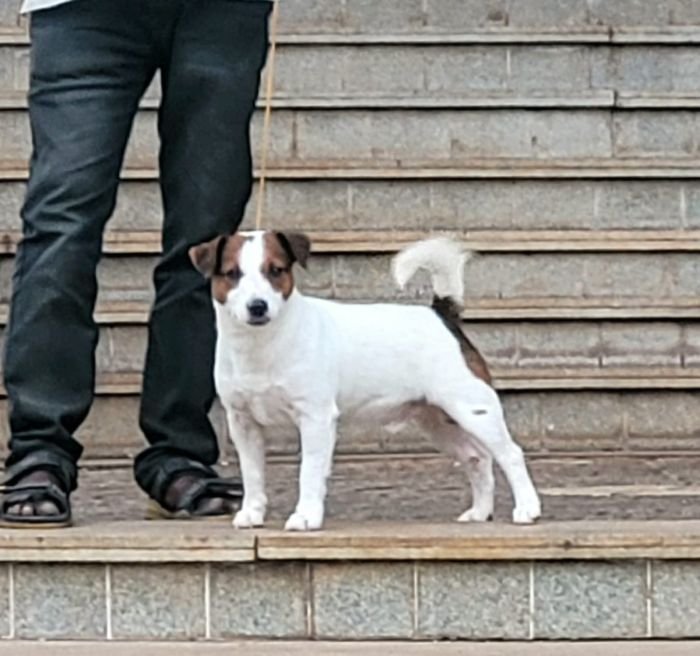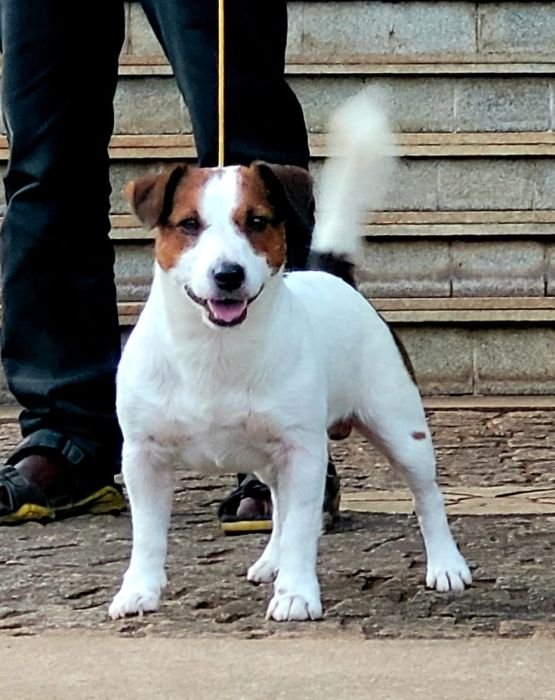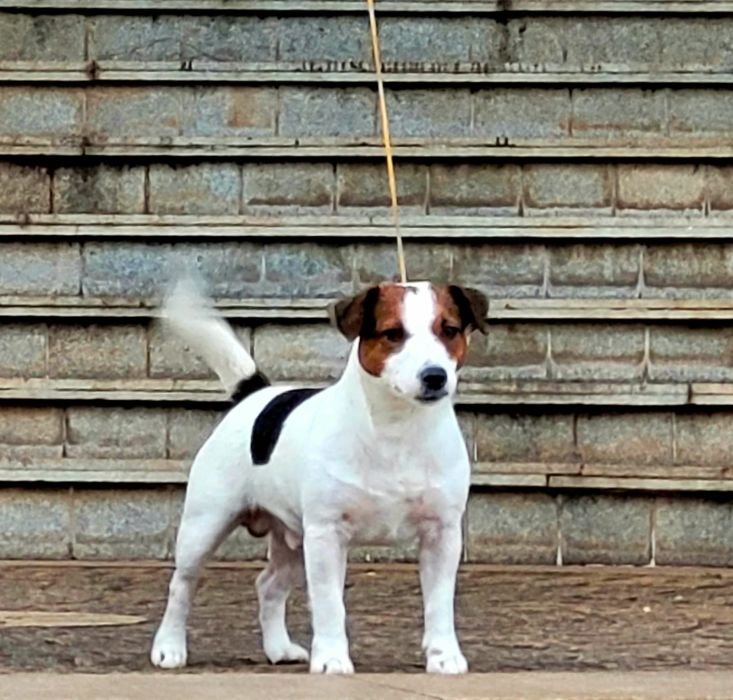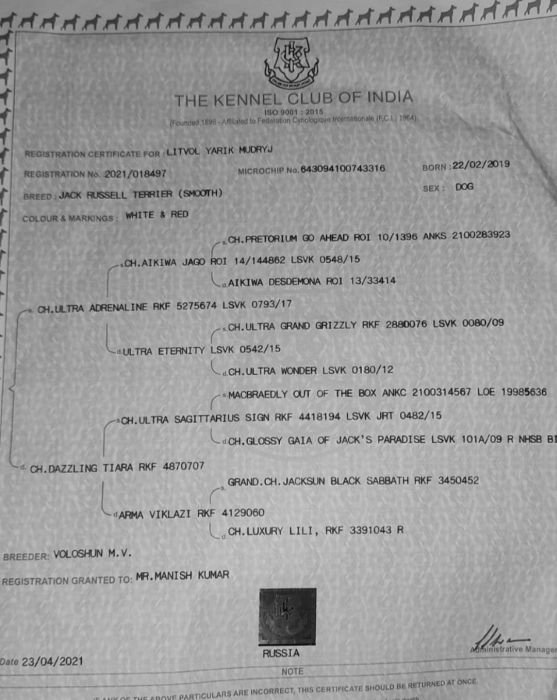 Easwaramoorthy Ravindran
Crossfield

'

s Kennel
Coimbatore
+91-9894441512
(Voice/WhatsApp)
Advertisement Posted on
21st January 2023


Advertisement

Updated on 28th March 2023