Litter Box of Jack Russell Terriers - Pranav Kennels - Jaya Prakash
Alert Active, Intelligent, Bubbly Breed - The Jack Russel Terrier - The hero of the movie Mask.
Puppies well cared for, home raised for sale.
KCI Certificates Readily Available at Hand.

Sire: Indian Champion Pranav's Milo

Dam: Pranav's Pinky Doll
Scroll down to view Photographs of Puppies, Sire and Dam and Pedigree Details.
For more details contact:
Mr.A.Jayaprakash,
Pranav kennels
Srirangam, Trichy
Mobile: +91-
98424-96660
+91-96268-16660 (WhatsApp Number)
Video Of Puppies
Video player will load shortly...
Photographs of Sire: Indian Champion Pranav's Milo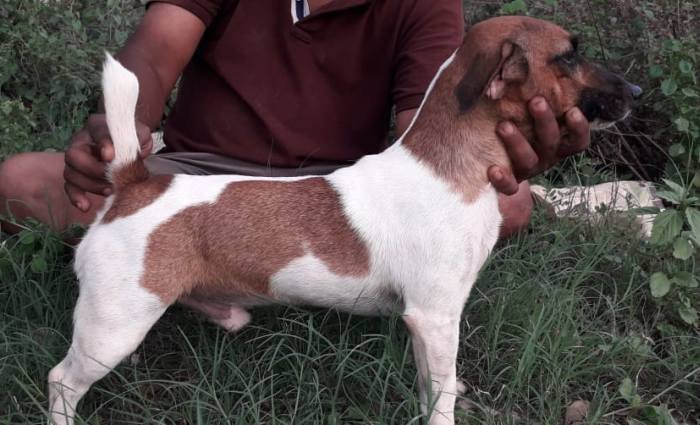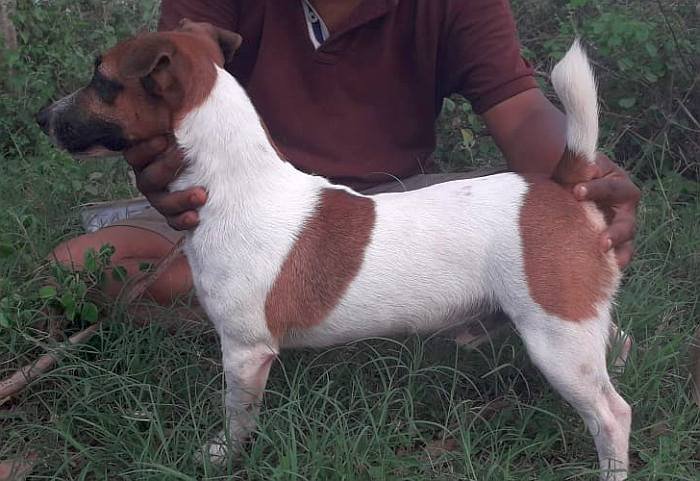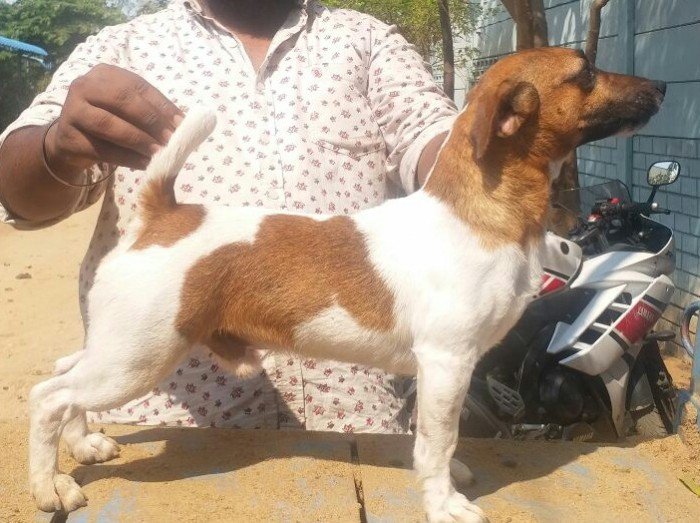 Photograph of Dam Pranav's Pinky Doll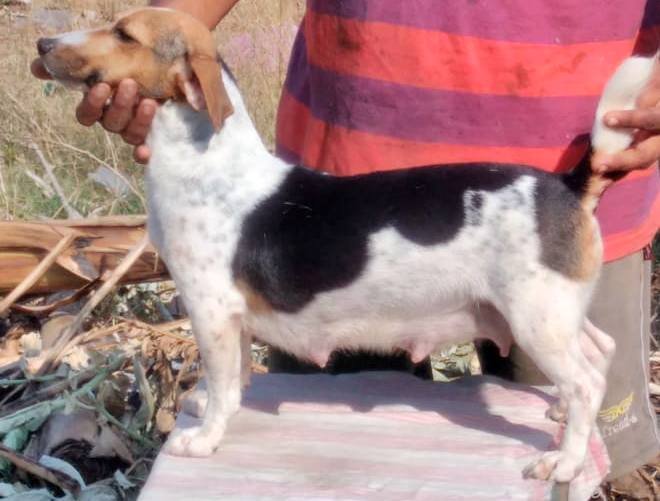 Kennel Club of India Championship Certificate Copy of Sire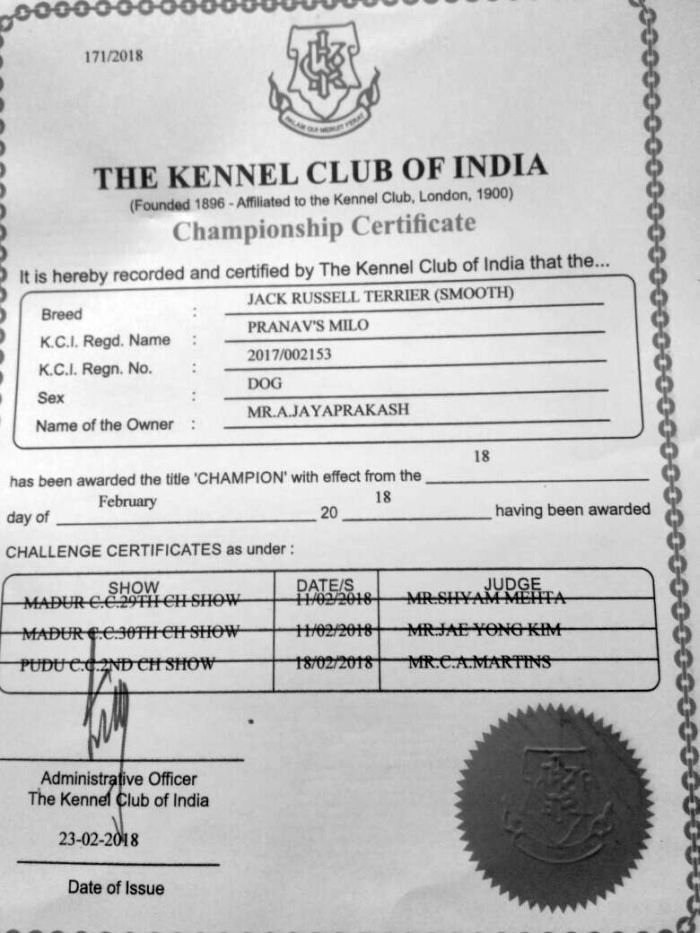 Photographs of Puppies
Posted on 8th December 2018
Red & White Female Puppy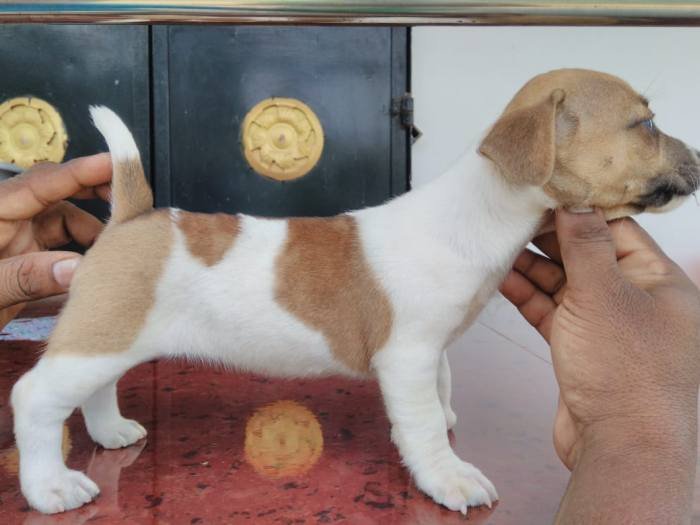 Red & White Male Puppy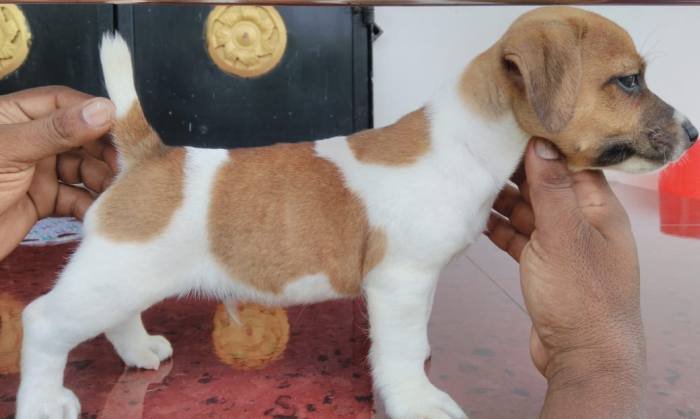 Tri-Colour Male Puppy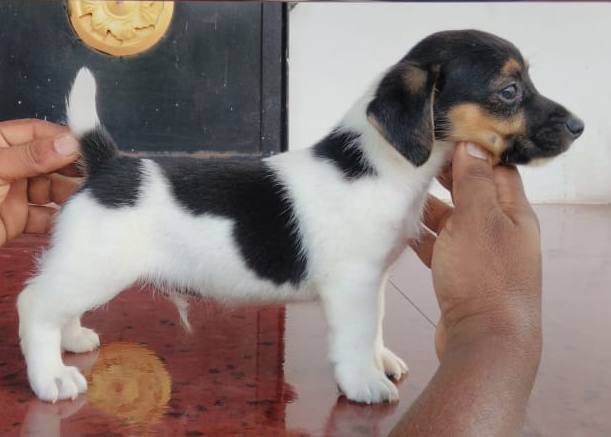 KCI (Kennel Club of India) Pedigree Certificate Copy of Dam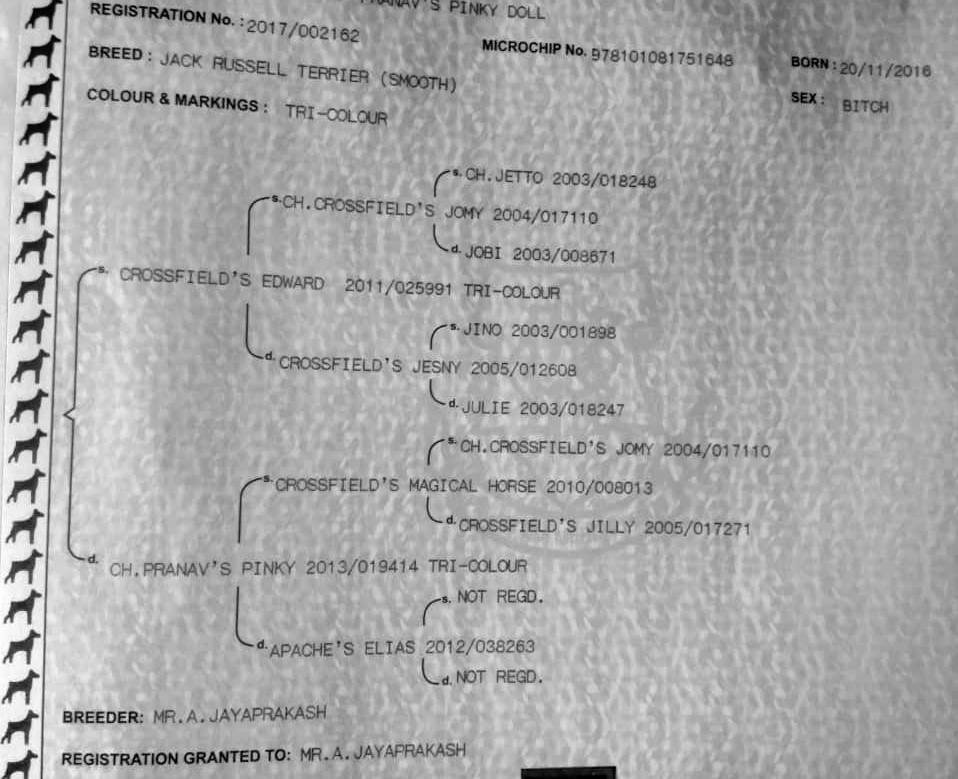 KCI (Kennel Club of India) Pedigree Certificate Copy of Puppy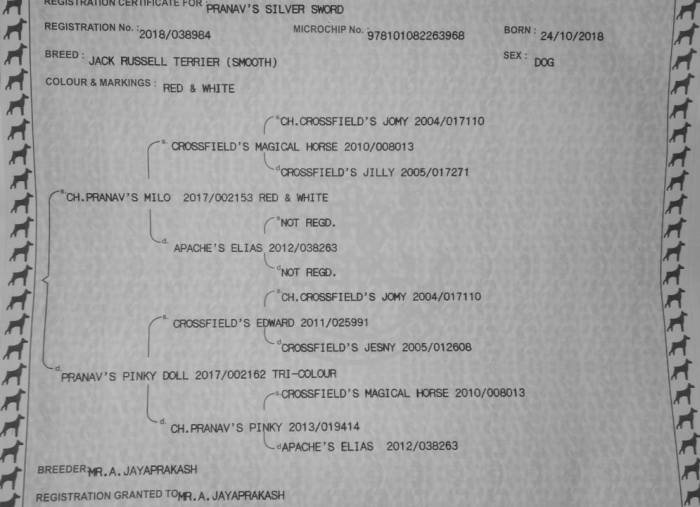 Feeding Time
Picture from Previous Litter
Advertisement Posted on 8th December 2018