Litter Box of Jack Russell Terriers from Ragos Kennel
Rago's Jack Russell Terrier

s



Introducing my recent litter of Jack Russell Terrier Puppies


Sired by Russian Import
SPECIAL NOTE OF THIS BREED
The Jack Russell is an energetic breed that relies on a high level of exercise and stimulation.
Jack Russell Terriers are relatively free from any serious health complaints.
Jack Russells tend to be extremely intelligent, athletic, fearless, and vocal dogs.
It is not uncommon for these dogs to become moody or destructive if not properly stimulated and exercised, as they have a tendency to bore easily and will often create their own fun when left alone to entertain themselves.
The breed has a reputation for being healthy with a long lifespan.
I am from Karur, Tamilnadu and Puppies can be shipped to most locations in India

(Depending on Pandemic Restrictions)
Please Scroll Down to see Photographs and More Details
Contact
R.Saravanan
Ragos Kennel
No.71, LGB Nagar East
Karur

-

639002
Tamilnadu, India
Mob: +91-9994449717 / +91-7708099299
Mail ID: ragoskennelJRT@gmail.com
Photographs of Puppies
Posted on 19th May 2023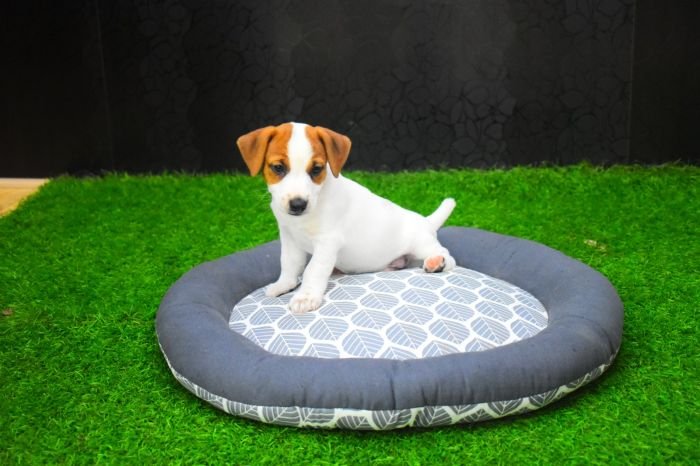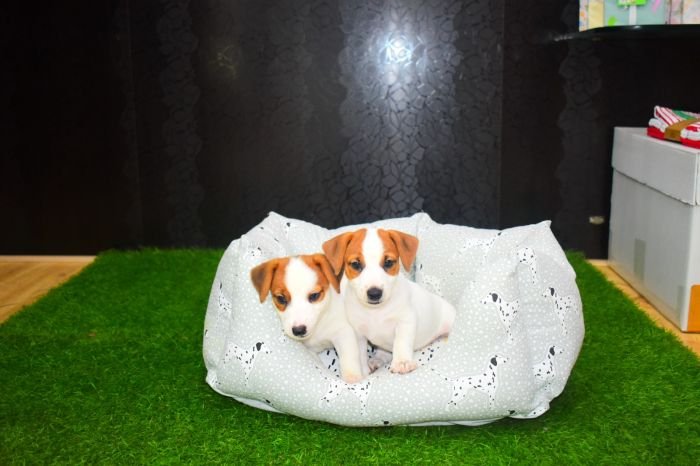 Photographs of Puppies
Posted on 21st January 2023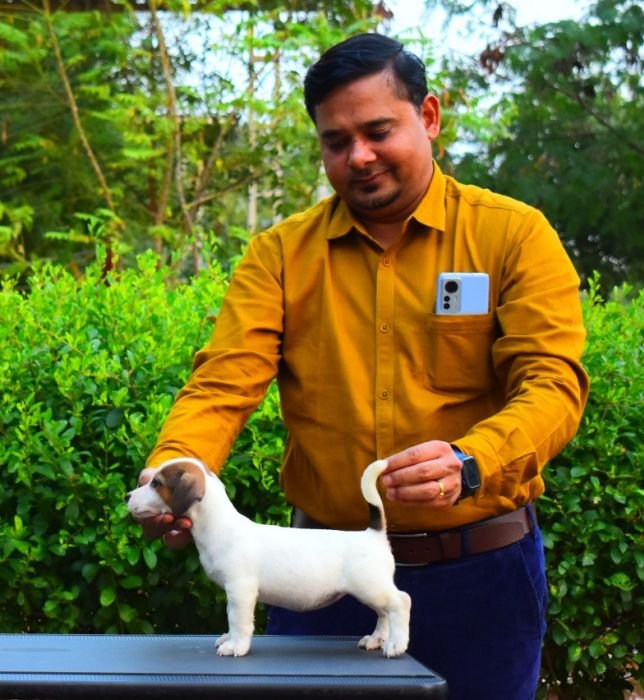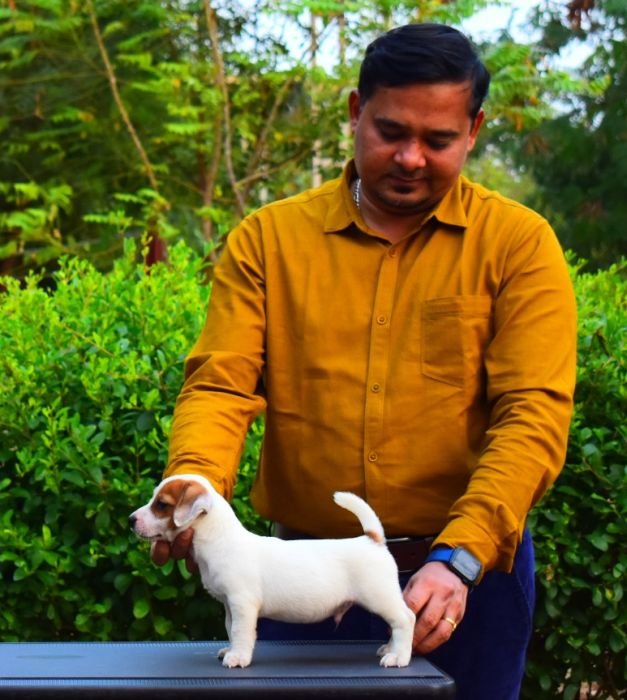 Photographs of Puppies
Posted on 31st December 2022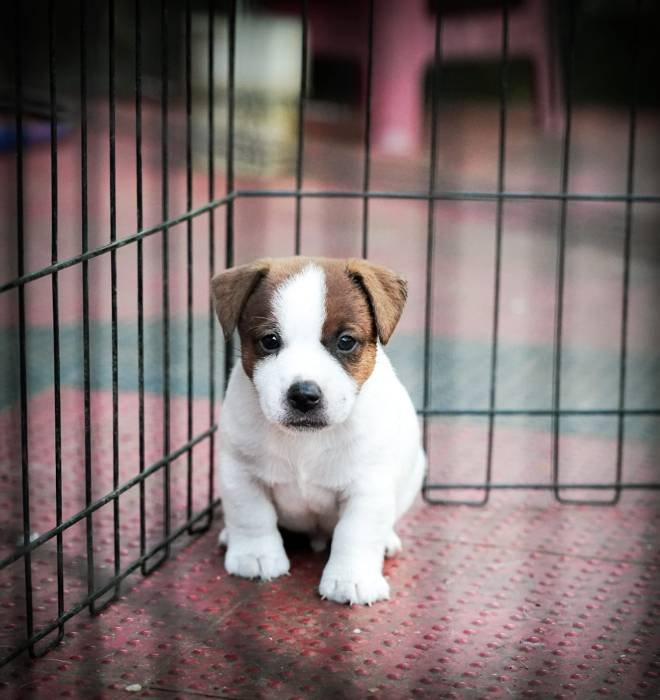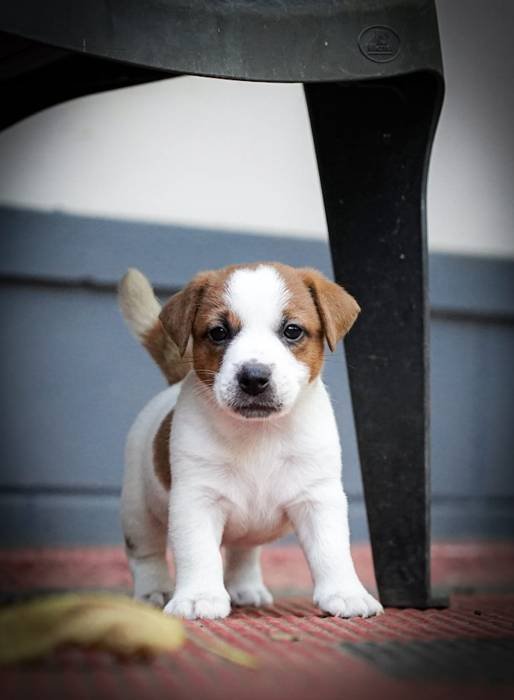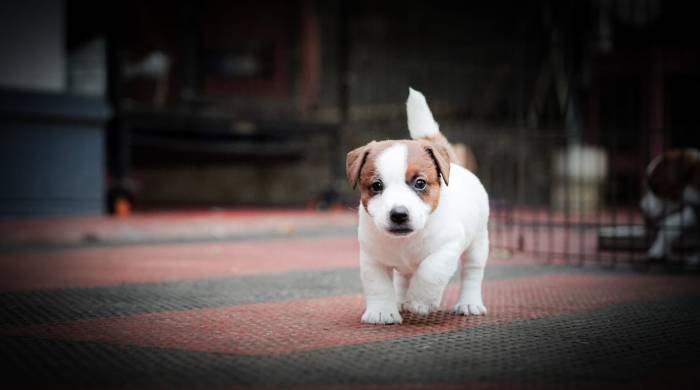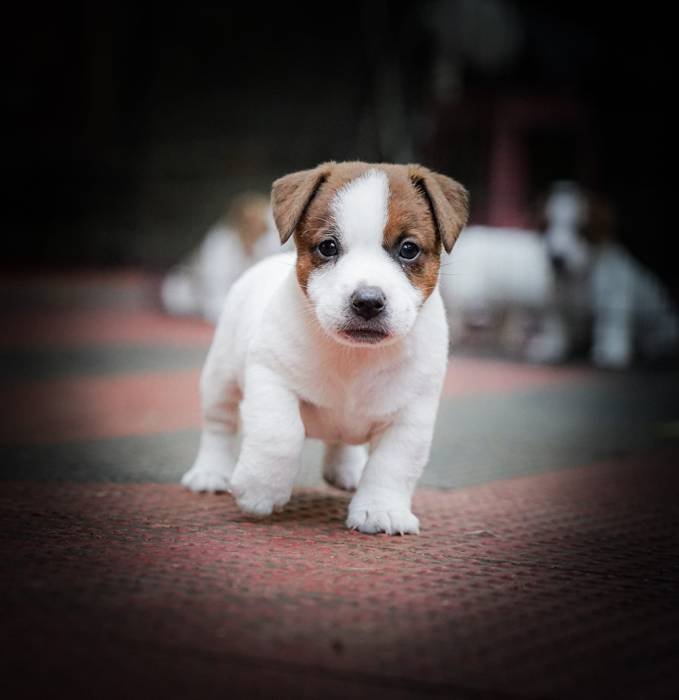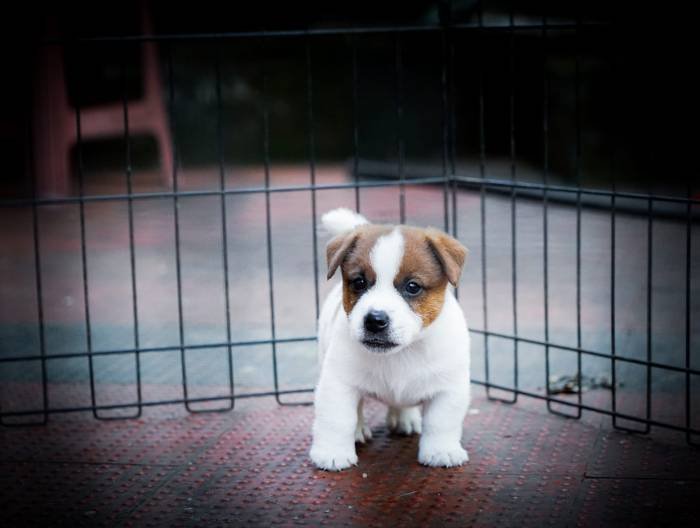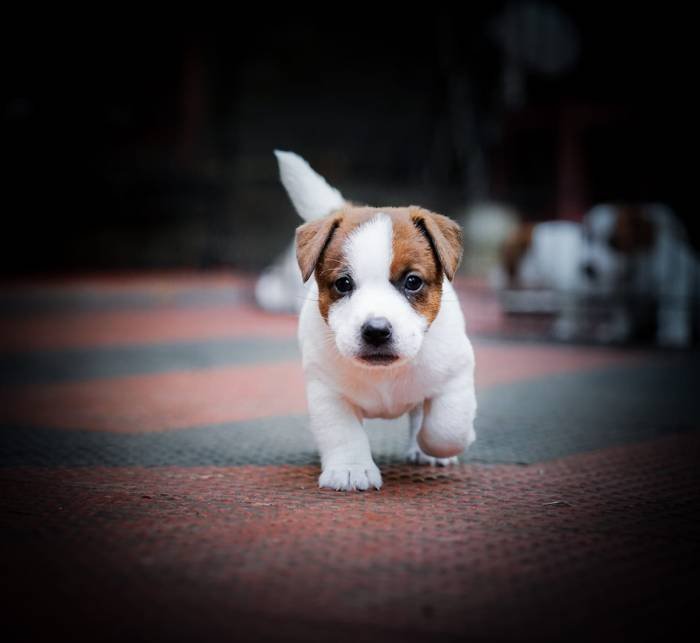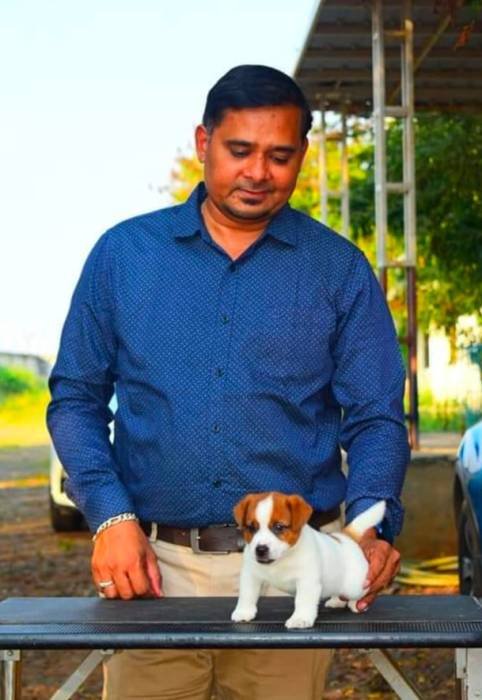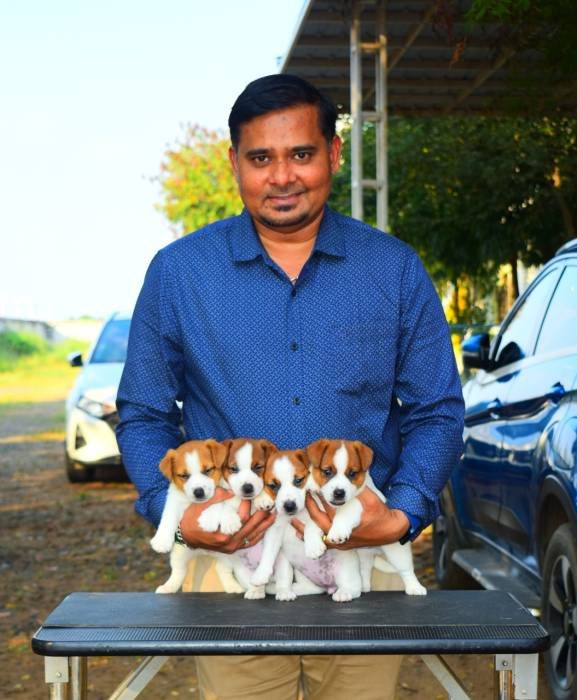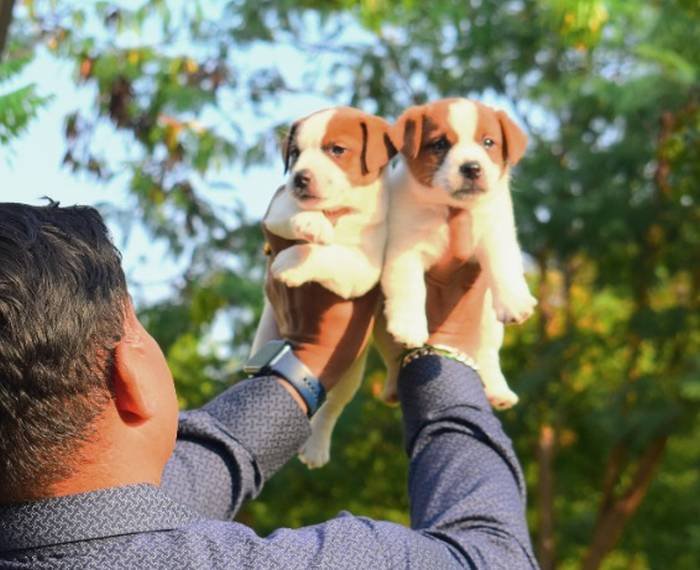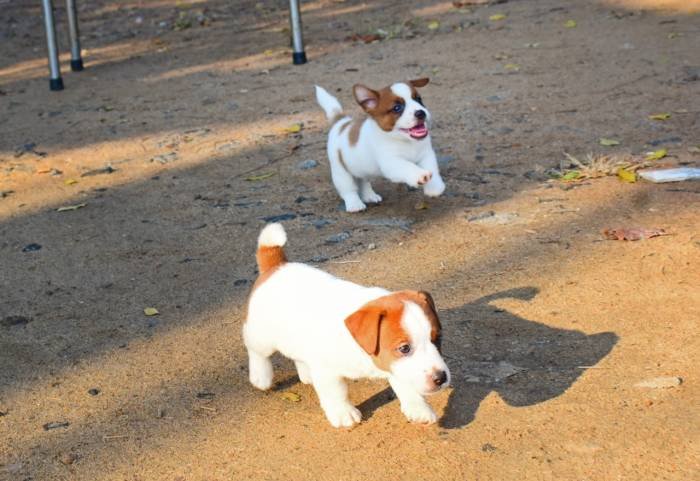 Sire - Russian Import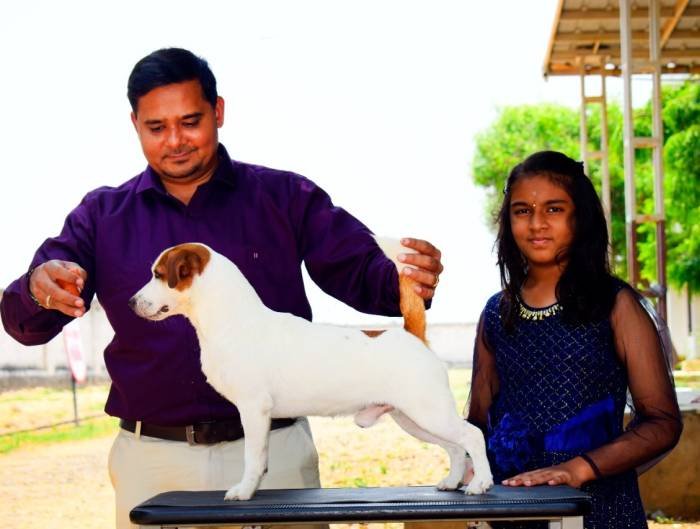 Dam - Daughter of Import
Contact
R.Saravanan
Ragos Kennel
No.71, LGB Nagar East
Karur

-

639002
Tamilnadu, India
Mob: +91-9994449717 / +91-7708099299
Mail ID: ragoskennelJRT@gmail.com
Proud to say that we are happy to support COPS
Rago's Kennel has reached a new milestone

Yes! The office of the Police Department - Trivandram selected Jack Russel from our dog kennel.

First time in India, Police department admits Jack Russel Terrier Dogs in their Dog Squad and our pups made a history to their breed.

Our pups will join the training camp very soon!

Proud to say that we are happy to support COPS

Always in Nations duty - Rago's Kennel
Advertisement Posted on
31st December 2022


Advertisement

Updated on 19th May 2023