Litter Box of Jack Russell Terriers from Dr. Narendra
KCI Registered Purebred Jack Russell Terrier Puppies Available.
The Jack Russell Terrier is a independent, intelligent and strong breed. Reaches about 8- 10 kg when fully grown.
It is alert and can be an excellent Guard Dog.
It is usually healthy and has a Long Life span.
Contact Dr Narendra: +91-99720-96168.
Video Of Puppies from Previous Litter

New Video will be Published Shortly
Video player will load shortly...
Photographs of Puppies
Posted on 1st November 2018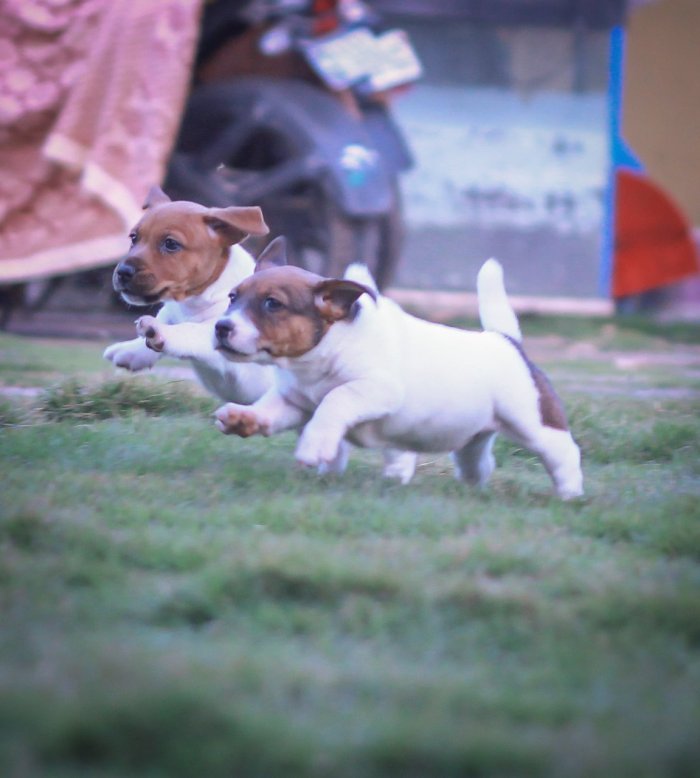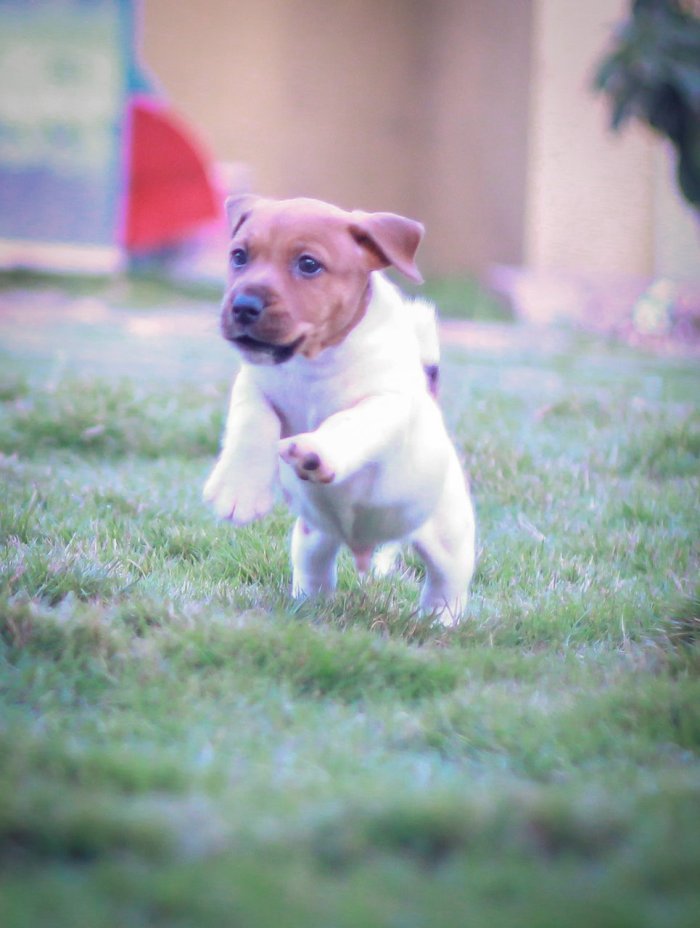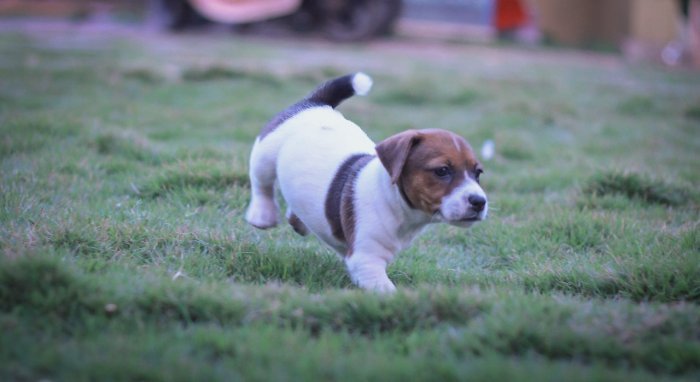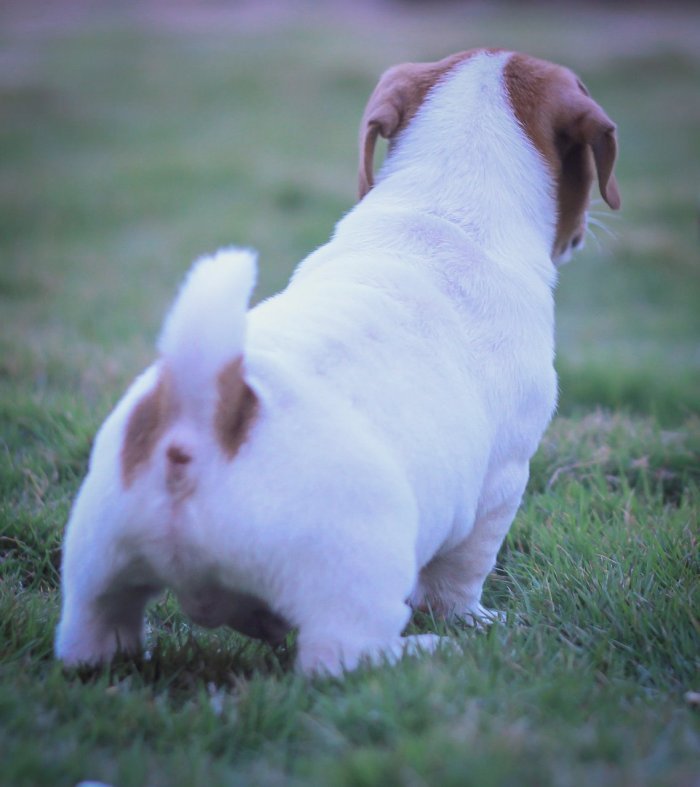 Photographs of Sire and Dam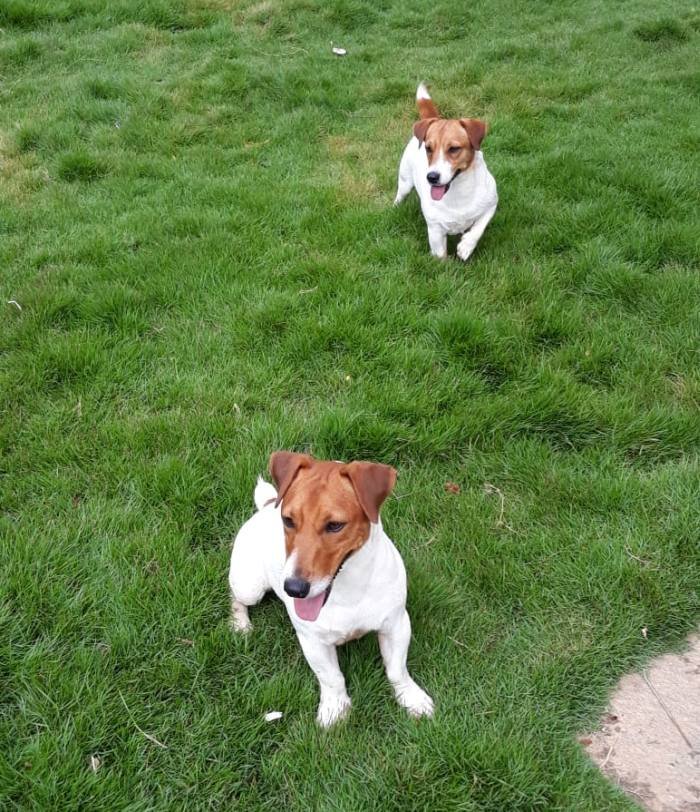 Advertisement Posted 1st December 2018