Litter Box of Shade's Jack Russell Terriers
Jack Russell Terrier is the only breed with a combination of unmatchable attitude, intelligence and energy.
SHADE'S JACK RUSSELLS:
After having bred Jack Russell Terrier dogs, being the trendsetters in JRT breeding since 2010 and creating foundation for most of the JRT breeders in India, we can probably boast saying that the most of the JRTs in India have our "Shade's" lines involved.

It's now time to introduce our latest litter out of our new import, introducing new lines for JRT lovers in India.

We proudly announce our new litter, bred @ "Shade's" the #1 kennel for JRTs in India.
Sire: Russian Junior Champion Avangard Iz Imperii Ines
Dam:

S

hade

'

s Susan (

P

roduced more than 6 champions till date)
Those who wish to own top quality thoroughly bred JRT puppies with excellent temperament, your search ends here.
Please Scroll Down to see Photographs of Puppies Available and
their Parents
We are based in
M
apusa
, G
oa.
Genuine JRT lovers can call us for all queries on


+91-

9422449333 (Adv.Sharvani

P

itre) or 7020926977 (Derick)
Pups can be shipped to most parts of India by air or Road

at

Extra Transportation cost
Photographs of Sire:
Russian Junior Champion Avangard Iz Imperii Ines (Import)
Photographs of Dam: Shade's Susan
(Produced more than 6 champions till date)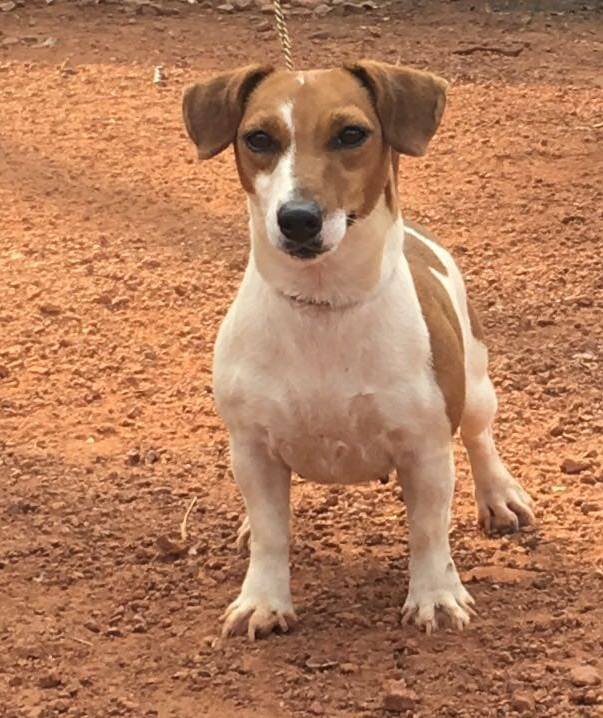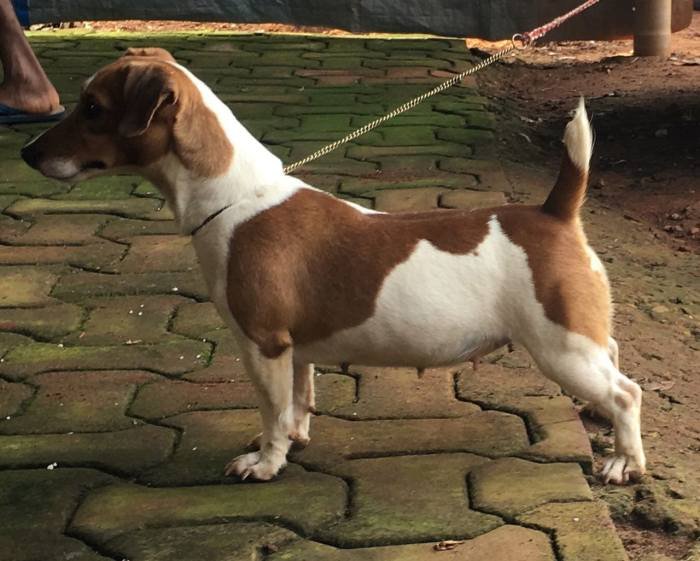 Photographs of Puppy Being Offered Currently
Posted on 23rd October 2019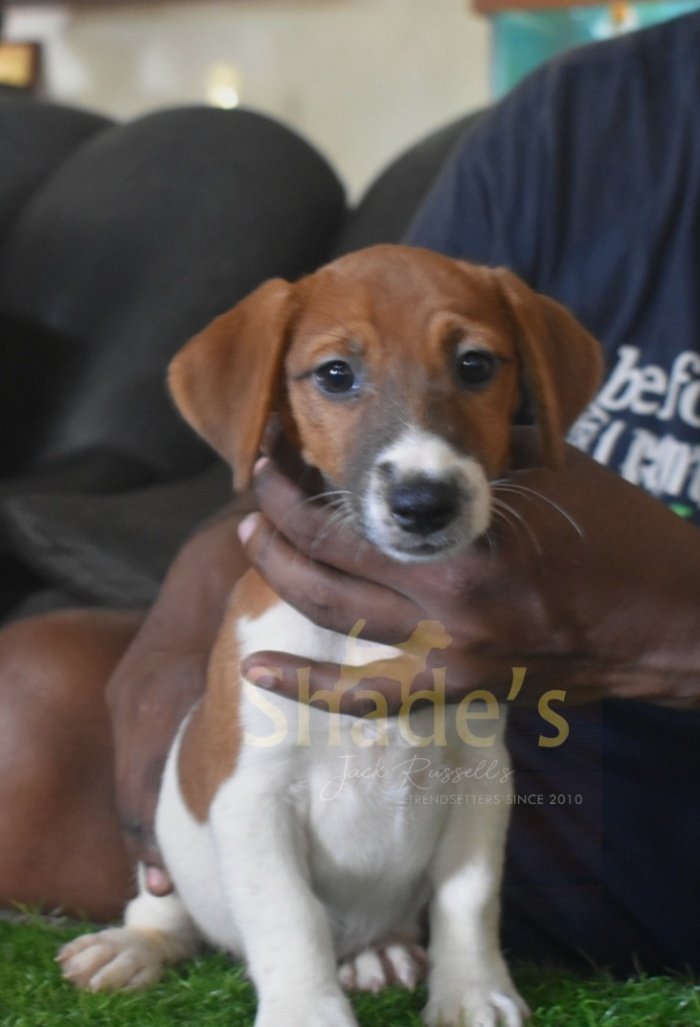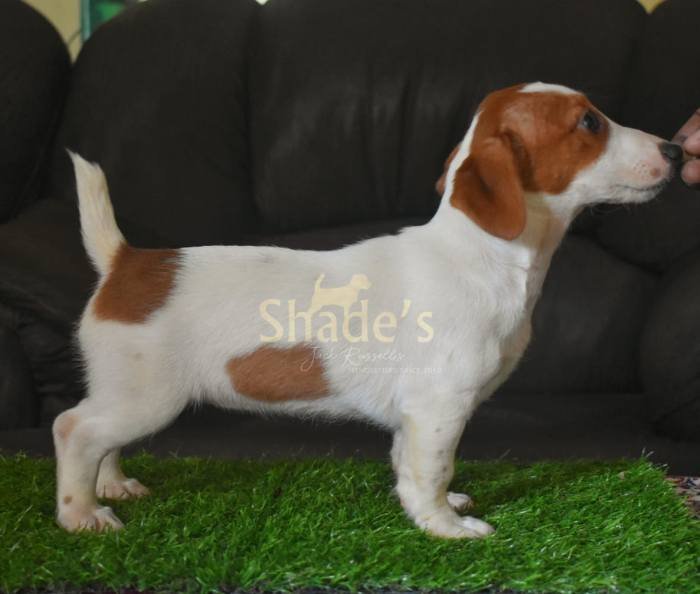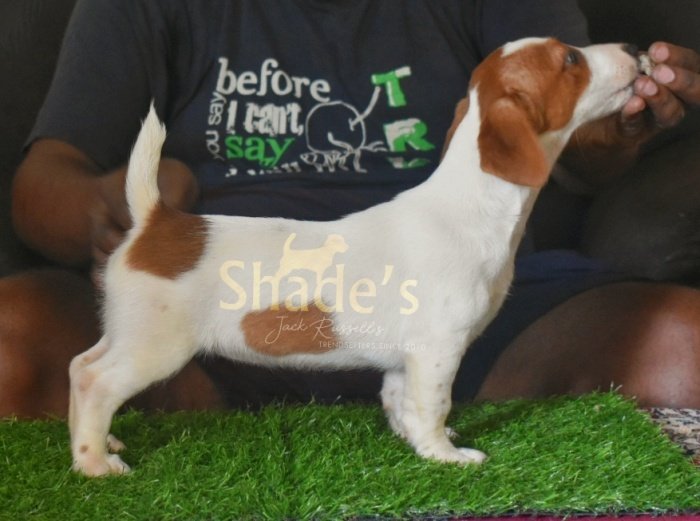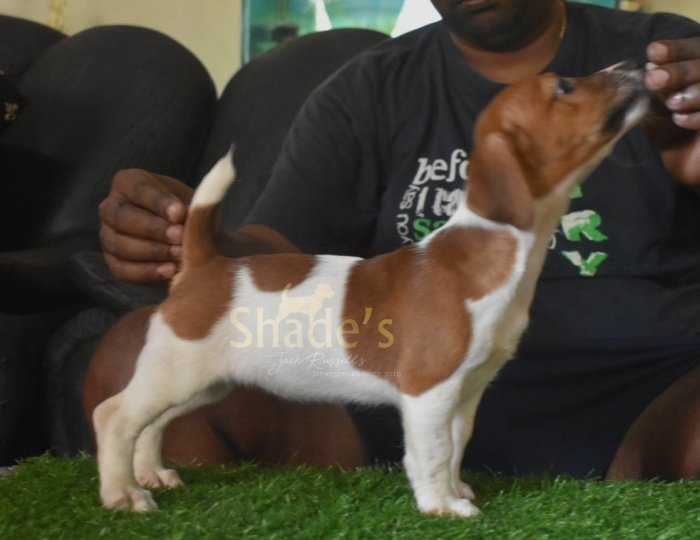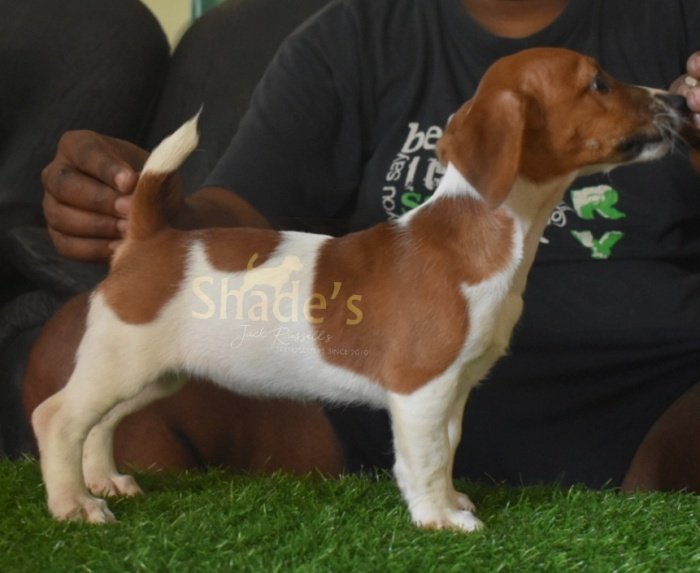 Photographs of Puppies
Posted on 1st October 2019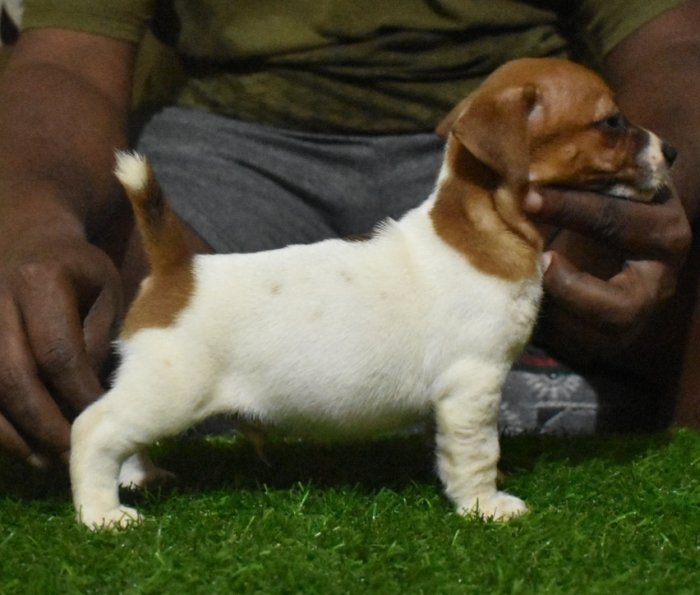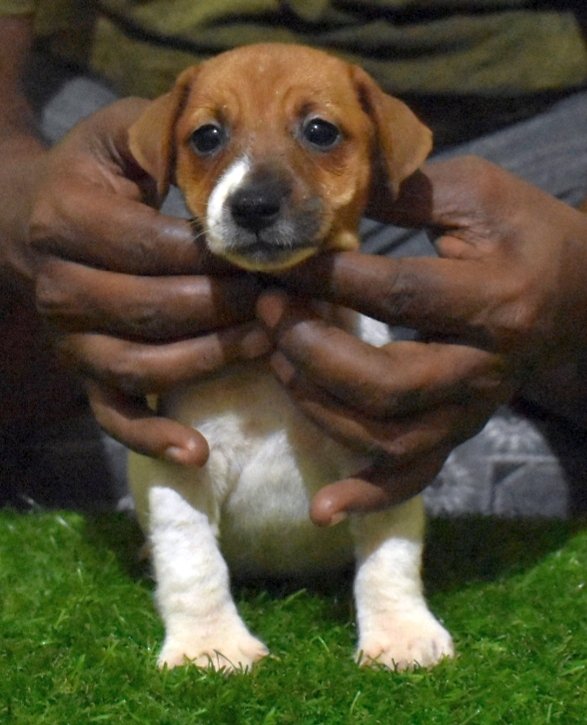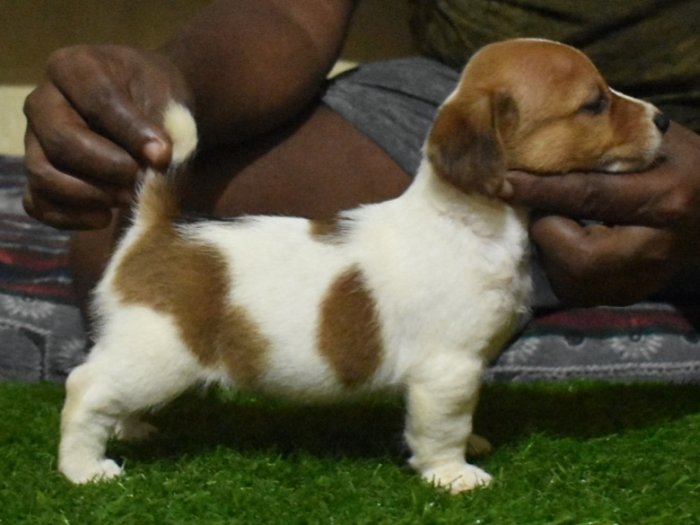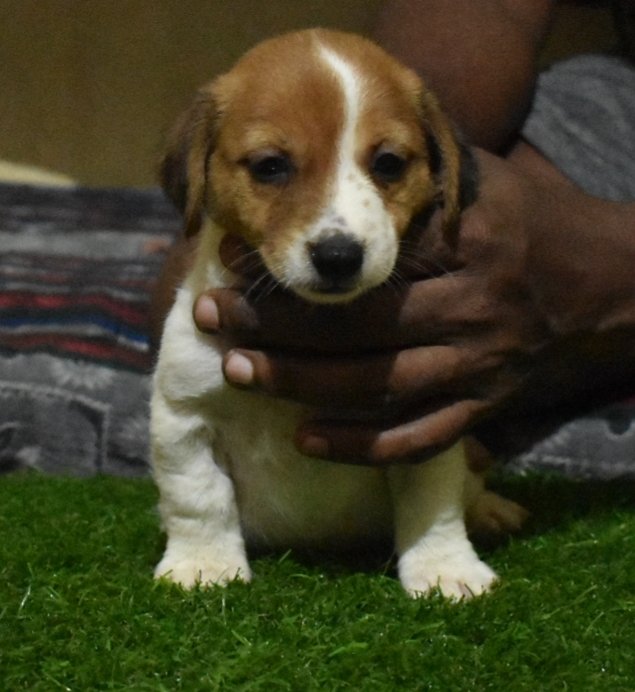 Pedigree of Sire
Copy of KCI (Kennel Club of India) Pedigree/Registration Certificate of Sire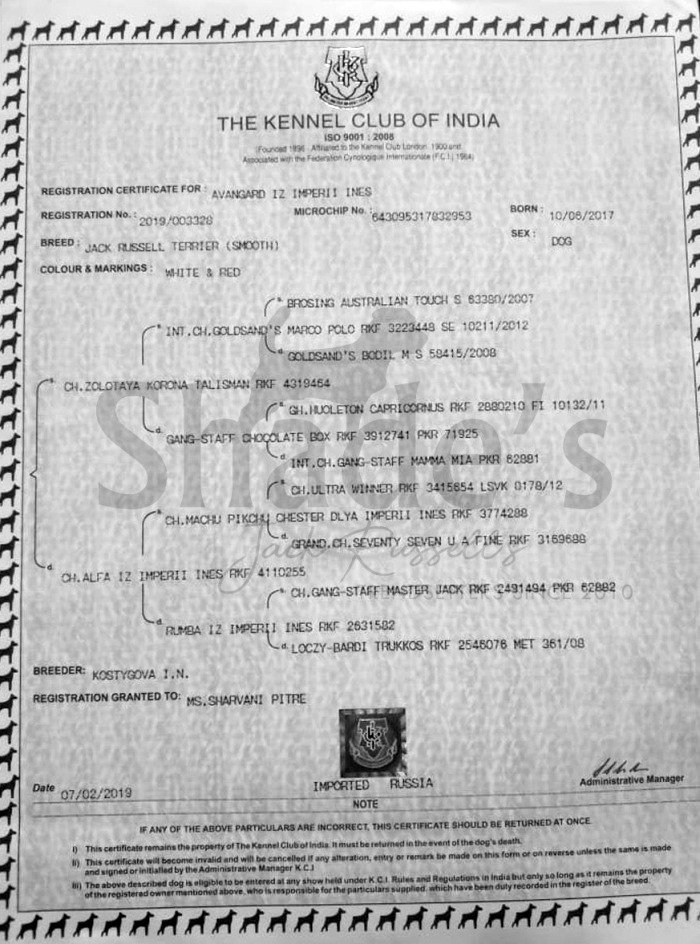 Genuine JRT lovers can call us for all queries on


+91-

9422449333 (Adv.Sharvani

P

itre) or 7020926977 (Derick)
Jack Russells Bred By Us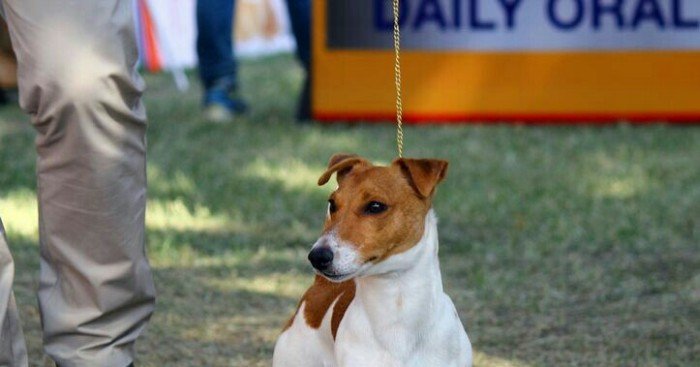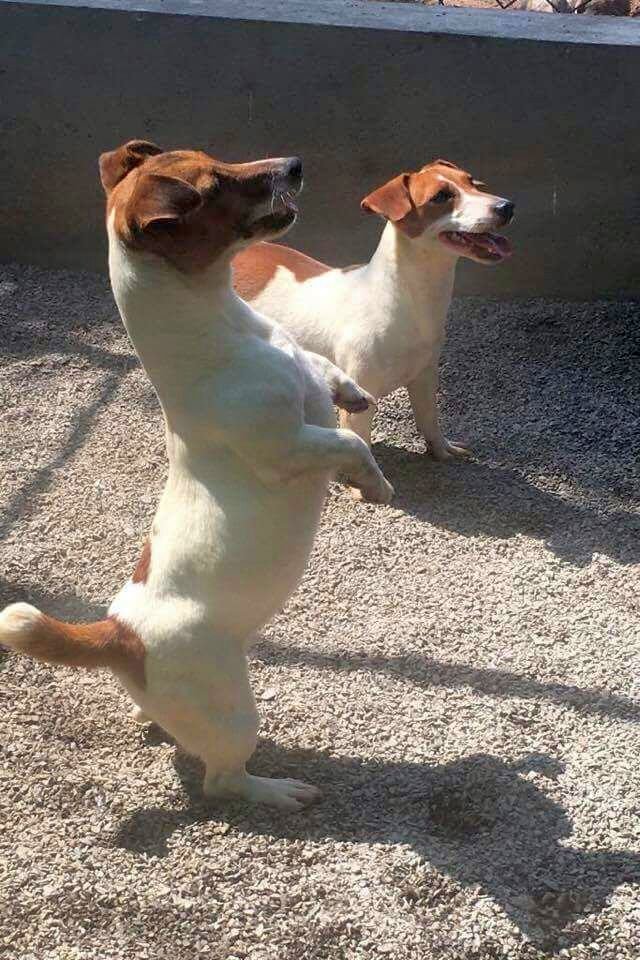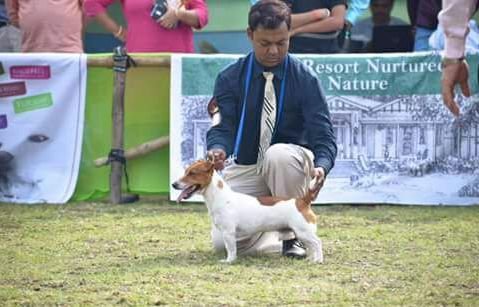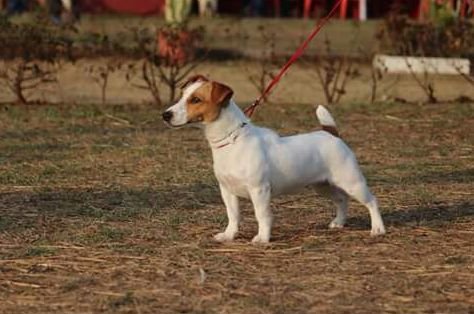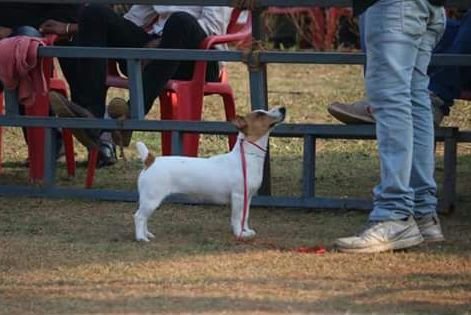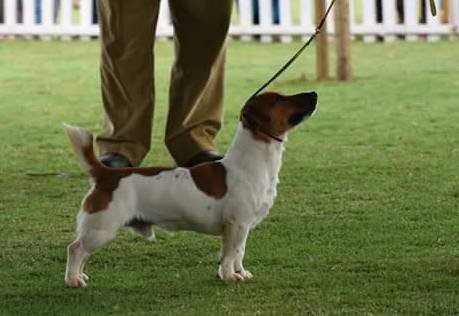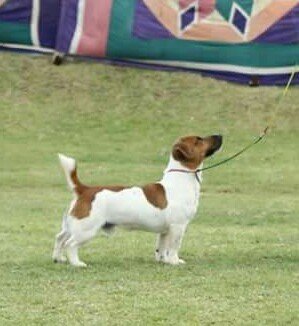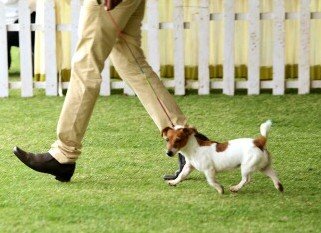 Advt. Posted on 1st October 2019
Advt. Updated on 23rd October 2019