Litter Box of Great Danes from Balken's Kennel - Balamurugan Tamilselvam
Balken Kennels

Proudly Presents Show Prospect Great Dane puppies.
From their "B" Litter

Available to genuine Dane loving homes who would like to exhibit in shows.

Puppies carry cream of blood lines
They have Heavy Bones, Good Angulation and Excellent temperament.

They are Vaccinated, Well Raised and De-wormed regularly.

Cropped Ears, Male And Female Puppies Available

Sire:
Sire RBISS. IND. CH. Danehill's Vegabond @ MUFASA
(Lobato s Lagarada s Indigo blue X Danehill's Mystify me)

Dam:
MBOB. Indian Champion Balken's My Credit Goes Away (aka Pappu)
(CH. Hell Boy X G D/o CH. Venkey's Dane Hill's Dynamaite)

Progeny of Sire and Dam are winning Best Puppy in shows


Scroll Down to see Photographs of Sire and Dam and Pedigree Details.
Photographs of Puppies will be posted soon!

Enquires are Welcome and Puppies can be sent to most Destinations in India
KCI Registration Papers and Microchip will be provided
For further details

Contact:
Bala
+91-9042401599
Karthi
+91-9790007561

Photographs of 5 Month Old Puppies
Posted on 23rd August 2018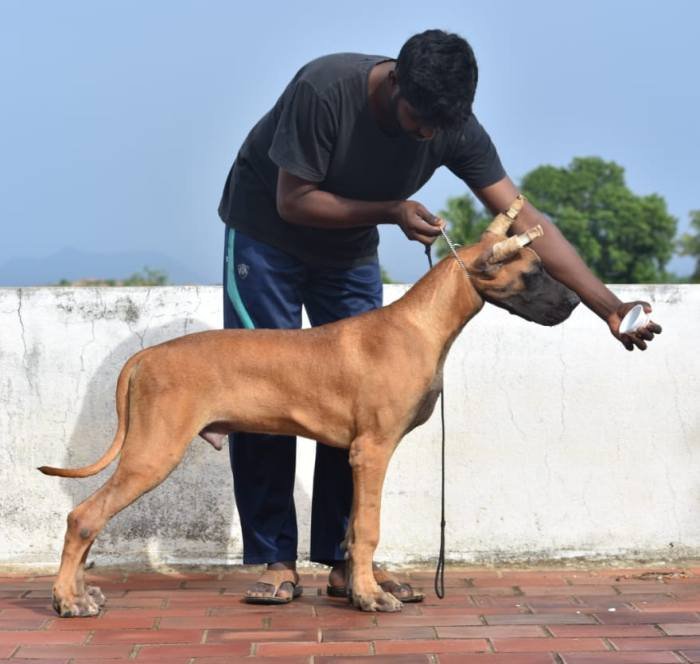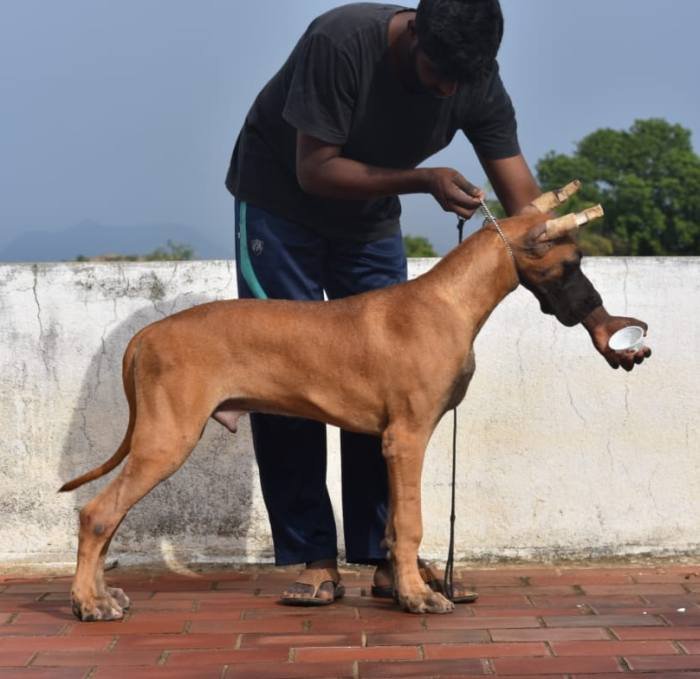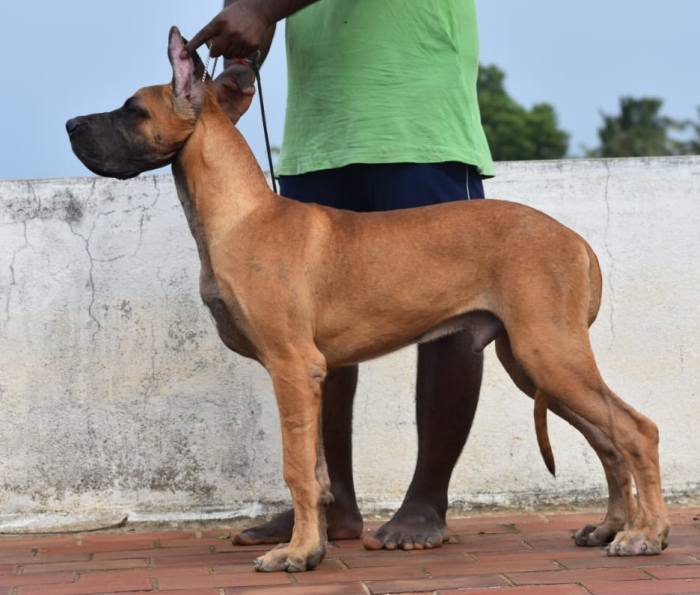 Photographs of 4 Month Old Puppy
Posted on 22nd July 2018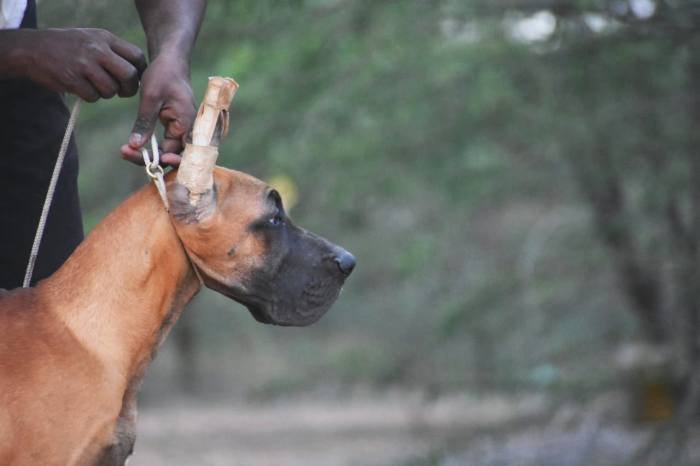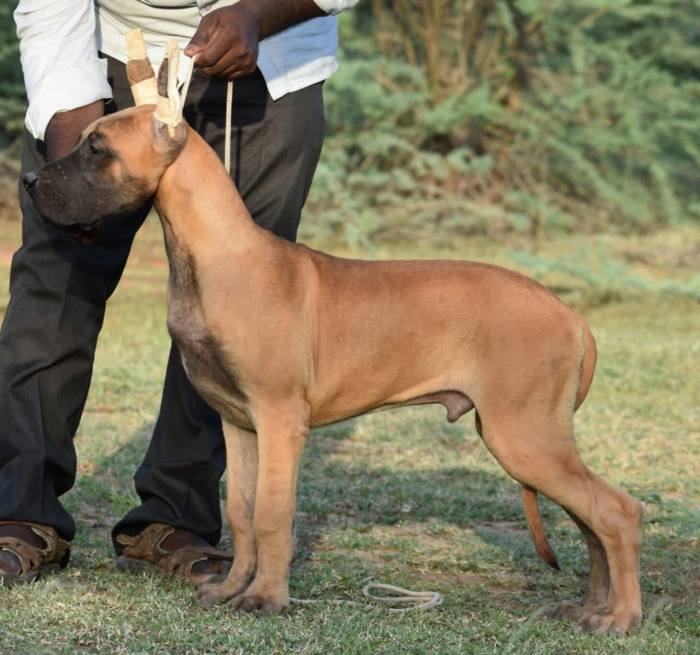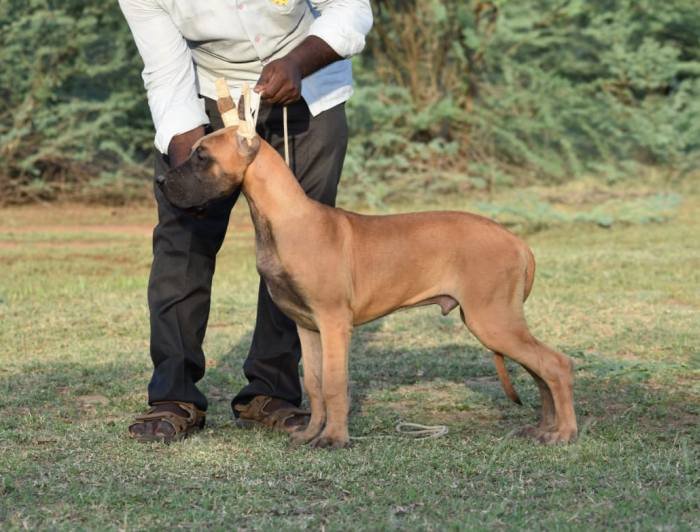 Photographs of Puppies
Posted on 29th June 2018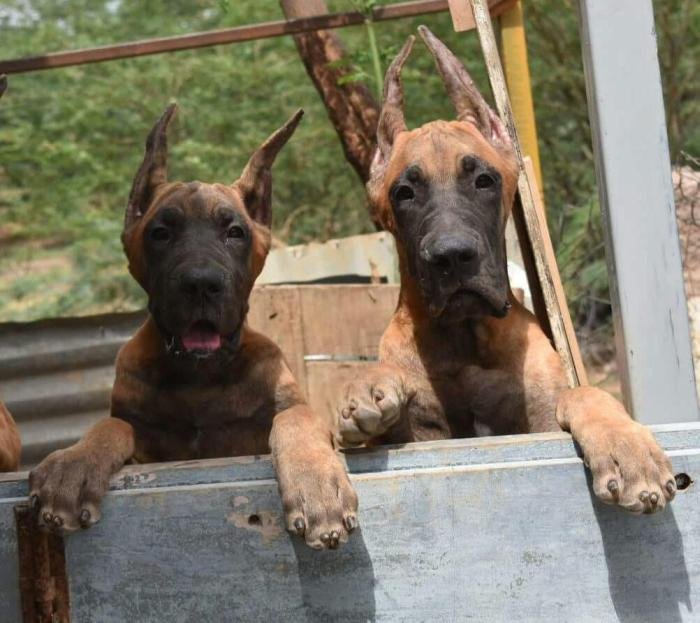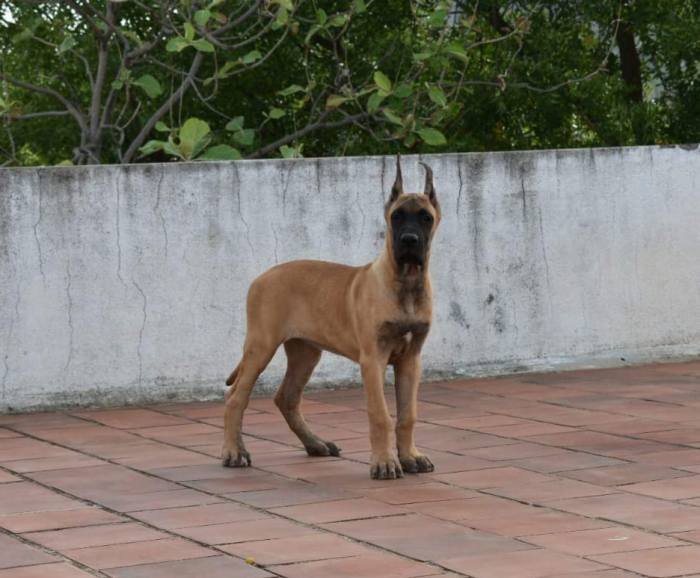 Photographs of Puppies
Posted on 12th June 2018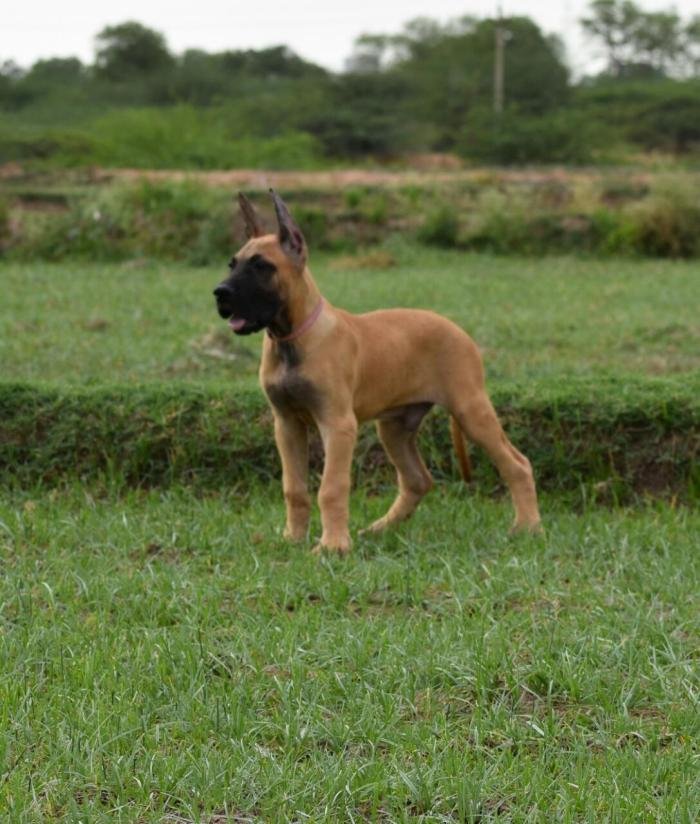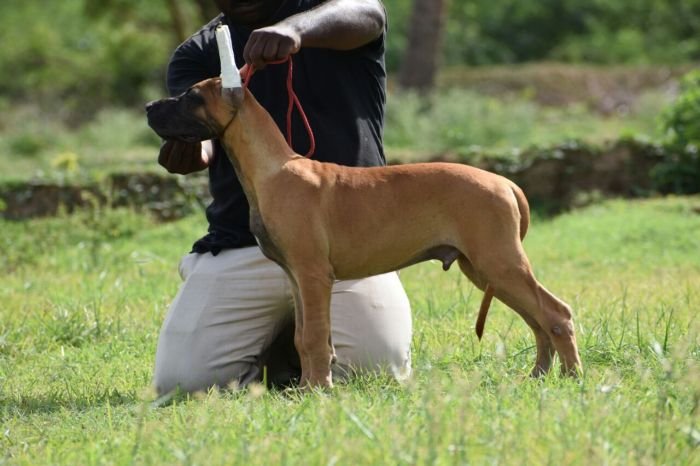 Photographs of Puppies
Posted on 4th June 2018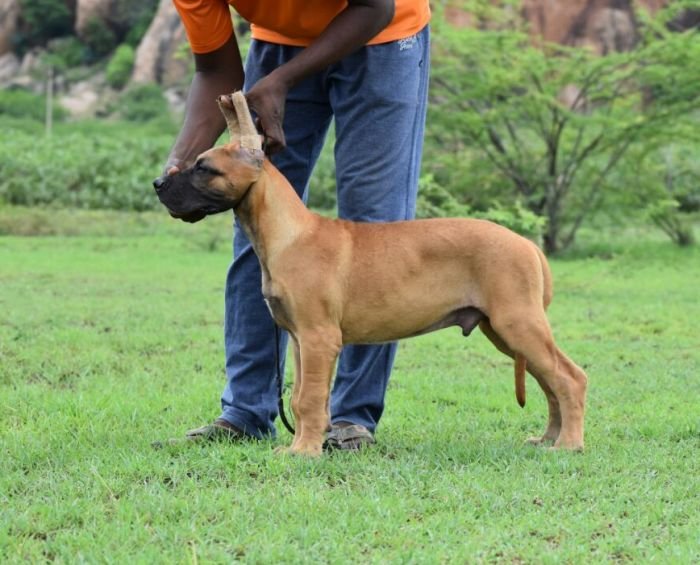 Photographs of Puppies
Posted on 19th May 2018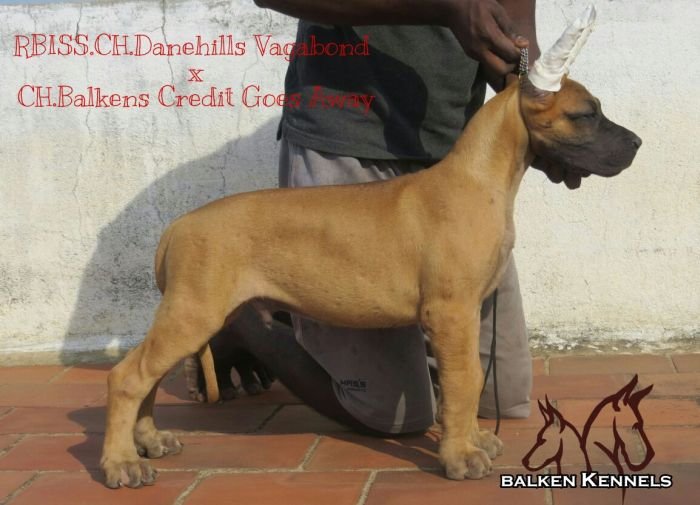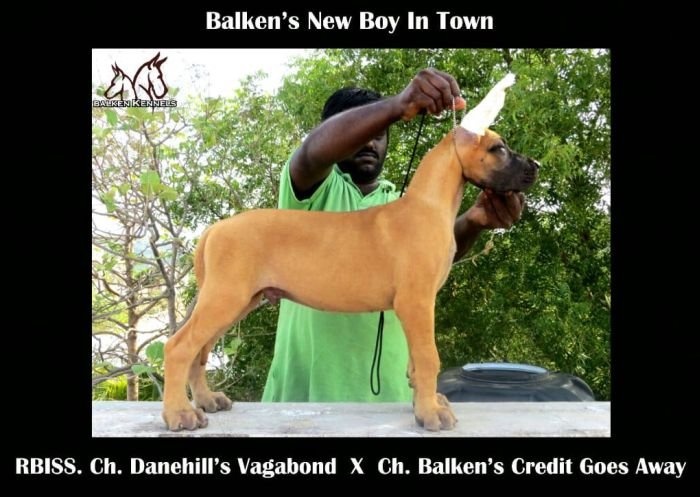 Photographs of Puppies
Posted on 12th May 2018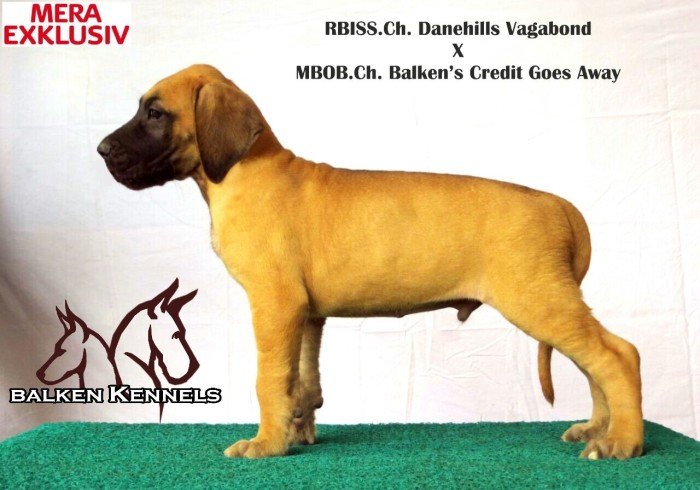 Photographs of Sire: RBISS. IND. CH. Danehill's Vagabond
Photographs of Dam: MBOB. Indian Champion Balken's My Credit Goes Away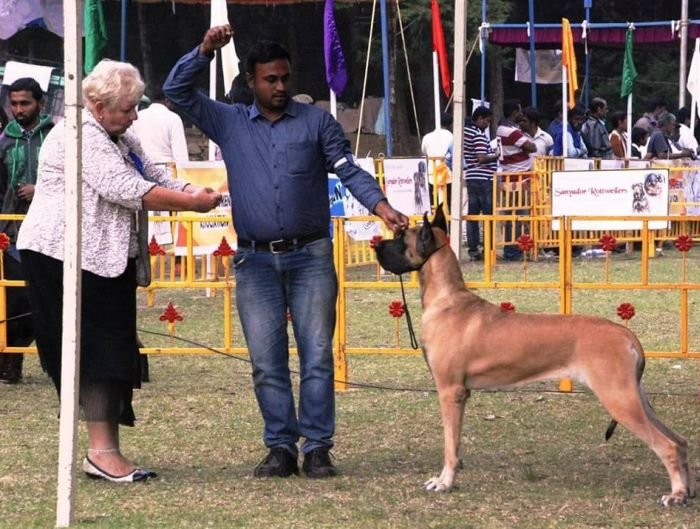 KCI (Kennel Club of India) Pedigree & Certificate Copy of Sire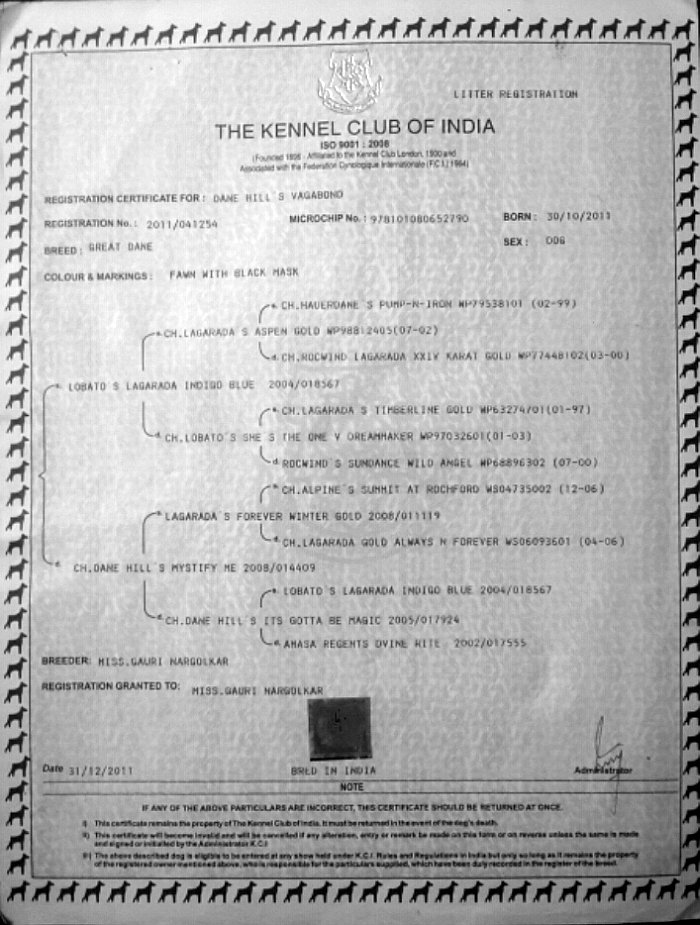 KCI (Kennel Club of India) Pedigree & Certificate Copy of Dam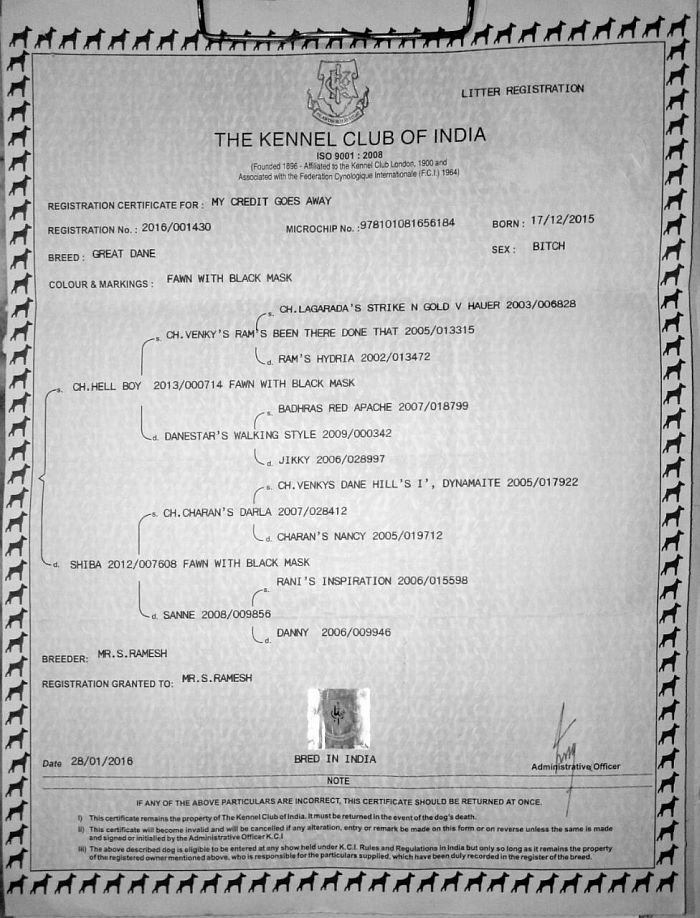 Contact:
Bala
+91

-

9042401599
Karthi
+91

-

9790007561
Photograph of Puppies from Previous Litter
To Show the Quality at Balkens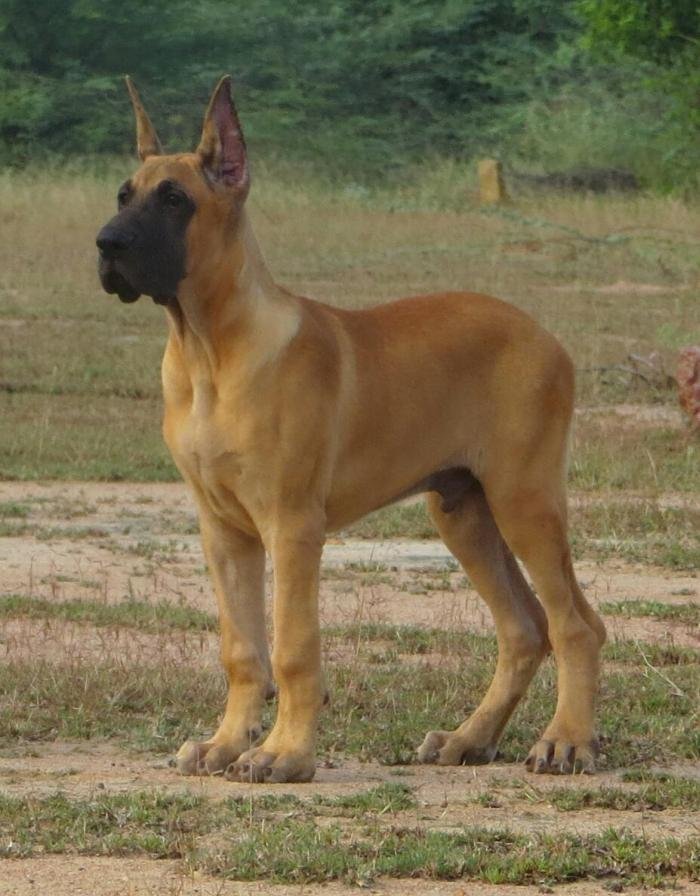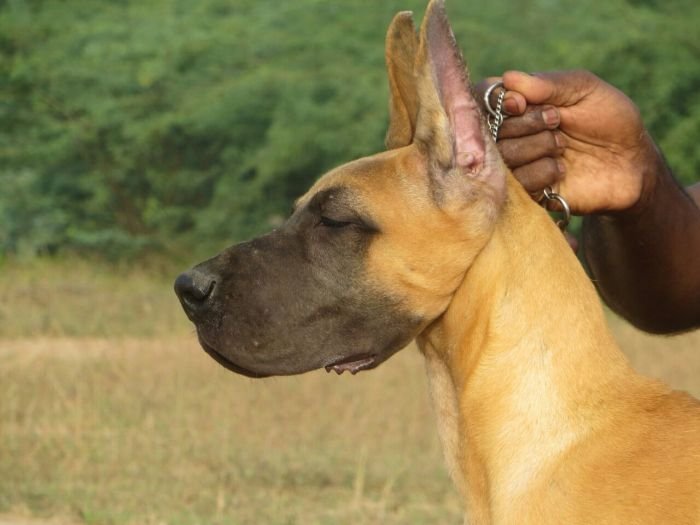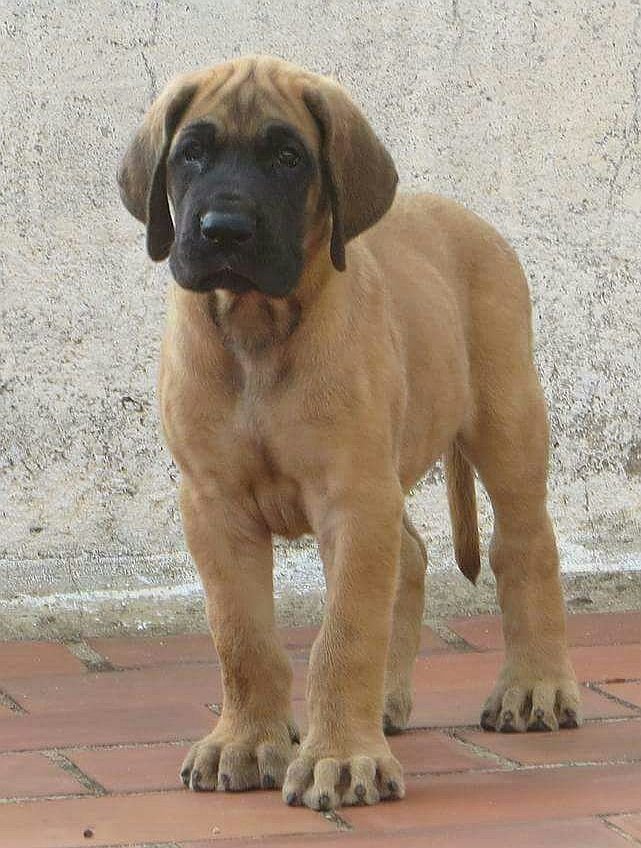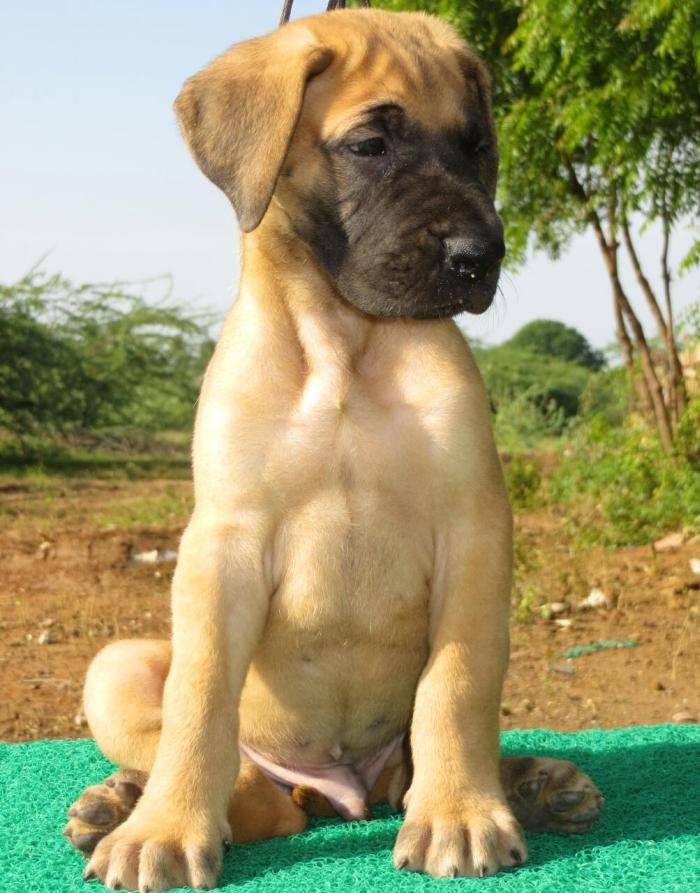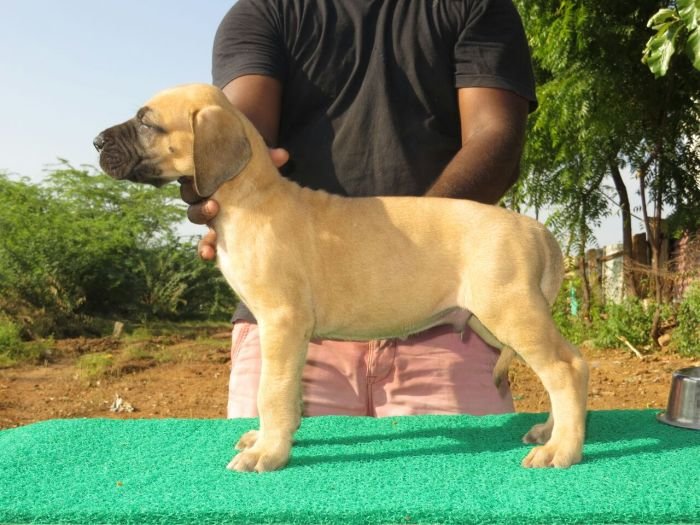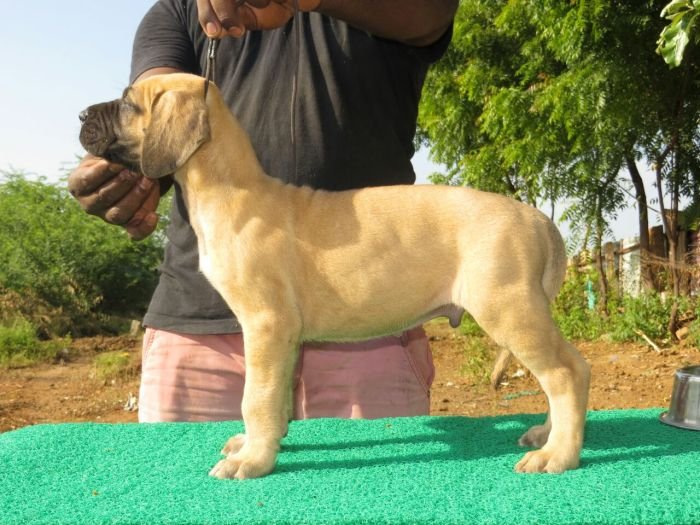 Advt. Posted on 30th April 2018
Advt. Updated on 23rd August 2018