Litter Box of Golden Retrievers from Adchans - Aditya Lochan
A
dchan's Kennel
presents Phenomenal Quality Golden Retriever Puppies for Show and Loving homes.
Date of birth : 3rd January 2019
Puppies carry

W

orld

'

s

T

op

W

inning and

F

inest

P

edigree
They come with KCI registration.
Puppies are raised by professionals
Parents are Heath tested
Puppies are De-wormed and Vaccinated Up-To-Date, under veterinarian supervision.



Shipping / Transportation will be provided to most locations across the country
(Charges Applicable)
Pedigree details
Sire : AVANZARS JET MASTER
Grand Sire:
IND.CH.RUS.Jr.CH.ASHBURY INDIANA JONES (imp)
X
G.Dam
INT.CH.IND.TH.MAL.APAC CH.AVANZAR'S EVER SO CLEVER "EVA" (bi)
Dam : ADCHANS AISHU
Scroll Down to See Photographs of Puppies and Parents
Those interested can
Reach us on +91 9916667976
(

C

alls & WhatsApp)
We are based in Bangalore, Karnataka.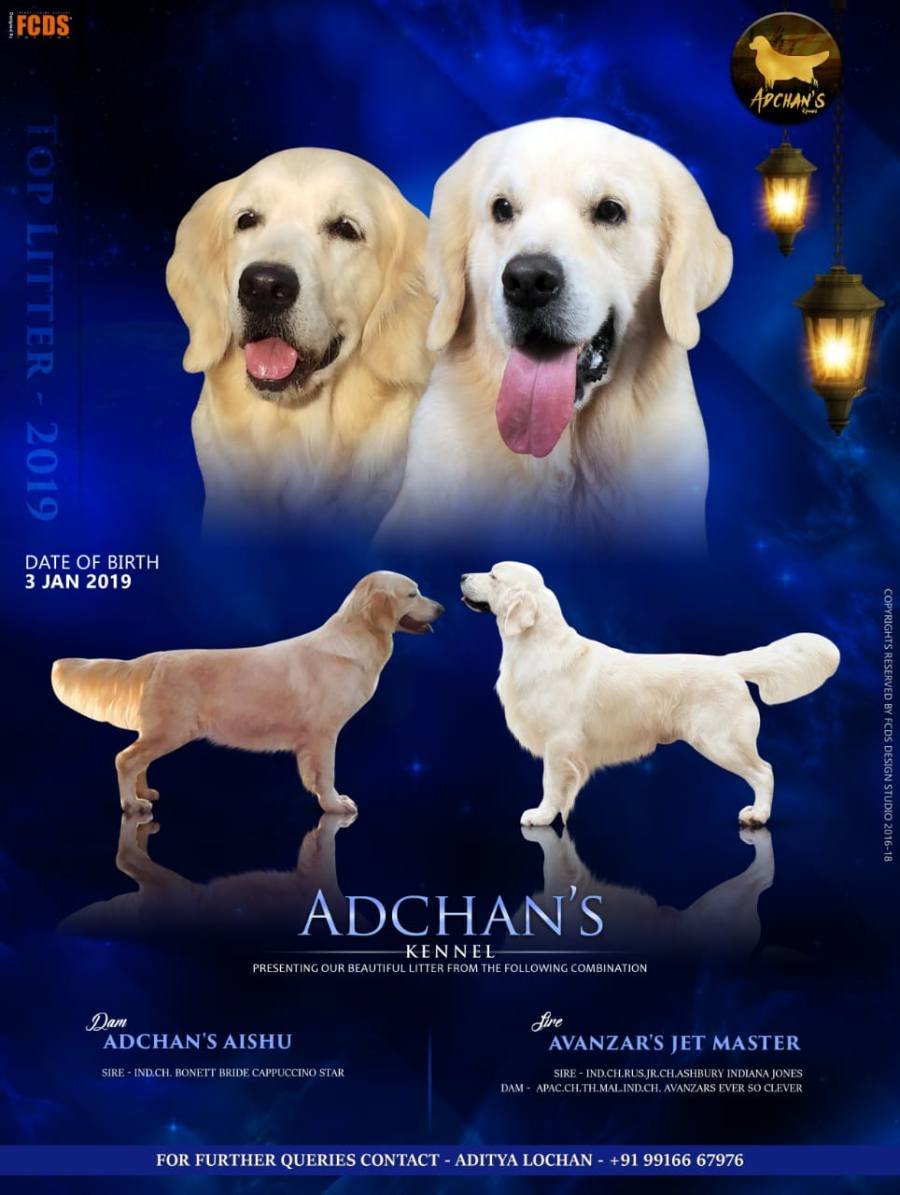 Photographs of Puppies
Posted on 18th March 2019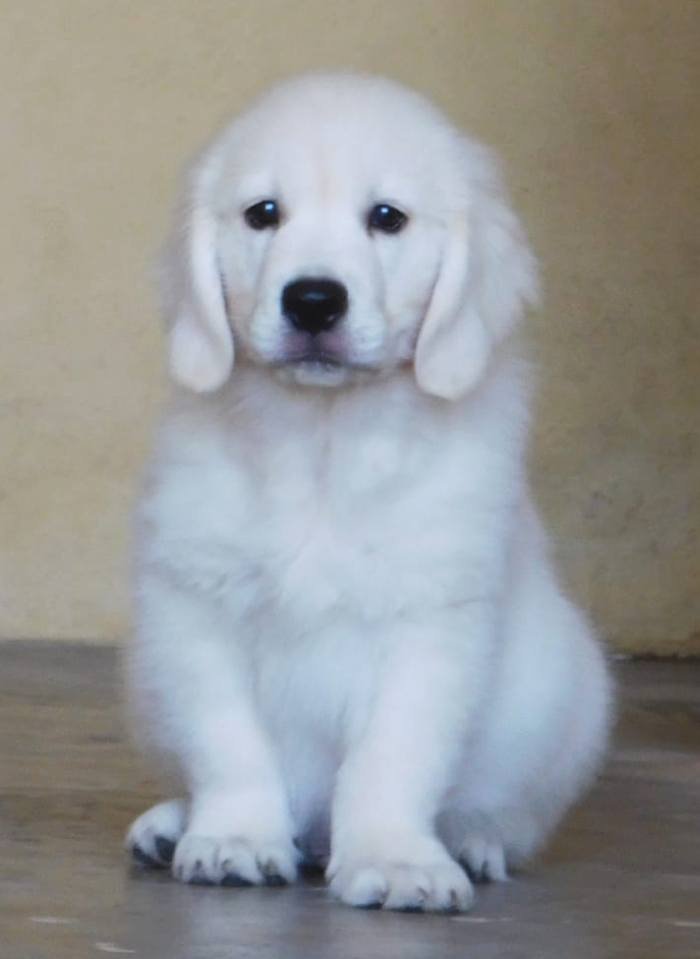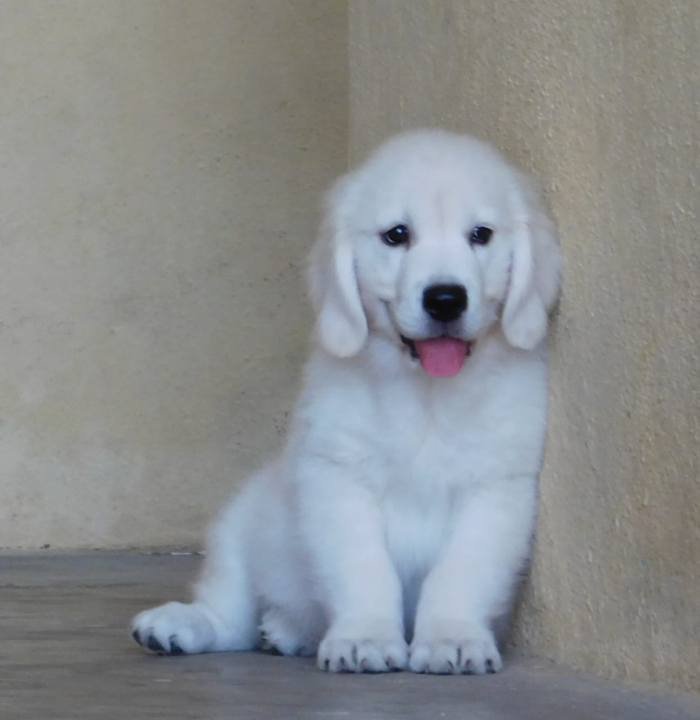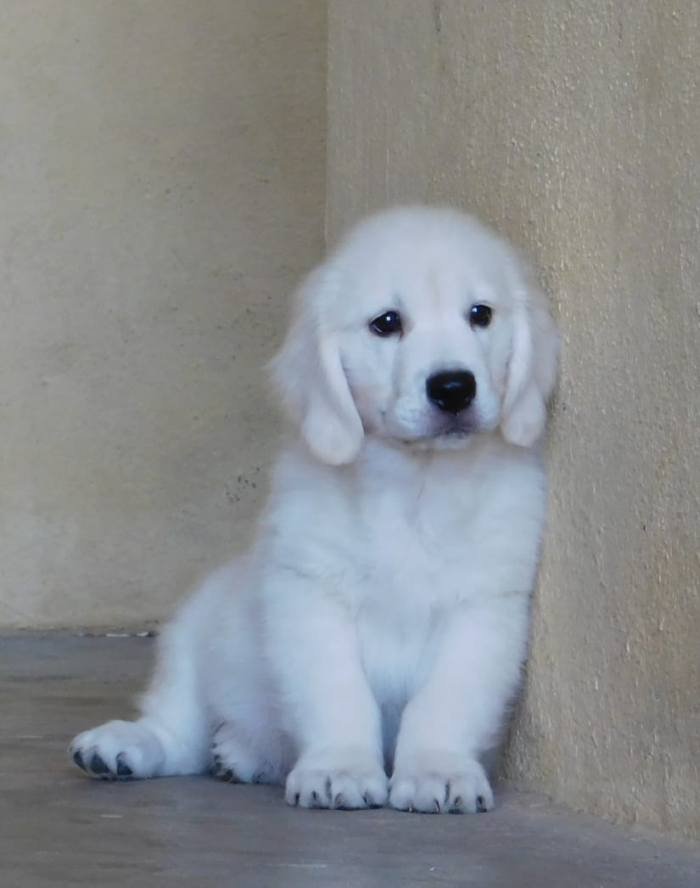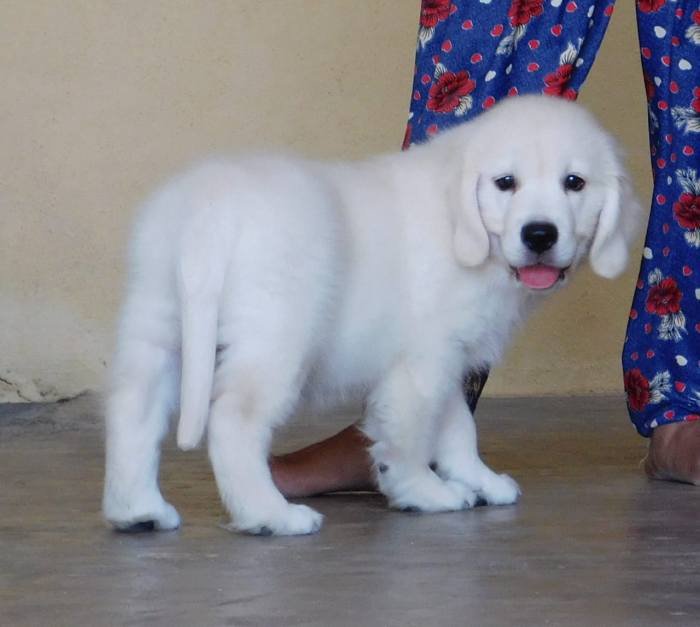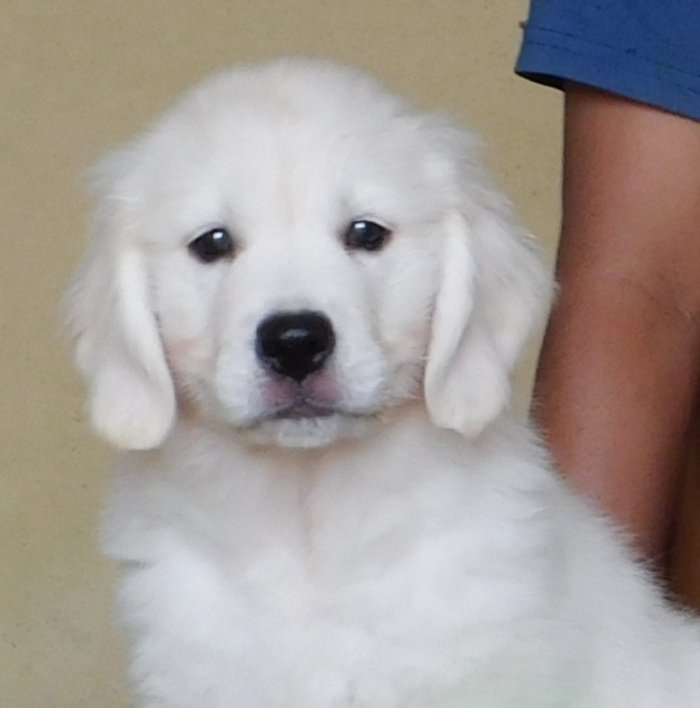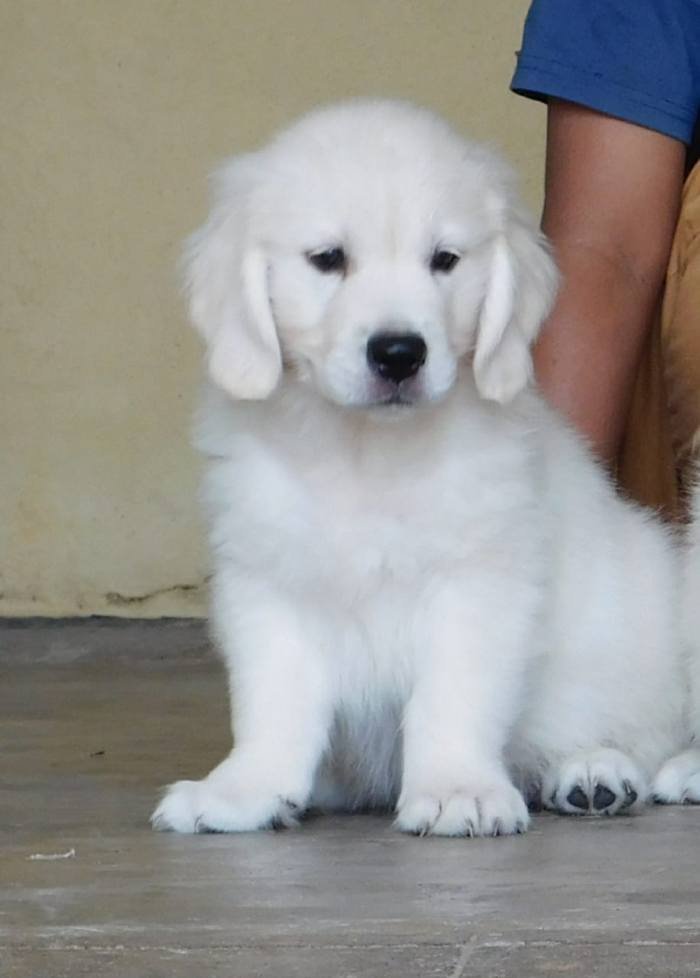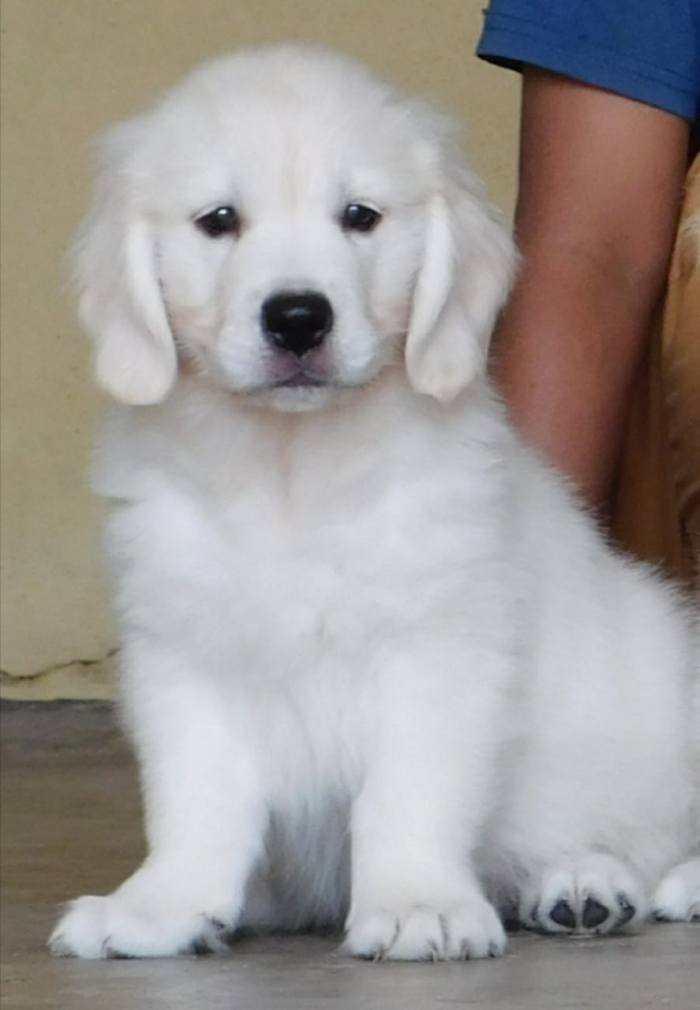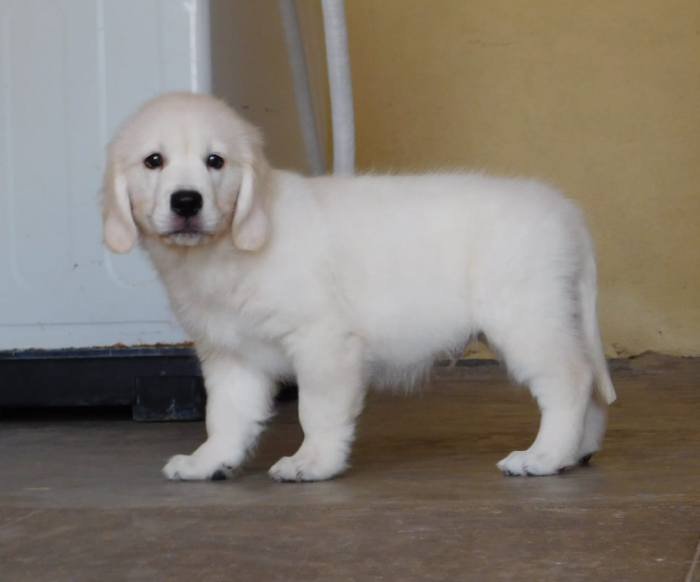 Photographs of Puppies
Posted on 11th March 2019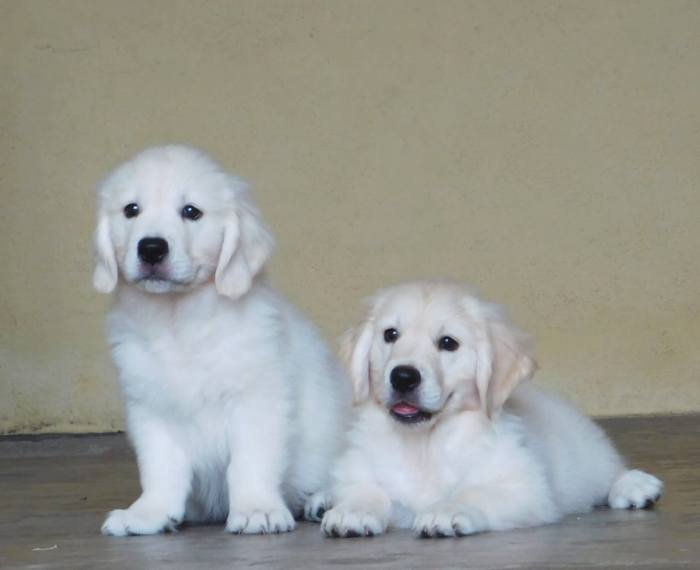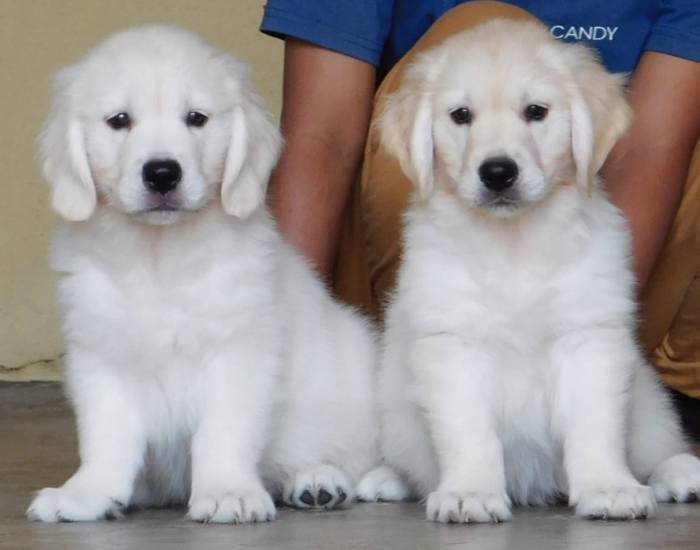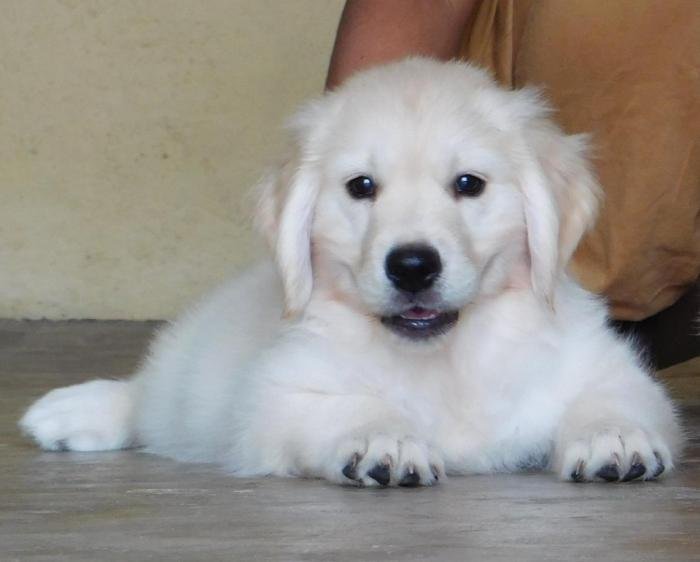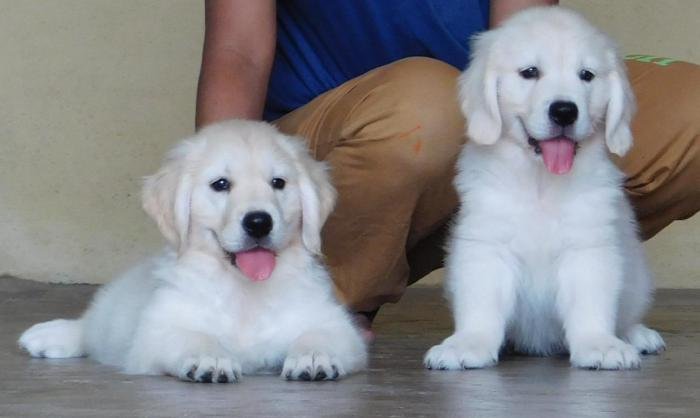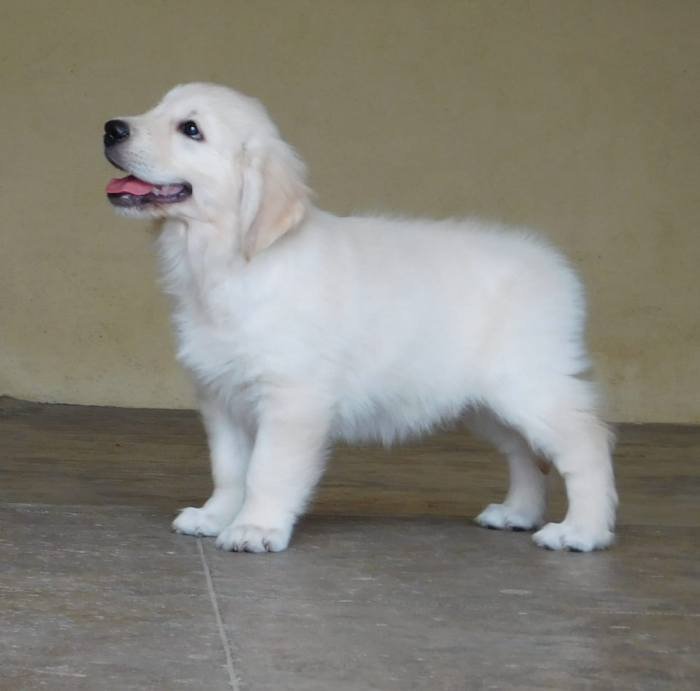 Photographs of Puppies
Posted on 27th February 2019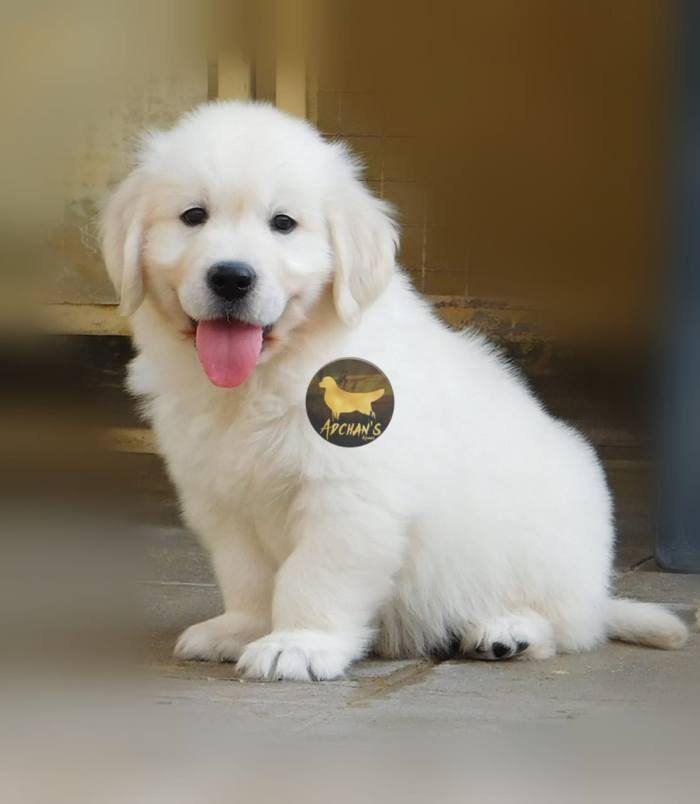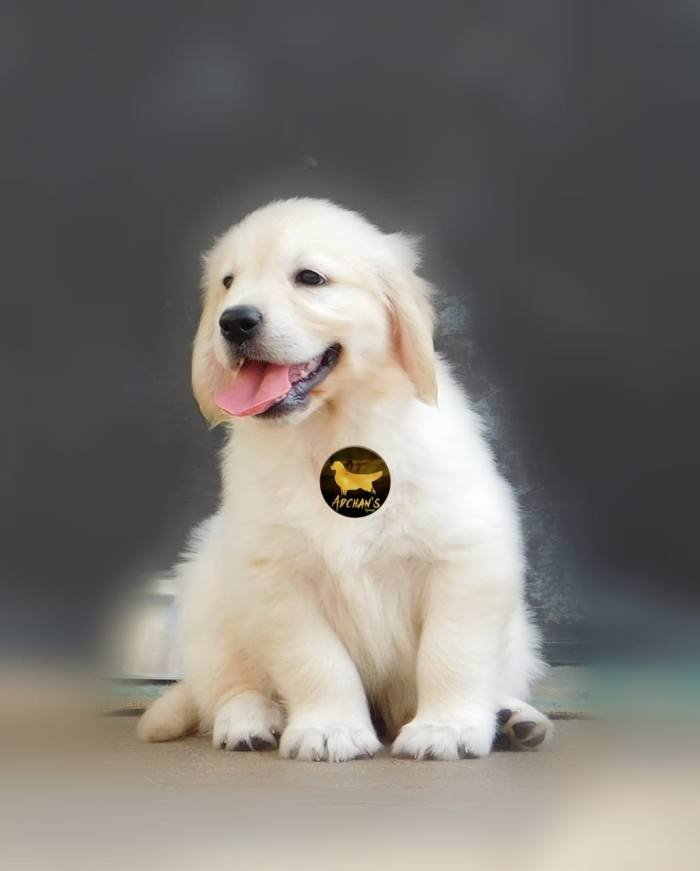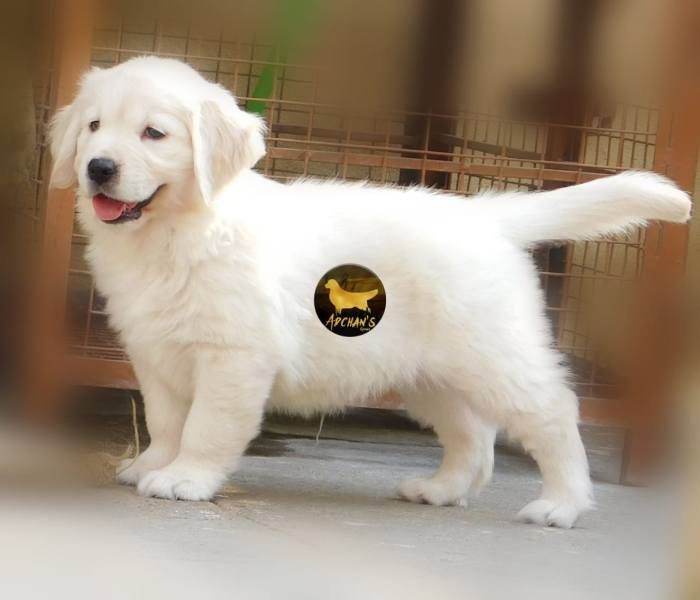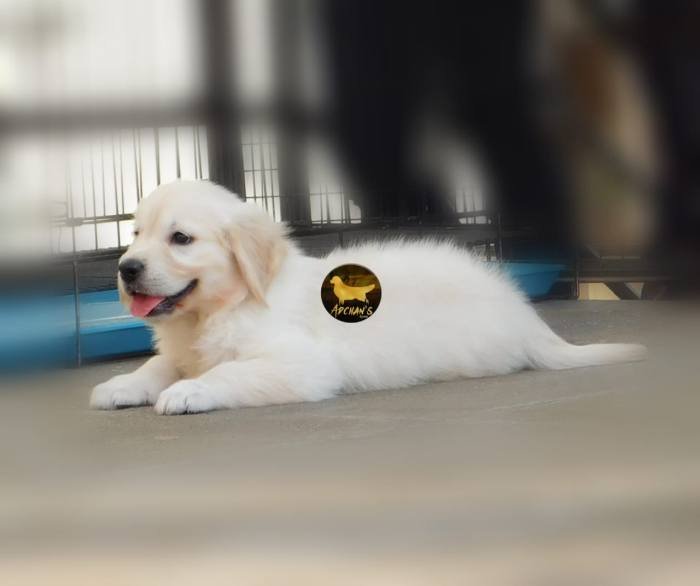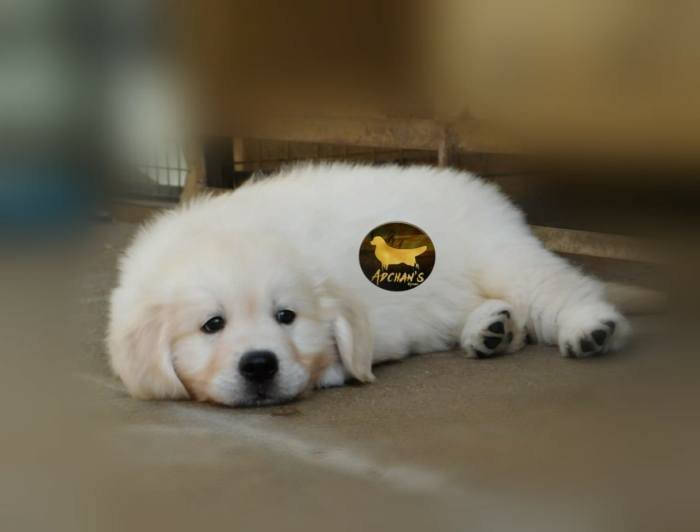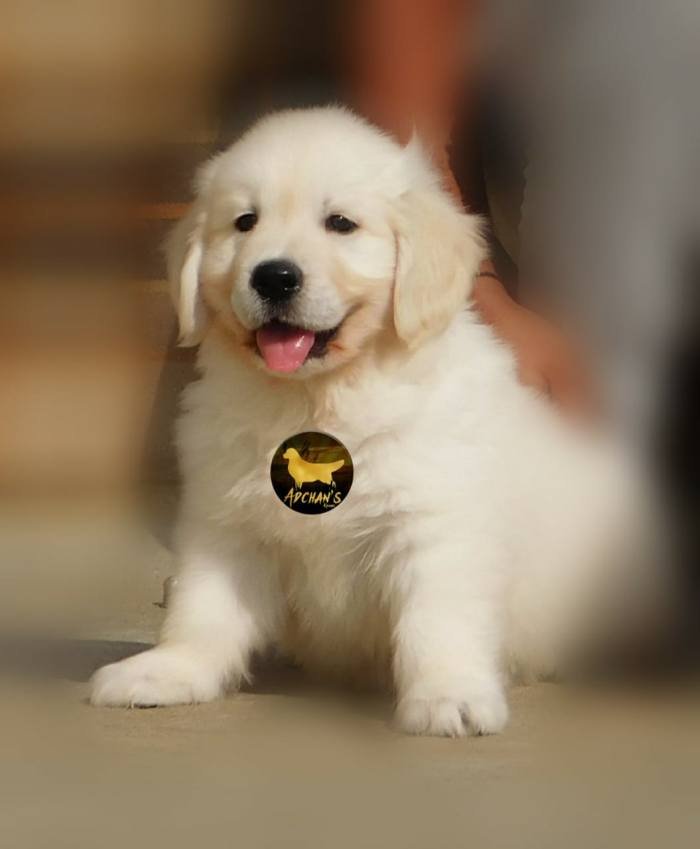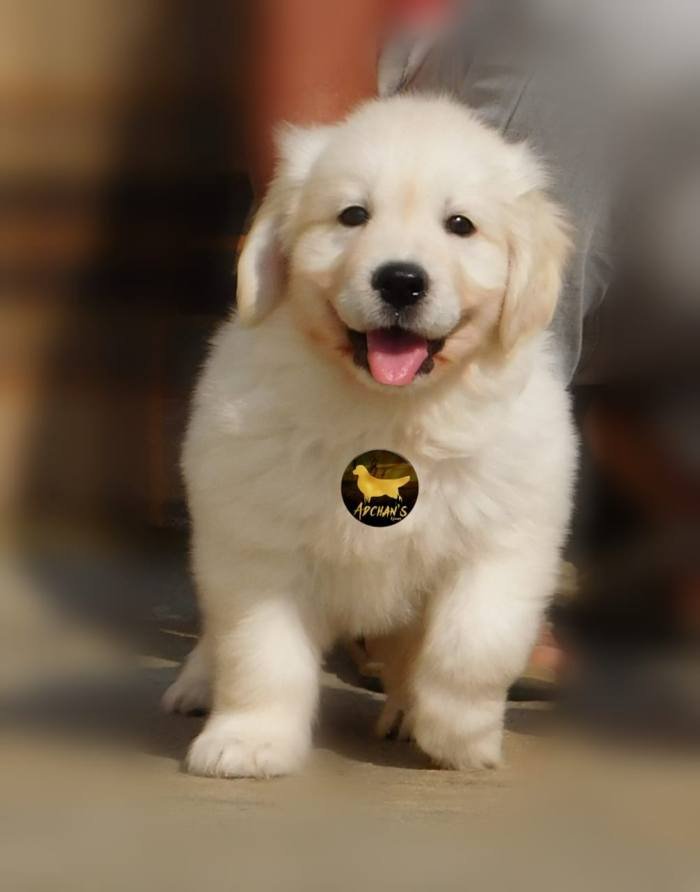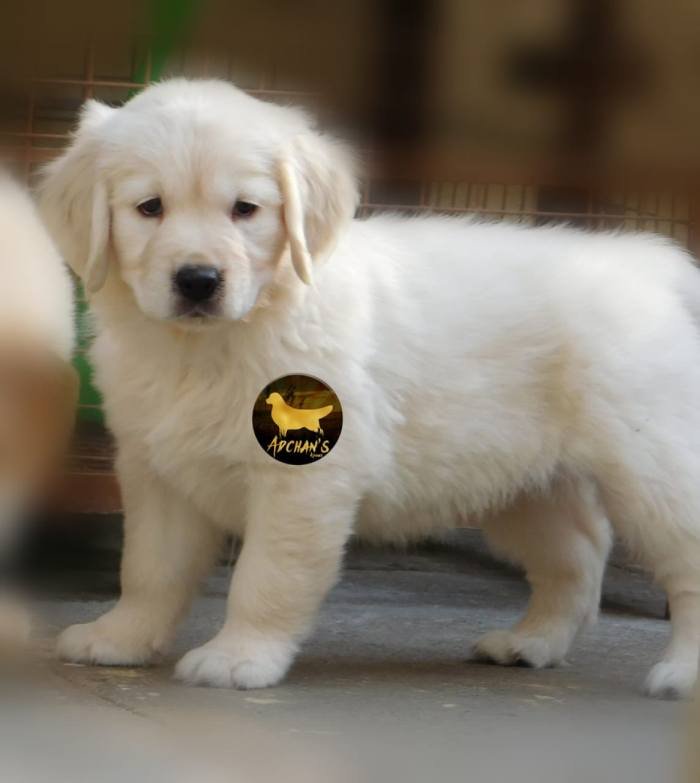 Photographs of Puppies
Posted on 19th February 2019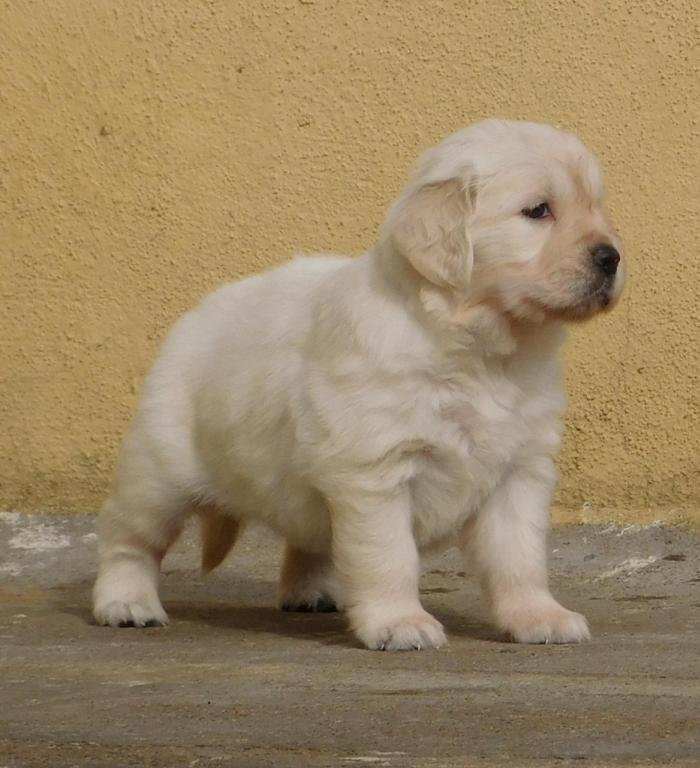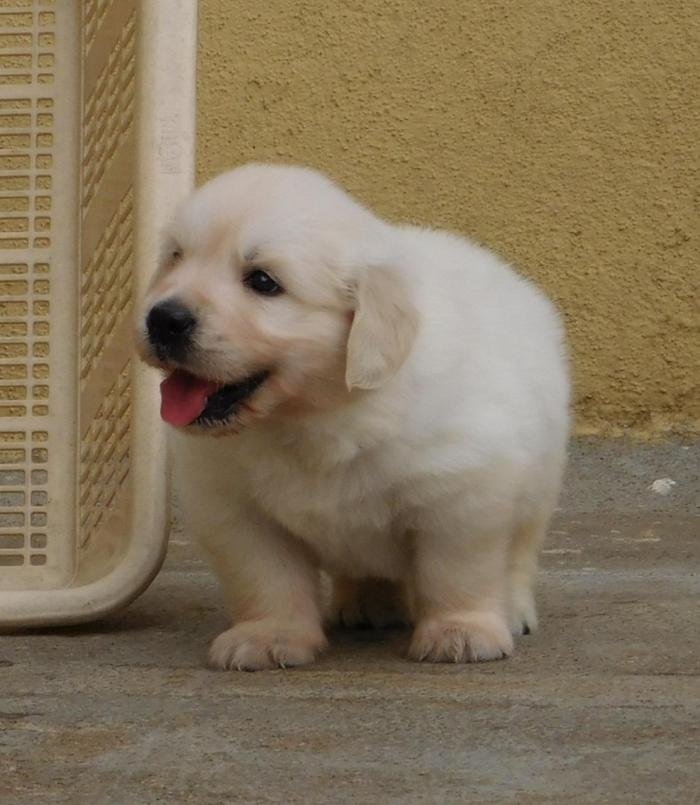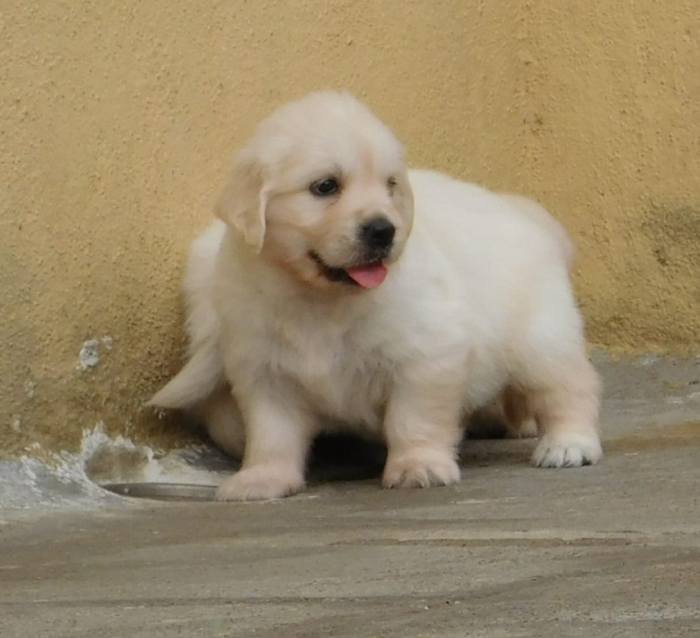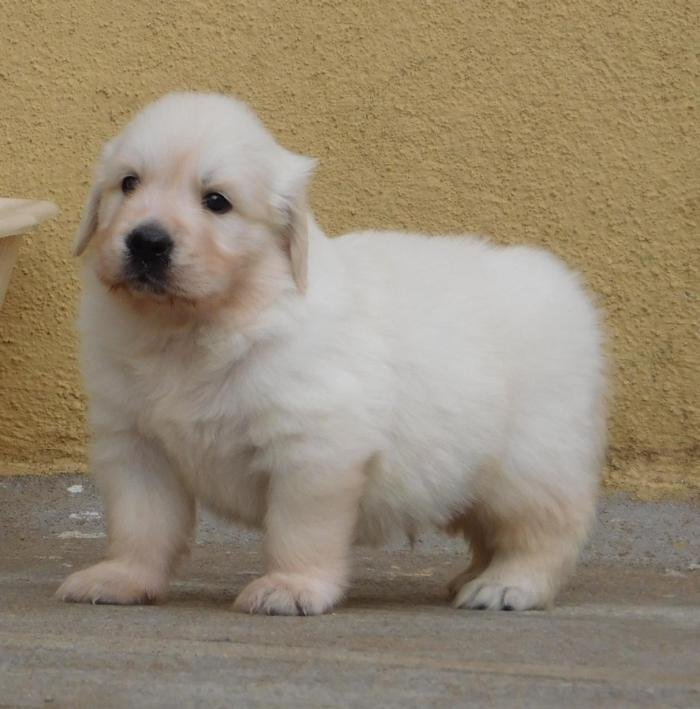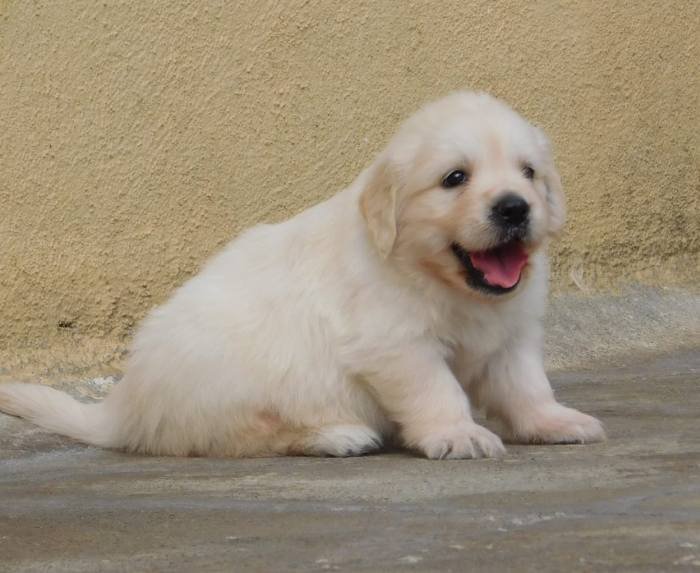 Aditya Lochan:

+91 9916667976
(

C

alls & WhatsApp)
Advertisement Posted on 19th February 2019
Advertisement Updated on 18th March 2019