Litter Box of Working GSDs (DDR) from Meena Kennels
Meena Kennels: Home of working German Shepherds (DDR - Deutsches Demokratische Republik)
We aim to produce puppies with stable temperament and having bundle of drive energy and inclination to work in
Obedience, Agility, Scent Work, Rescue, Patrolling and Protection
Excelling both in ring and real life.

Strictly meant for working dog enthusiast.
Working quality puppies are now available out of the following combinations:

Photographs of Puppies will be Posted Soon!

Contact:
S. Mahesh Babu
Meena Kennels, Hyderabad
+91-9849088334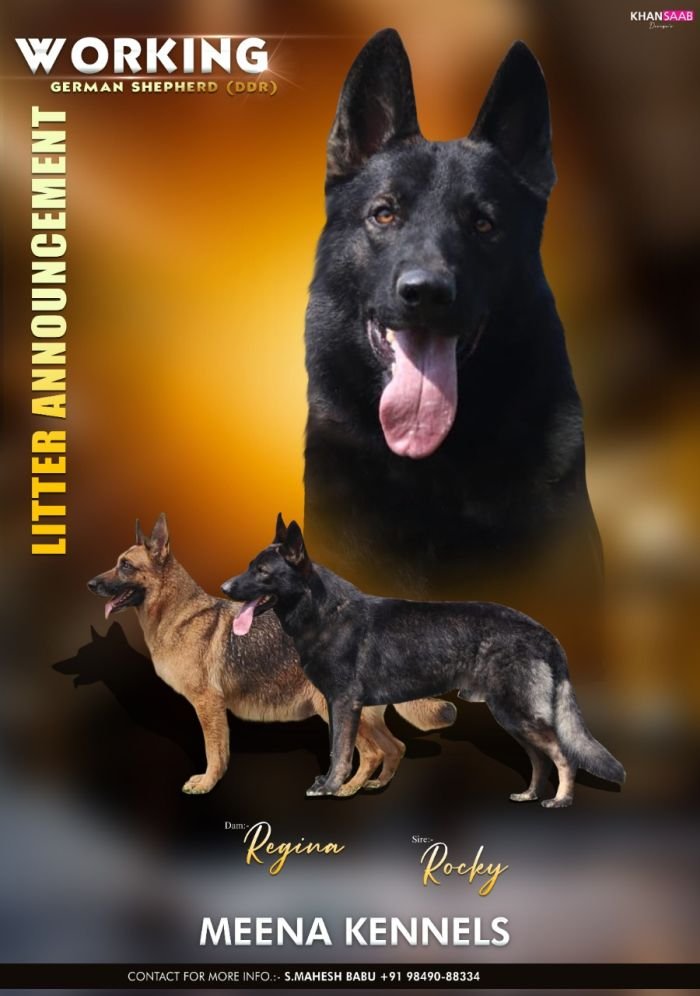 Photographs of Puppies

Posted on 27th June 2022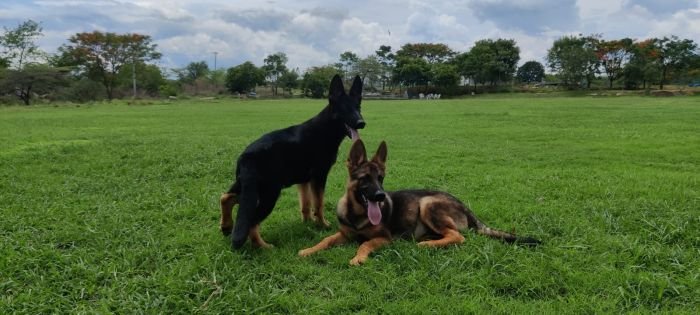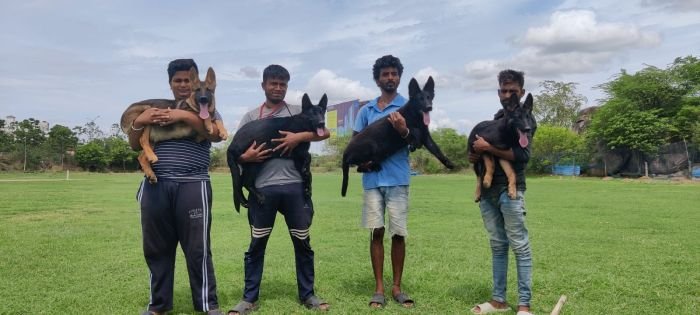 Photographs of Puppies

FROM PREVIOUS LITTER
Posted on 25th September 2021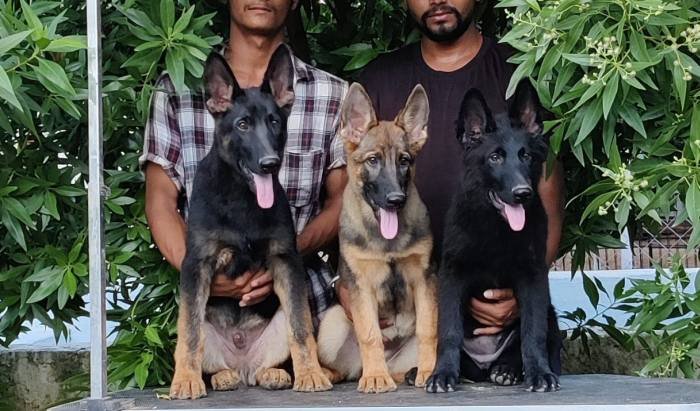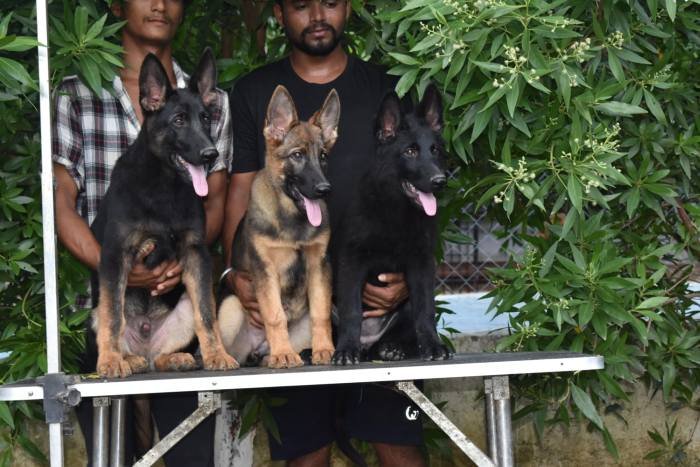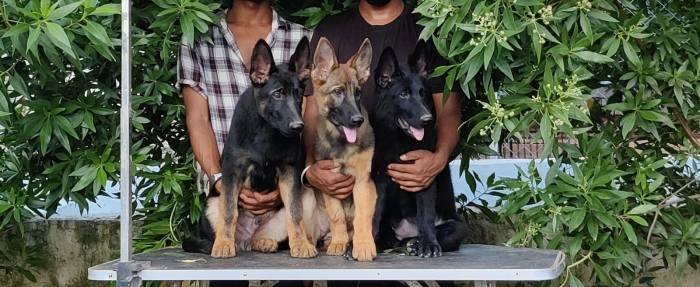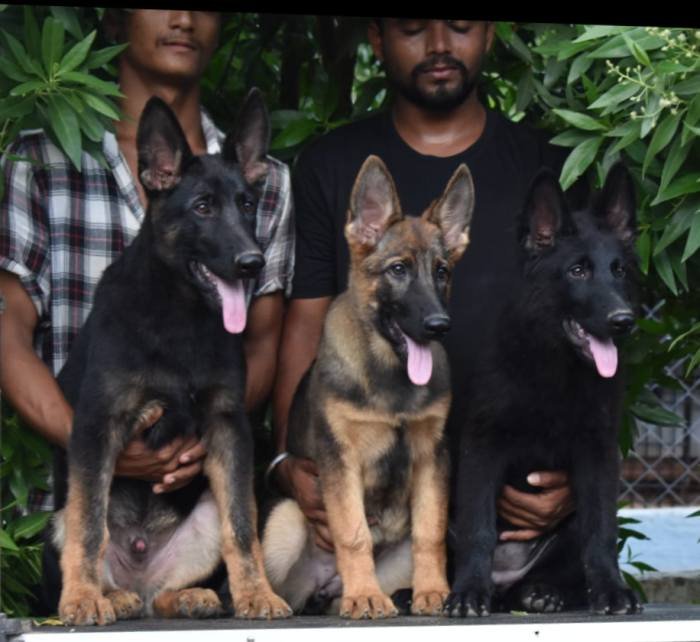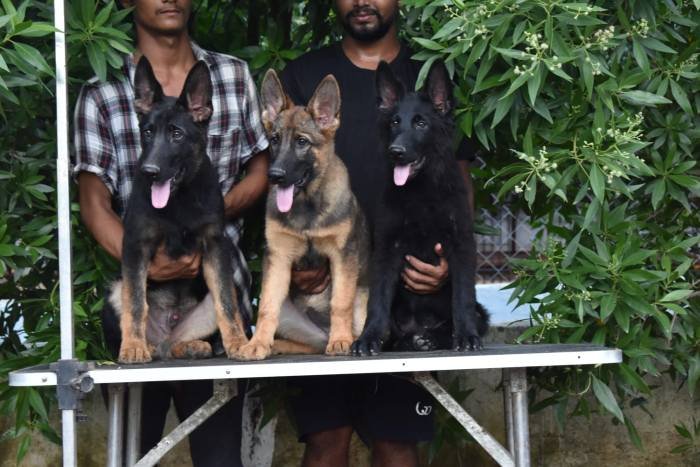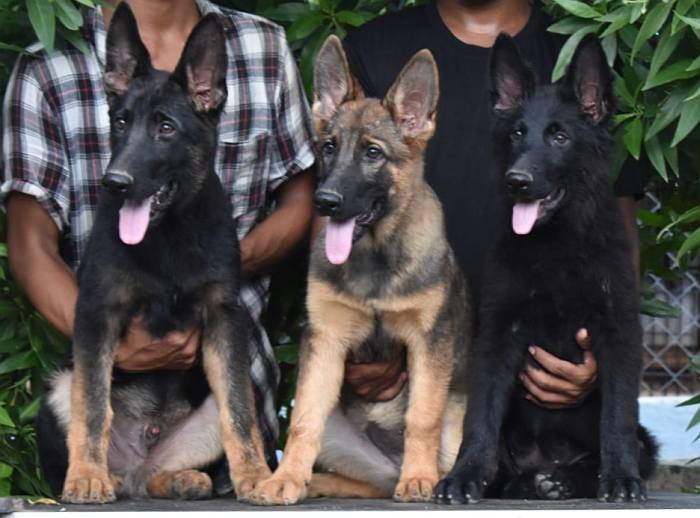 Photograph of Sire
Rocky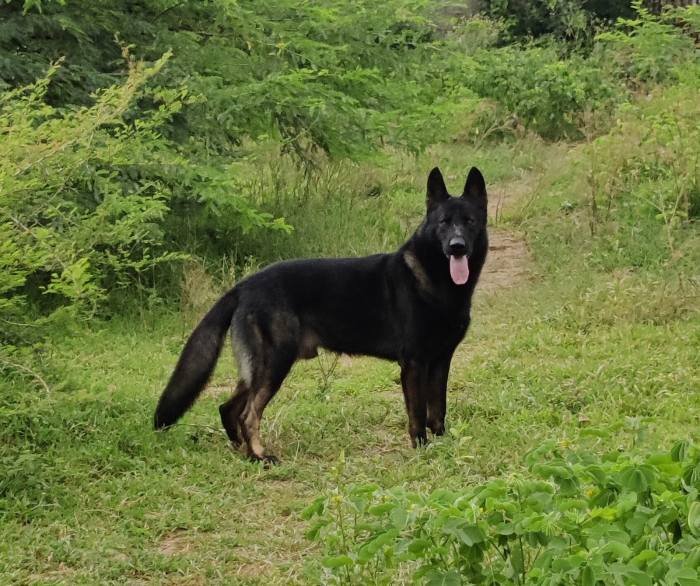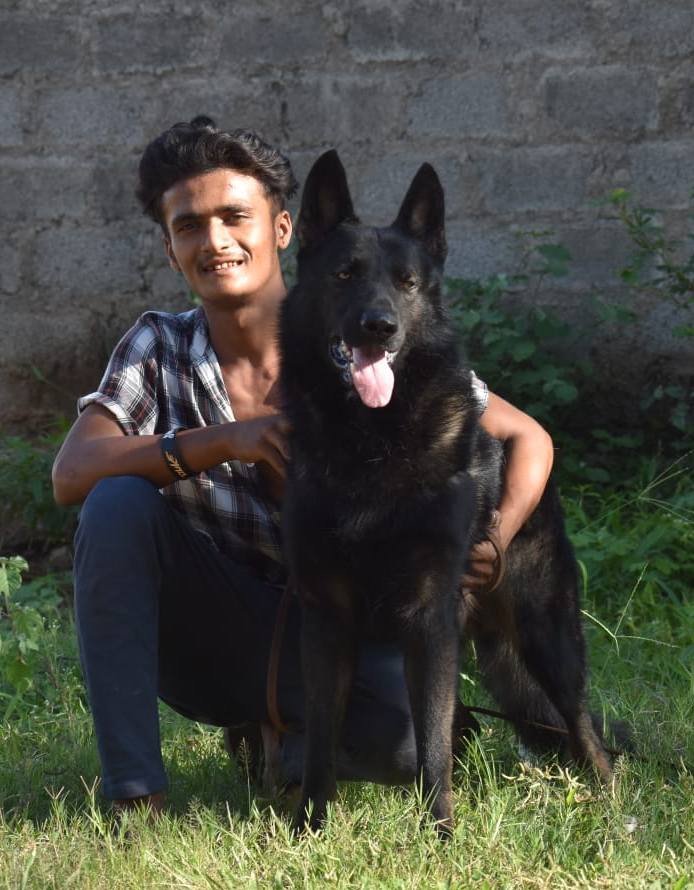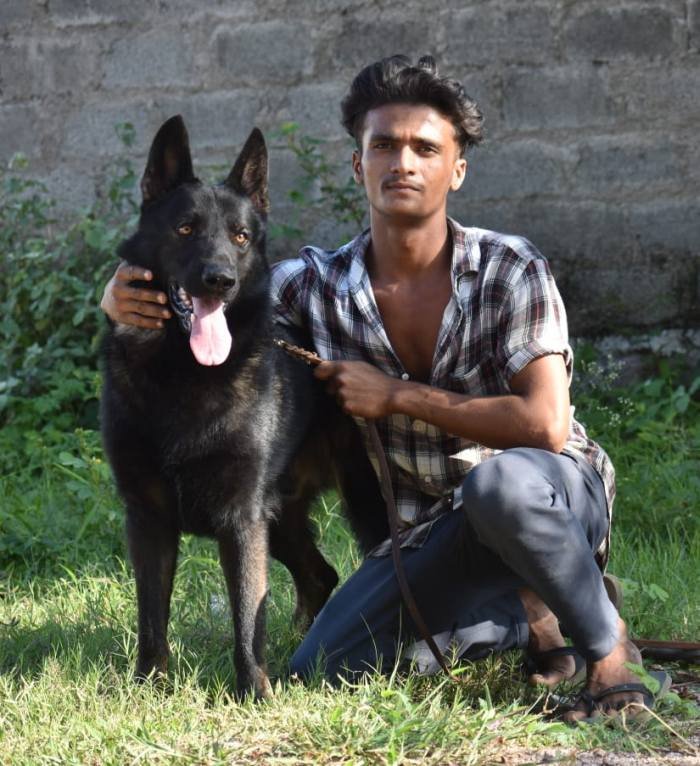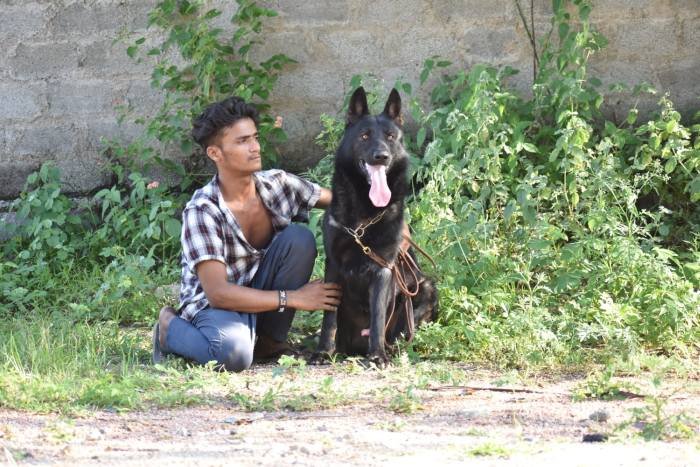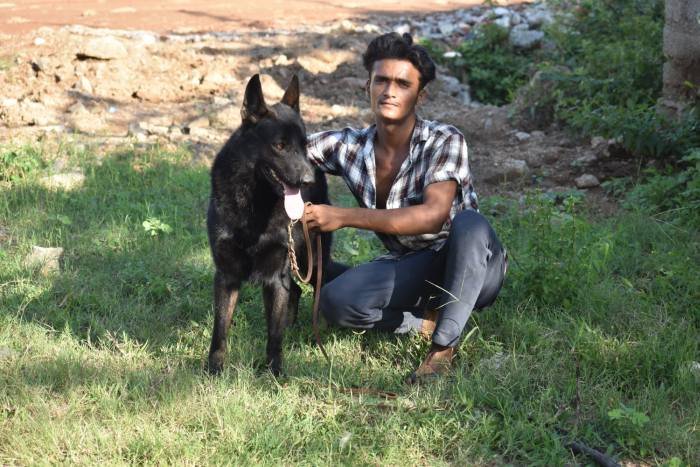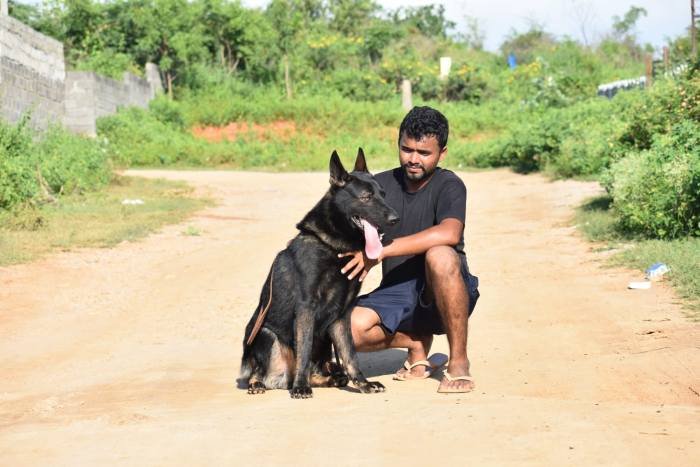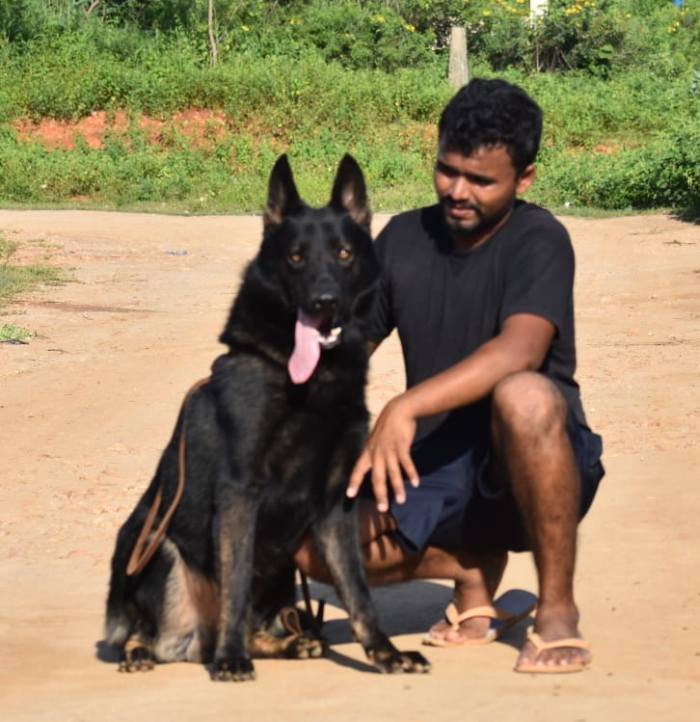 Our Dogs at Home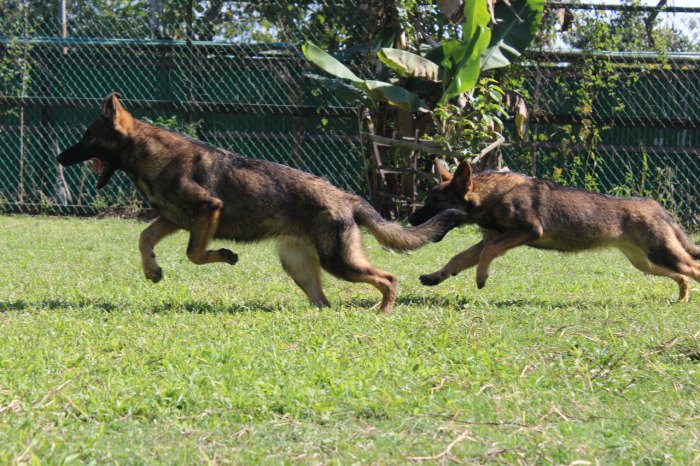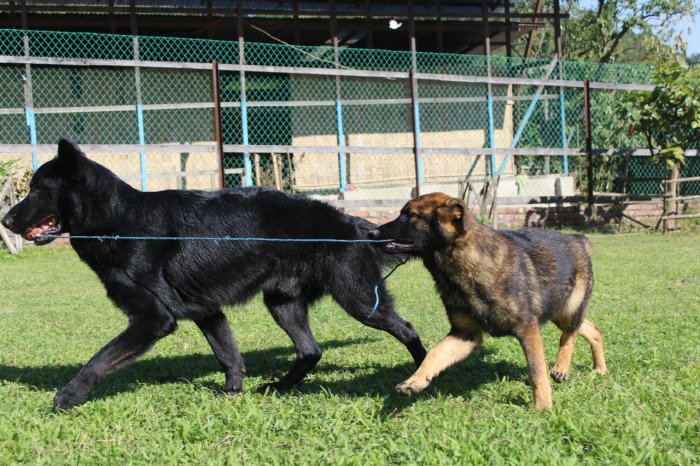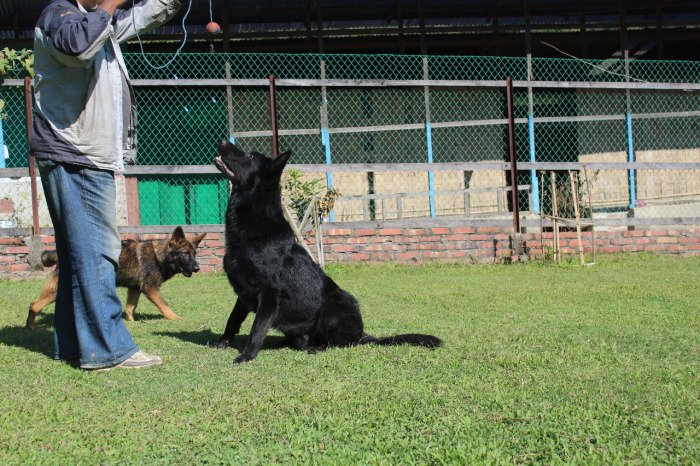 Contact:
S. Mahesh Babu
Meena Kennels, Hyderabad
+91-9849088334
Advertisement Posted on
21st May 2022
Advertisement Updated on 27th June 2022