Litter Box of GSD Puppies
from Mr. Sivakumar

We are offering a World Class Litter from pure German Bloodlines

Sire: Atensberg Emmo
(Imported from Germany)
S/O German Sieger va Saabat von Aurelius

Dam: Apples Secret D/O v1. Multi BIS Ch. Daniel di Casa Nobili
(Imported)

Puppies Born On: 20 .12.2016

4 Male Puppies
1 Female Puppy
Fully Black Mask, Dark Pigment

KCI (Kennel Club of India) Registration papers, Microchip and Transfer Form will be given.
Vaccination & Diet Chart will also be provided
Scroll down to see Pictures of Puppy, Sire and Dam
To Book your puppy please contact
Sivakumar
Ooty
Moblile: +91-8098310909 / +91-8072970181
Email:
siva3632@gmail.com
Photographs of Grand Sire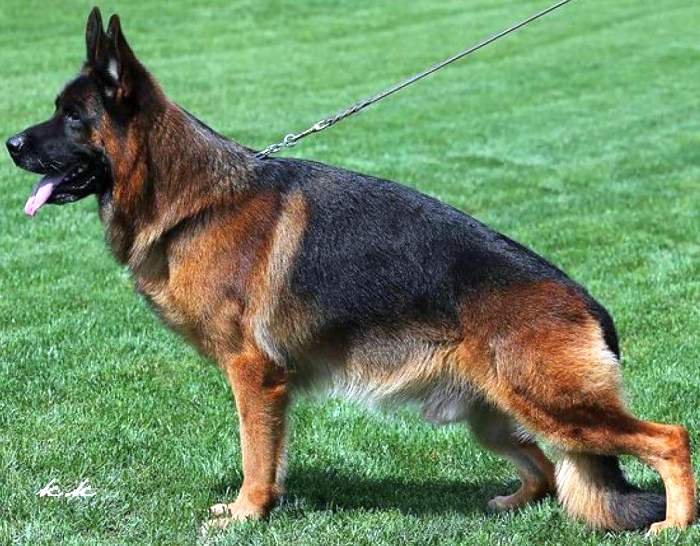 Maternal Grand Sire:
v1. Multi BIS Ch. Daniel di Casa Nobili
Sire: Atensberg Emmo
(Imported from Germany)
S/O German Sieger va Saabat von Aurelius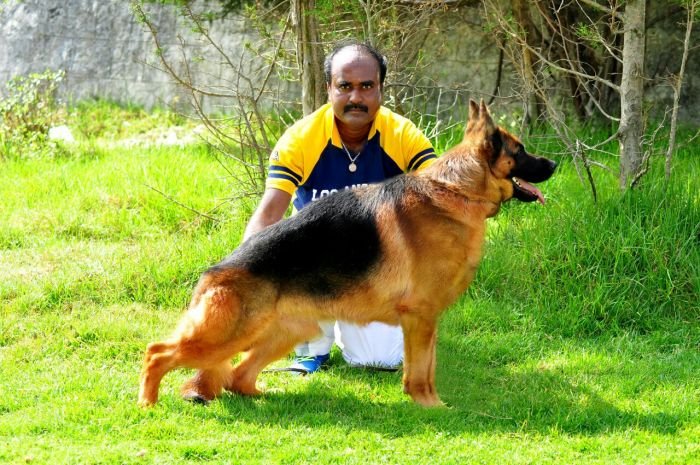 Dam: Apples Secret D/O v1. Multi BIS Ch. Daniel di Casa Nobili
(Imported)
Photographs of Puppies
Posted on 13th January 2017
Male Puppy 1
Male Puppy 2
Male Puppy 3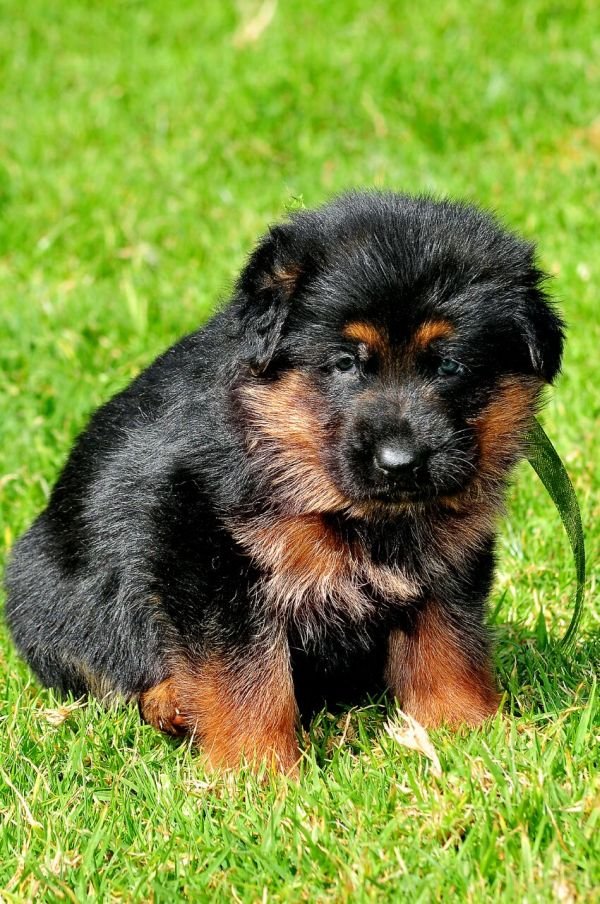 Male Puppy 4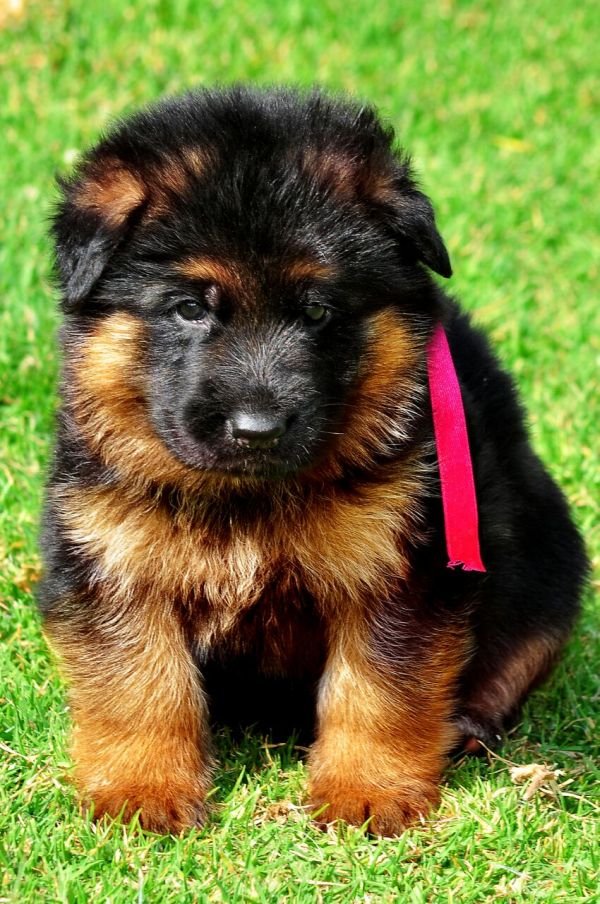 Female Puppy 1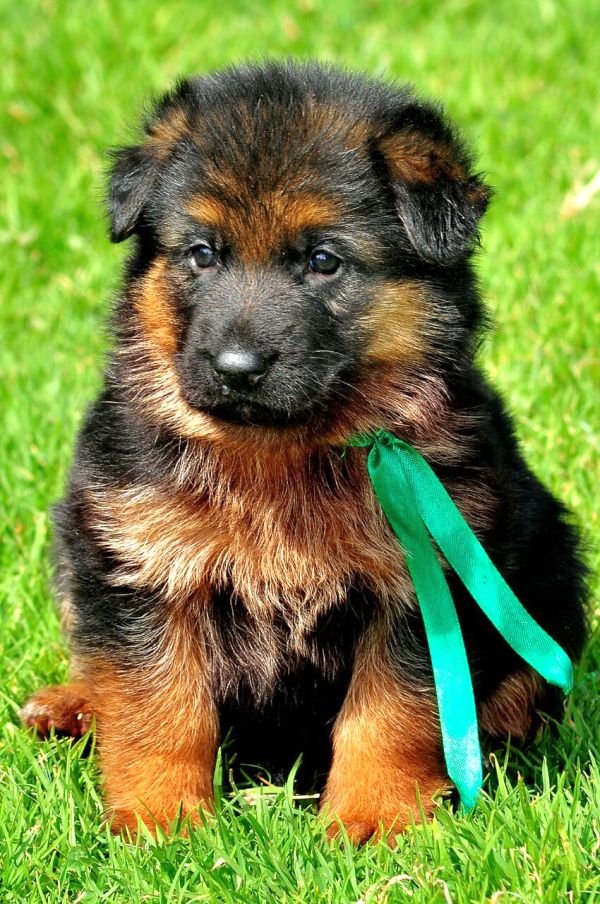 Advertisement posted on 13th January 2017