Litter Box of GSD - German Shepherd Dog from Ajit Kennels - Srihari Ghokale
Litter box of

German Shepherd

Puppies from Ajit Kennels

Show Quality

GSD

Puppies out of

Sire:
Atila (Son Of Igor von der Rommelsbach)

Dam
:
Vinmin's Naomi (Grand Daughter of Questro von Aurelius)

The Puppies are from top bloodlines featuring
Strong B
ones

and

Good
Temperament.
They have Deep Pigmentation and Good Markings
All puppies shall be vaccinated and de-wormed.
Two Male Puppies Available
German Shepherd Dogs are Ideal for Show, Guarding and Companionship.
They are also easily trainable.
Date of Birth of Puppies :

2nd March 2018
For Enquiry:
Contact : Mr. Shrihari S. Gokhale
+91-

9822506870,
9273111110
Nashik, Maharshtra
Email: gshrihari2000@yahoo.com
Videos of Puppies
Video player will load shortly...
Puppy Pictures
Posted on 1st May 2018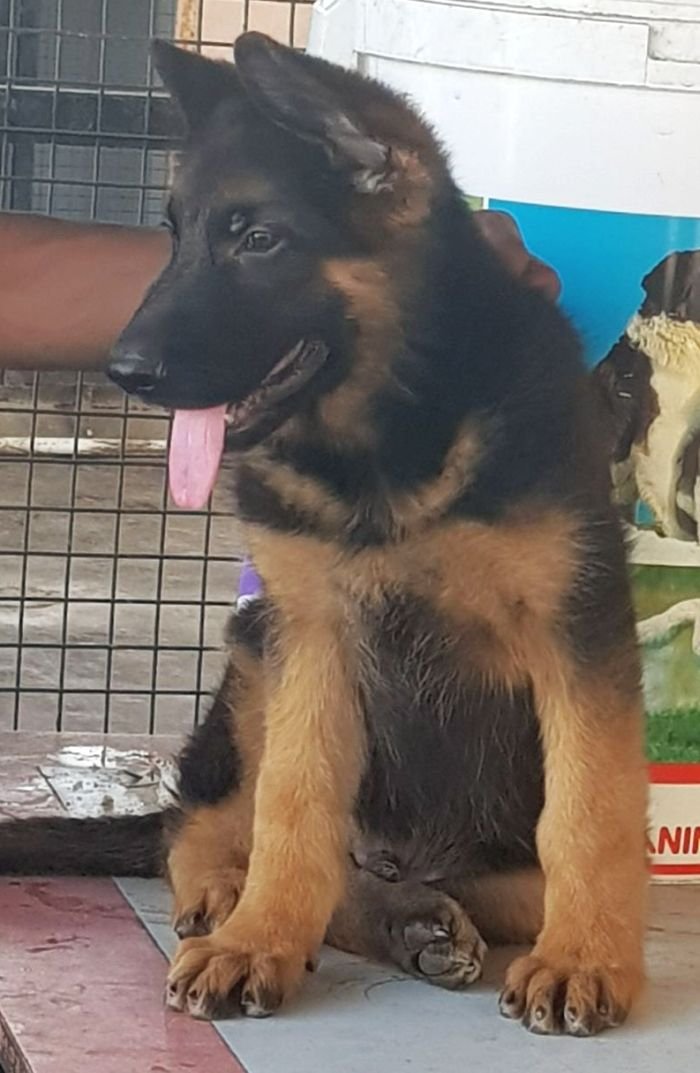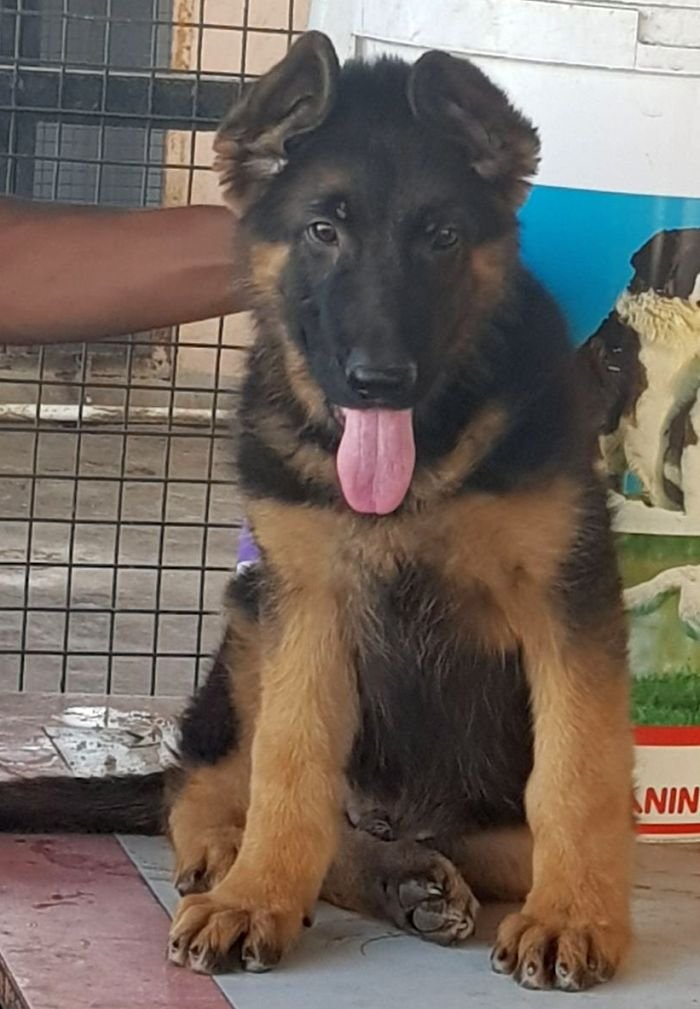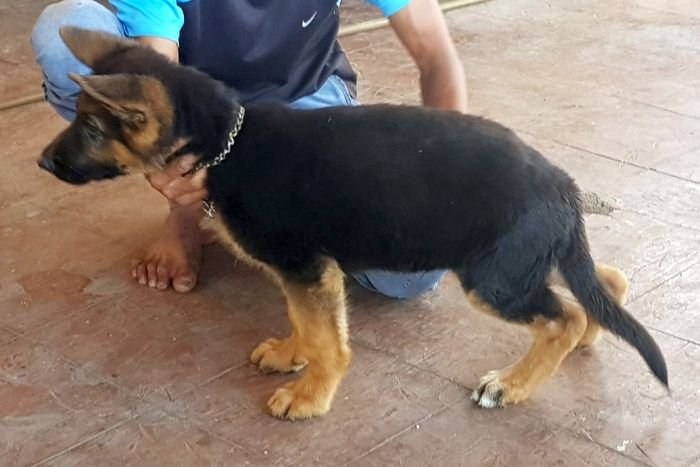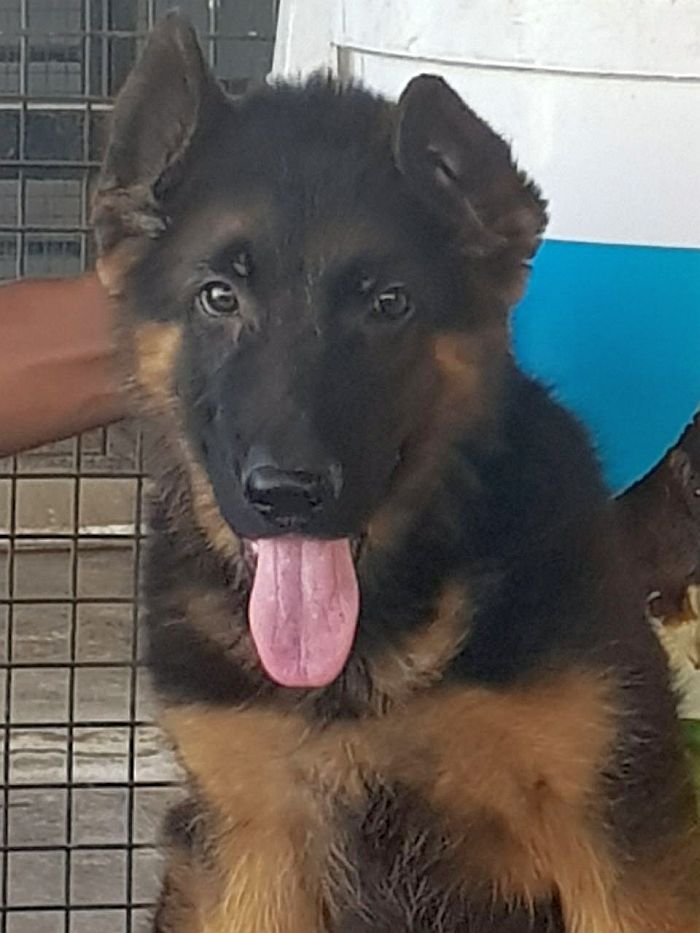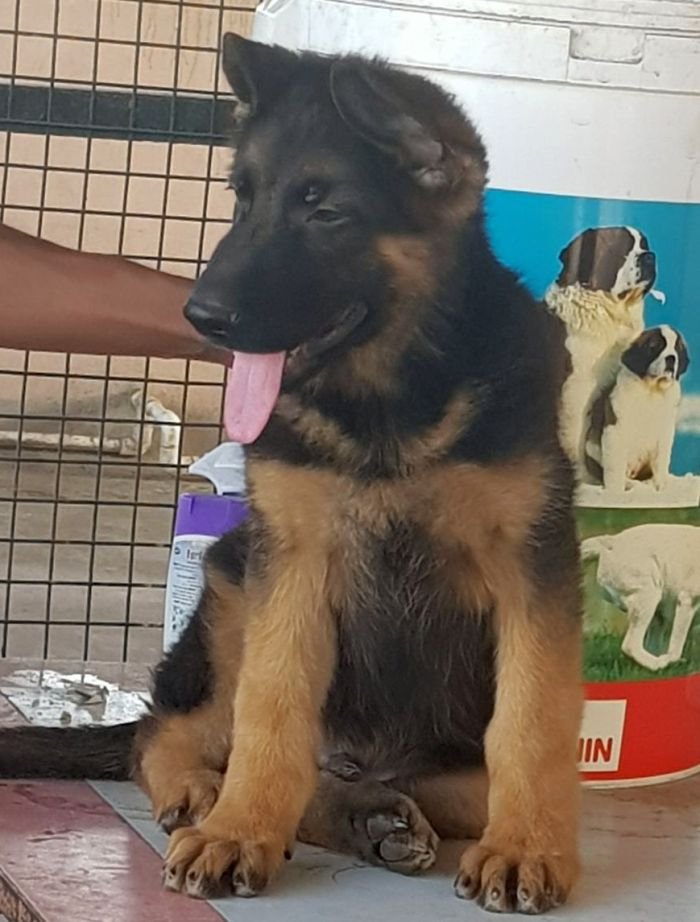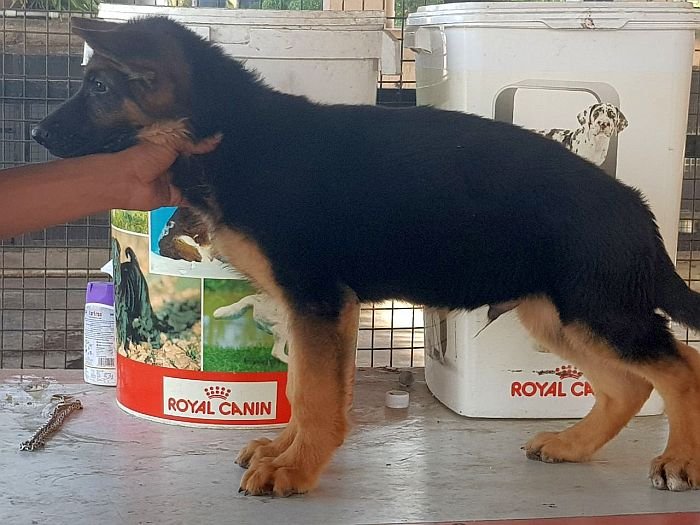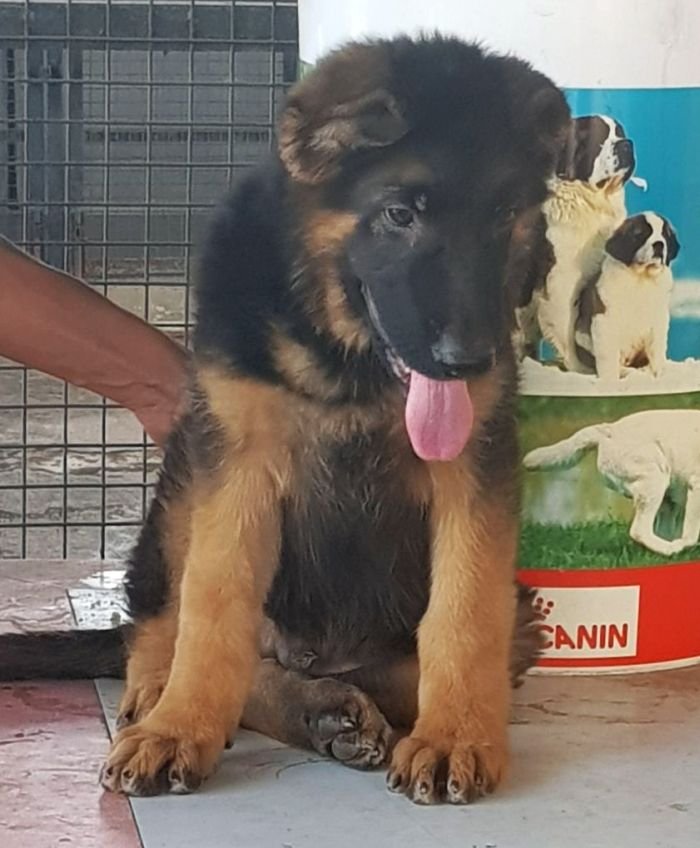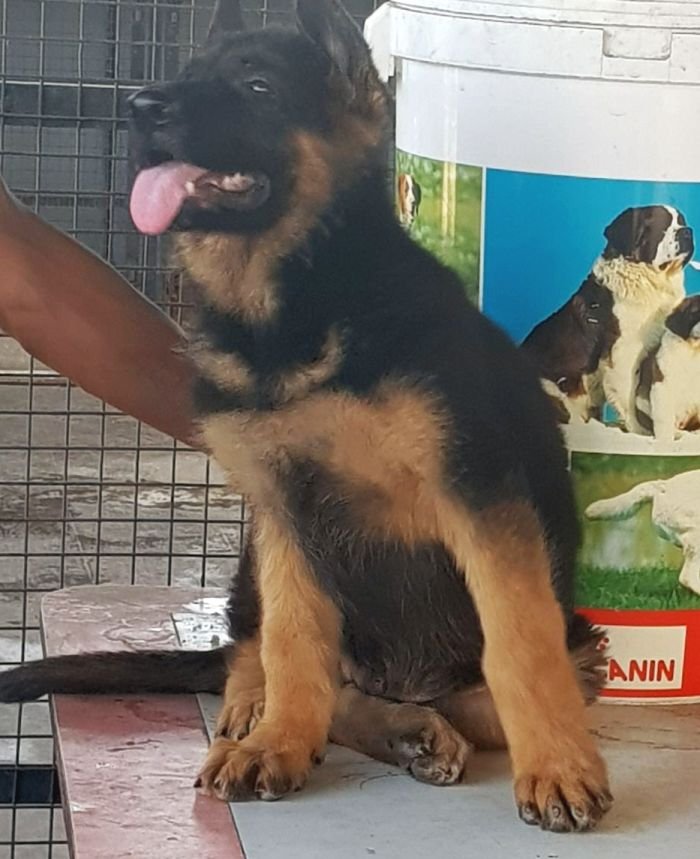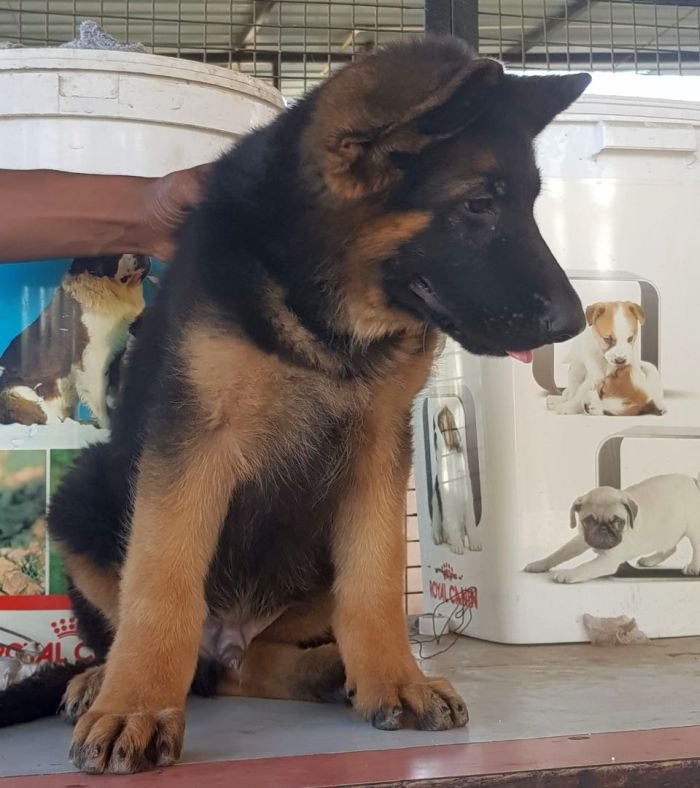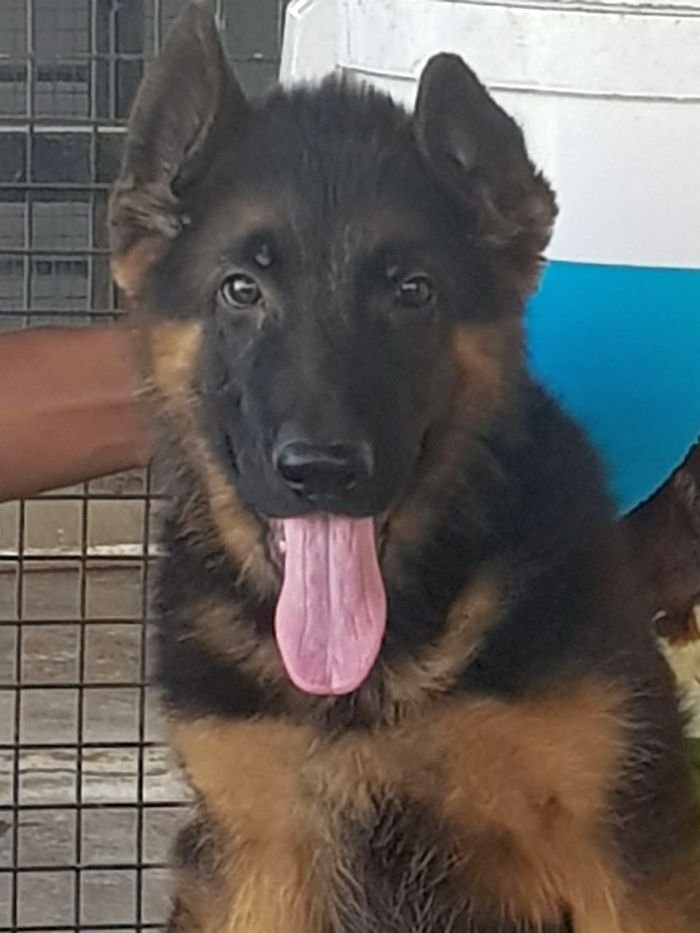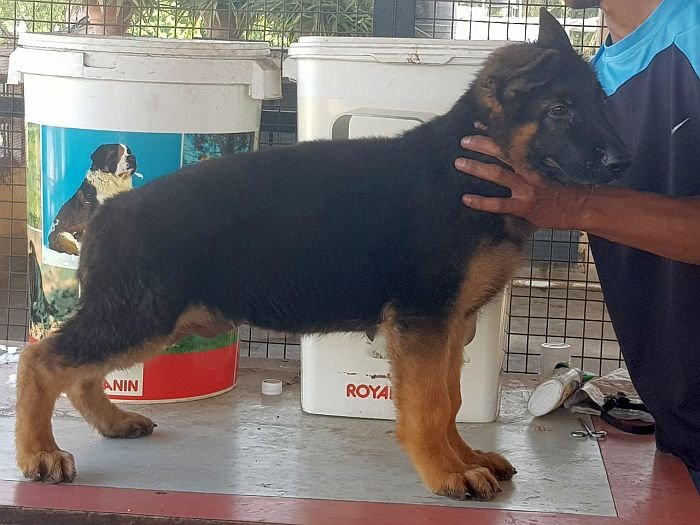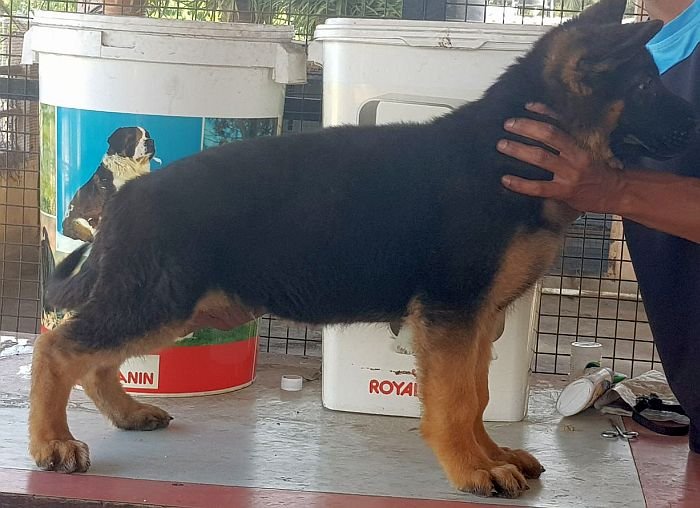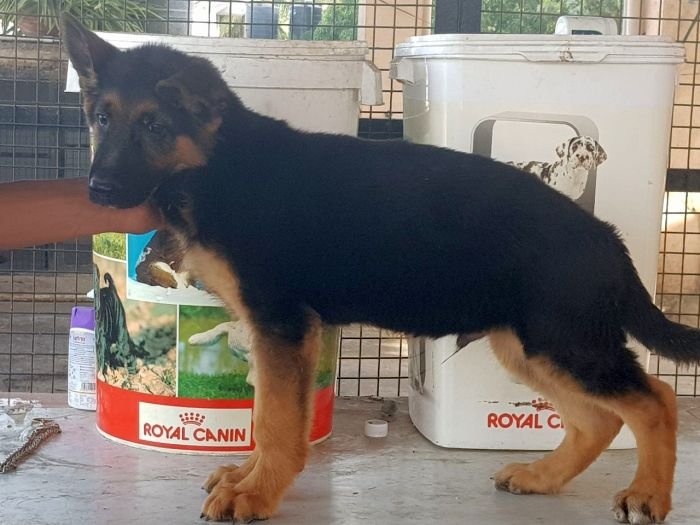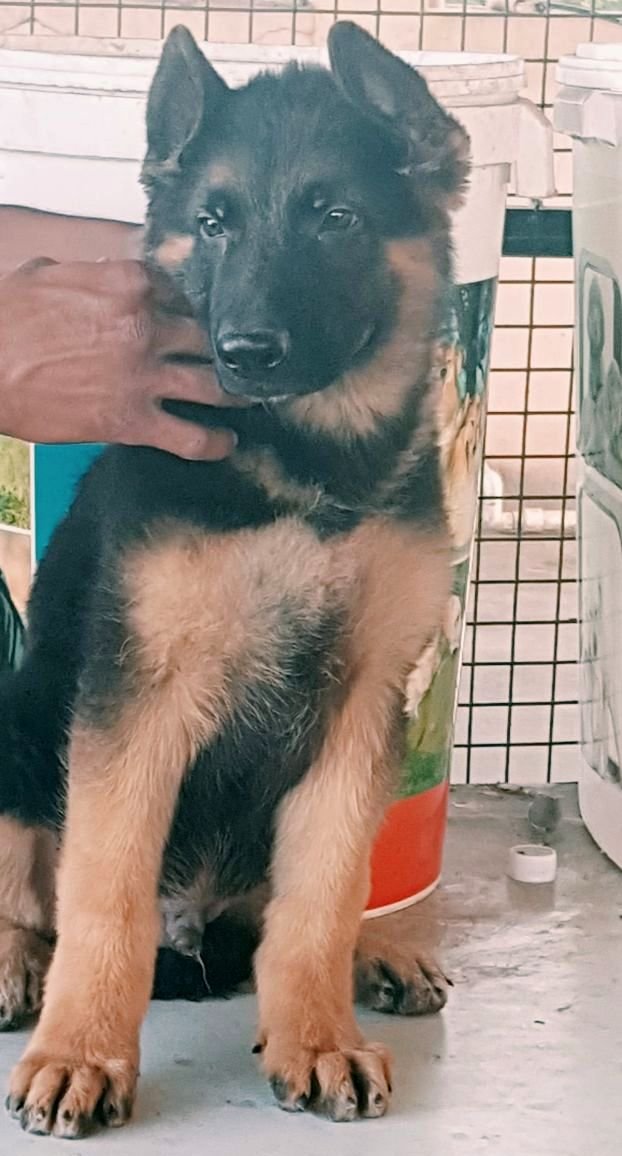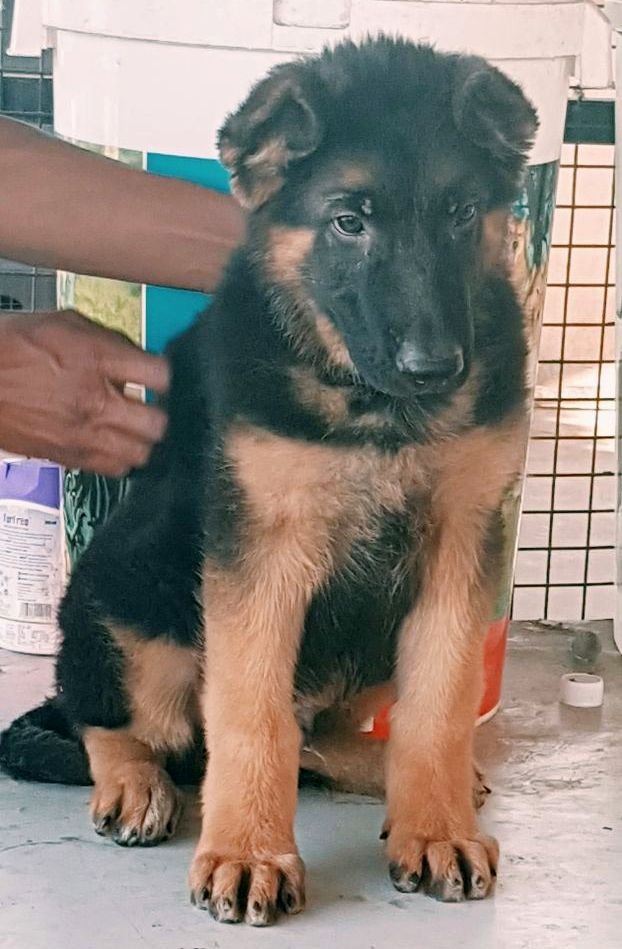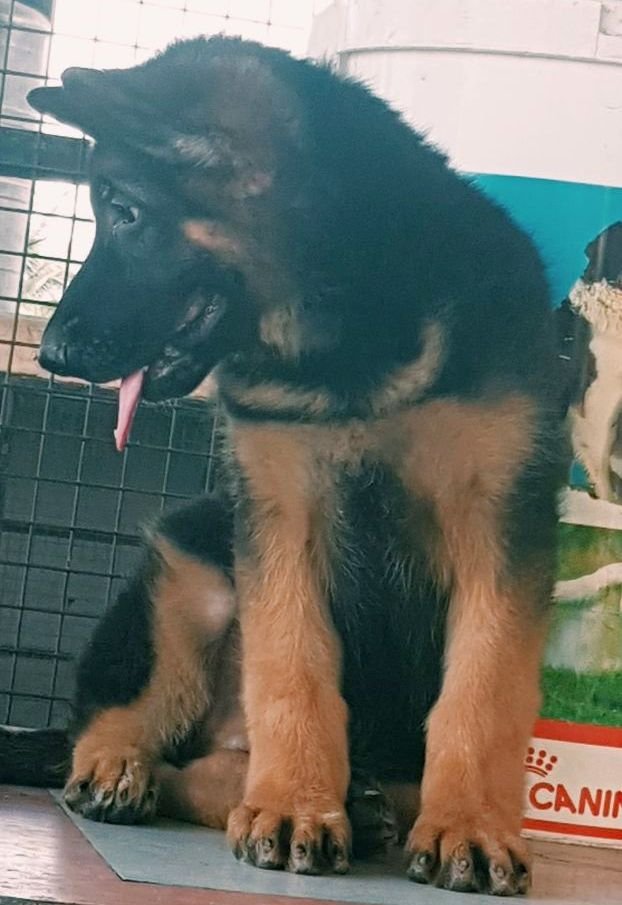 Sire's KCI Pedigree Certificate Copy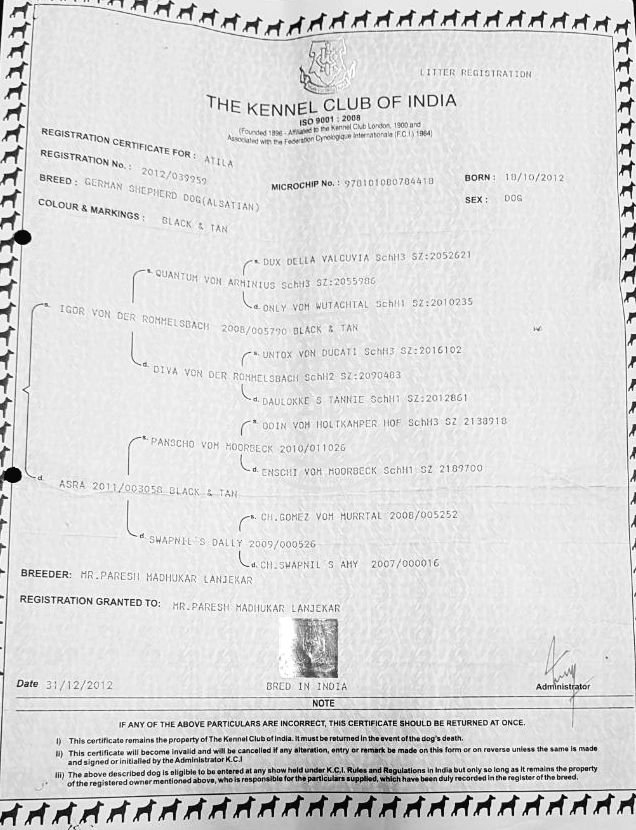 Dam's KCI Pedigree Certificate Copy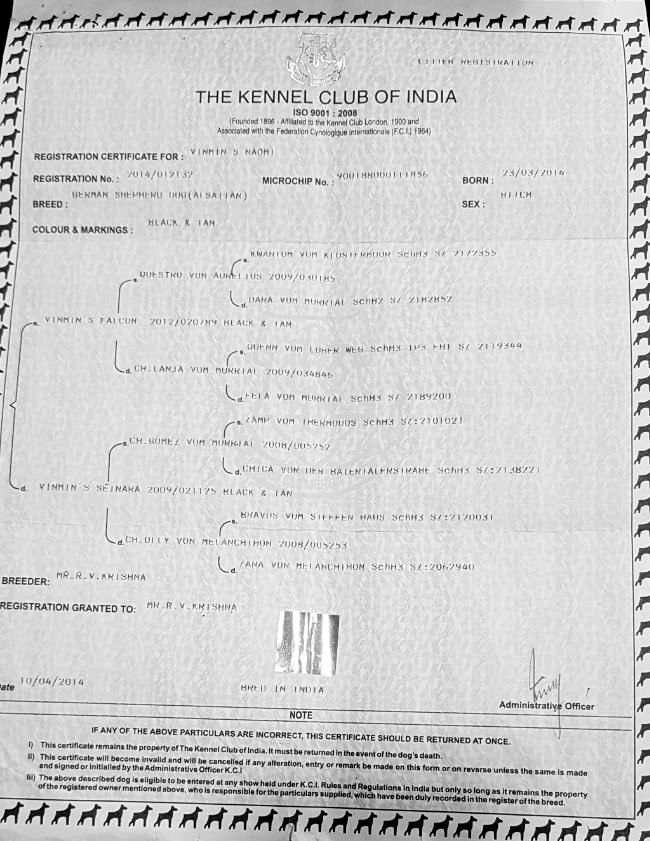 Advertisement Posted on 1st May 2018