Litter Box of French Bulldogs from Derick (Shade's)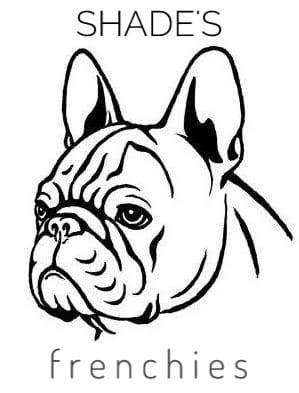 We at Shade's are very excited to announce our present French bulldog litter from selective and genuine lines available in the country, available to genuine pet loving homes and show homes.

Having breeding experience of over 20 years and breeding some of the top most winning dogs of several other breeds during this period, now here we are offering a thorough and well bred litter of Frenchies.

Puppies are home raised with utmost care and love.

Puppies can be shipped (transported) to most parts of the country after 8 weeks (2 months) of age, with proper de-worming and vaccinations.

Puppies are about 7

Weeks old as on

10th

Januar

y, 2022

And Vaccinated.

We are based in
M
apusa, Goa
.

Scroll down to See Photographs of Puppies.
Bookings open now.
For further queries kindly contact
Adv. Sharvani Pitre - 9422449333
D.Derick - 7020926977
Photographs of Puppies
Posted on
29th January 2022
Female Puppy 1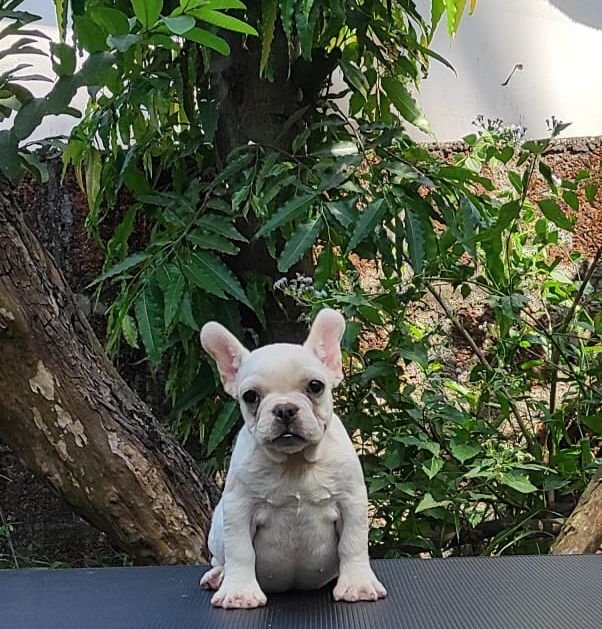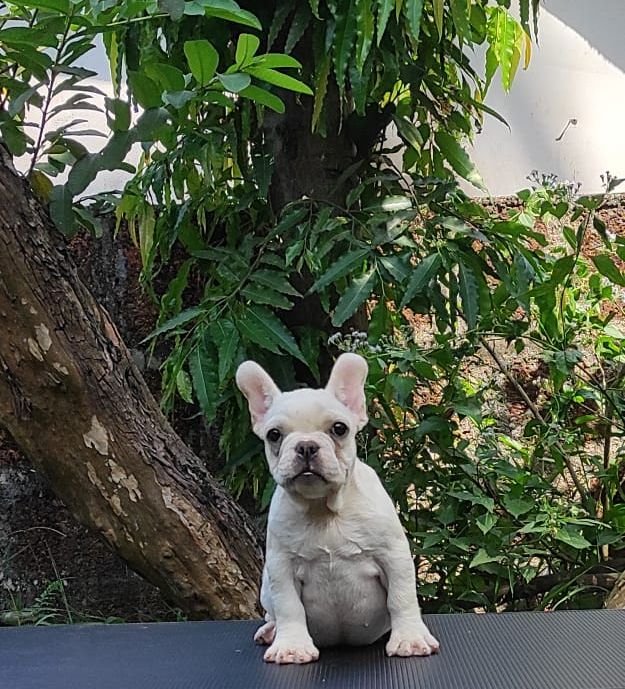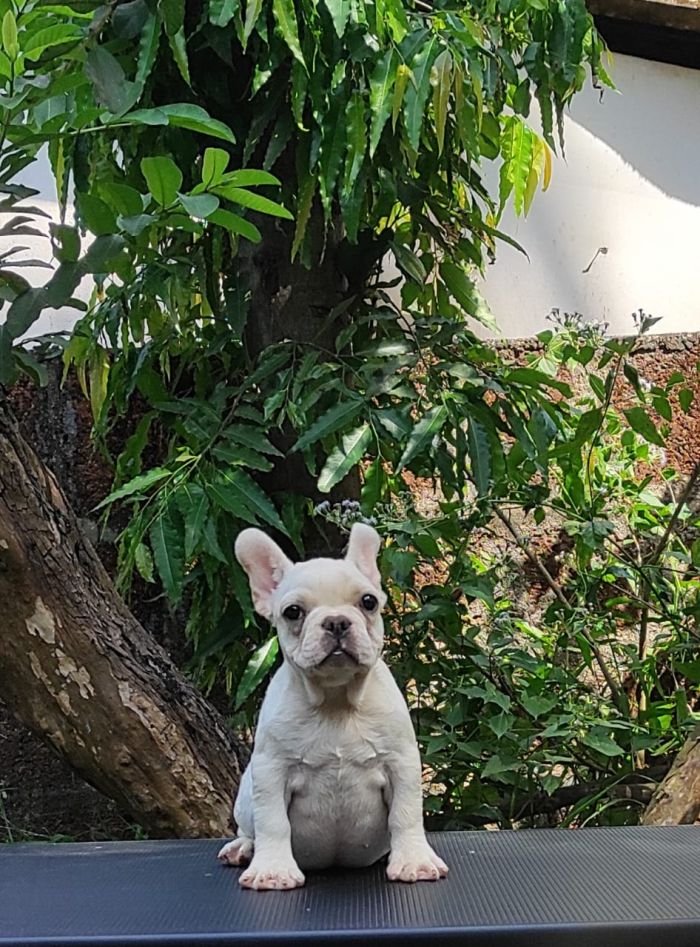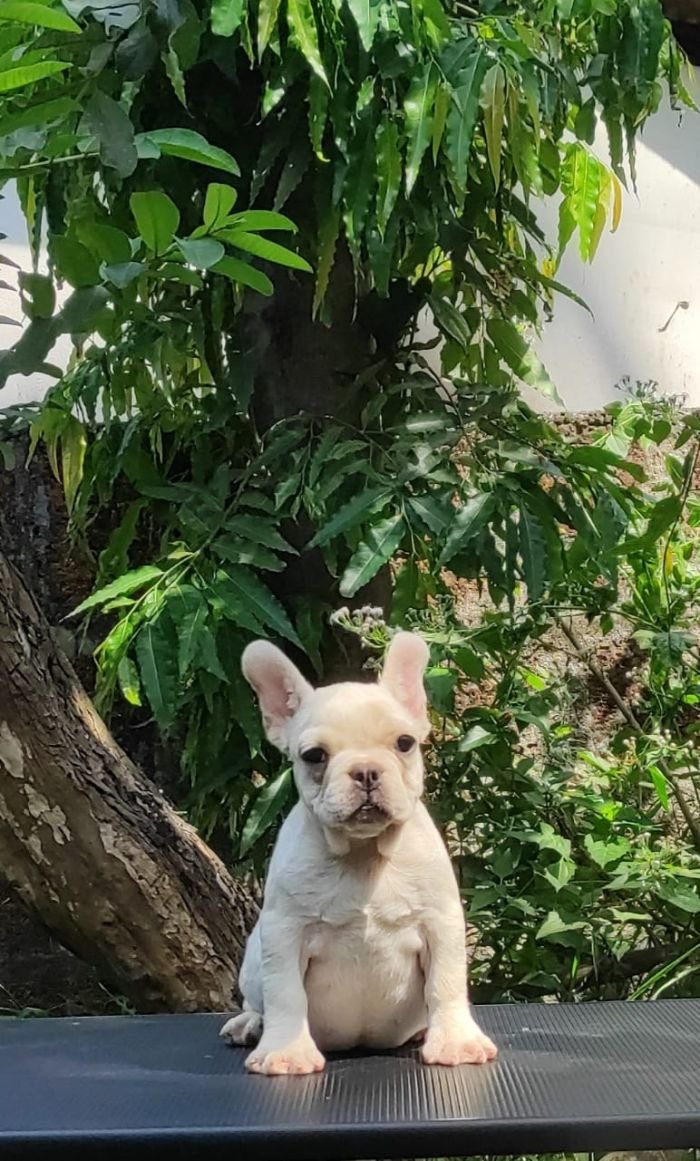 Female Puppy 2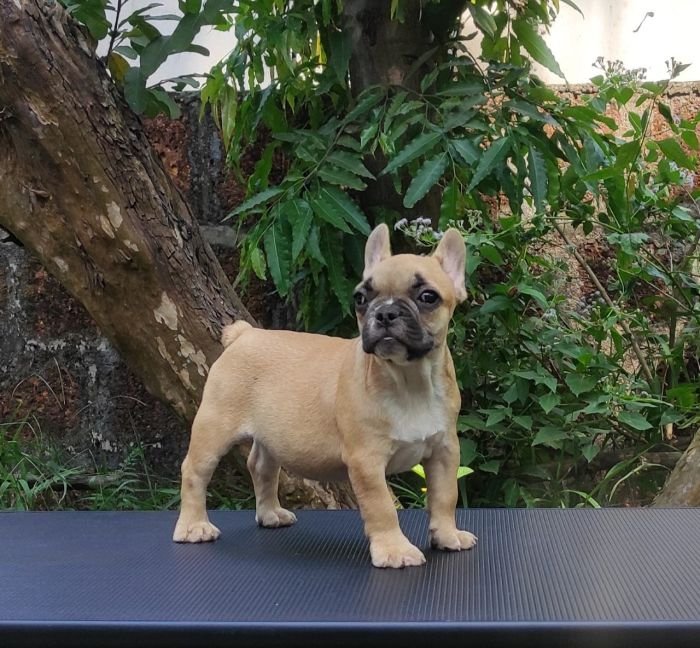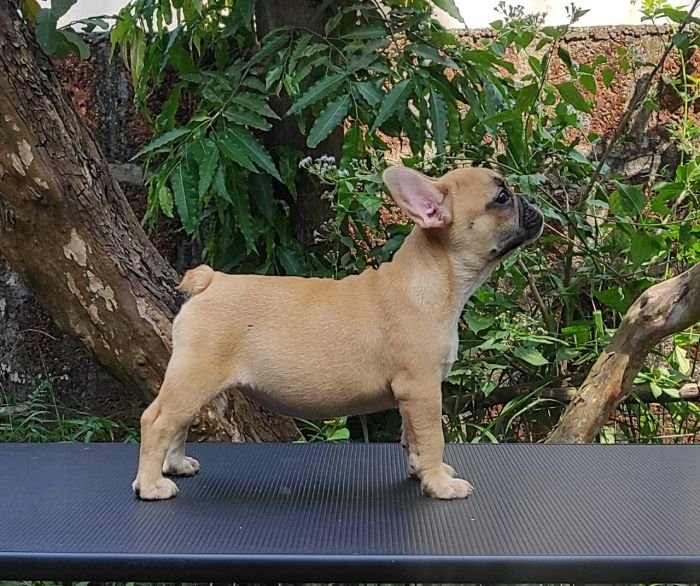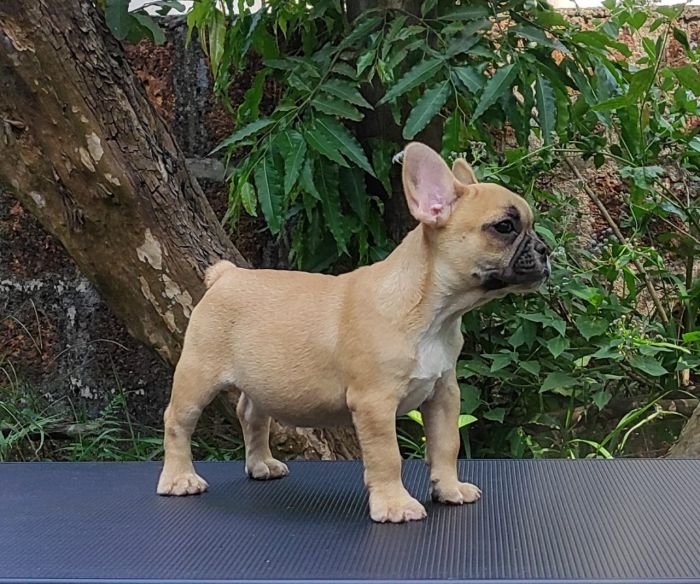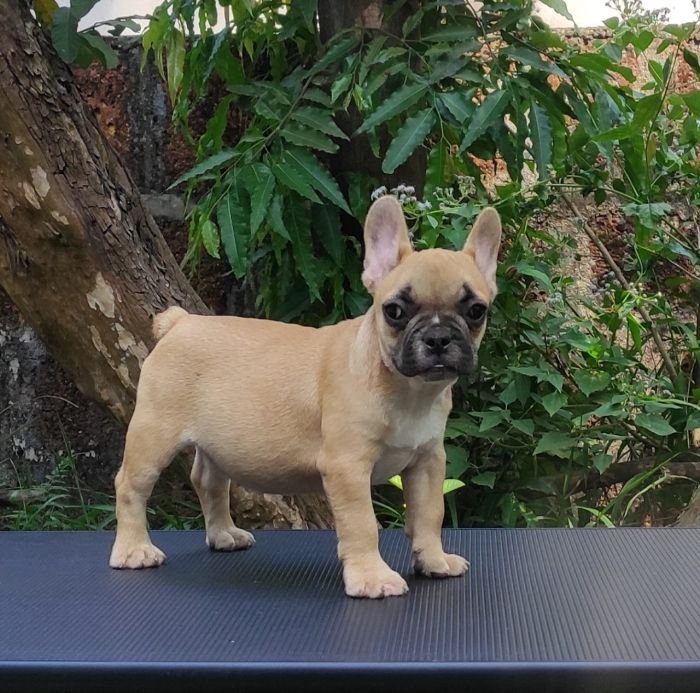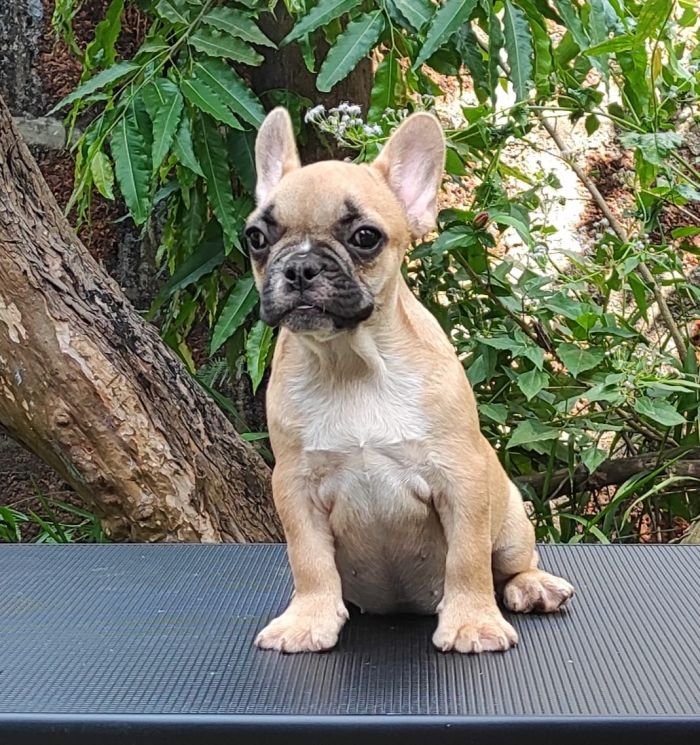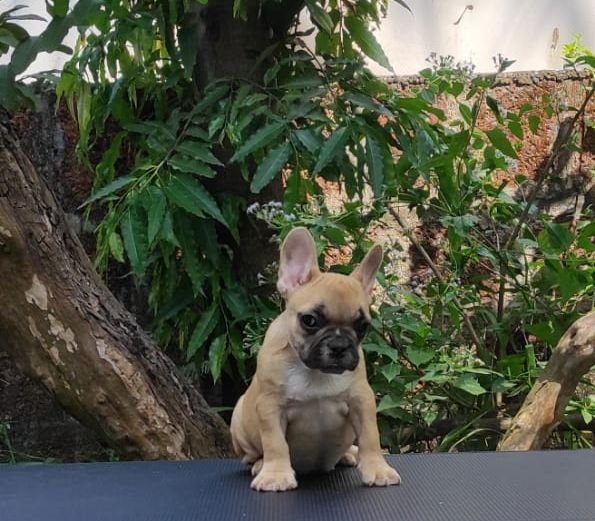 Female Puppy 3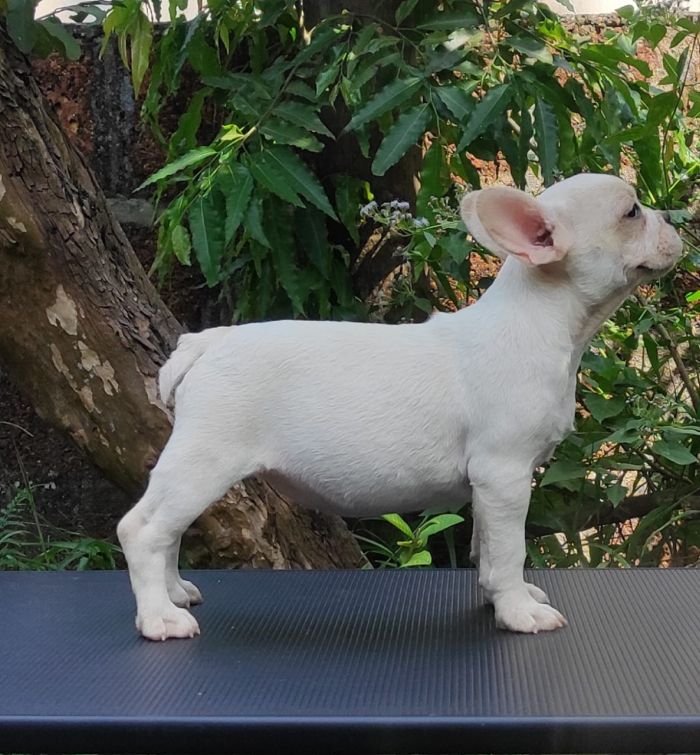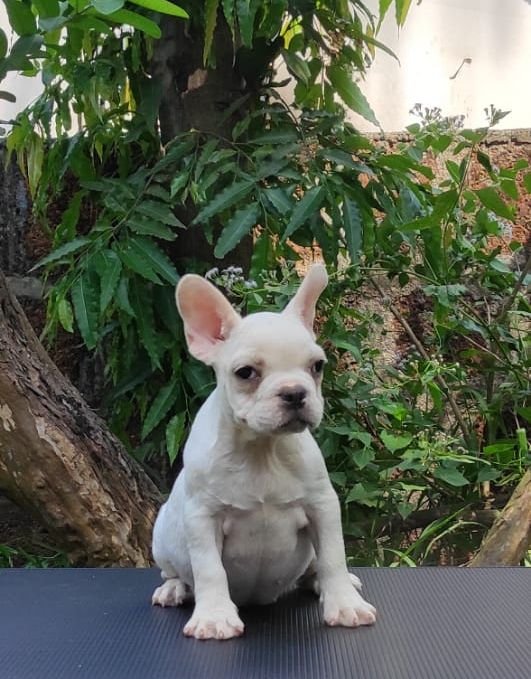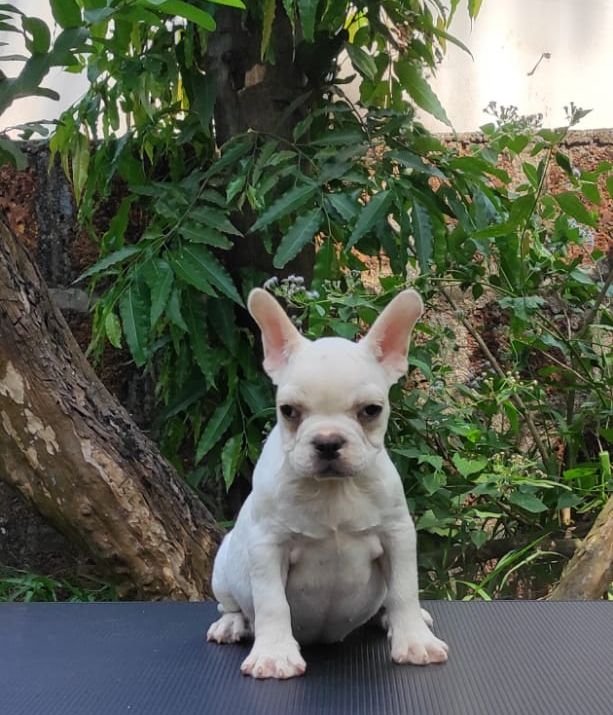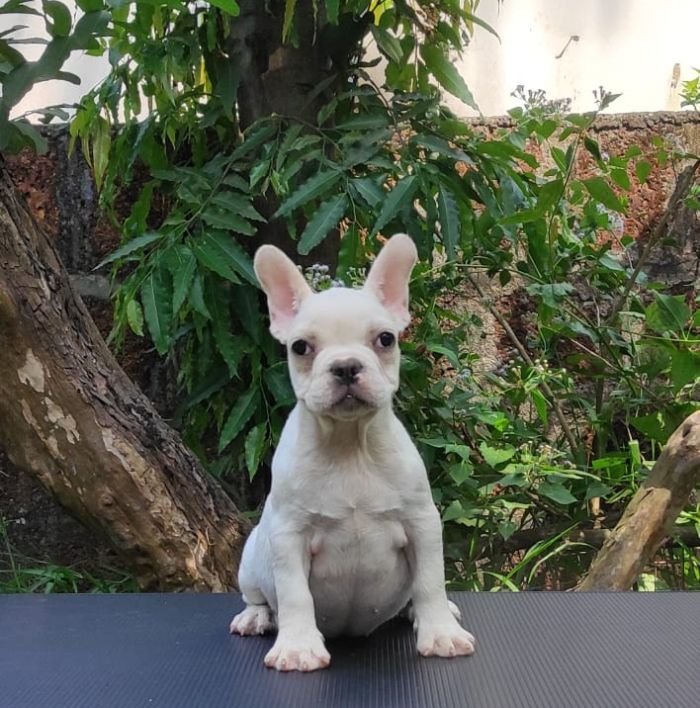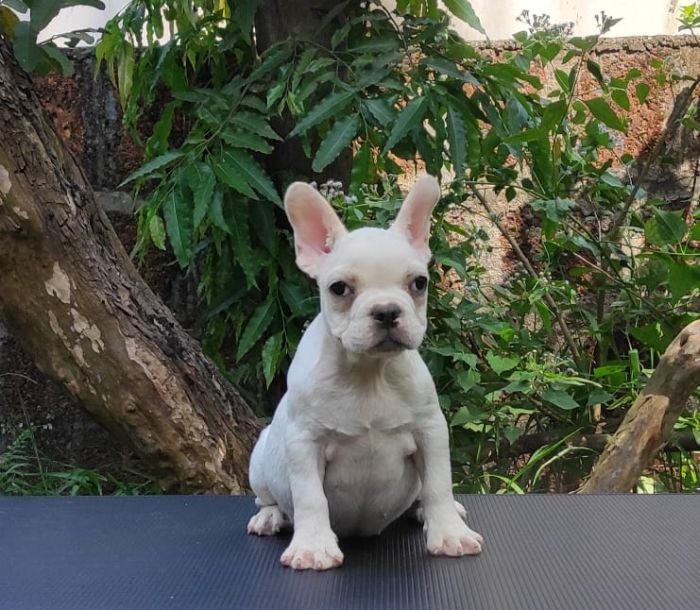 Photographs of French Bulldog Puppies
Posted on
10th January 2022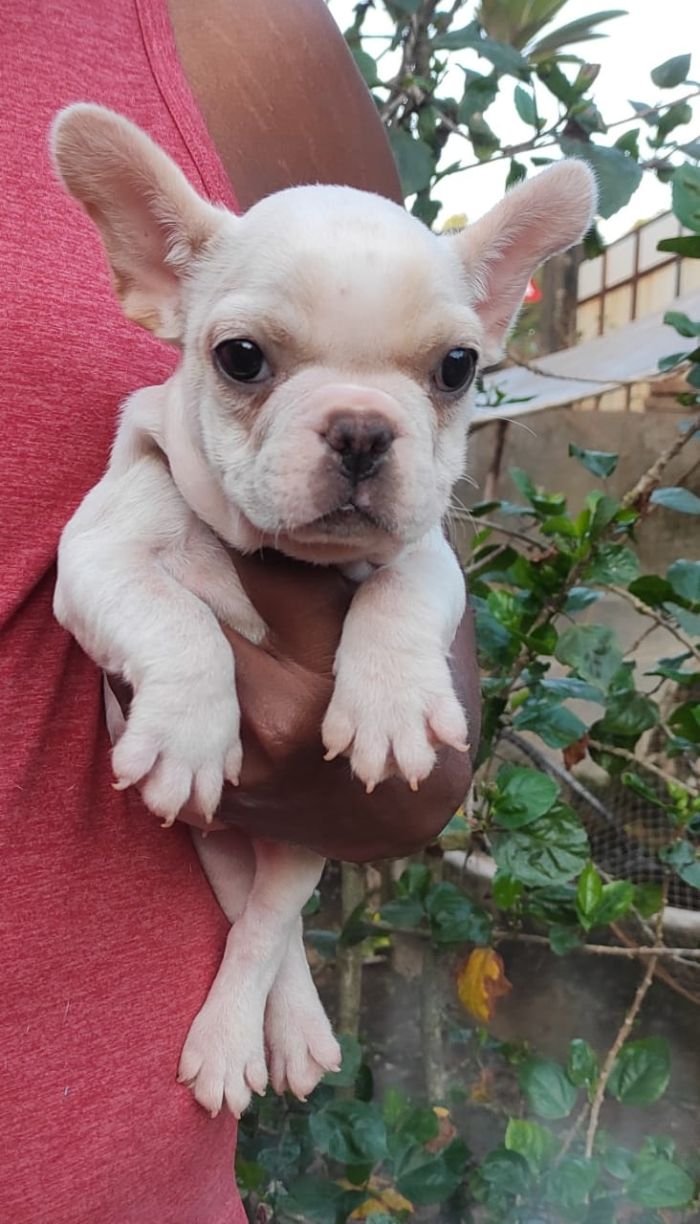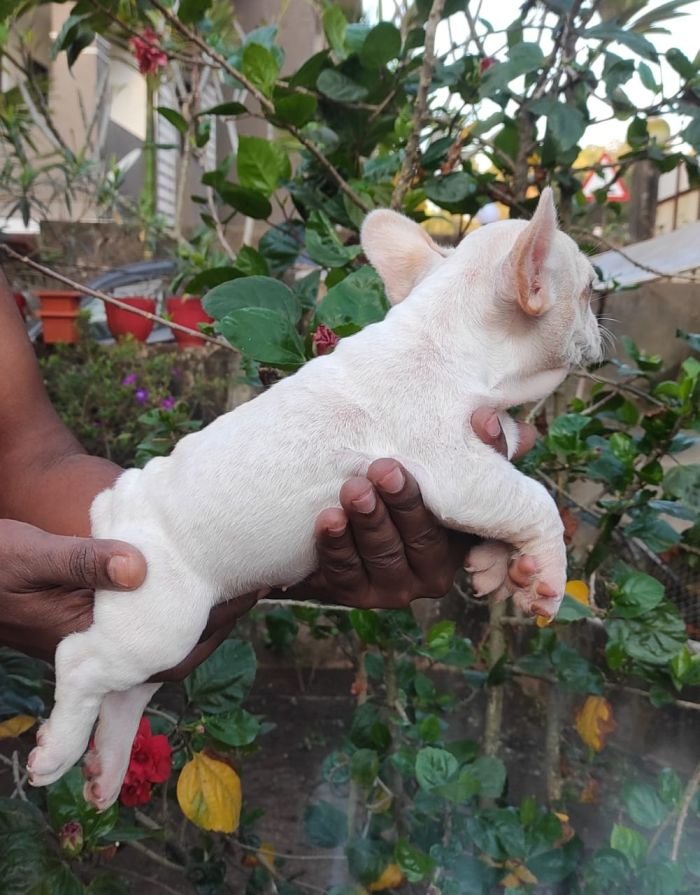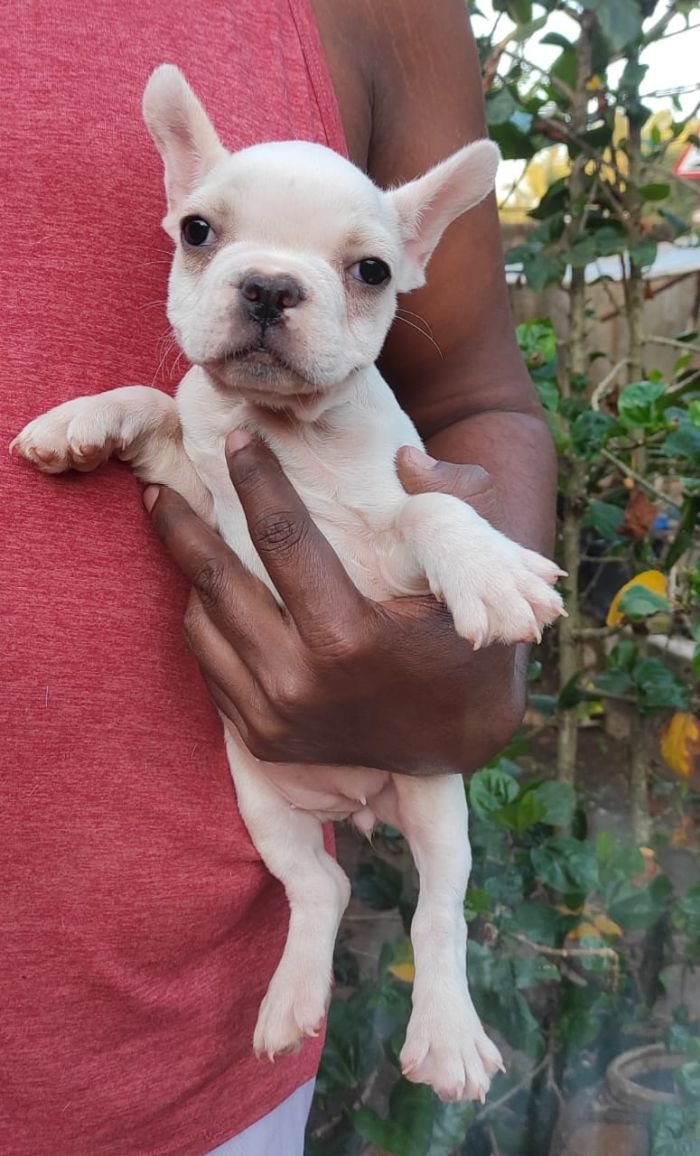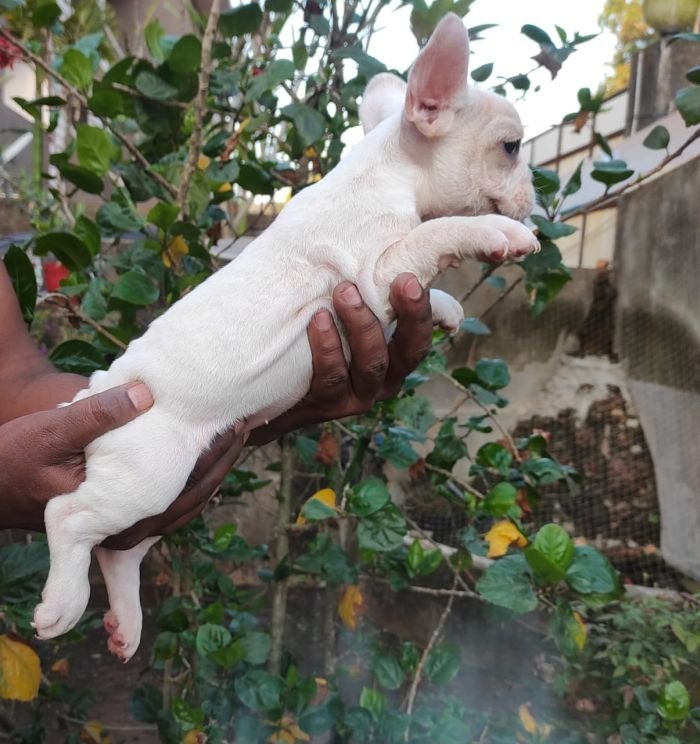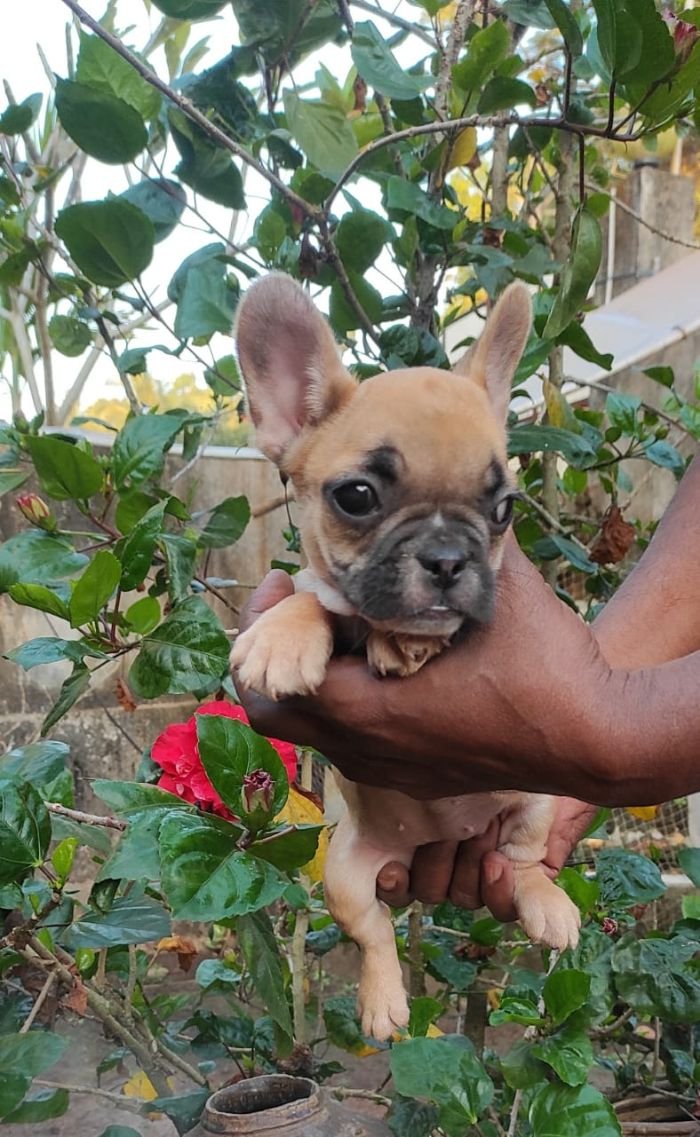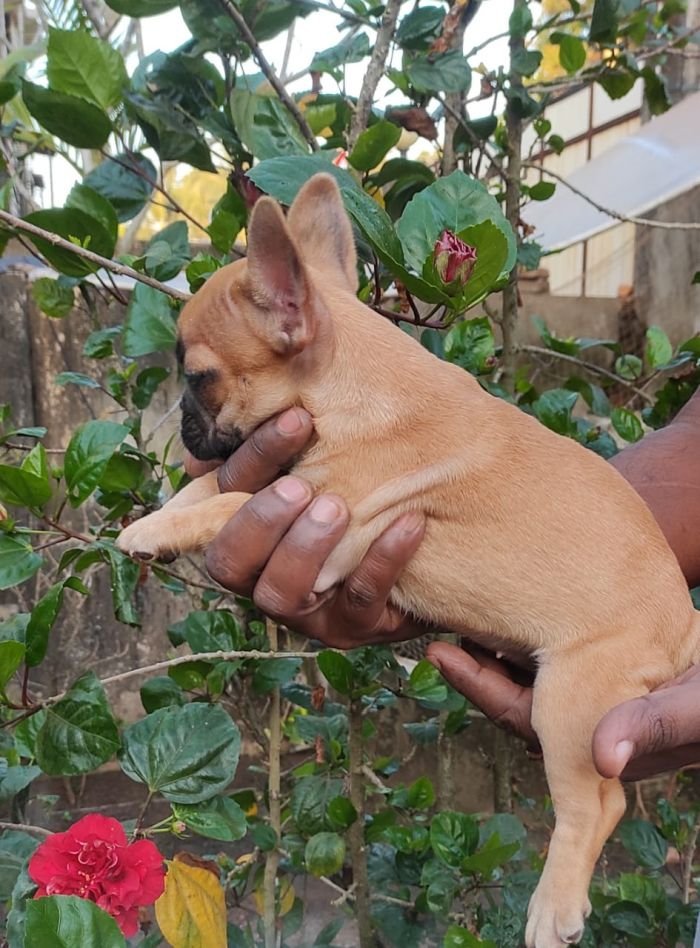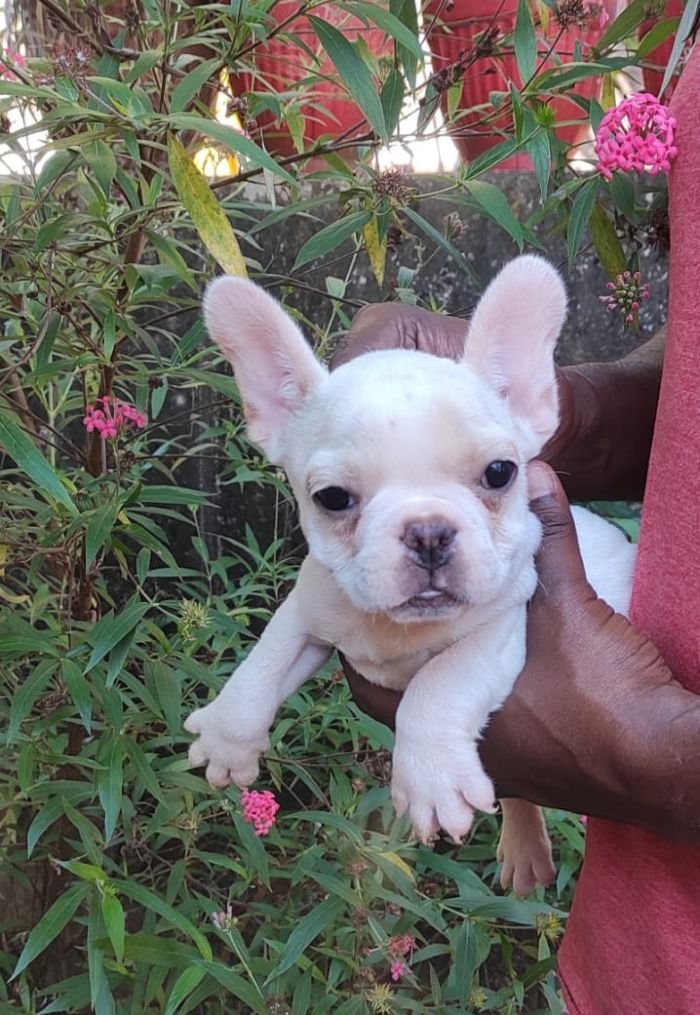 Video of Puppies
Posted on 10th January 2022
Video player will load shortly...
Photograph of Sire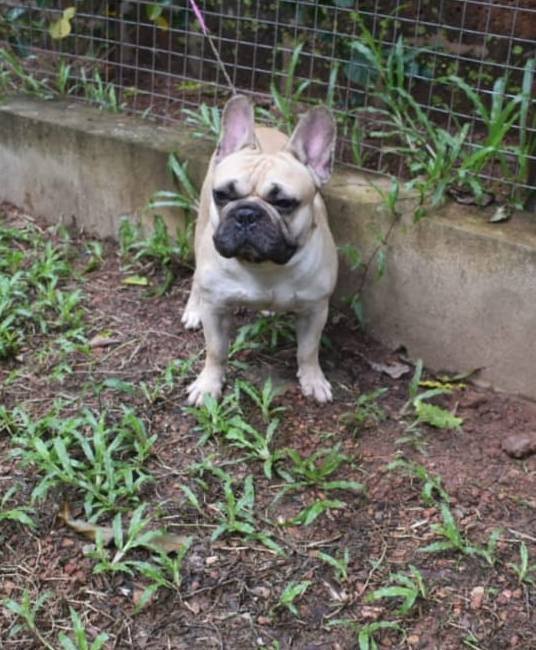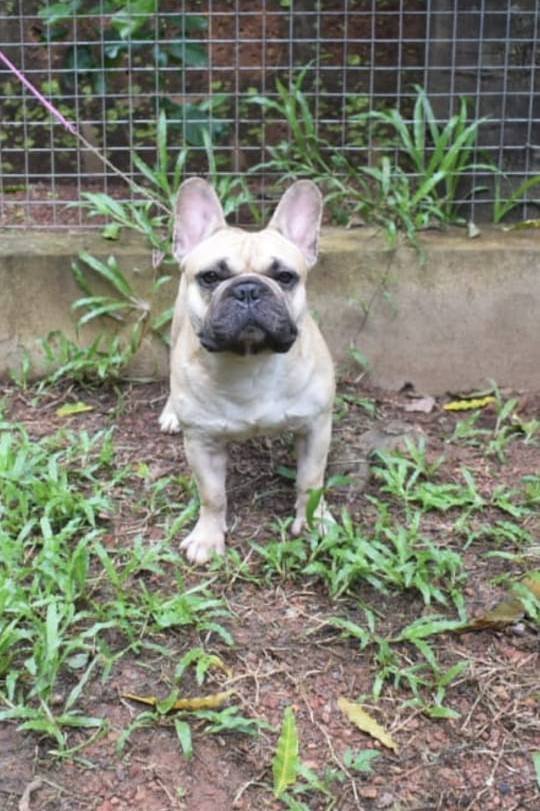 For further queries kindly contact
Adv. Sharvani Pitre - 9422449333
D.Derick - 7020926977
Advertisement Posted
on 10th January 2022
Advertisement Updated on 29th January 2022