Litter Box of Dobermann Puppies offered by Shyam
Dobermann

Pinscher
Excellent quality, Purebred Doberman puppies available from the best of Bloodlines.
Puppies shall be de-wormed, vaccinated and KCI registered.
Puppies are elegant, healthy and heavy boned.
Our dogs are not just bred for size or anatomy, but also for refined temperament, attitude and class.
Sire of the Puppies
Maneline's Simba
(Jaspar's Out of the Blue X Maneline's Roxy)

Dam of the Puppies
Scarlex's Tamara Hot Dazzler
(Rightway's Follow Your Own X Amonde's Exotic Passion)
Please Scroll down to see Photographs of Puppies and Parents
If you are someone who is looking for a Show Quality Doberman Puppy from an exclusive combination, you may feel free to call me for clarifications, if any.
Contact:

Ph: +91-9884214012
Chennai
Photograph of the Sire
Maneline's Simba (Jaspar's Out of the Blue X Maneline's Roxy)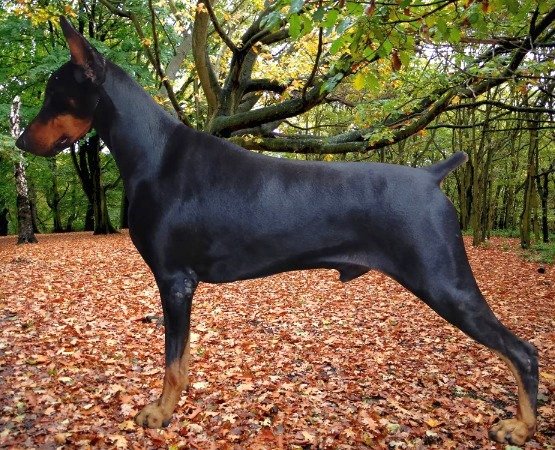 Photograph of Dam:
Scarlex's Tamara Hot Dazzler
(Rightway's Follow Your Own X Amonde's Exotic Passion)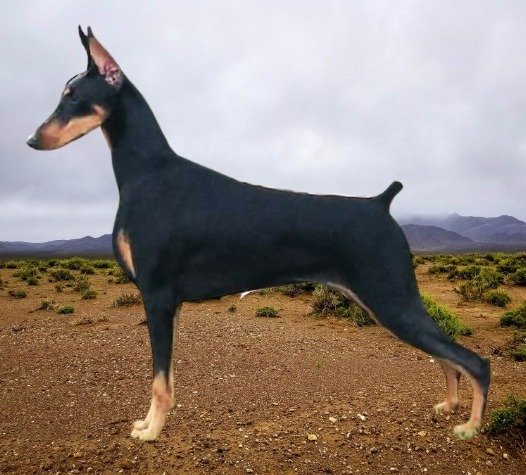 Contact:
Ph: +91-9884214012
Chennai
Photographs of Puppies
Pictured at 27 Days
Posted on 19th January 2021
Male Puppy 1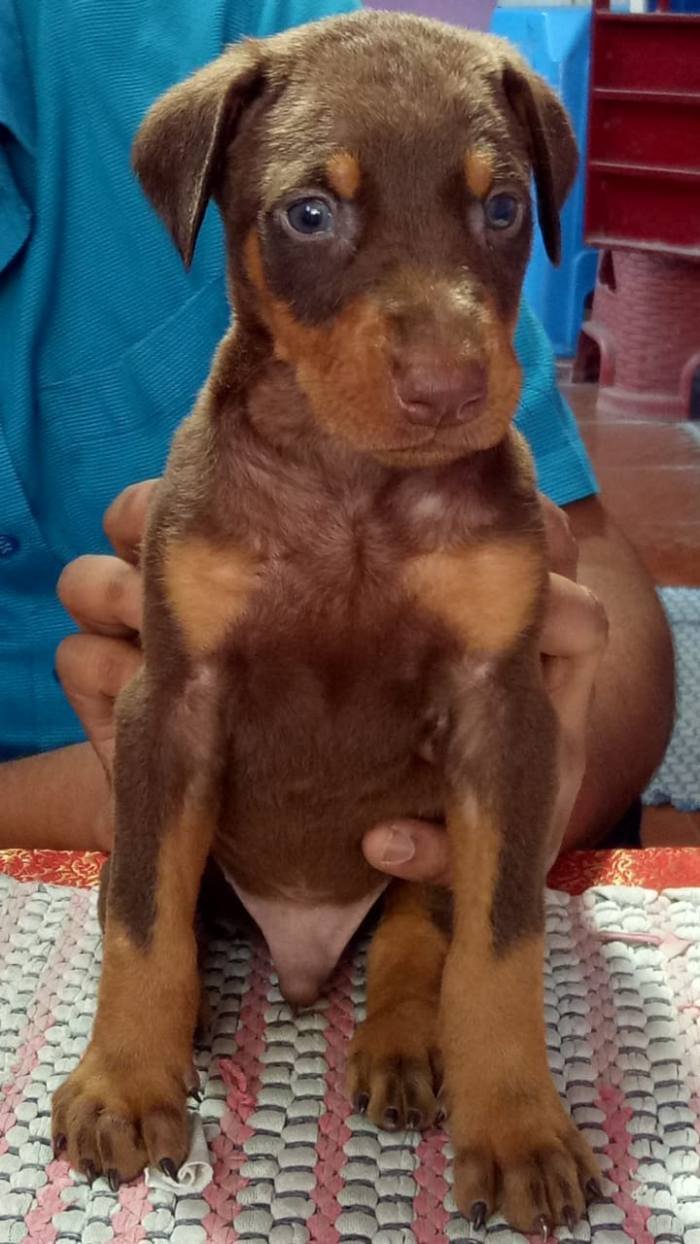 Male Puppy 2
Male Puppy 3
Female Puppy 1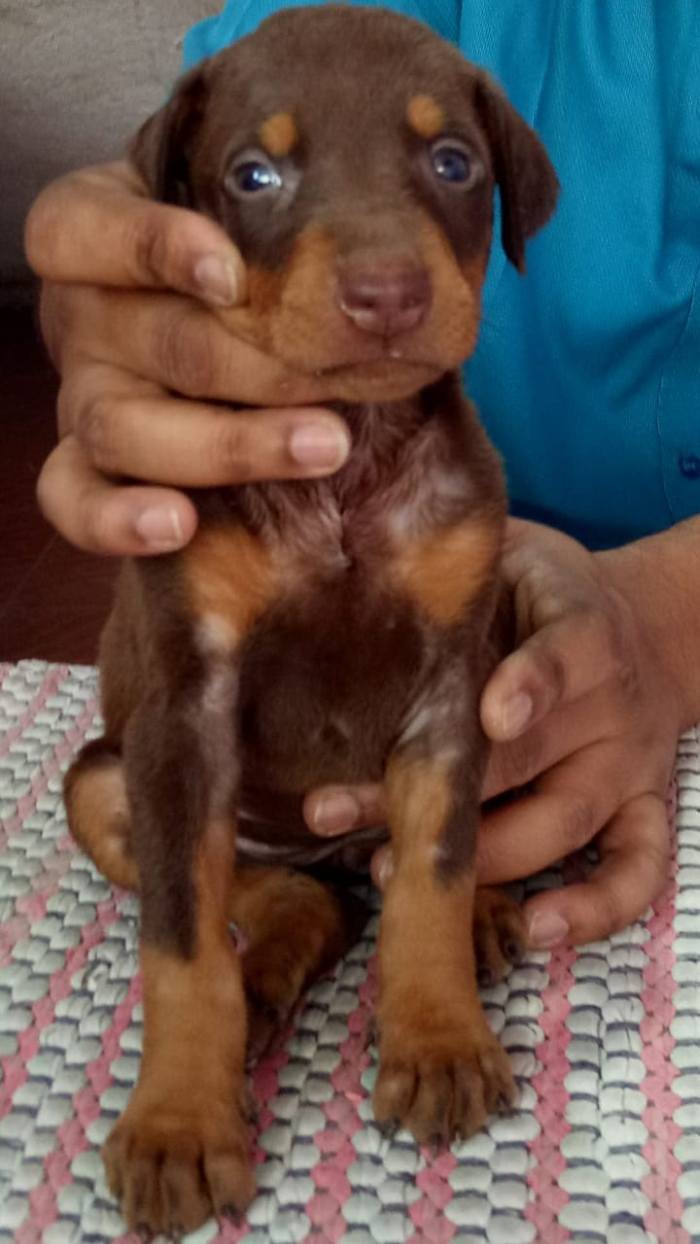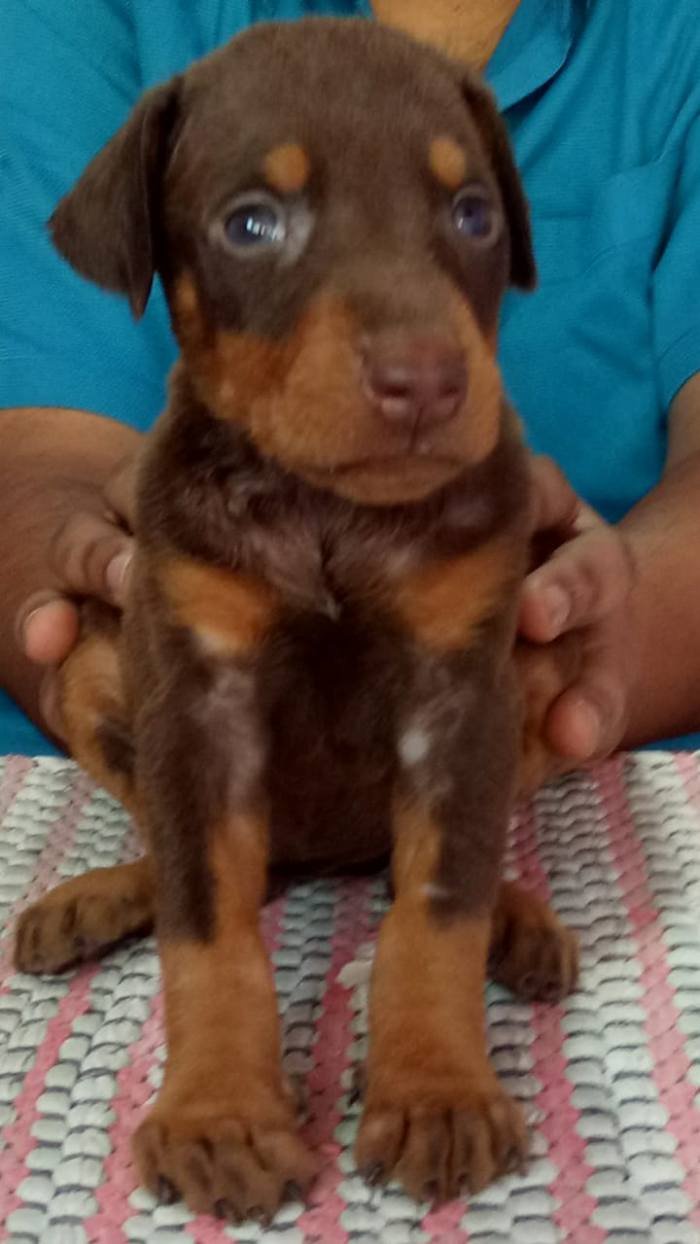 Female Puppy 2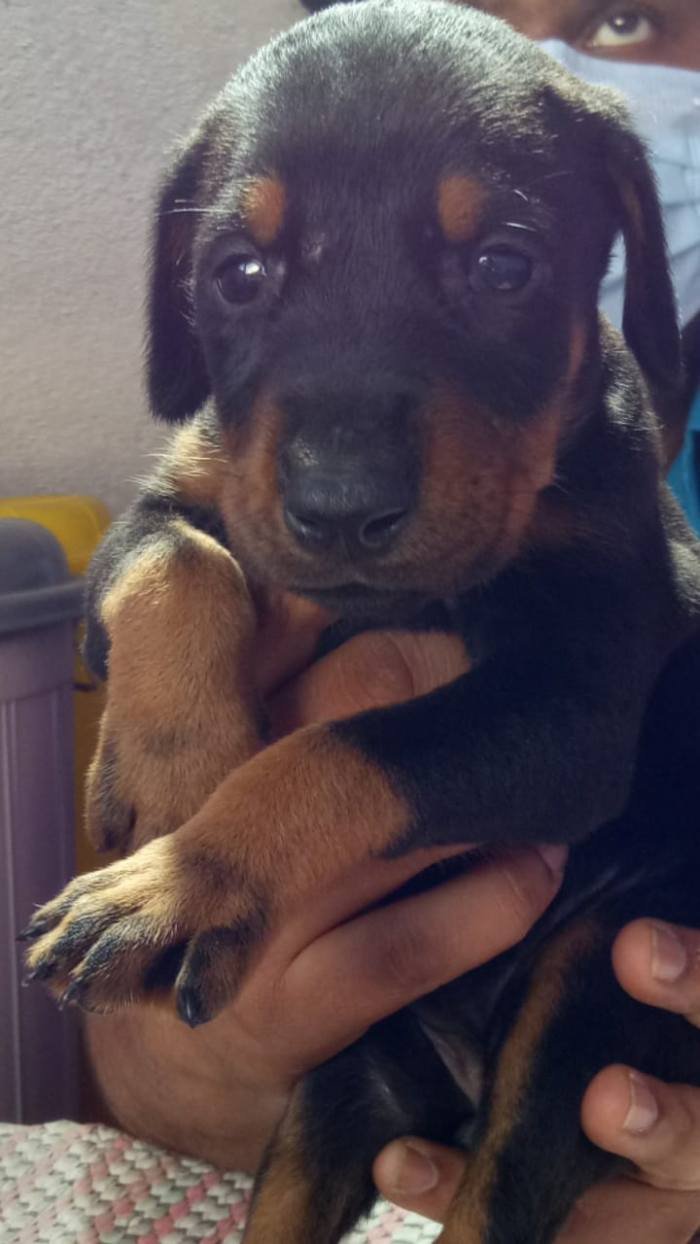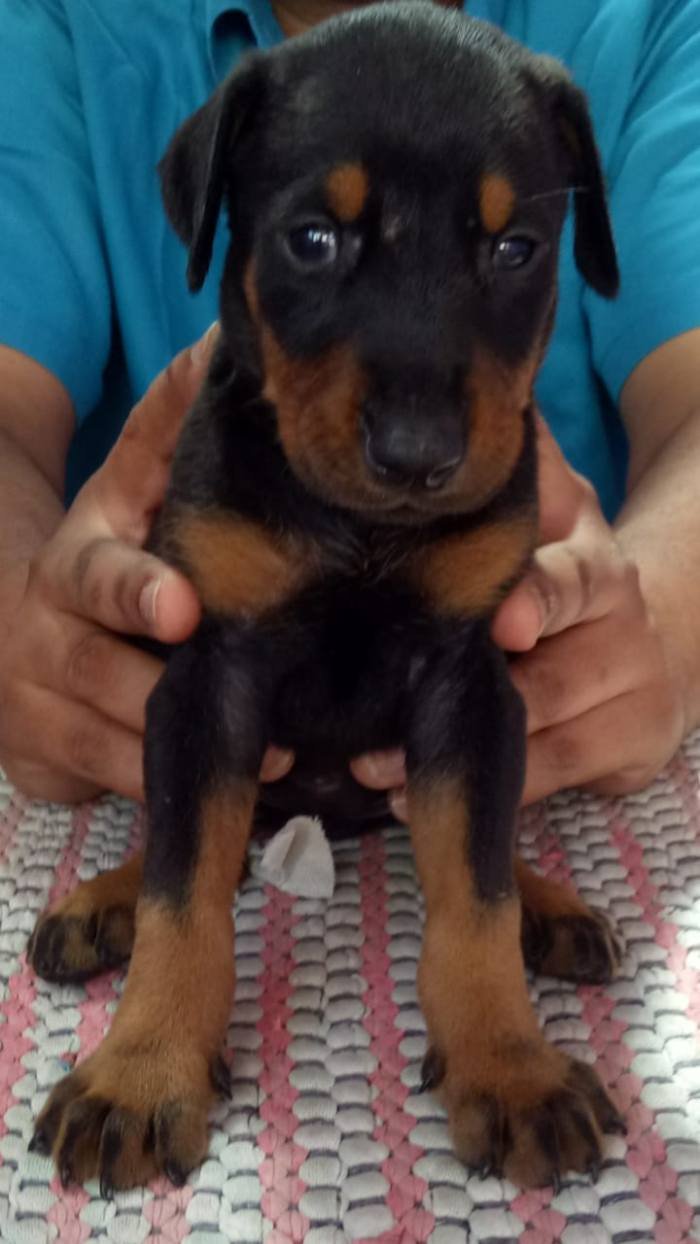 Female Puppy 3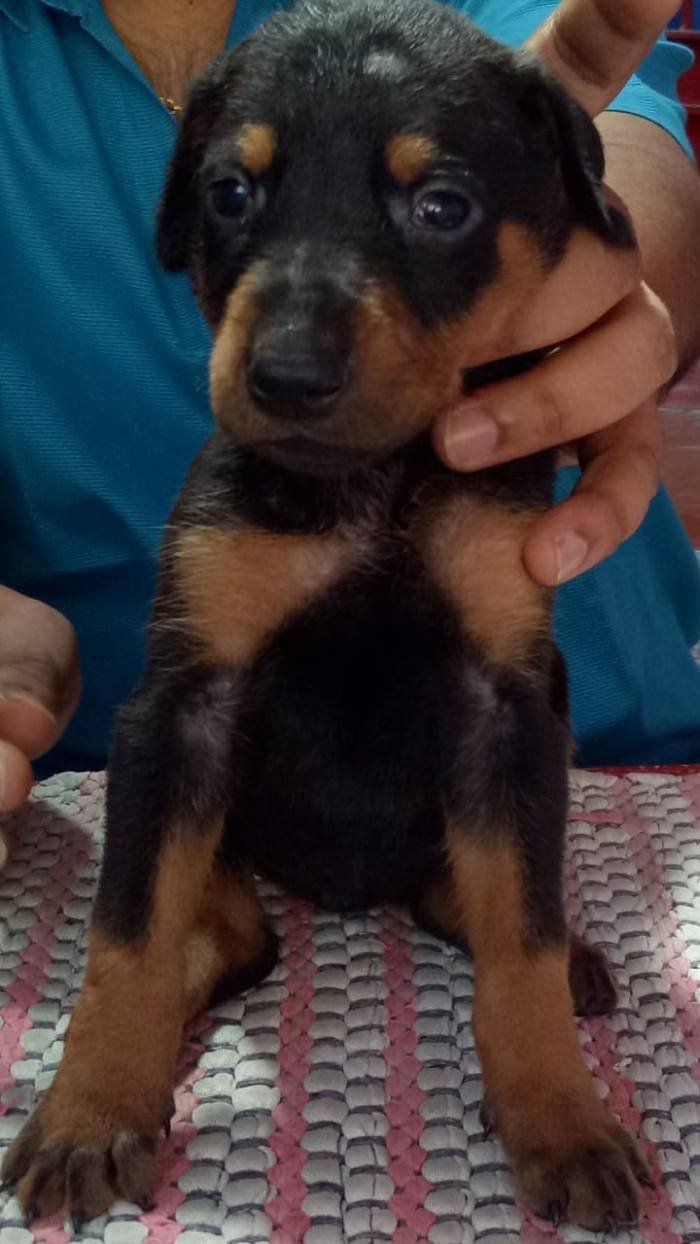 Contact:
Ph: +91-9884214012
Chennai
Advertisement Posted on 19th January 2021