Litter Box of Dalmations from Hayesberg - Nihal
Hayesberg proudly presents its Much Awaited Dalmatian litter

3 males and 2 females.

1 Male and 1 Female puppy available to Appropriate pet homes.

Date of Birth - 10- 09-2021.

All puppies will be up to date with their De-worming and Vaccinations as per Schedule.

Puppies will be KCI Registered.

Shipping to major cities available.
Contact:
Nihal
Phone: +91-9731185115
Photographs of Sire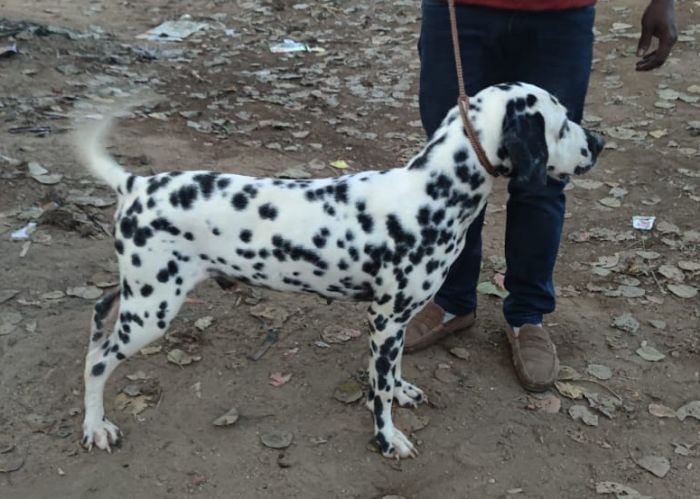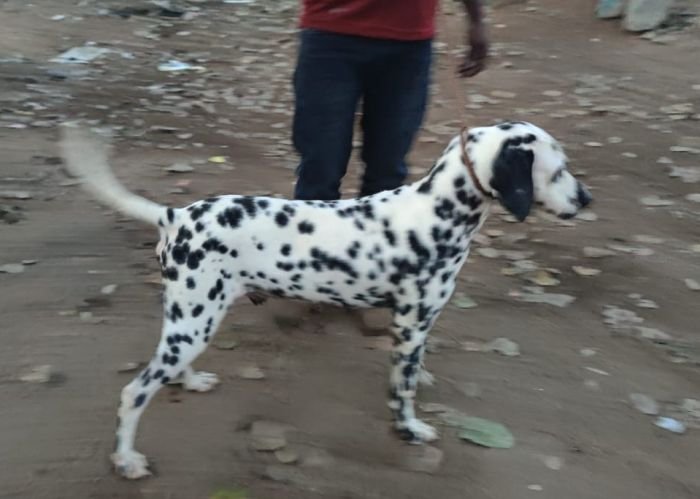 Photographs of Dam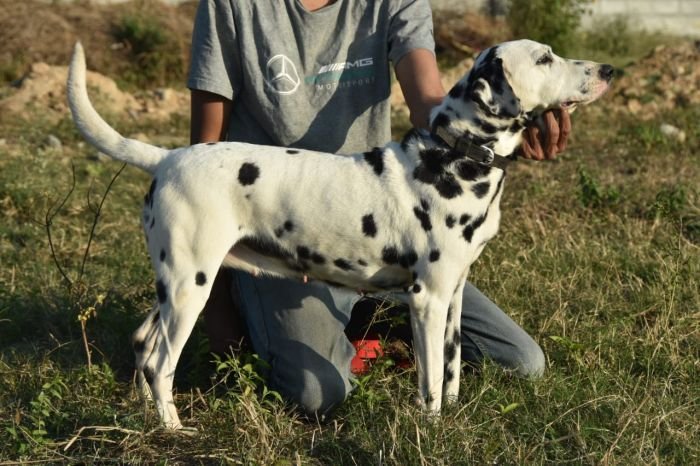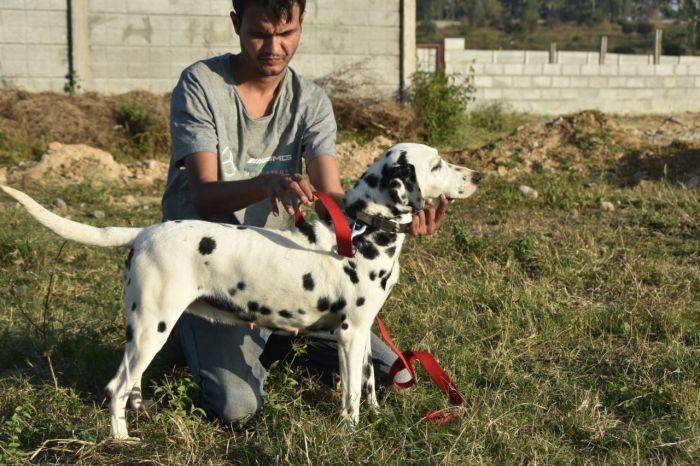 Video of Male Puppies at 38 Days
Posted on 22nd October 2021
Video player will load shortly...
Photographs of Puppies at 38 Days
Posted on 22nd October 2021
Male Puppies
Female Puppies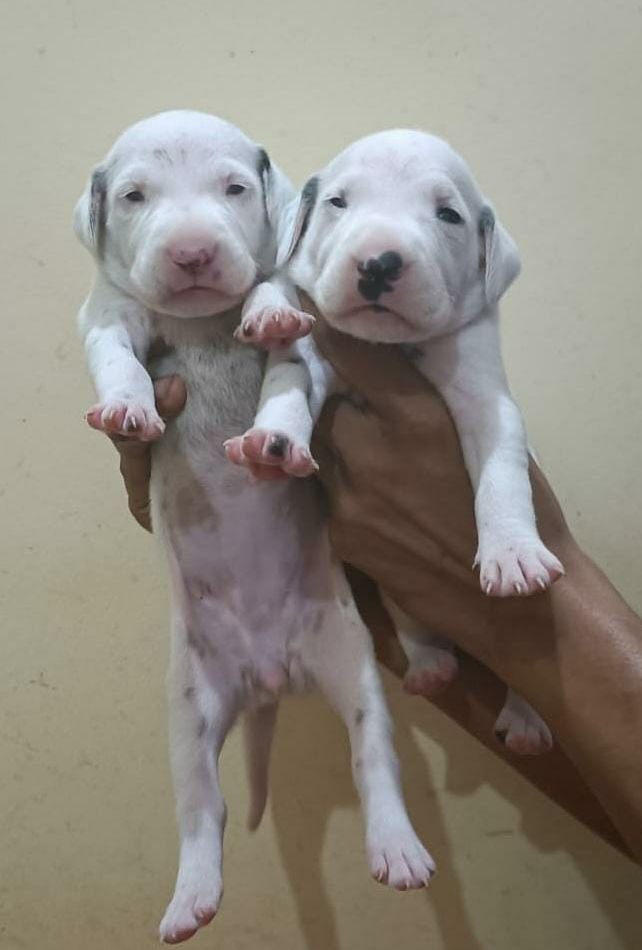 Photograph of Puppies when they were just a week old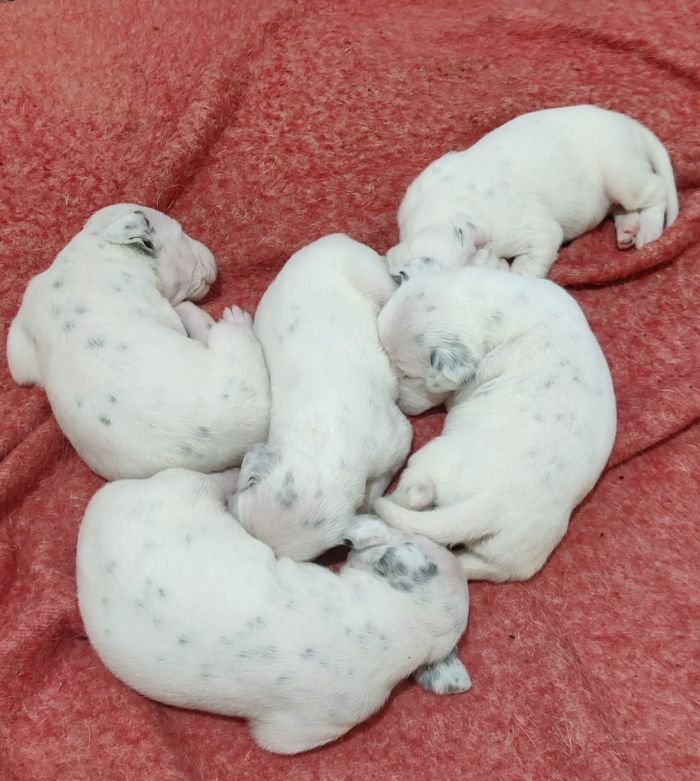 KCI Registration Receipt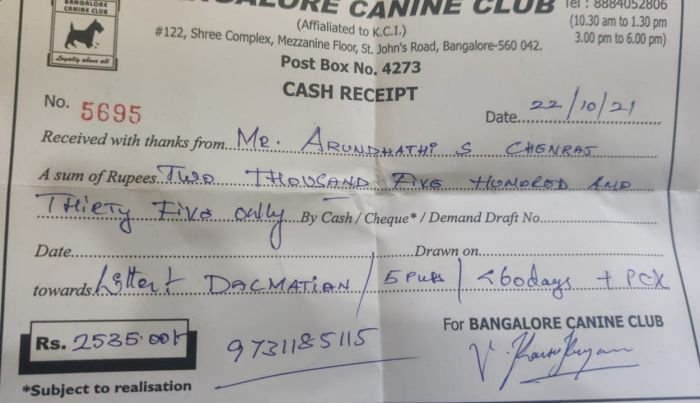 Contact:
Nihal
Phone: +91-9731185115
Advertisement Posted on
22nd October
2021