Litter Box of Chihuahua Puppies (Long Coat) from Mr.Pradeep
KCI Certified

Smooth & Long Coat (Long Haired) Chihuahua Puppies
Available For Sale.
Puppies are Healthy, Active, Vaccinated, cute and friendly
Ideal for apartments.
Chihuahua Long Coats are a rare breed in India.
They are Easy to Raise, but Difficult to Breed
So please note that puppies do not come cheap
Puppies will get longer coat as they grow
Contact:
Pradeep,
Ph: +91-9865884899
Madurai.
Puppies can be sent to Metro Cities in India
Puppy Pictures posted on 30th August 2016
Long Coat Female Chihuahua Puppy For Sale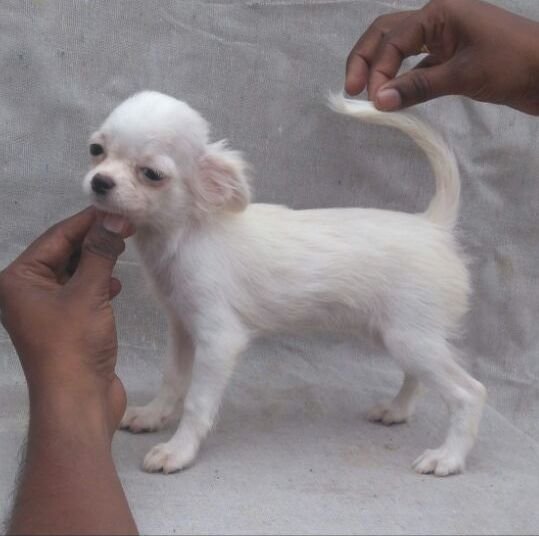 More Puppy Pictures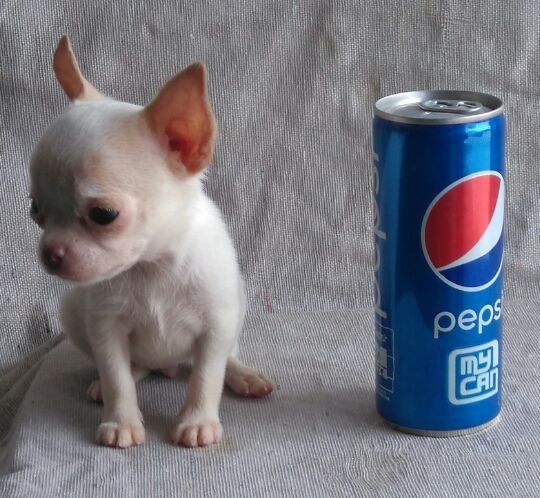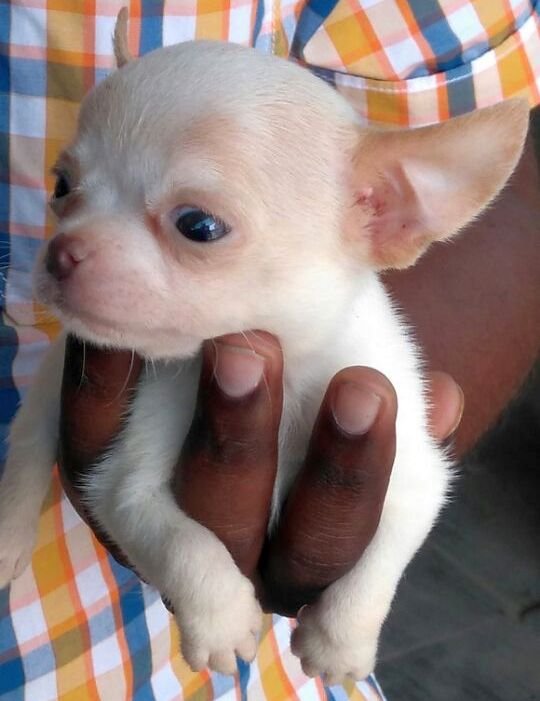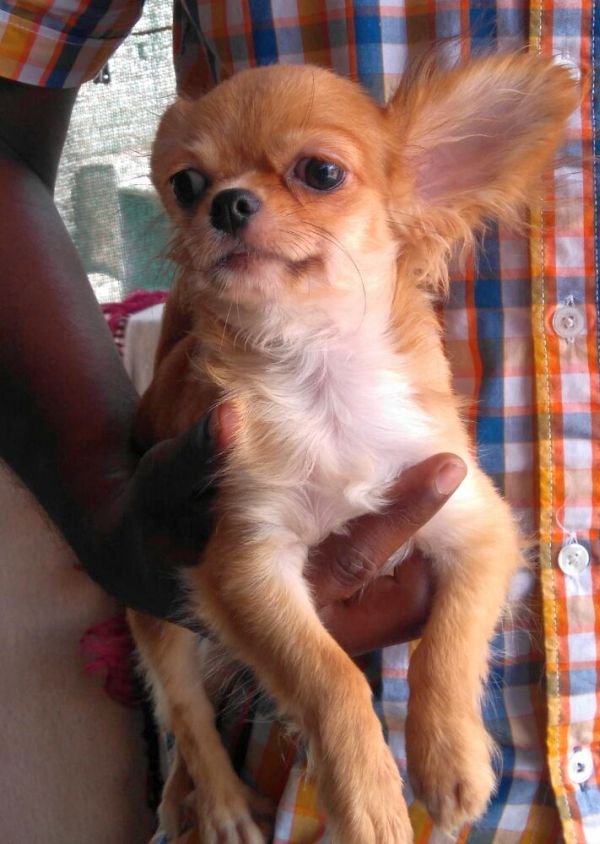 Puppy Pictures posted on 27th June 2016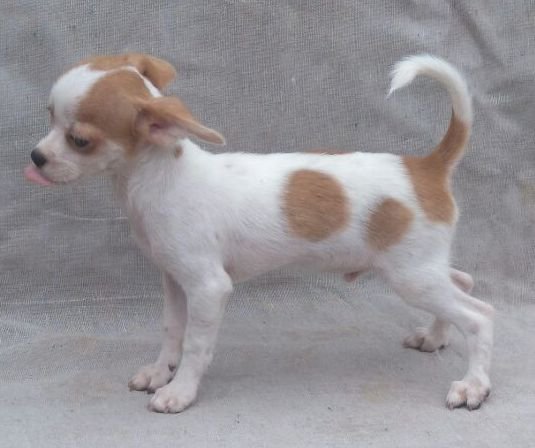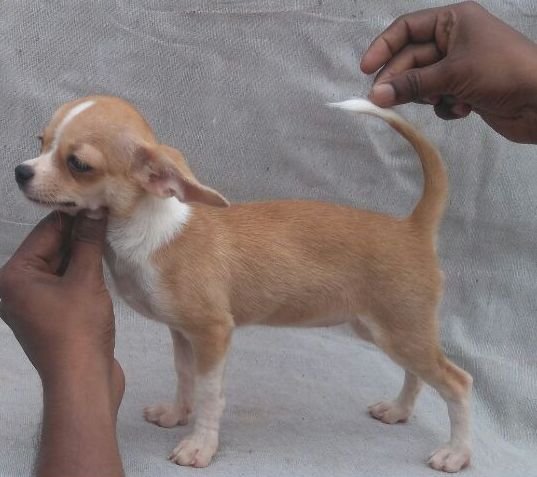 Puppy Picture Posted on 19th May 2016
Coat will become longer as the puppy grows up
Puppy Pictures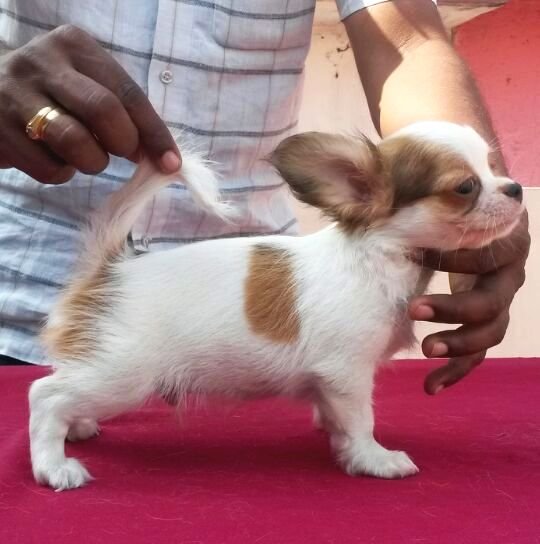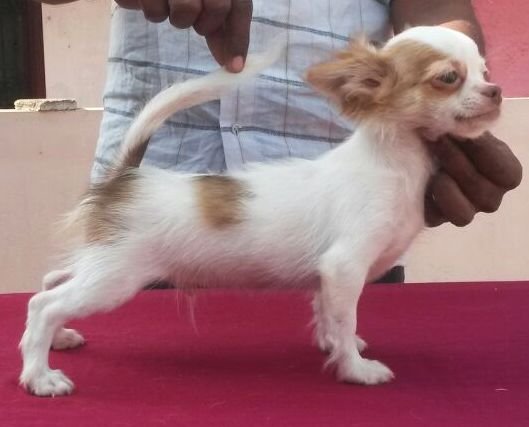 Advertisement Posted on 30th August 2016