Litter Box of Boxers from Montrose Kennels - Dr. Arun Vijayan
Montrose Kennels proudly presents top quality pedigree Boxers
carrying
renowned American lineage

Available
to genuine show homes.

Bloodline from some famous All-Time Champions of 5 generations on both Sire and Dam

'

s side of the pedigree.

Puppies are timely dewormed, and

will be

provided with KCI papers.

Sire: Montrose MagicNMore's Gorilla Warfare aka "DOLLAR"

Dam: Montrose Rockford's Fire Bomb aka "DIAMOND"


(

Sired by Boxer of the year "Candykisses'N Cynergy In The Spotlight")

Puppies have notable head, balance and temperament.

Click Here to See Litter Box, Photographs and more details.

Genuine Enquiries to
Dr. Arun Vijayan


(

Coimbatore)
Mobile No: (0) 9865272234.
E-mail: arunpradeep@hotmail.com
Photograph of Dam: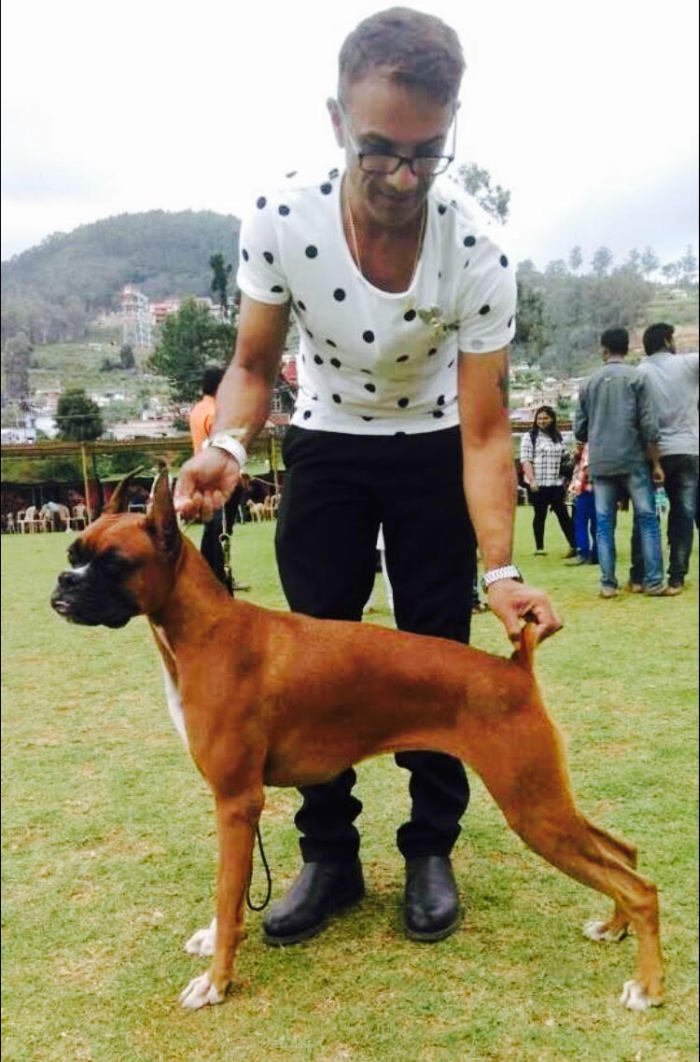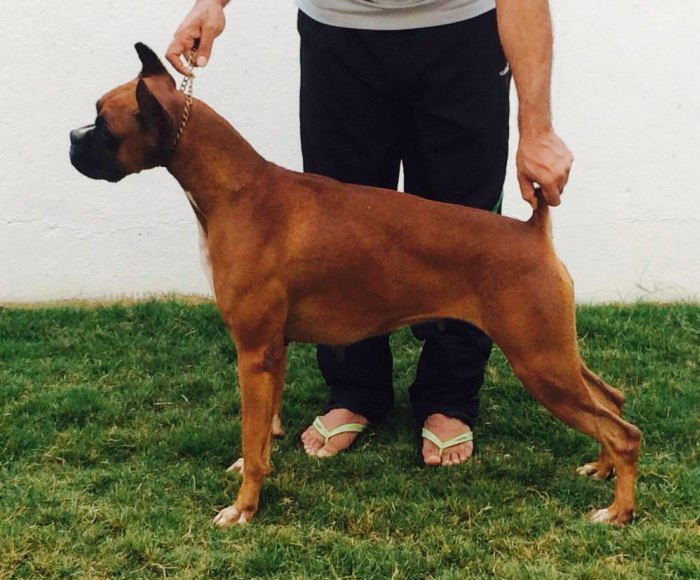 Photograph of Sire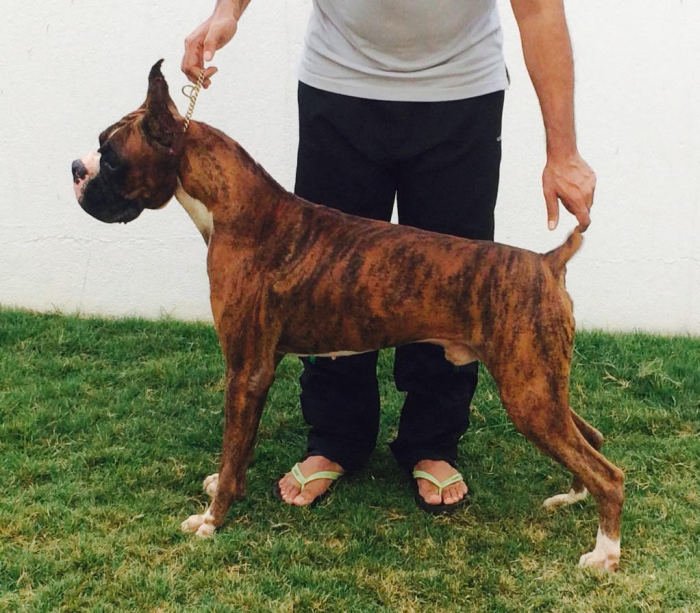 Photographs of Puppies
Posted on 22nd January 2019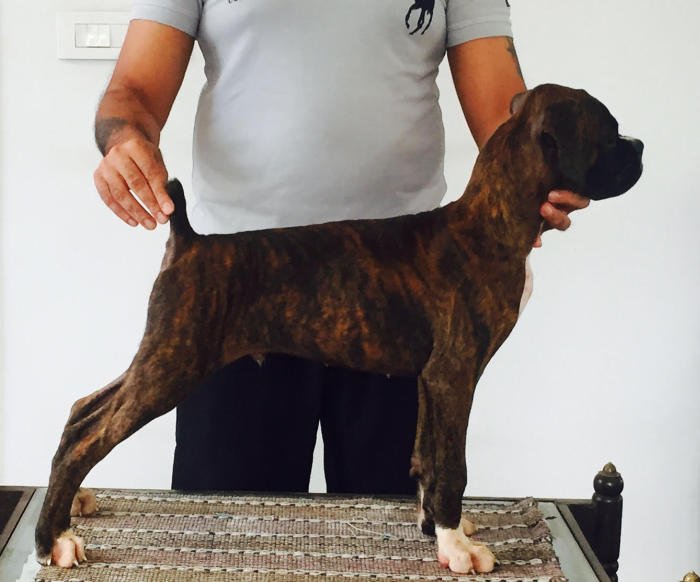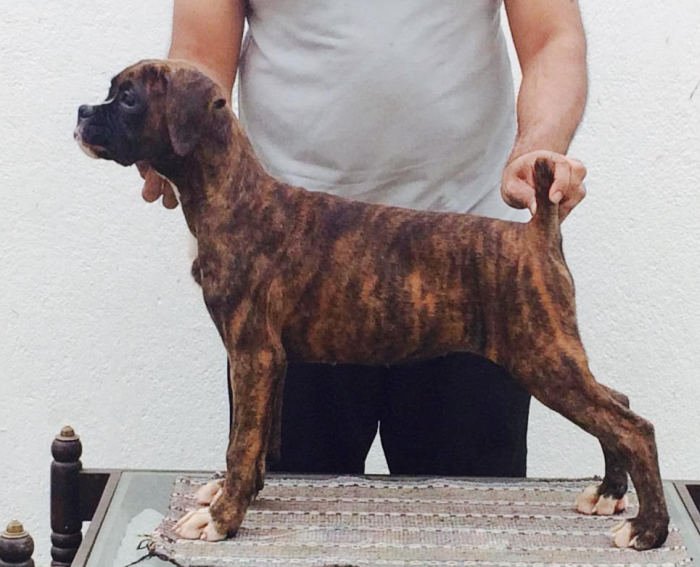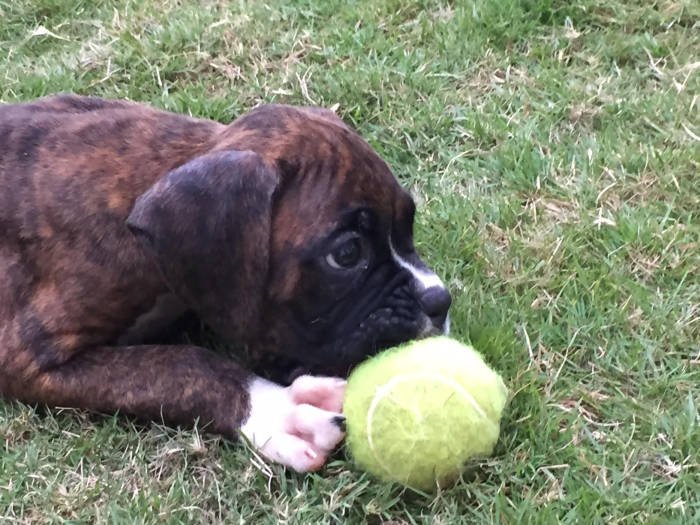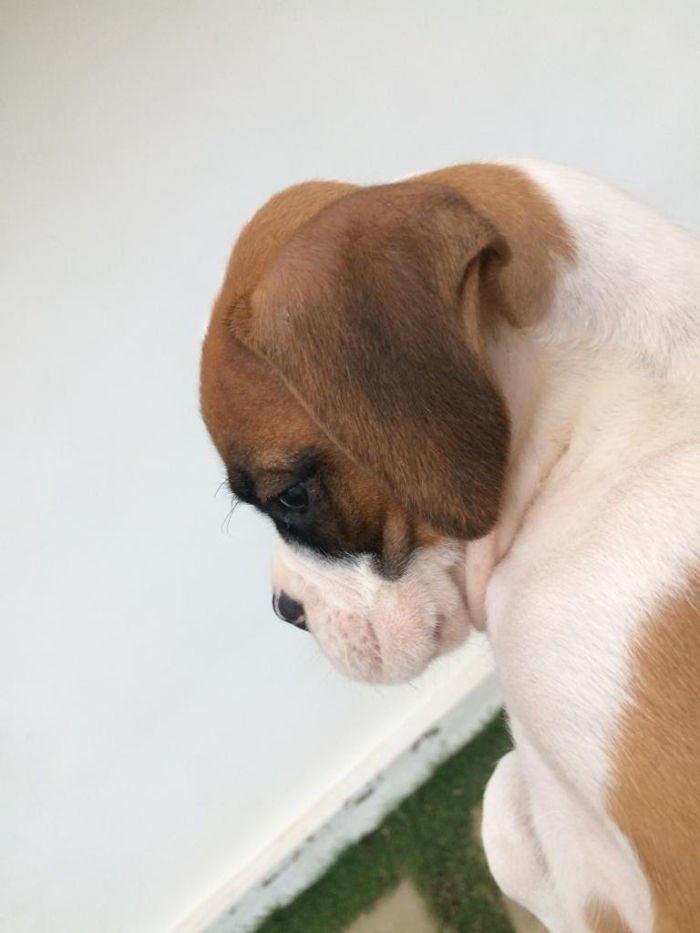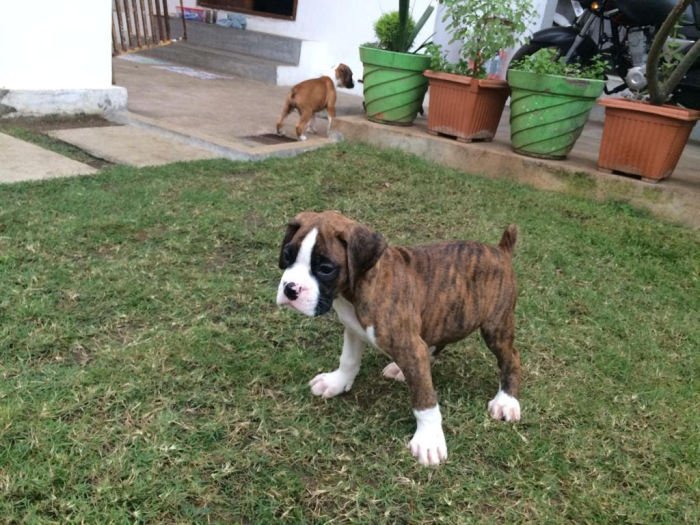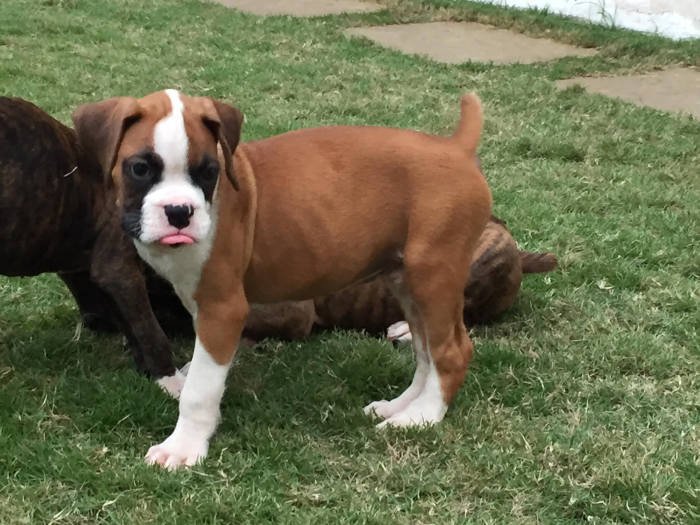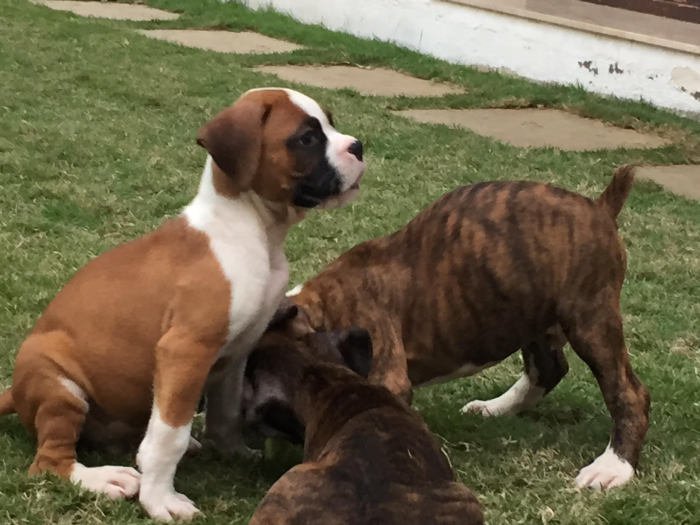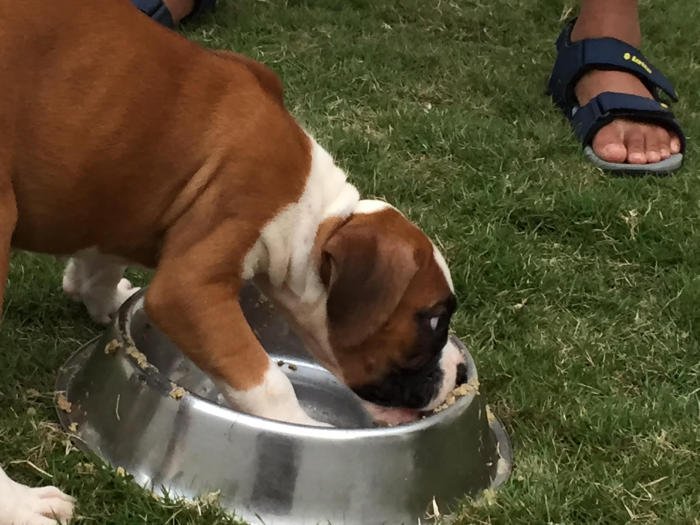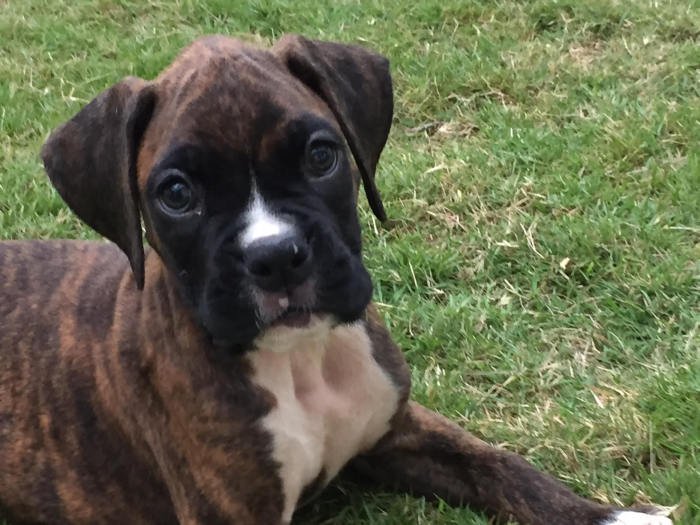 Advt. Posted on 22nd January 2019