Litter Box of Belgian Malinois From Mr. R S Gowda

Belgian shepherd dog or Belgian Malinois is a very active, intelligent and wonderful dog.

They are rated as the best security or guard dogs.
Highly alert and are low

in

maintenance.
They require a lot of working and running and are best suited for

spacious

places.
T

he breed is used as a working dog for tasks including detection of explosives

and narcotics

,

tracking humans in police work and search and rescue missions.
The U.S. Secret Service uses Belgian Malinois to guard the grounds of the White House. (Wikipedia)
Dam Owned and Bred by Mr. R.S. Gowda
Date of Birth of Puppies:
11
-
08
-
2016
Mob: +91-99720-96168
(Bangalore)
Sire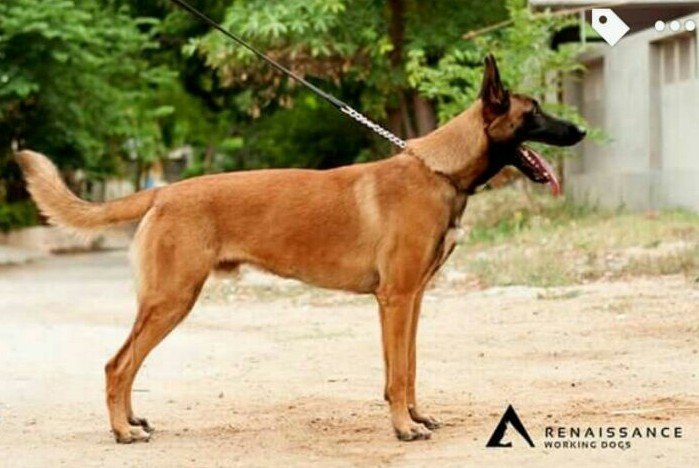 Puppy Pictures
New Pictures will be posted soon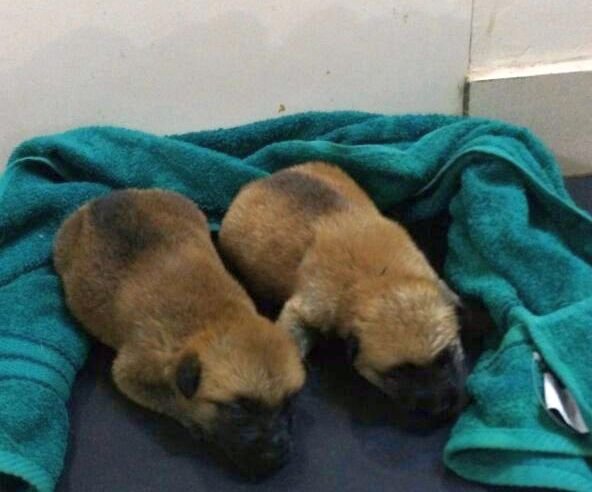 Pedigree of Sire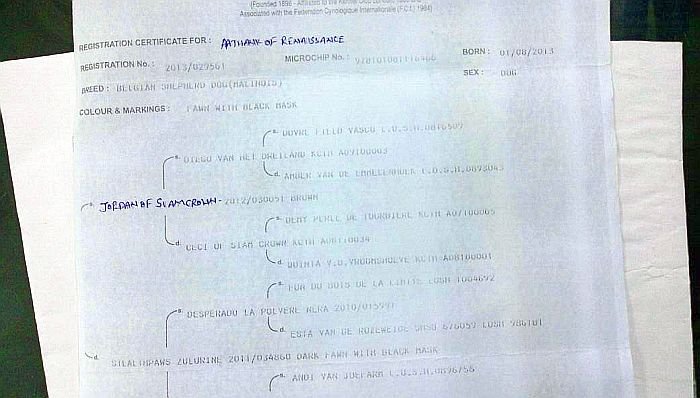 Pedigree of Dam
Advt. Posted on 28th August 2016