Female Beagle Puppy KCI Registered, High Pedigree, Available
Kennel Club of India (KCI) Registered, Beagle Puppy (Female)
From American Champion Lines
For Sale.
C
ontact:
Dr.Ravi.T
(Mumbai)

P
h:
099678-07774
Video of Puppy from Previous Litter.
(Video of Puppy Available now will be posted shortly)
Video player will load shortly...
Photograph of Puppy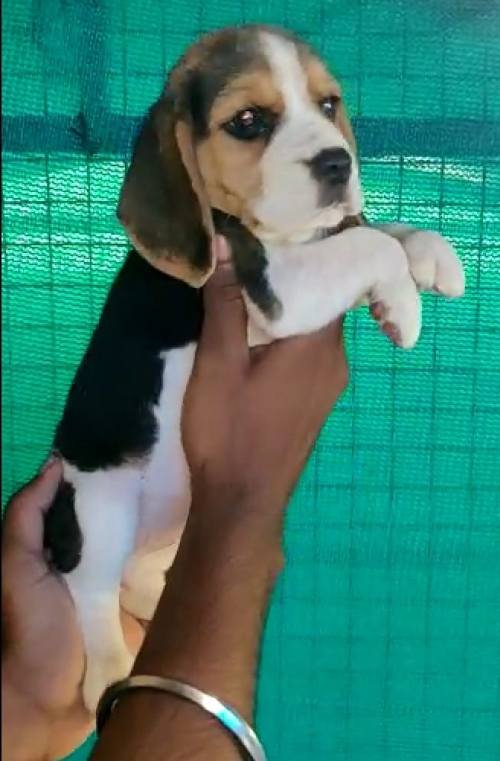 Kennel Club of India (KCI) Pedigree Copy
Dr.Ravi.T
(Mumbai)

P
h:
099678-07774
Advertisement Posted on 1st November 2019