Litter Box of Basset Hound Puppies
from Winters Hill's Bassets
Winters Hill proudly announces the arrival of the

Y

- Litter

Winters Hill is India's dedicated Basset Hound Kennel since 2000
Our Basset Hounds are from the best International lines and pedigrees maintaining quality and true to type Bassets.
We proudly present our "Y" Litter of soundly bred Basset Hound pups from Champion &

I

mported parents to pet

and

show loving homes.
Dam: Indian Champion Winters Hill's Vanilla
(Dam: Energy V. Hollandheim

X

Sire: Email V. Hollandheim - both French imports)
Sire: Winters Hill's Forever Long Ears Only Obsession


(I

mported from Hungary)
We currently have outstanding red & white pet & show quality pups available to loving homes.
For more information
contact
:
Priya (Mulani) Bhandari
,

Mob: +91-97922-84111
,

E-mail:
priyamulani@gmail.com
Dam: Ch. Winters Hill's Vanilla
(both her parents are imports from the world renowned Hollandheim Kennels)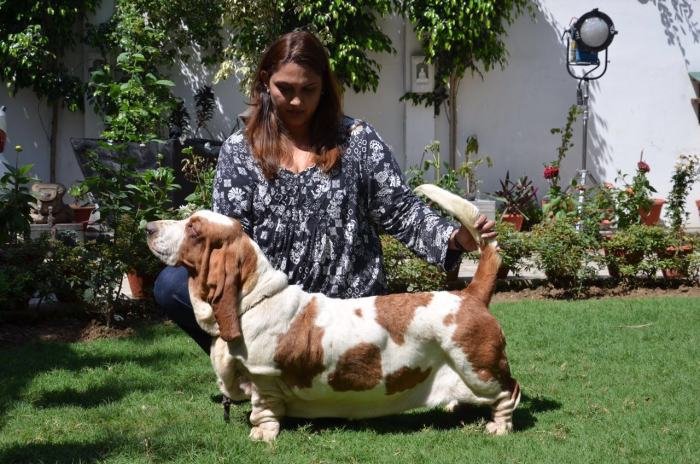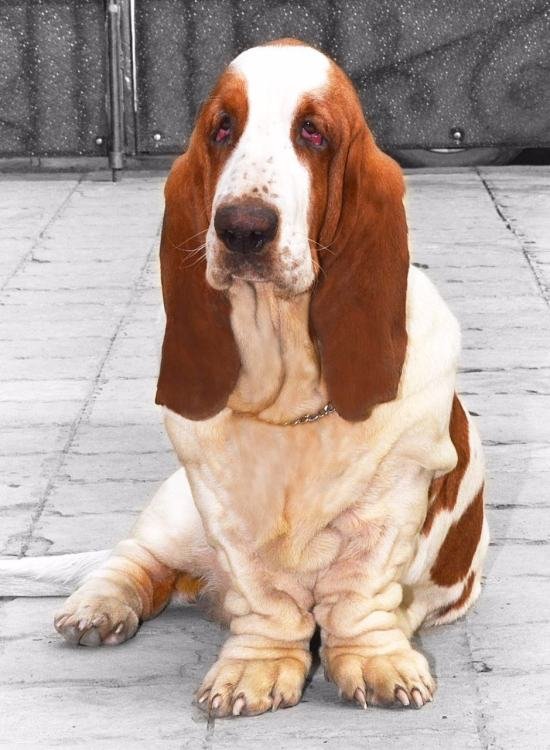 Sire: Winters Hill's Forever Long Ears Only Obsession
(Imported from Hungary)
Photographed when he was 9 Months Old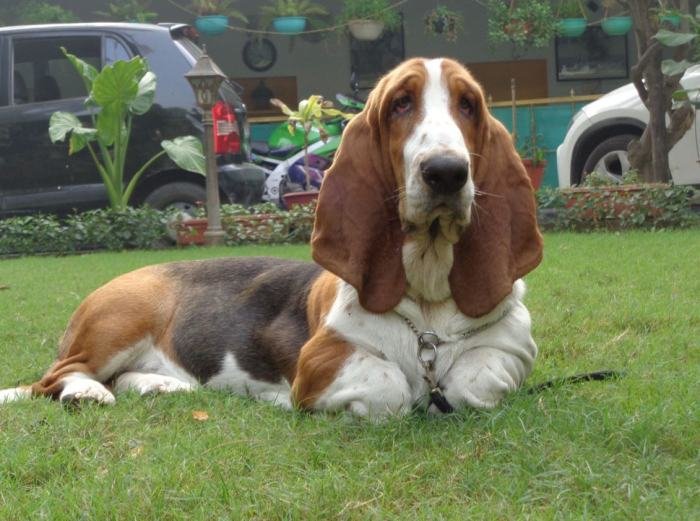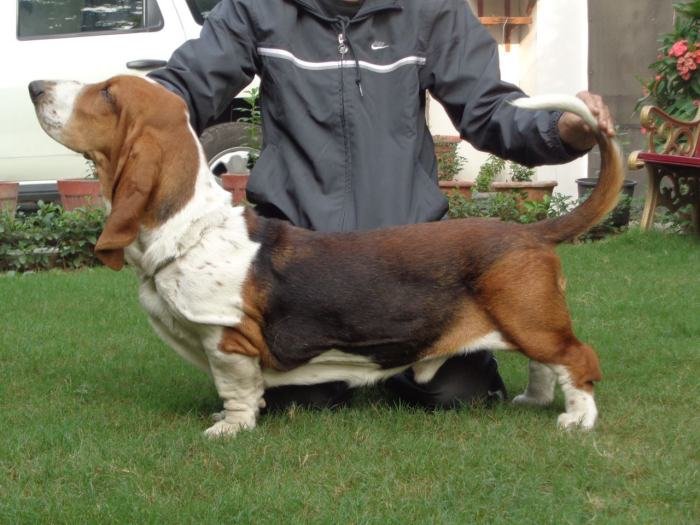 Pedigree of Sire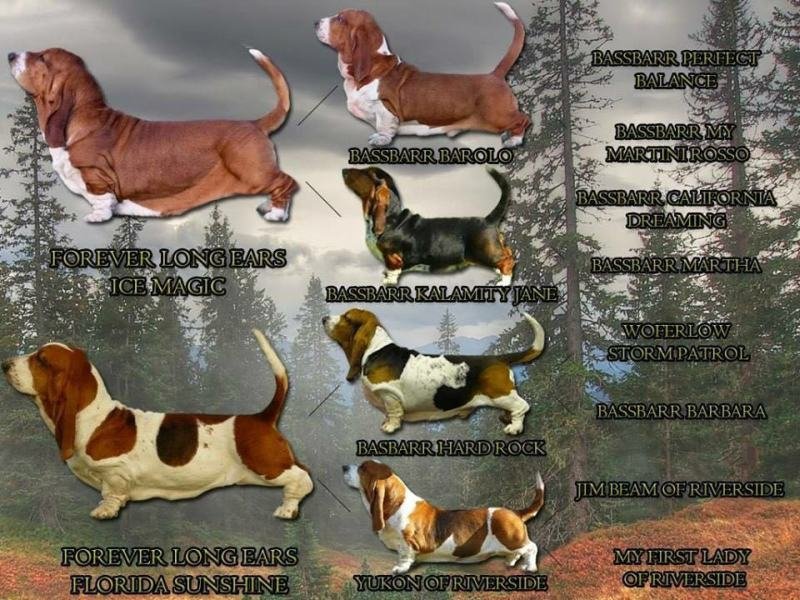 Photographs of Puppies
Posted on 5th June 2017
Female Puppy 1
Winters Hill's Yassie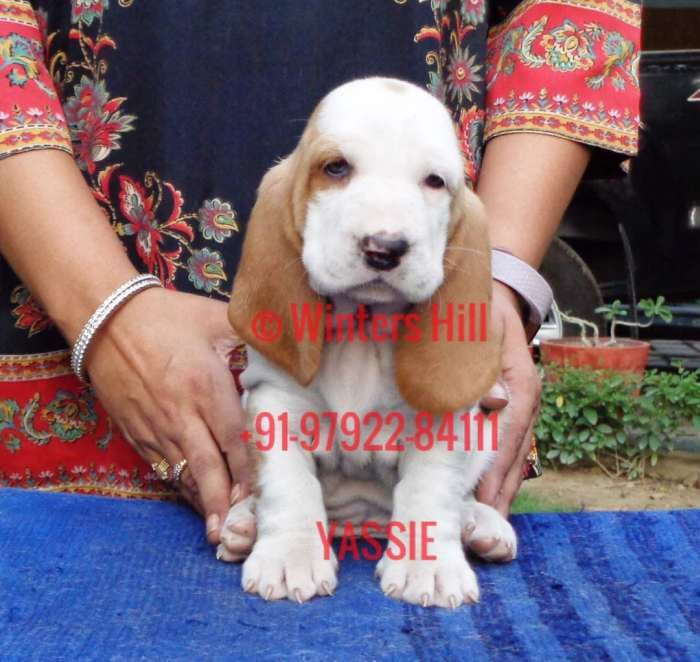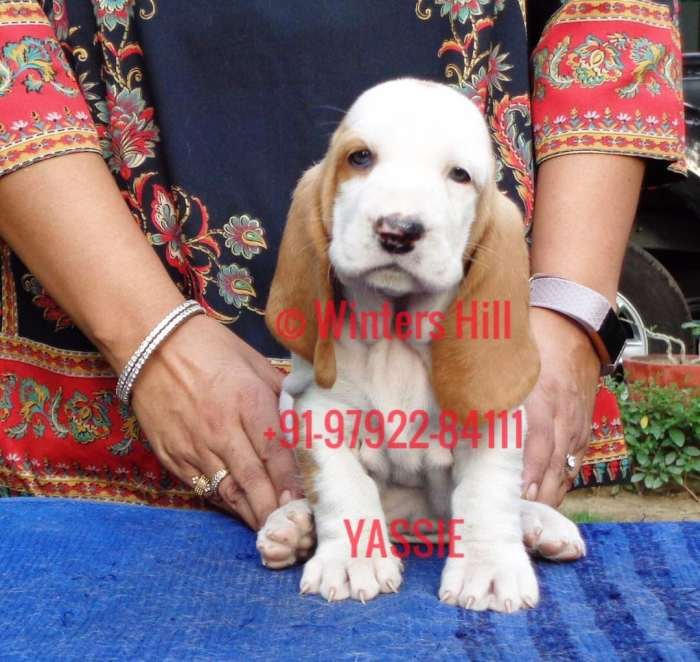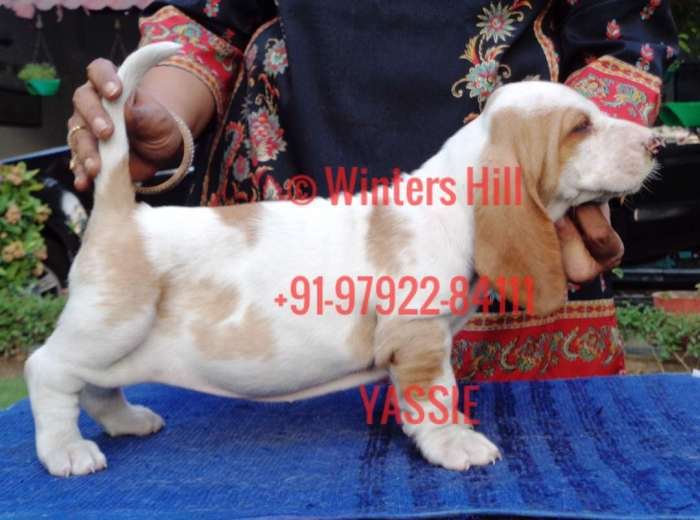 Female Puppy 2
Winters Hill's Yasaka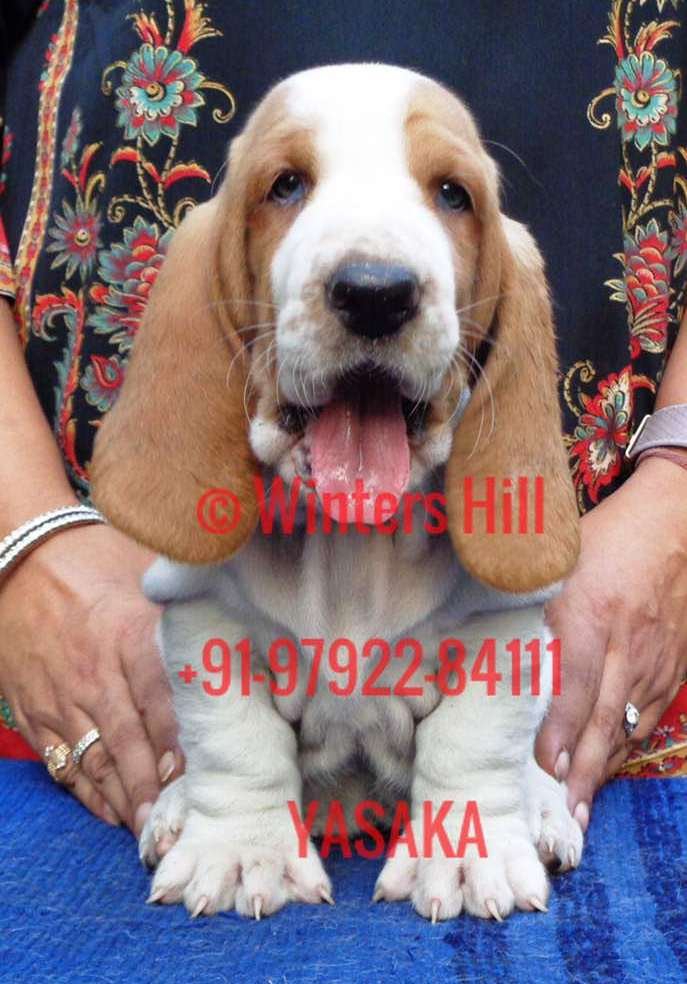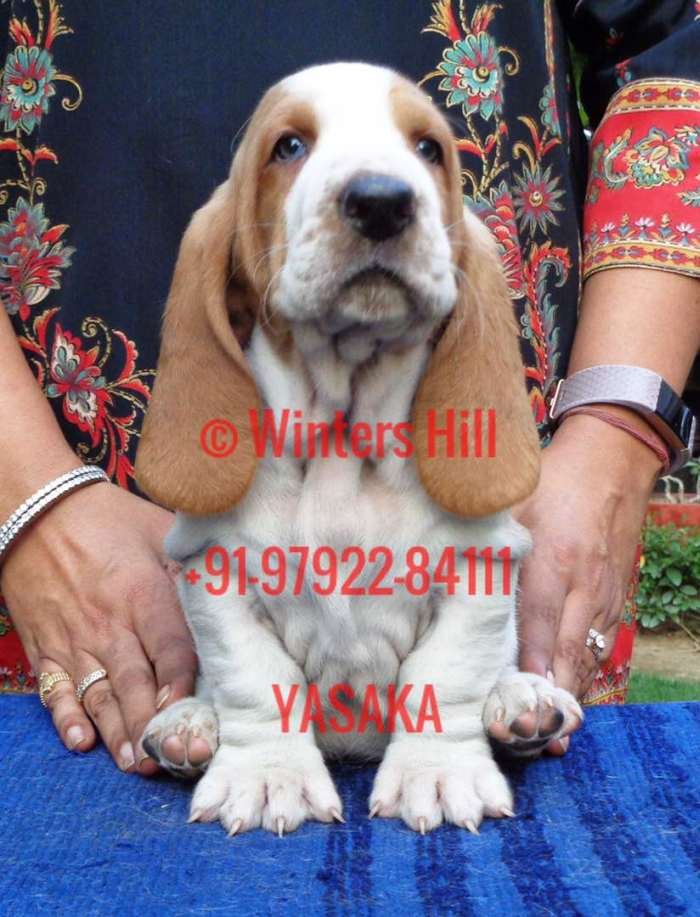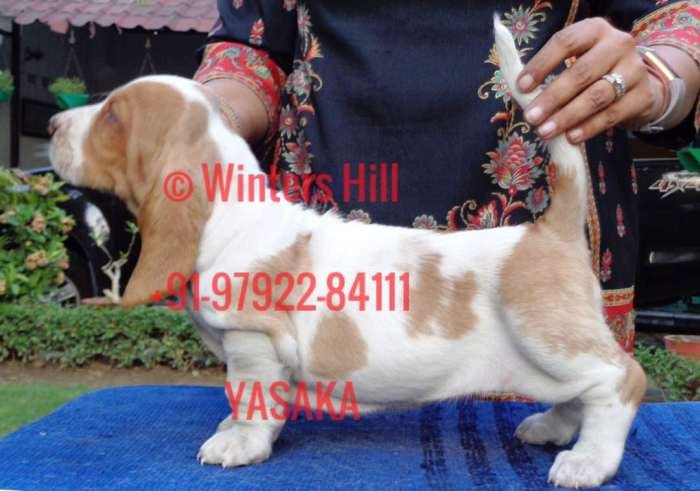 Male Puppy 1
Winters Hill's Yazz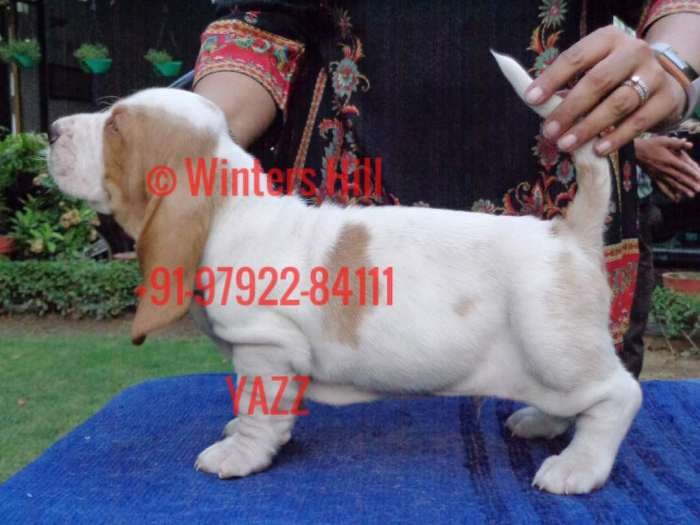 Male Puppy 2
Winters Hill's Yoda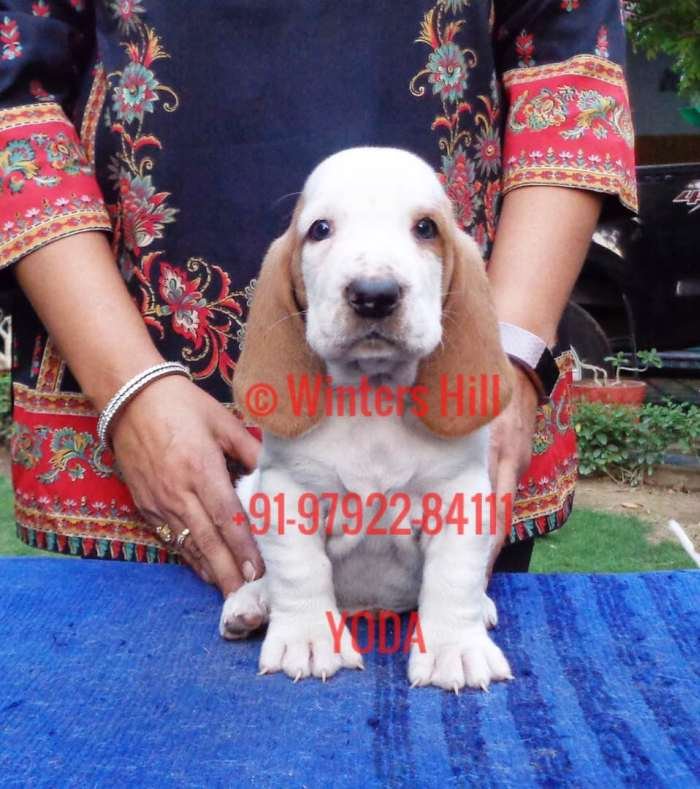 Male Puppy 3
Winters Hill's Yudi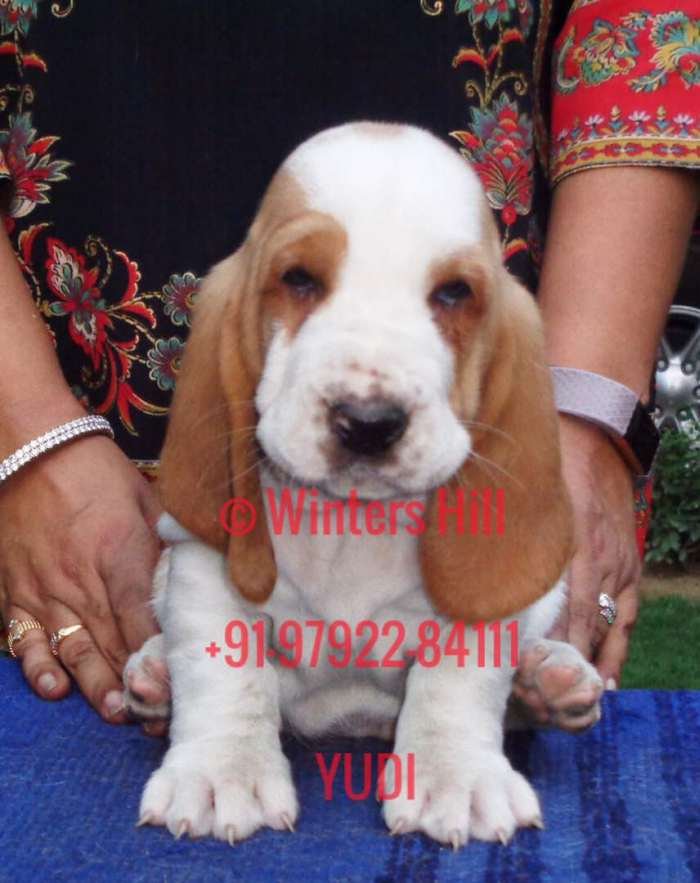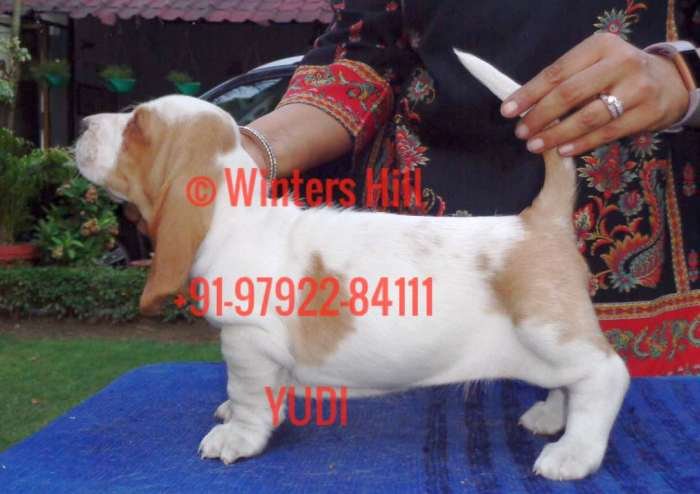 Male Puppy 4
Winters Hill's Yeti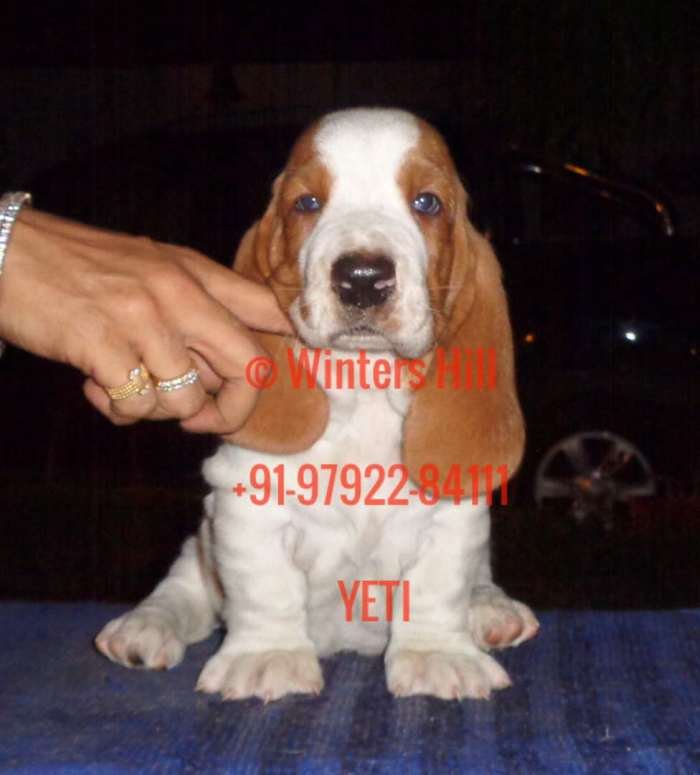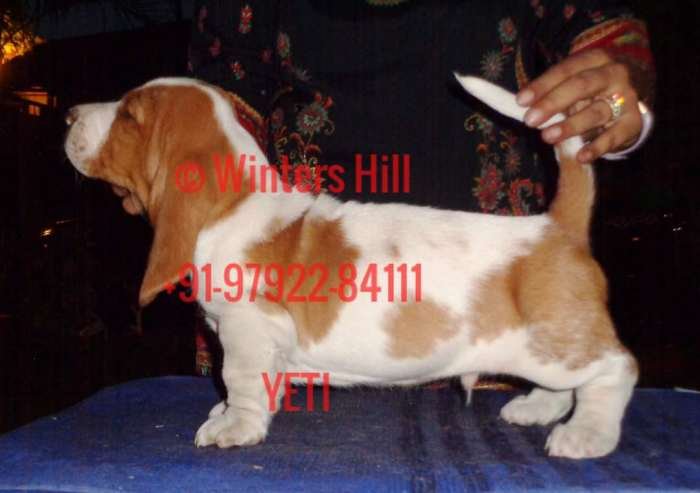 Puppy Pictures From Previous Litters
Veto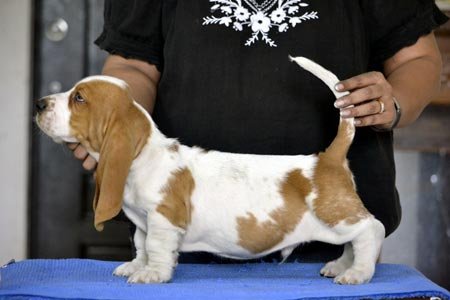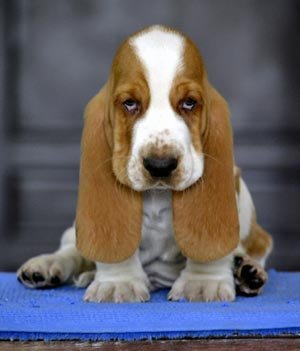 Victorious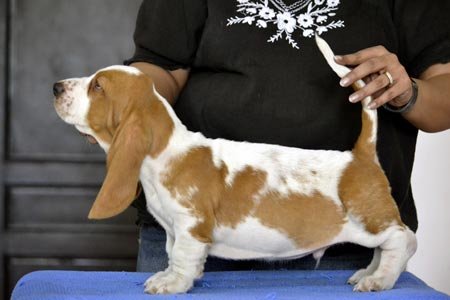 VIP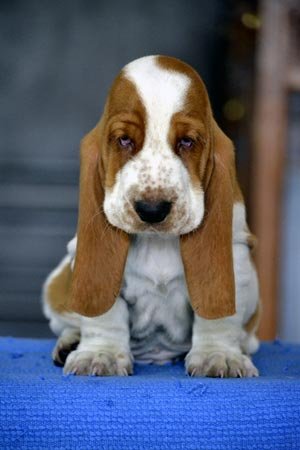 Advertisement Posted on 5th June 2017
Advertisement Updated on 6th June 2017