Litter Box of American Bully Puppies offered by Rohit Puru
Impressive American Bully Standard Female Puppies available for loving homes
ONLY FEMALE PUPPIES AVAILABLE
Coco as been mated with a solid American Bully XL male, very firm and gentle dog.
Coco is my American Bully female is an adorable, very affectionate and kid friendly pet, she is very popular in our locality for her calm temperament,

I h

ave raised her by keeping it cage free at home and trained her to be leash free on street.
It is a very gentle breed

;

at the same time firm with her guarding instincts.
Excellent breed to have within city homes for their maintenance

-

free coat, free of hair fall, combing of her very short hair is required once a while unless you
want to keep it smooth and shiny every day

-

it your choice to decide on the frequency of washing and combing.
Rohit Puru
(Bengaluru)
Phone: +91-9880243609
(Message or WhatsApp)
American Bully Puppies' Traits:

All 3 female puppies are very active, playful and alert,
Puppy 1 is a fast eater, responds to 'Sit' command for now
Puppy 2 eats at a medium pace and needs lot of attention and cuddling, it wants to hug you all the time
Puppy 3 is a slow eater, very gentle, obeys command quickly, responds to 'Sit', 'Stay' and 'No'.
Rohit Puru
(Bengaluru)
Phone: +91-9880243609
(Message or WhatsApp)
Please Note: The American Bully Breed is not registered with Kennel Club of India
Photograph of Sire
Photographs of Dam
Photographs of FEMALE Puppies
Posted on 16th May 2021
Female Puppy 1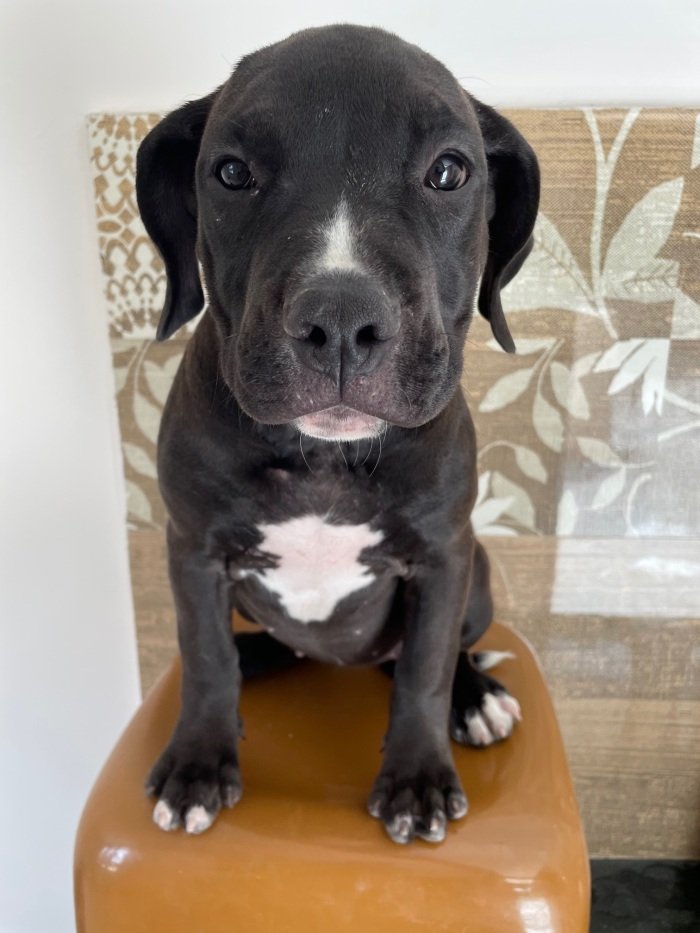 Female Puppy 2
Female Puppy 3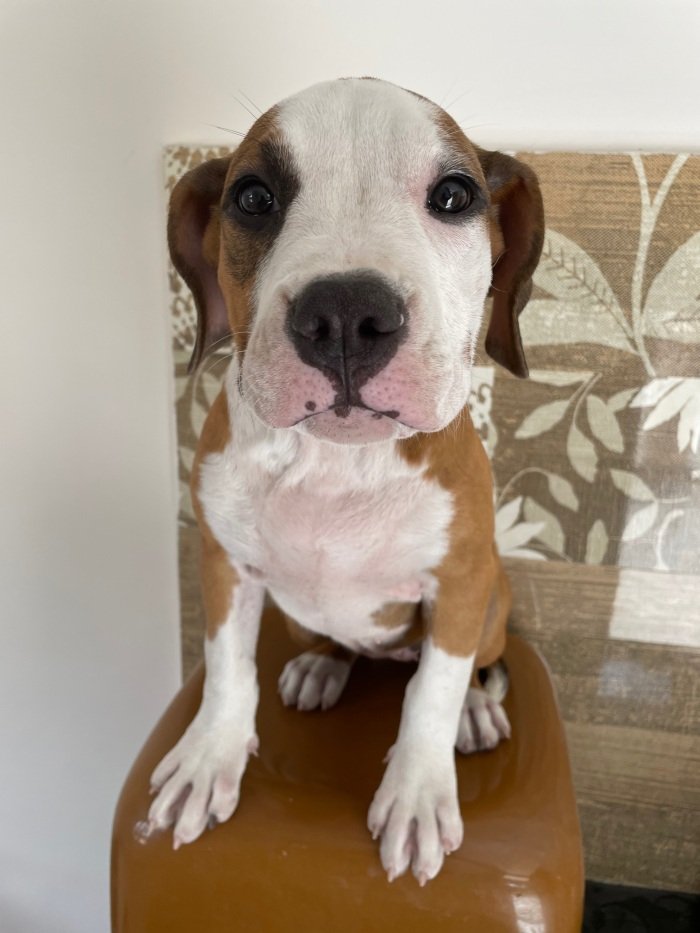 Feeding Time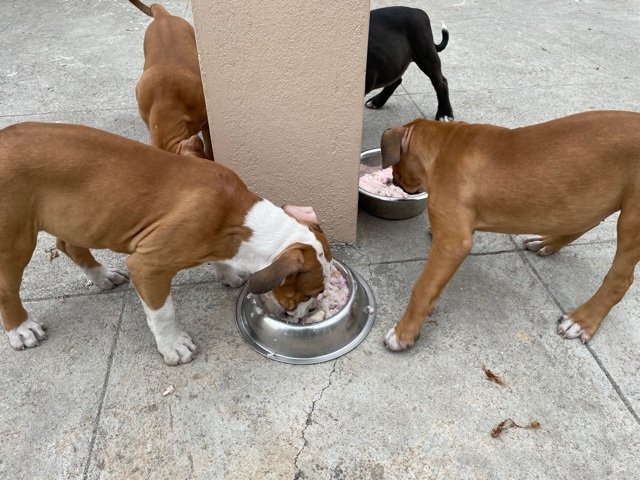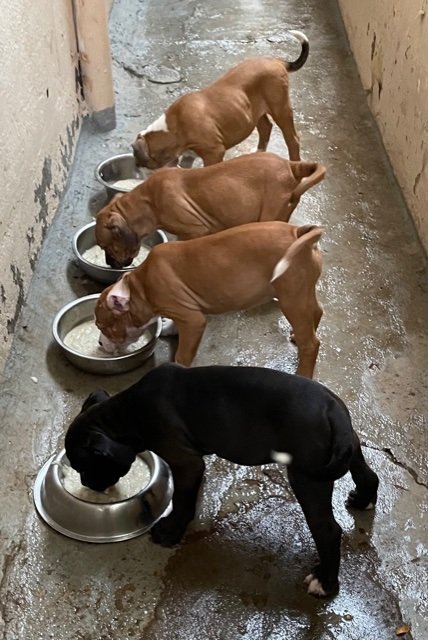 Feed Details
Puppies are fed with:
N

&

D dry kibb

les

with curd one time in the morning
Chicken

/

Liver

/

Heart

/

Mutton with rice cooked and mixed is fed in the evening
N

&

D dry kibb

les

with cur

d

in the night
Fresh water all the time
Vaccination Details
All vaccinations completed:
Vangaurd Plus 5 LA
Nobivac LEPTO
Nobivac DHPPI
Anti-Rabies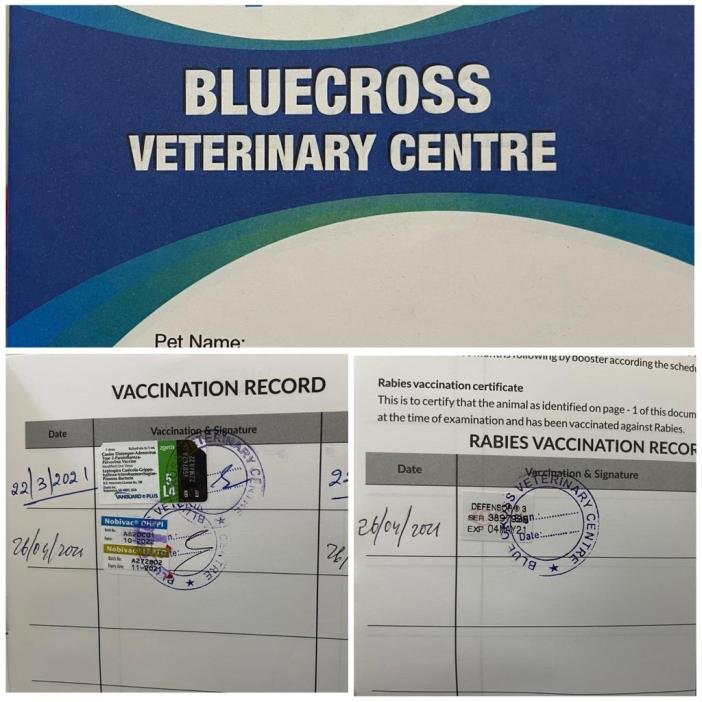 Medication
Provical Calcium Syrup daily 2.5 ml
Advance Skin care daily 2.5 ml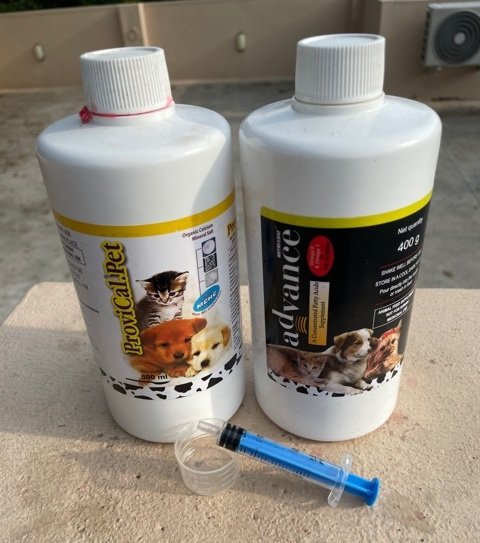 Rohit Puru
(Bengaluru)
Phone: +91-9880243609
(Message or WhatsApp)
Advertisement Posted on 16th May 2021