Litter Box of Whippet Puppies from Fiero Kennels - Prabhu
Fiero Kennel Presents a Classy Litter of Show Prospect Whippet Puppies
Born to Indian Champion Parents
Sire: Ind.Ch. Multiple Lin Up winner, The Wones Striking Boy
(Son of Indian Grand Champion, Multi Line-Up Winner, The Wones Test Tube)
Dam: Ind.Ch. Fiero's Chanji Pepper Dine (Daughter of Aslan Indigo Girl, Australia)
The Whippet is an Ideal Companion for the Family.
It's compact size makes it good for Apartment Life.
They are gentle with children.
Puppies are De-wormed and Vaccinated as per schedule.
They are ready to go to their new loving homes.
Transport to locations could be arranged after discussion, depending on pandemic restrictions.
Scroll Down to See Photographs of Puppies, Parents
Contact:
Mr. Prabhu: +91-9791242111
(Chennai, Tamilnadu)
(WhatsApp and phone call)
Photograph of Puppy
Posted on 9th April 2022
Photograph of Puppy
Posted on 29th March 2022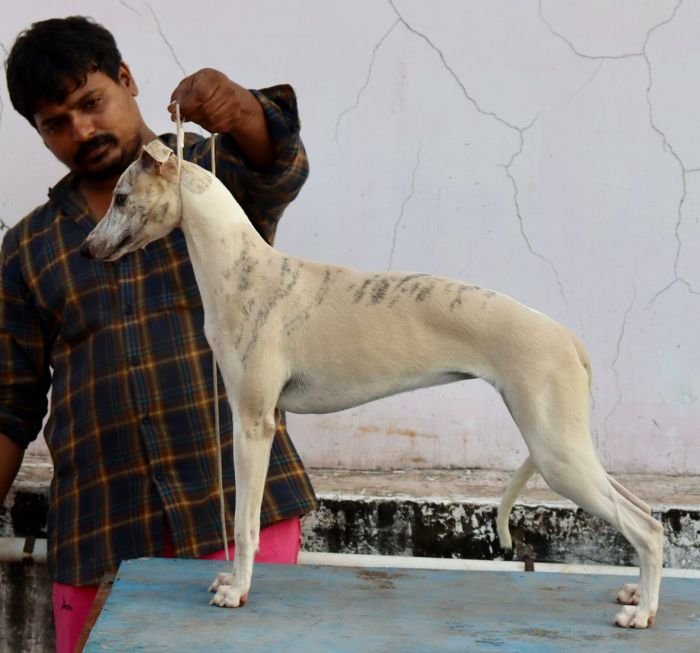 Photograph of Puppy
Posted on 21st February 2022
Photograph of Puppy
Posted on 10th January 2022
Photographs of Puppies
Posted on 29th December 2021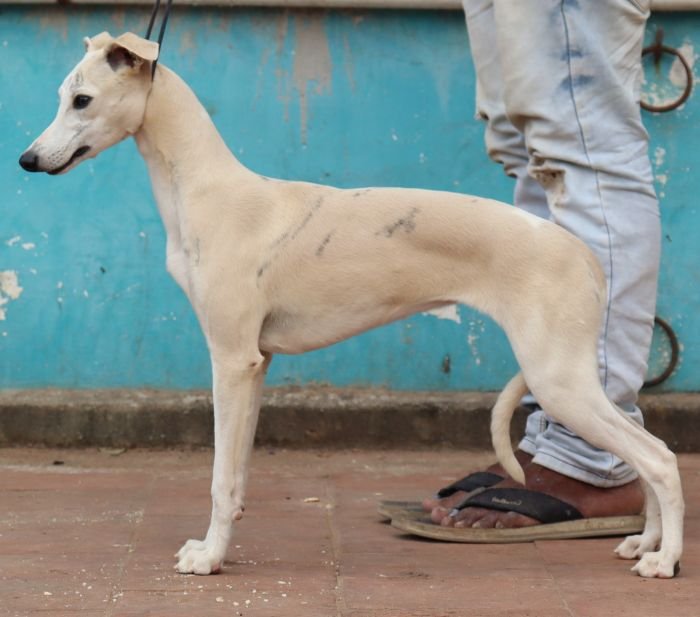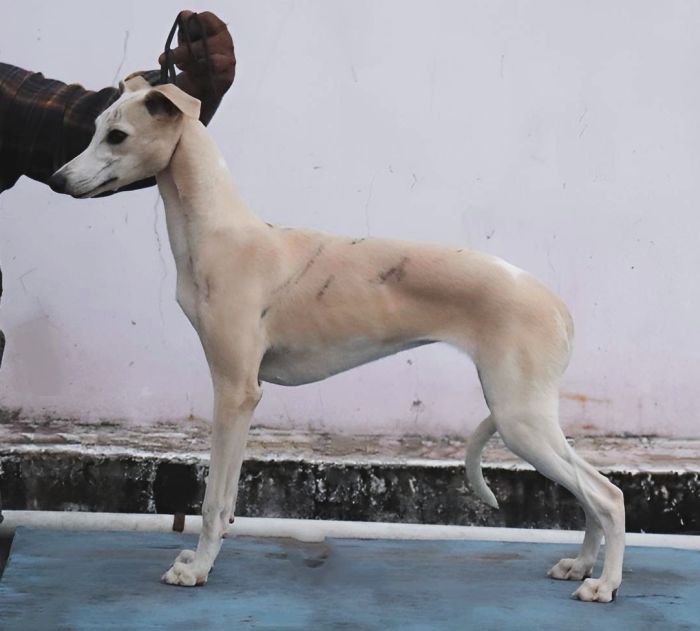 Photographs of Puppies
Posted on 17th December 2021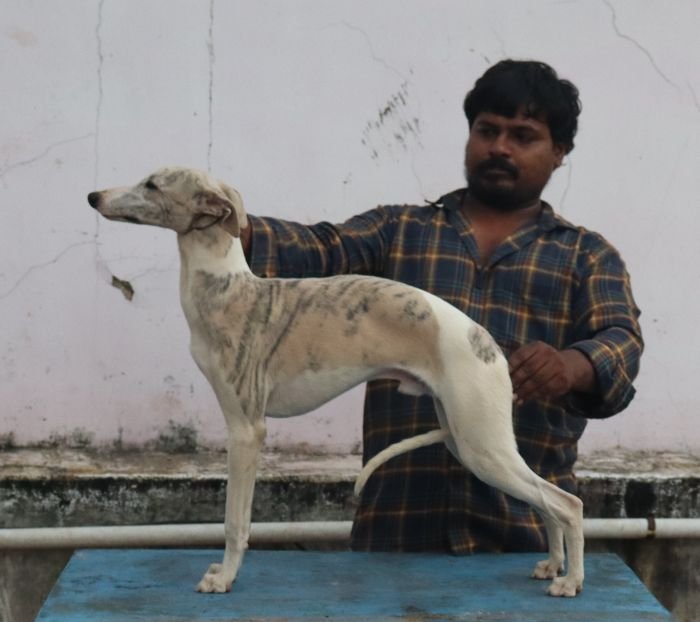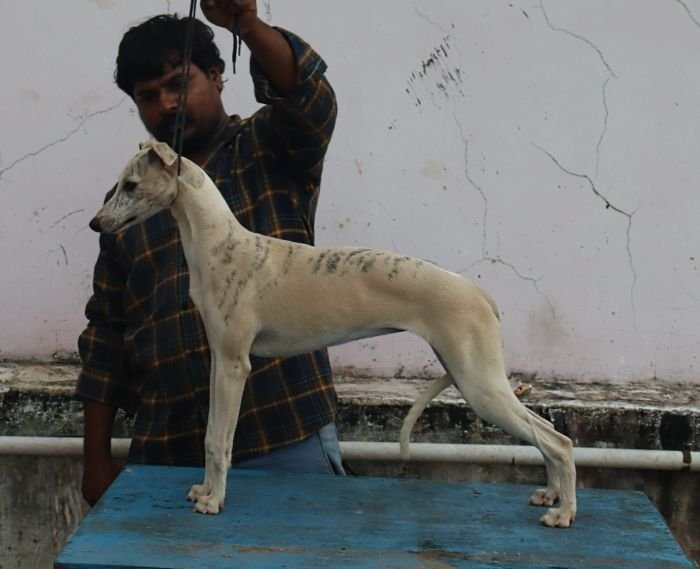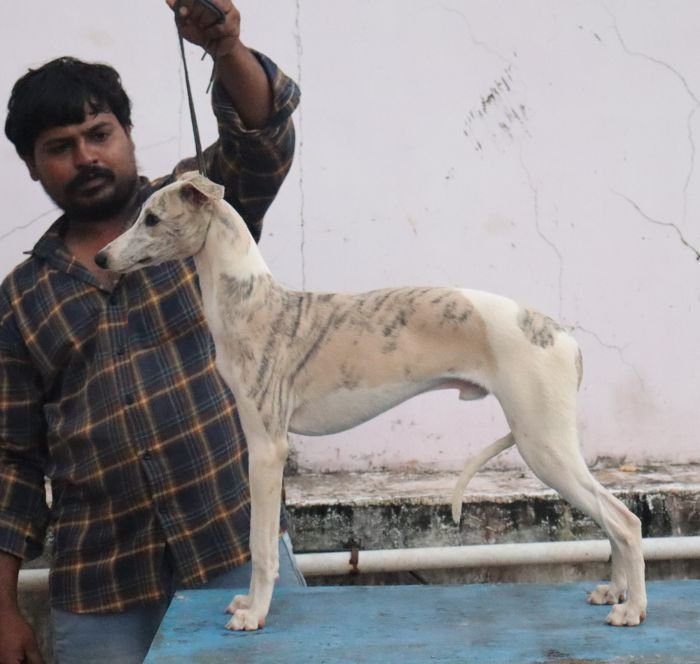 Photograph of Pupp

y


Posted on

27th August

2021
Photographs of Puppies
Posted on

2

3

rd August

2021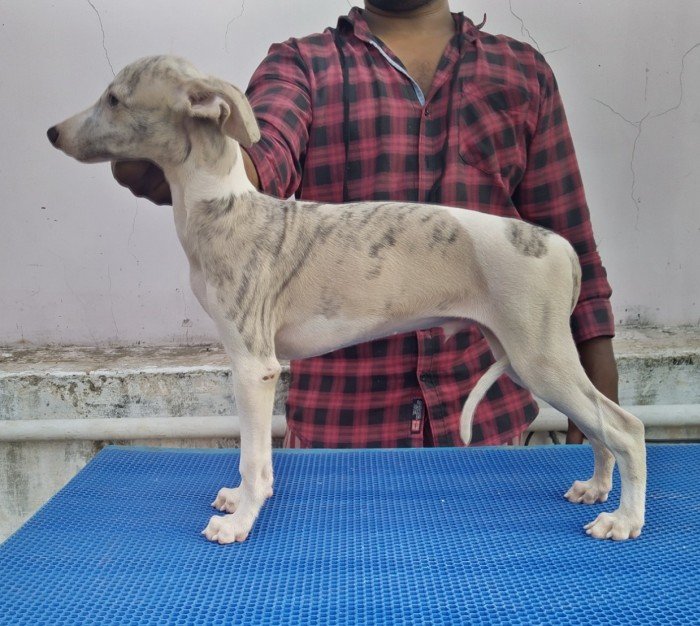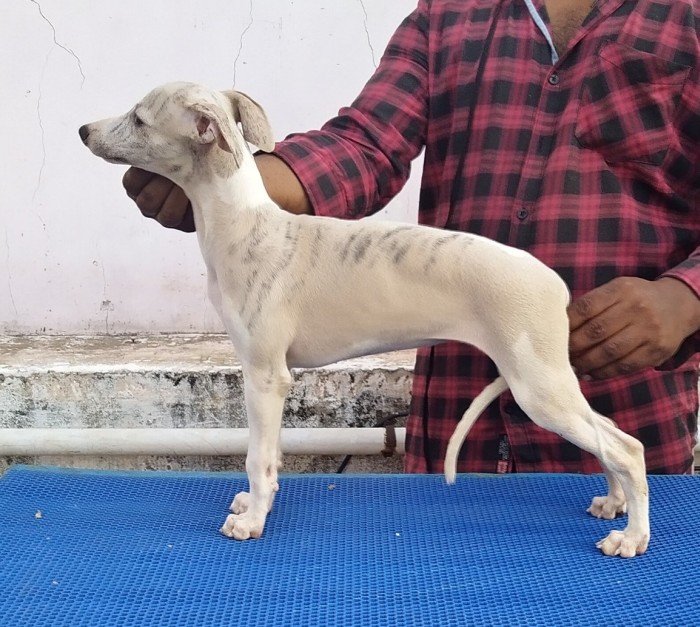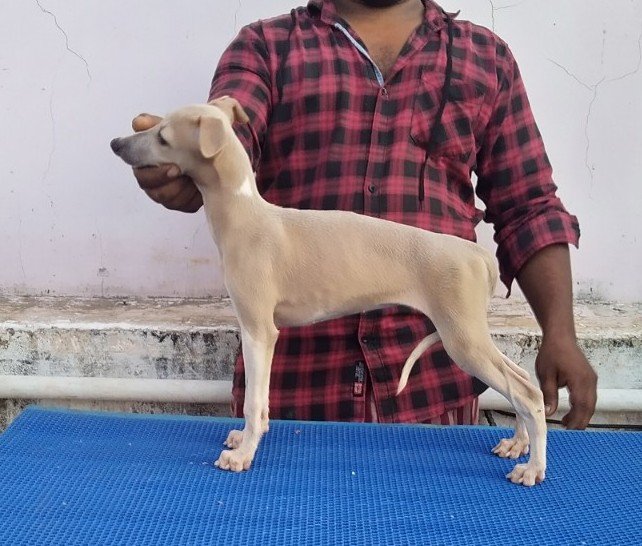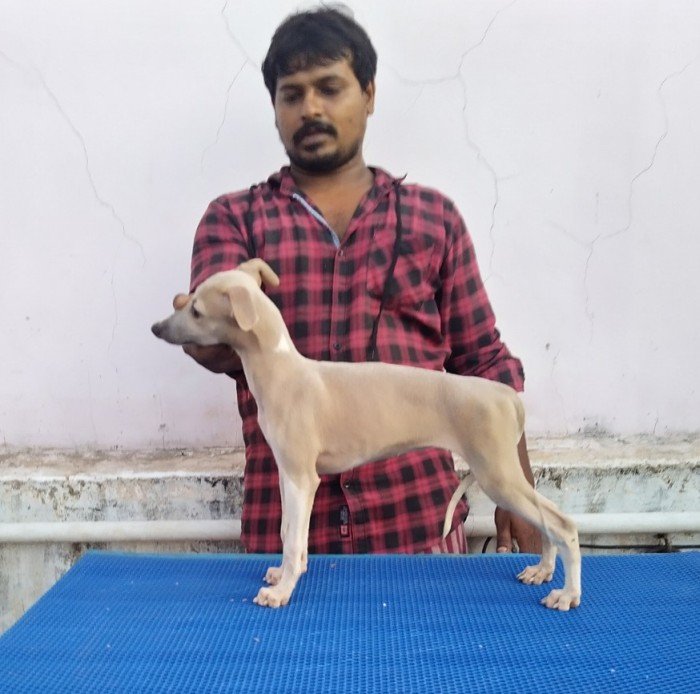 Photographs of Sire
Ind.Ch. Multiple Lin Up winner, The Wones Striking Boy
(Son of Indian Grand Champion, Multi Line-Up Winner, The Wones Test Tube)
Photographs of Dam
Ind.Ch. Fiero's Chanji Pepper Dine
(Daughter of Aslan Indigo Girl, Australia)
Photographs of Puppies
Posted on 3

rd August

2021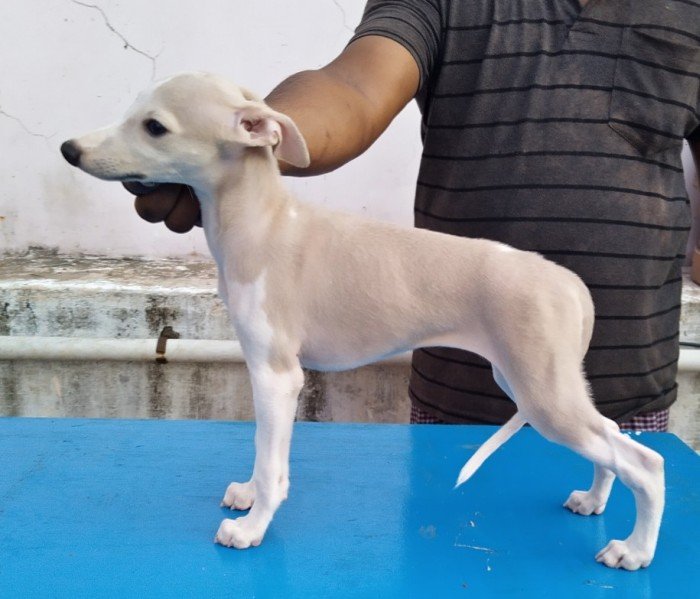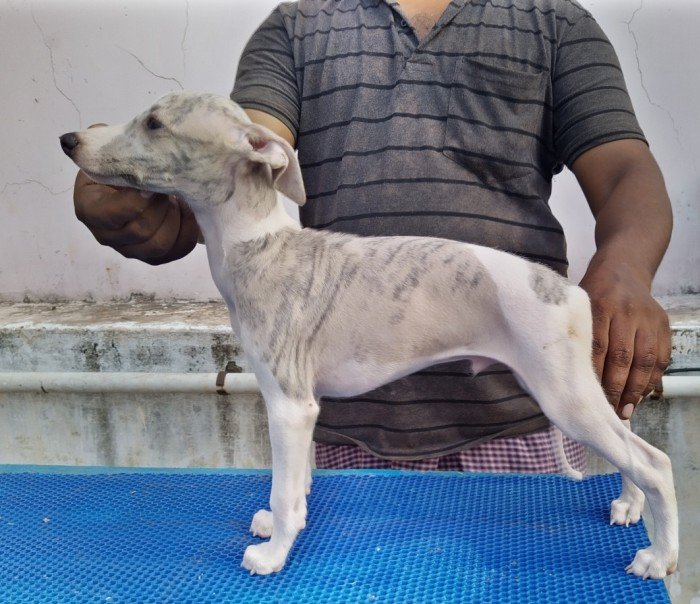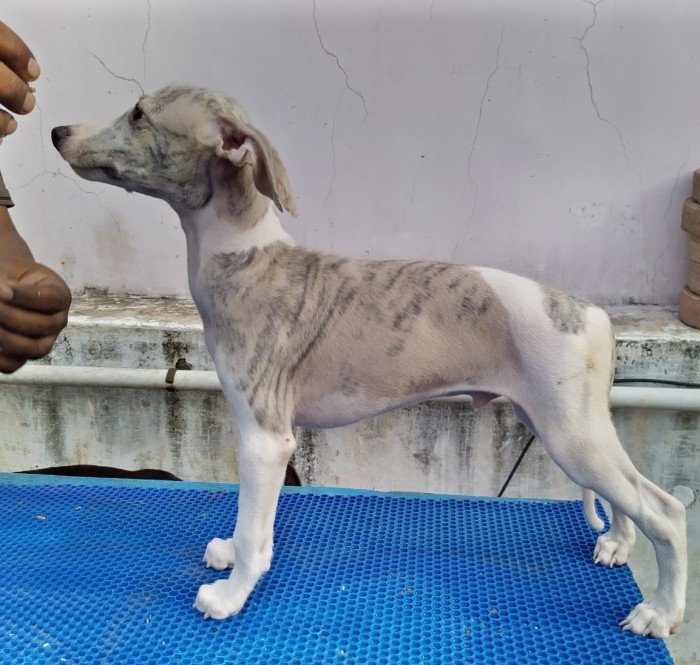 Photographs of Puppies
Posted on 31st July 2021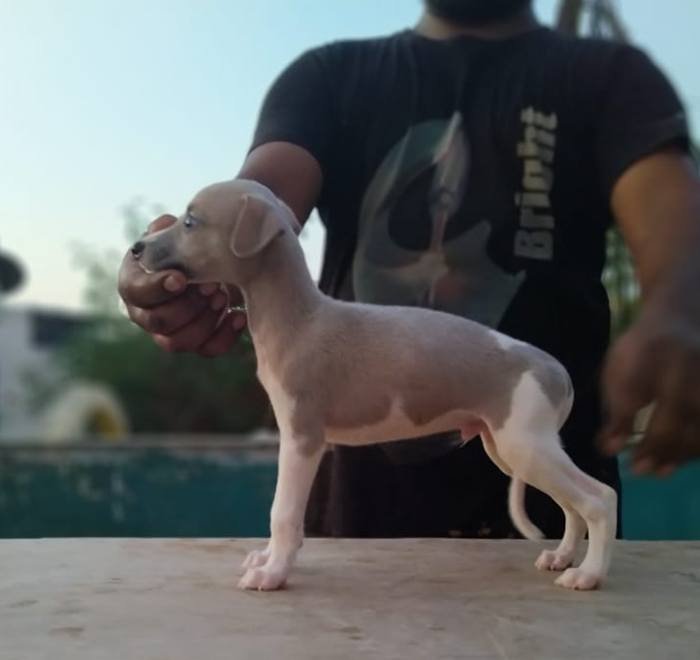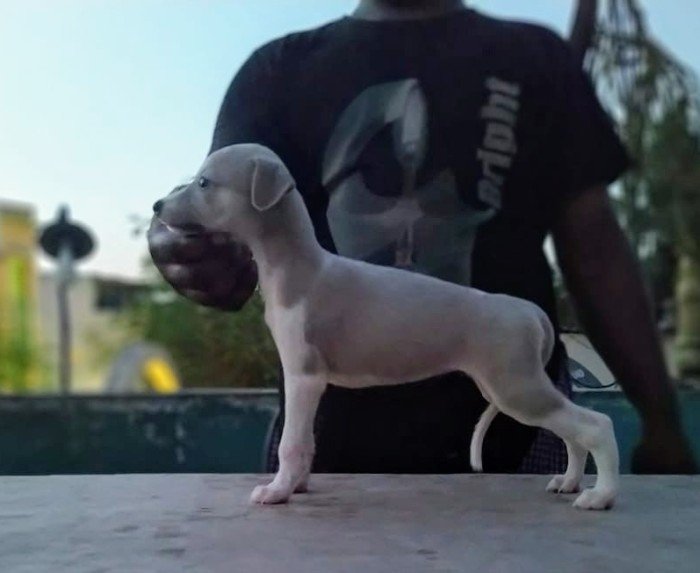 Contact:
Mr. Prabhu
+91-9791242111
(Chennai, Tamilnadu)
(WhatsApp and phone call)
Advertisement Posted on 31st July 2021

Advertisement Updated on
9th April

2022