Litter Box of St. Bernards from Sheruland Saints
Sheruland Saints

Announces their New Litter of Saint Bernard Puppies from

Indian Champion Parents:

Ch.Mairaz Drogo
X
Ch.Julie The Horse of Sheruland.

Parents are also Multi BOB and Line Up Winners.

For More Information
Contact:
+91-92046-52370, +91-98520-39774
Video Of Puppies Going For A Swim
Video player will load shortly...
Scroll Down to see Photographs of Sire, Dam Puppies and Detailed Pedigree
Out For A Swim!
Photographs of Puppies
Posted on 7th March 2018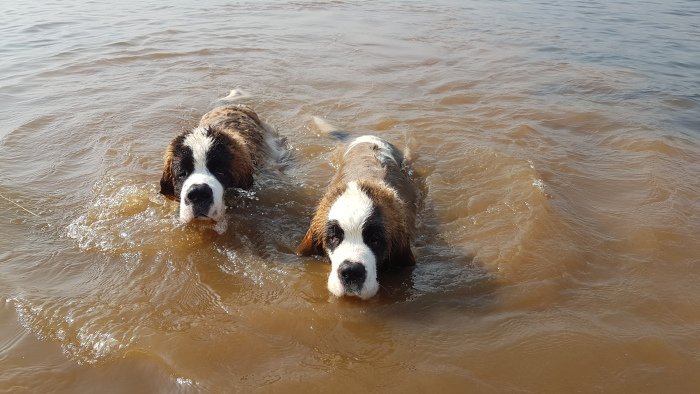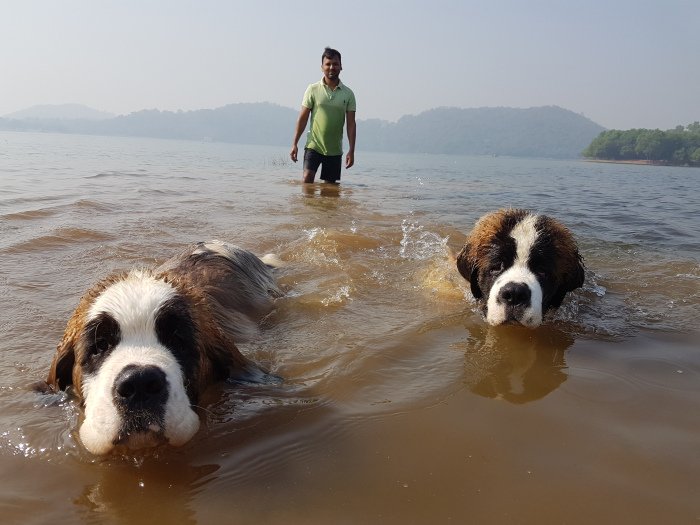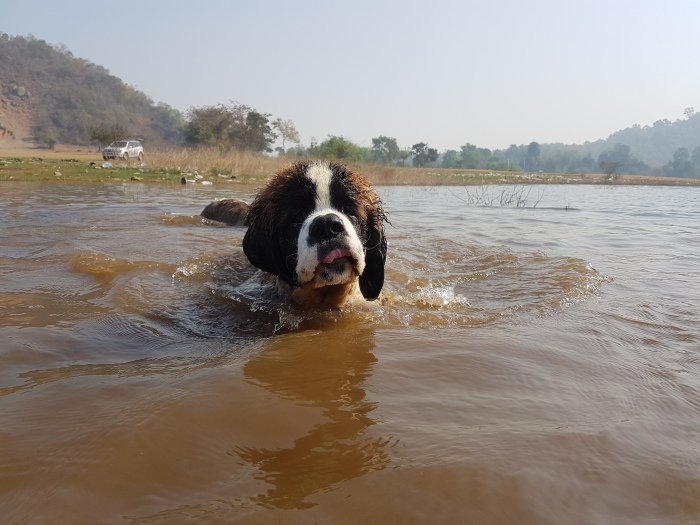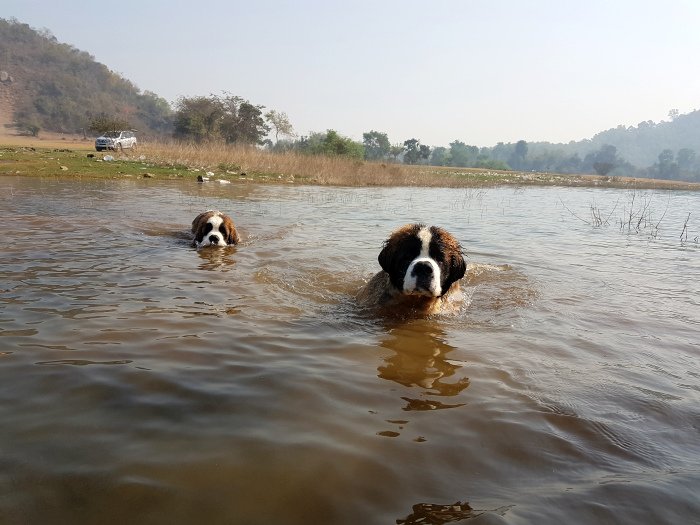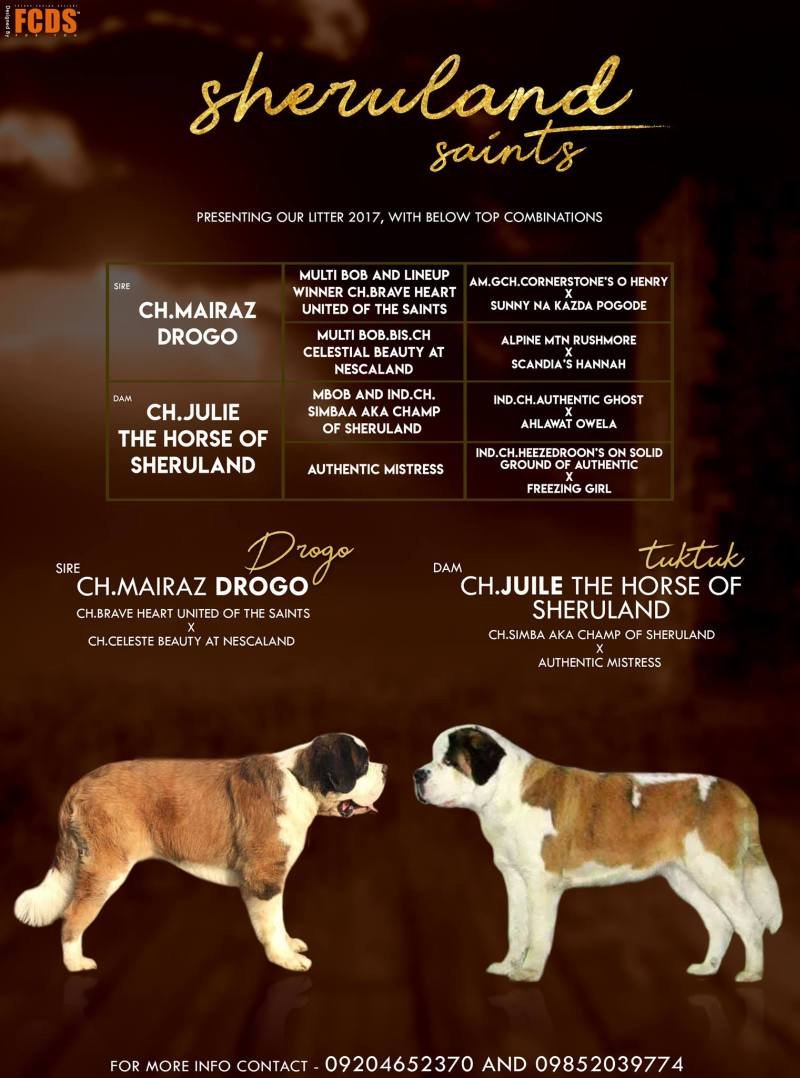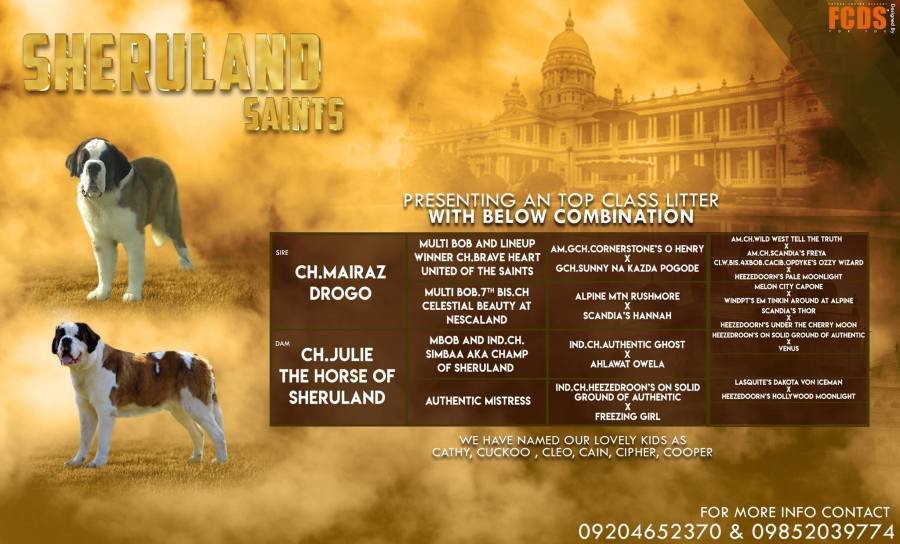 Photographs of Puppies
Posted on 3rd February 2018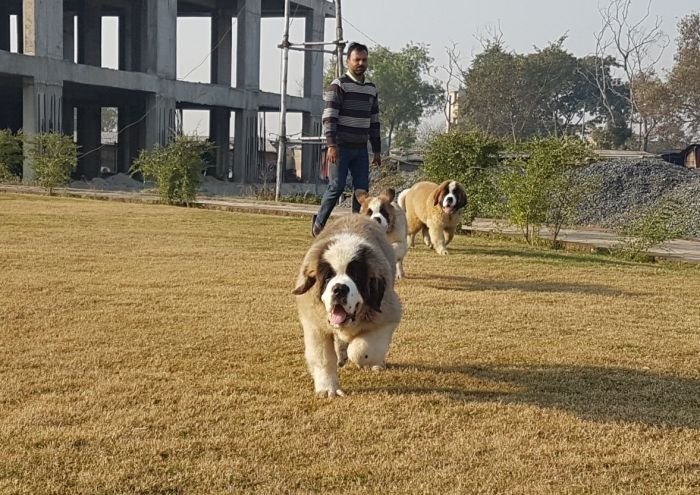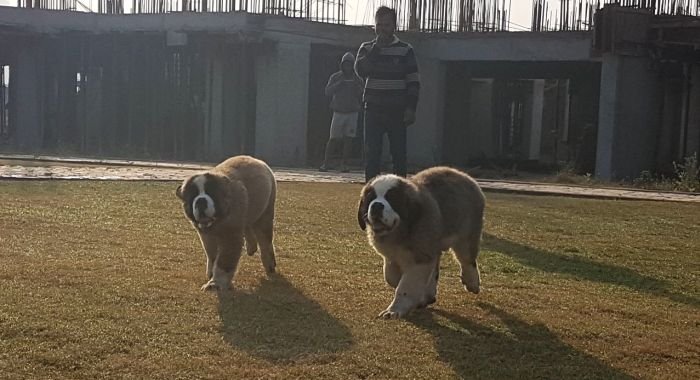 Photographs of Puppies
Posted on 28th December 2017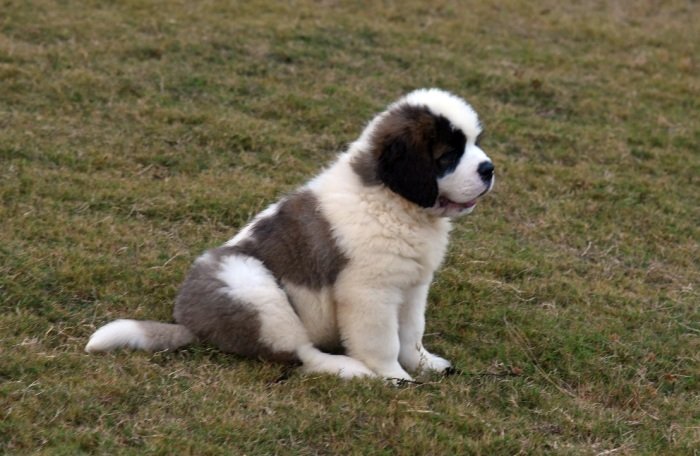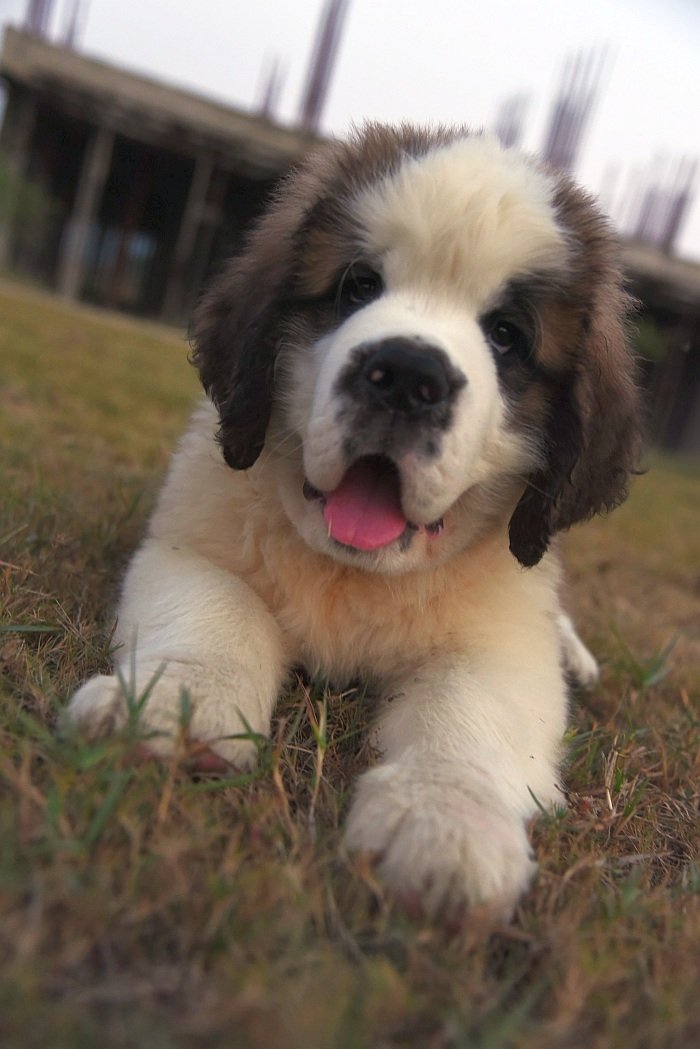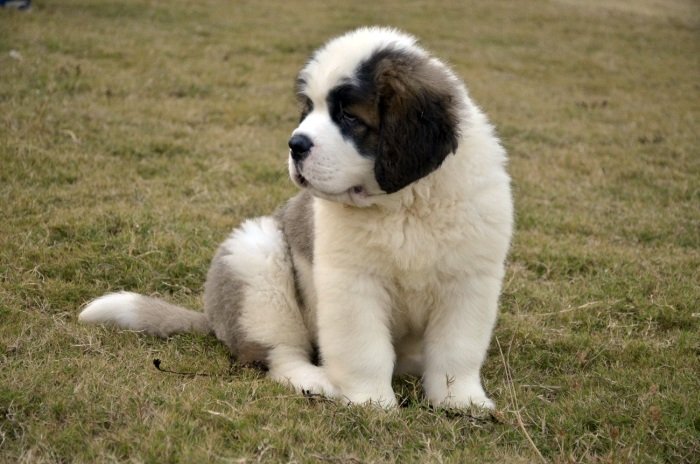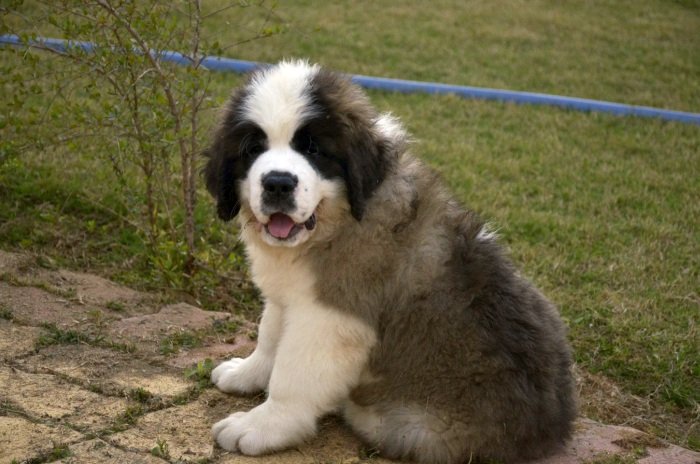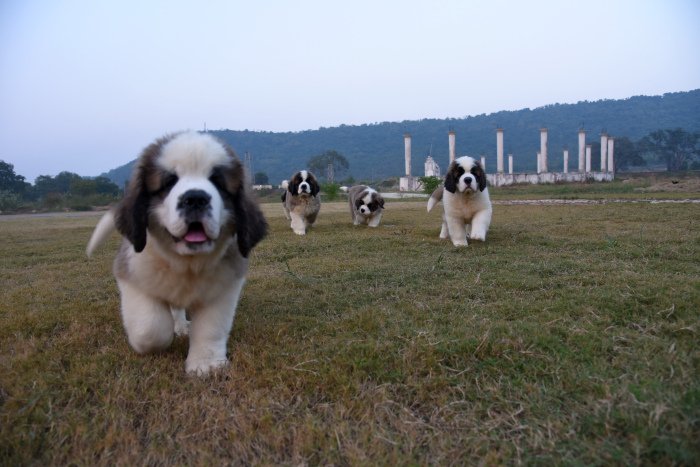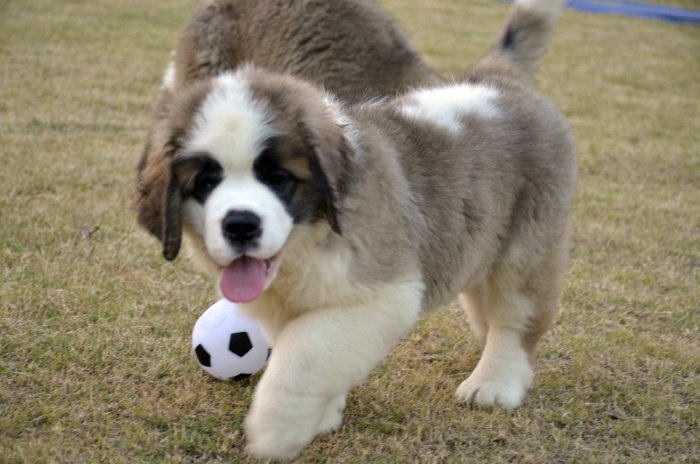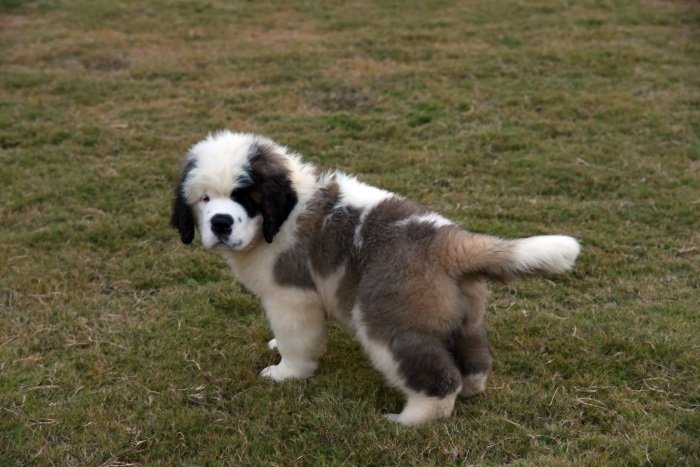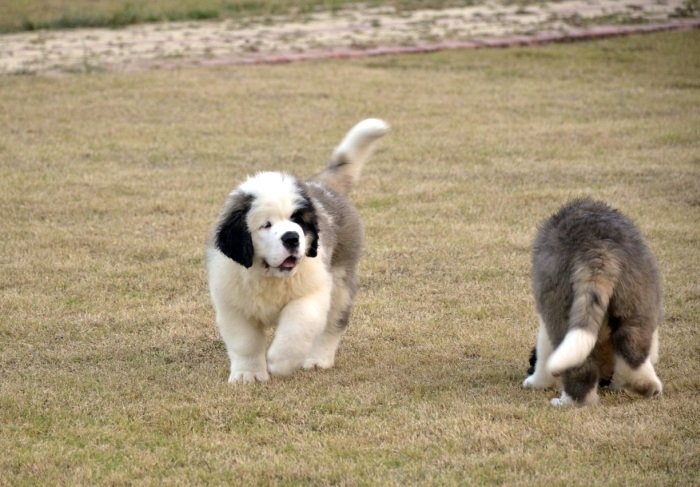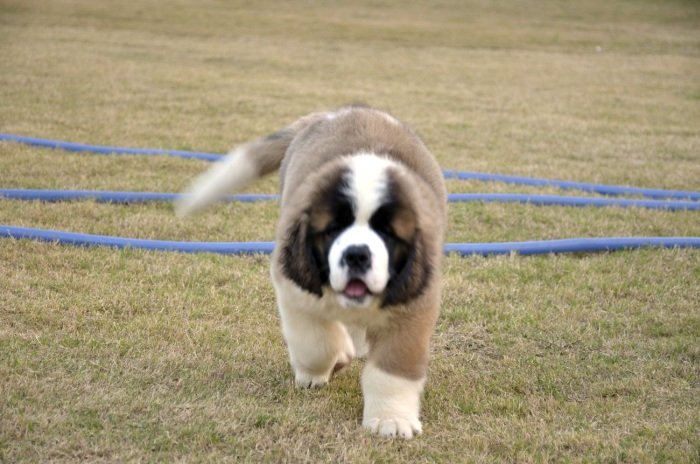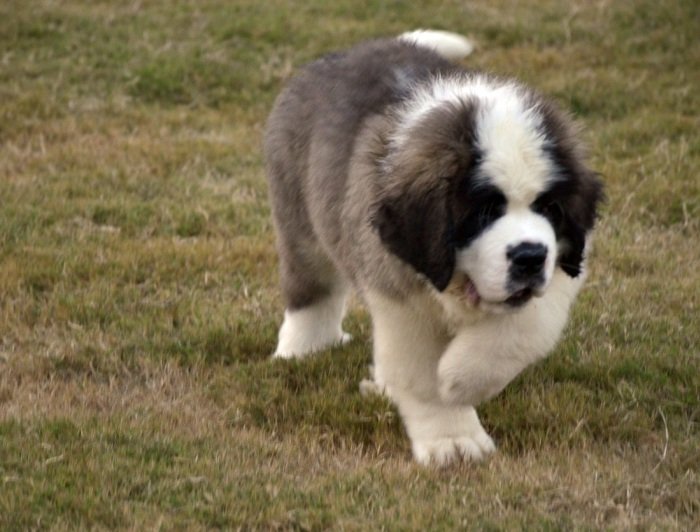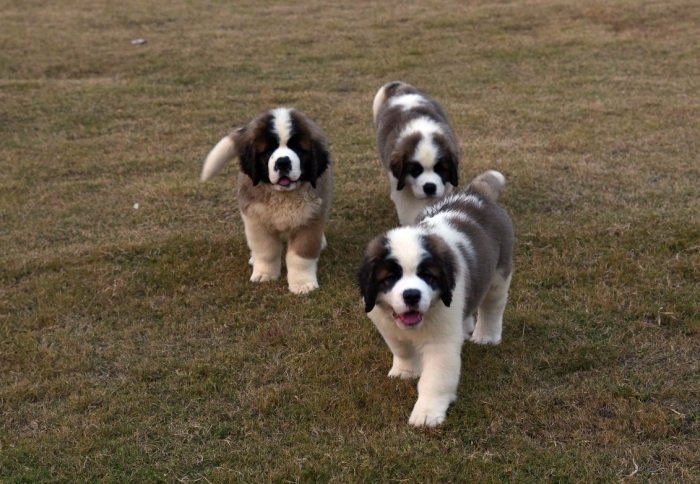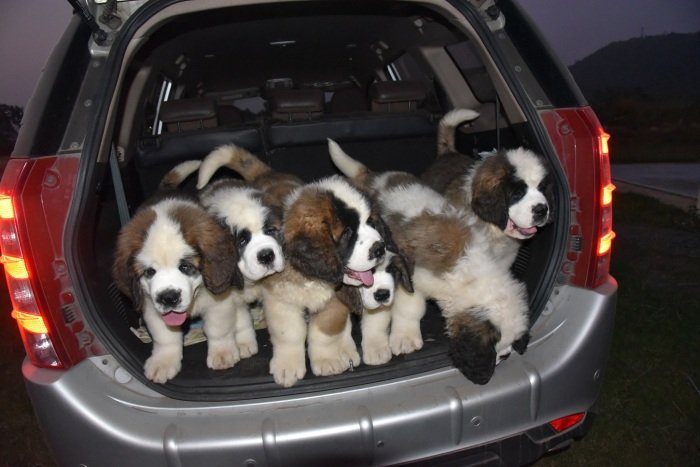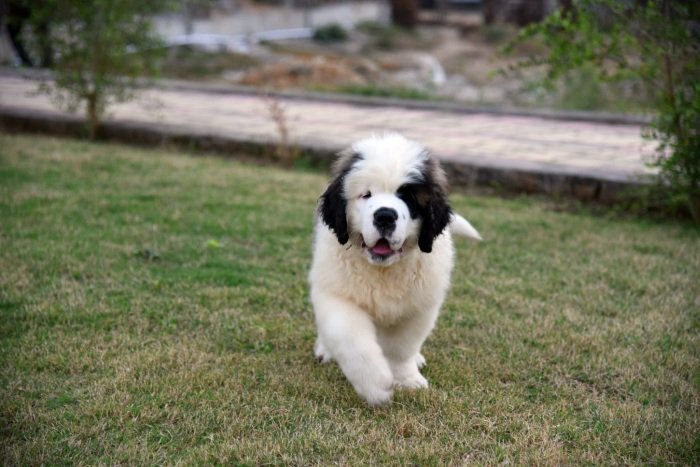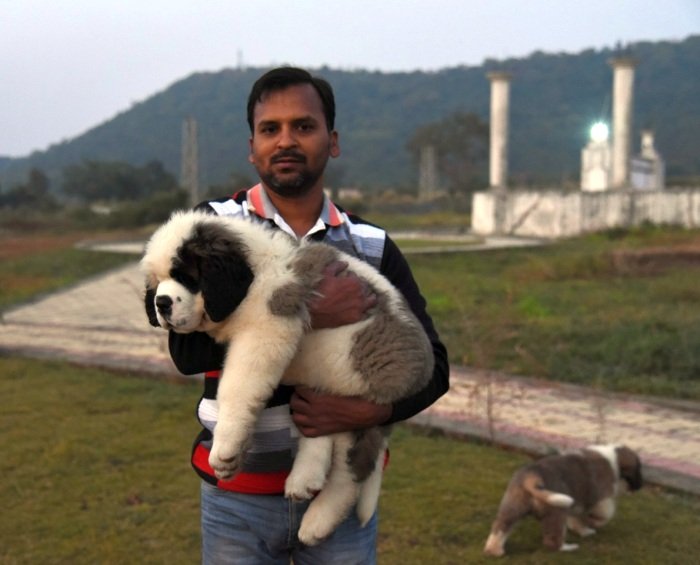 Photograph of Sire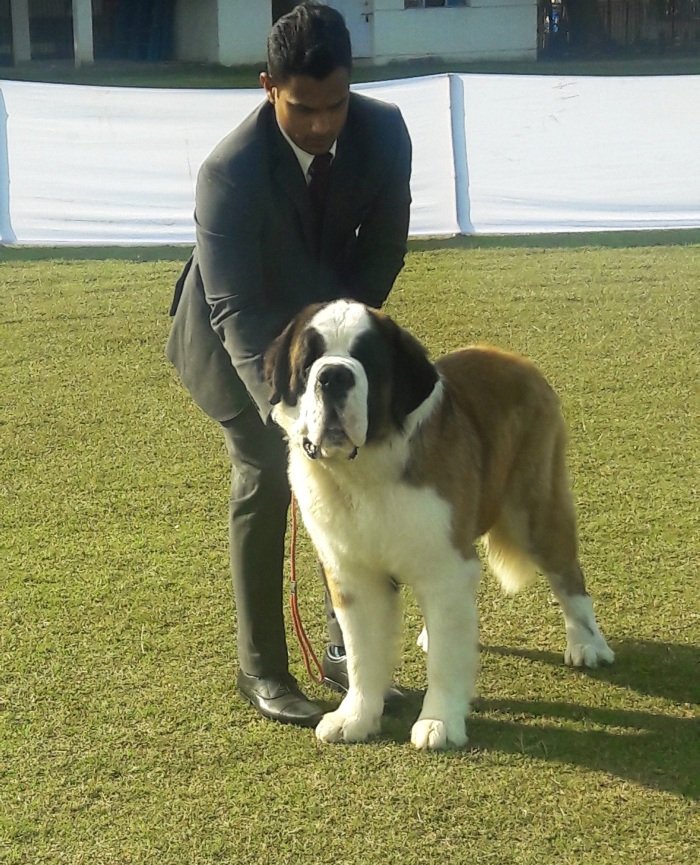 Photograph of Dam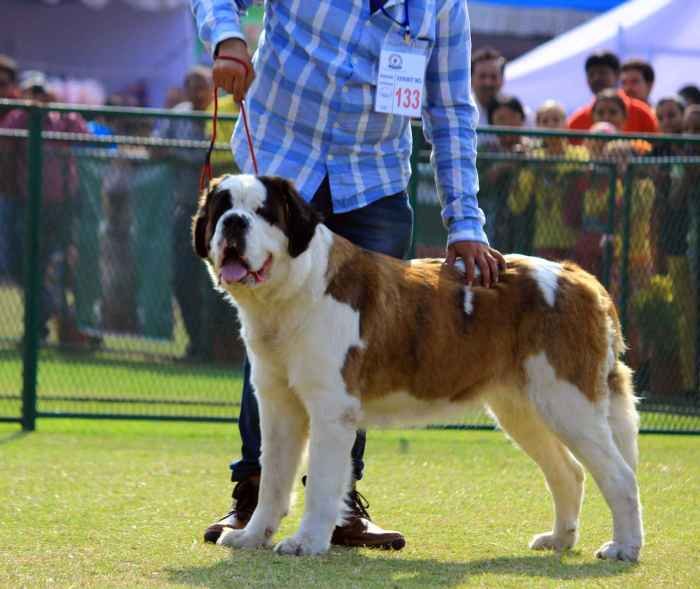 Paternal Grand Sire
Paternal Grand Dam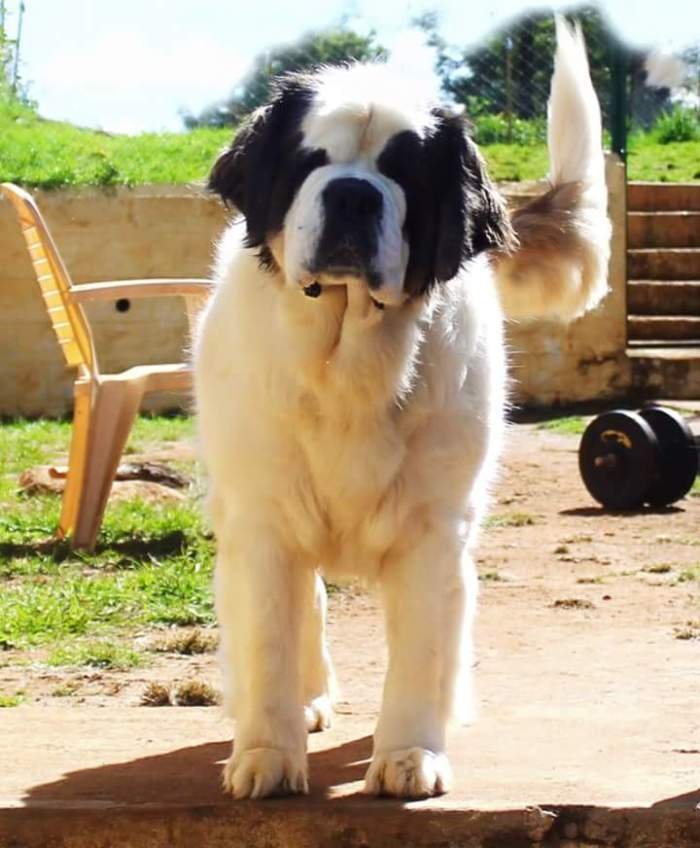 Great Grand Sire
Great Grand Dam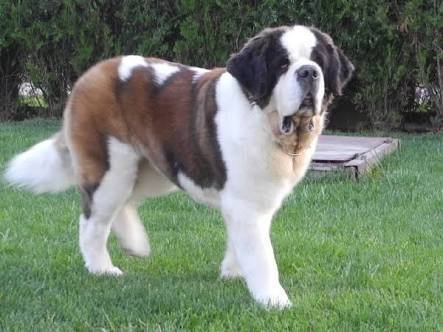 Contact:
+91-92046-52370, +91-98520-39774
Lifestyle of Our Saints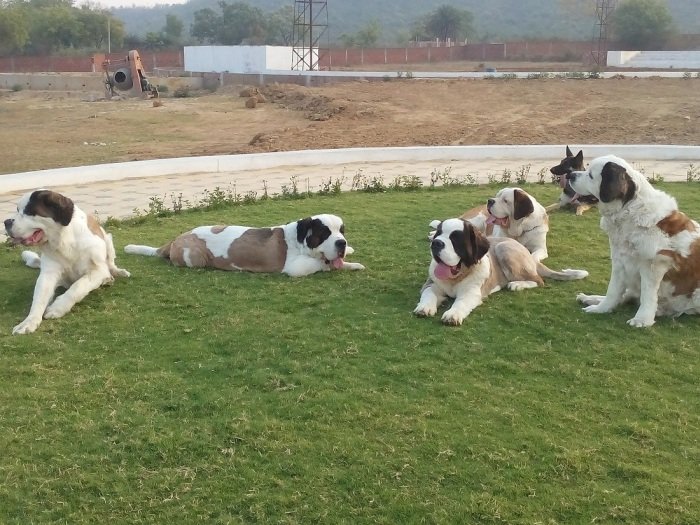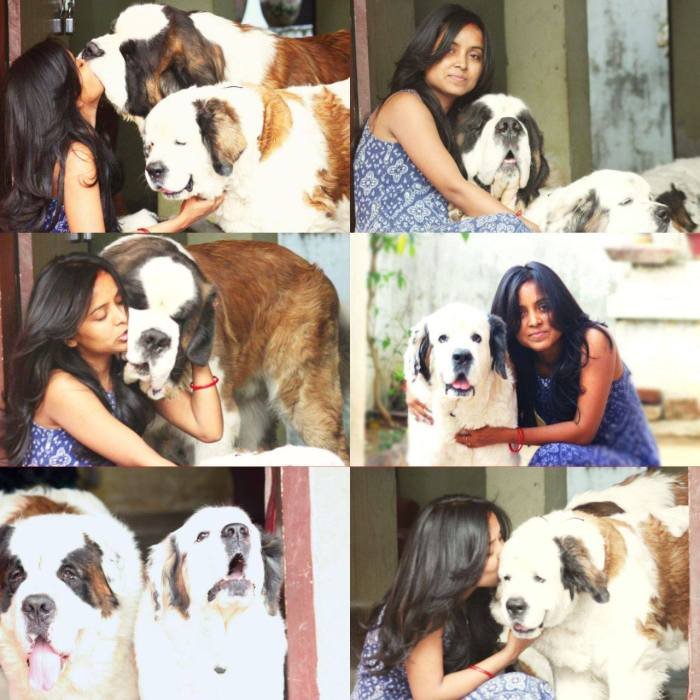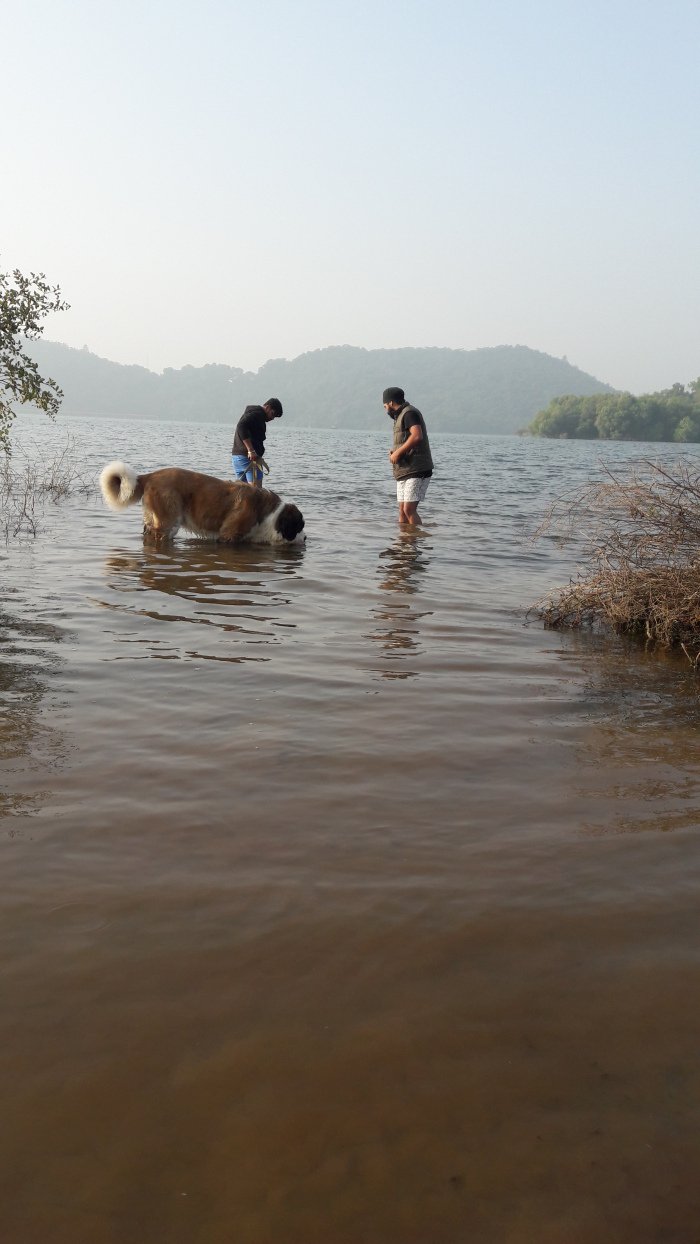 Contact:
+91-92046-52370, +91-98520-39774
Advertisement Posted on 6th December 2017
Advertisement Updated on 9th March 2018