Pit Bull Terrier Puppies From Mr. Ragavendran

Great temperment, strong muscular features, very affectionate, Pitbulls are legendary warriors and yet our dogs are not ferocious, very playfull & loveable character with high energy level.

They have good hunting instincts. These pitbulls are from pure

A

merican bloodline.

Sire

'

s parents are from

A

merican pitbull club of Tieraite kennels.
The dam's bloodline is German import - Sparks daughter.

Both male and female puppies available.
Colours: Brindle, Honey with white marking, Pure honey, White with small brown patch.

Rap Haisean (SIRE) is a proven white puppy producer with extrodinary head, bone & muscle.

Contact:
Ragavendran
Phone: +91-9787317607, 9715937777,
email: raghu_shotgun@yahoo.co.in
Coimbatore-38, Tamilnadu.


Puppy Pictures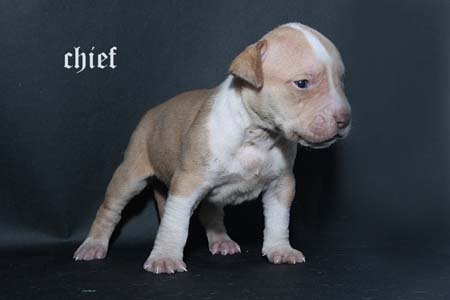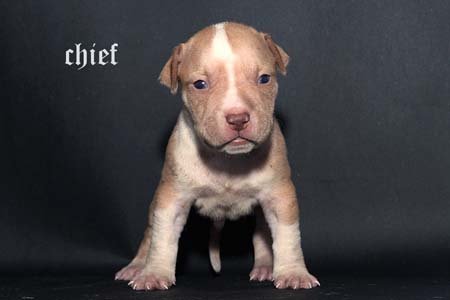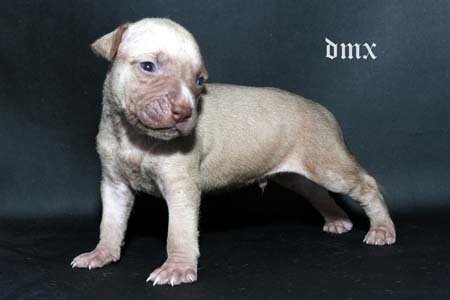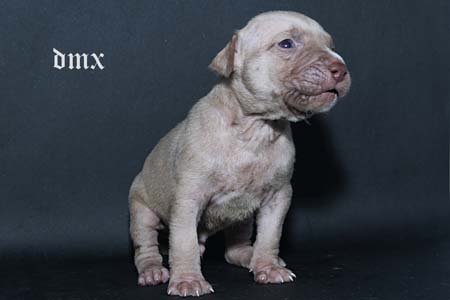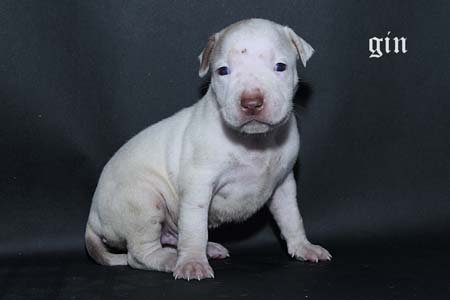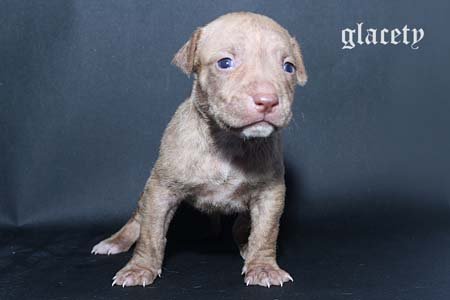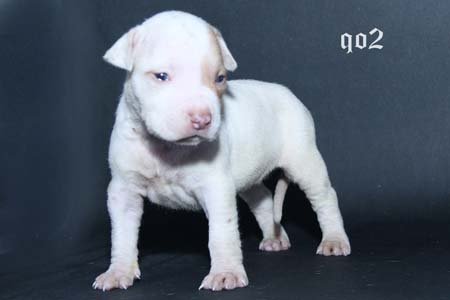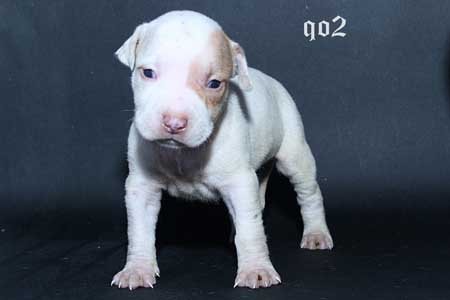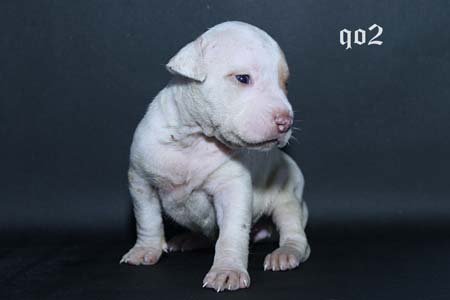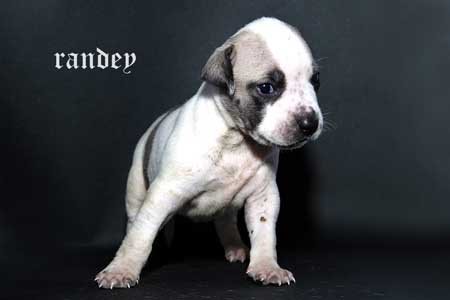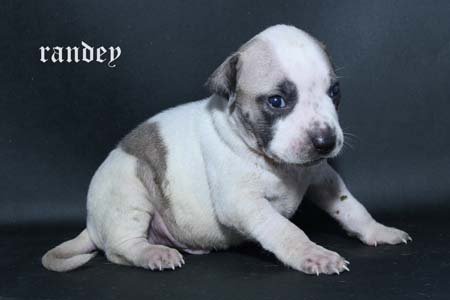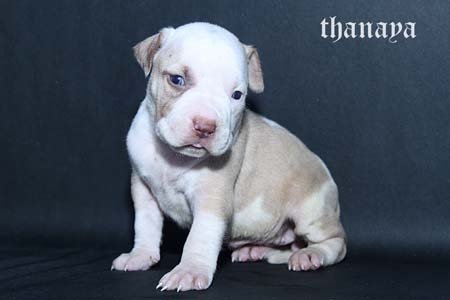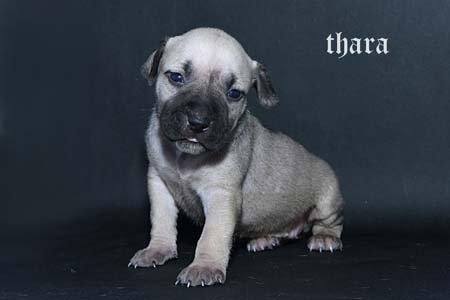 Sire
Dam
Page Updated on 27th November 2010.