Litter Box of Maltese Puppies from Shades
Beautiful KCI Registered, Vaccinated, Maltese Puppies for sale.
The
Maltese is a typical small size (

T

oy) breed
of
dogs having a
Smooth, Silky, Pure White Coat.
Speciality being
it is a "Non-S
hedding
"
breed.
Parents and Puppies
have
proper temperament and behaviour.

They carry some of the top most pedigree.

Puppies are De-wormed, Vaccinated, Raised in homely environment and KCI Registered.
For Further information
Call on:
+91-9422449333
(Goa)
Photographs of Maltese Puppies
Posted on
25th March 2023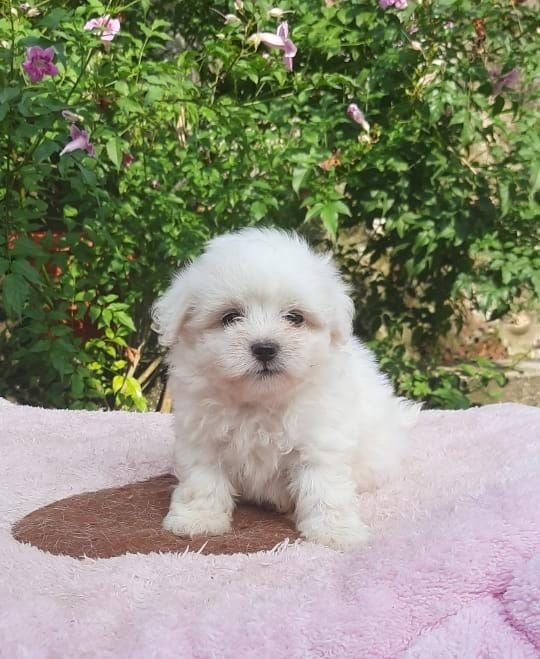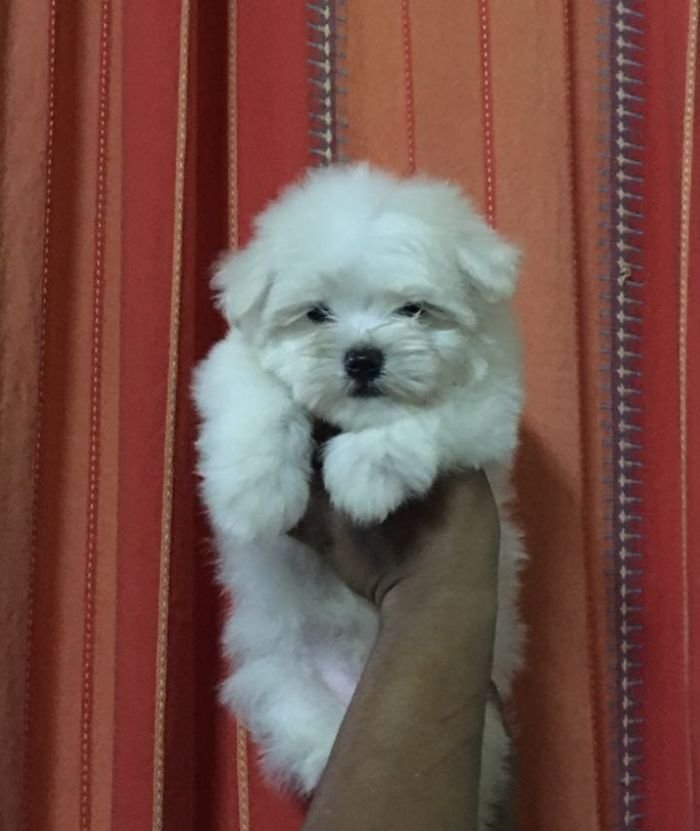 Video of Puppy
Posted on 25th March 2022
Video player will load shortly...
For Further information
Call on:

+91-9422449333
Advertisement Posted
25th March 2022