Litter Box of Labrador Retrievers from Crossfield's Kennel
Labrador Retriever Puppies Carrying Excellent Pedigree
Available to Caring Homes and Families.
Puppies will be duly De-wormed and Vaccinated.
KCI (Kennel Club of India) Registration applied for.
Puppies ready to go to their new homes.
We bring and give Happiness to families with our puppies to their loving homes.
Easwaramoorthy Ravindran
Crossfield

'

s Kennel
Coimbatore
+91-9894441512
(Voice/WhatsApp)
Photographs of Puppies
Posted on 21st March 2022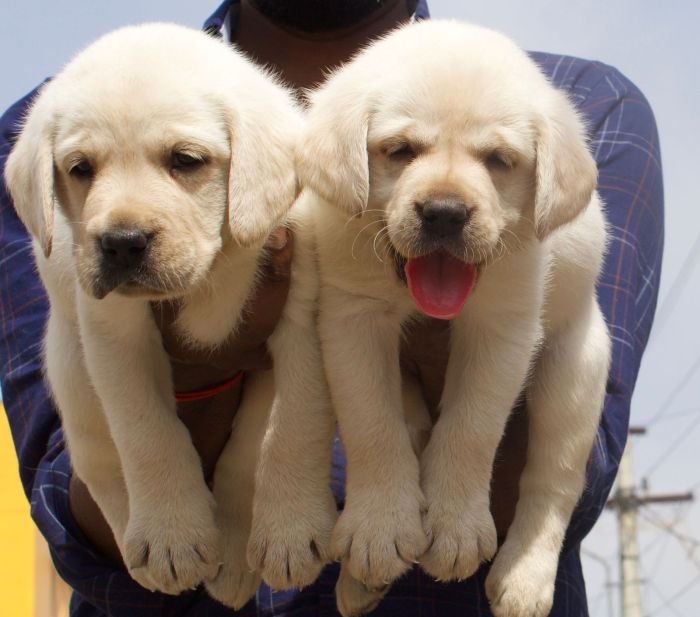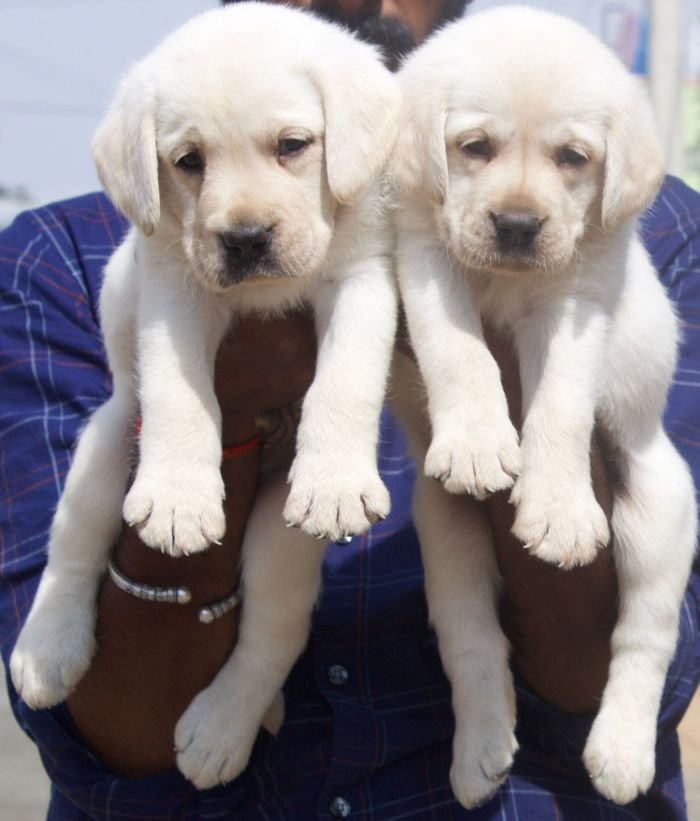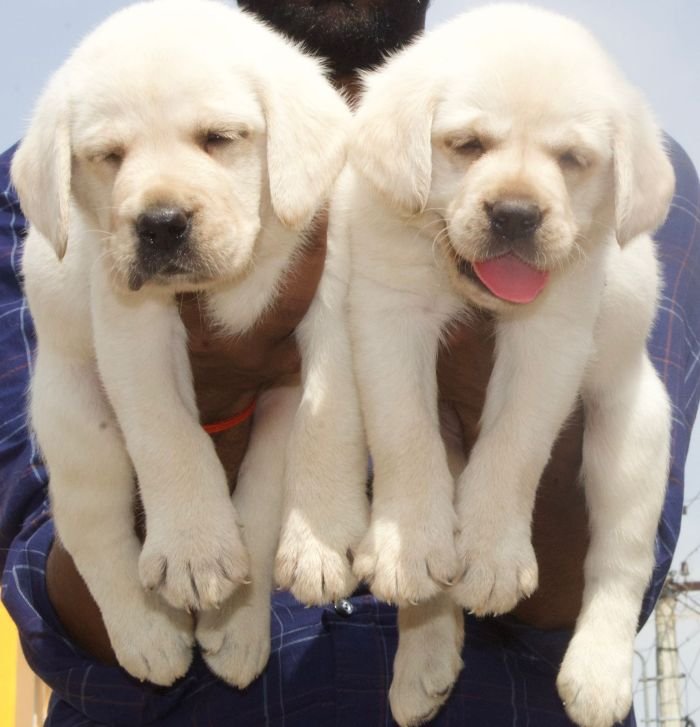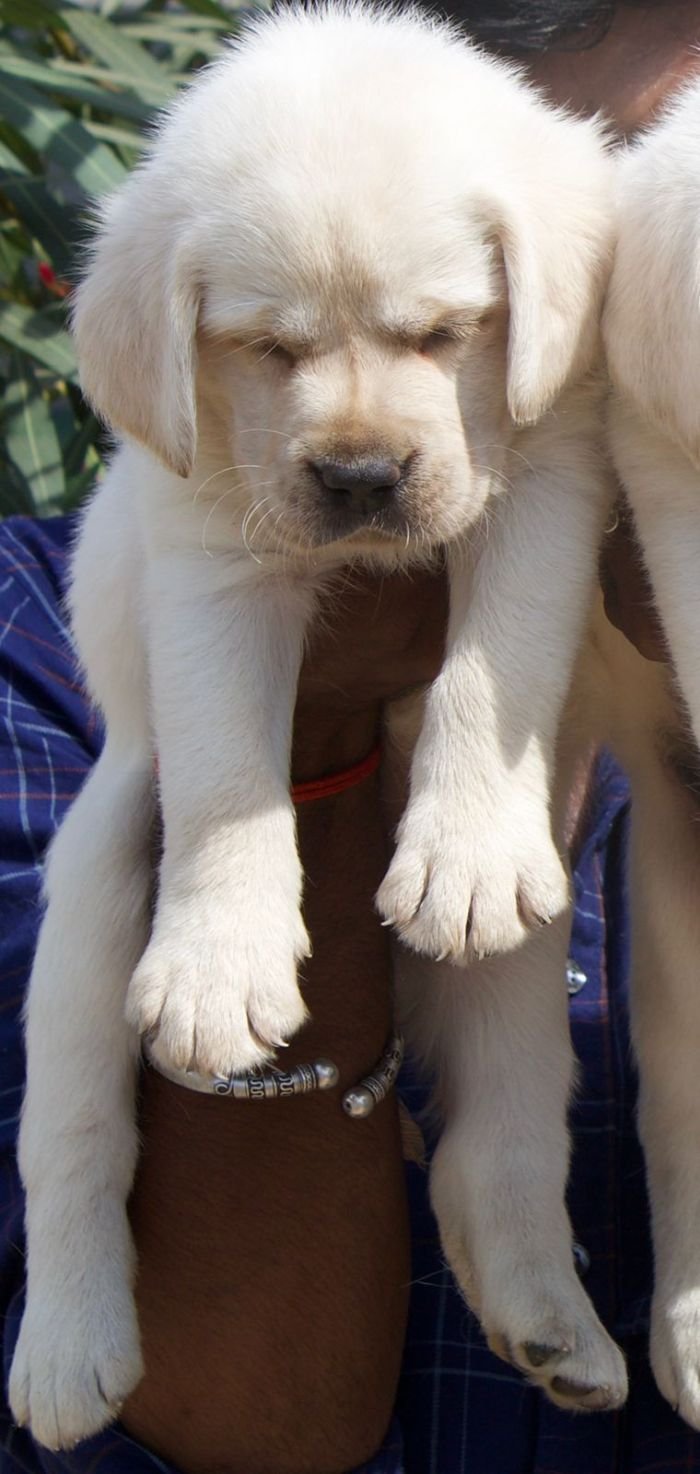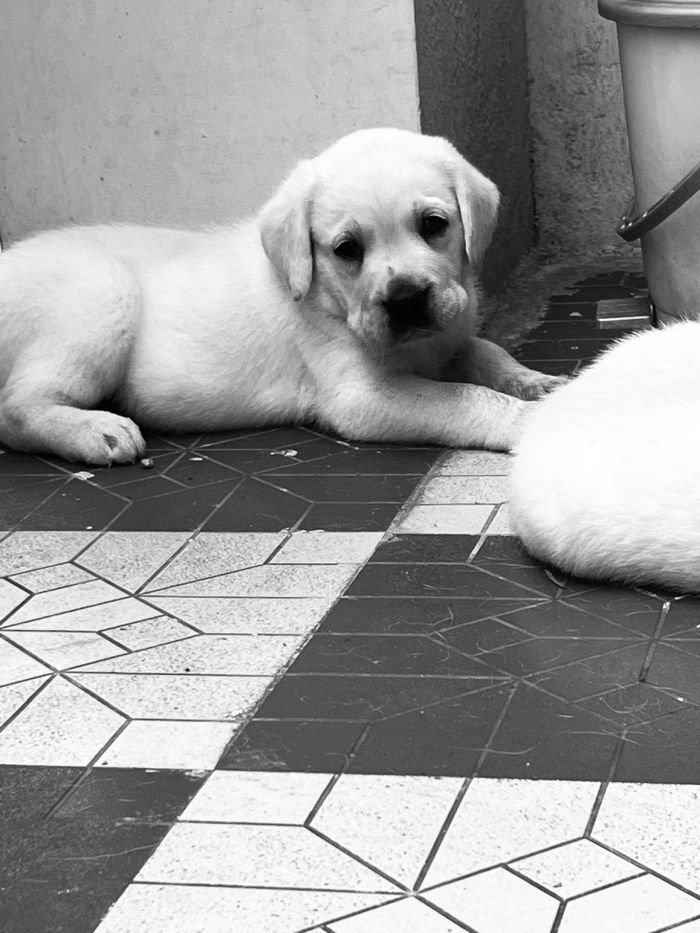 Mother with her Puppies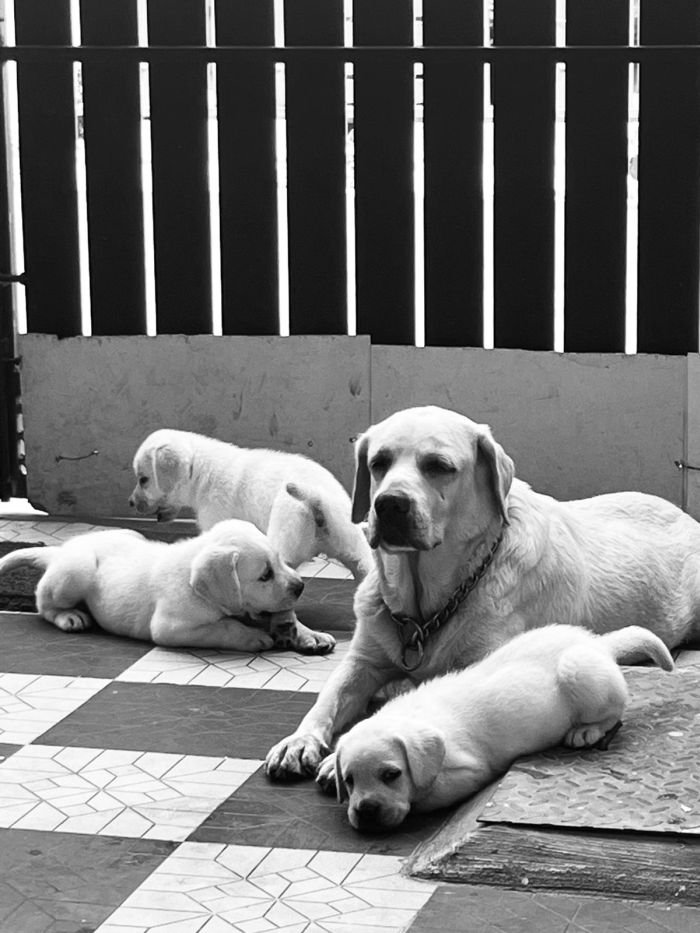 Copy of KCI (Kennel Club of India) Registration/Pedigree Certificate of Sire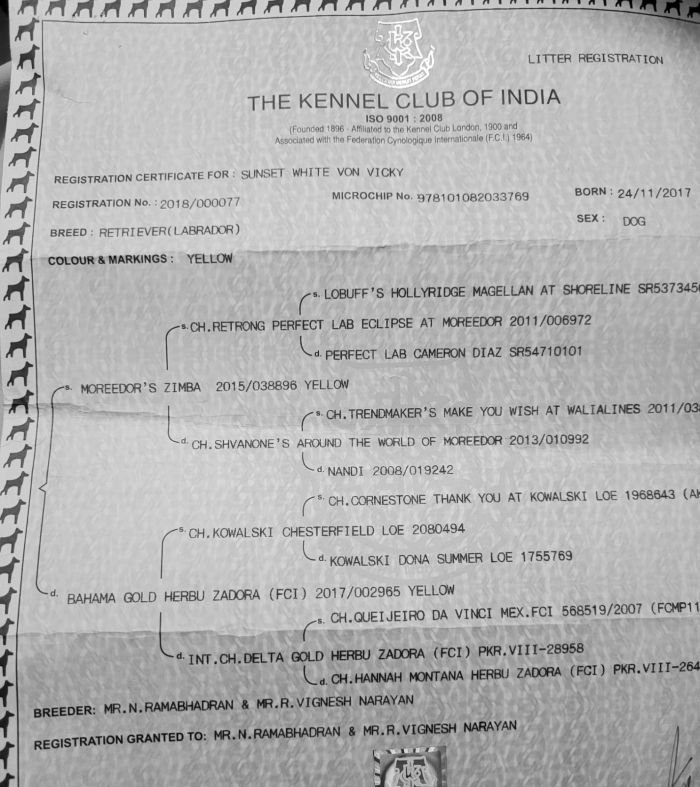 Copy of KCI (Kennel Club of India) Registration/Pedigree Certificate of Dam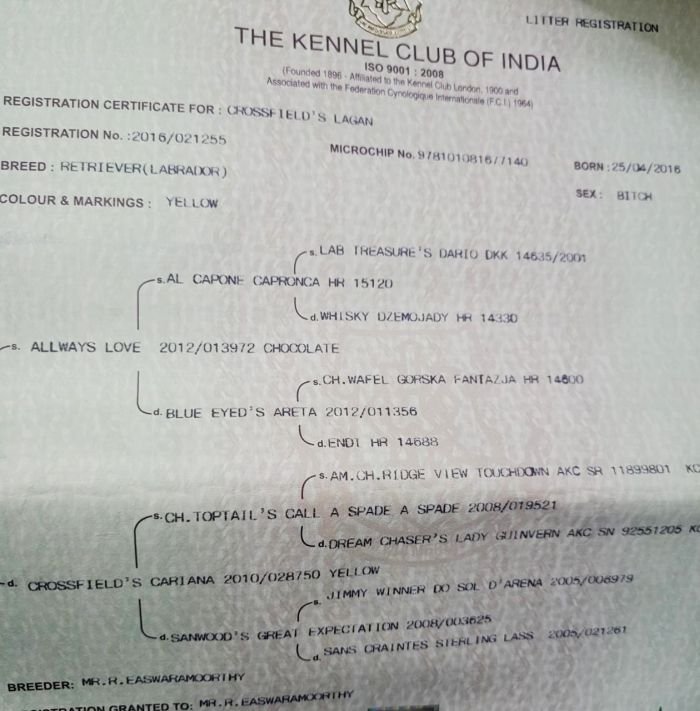 Easwaramoorthy Ravindran
Crossfield

'

s Kennel
Coimbatore
+91-9894441512
(Voice/WhatsApp)
Advertisement Posted on
21st March 2022