Litter Box of Golden Retrievers from Toptier Kennel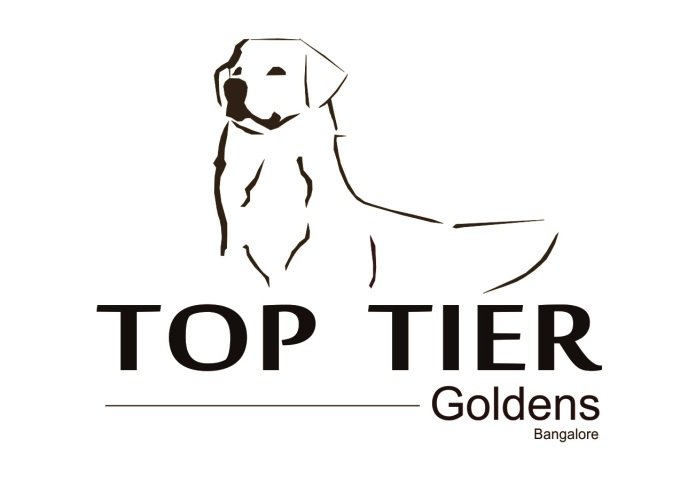 We have been working diligently for the past few years in order to improve the quality of our pups. The results have been incredibly beautiful puppies with thick fluffy coats and beautiful gold coloring. We can proudly say our puppies are no less in quality than any other imports. We are so thrilled to achieve such
high Standards in India. Our litters are carefully planned, months/years before the actual process.
Our recent achievement with our breeding girl who won
Best Female in

S

how and 5th Best in

S

how in Ooty, at the 15th National Golden Retriever Championship Specialty Show.
Pups will be ready for their new homes after the initial vaccines and worming schedule.
Our newest litter Puppies have turned out with beautiful head structure, strong hinds and hips, well muscled with correct body proportions for a long healthy life
They are smart, even Tempered and well socialized. We can see telltale signs of our pups becoming handsome and good show dogs.
The pups have been vaccinated against parvovirus, parainfluenza, distemper, hepatitis, leptospirosis, Kennel Cough and de-wormed accordingly.
Our code of practice ensures the health, welfare and cleanliness of our puppies
Sire
Jerry of Dunamis
Sire of puppies is an amazing dog with very good temperament and his lineage carries good Show winning dogs and carries strong Brazilian Champion lineage
Video player will load shortly...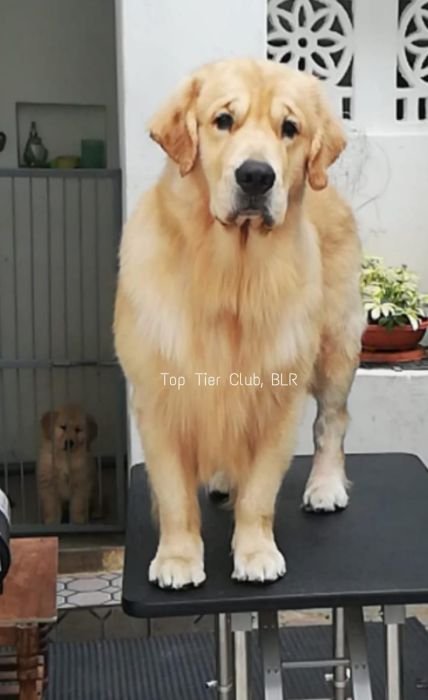 Dam
Top Tier's Chills Through The Spine
She is the daughter of Indian Champion Top Tier's The Rings Gandalf
She is a first time mom at 3 years old, She has done us proud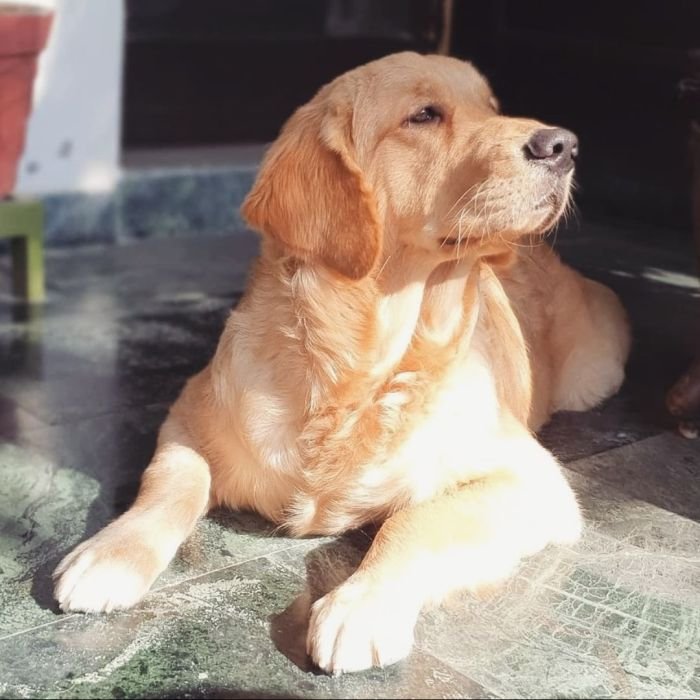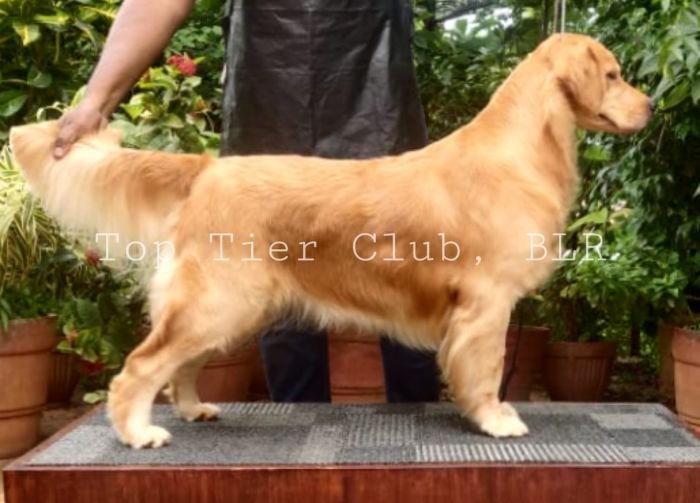 Videos of Puppies From Current Litter
(At 6 weeks)


Posted on

11th January

202

3
Video player will load shortly...
Video player will load shortly...
Photographs of Puppies From Current Litter
(

A

t 6 weeks)
Posted on 11th January

202

3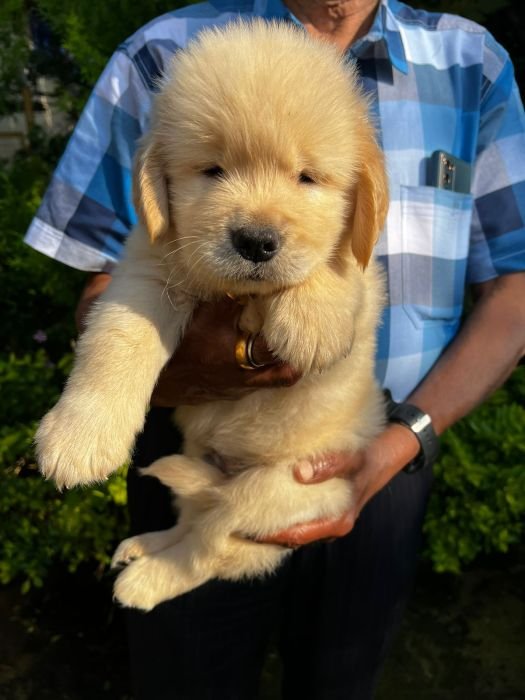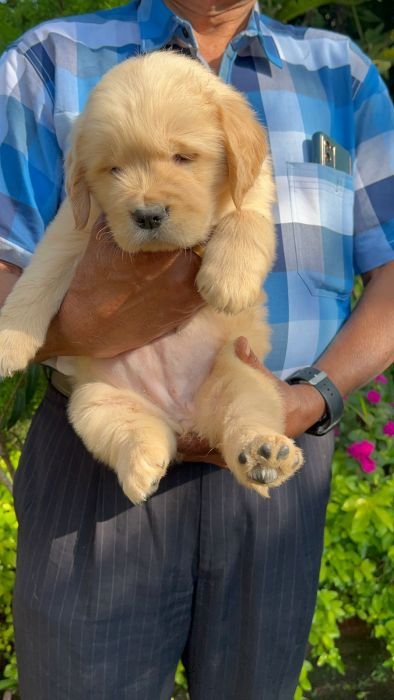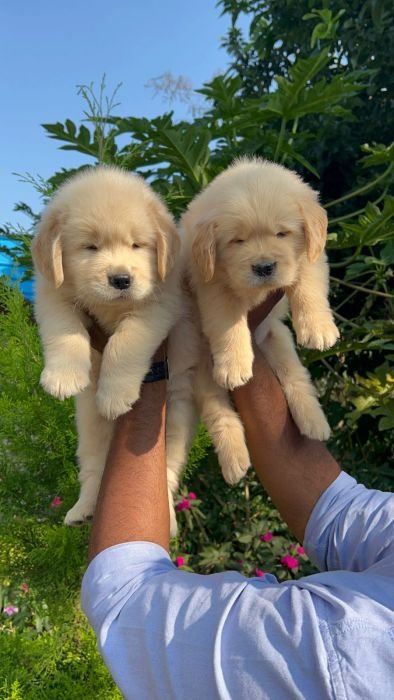 Our Previous Breeding Goldens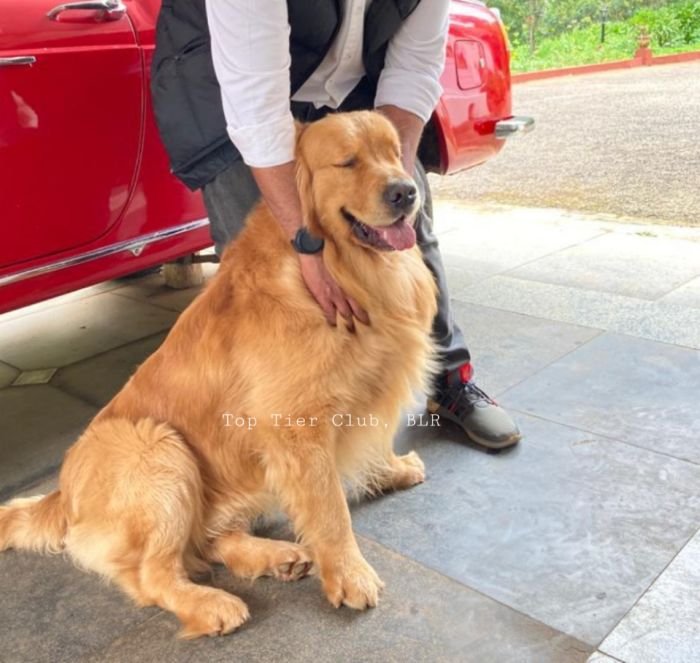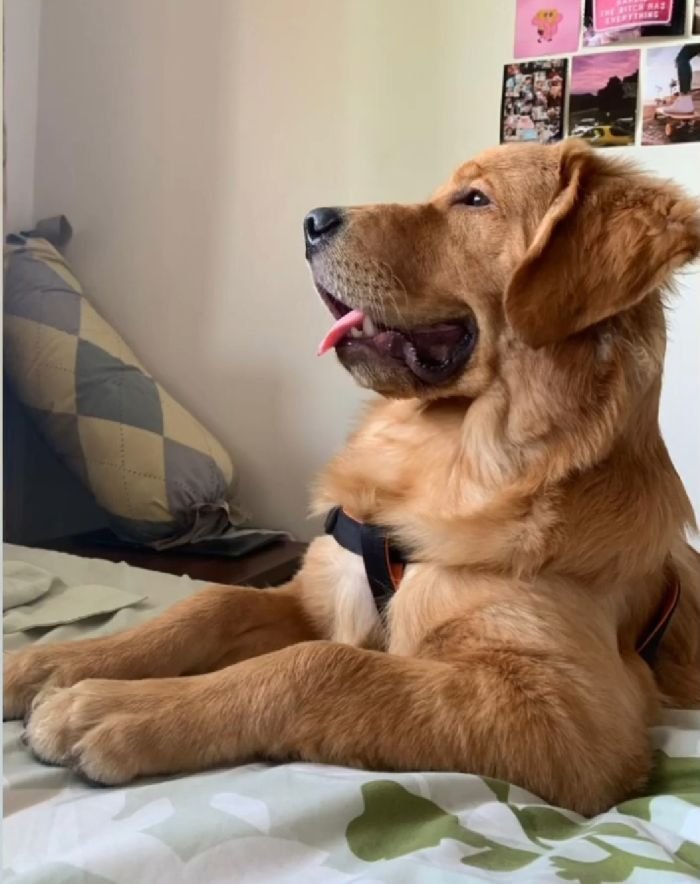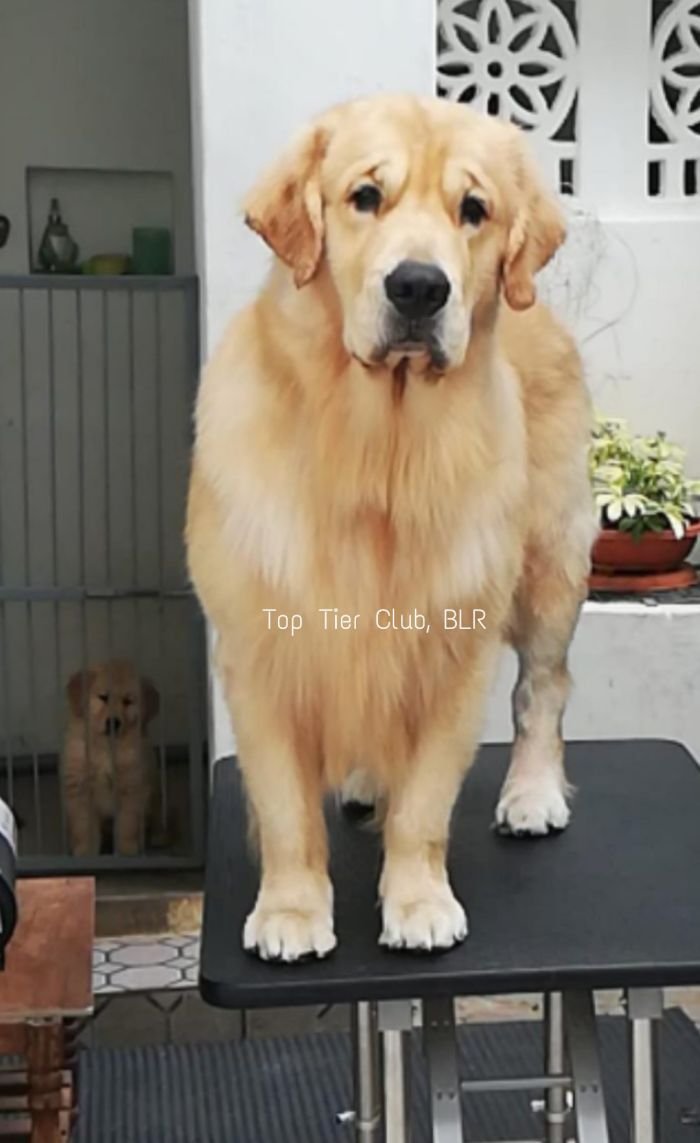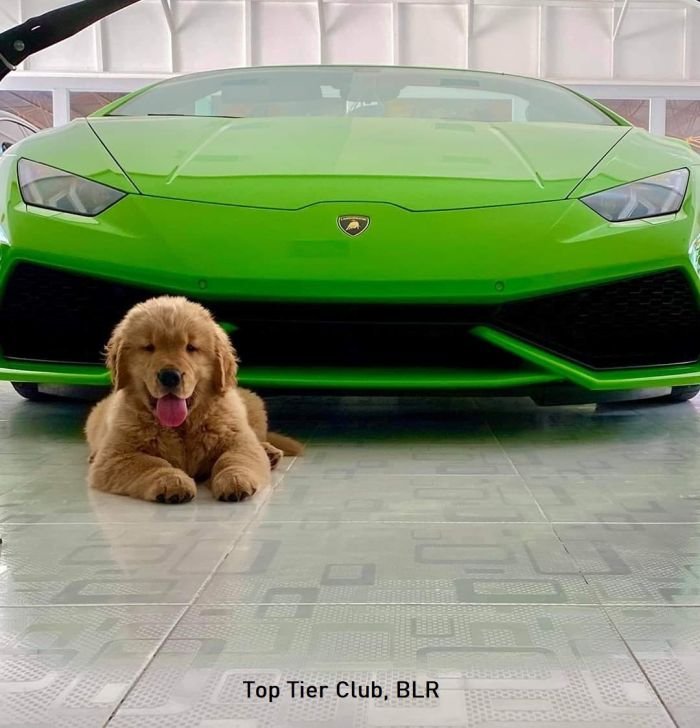 Our Dogs as Good Hiking and Camping Companions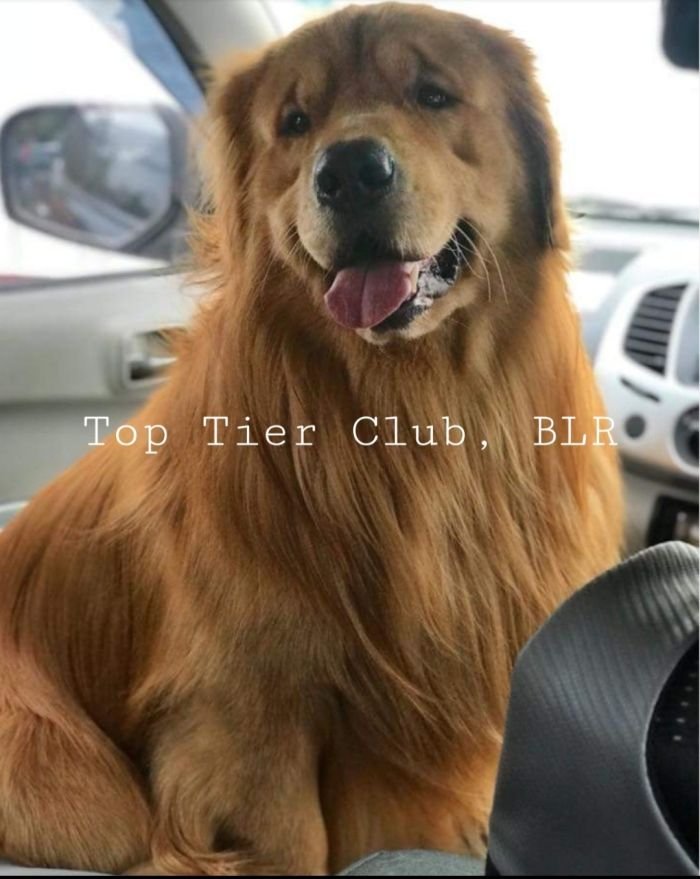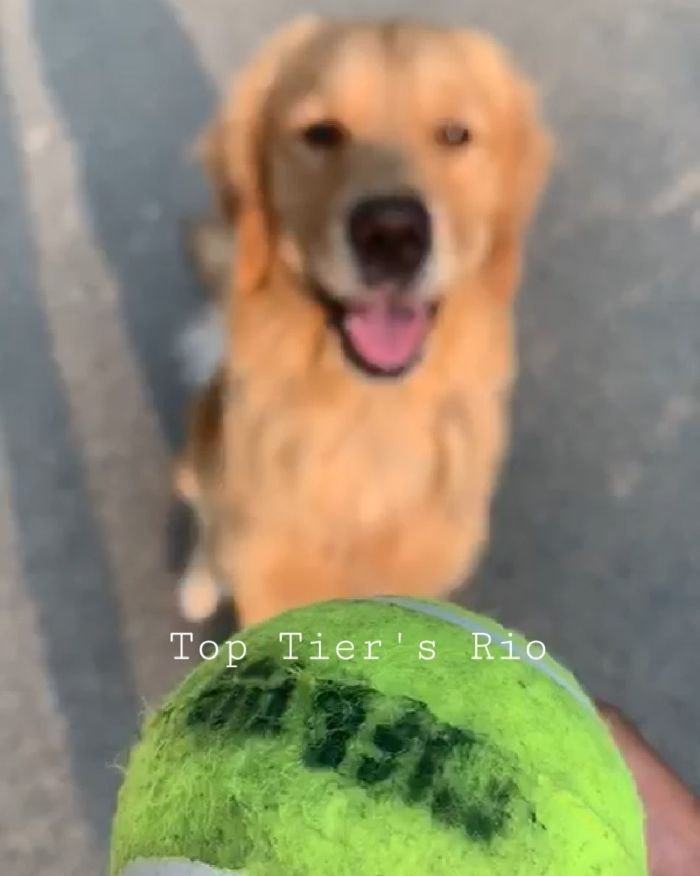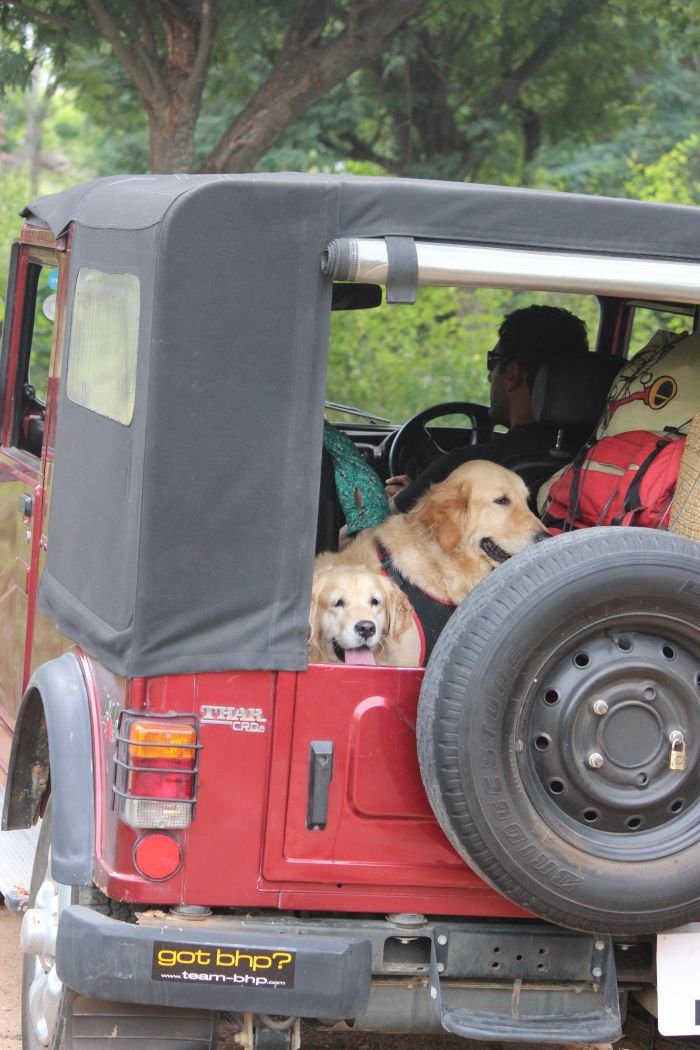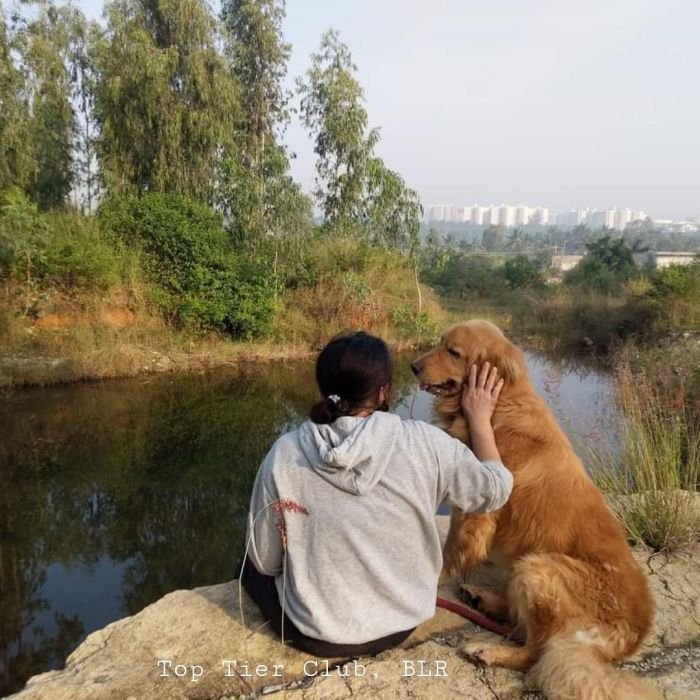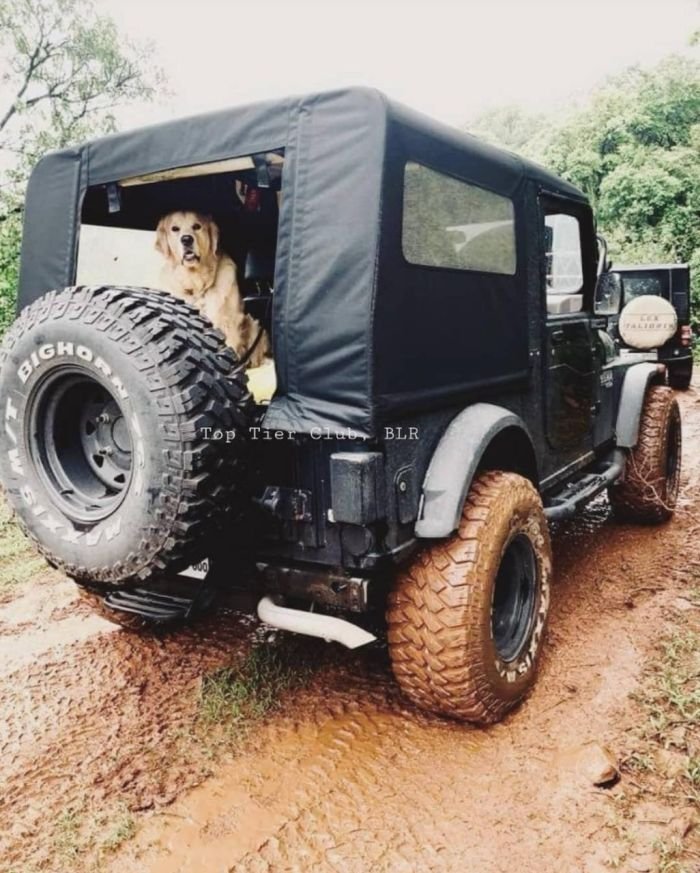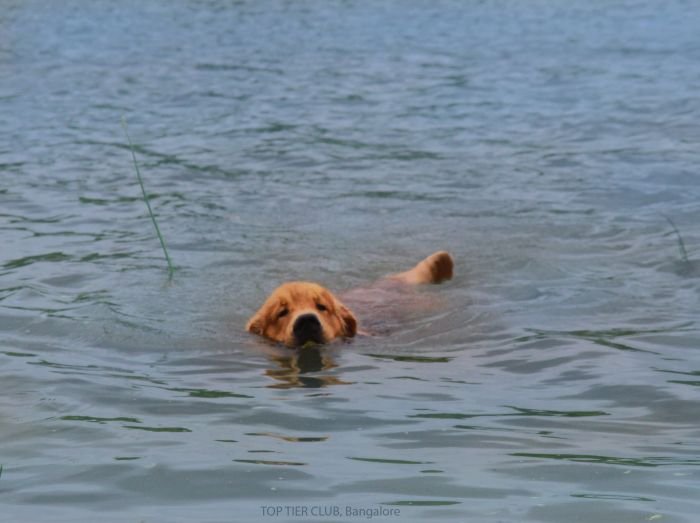 Our Goldens Abroad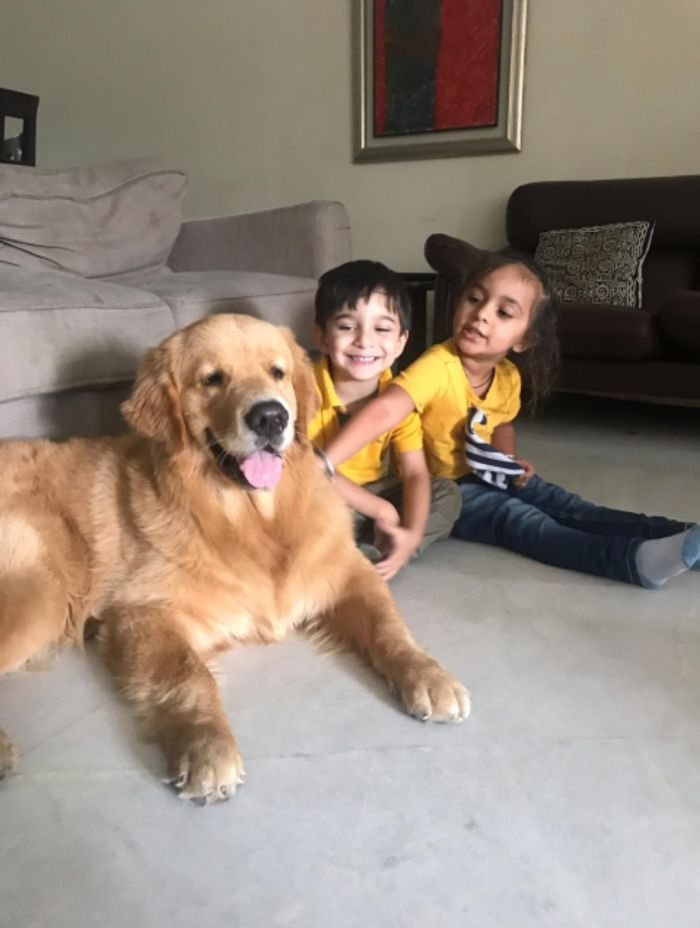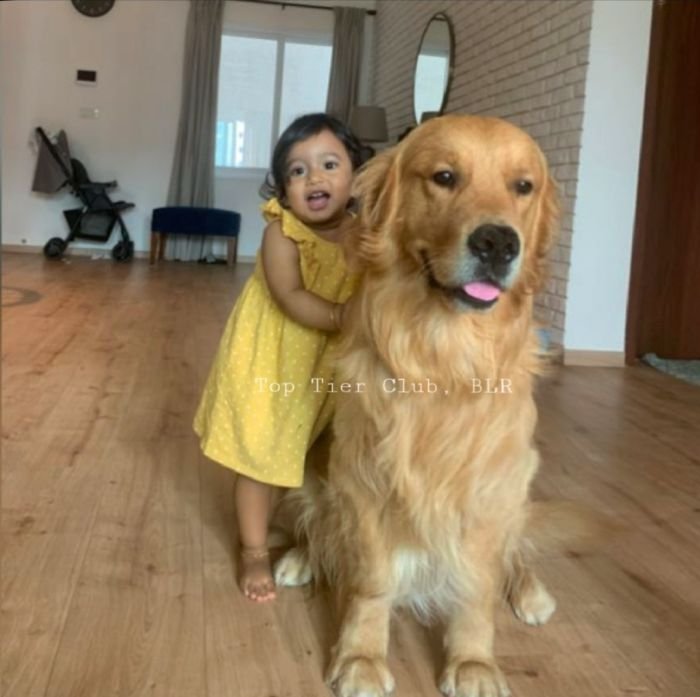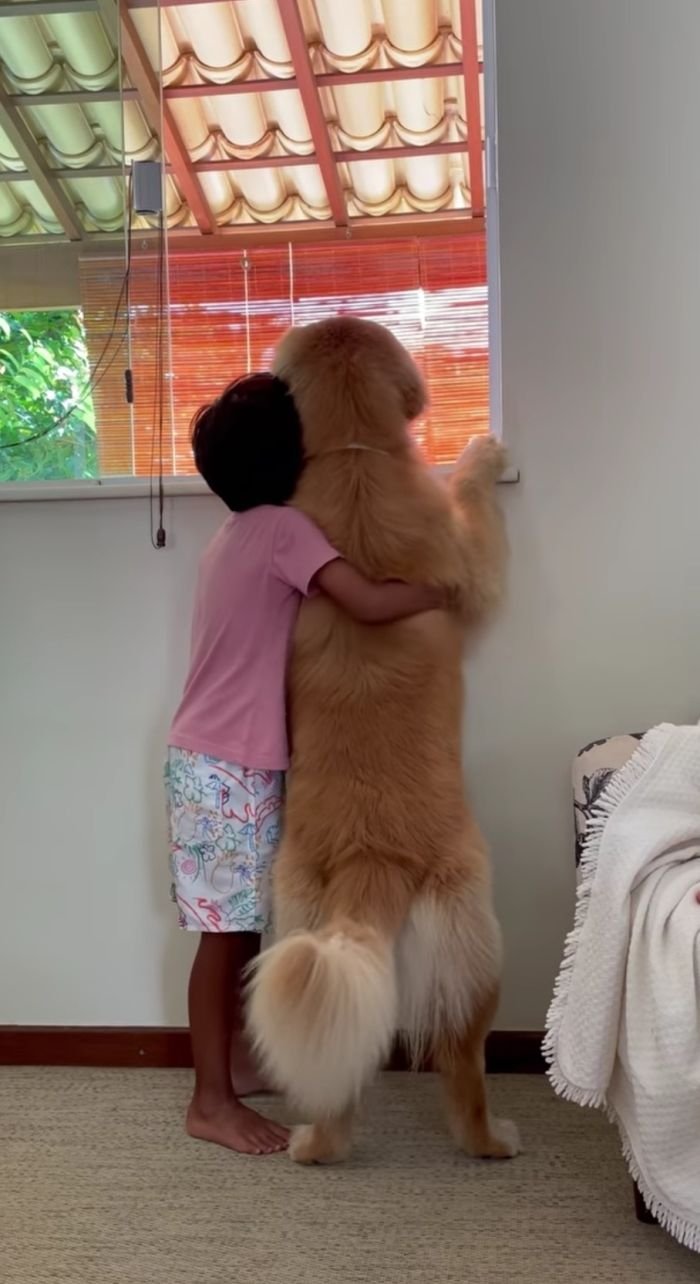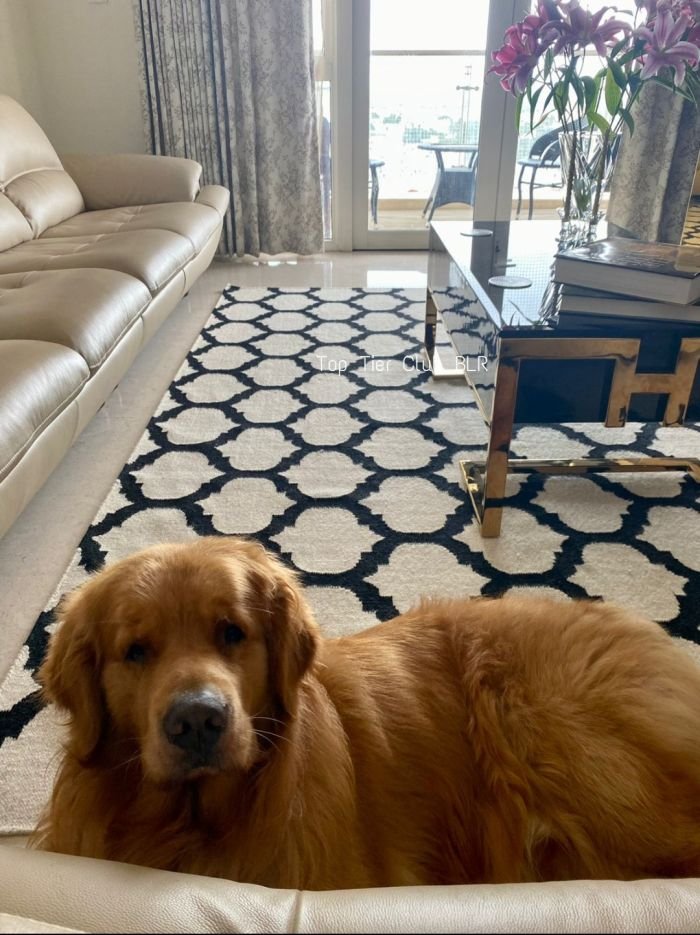 Reach Us
toptierclub@gmail.com
Mr. Samuel: +91-9731427228
(It would be a good favor if you can call us after 5pm or weekends)
The team at Top Tier will educate you about the realities of sharing your life and home with this wonderful breed.
Along with the pup

py

you will be taking KCI

P

edigree Certificates
(3-5 generations of its breeding history, microchip, initial

V

accination Records, a complete puppy/ Golden Retriever Guide.
We are located in City of Bangalore.
We ship puppies worldwide
All our dogs are responsibly Owned & Bred
Advertisement Posted on
11th January
202
3