Litter Box of Golden Retriever (English Cream) Puppies from Deepthi
We are proud and blessed to have a litter of beautiful Golden Retriever puppies.
Both the

S

ire and

D

am have been raised by us since their puppyhood.
The parents have excellent temperament and have been well taken care of.
The parents have time and again proven to be excellent pets.
They are bred on par with breed standard and have great temperament.
The puppies have been born and raised in hygienic conditions with lots of love and care.
They have been raised on Farmina N

&

D Starter.
The pups are KCI registered, Vaccinated and

D

e

-

wormed.
The puppies are getting toilet trained and are being familiarized with day to day noises and such.
They have also been exposed to multiple textures and surfaces.
They are well socialized.
Looking for responsible pet parents who will consider the puppies as their family member in the same way we consider the parents as family.
They are 8 weeks old
at the time of advertisement,
and are ready to go to their new homes.
Sire: Kentucky Morning - aka Coco
Dam: Chiming Bells Pearly

-

aka Vanilla
Contact:
A R Deepthi:
9880439495
Please message on WhatsApp if I don
'
t pick the call.
Due to the existing restrictions on travel across the country, we would prefer families in Bangalore
Photograph of Puppy
Posted on 13th March 2020
Photographs of Parents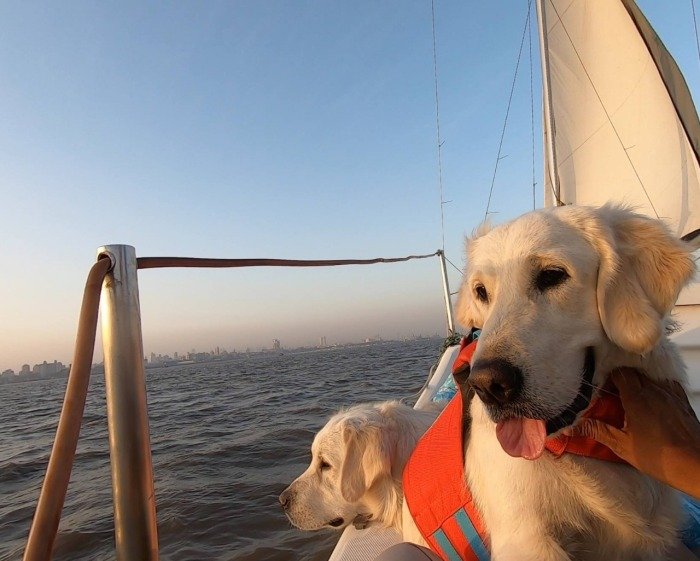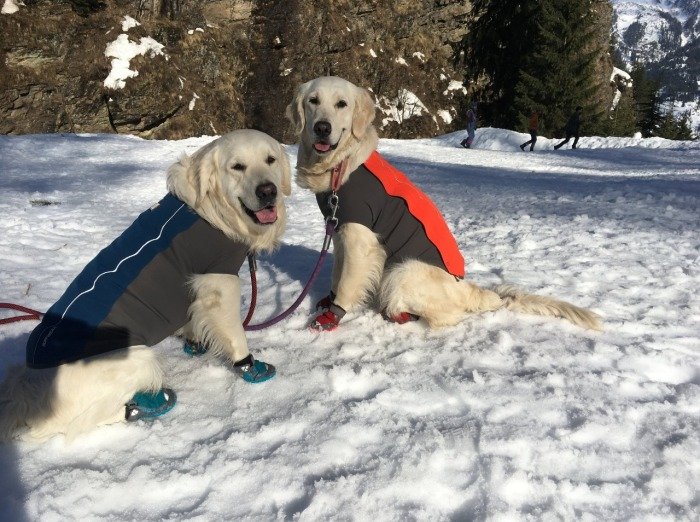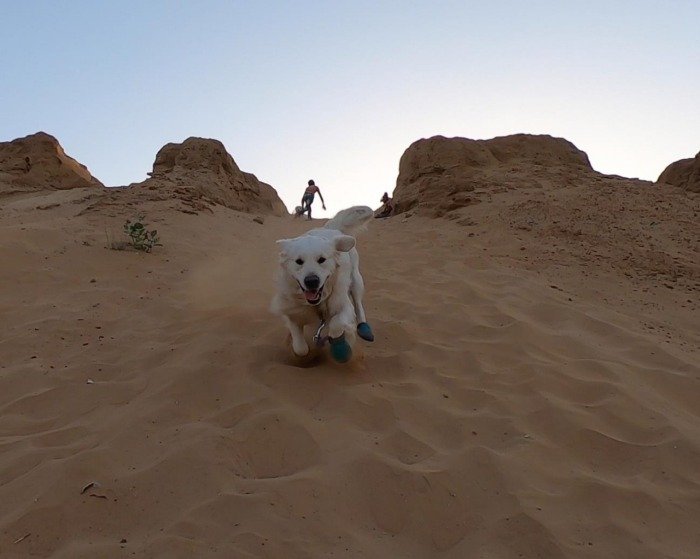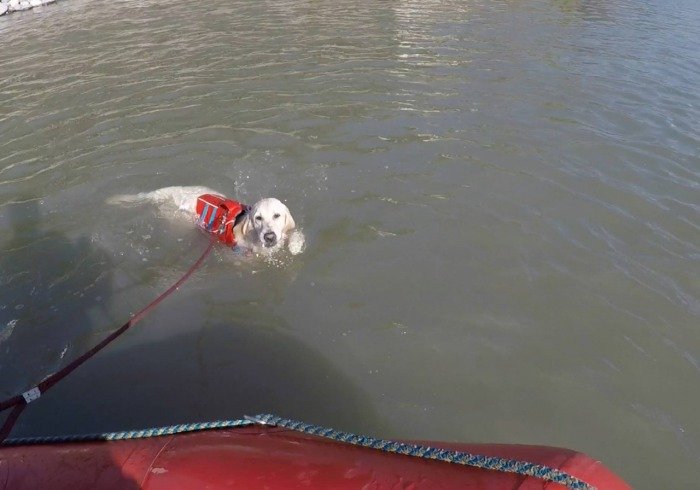 Photographs of Puppies
Posted on 16th February 2020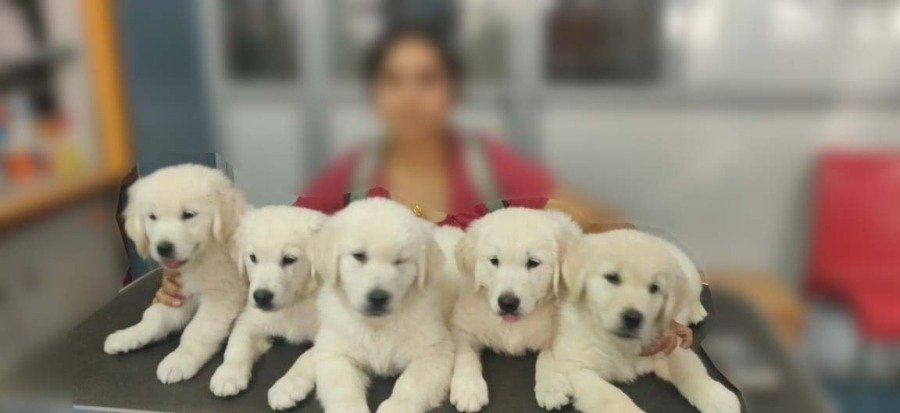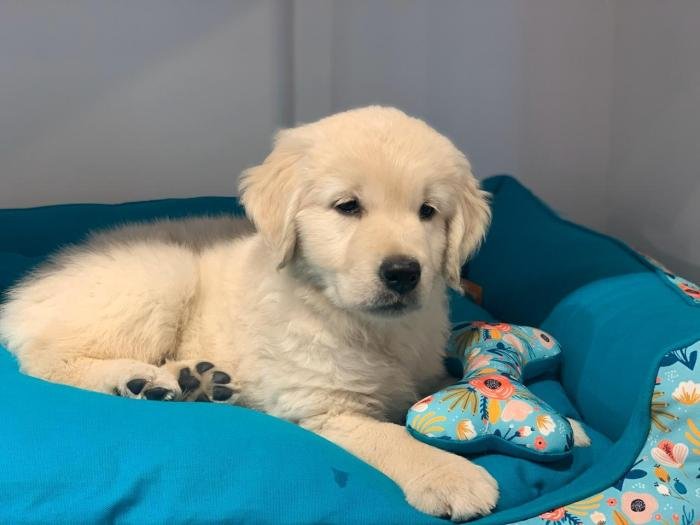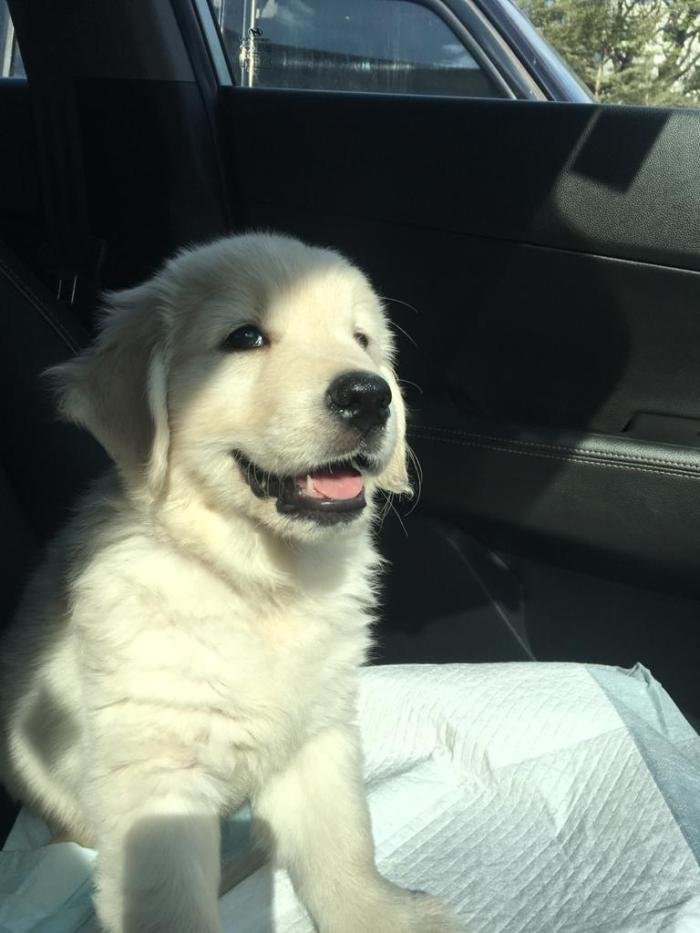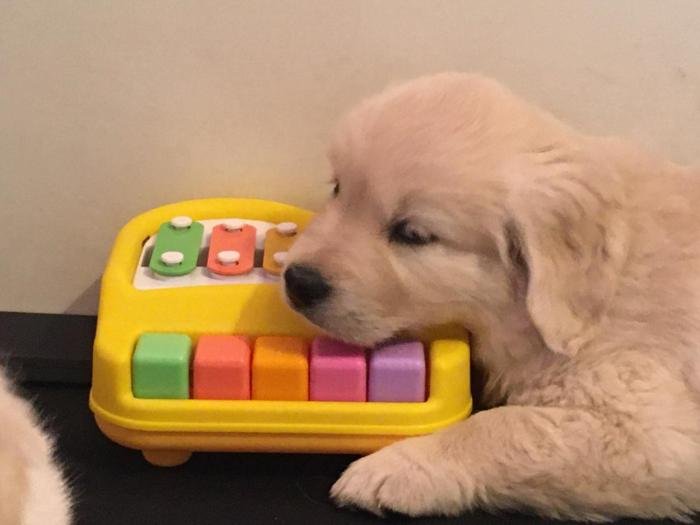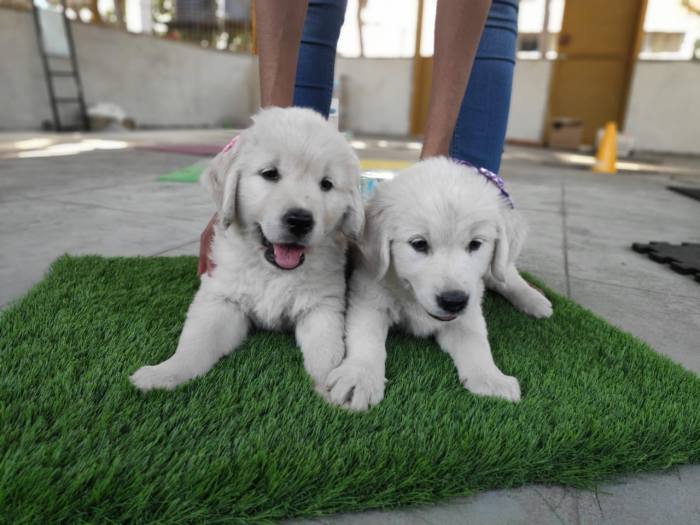 Contact:
A R Deepthi:
9880439495

Please message on WhatsApp if I don
'
t pick the call.
Advertisement Posted on 16th February 2020
Advertisement Updated on 13th March 2020