Litter Box of GSD (German Shepherd Dog) from Naresh Kumar
German Shepherd Dog
(GSD)
ALL PUPPIES PLACED IN NEW HOMES!
No Puppies Available now!
Naresh Kumar presents show quality GSD puppies out of
Sire BLONDE (direct import)
X
Dam VALKYRIE OF WOLFCASTLE
(Daughter of ATENSBERG ADDI).
Click on Link below for Detailed Pedigree of Dam
http://www.pedigreedatabase.com/german_shepherd_dog/dog.html?id=2634119-valkyrie-of-wolfcastle
The puppies are from top blood lines with featuring strong Bones and Good temperament.

They have deep pigmentation and good markings.

KCI registration papers, microchip and Transfer Form will be given.
Please Scroll Down to See Photographs of Puppies, Sire, Dam and Pedigree Details
To book your puppy please contact
Naresh (Hyderabad)
+91-9963259163 / 9108899563
Videos of Puppy
Video player will load shortly...
Video player will load shortly...
Sire: Blonde (Direct Import)
(Registered with Unknown Pedigree)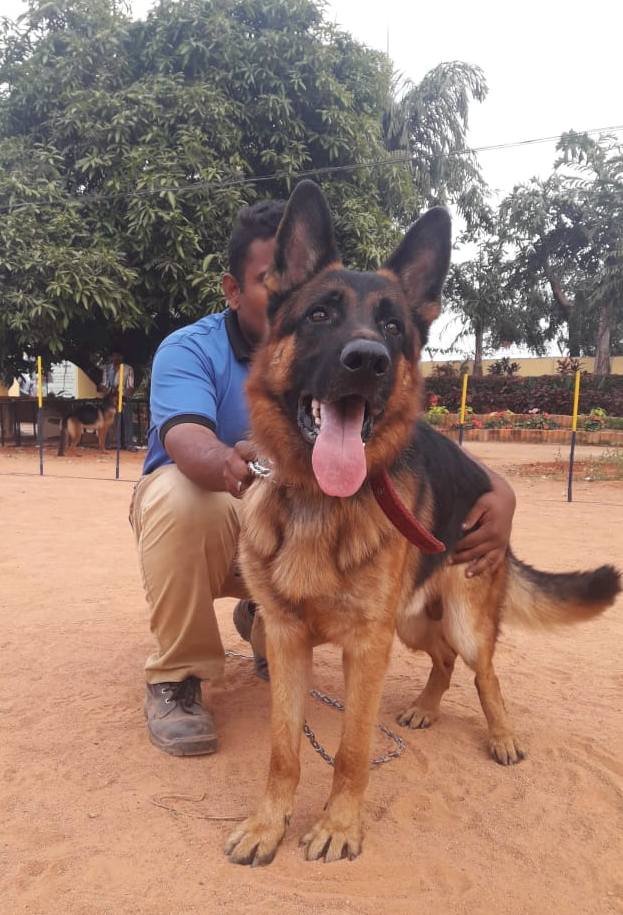 Dam: Valkyrie of WolfCastle
(Daughter of Attensberg Addi)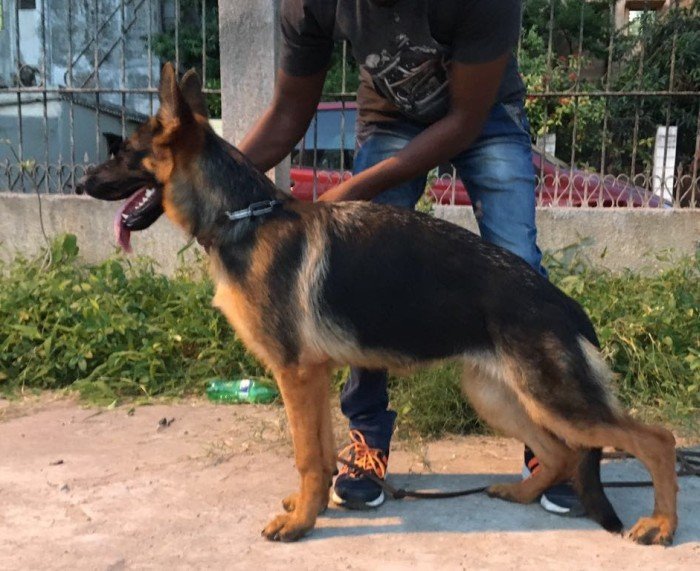 Photographs of Puppies
Posted on 17th December 2018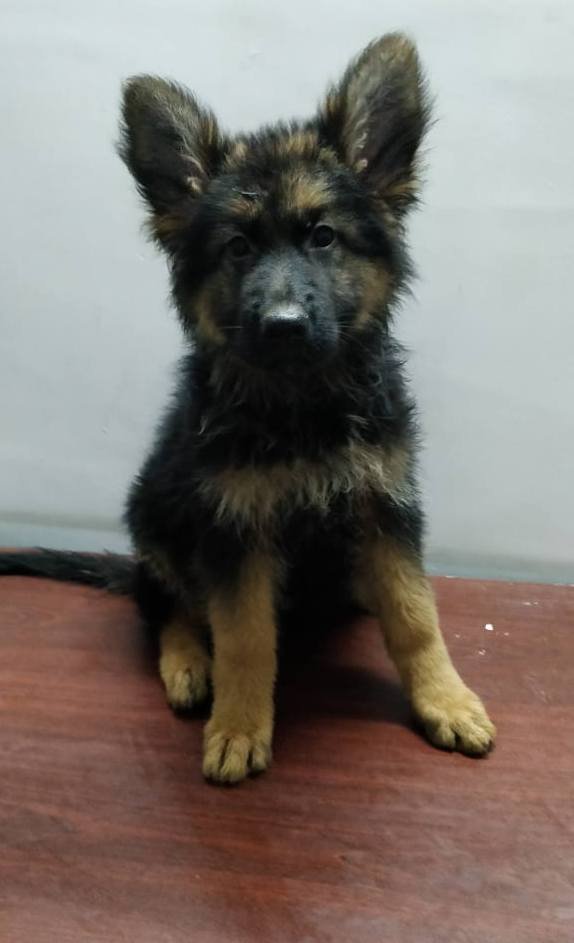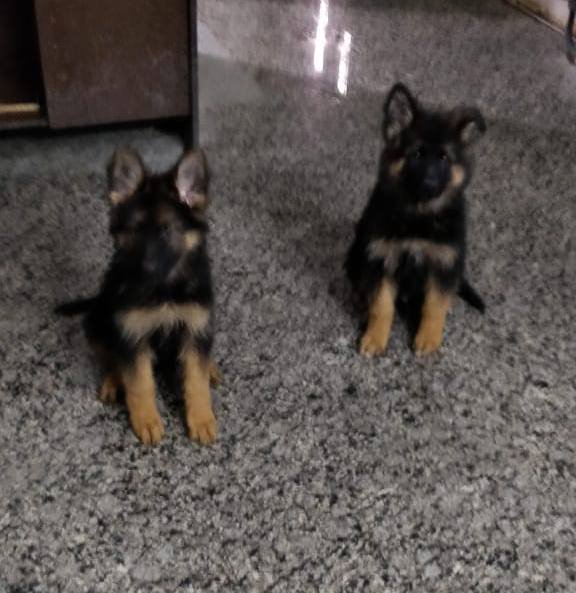 Photographs of Puppies
Posted on 8th December 2018
Playtime
KCI (Kennel Club of India) Pedigree Certificate Copy of Dam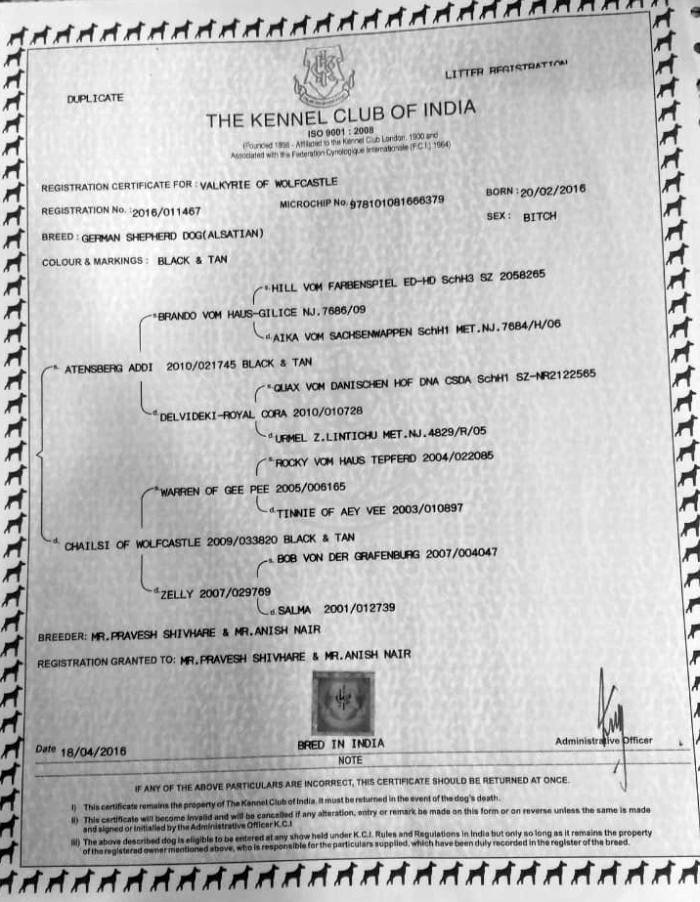 KCI (Kennel Club of India) Pedigree Certificate Copy of Sire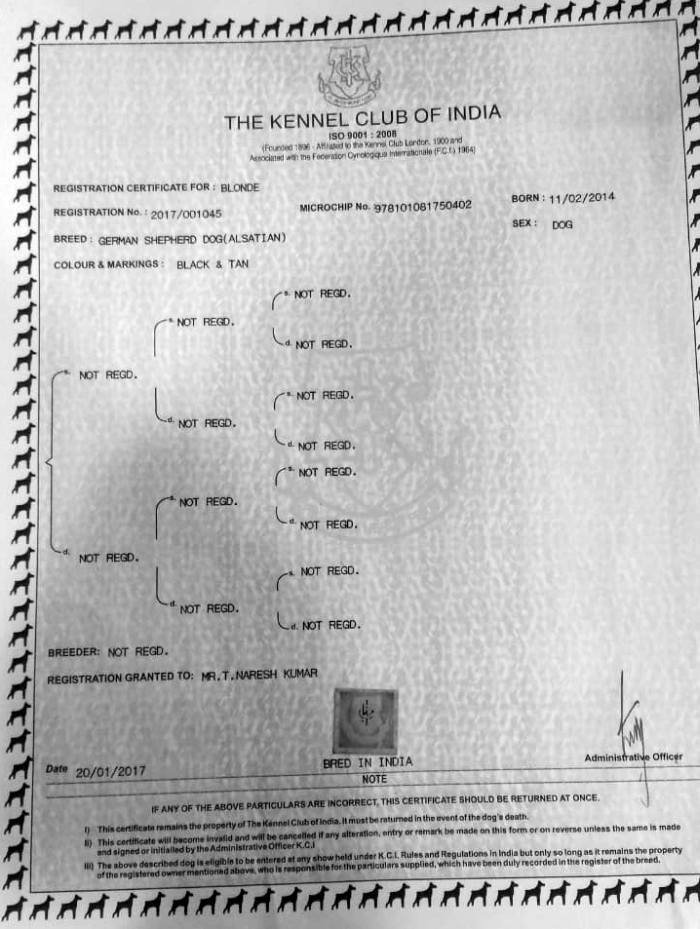 Progeny from Previous Litter to show the quality we aim for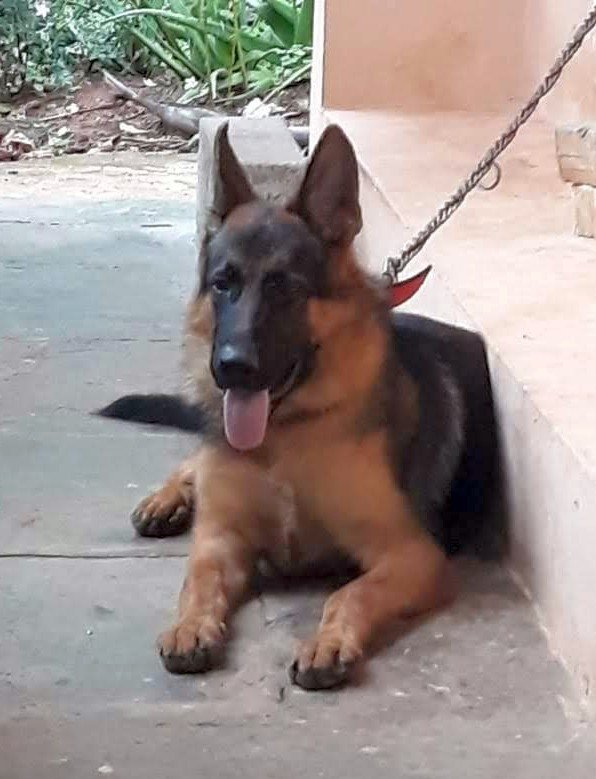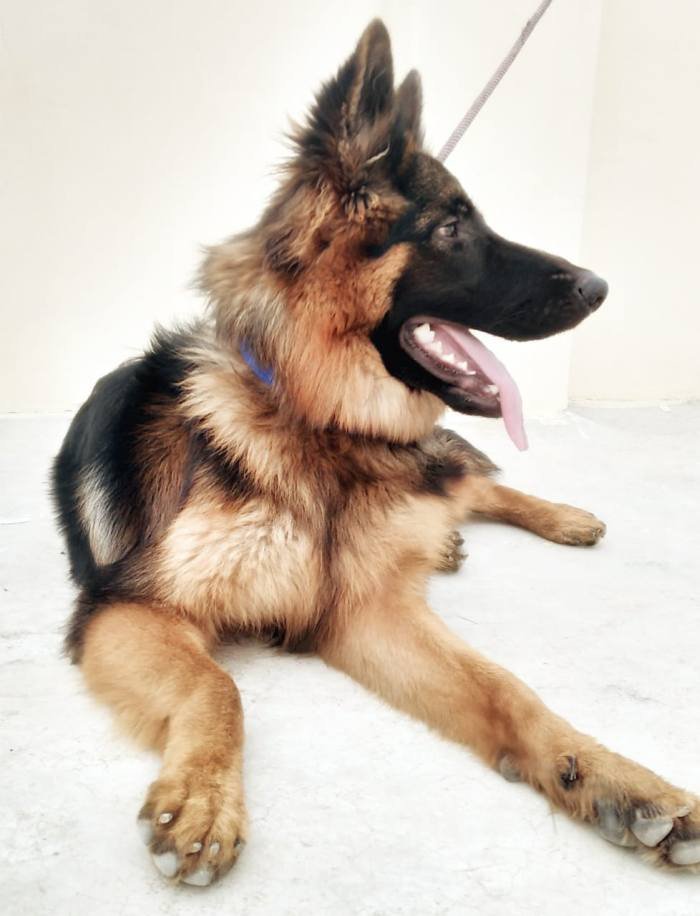 Naresh (Hyderabad) +91-9963259163 / 9108899563
Advertisement Posted on 21st October 2018
Advertisement Updated on 17th December 2018