Litter Box of Fila Brasileiro from Mr. Vijay
The name
Fila
stands for confidence, loyalty and courage to those who are familiar with the breed.
It has t
he qualities of
an
ideal body guard.
The
word "
Filar
"
in Portuguese literally means
"
hold, arrest, gra

b".

The Fila doesn't attack, but holds the quarry at bay, till the arrival of it's owner/master.
Hi Everyone
I have a pair of Fila Brasileiros from the world's best kennel.

Sire is a Indian champion and the Dam will be shown in the coming season.
Both my dogs are very attached to my family.

Fila Brasileiros are one of the best guard dogs in the world.
They are easy to maintain compared to other large breeds.
Puppies available for loving homes.

Please contact
Vijay
Coimbatore - Tamilnadu
Mobile: +91-7708573333
E-Mail: vijay@aiscbe.edu.in
vijay.gunasekaran@gmail.com
Video of Puppy
Video player will load shortly...
Photographs of Sire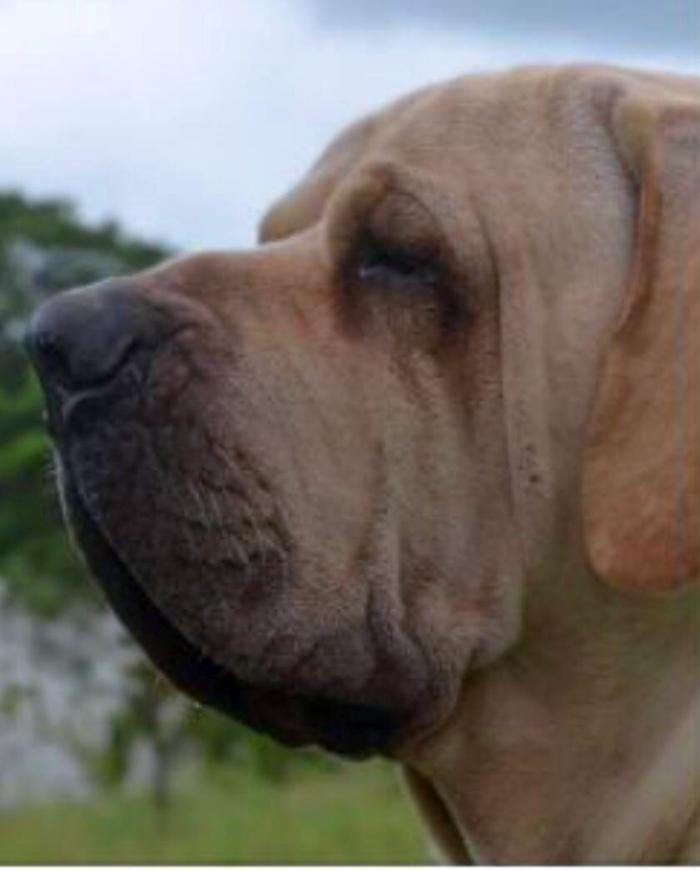 Photographs of Dam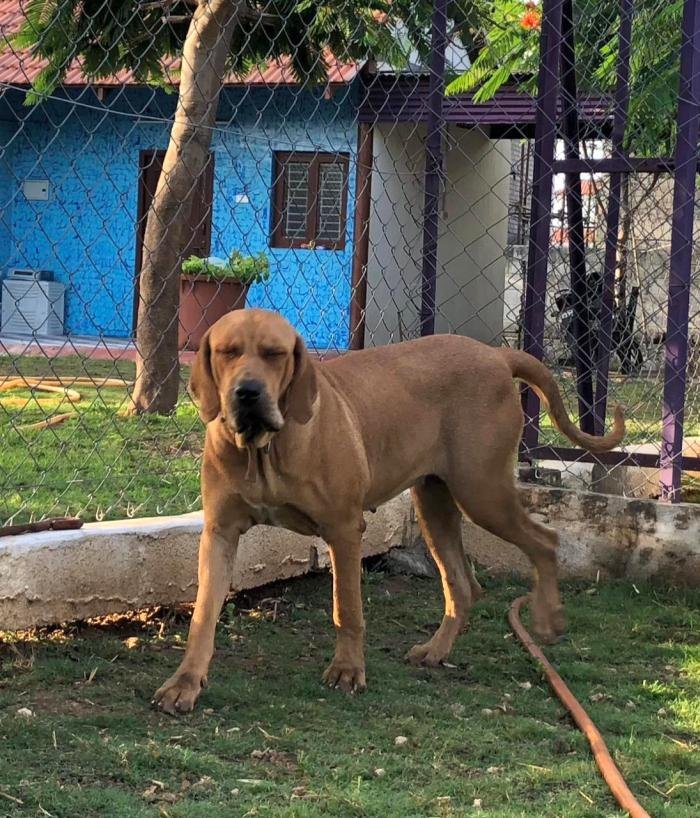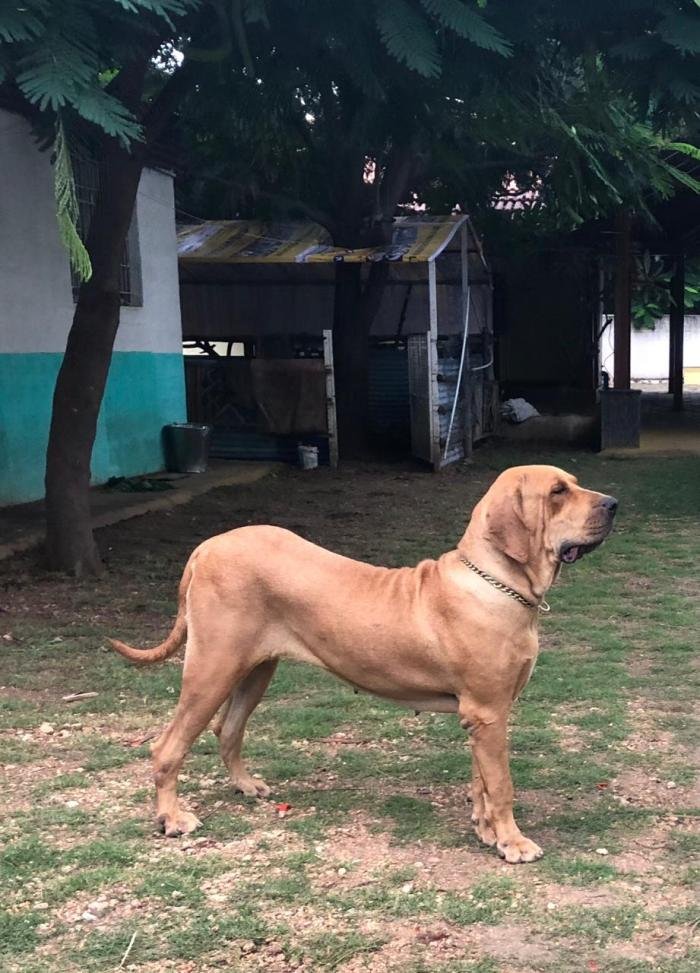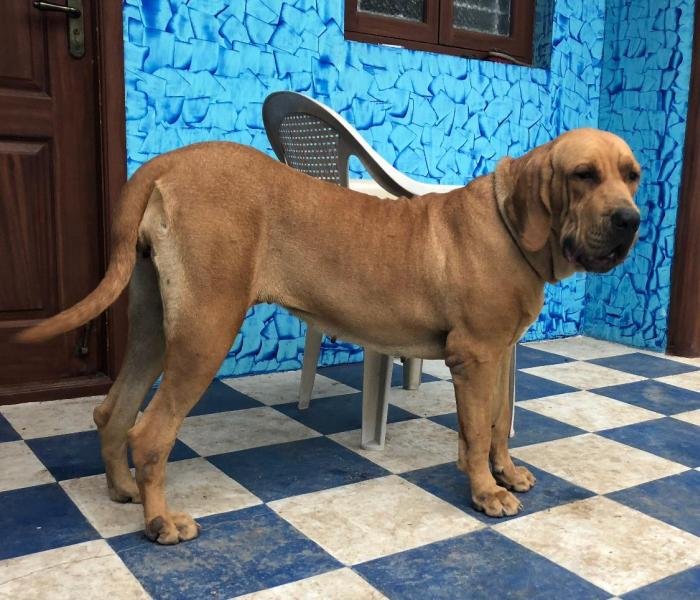 Sire and Dam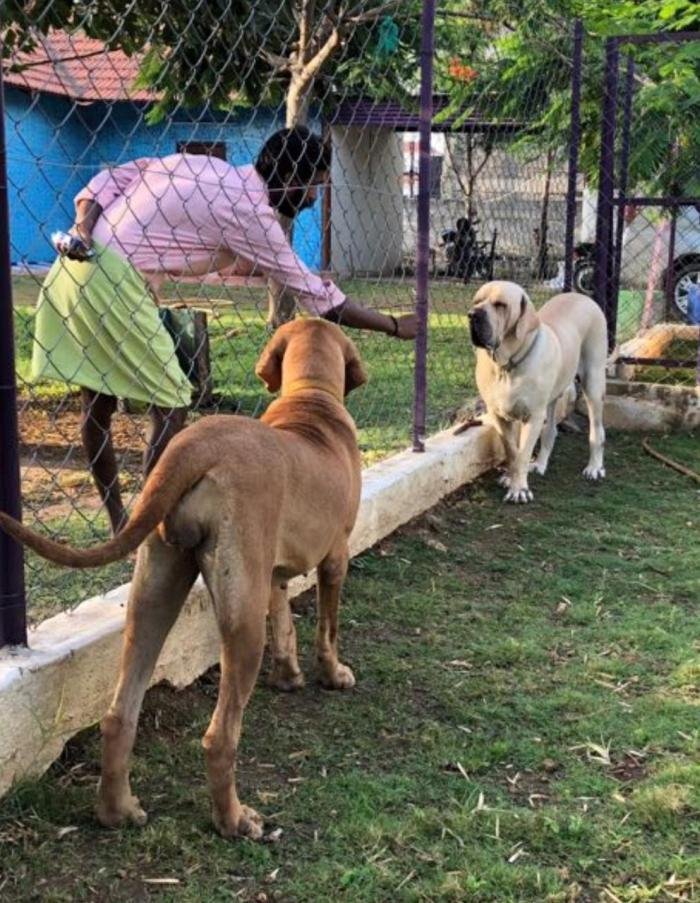 Photographs of Puppies
Posted on 5th February 2019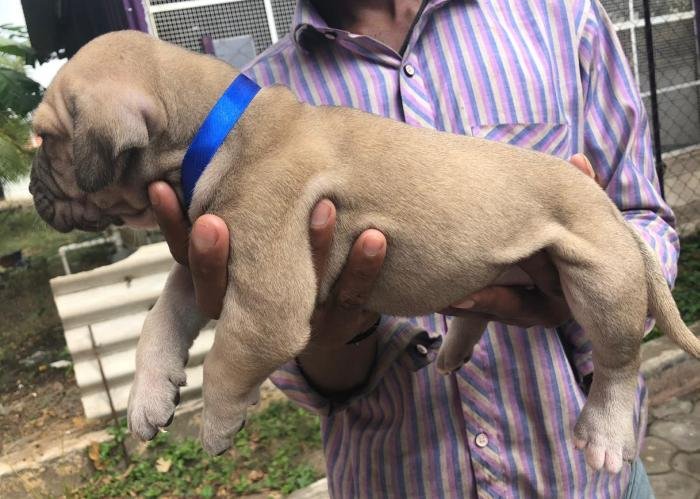 Photographs of Puppies
Posted on 25th January 2019
(Puppies about 24 Days old in the Photographs)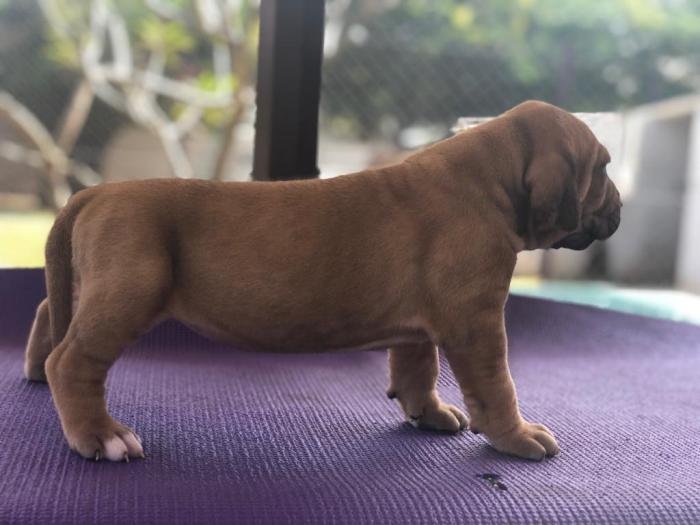 Vijay
Coimbatore

- Tamilnadu
Mobile: +91-7708573333
Advertisement Posted on 22nd January 2019
Advertisement Updated on 5th February 2019