Litter Box of English Cocker Spaniels from Rabrika Cockers
We are excited to offer an exciting litter of English Cocker Spaniel puppies
bred out of the best imported lines in the country to the true breed enthusiast.

We have Three Lovely Gold girls
who are available to genuine show or loving pet homes.

The puppies are well socialised with wonderful outgoing temperaments
They are vaccinated up to date
They would come with KCI Certificate and Microchip

We are located in Chennai and can fly the puppies to any of the major cities in the country and are always open to explore other means of transporting the puppies if the need arises.

Rabrika Cockers has been associated with the breed for over 18 yrs and has created a legacy for itself
We house the English Cocker Spaniel of the year 2006 & 2007
BIS. Ind. Ch. Tarrendayle Its About me (Imported Australia).
We have the best lines from Australia, UK & Denmark.
Contact:
Jaismiha: +91-99410-36220
(Chennai)
Photograph of Sire
Indian Champion Claramand Moonlighting
(Import - UK)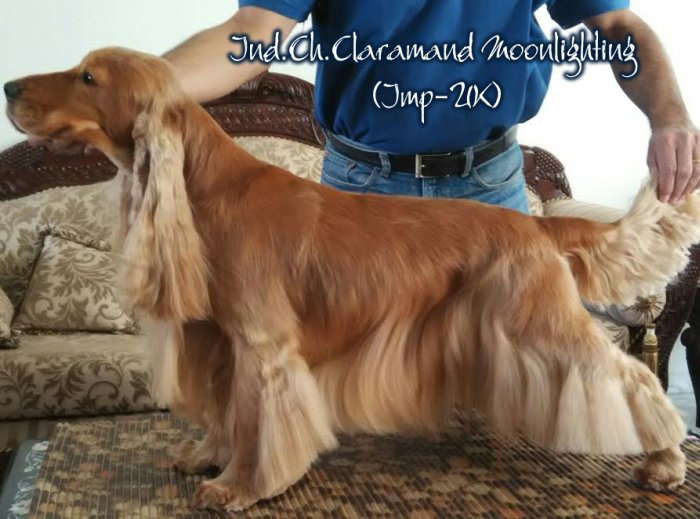 Photograph of Dam
Indian Champion Rabrika's Gaelic Rune
Pedigree of Puppies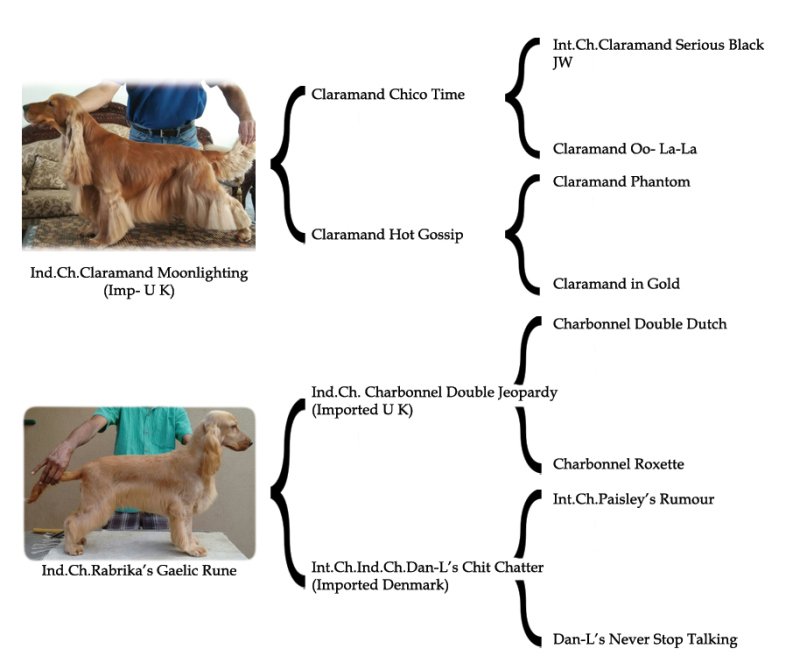 Photographs of Puppies
Posted on 14th November 2017
Puppies are 60 Days old when Photographed
Female Puppy Lexy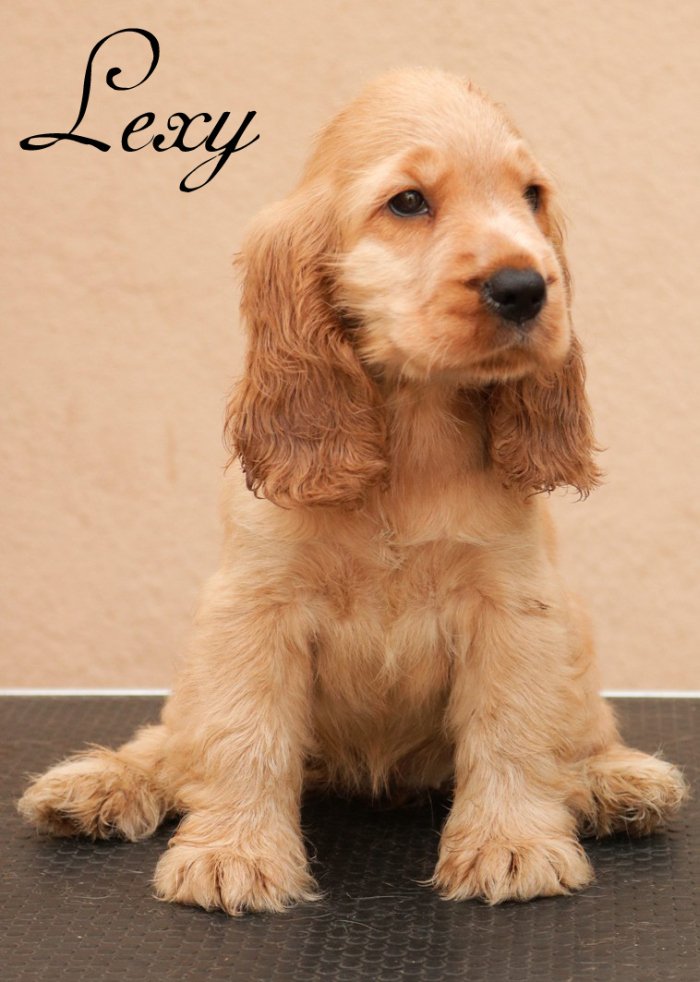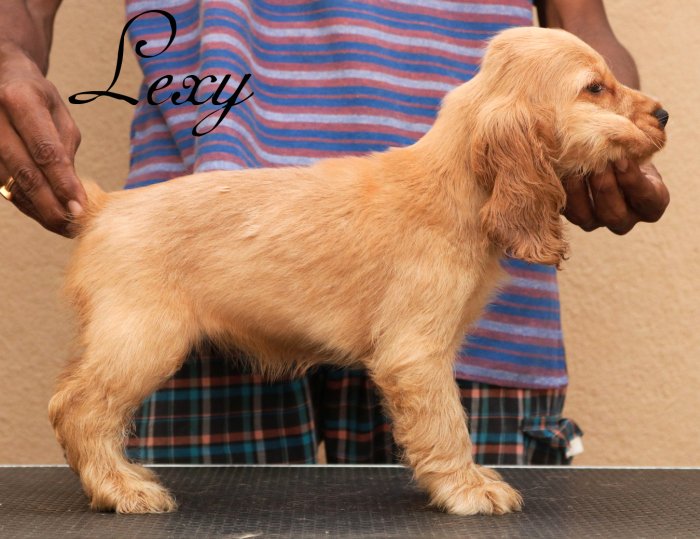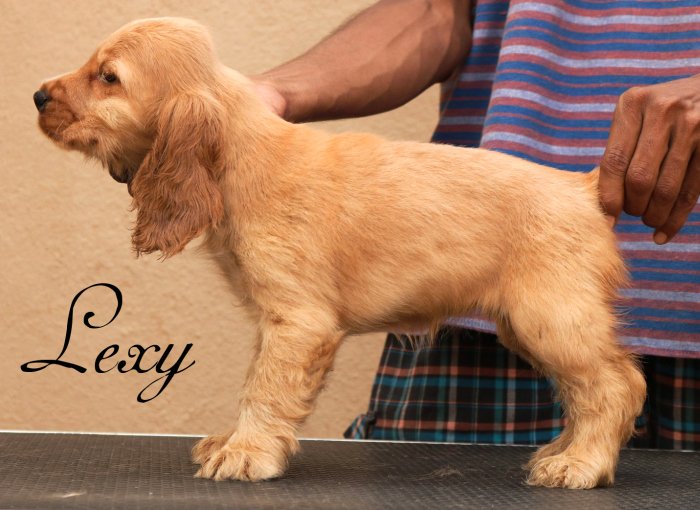 Female Puppy Lucy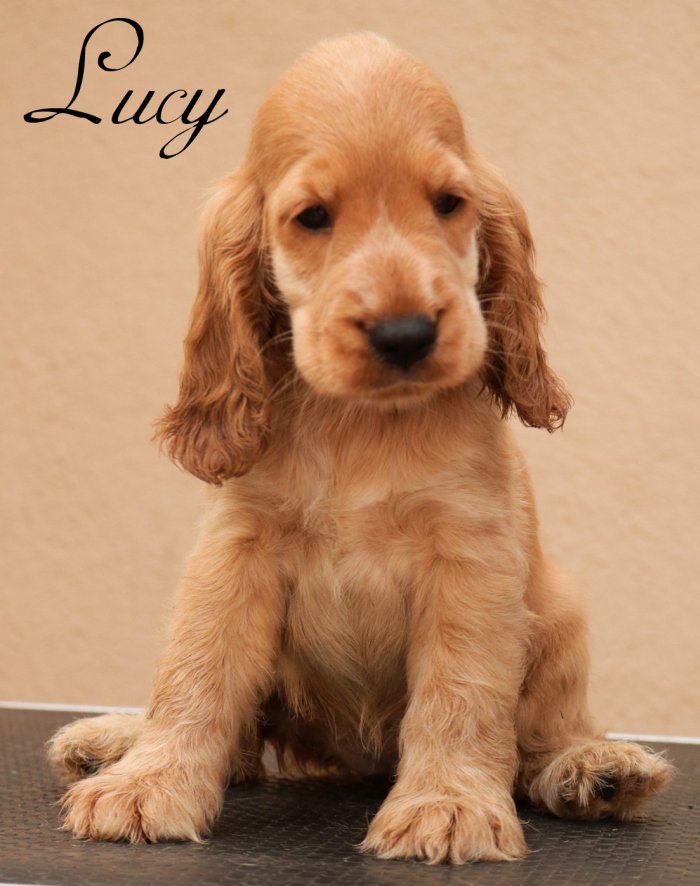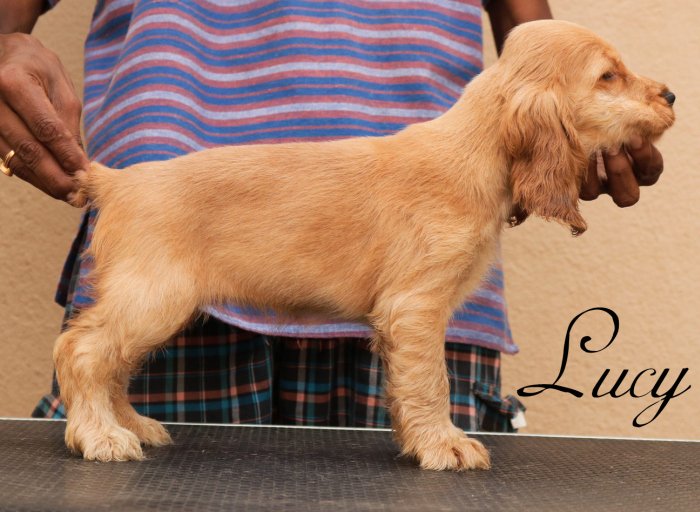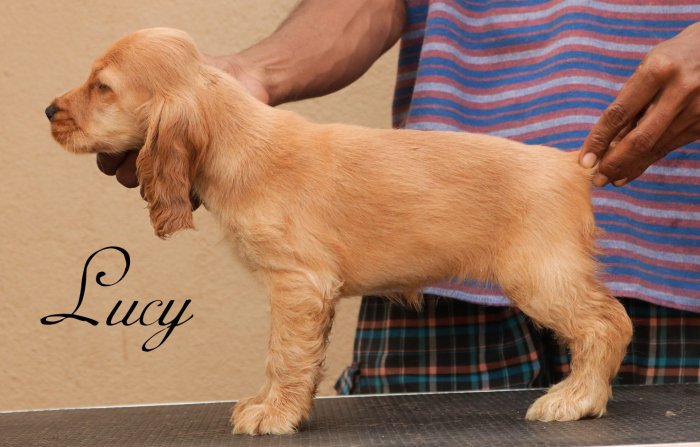 Female Puppy Mandy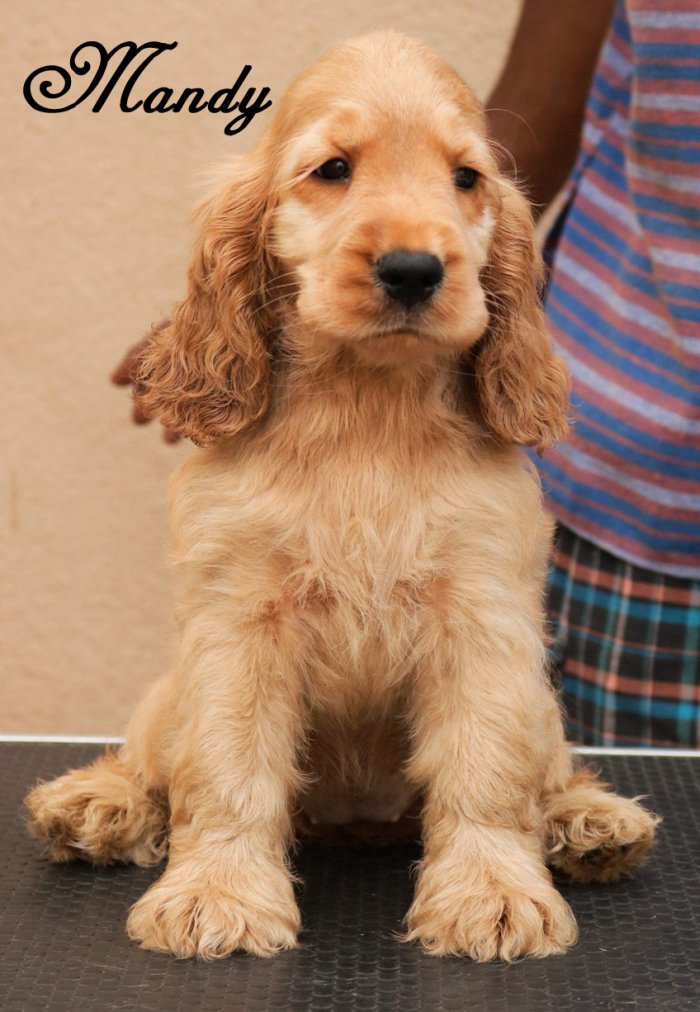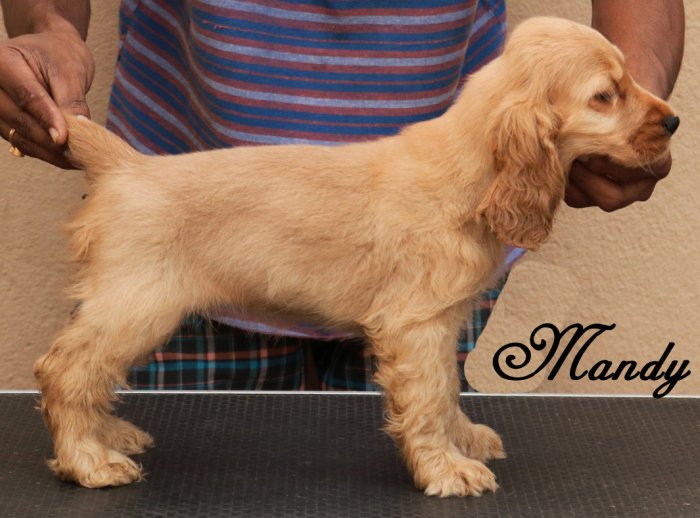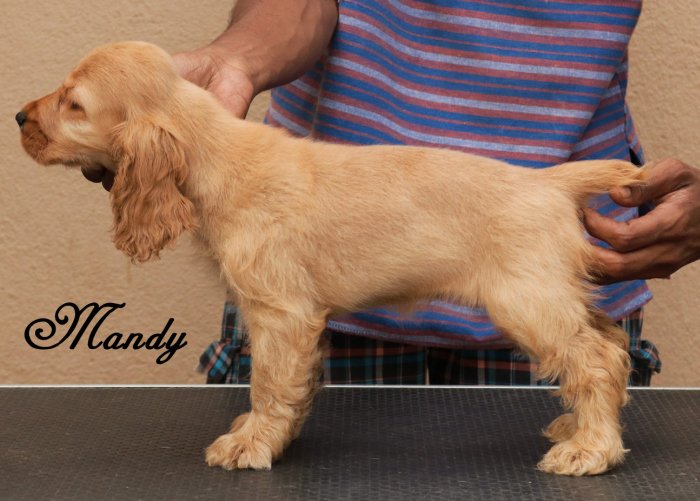 Contact:
Jaismiha: +91-99410-36220
(Chennai)
Advertisement posted on 14th November 2017