Litter Box of English Bulldogs from Shanky Jaiswal
We have English Bulldogs, available to approved homes.
3 Beautiful Girls and 3 Handsome boys
Ready to go to their new homes from 29th January, when they will be 8 weeks old.
Puppies have exceptional pedigree, combining the best British and Champion Indian lines.
Sire: Son of
Sanjays Versace (UK Import).
Dam:
Sanjays
Secreteriate is daughter of
Sanajys Spike (Indian Champion).
Puppies will be fully vet checked and will have received their Two shots of vaccination.
They are dewormed to date.
Contact:
Shanky Jaiswal
+91-7875977377
(Maharashtra)
Video Of Puppies
Video player will load shortly...
Video player will load shortly...
Photograph of Sire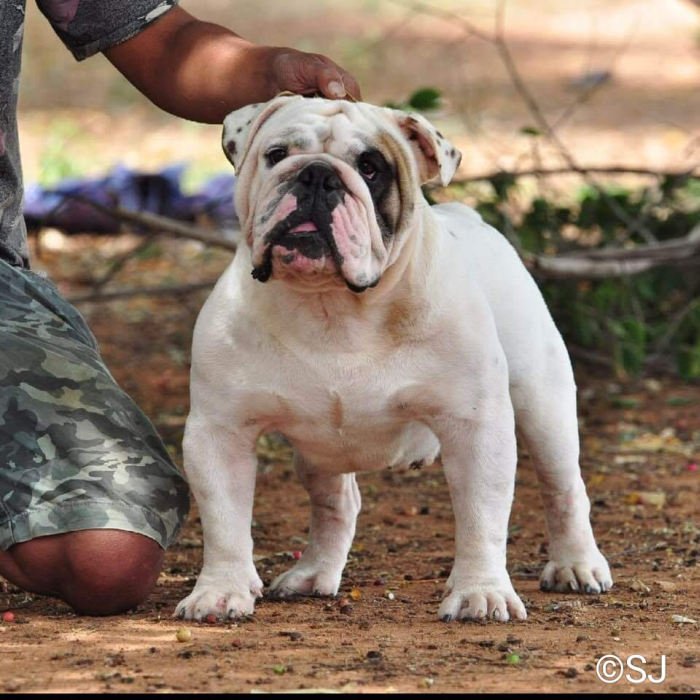 Photograph of Dam & Sire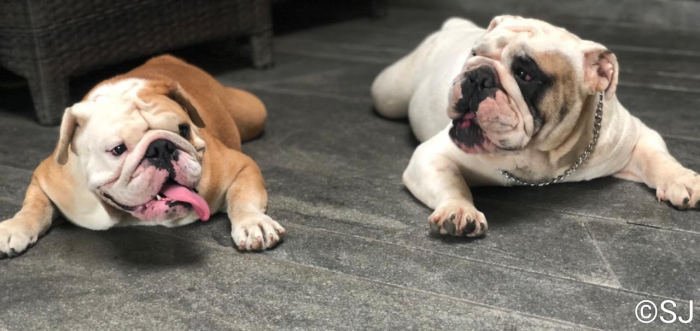 Photographs of Puppies
Posted on 25th March 2019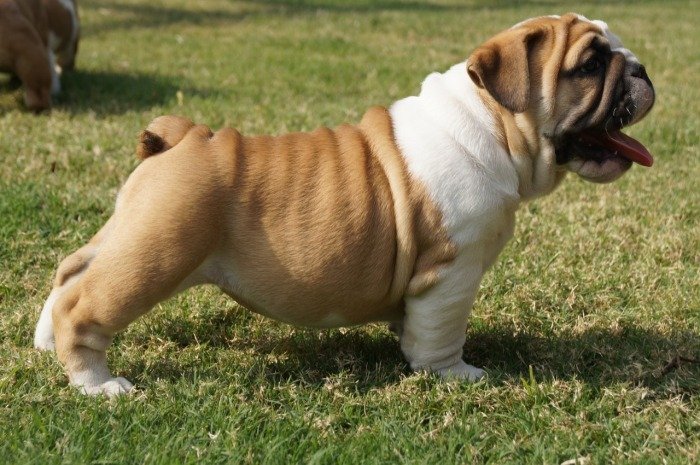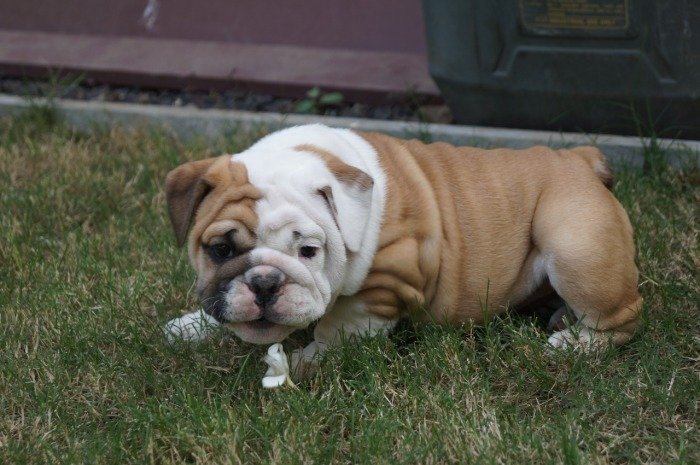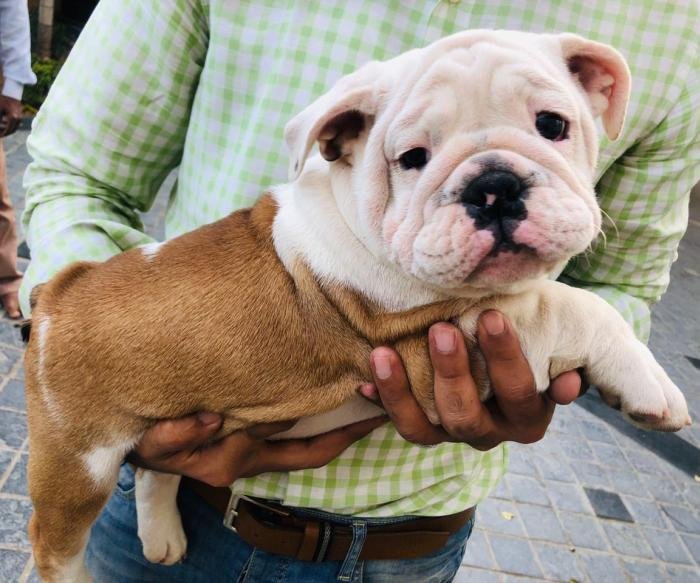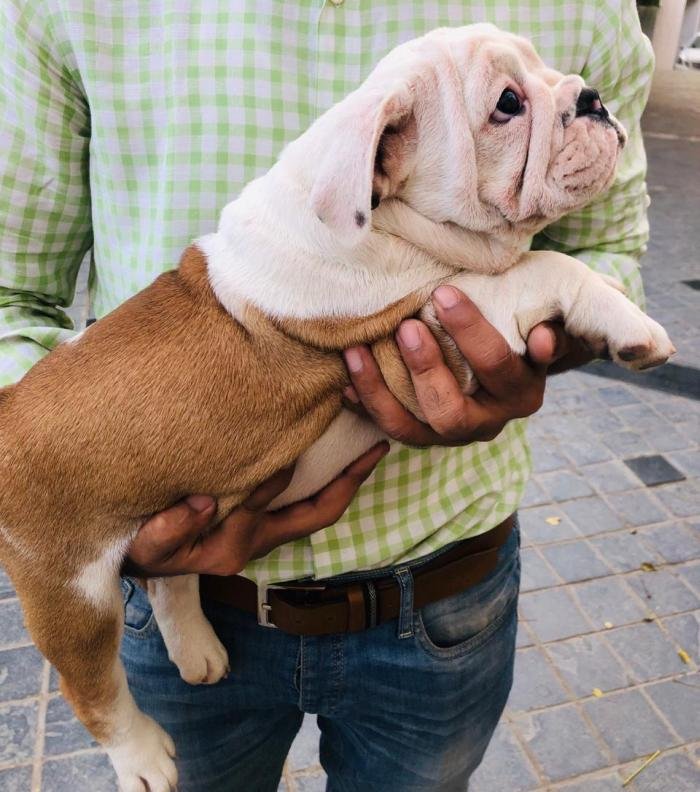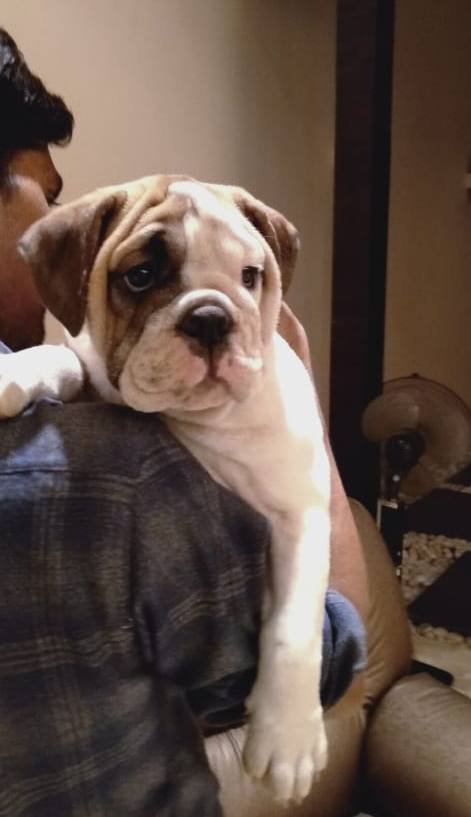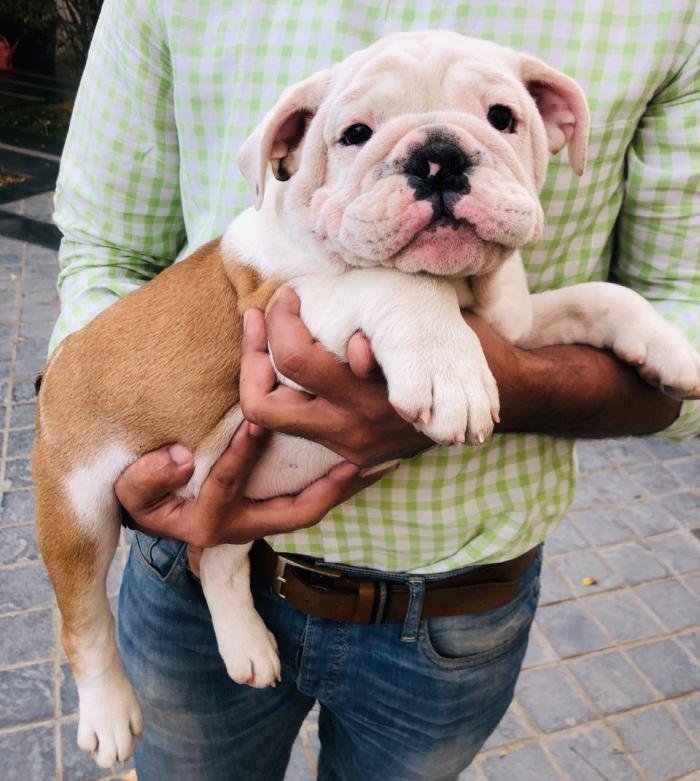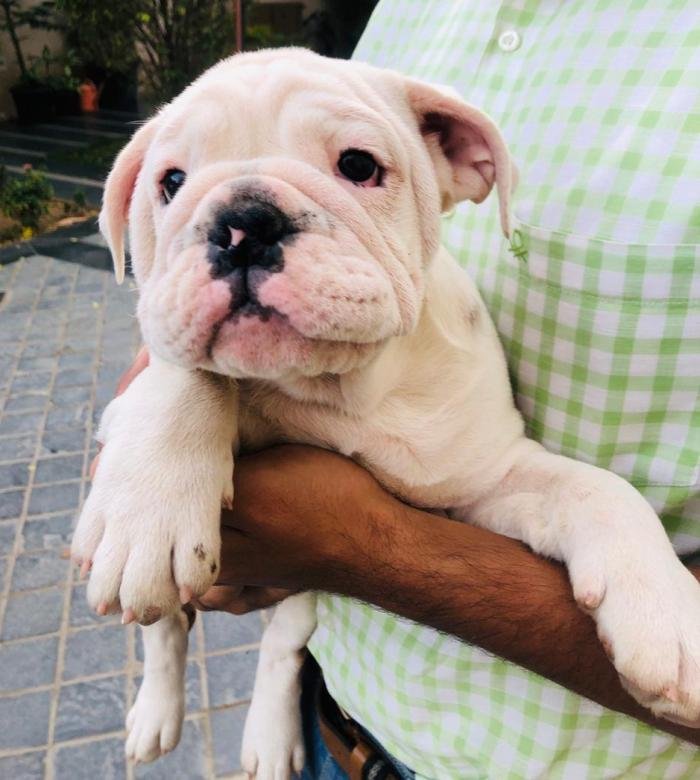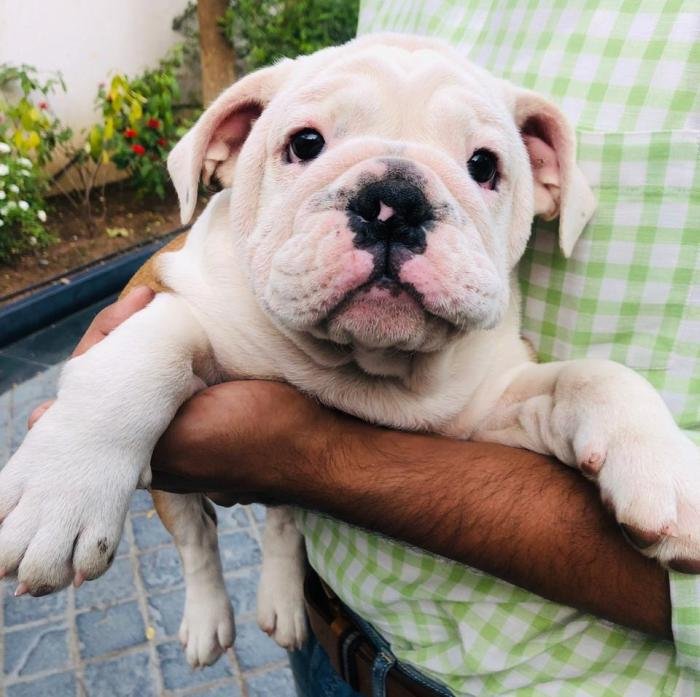 Contact:
Shanky Jaiswal
+91-7875977377
(Maharashtra)
Photographs of Puppies
Posted on 7th March 2019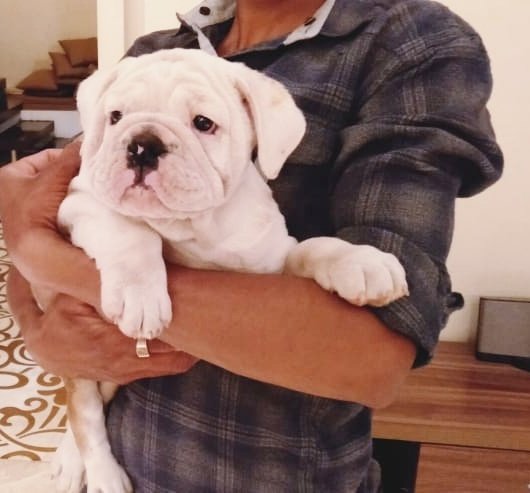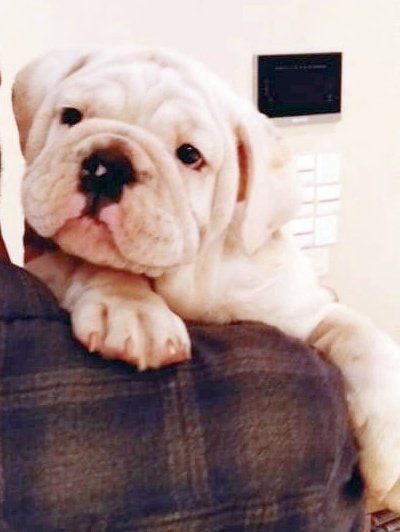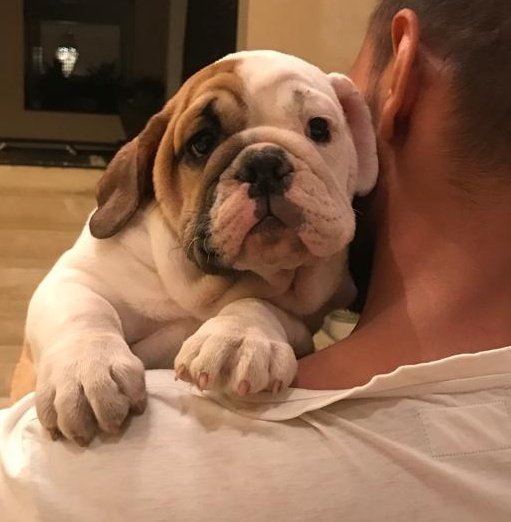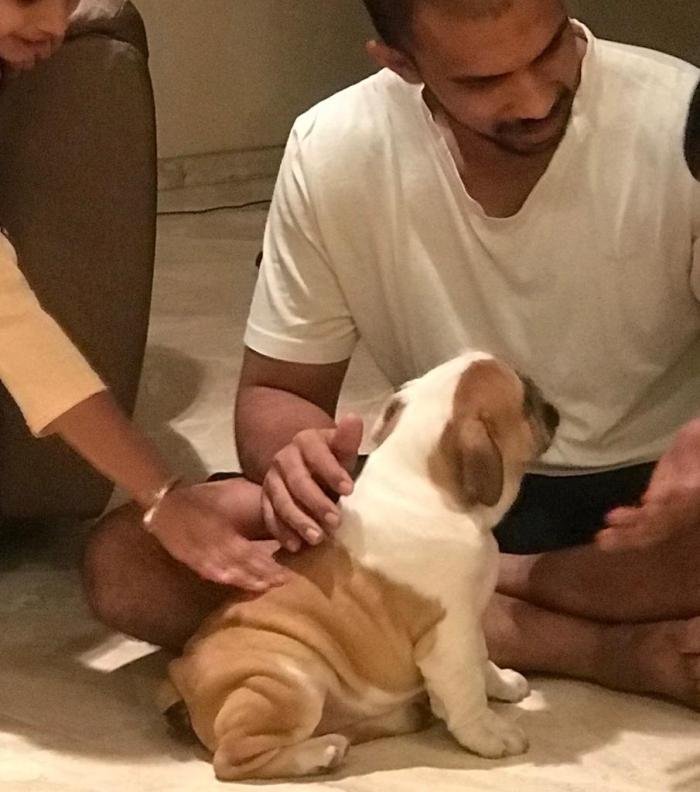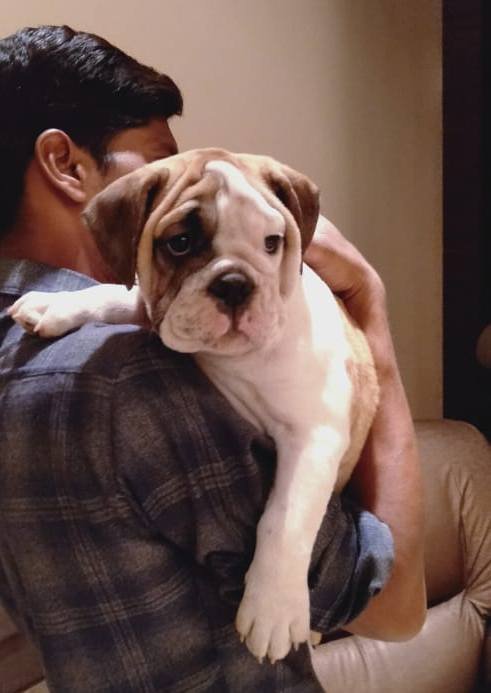 Photographs of Puppies
Posted on 19th February 2019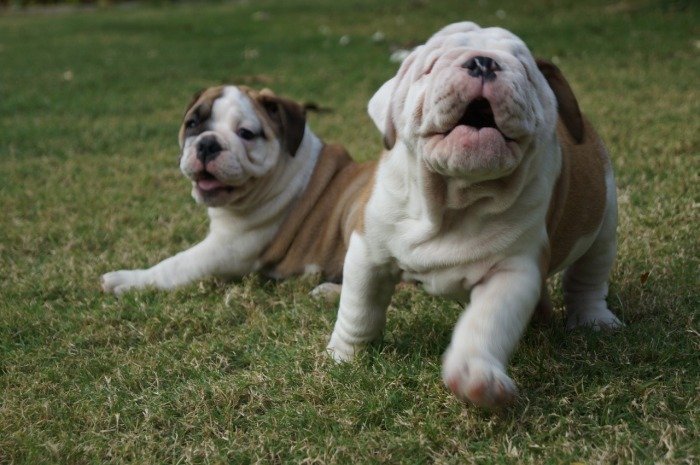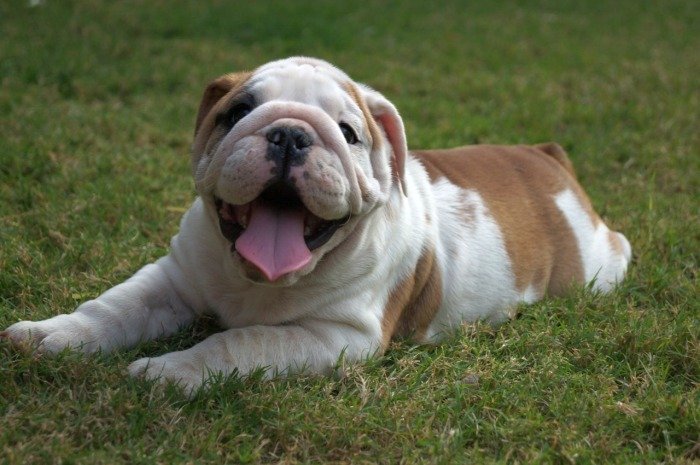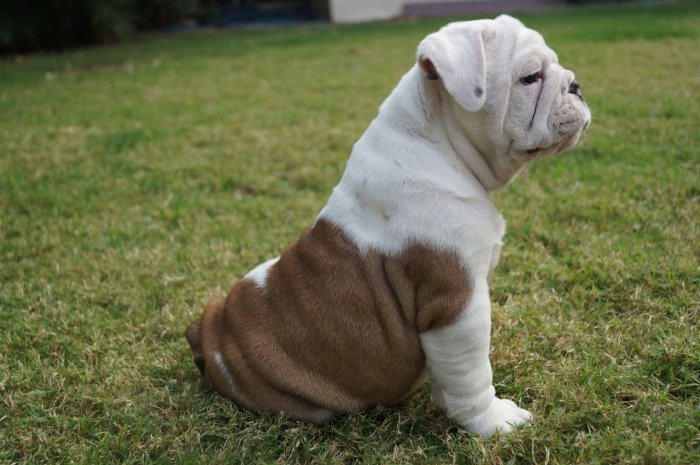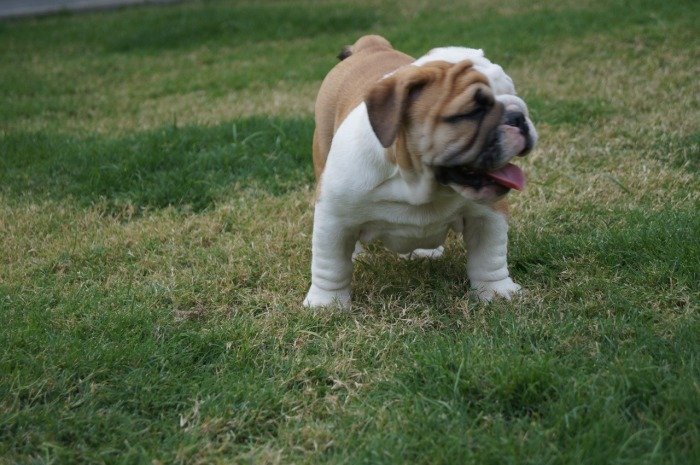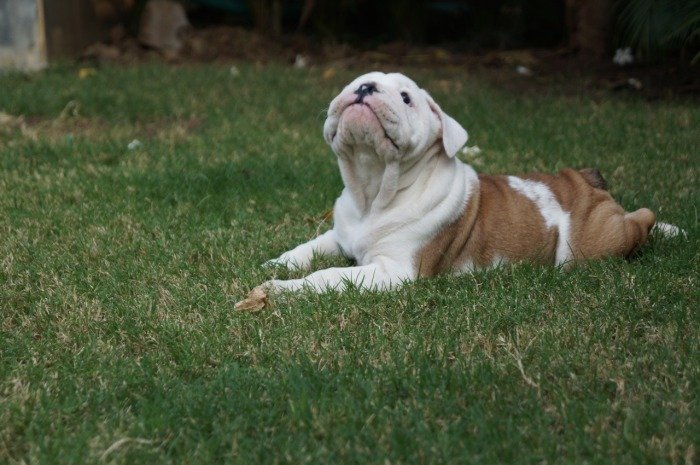 Photographs of Puppies
Posted on 29th January 2019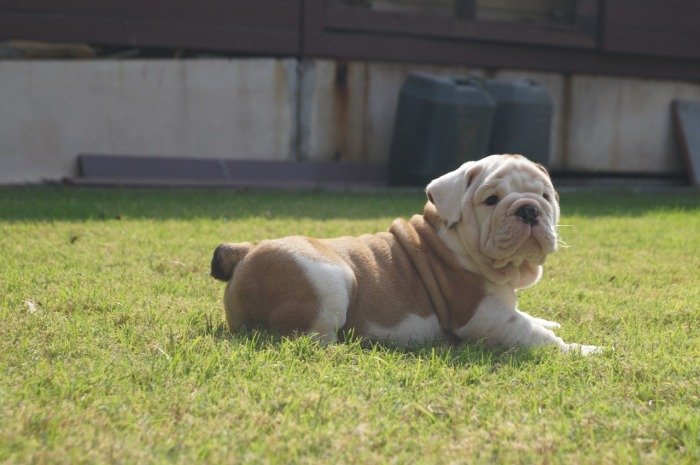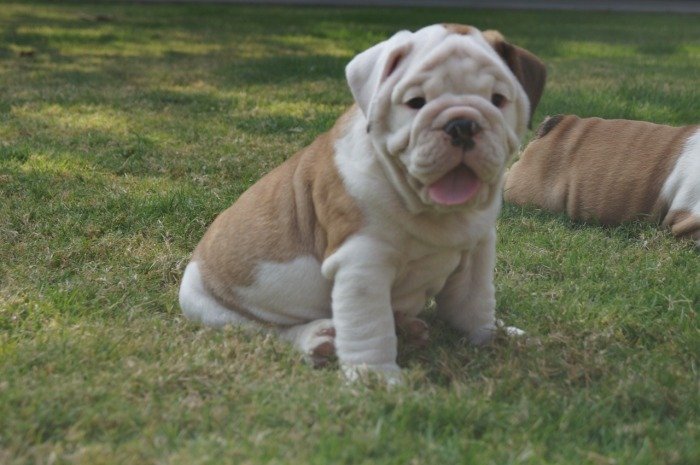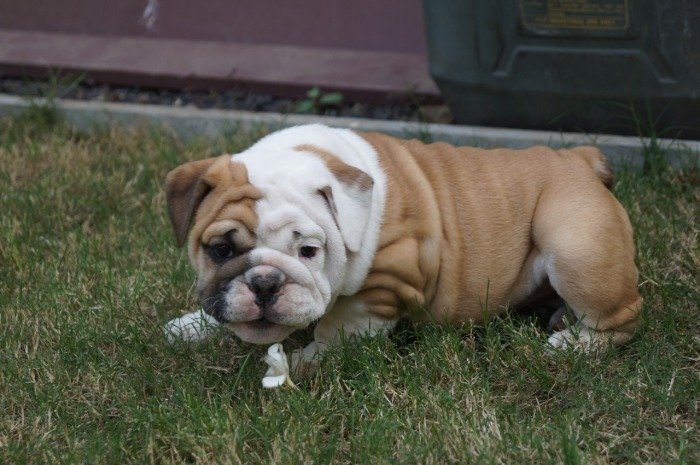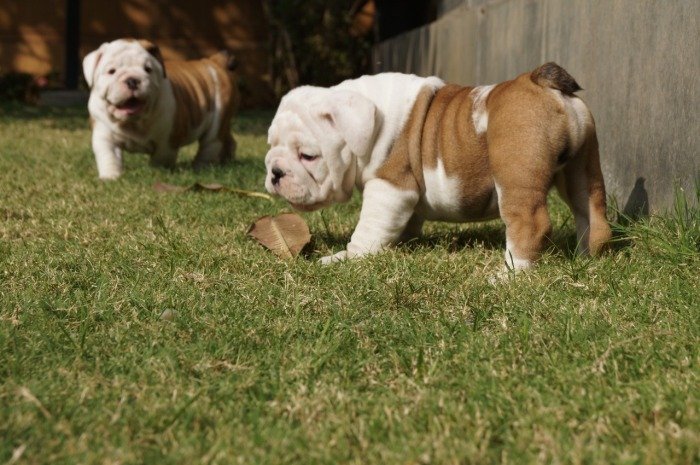 Photographs of Puppies
Posted on 22nd January 2019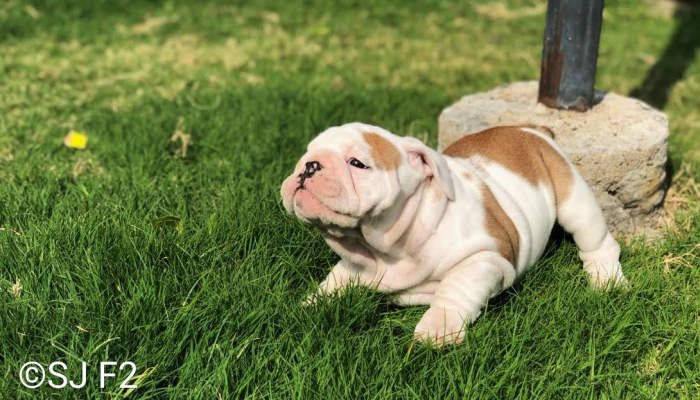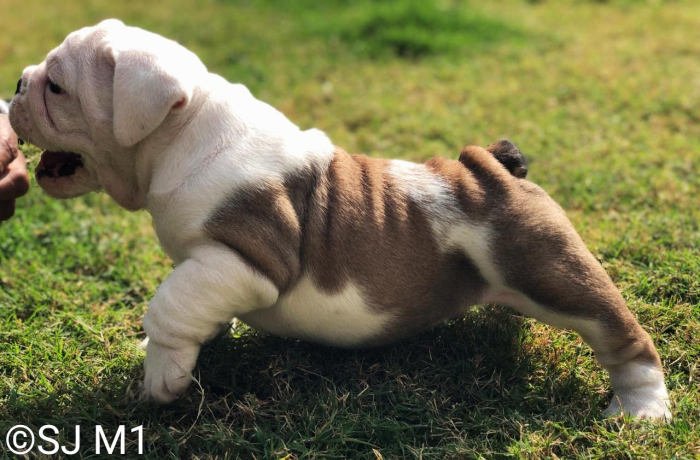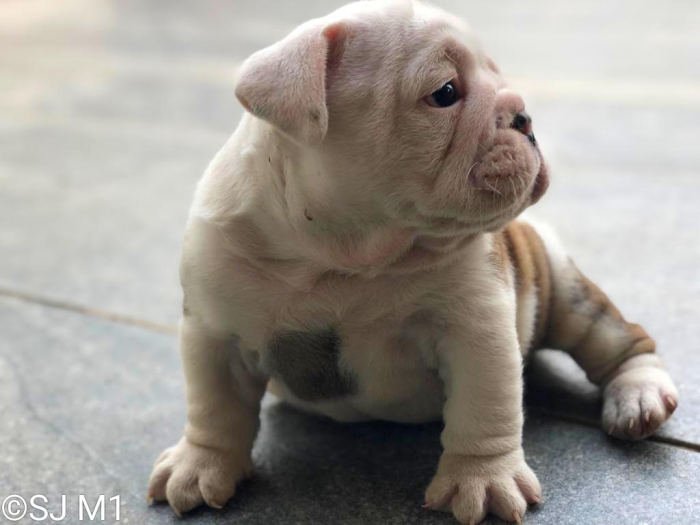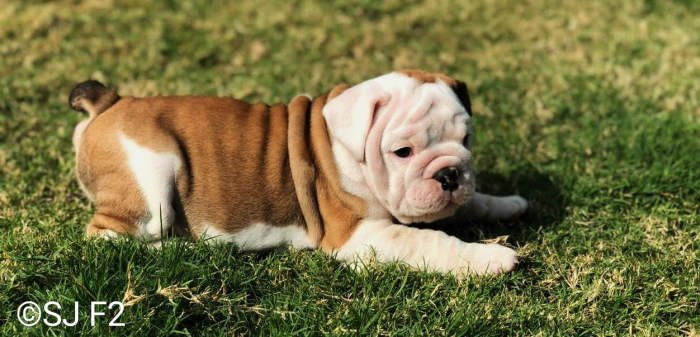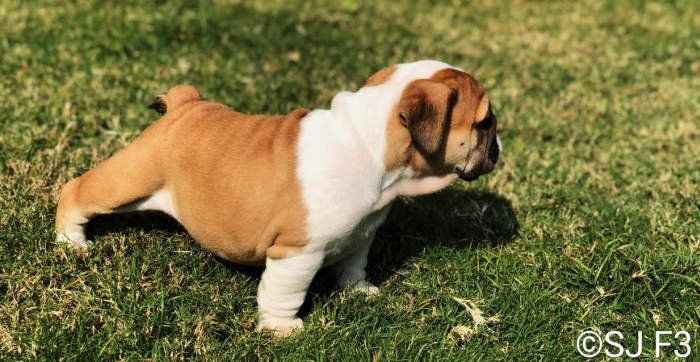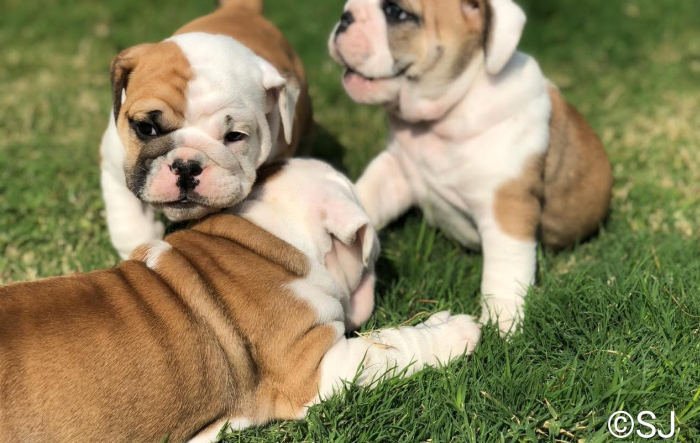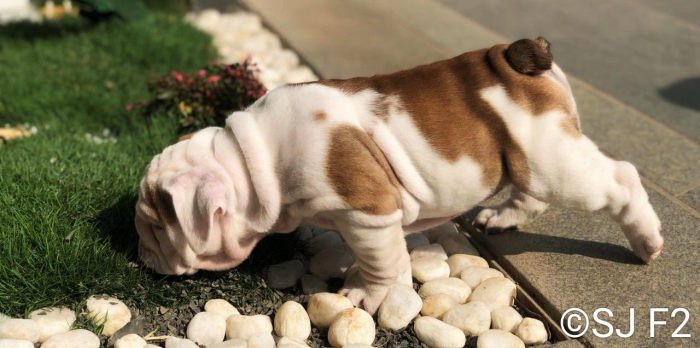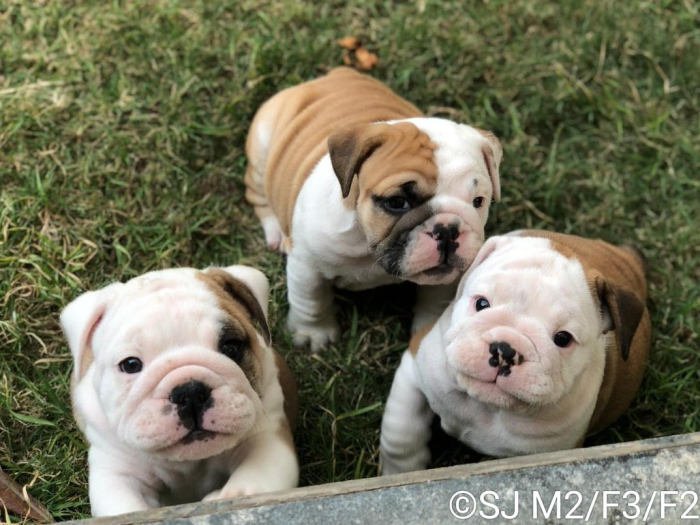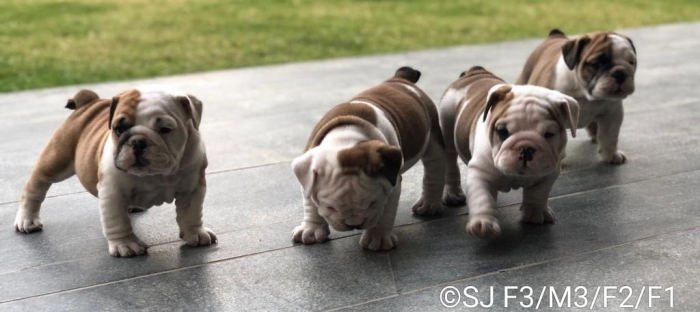 Advertisement Posted on 22nd January 2019
Advertisement Updated on 25th March 2019