Litter Box of Bulldogs from S

anjay

's

Kennel
Sanjay's presents an outstanding litter of English bulldogs
Bred for Health and Temperament
from world famous Blood lines

Puppies will be vaccinated and de-wormed before sending to their new homes.

All pups are KCI certified .

Please Scroll Down to See Photographs
Photographs of Puppies from Current Litter will be Posted Soon!
Contact:
Sanjay.H.A
Phone: +91-9845125911
Photographs of Puppies
From Previous Litter

Posted on 15th March 2020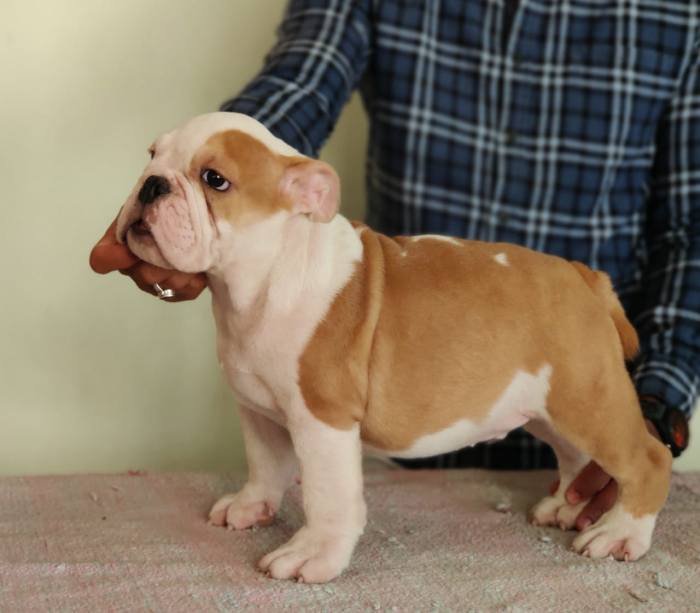 Contact:
Sanjay.H.A
Phone: +91-9845125911
Photographs below of Puppies from Previous Litters
Posted on 10th December 2019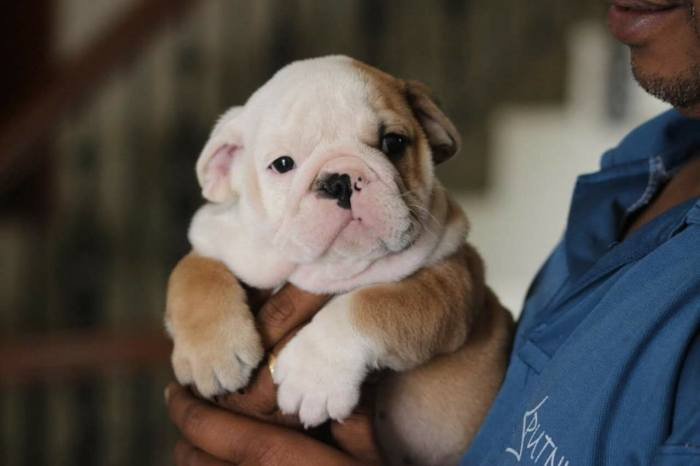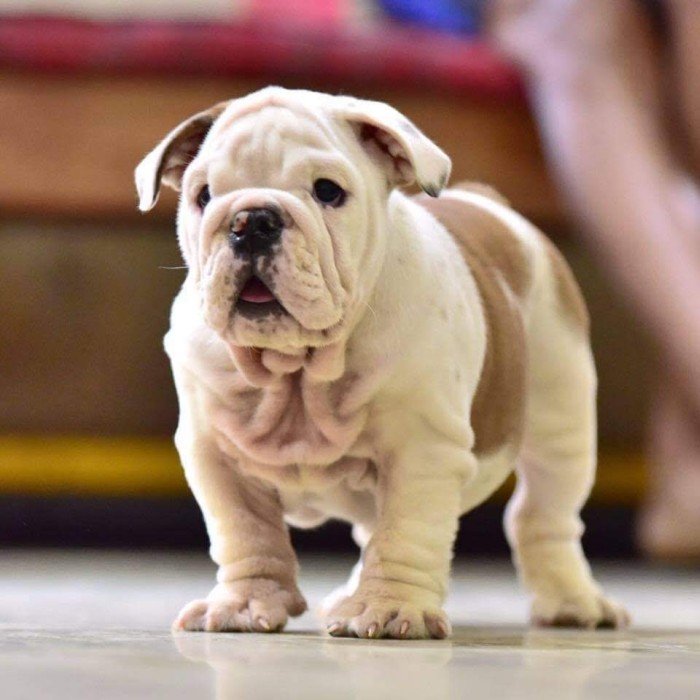 Contact:
Sanjay.H.A
Phone: +91-9845125911
Pictures of Show Winners From Our Breeding
Advertisement Posted on
7th May 2022