Litter Box of Boxers from Rabrika - Jaisimha
At Rabrika Boxers, we have a well bred
6 Month Old Reverse Brindle
Male Boxer Puppy

Available for sale to a loving pet home.

He is a well rounded puppy who has bee socialised and house trained
and up-to-date on his vaccinations.

He come with The Kennel Club of India limited registration.


For enquiries please call:

Jaisimha K B - +91-9941036220
Photograph of Puppy
Posted on
1st June 2022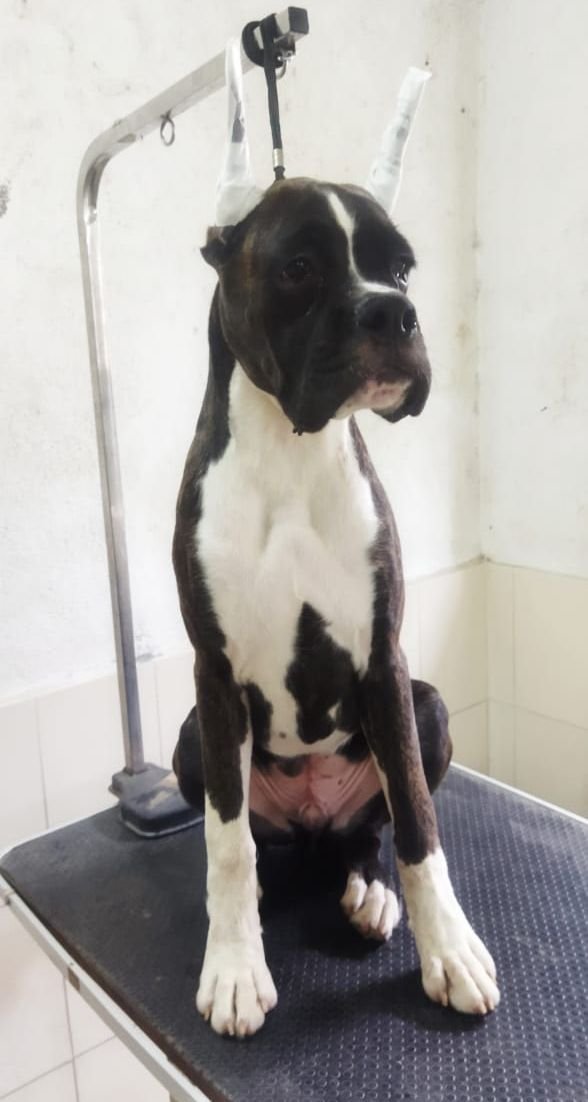 Photograph of Sire
MBIS. MRBIS. Ind.CH.Johnny Walker (Ramos/Quiroz) Mex.FCI
[

Boxer of the year 2016-17

}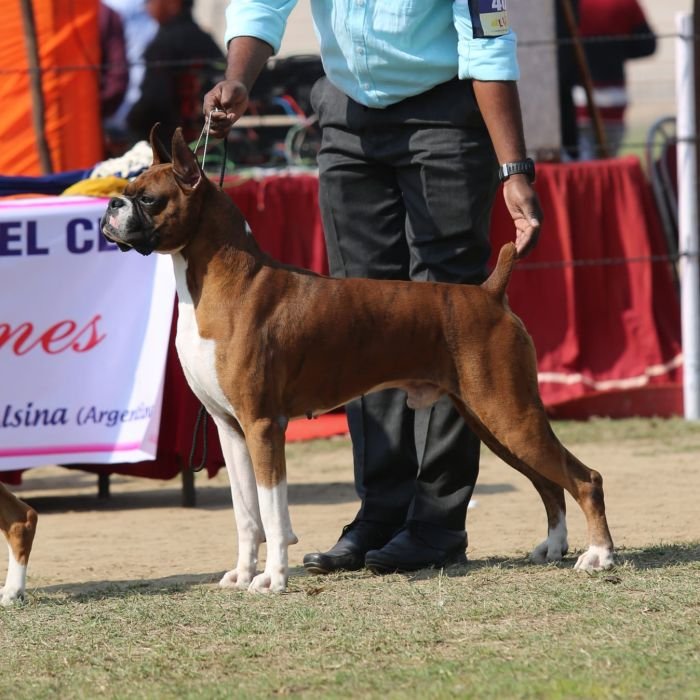 Photograph of Dam
Rabrika's Mucho Gusto
For enquiries please call:

Jaisimha K B - +91-9941036220
Advertisement Posted on
1st June 2022